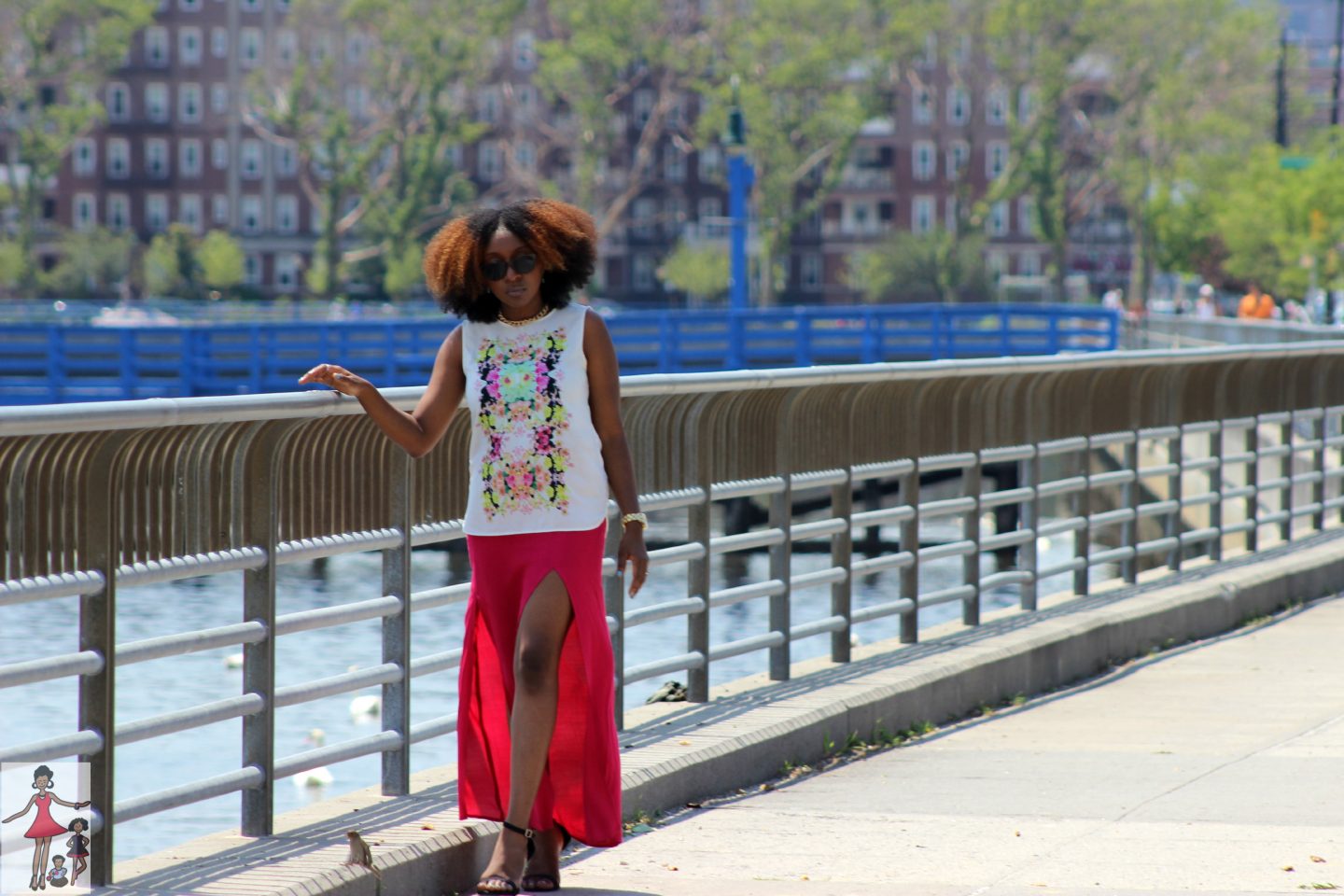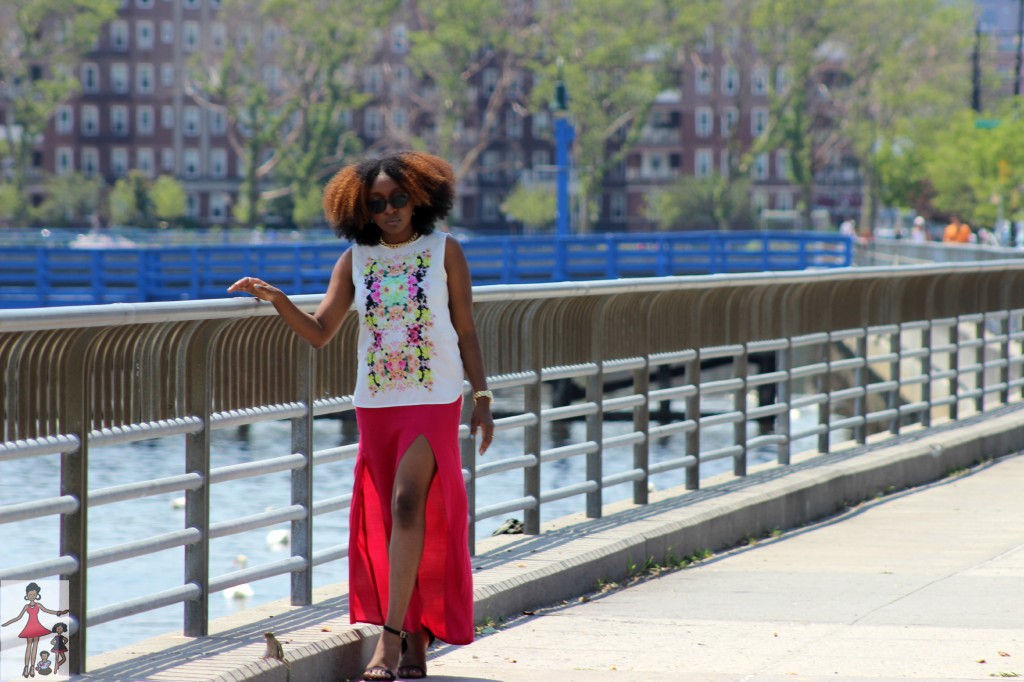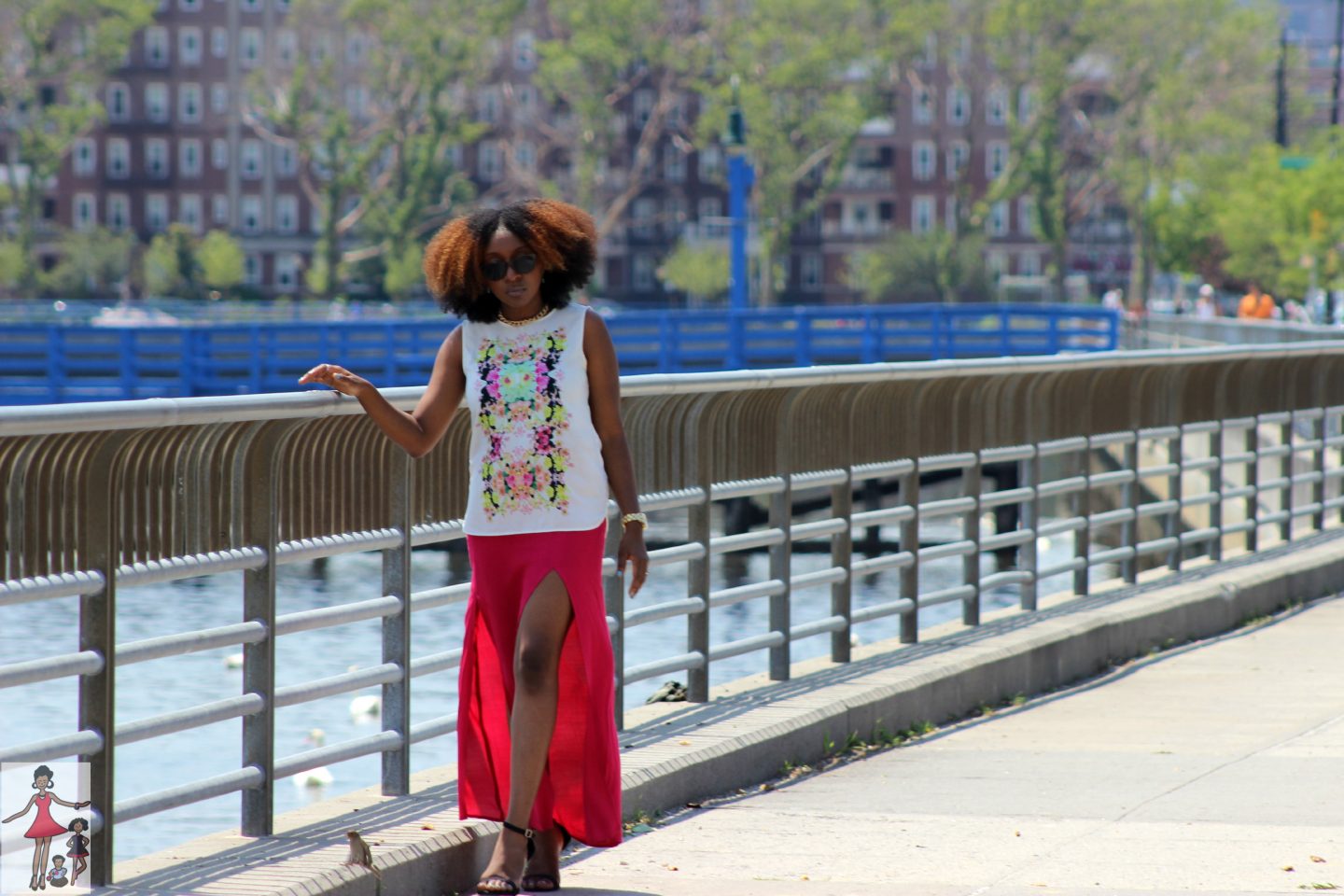 Here's a little Friday Fiction, because moms can have imaginary fun too, right?
A young shy sailor named Shark spent his life exploring the world. He wanted to learn about as much cultures as he could. One day while docked at a new city, a young lady caught his eyes. It wasn't her beauty that attracted him, there was something mysterious about her and that made him want to know more.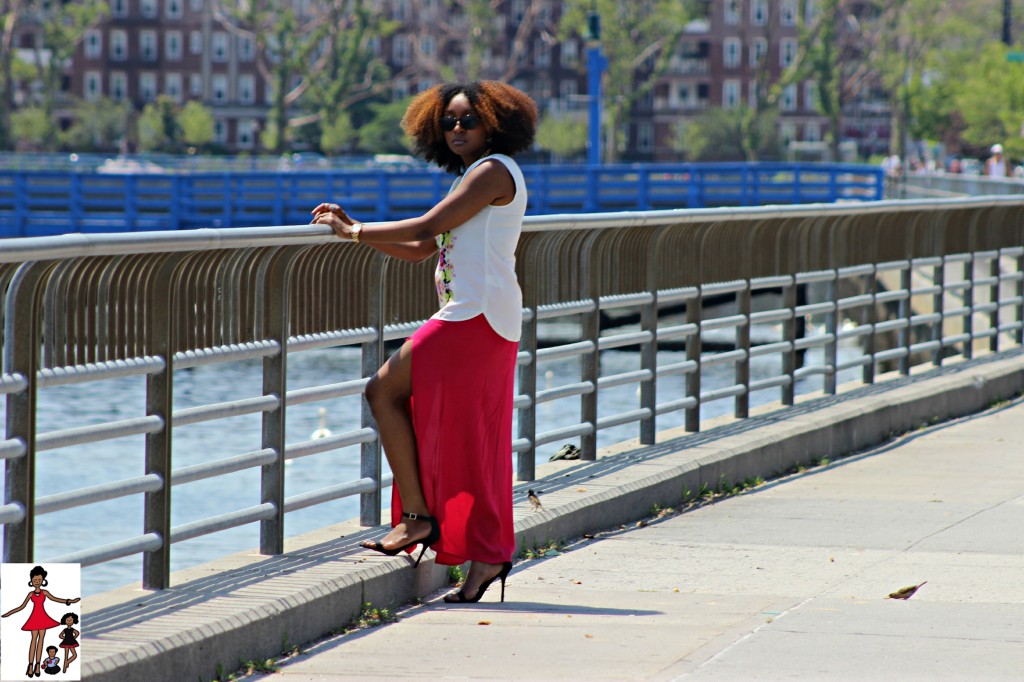 But Shark was way to shy too talk to her. She seemed to be in deep thought, Shark didn't want to interrupt her.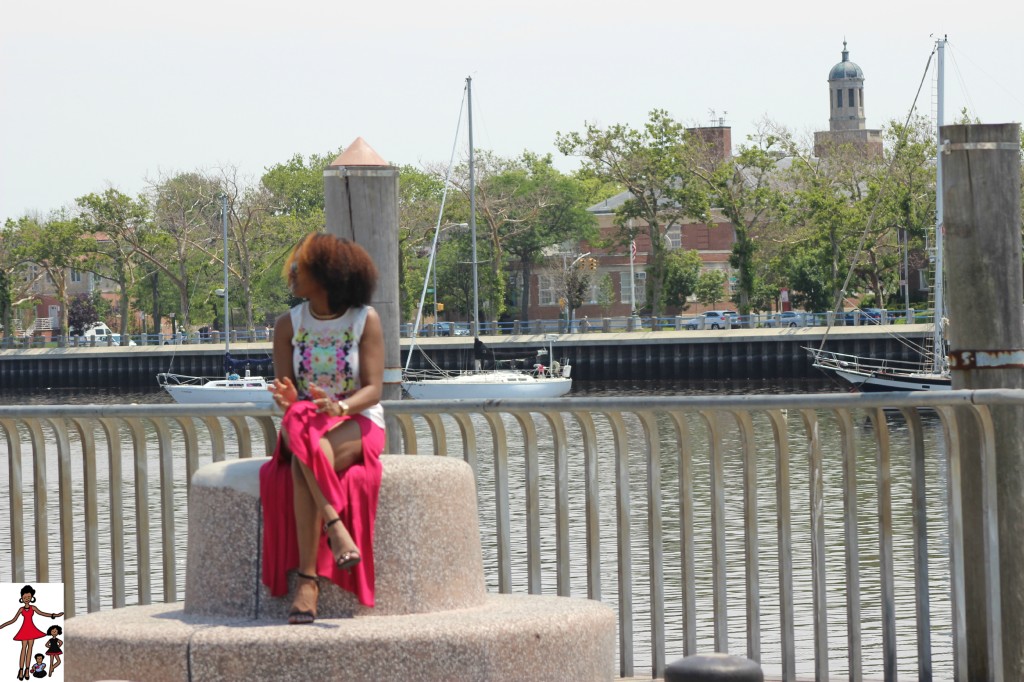 He wondered who she was, what was she thinking about?
Shark was lost in his own thoughts when he noticed that she seemed to be leaving. Oh no, he couldn't bear to get her out of his sight without saying anything. He pulled all his strength together and ran over to her.
"Excuse me"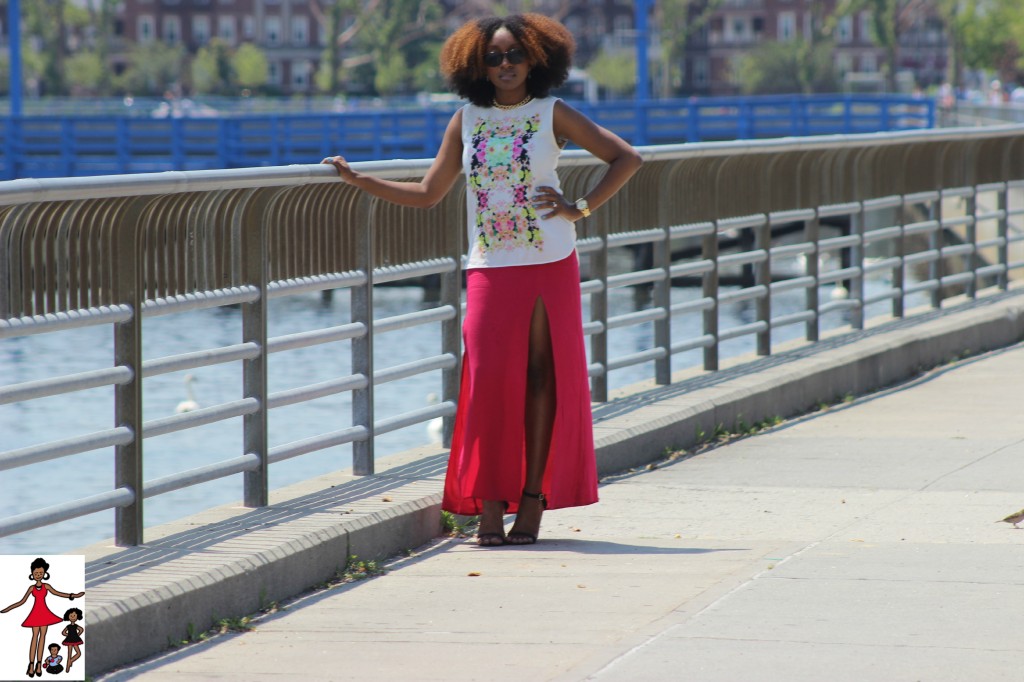 She turned around and looked at him without saying a word. Shark felt uneasy.
"Yes, how can I help you?"
Shark introduced himself. "I'll be in your city for the rest of the day. I'll love to take you out so we can talk. Maybe you can show me around if you have time."
She drew her eyebrows together, stared at him for a minute. She seemed annoyed  and so he was surprised when she quietly responded, "Sure!"
That day, Shark had the best time of his life. She made him laugh so hard that he felt warm tears fall out of his eyes, she taught him the history of her city in a way he never learned about a city before, and she made him feel comfortable as if he had known her for a long time.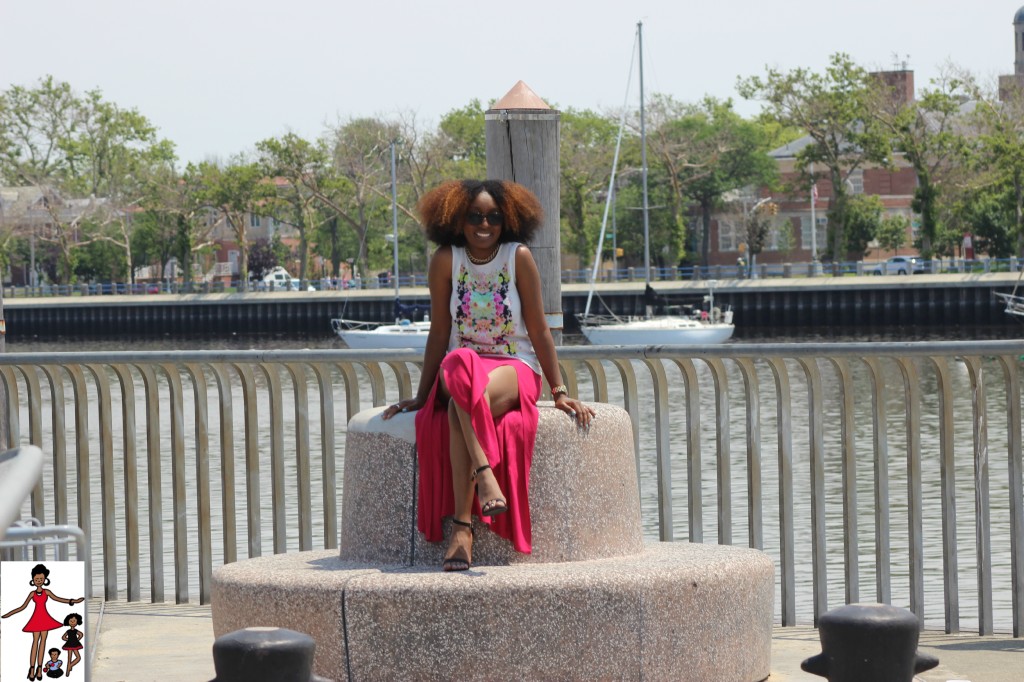 That evening as they parted ways, Shark felt sad. This was the first time that he felt dissatisfied with his nomadic lifestyle.
As they sat watching the swans he asked her to marry him.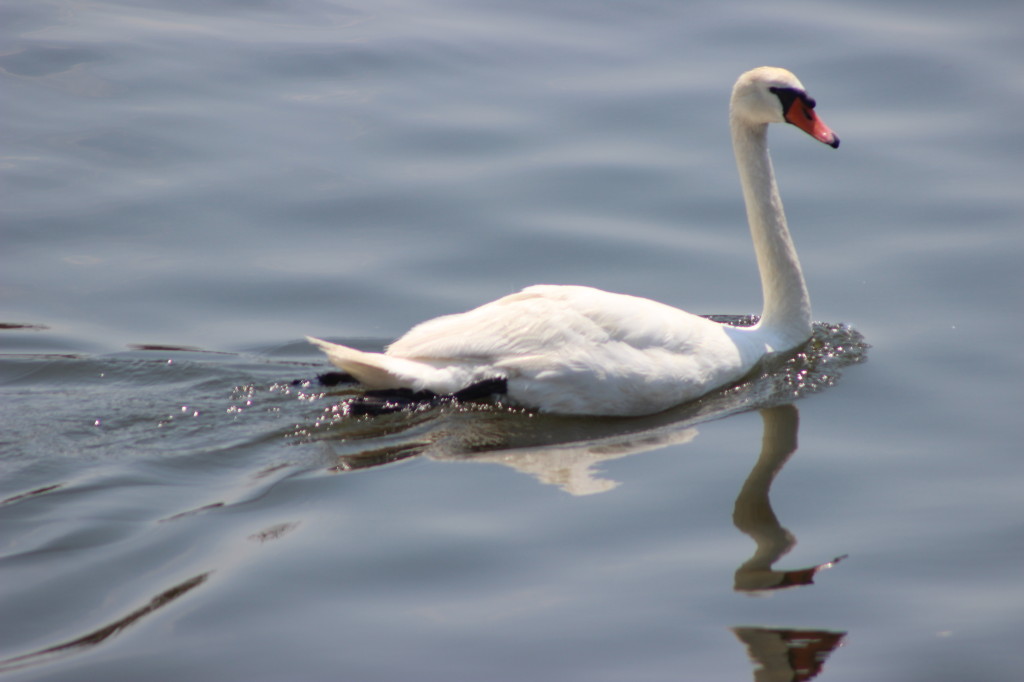 She didn't say yes. Instead she asked, "Why?"
Because you're so interesting, my short time with you equals traveling the entire world twice.
She didn't want to marry him. She felt cornered.
"Shark, it was fun hanging out with you but I must go now."
In an effort to get her to stay, he begged her to wait. He wanted to get something quickly from the boat.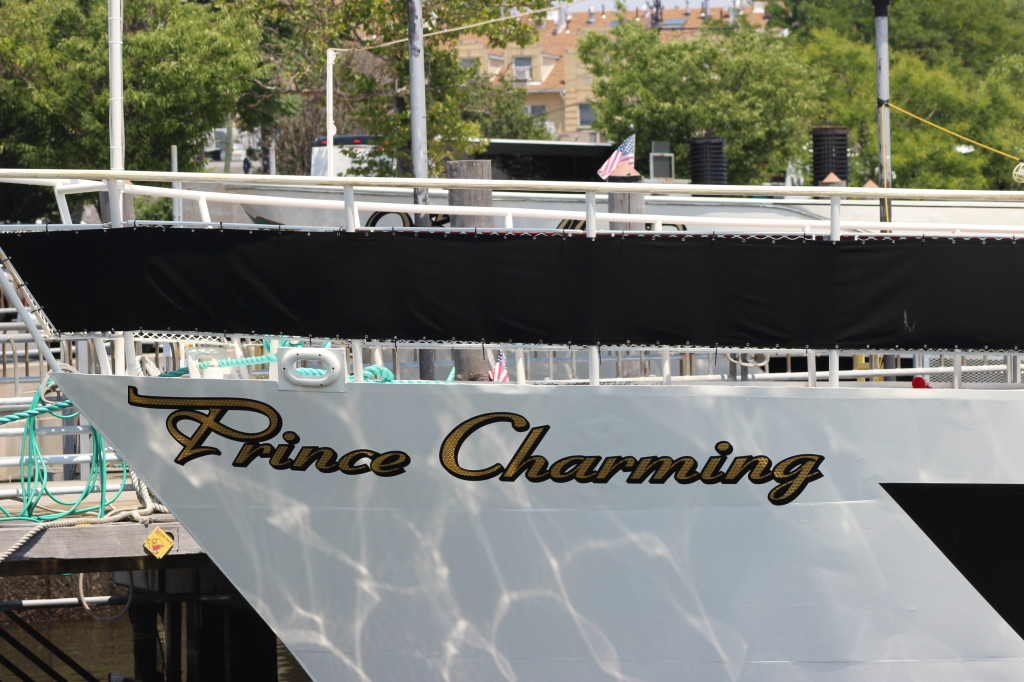 He came back with a few pairs of beautiful handmade turquoise earrings and asked her to put on a pair. She did, she looked beautiful and glowed in them.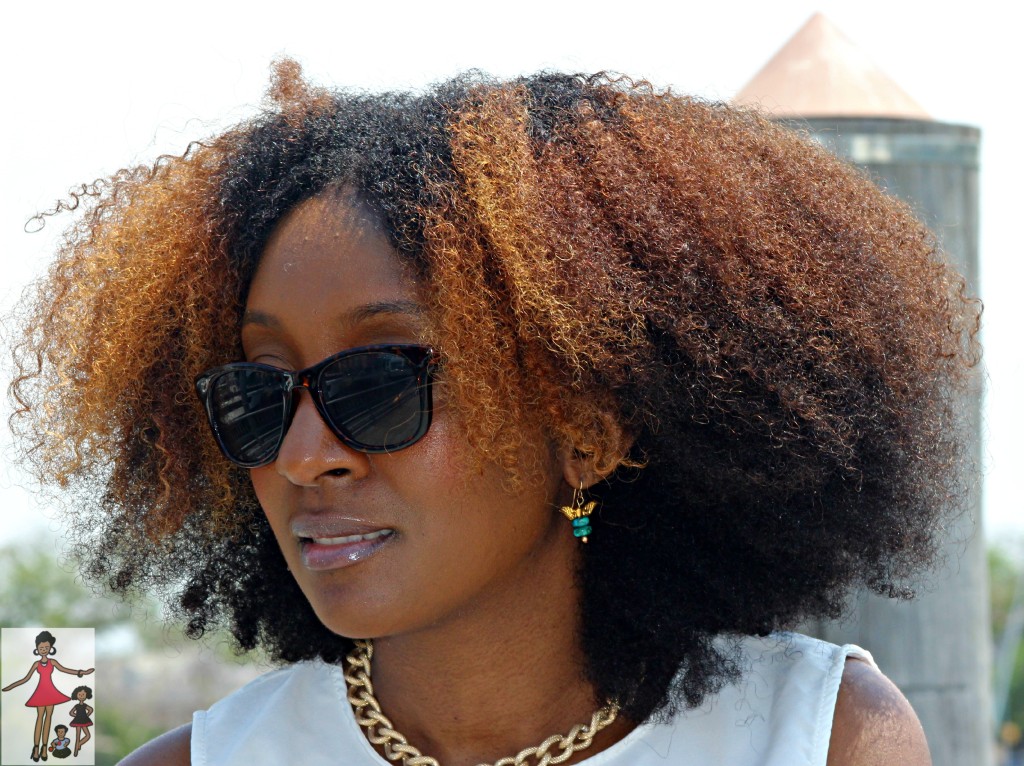 "I'll be back for you." Shark said. "I'll prove to you why you should marry me."
She walked off with all of the earrings Shark gave her. She felt sad and didn't believe he would come back.
Two days passed before she decided that she would sell the earrings and go find Shark.

What do you think happened next?
Enjoy your weekend and be sure to check out my new store. xo
 Outfit details:
Earrings : My Store
Necklace: Rattles and Heels (Available upon request)
Top: H&M (Old) Similar Here

Skirt: Forever 21  Similar Here and Here
Shoes: Similar Here (10% off first order)

You can find me linking up with these bloggers
{This post may contain affiliate links}