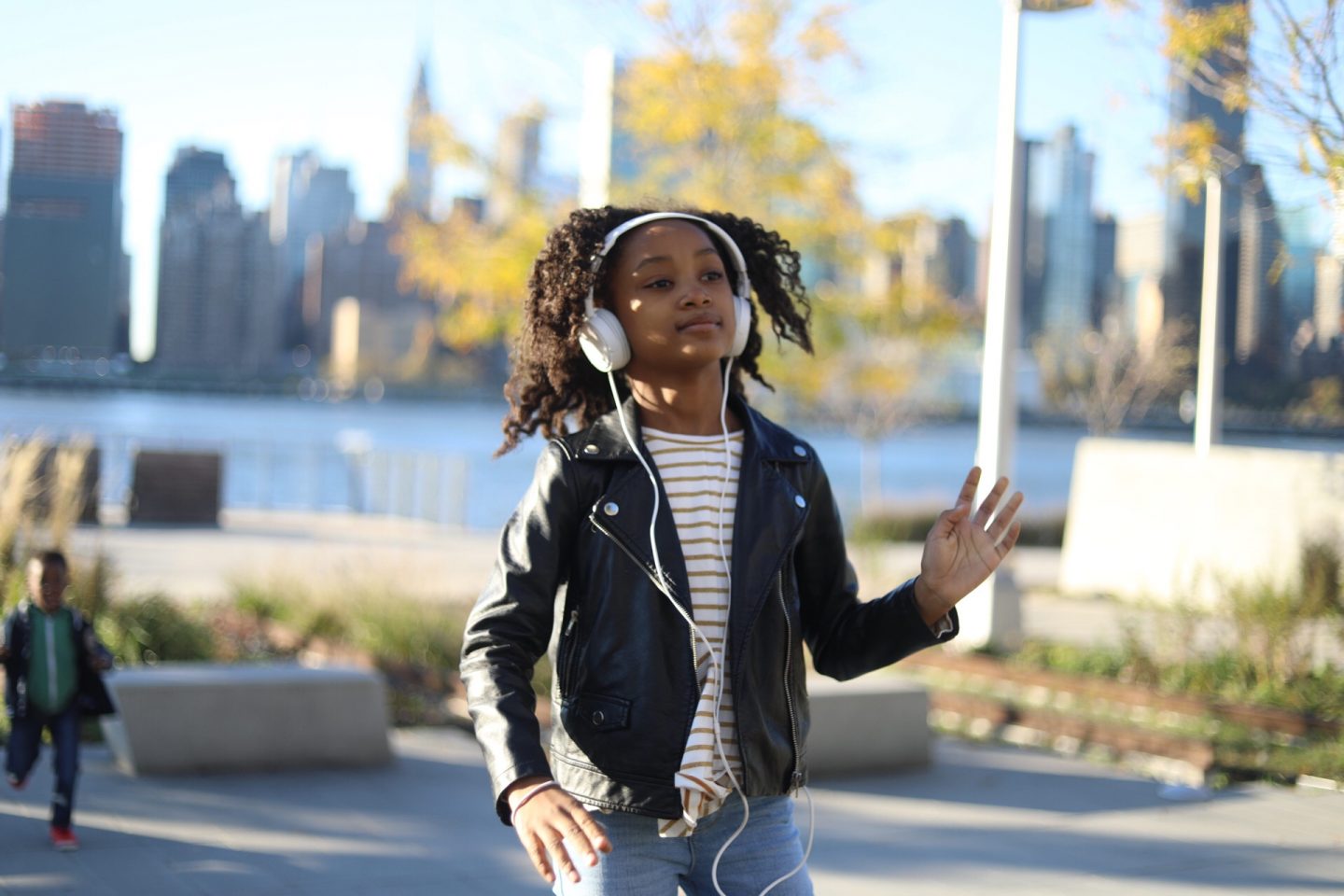 This post is sponsored by WEYV. As usual, all opinions are my own.
In our home, we're always jamming to reggae, pop, and R&B! I've loved listening to music all of my life and I remember making my first playlist back when I was my daughter's age. I used my walkman (don't pretend you didn't have a walkman) to record a few songs from the radio that I loved over a crappy cassette that I found in the house. Of course, there were parts with commercials or with the DJ speaking that I mistakenly taped but overall it was fun to curate my own music. As I got older, my friends and I would trade these cassettes sometimes the were actual albums, sometimes our homemade playlists. This evolved into burning CDs and eventually digital playlists by the time I got to college. When I met my husband during my senior year of college,  I realized that I was a rookie at playlists. He's very serious about them and seems to have one for just about every occasion which I think is beautiful as not only it puts a timestamp on our lives but as the kids grow older I know they're going to associate certain artists and songs with their childhood and our family. It's about us connecting with each other and that's why I was excited to partner with the WEYV app when they reached out to me.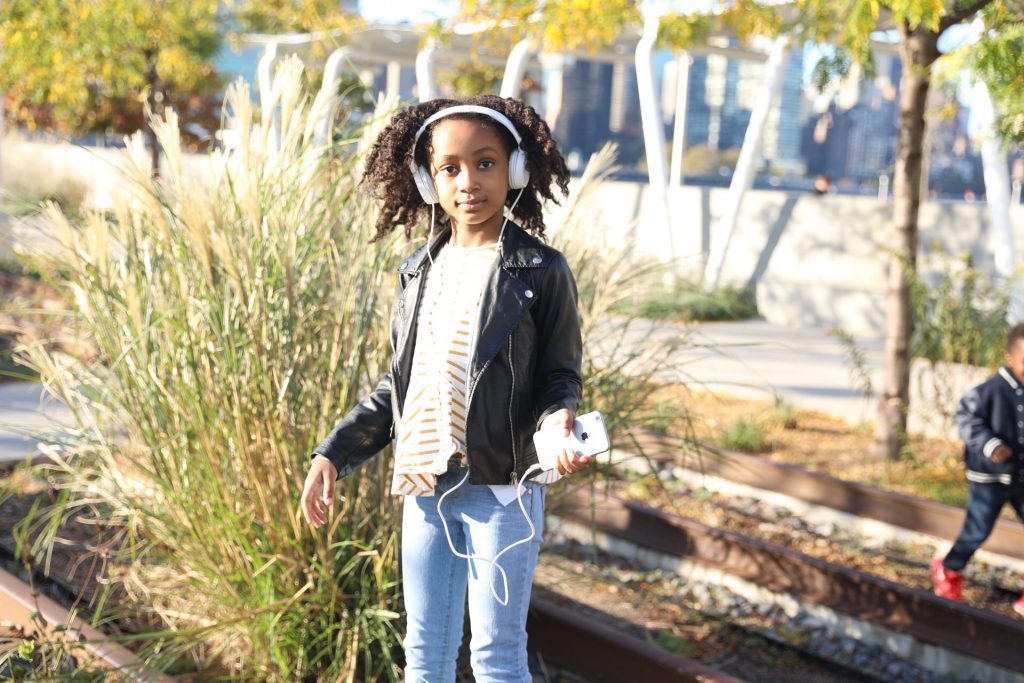 If you haven't heard of WEYV yet it's a new entertainment app (with both music and magazines) that my family's been using for about one month now. I've had a few other music streaming app subscriptions before and none really impressed me as much WEYV. I love that we get access to both on-demand music and create stations but that's just the tip of the iceberg. Just like my old cassette days, I can share playlists, but now more seamlessly. I can even have other users collaborate with me on playlists which is perfect for my husband and I since I'm always complaining that I want some of my favorite songs added to his playlists. There are absolutely NO ADS which I am very happy about and we can download music within the app and listen offline when we do not have WiFi access.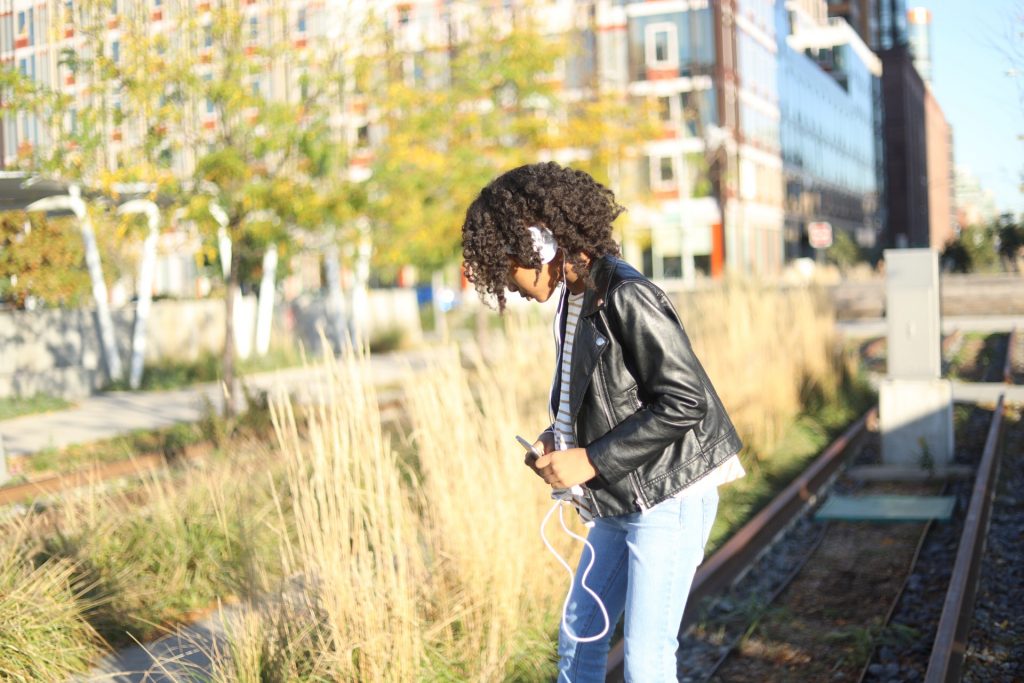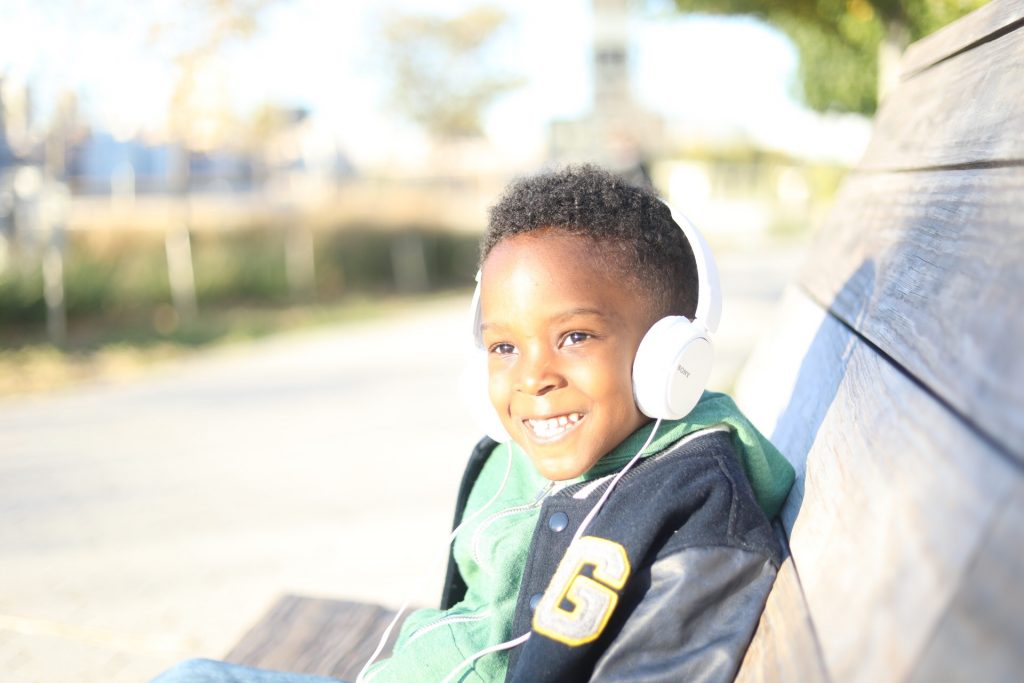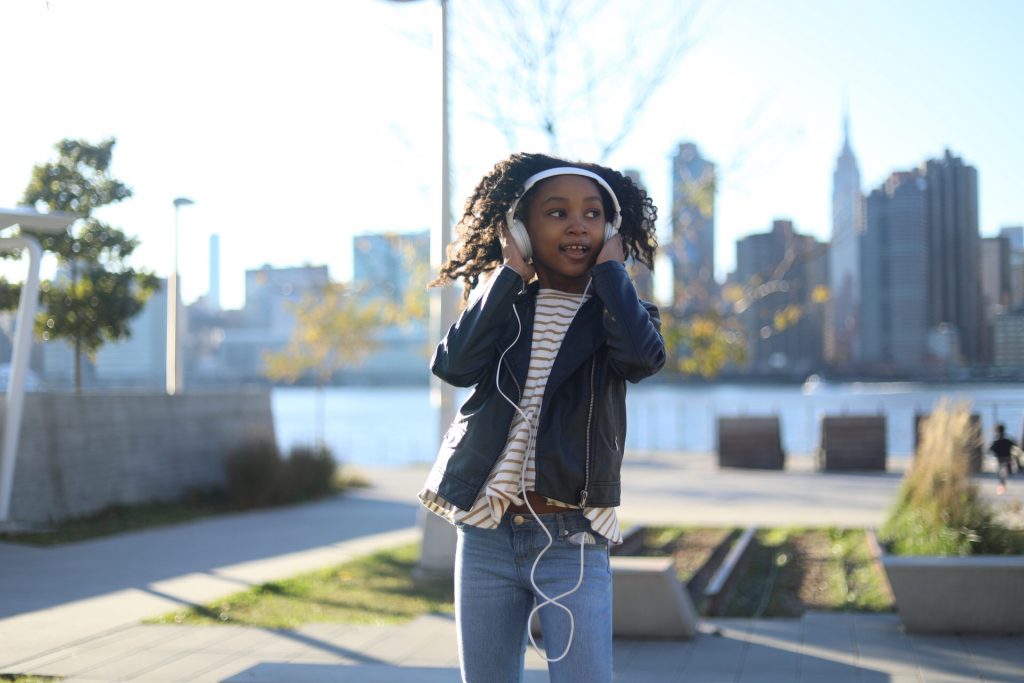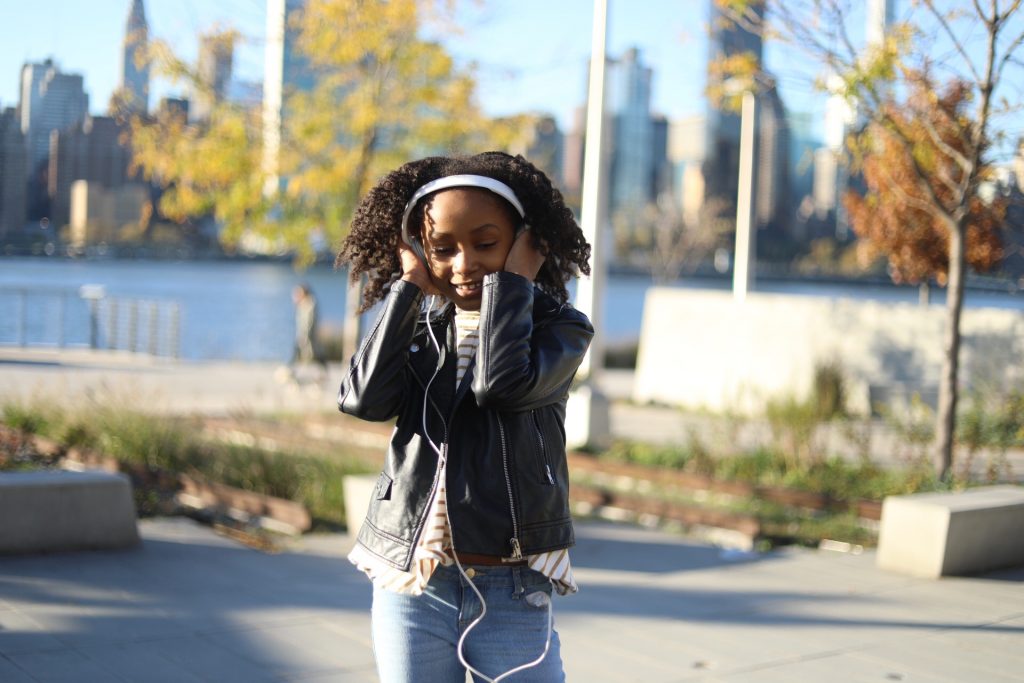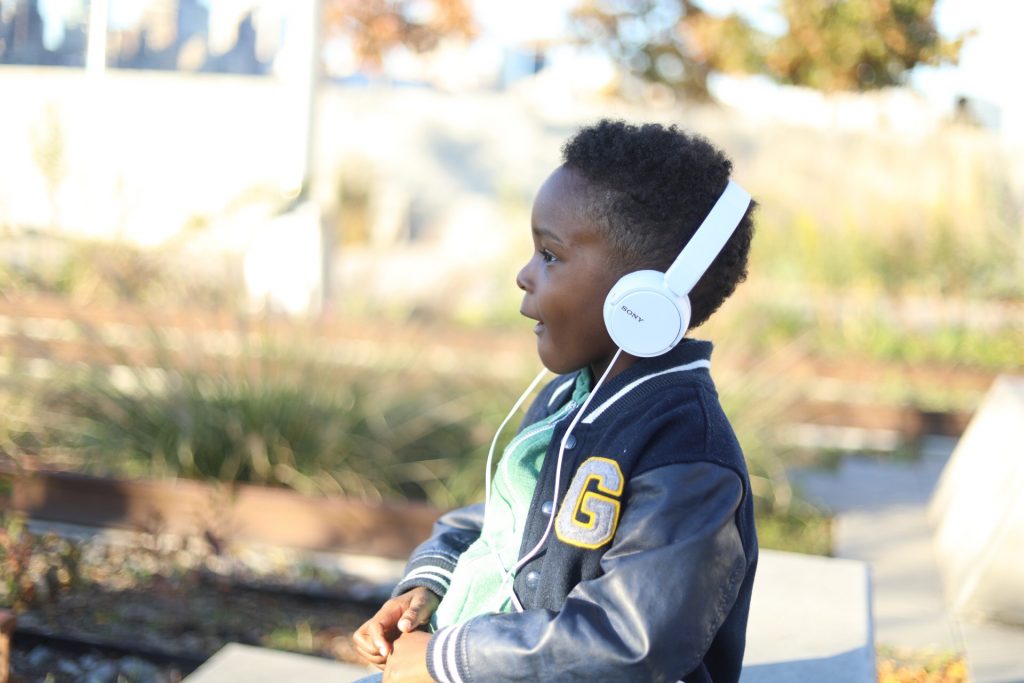 WEYV isn't just for music lovers though. As I've mentioned before I absolutely love reading magazines too (doing both at the same time is like mom heaven, No?). Well, this is what makes WEYV worth it to me because I can read my favorite magazines like ESSENCE, Real Simple, Women's Health and People StyleWatch while using it.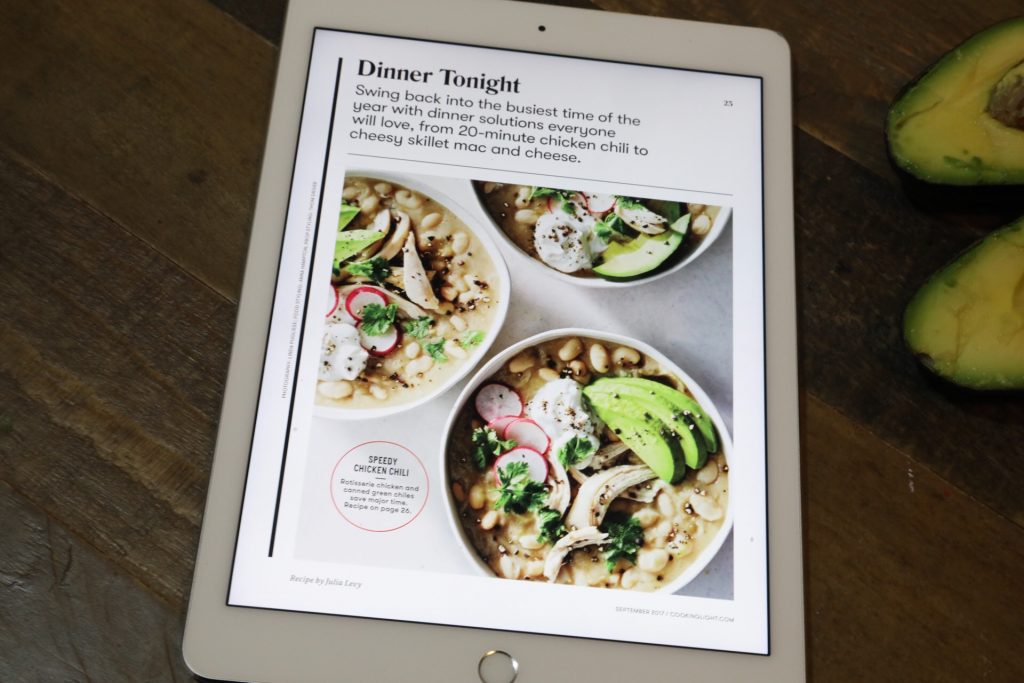 I've been able to curate a reading list, save articles that I enjoyed including recipes and DIYs and share with my friends. I'm famous for walking around with magazines and then forgetting them just about anywhere thanks to my mom brain but since I've been reading them in WEYV I no longer have to worry that. I can read on my iPhone or on my iPad. It's much more convenient and also easier on my pockets.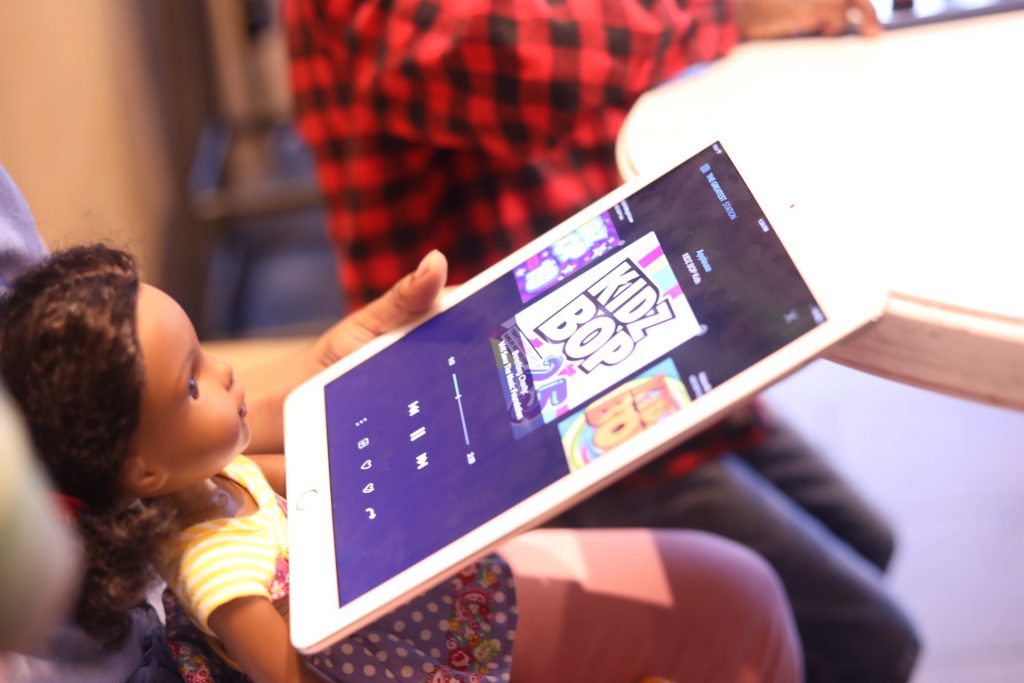 We've been really enjoying our family time together since we started using WEYV. Driving to swimming class has turned into karaoke time and family concerts are now a frequent thing in the car. Since WEYV is COPPA compliant and allows us to create a profile for each child, my husband and I don't have to look over the kids' shoulders to ensure that the content is child-friendly, which as parents is important to us.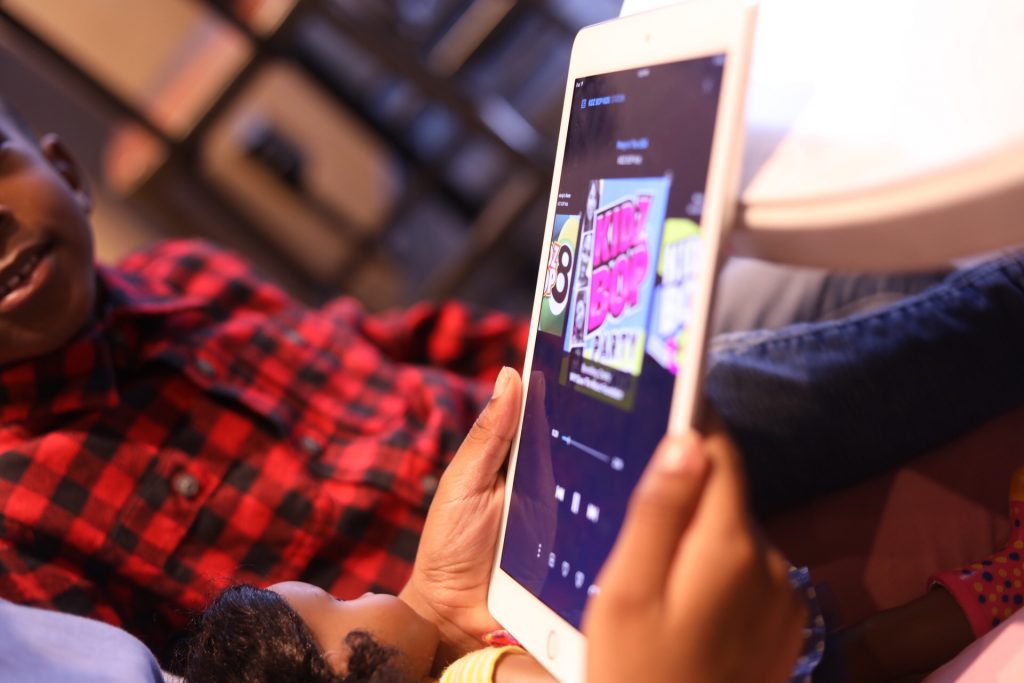 WEYV TRIAL OFFER
Anyway, I don't want to just tell you all about WEYV, I would love for your family to experience it yourself. Fortunately, Rattles and Heels readers can receive a FREE  2-month trial of the WEYV family plan.  Just sign-up here, enter the promotion code RattlesHeels under Manage Subscription, and then download the app from the App Store or Google Play. WEYV is available on Apple iPhones and Google Androids and on your desktop via a web player. Oh and the more you listen to an artist in WEYV the more WEYV will donate to the charity selected by or on behalf of that artist. So don't feel bad playing your favorite song on repeat.