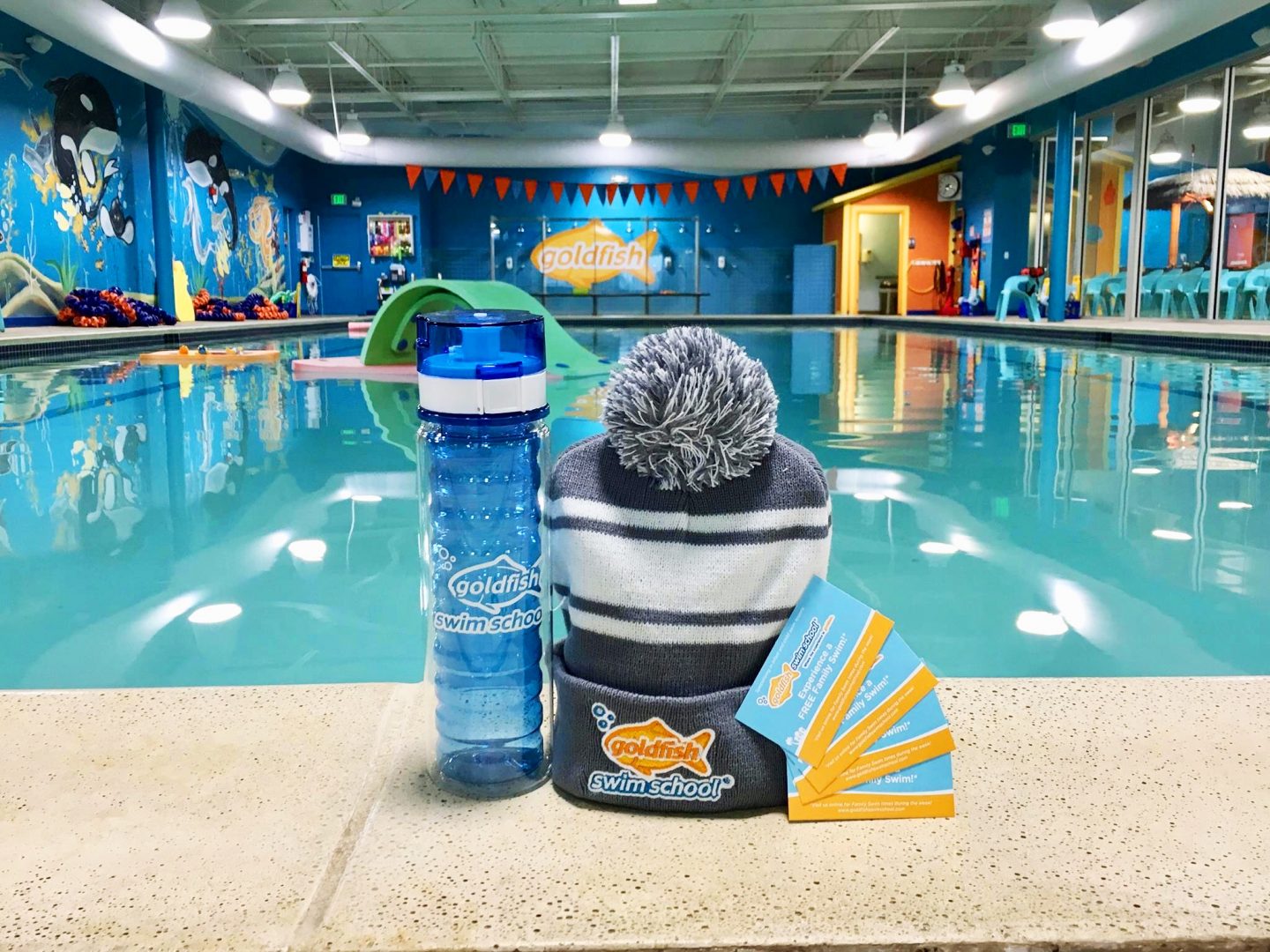 This post is in partnership with Goldfish Swim School!
Parenting is challenging! We all want to do what's best for our little ones and give them the tools they need to thrive in life. Sometimes we get discouraged along the way, I know I did with swimming. My daughter made very little progress in the first school I signed her up for that I almost made me completely gave up on her learning water safety. Fortunately, I didn't and over the last 6 months since enrolling her at Goldfish Swim School I've seen her blossom. This past weekend, my husband and I were so happy to see her swim the entire length of a lane by herself. When she came out of the water, she was beaming with pride. It was a priceless moment!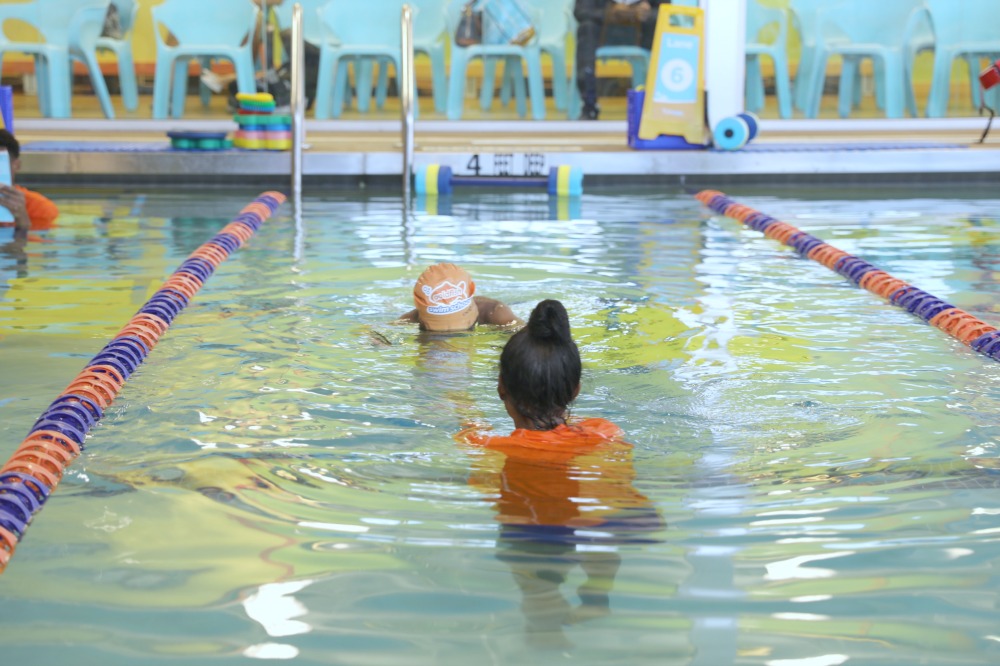 This is important because swimming isn't just a random activity, it's a life skill and one of the most valuable gifts that I've given to my children. I truly believe that the gift of experiences is worth much more than the hot toy or game of the moment. Gifts like travel and lessons allow kids to grow and expand plus they will have it for a lifetime. Currently, Goldfish Swim School is offering a holiday package that includes two months lessons, waived registration fee, family swim passes, a winter hat and a water bottle. You can purchase a package at Goldfish Swim School Garden City and Farmingdale locations or online. The packages are only $225 for members and $245 for non-members.
You can also enter to win holiday package below!  The giveaway prize includes everything in the holiday package: 2 months of swimming lessons at Goldfish Swim School in Garden City or Farmingdale, waived registration fee, family swim passes, a winter hat and a water bottle.