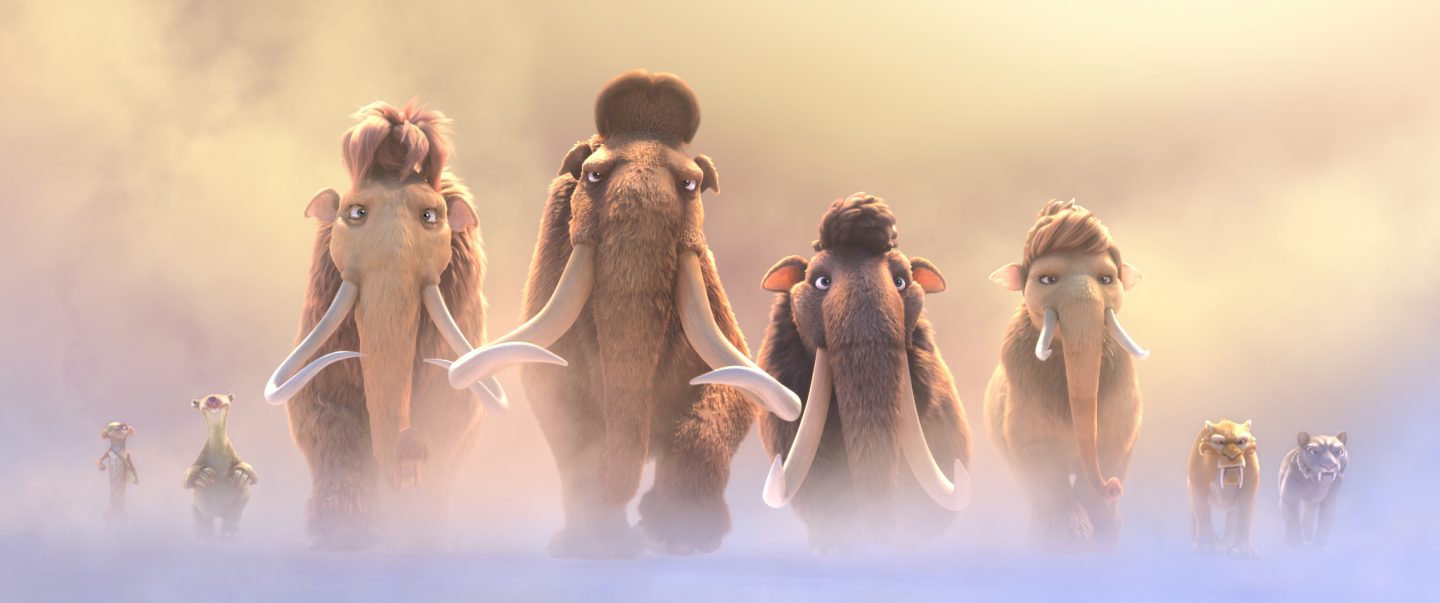 New York City moms I have another fun chance for you to enjoy a new movie with your little ones. There will be an advanced screening for the new movie ICE AGE: COLLISION COURSE and I want to invite you to attend.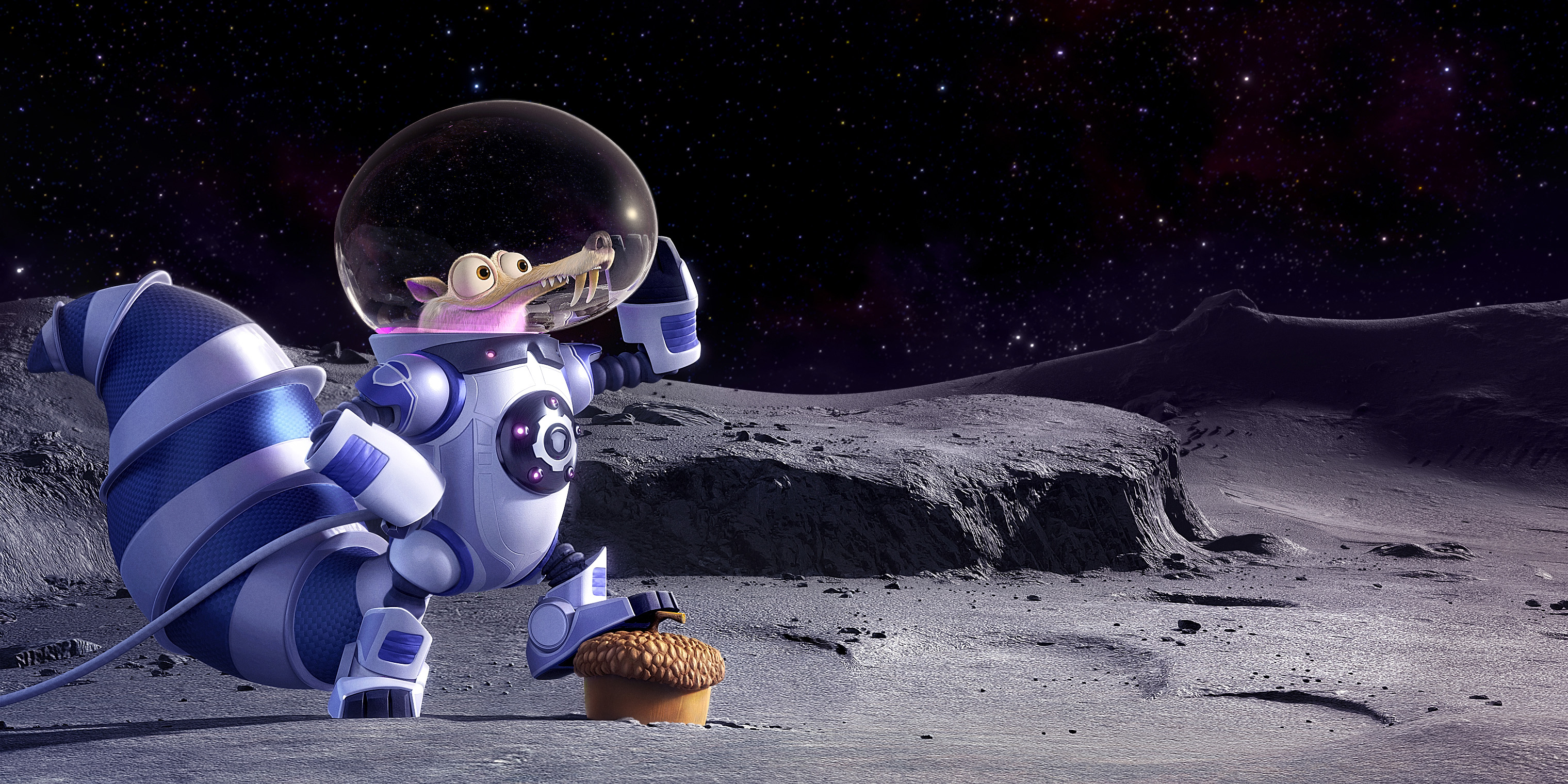 Here's the synopsis of the movie: Scrat's epic pursuit of the elusive acorn catapults him into the universe where he accidentally sets off a series of cosmic events that transform and threaten the Ice Age World. To save themselves, Sid, Manny, Diego, and the rest of the herd must leave their home and embark on a quest full of comedy and adventure, traveling to exotic new lands and encountering a host of colorful new characters.
If you're local and would like to attend with your family you can RSVP here. According to the hosts of the event, you must sign up for a ticktBox account to RSVP for the screening. Also, the screening is on a first come, first serve basis so arrive early to guarantee your seats. Below is the date, time and address of the screening: 
AMC LOEWS 34th Street
July 16th, 11:00am
West 34th Street,
New York, NY 
Enjoy the movie!