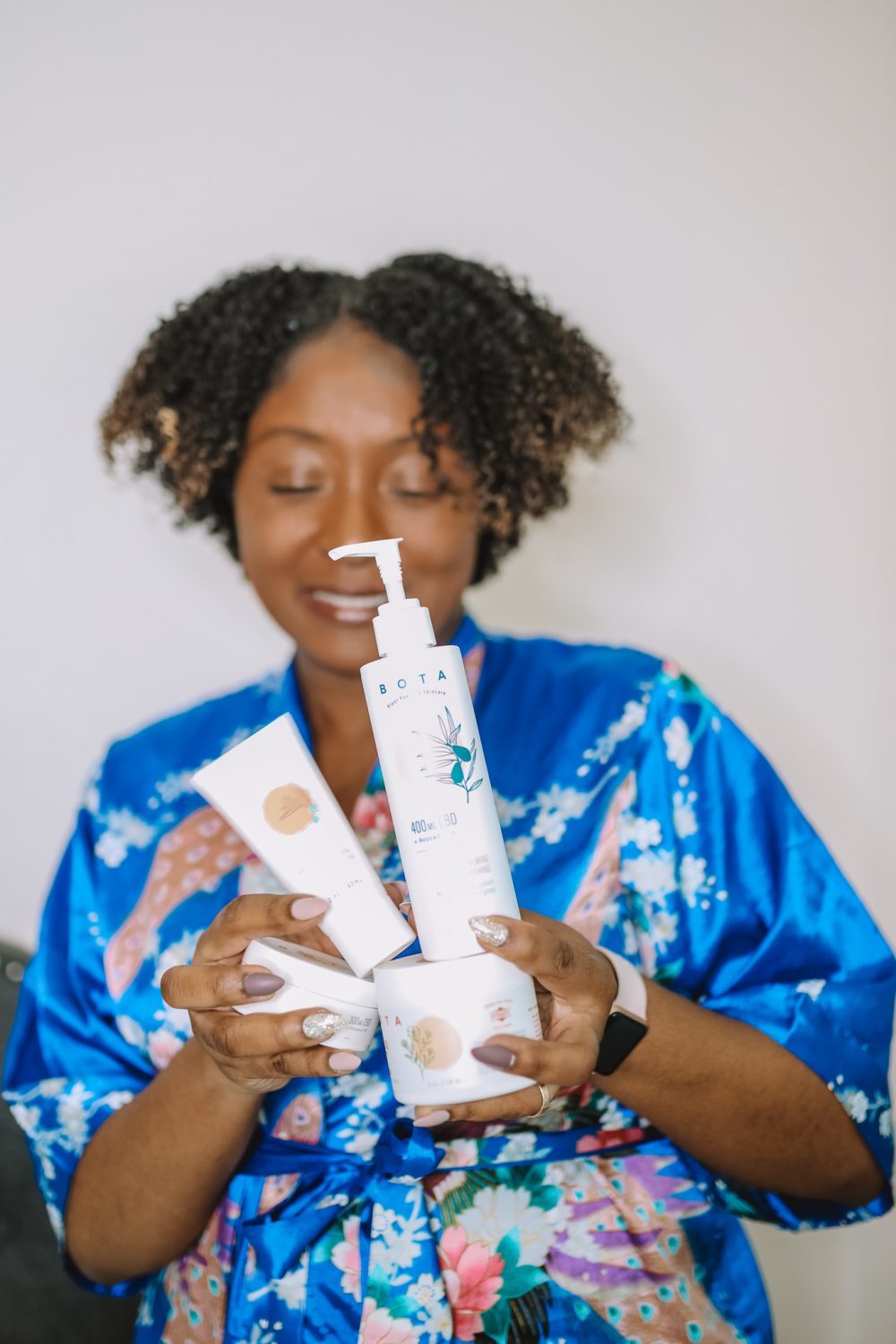 This post is sponsored by BabbleBoxx on behalf of BOTA!
Over the last few weeks, I've been really intentional about taking good care of my skin. My face, I've religiously taken care of but my body needed some love. My three pregnancies didn't help, my skin texture changed, I got acne marks on my back and my hands were started to show signs of aging. All of this made me realize that I needed to do something. As most of you know, self-care is very important to me and as I seeked out wellness products, I've been hearing a lot about CBD skincare products and the benefits of using them. It can be overwhelming because there are a lot of different brands CBD skincare products on the market so I want to share my experience using the Bota skincare products which contain less than 0.3% THC and made from hemp-derived cannabidiol (CBD),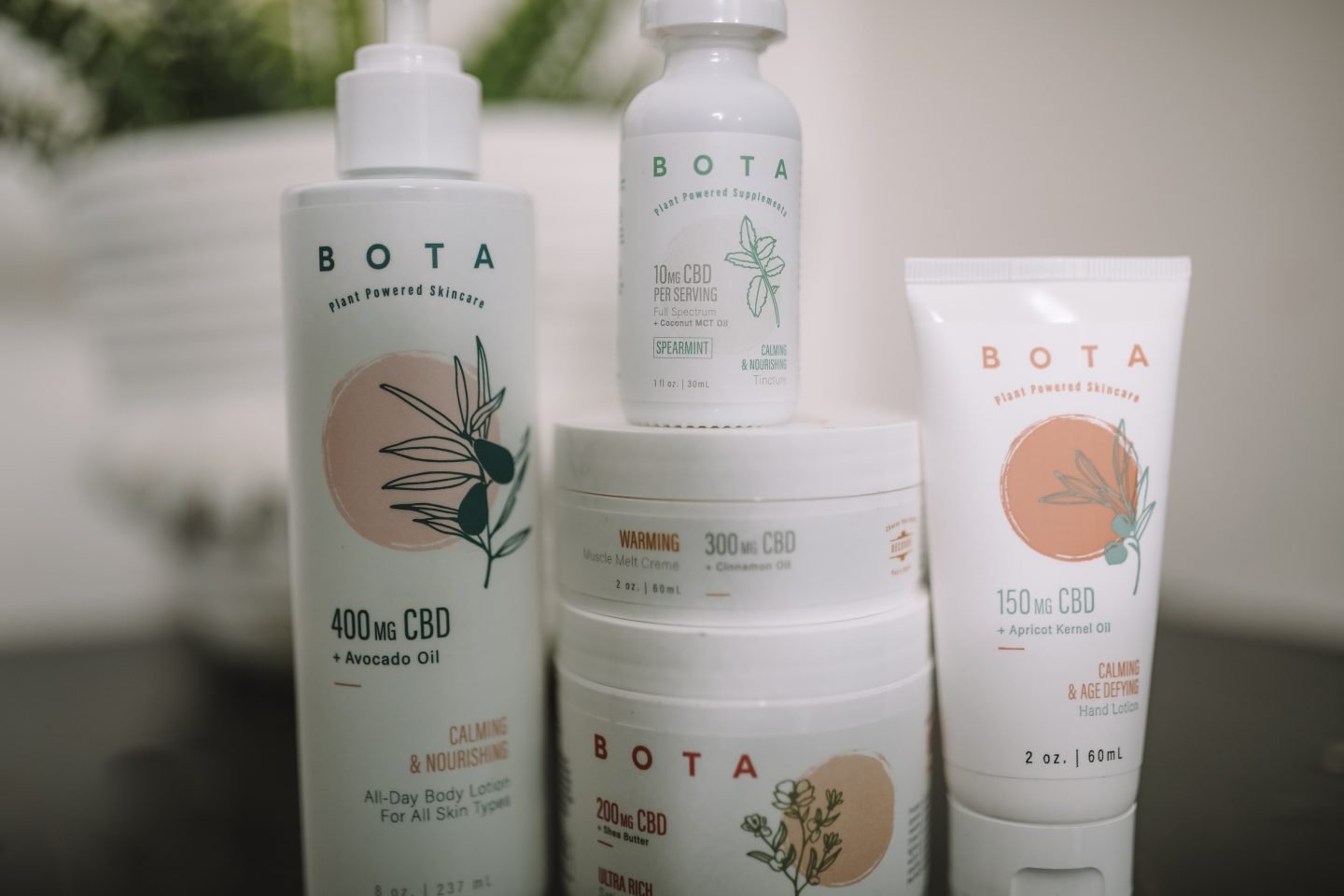 Bota Calming & Nourishing All-Day Body Lotion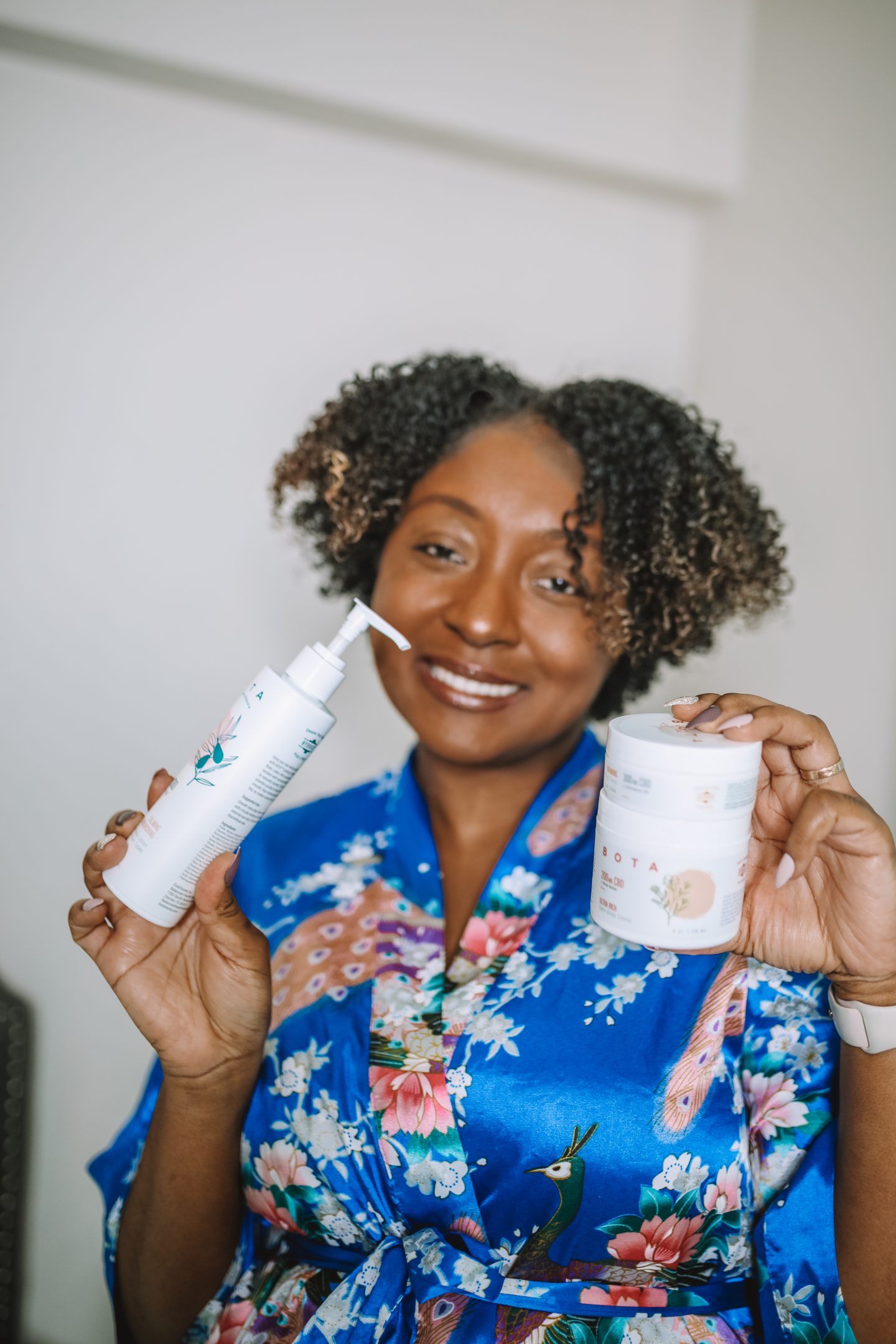 While some moms love to start their day with coffee, I start with a shower to wake up, and I've been using the Bota Calming & Nourishing All-Day Body Lotion soon as I step out of the shower. This lotion keeps my skin moisturized ALL DAY LONG, even the dry patches that are sometimes itchy. Am I the only one with those dry skin areas? This lotion is intensely hydrating, and just a little goes a long way. It's is made with Avocado Oil + hemp-derived cannabidiol (CBD).
Bota Age-Defying Hand Lotion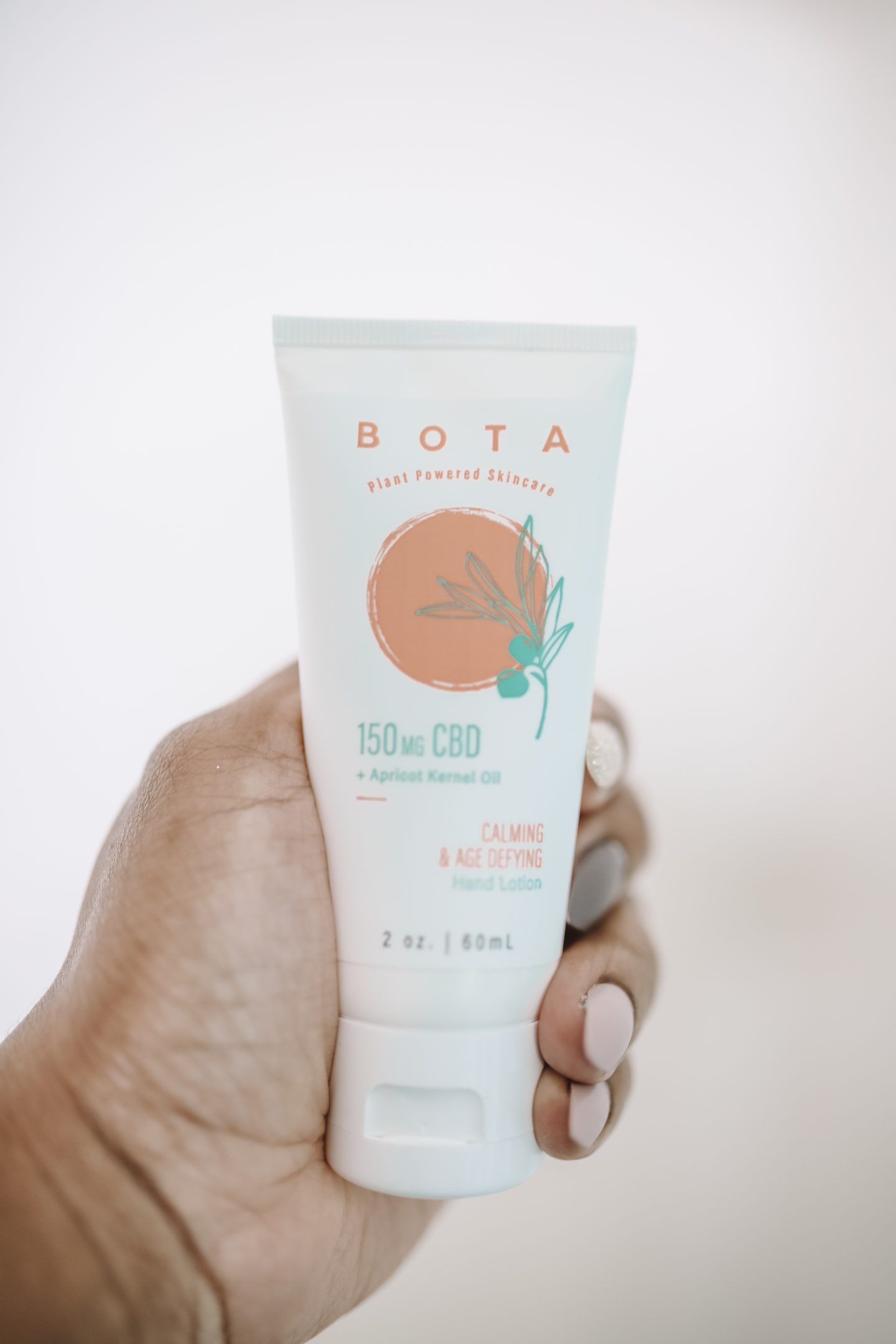 Just like you, I'm washing my hands non-stop and using drying hand sanitizer when I'm out and not able to wash them. I hate the way my hands feel when the skin is dry, so I was excited to try Bota Age-Defying hand lotion. It's also very hydrating and keeps the hands on my skin feeling soft and smooth yet non-greasy. The Bota Age-Defying Hand Lotion is made with Apricot Kernel Oil + hemp-derived cannabidiol (CBD) .
Bota Ultra-Rich Satin Body Cream
My skin loves shea butter and jojoba oil, so the combination of those two and hemp extract is glorious. This is my favorite product in the Bota product line and I love using it at night to hydrate my skin. It's thick and rich and the type of product that can easily become part of your holy grail.
Bota Warming Muscle Melt Cream
As an island girl, I love cinnamon in just about everything but I haven't used cinnamon oil in years. The Bota Muscle Melt Cream is made with Warming Cinnamon Oil + hemp-derived cannabidi. It's another bedtime favorite and I love using it on the nights when I have a backache or my muscles are sore. It's also perfect for massages.
Bota Spearmint Tincture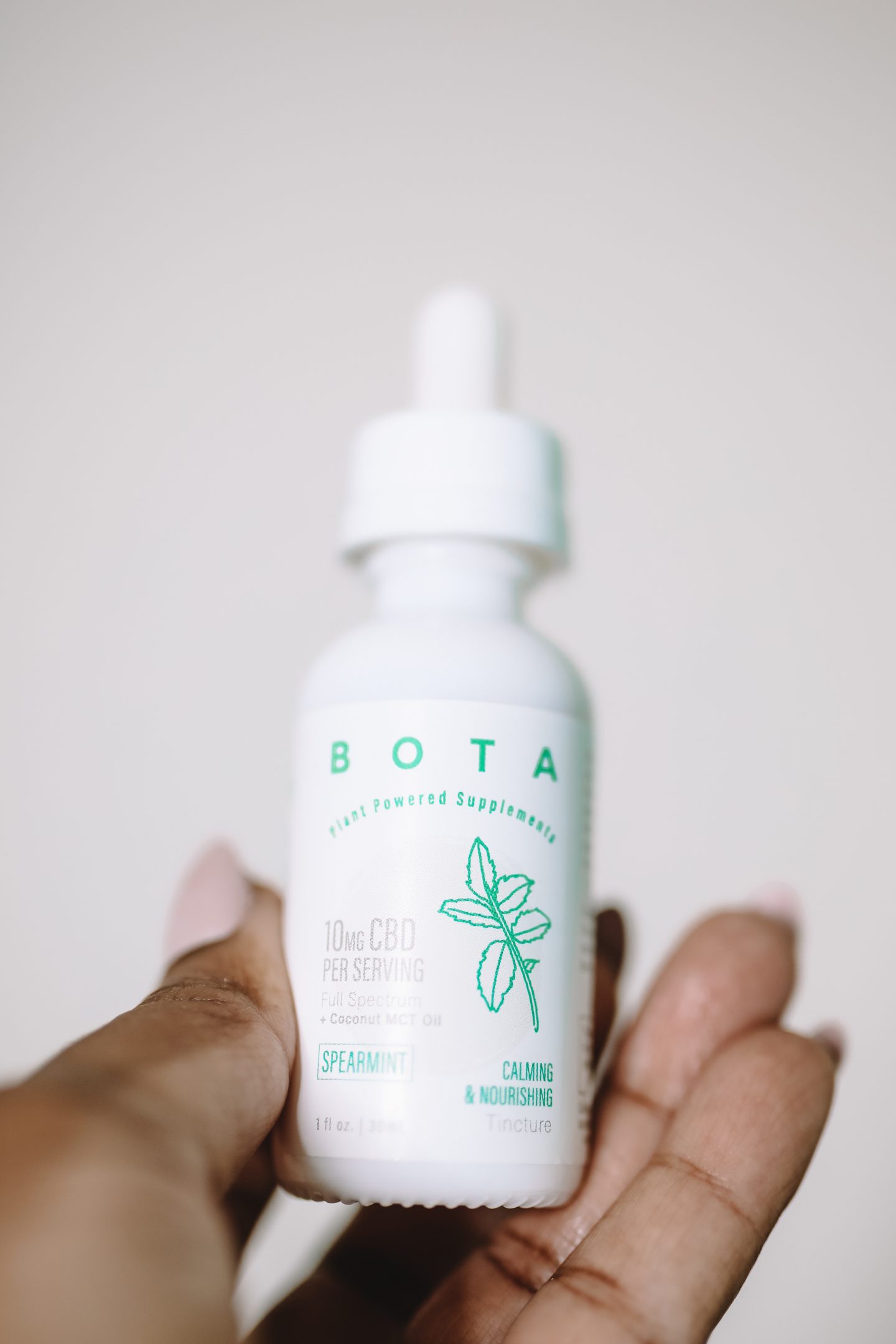 Last but not least is the product that's perfect for those days when you're filled with anxiety, stress, and need to relax a bit. The Bota Spearmint Tincture has been a savior for me recently, helping me to feel grounded and calm. It's become a wellness must-have for me, and I love the coconut flavor!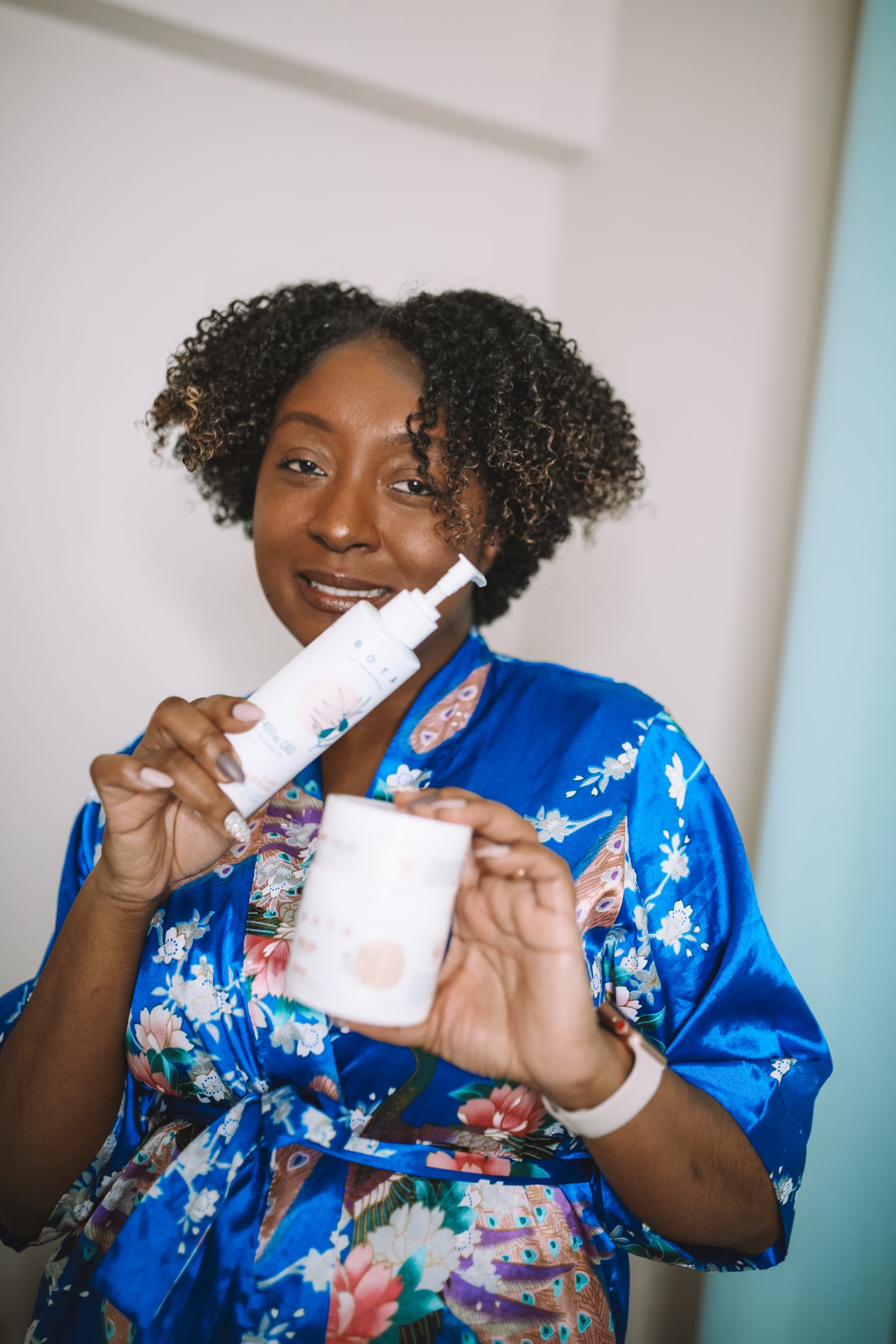 Anyway, I hope this post is helpful! If you're looking to switch to plant-based skincare products or just want to try CBD skincare products I would recommend the Bota skincare line. Get 15% off your order from Bota with the code PLANTPOWER15 until May 31st, 2020.