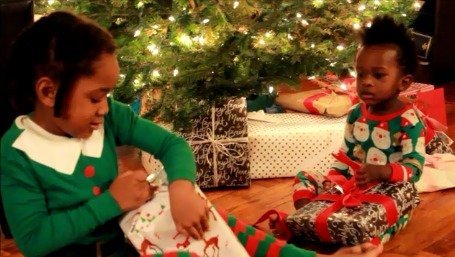 The holiday season is in full swing! It's one of my favorite times of the year and I am excited to see my little ones enjoy the season. As they grow older and discover new things, it seems to get more magical! This year, I want to ensure that I am also sharing everything that you need to enjoy the holidays as well. That's why I would love for you to take a minute and fill out this survey. I want to know what type of holiday posts you would like to see on the blog and deliver them for you 🙂
You can fill out the survey here!
Thank you in advance!