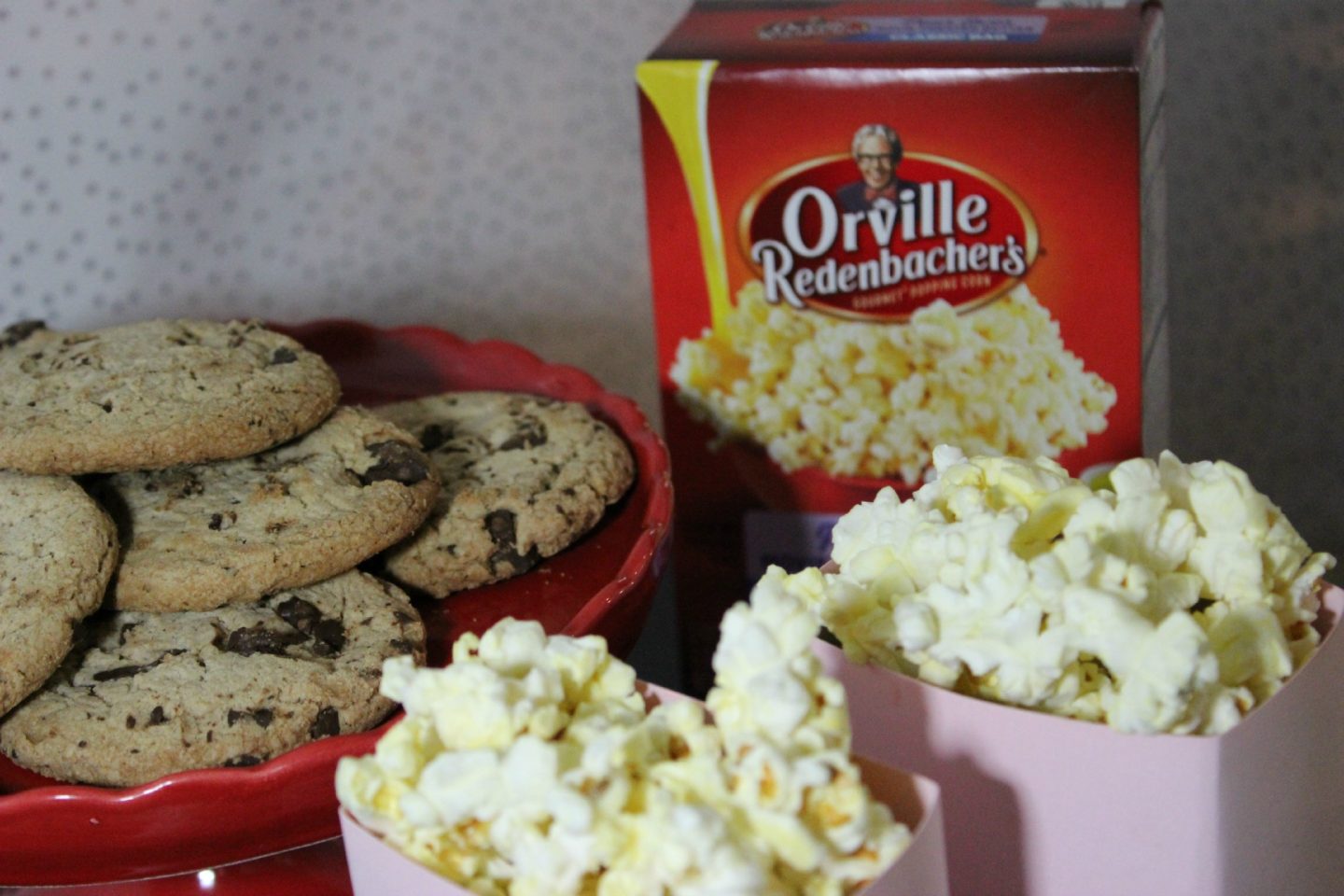 This post is sponsored. However, all opinions are my own. 
Lately, I've been staring at my kids in disbelief! They're growing up so quickly. I know this sounds cliché, as every parent says it, but I can't believe that my babies are no longer babies. I have a kindergartner and a toddler and before you know it they will progress to the next stage. Don't get me wrong, I am very proud of them; but one of my biggest fears is that they will grow up and I won't get to spend enough quality time with them. That's why I am intentional about carving out family time in hopes of creating memories that will make them smile when they reminisce about their childhood. Our family loves to snuggle up to a good movie, so last Sunday I decided to throw a cute family movie night inspired by our outdoor movie night experience in Boston. I wanted to share all the fun with you so that you too can plan a family movie night. So here's everything that I did: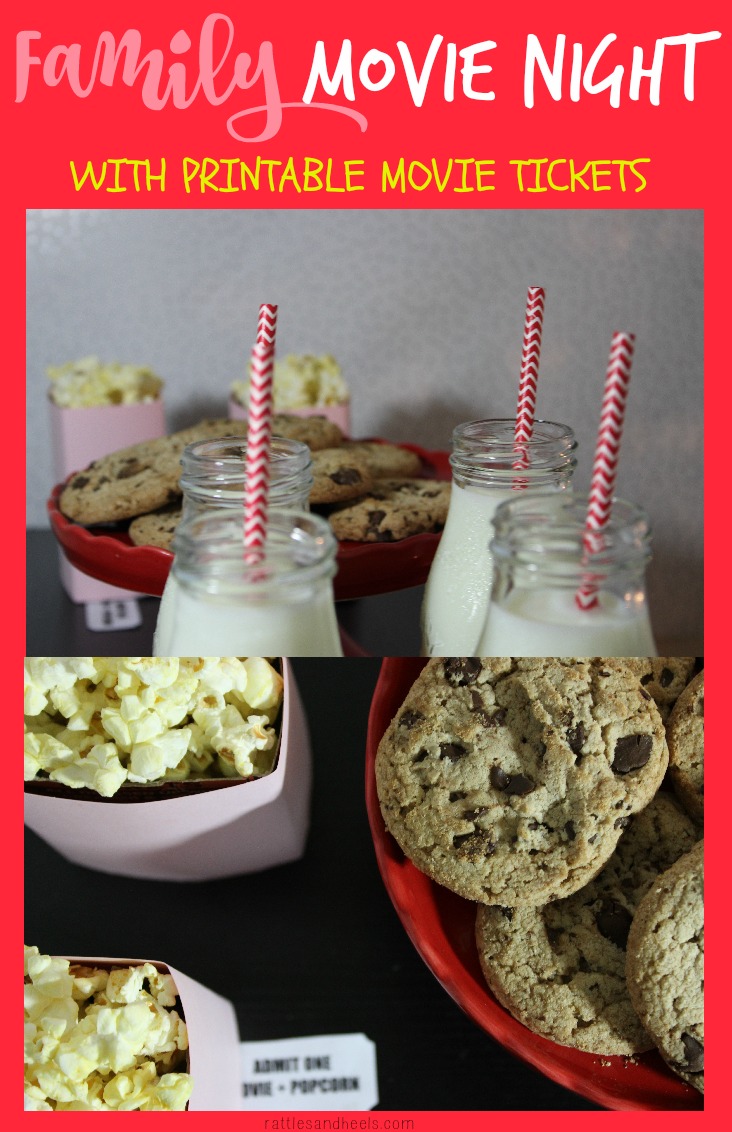 Sign
I figured that our family movie night would be more fun if the anticipation was built up over a few days so I made a really cute sign announcing the time and place of our family movie night. I used a chalkboard sign and just decorated it in a fun way.
Printable Movie Tickets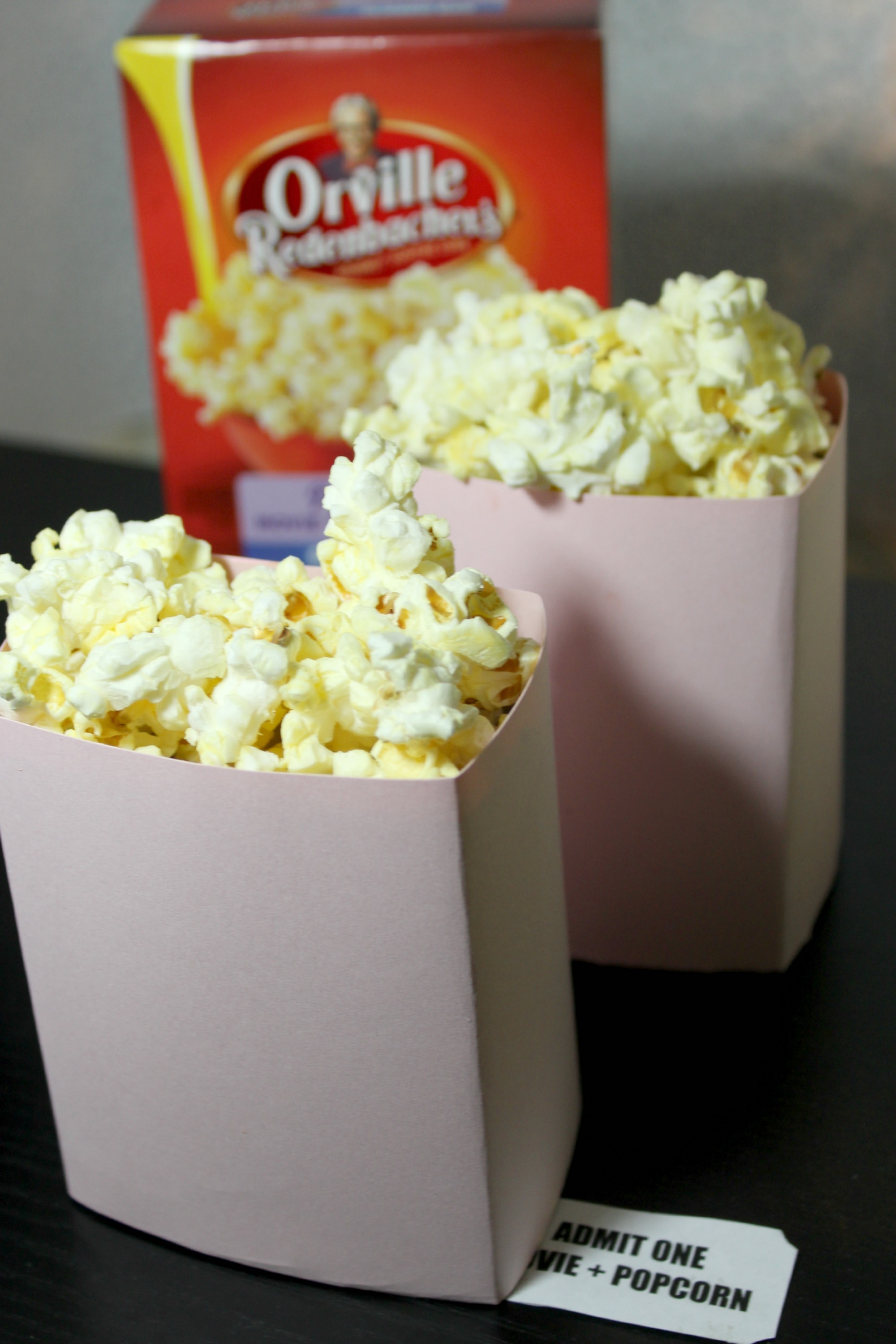 To add a little extra fun to our family movie night, I made printable movie tickets for the four of us. I gave them to the kids a few hours before the movie and they were super careful not to lose them. My daughter was sweet enough to hold on to her brother's. You can download the movie tickets here and use them for your family movie night too.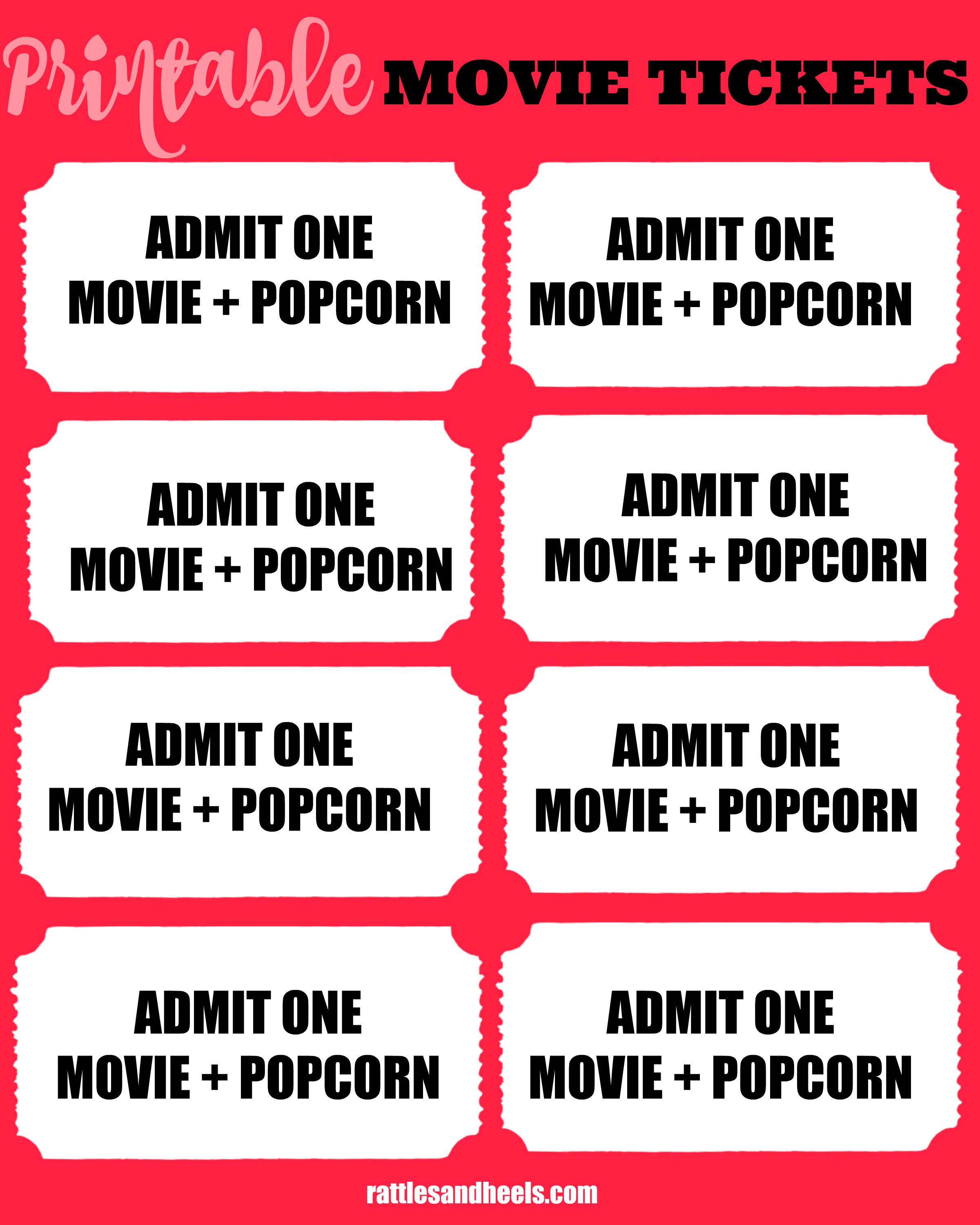 Popcorn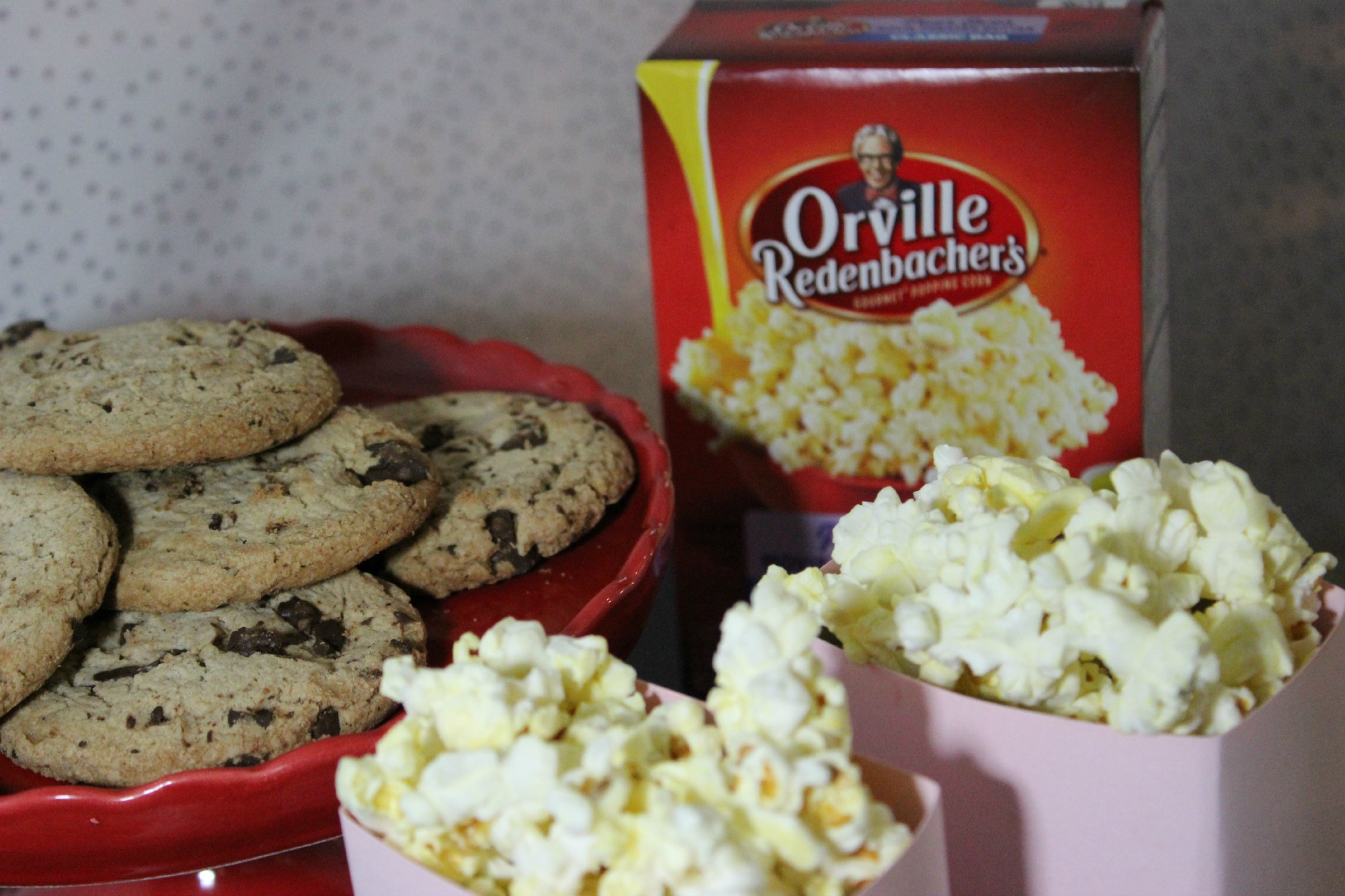 When it comes to movies, it's all about having the PERFECT popcorn. My kids are serious popcorn lovers and if you ever want to see them quiet, just place a bowl in front of them. Movie night is the perfect excuse for them to dig into their favorite popcorn ­­­­­­­­­­— Orville Redenbacher's Movie Theater Butter Popcorn. They love hearing it pop up in minutes as well as its light and fluffy flavor. I decided to serve it in popcorn boxes that my little ones could grab like they did at the Boston outdoor movie night event.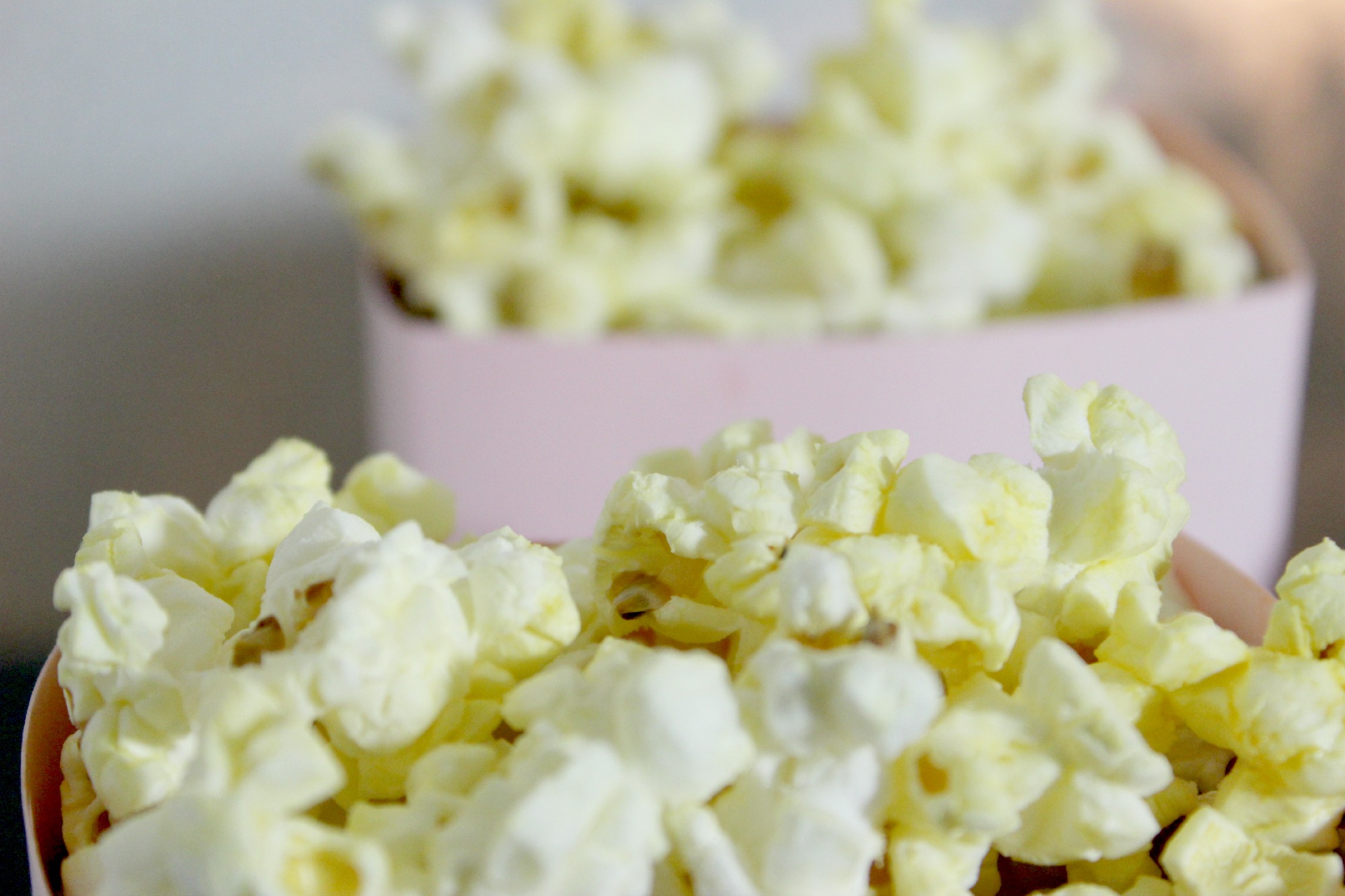 Chocolate Chip Cookies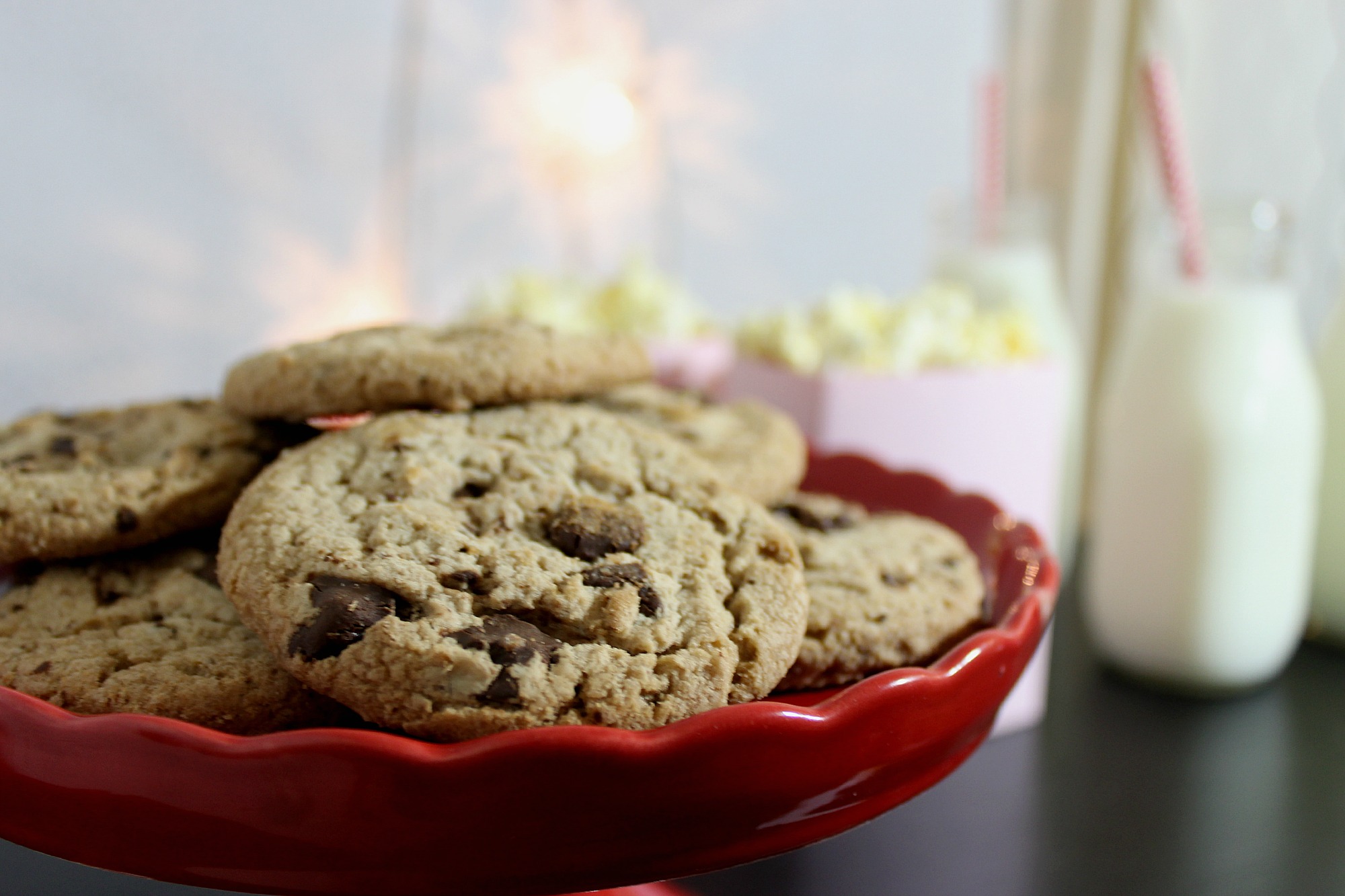 I baked a fresh batch of yummy chocolate chip cookies with the help of The Princess Fairy. Chocolate chip cookies are our family's favorite cookie. Not only do we love the taste, but baking them also makes our home smell really comfortable and inviting.
Milk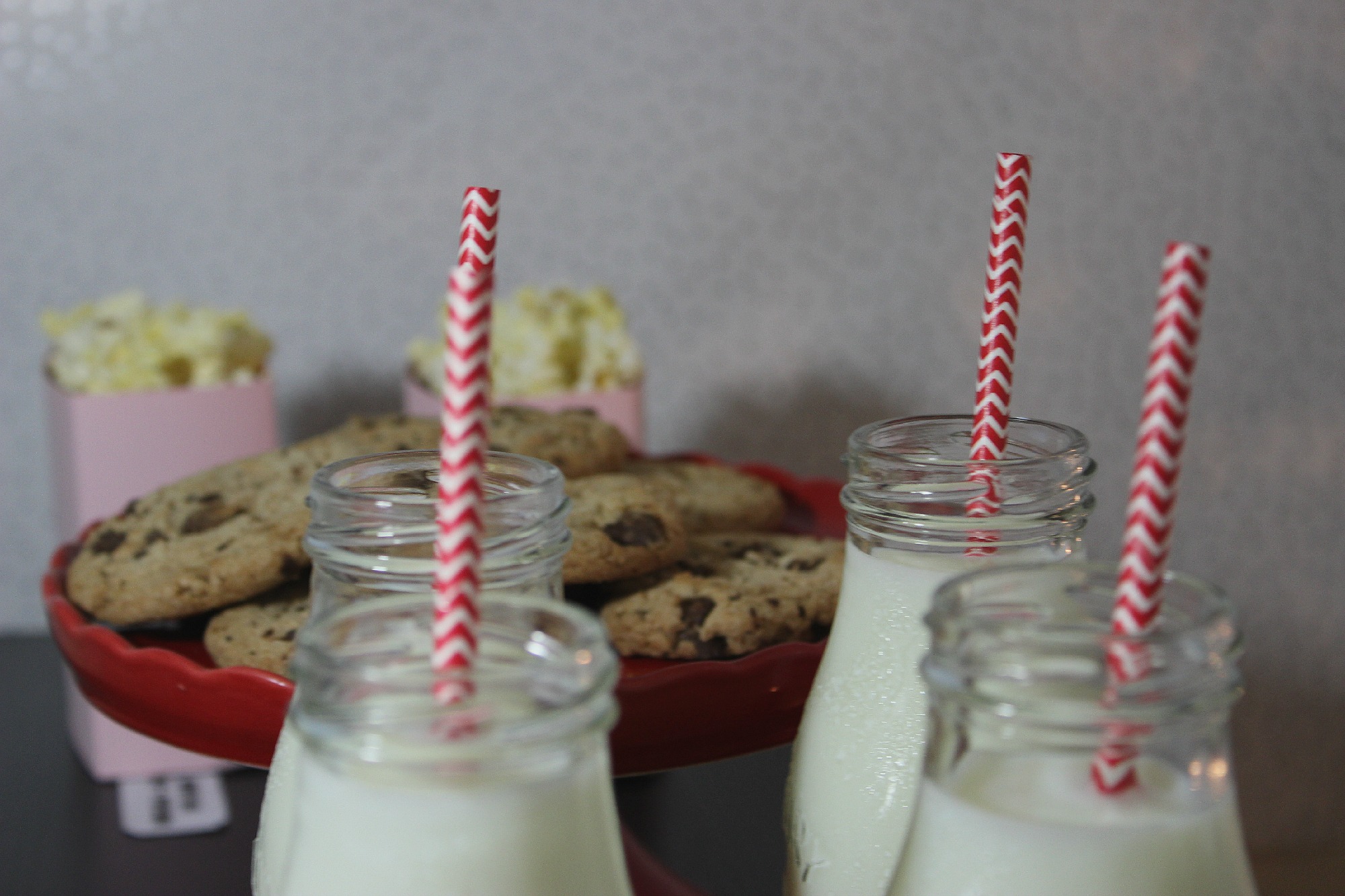 The kids needed something to sip on with their Orville Redenbacher's Movie Theater Butter Popcorn and chocolate chip cookies, so I poured milk bottles tied with pretty ribbons and inserted matching paper straws.
Indoor String Lights
We love string lights and use them all year round. They are the perfect finishing touch to make any event feel festive. I think the string lights really brought everything together and made our family movie night feel like a real event.
New Movie
I chose a movie that none of us saw before so we could enjoy it all together and no one would get bored. Watching a new movie gave us the chance to bond over something new and we've been chatting and joking about it all week.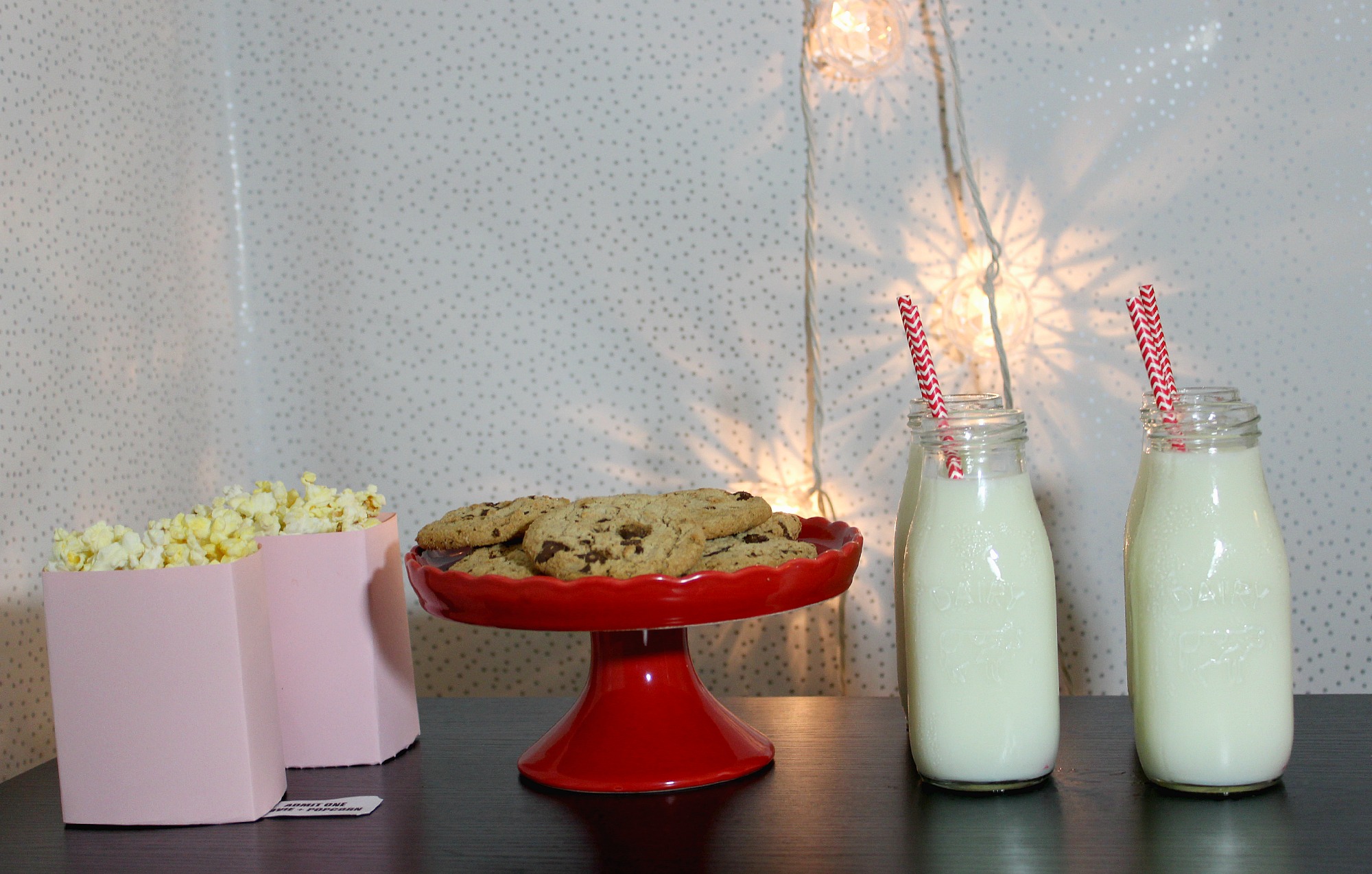 Once you have all of these elements together, you can go ahead and enjoy a fabulous family movie night. It's easy, inexpensive and the memories you will create with your family will be priceless.
How often do you have family movie nights?