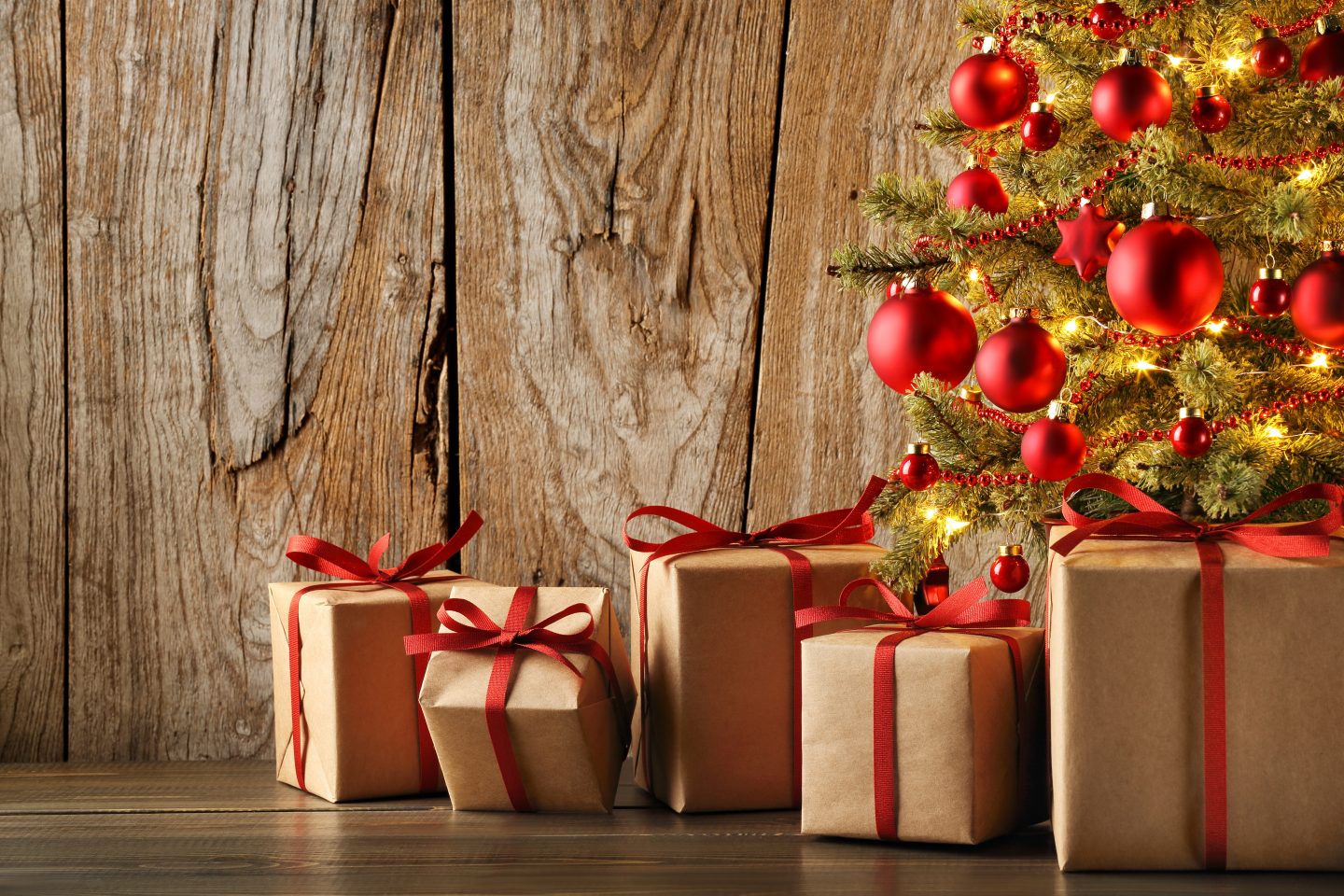 This gift guide may contain some affiliate links. However, all opinions are mine alone.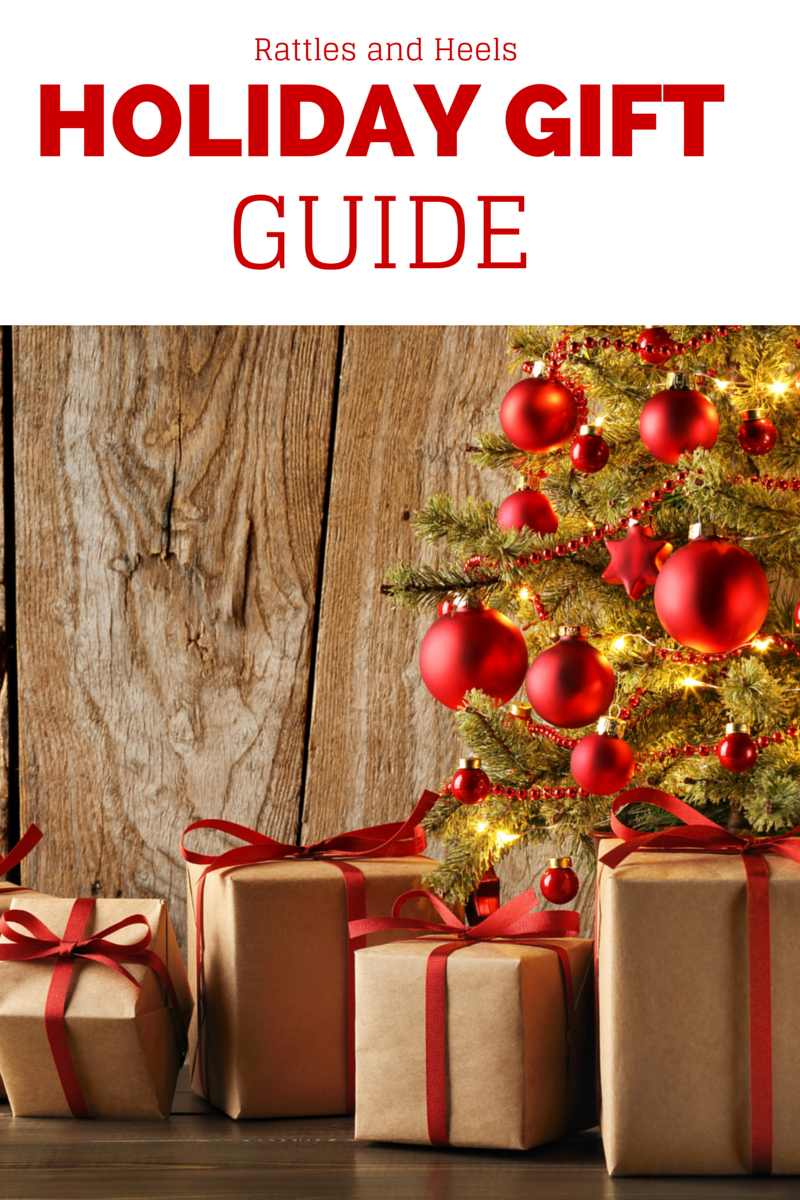 Here's the first installment of my 2014 Holiday Gift Guide. Within the next few days, look out for more gift ideas for the hubby and the kids. I wanted to share ideas based on the personality of the person you're shopping for. Every Thanksgiving night, I like to kick up my feet on the couch with a glass of egg nog and make my holiday shopping list. This year, because I wanted to share my list as part of this guide I did it a bit earlier sans eggnog (Don't worry, I will still be having that glass). So here are some gift ideas for the ladies in your life or maybe you're gifting yourself. Have fun!
…if she loves makeup
Eyeshadow Palette
On the top of my makeup wishlist is the Urban Decay Naked 3 palette. I love nudes and I've seen so many really good YouTube tutorials using this palette that I find it to be very versatile.
…if she loves pretty details
Stationery
Anyone who knows me well knows two things about me. I love art and I love stationery so any store that manages to sell both like the art market place Minted get's my full attention. I discovered Minted recently and I can't stay off their website. There are so many gorgeous pieces at Minted I couldn't decide what to treat myself to for the holidays but I settled on some personalized holiday cards. I can't wait to share them with you all, I think I will be stalking the mail lady.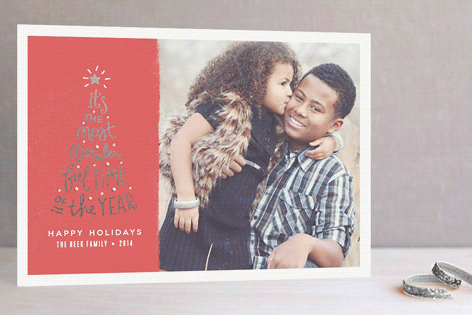 Besides, deciding on a card from the many cute options I fell in love with the personalized gift wrap paper, it's such a cool idea.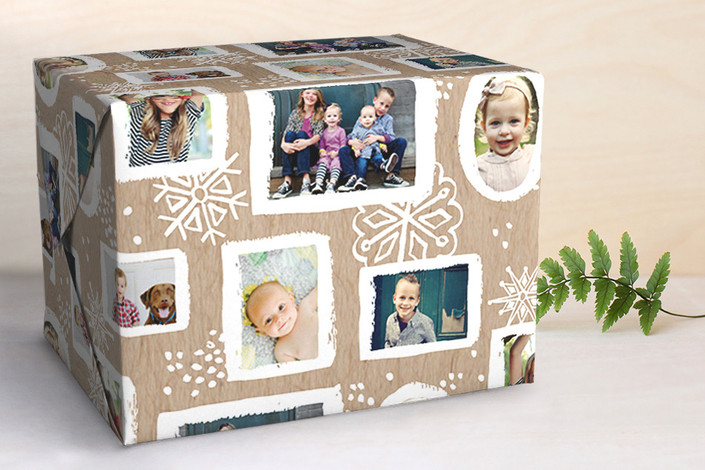 Every mom needs a planner and Minted many pretty options that you can build to include weekly planning, monthly planning, note pages and/or contact information.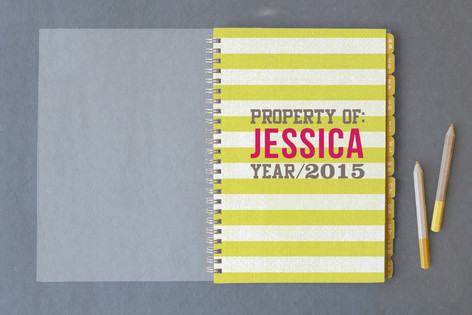 …if she's always on the go
As a mama on the go, I can't survive without some juice for my phone. I own three different juice packs that come in really handy. My favorite is my Express tech clutch which charges up my phone quickly and is really cute and cleverly designed. This is the ultimate gift for a techy friend, blogger or girl who is too busy to sit at home and charge her phone.
…if she loves coffee/tea
Somehow, my coffee tastes so much better in a nice mug. I'm always on the lookout for cute styles. This pattern and color grabbed my attention and are perfect for this cold winter blast that we are expecting this year.
…if she loves home decor
There isn't anything I love more than pillows to lounge on and be extra snug and comfy in my home. These graphic pillows are unexpected, fun and comfortable.
 …if she loves self-development
I am a self-development junkie! I am not even ashamed to admit it. You can find me any given day listening to a podcast, reading a self-development book or at a conferences like Oprah Life You Want Tour and Cosmopolitan Fun Fearless Weekend. Even with all that inspiration, some days I am human and need a physical motivator. That's where the Dogeared necklaces come into play.  These necklaces are customizable by card, charm and boxes. I wrote a quick note in the back of The Princess Fairy's letter to Santa that I want one pretty please. I hope the Elf on the book shelf tells him how good I've been 🙂
Does anyone on your list fall into these categories? Which of these will gift that special person on your list?