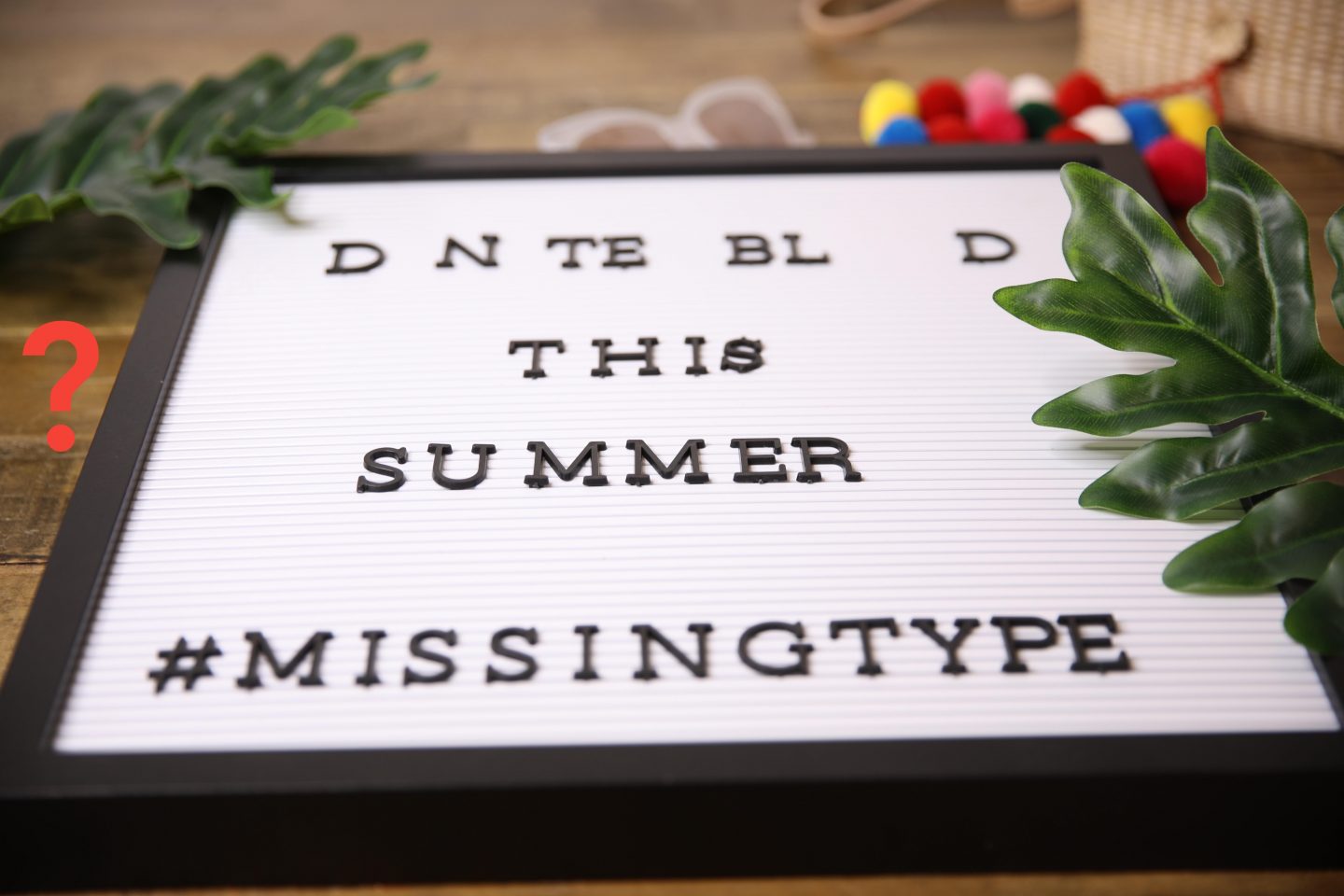 This post is sponsored. However, all opinions are my own
.
Last year around this time, as many of you know, I was pregnant. I picked up the kids from school one afternoon, and when we got home, I fished my phone out of my bag and realized I had four missed calls from the doctor. Of course, I went into panic mode. I had done some tests earlier that week, and of course, I started to worry about the baby. There was a voicemail to call back immediately. It didn't help that it was also a hot day and I was uncomfortable with my growing bump. I called back, and she told me that my iron was critically low, so low that if it didn't improve before I go into the labor, I would need a blood transfusion. The good news she said was that we had time to get it up. I started to see a hematologist for the rest of my pregnancy, and fortunately, we were able to get it up. I've struggled with anemia before but this one the first time my iron was so low during one of my pregnancies.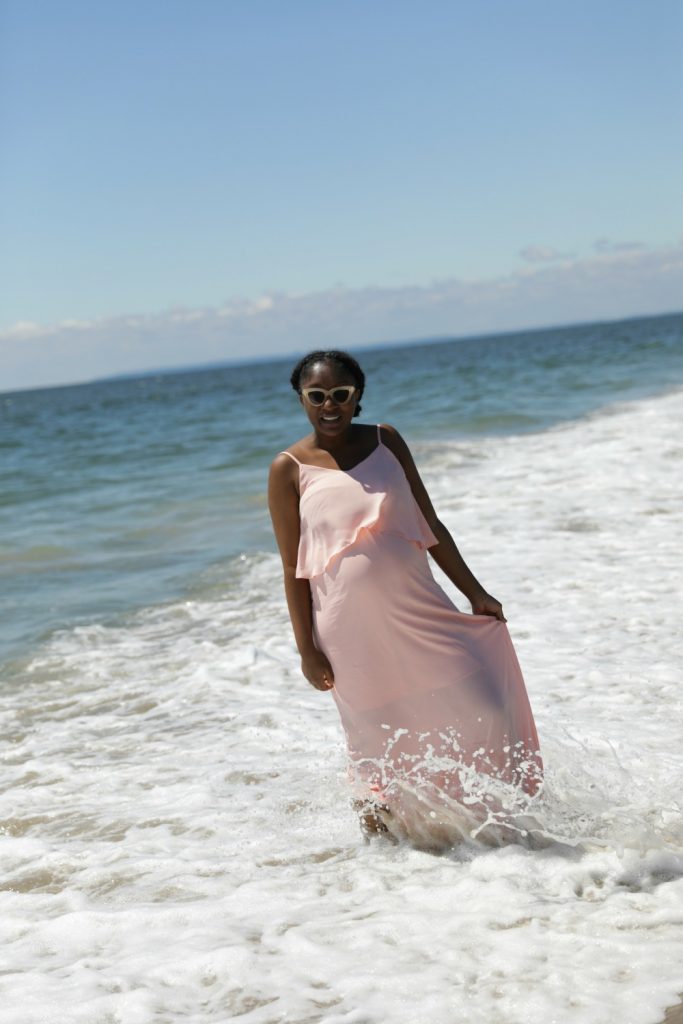 The possibility of needing a blood transfusion is always there for women when we give birth to our babies. If a mother loses too much blood she would need one. Millions of moms and their newborn babies need blood transfusions every year. What's crazy is that the possibility of needing a blood transfusion when I had the baby if my iron was low was scary but I never for a second considered a blood shortage. It's probably because myself (when I can), my husband, friends and many of the people in my life donate blood. The truth is that even though we do, there is still a shortage of blood during the summer months by about 20%. Taking the fact that someone in the U.S. needs a transfusion of donated blood every 2 seconds, a double-digit percentage shortage is concerning. With one in every seven people entering the hospital needing a blood transfusion, more of us need to give blood whether we're blood type A, B, AB or O.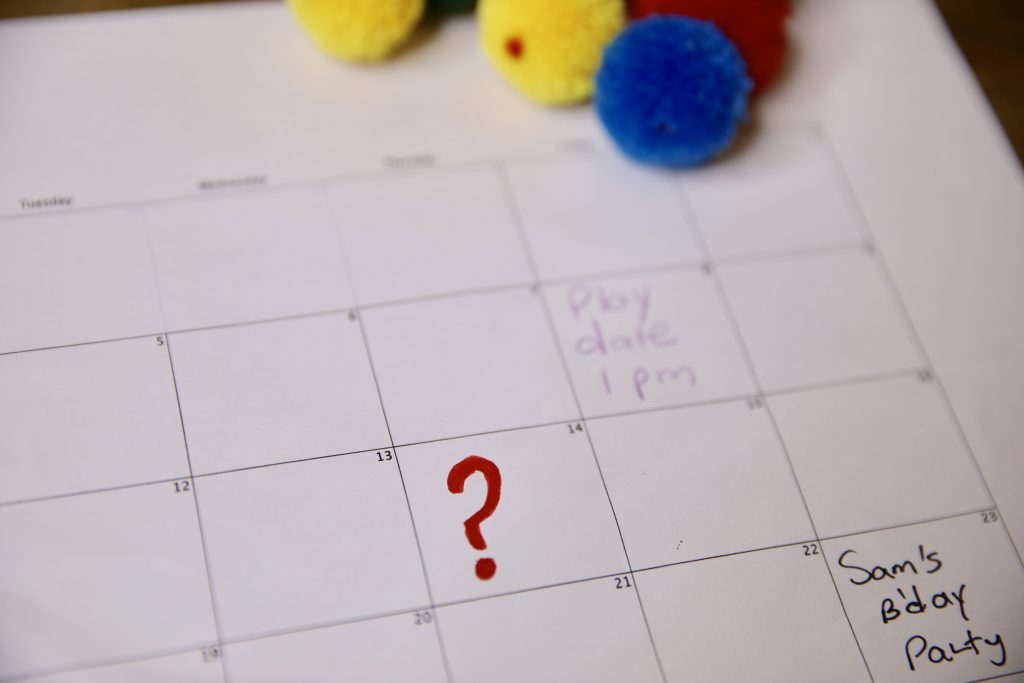 If I'm transparent, I initially started to donate blood while I was in college for the cookies and candy incentives, but when it was said and done, it felt good to do something in less than an hour that could potentially save up to three lives, just writing that gave me chills. Those of you also in the New York area you can donate blood at Community Blood Services. Contact them to determine if you're eligible to donate blood or even to set up a blood drive. We can't wait until there is a major disaster or the shortage gets worse. We can help blood centers by giving blood now, so they're always ready for a crisis. Blood can be donated every 56 days, which works out to about six times a year. Have you or someone in your life ever needed a blood transfusion? Be a part of the Missing Type campaign, and sign up today to donate your missing type.