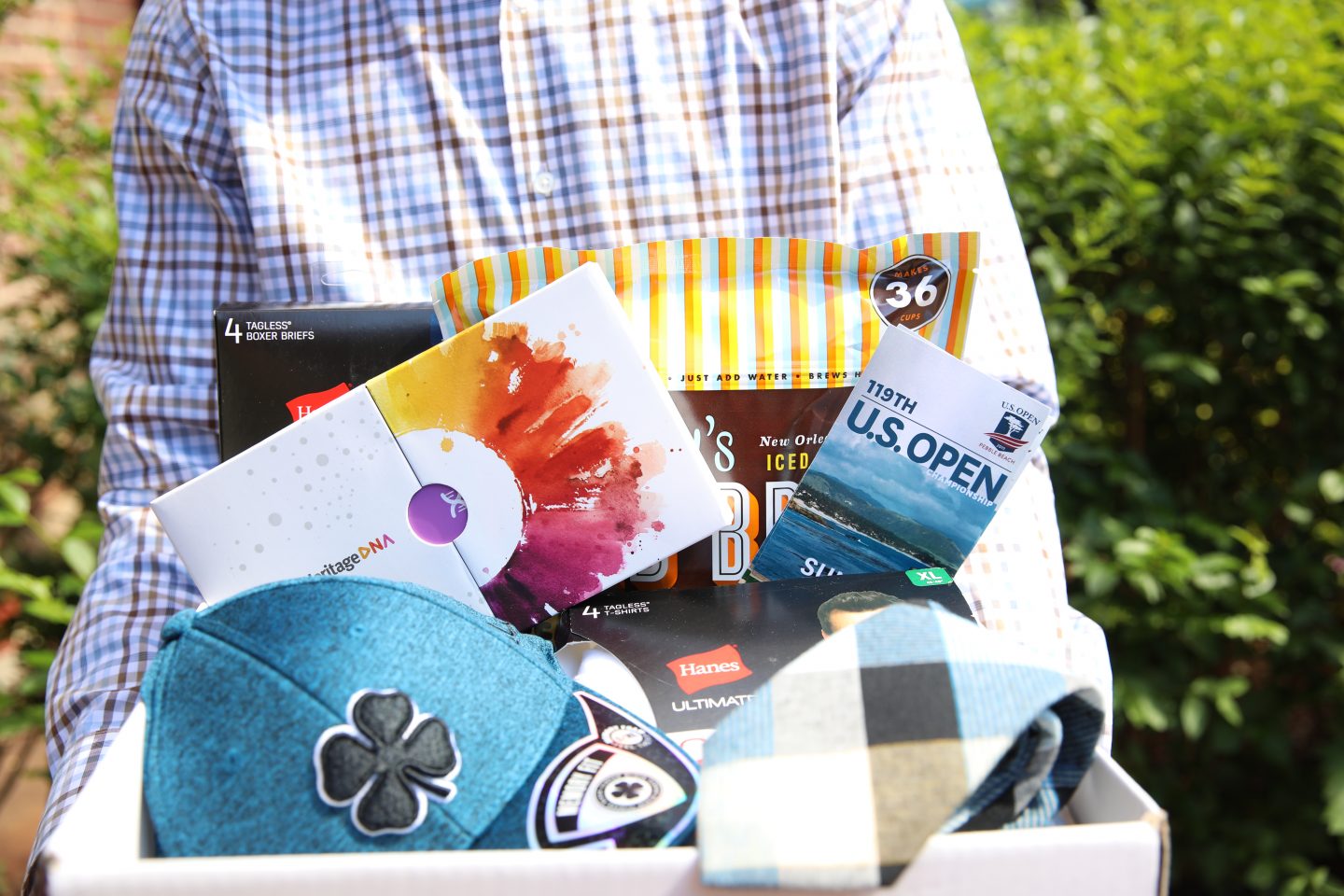 This post is sponsored by BabbleBoxx.com. 
Back in September 2010, my first child was born and so was a father. I remember the moment that the nurse handed our newborn baby to my husband and told him that she looked just like him. The memory is in slow motion in my head; I can see him staring at the baby as if he was trying to photograph her new face in his mind. Almost eight years later, he's now three kids into his fatherhood journey. Each year though, I struggle thinking about what gifts he would want for Father's Day. Shopping for men is hard, and I've definitely had some gift fails in the past so I try to be cautious. Father's Day is on Sunday, and I want to make sure that you don't have gift fails, so I wanted to share this gift guide with products all approved by my husband.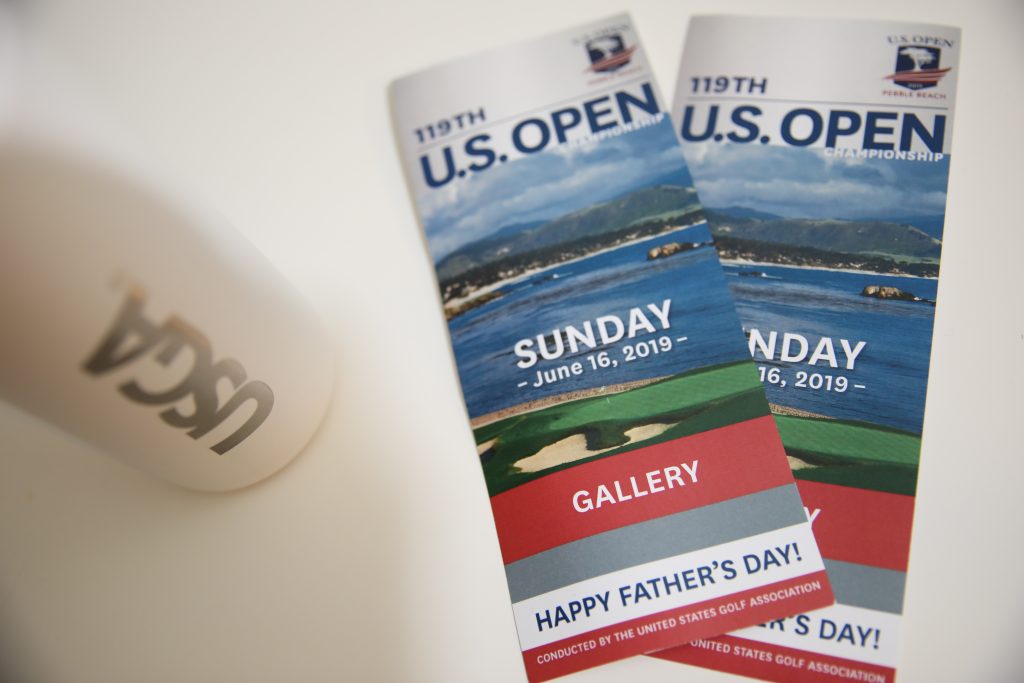 I am a big believer that experiences make the best gifts. The U.S. Open Golf Championships in Pebble Beach, California conducted by the United States Golf Association (USGA) is an experience to add to your bucket list if your husband is a golf fan. The tickets go fast and start at only $60 but the experience will bring memories for a lifetime plus a getaway to California is always a good idea, and you have enough time to plan the trip. You can buy tickets here.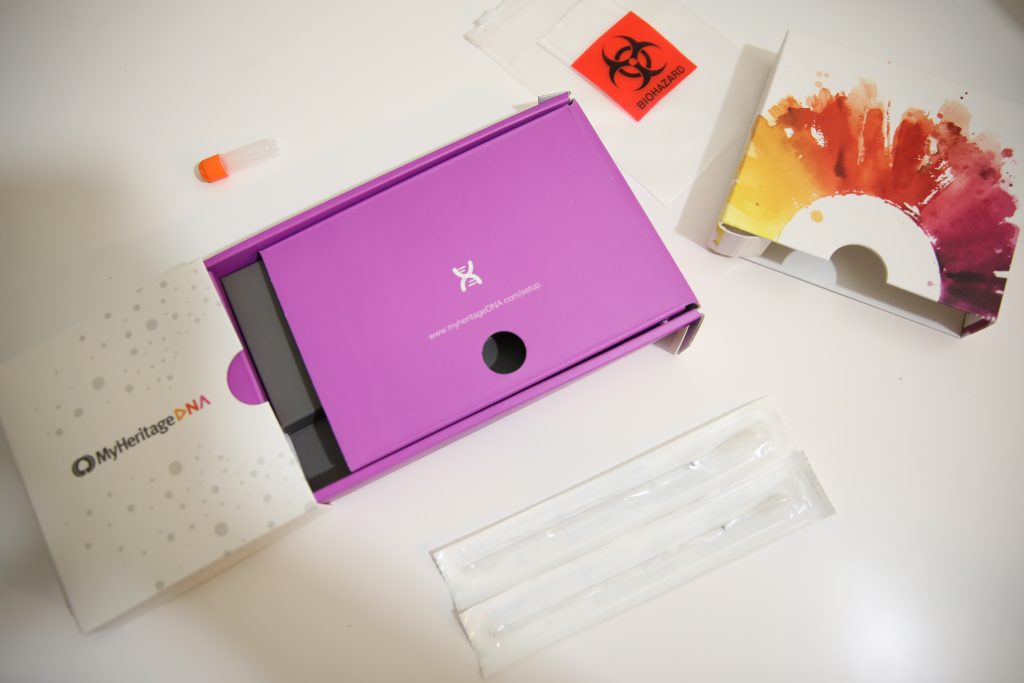 As I mentioned, a father was born the day that my daughter was born, but my husband never had the chance to get to know his dad. That means there is so much about his paternal family that remains a mystery so the MyHeritage DNA test kit is the perfect gift to give him on Father's Day so he could learn about his heritage. It's a gift that would also help our three children as they will have a better understanding of who they are. This kit can do DNA Matches as well as an ethnicity estimate. The DNA Matches lets you know of people with shared DNA who may be related to you through Smart Matches and Instant Discoveries. The Ethnicity Estimate feature determines which of the 42 supported DNA, your DNA matches closet to and you're able to share the results. I think this is a gift, dads would appreciate. MyHeritage DNA is running a sale until June 17th, 2018 and kits are only $59, you can also use the coupon code BABBLEBOXX1 here to get free shipping.
Boxer Briefs and Undershirts
Even if he looks you in the face and says he wants nothing for Father's Day, boxer briefs and undershirts would never be turned down. We're traveling next month, so these will come in handy for our trip. The Hanes UltimateTM Men's Comfort Flex Fit® Ultra Soft Boxer Briefs are not any regular briefs, they promise to be super comfortable with features like a no ride up leg and FreshIQ which is perfect for the dad who loves to workout. The Crew-Neck Hanes UltimateTM Men's Comfort Fit White Crewneck Undershirt is really soft, it's a cotton/modal been and has Cool Comfort wicking fabric. I may or may not be plotting to wear these too. I think the best part though is these undershirts have a Lay Flat Collar, so they keep their shape. You can get 50% off on the Hanes website by clicking here for boxers briefs and here for the undershirts.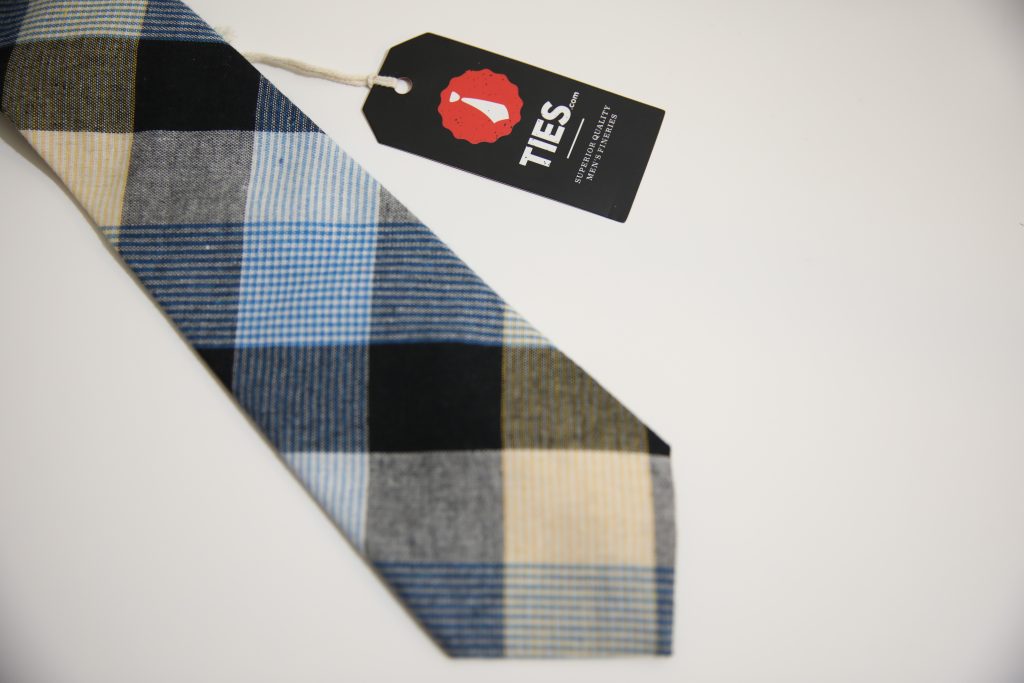 My husband mentioned that he wants to start a tie collection so I thought the blue Jules tie from Ties.com would be a fun addition to show some personality. Everyone knows my husband LOVES  plaid shirts, so a plaid tie matches his personality well and he's never had one. I would take advantage of shopping on the Ties.com website and get him more for his collection. They're offering 15% orders with the code TIESXBABBLE15.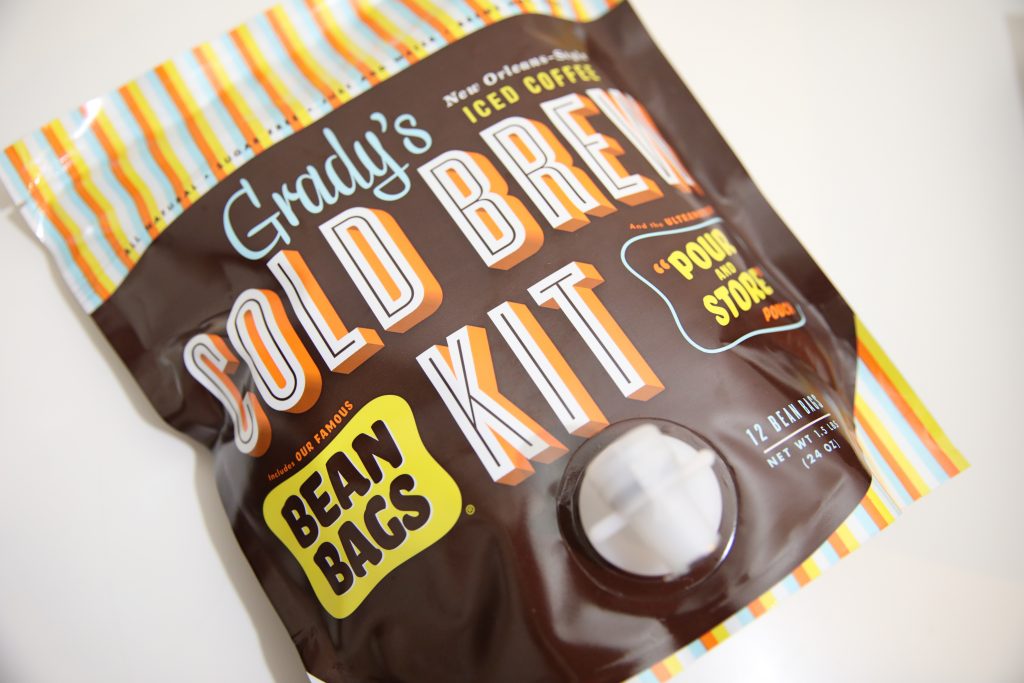 It's not just moms who survive parenthood with coffee; dads run on coffee too. The Grady's Cold Brew – Bean Bag Cold Brew Kit takes all the complications of brewing away with a "Pour and Store" Pouch. All he has to do is add water these coffee beans, chicory and spices bags to soak overnight. This pouch makes 36 cups and coffee is fresh for two weeks. Oh and you can have fun with this coffee kit by making cocktails too by mixing Grady's with vodka, a coffee soda by or adding sparkling water or pour it over ice cream for dessert. You can buy it for Grady's Cold Brew is offering 20% off sitewide until June 30th, 2018.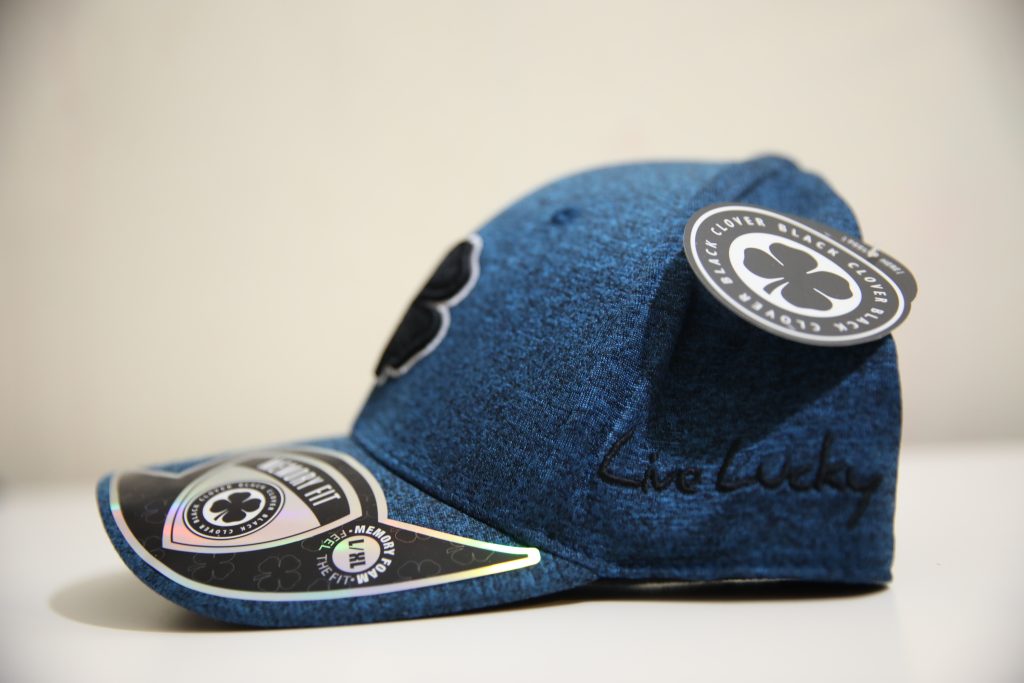 A Hat
What dad doesn't need a hat to run errands and for drop off and pick up. Any old hat wouldn't work for the modern dad; the Black Clover Hat is excellent quality and very comfortable especially with the Live Lucky slogan on the side. Use code lucky15 for 15% off now through June 30th.
Which of these will you be gifting this Father's Day?