This shop has been compensated by Collective Bias, Inc. and its advertiser. All opinions are mine alone. #HolidayGlow #CollectiveBias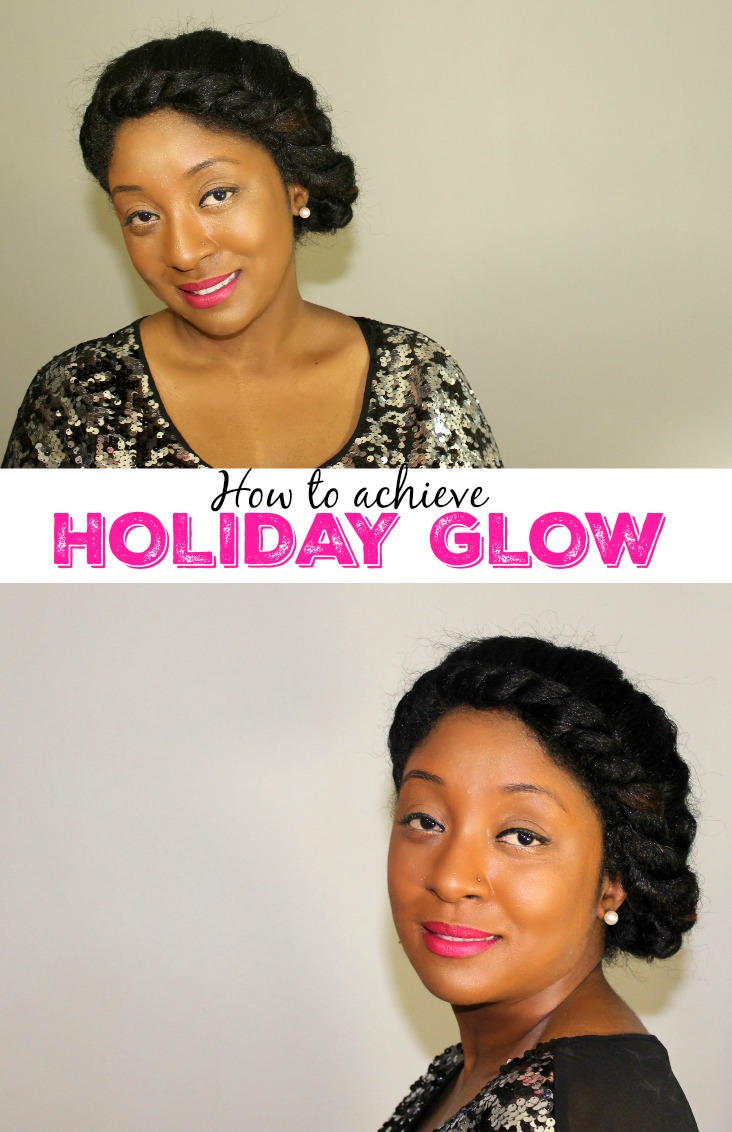 [Tweet "Here's how to get #HolidayGlow @Costco no beauty store trip required! "]
So it's the holidays and between moving the elf, Santa, and wrapping gifts my bedtime is moving further and further back. If you've been reading this blog for a while now, you would know that I strive to go to bed at a reasonable hour so I'm not too happy about these late nights and early mornings but anything for the kids right? Anyway, besides doing everything to make the season magical for my little ones I like to have a little holiday glow when I reconnect with old friends and family to celebrate the season. Now, that I am 6 years into this mommy life, I have a few tricks to achieve that glow. I wanted to share them with you because we're in this thing together. So here is how I achieve my holiday glow, feel free to do as I do:
1. Prepare your skin with a face mask
My very first step to glowing holiday skin is to prep my skin for awesomeness. I like to mix some coconut oil and castor oil and apply it to my skin for about 15 minutes. I have very oily skin naturally and this combination is perfect for my oily skin. I know it seems counter-intuitive to add oils to oily skin, but it's actually very effective at balancing the oiliness. I use a warm face towel to wipe the oils off of my skin.
2. Wash face with a gentle brush.
Next I wash my face with a gentle brush, I've found that this always makes my skin smooth. I've been using an Olay brush that I like to joke Oprah gave me (I received it in a goodie bag at her Life You Want Tour).
3. Rinse with Cold Water
I've been practicing this for almost 15 years! The advantages of rinsing my skin with cold water are that it closes up my pores as well as stimulates my blood vessels.
4. Shape your eyebrows
My next step is to use my tweezer to remove any wild eyebrow hairs. I usually get my eyebrows professionally threaded every two weeks, but I'm still guaranteed to have a few wild strands. If you shape your eyebrows yourself, remember to follow the arch of your brow bone so it looks natural and frames your face well.
5. Moisturize with Olay Total Effects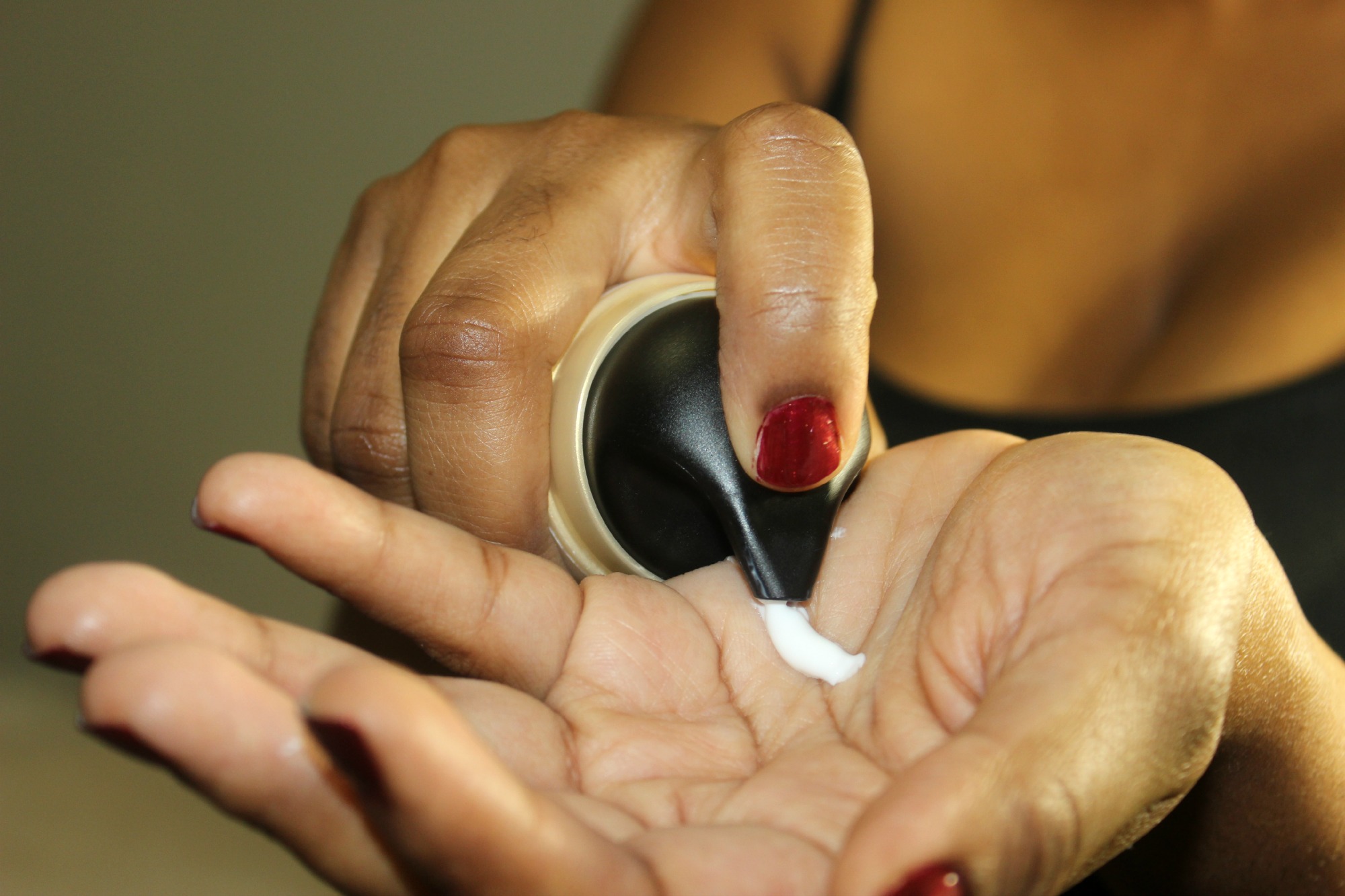 I use a pea size of Olay Total Effects and tap it into my air-dried skin to ensure that it's moisturized. I really love this moisturizer because it is very hydrating which is great for the cool holiday weather. Although it moisturizes my skin well it isn't heavy which is perfect for wearing under makeup. Olay Total Effects is perfect for a busy mom like me because it's 7-in-1 and anti-aging. Now, that I am in my thirties I like a little sunscreen and anti-aging properties in my moisturizer.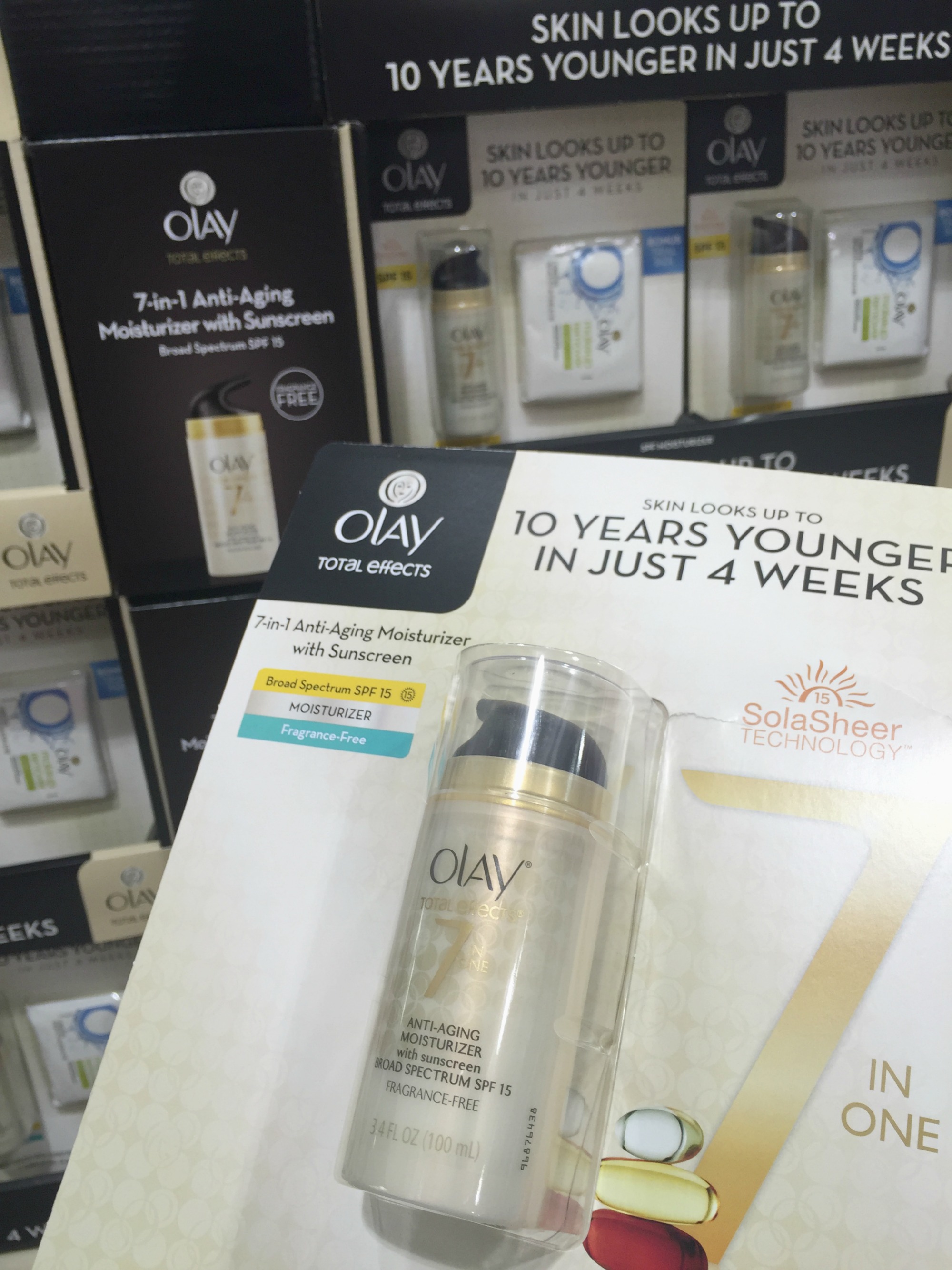 I purchased the large size at Costco for almost the same price as the smaller sizes at drug stores. Purchasing Olay Total Effects at Costco is definitely a good bargain if you want to treat yourself this season. I know you don't think of Costco for beauty products, but they actually have some really legit deals.
6. Apply a primer of choice
Next I apply my primer, I don't use primer on a daily basis, but I always do so for special occasions like the holidays because it makes my makeup appear much smoother and helps it to stay on longer.
7. Apply Concealer
Next, I apply every mom's bestie — concealer. I use a concealer that's a shade lighter than my foundation to brighten the area around my eyes.
8. Foundation and Powder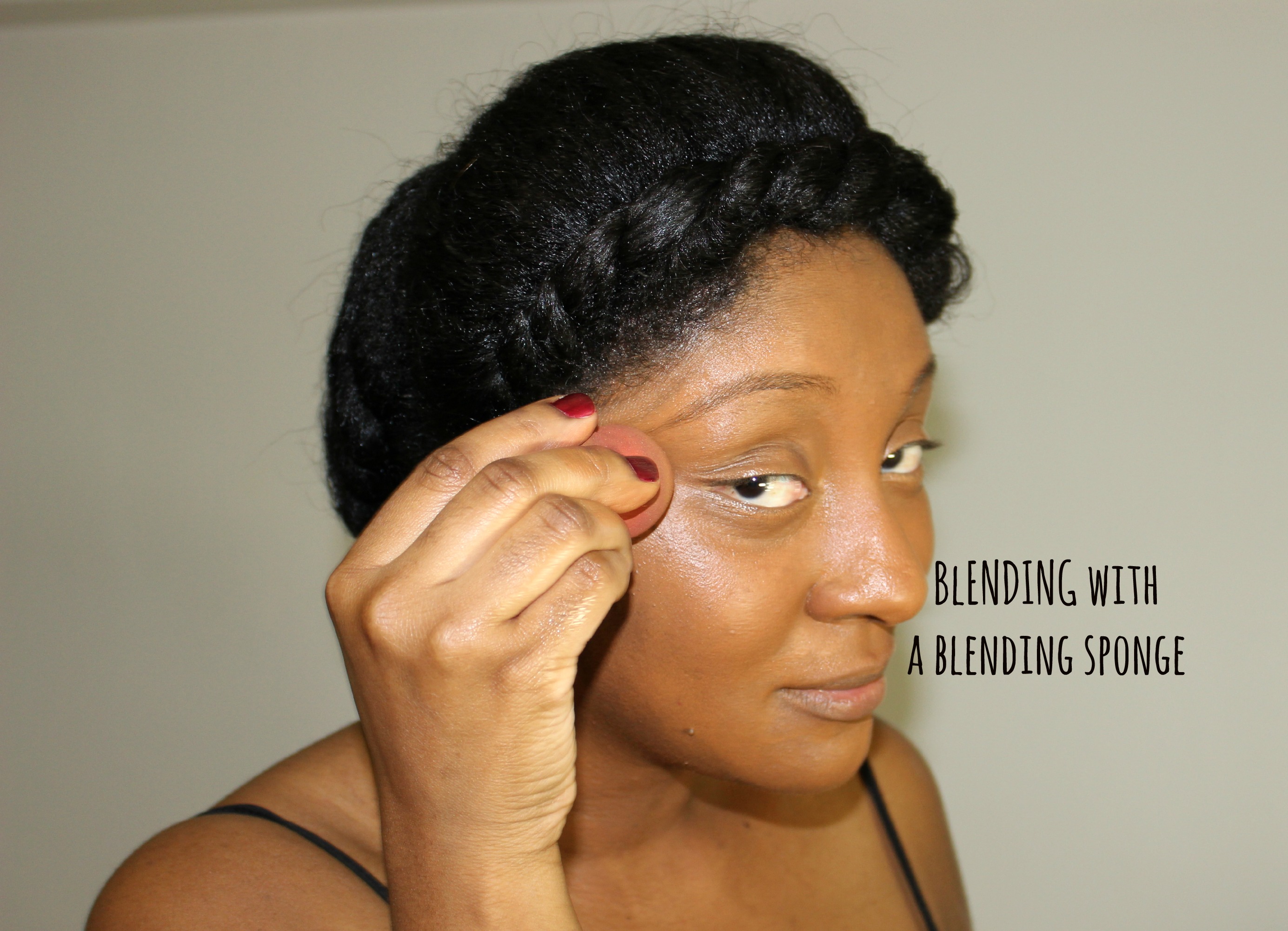 Next is what I consider the most important step for a beautiful complexion. I use a blending sponge to apply my foundation and to blend my concealer in with it. This takes a while to blend out all the harsh lines. Once you've blended it in beautifully it's time to set your foundation using a setting powder.
9. White Liner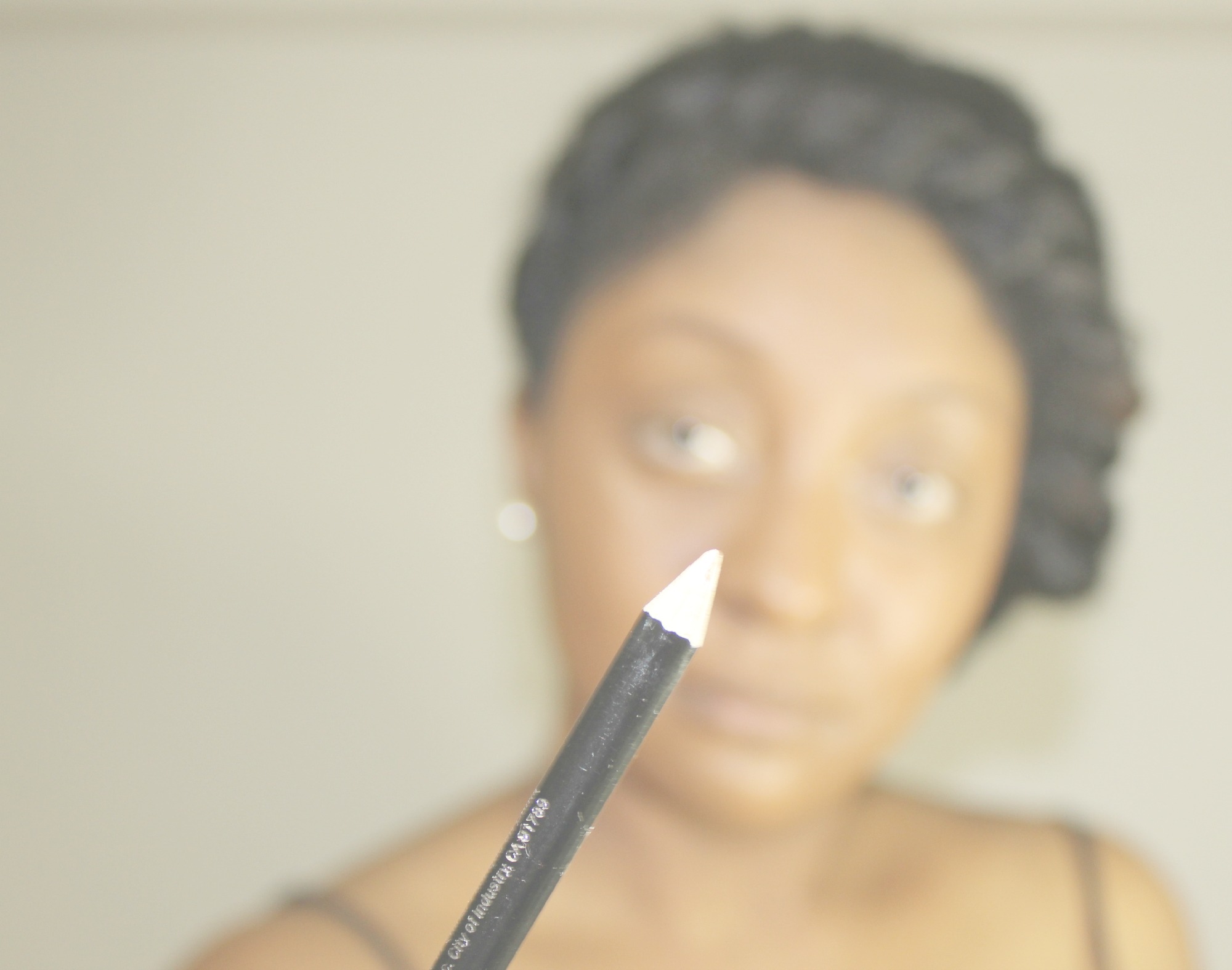 One of my secrets for looking radiant after long nights is to line my waterline with a white eyeliner. This makes the whites of my eyes appear whiter.
10. Winged liner and mascara
I love a winged liner, it's my go to look so I went for it using a liquid black liner to accentuate my eyes. After adding the winged liner, I applied my mascara.
11. Highlighter
I rarely wear blush lately, but I am a tad bit obsessed with highlighter, I've been using one with a golden tone which is just perfect for my dark complexion. I just love how it illuminates my skin. I use a little along my cheekbones, the center of my chin and my forehead.
12. Lipcolor
Next, I add my lip color of choice. Lately, it's this beautiful shade of pink. I love how bright and fun it is.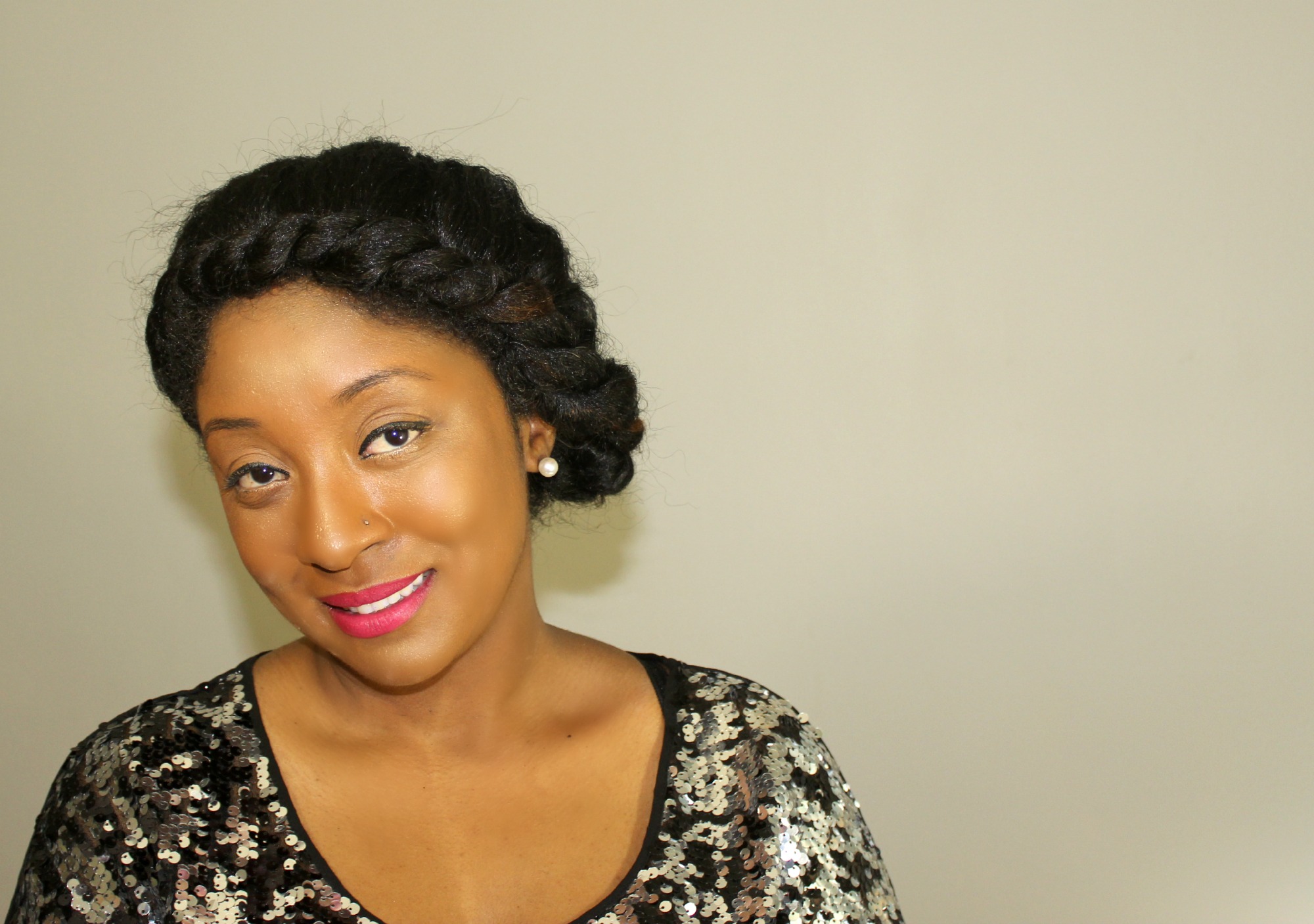 13. Whiten teeth
Here's the icing on the cake for my holiday glow, Crest 3D White Strips Combo Pack. I wouldn't have a holiday glow without a little teeth whitening. I purchased this combo pack from Costco and cheated with the 1-hour express whitening strips. They're also perfect for us moms because we can get results even if we only remember a few hours prior to an event we have enough time to use the 1-hour express strips. Just like the Olay Total Effects moisturizer this was a Costco purchase at a fantastic price.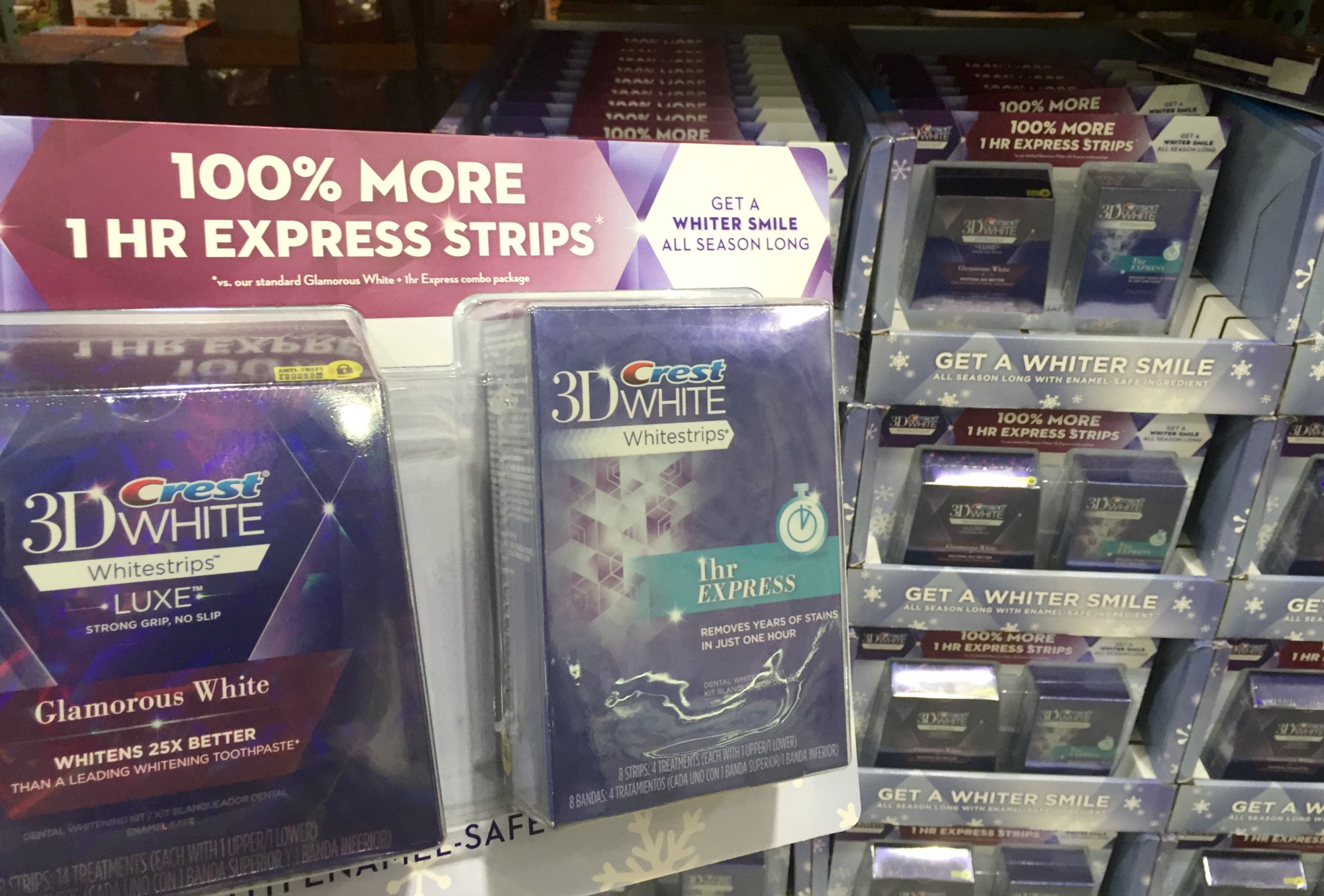 Anyway, this is how I achieve a holiday glow to look and feel my best during the season to be jolly. I hope you got some ideas on how you could do the same too.
What are your beauty tips for glowing holiday skin?