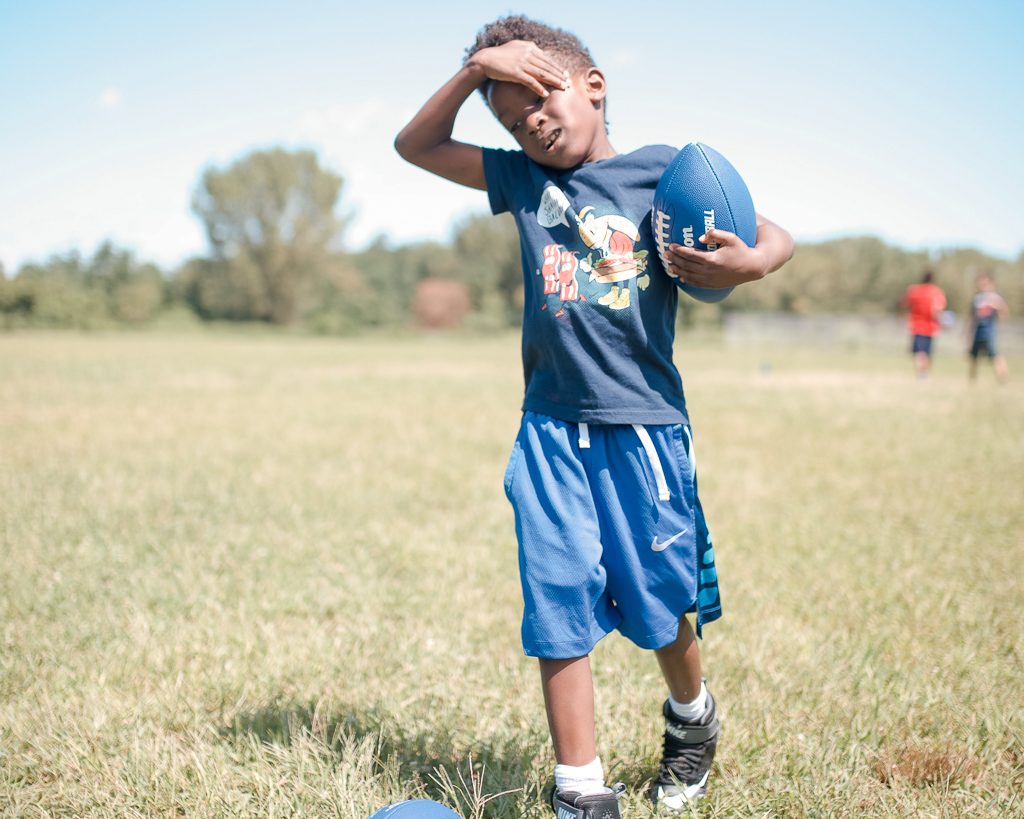 Things to consider when choosing and scheduling kids activities and sports.
A few years ago when my oldest was in Kindgerten I decided that she had too much free time on her hands and she needed a few activities. In just one evening signed her up for ballet, soccer, and a crafting class. The ballet and crafting class were great but it turned out that my daughter wasn't particularly a big fan of playing soccer. I also realized after about two weeks that I was spreading myself too thin between work, caring for my two kids at the time and driving her all over to these activities getting caught in rush hour traffic. I was stressed and couldn't wait for those activities to end to get back to a less stressful routine. I learned so much from that experience and since then about choosing and scheduling kids activities and sports so I wanted to share a few things you should consider when making those decisions: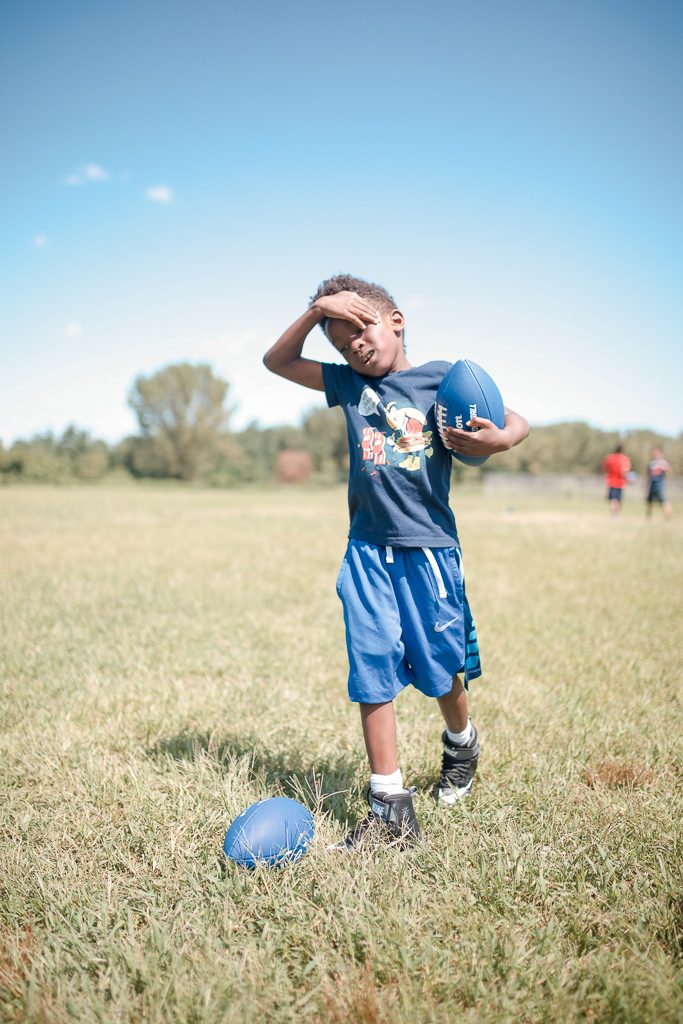 What your kids are genuinely interested in.
Most kids like a lot of different things but if we're honest they're just a few things that they're genuinely interested in committing to. Sometimes you can tell right away if your child is genuinely interested or it might be when you realize how much your daughter hates grass when she's playing soccer. All three of my kids swim, my older daughter now plays basketball which she absolutely loves and my son just started flag football and while it's only been two lessons, he really likes it. There are some activities that offer a trial, that's a great way to know if it's a good fit before committing.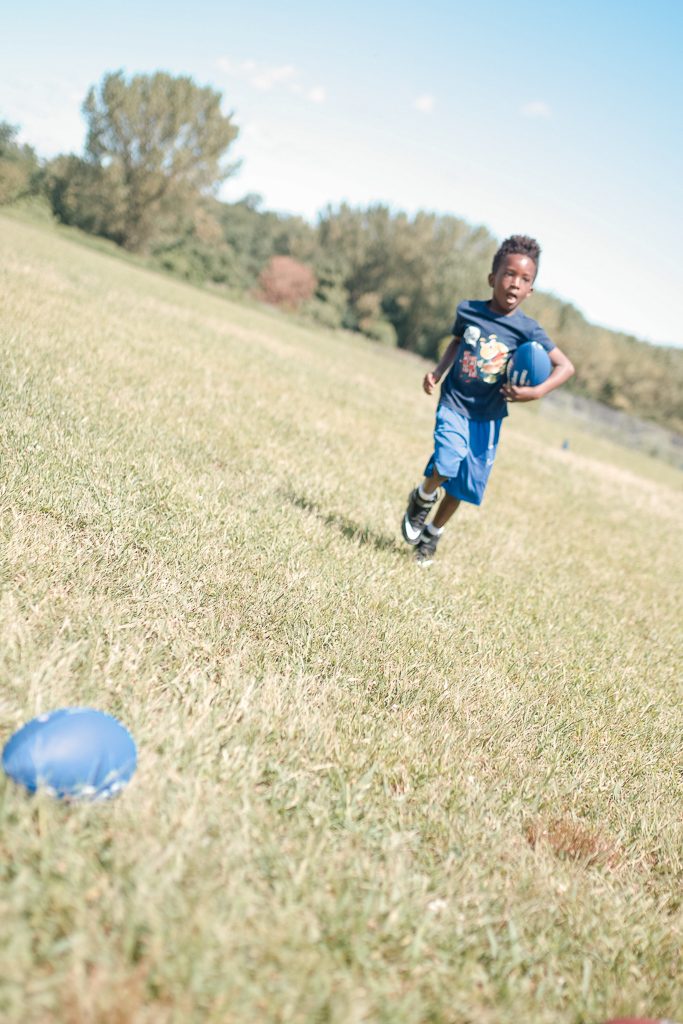 Consider the time and location of the activity.
I'm at the point where I do not sign up the kids to any activities that I would have to travel to during rush hours. It's just a big waste of our time and unnecessarily stressful. I used to be against giving up my time to sleep-in on weekends but it's so much easier to get them to activities during the weekend than spending two hours in traffic on a Thursday evening. A ride that would take me only 15 minutes on a Saturday morning can easily be 45 minutes during rush hour here in New York City.
Don't overschedule them.
The rule in our home is that the kids aren't allowed to take more than two activities/sports at the same time. Their academic work is the priority in our home and they need time to do their homework as well as downtime to be creative. I've made exceptions on the two activities rule for clubs after-school at their school since it's no sweat off my back and usually low-cost or included in the cost of their tuition.
Cost of the activities.
Going off my last point, with three kids the costs of activities and sports can add up quickly. The kids may need uniforms, gear, and supplies in addition to the cost of the program so keep your budget in mind.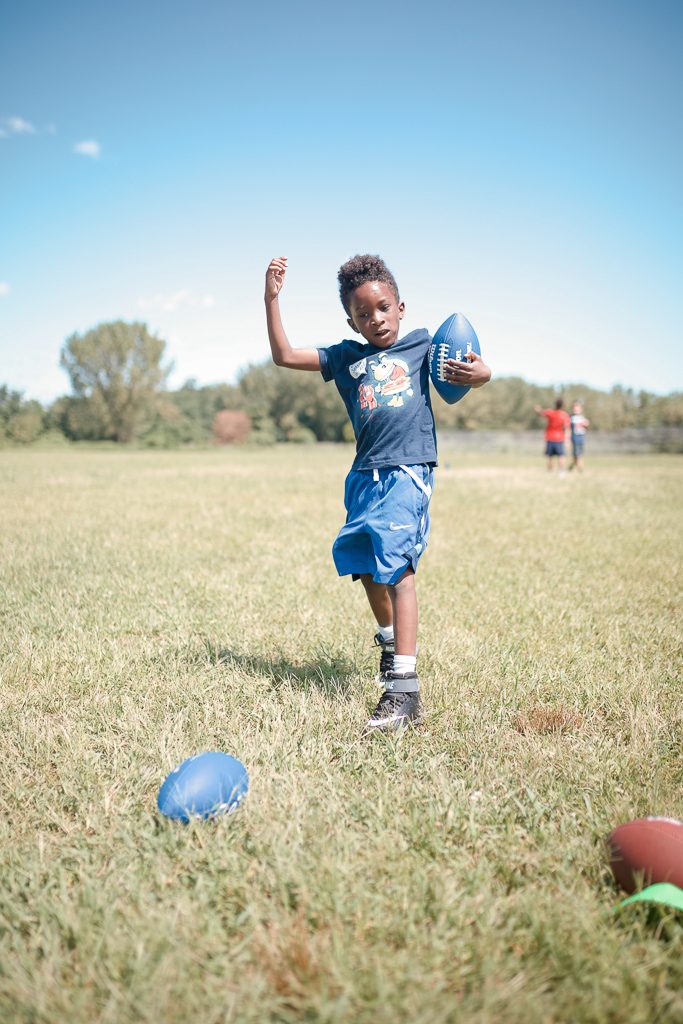 I hope all of these tips are helpful! Let me know what activities and sports your kids are currently participating in the comments.
You may also like these posts:
Mo Willems Pigeon Party Invitation Printable
Kid-Friendly Resturants in NYC
Make sure you're following me on Instagram to see how I juggle my kids' activities and sports in my IG stories!