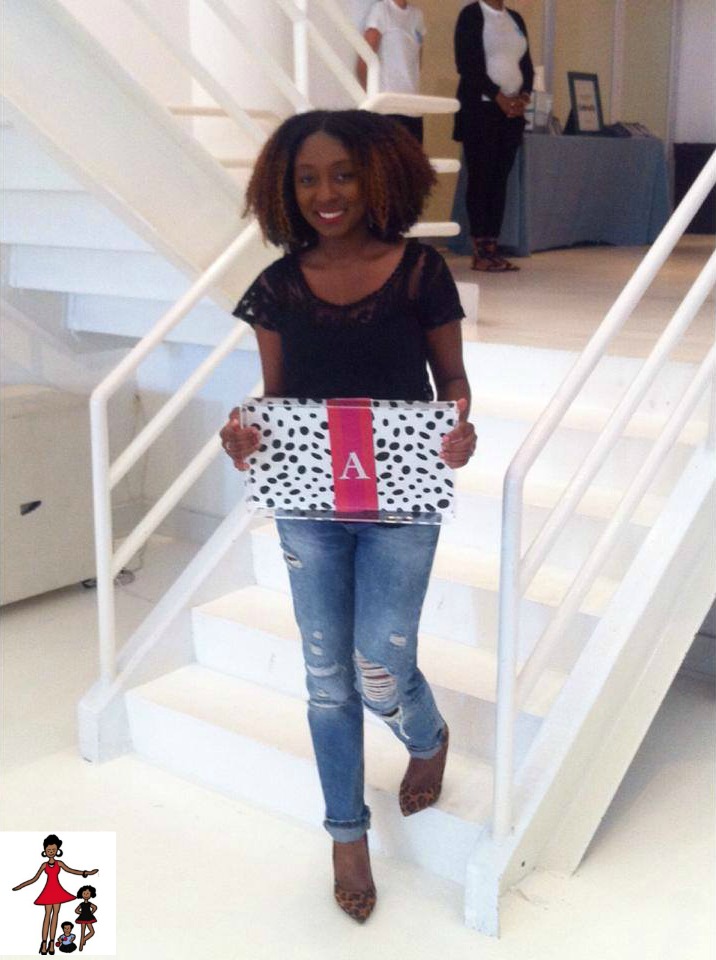 Are you a boyfriend jeans fan? This fashion Friday is all about boyfriend jeans.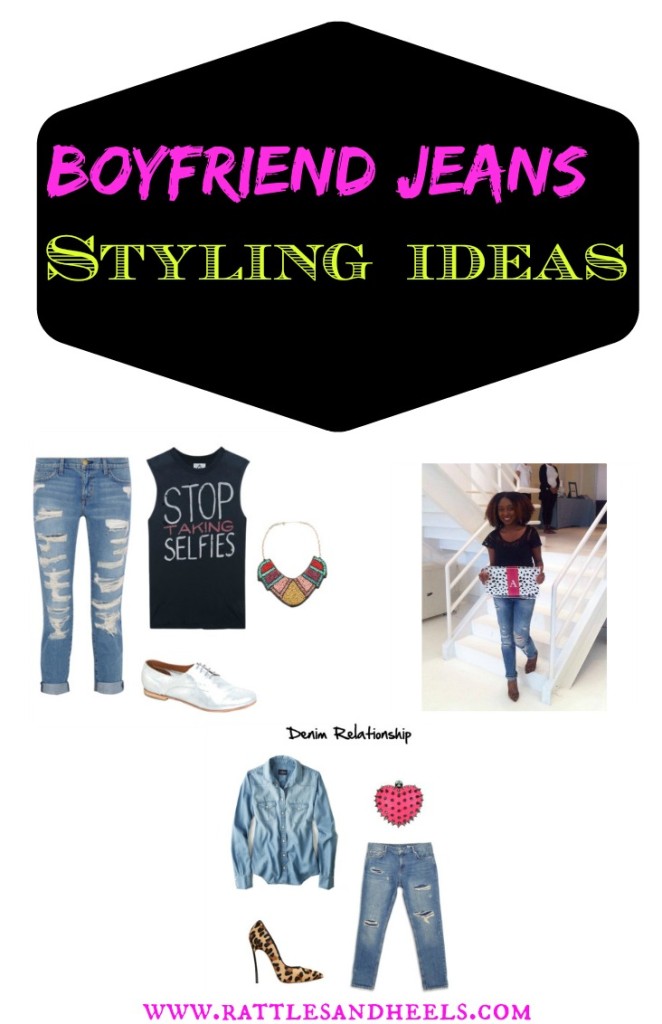 [Tweet "Boyfriend jeans are for moms too #momstyle @rattlesandheels"]
A few years ago when boyfriend jeans became popular, I assumed they would disappear pretty fast. At the time, I couldn't imagine enjoying a minute in a pair of loose fitted jeans designed for a boy (or man?). However, as a teenager I frequently shopped at a boutique and the owner always insisted that I try on everything before deciding whether I liked it or not. I've been doing that all of my adult life and let me tell you, some of the most flattering clothing that I own didn't appeal to me on the hanger but once I tried it on…Wow!
That's was the case with boyfriend jeans, I tried on a pair and discover that I loved them and there was no turning back. I'm all about effortless style, I don't ever want to look or feel like I am doing the most. If I want to stay on the line of looking stylish but not too dressed up, I'll throw on a pair of boyfriend jeans. That's why I wore them to the HGTV Blogger Block Party earlier this week, I knew that we were going to be doing lots of DIY projects so I didn't want to get too glammed up but I still wanted to rock a feminine look that was true to my style.
I paired it with a black lace top (worn here before) and a fun pair of leopard heels.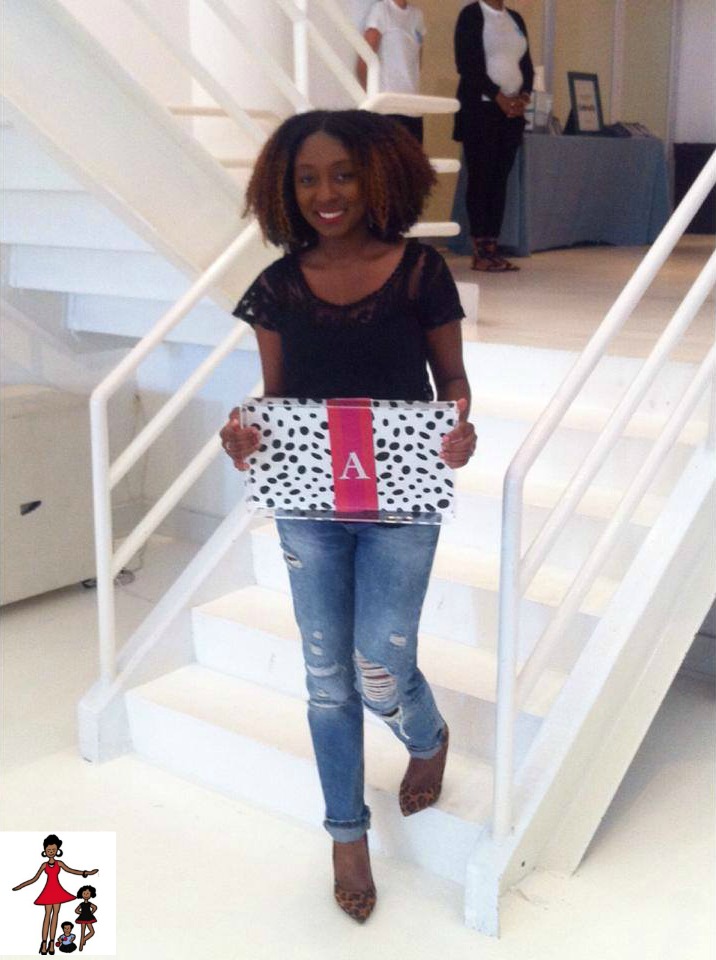 As a mom, there are two reasons that really, really I love boyfriend jeans; they are very forgiving and comfortable. I think a pair of boyfriend jeans should be a staple in every mom's closet.
Not convinced? Here are some ideas to get your love affair with boyfriend jeans going.
Look #1: Denim Relationship:
I love denim on denim. It doesn't get much more effortless yet chic!
 Look #2: Blazing
If you're a regular Rattles and Heels reader, you know that I am always encouraging new moms to rock blazers. It's my favorite recommendation for the transitional postpartum period or while breastfeeding.
Look #3: Rock mom
Nothing says rock mom like a graphic tee, boyfriend jeans and oxfords. This fall, metallic oxfords will be all the rage and I am over this trend. In a sea of ballet flats and tennis shoes, you're sure to stand out at the PTA.
Get my look:
Do you wear boyfriend jeans? How do you style them?
{Linking up with these fabulous ladies}
This post may contain affiliate links