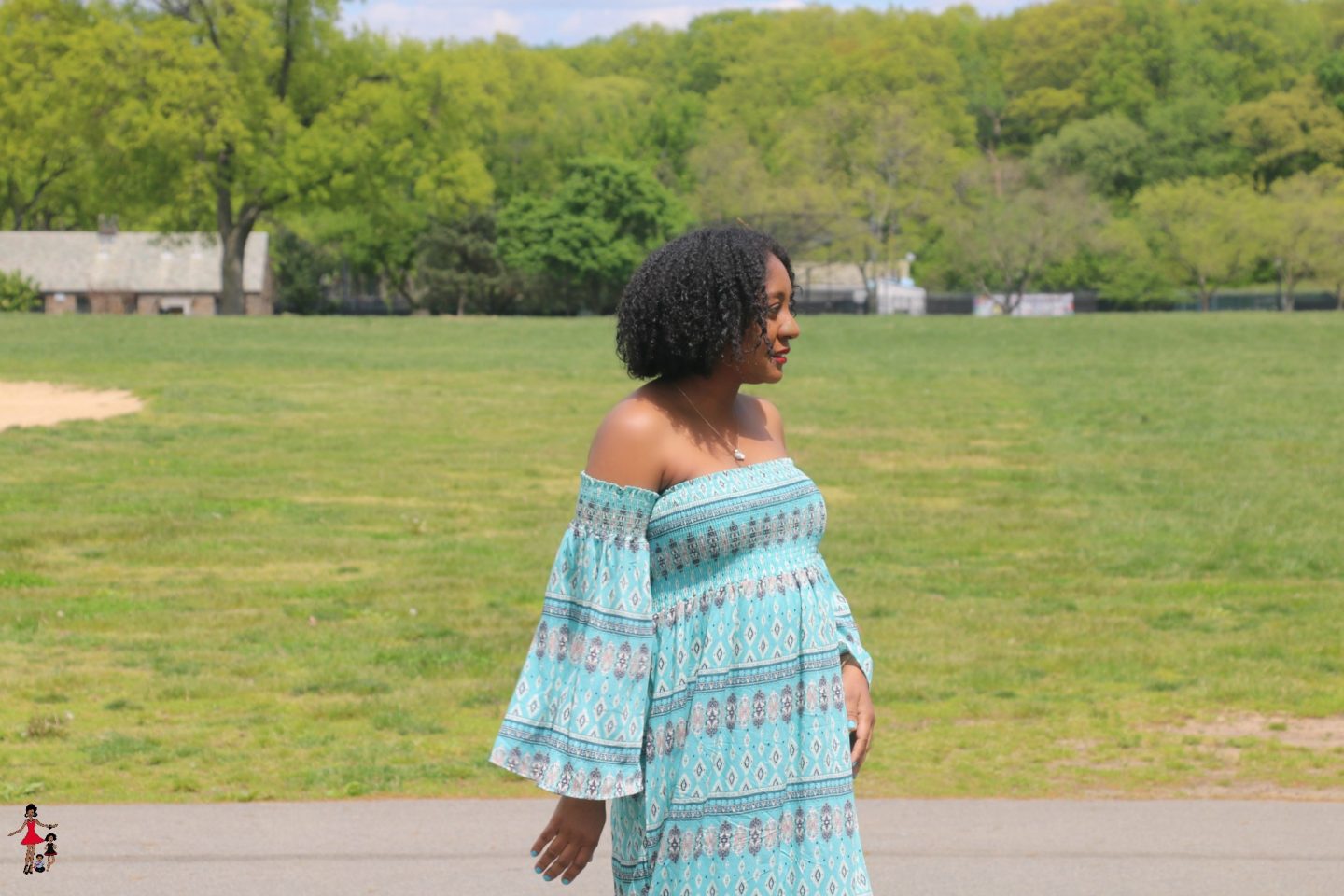 Yesterday, we celebrated motherhood and I made a huge announcement on Instagram and Facebook.
I am pregnant with my third baby!  
I'm still trying to wrap my head around the fact that I will be the mom of three kids by next Mother's Day. I know every mom falls in love with their baby at different points but I've felt a strong connection to all my children very early in my pregnancies and this baby is no different, I love my little baby so much already.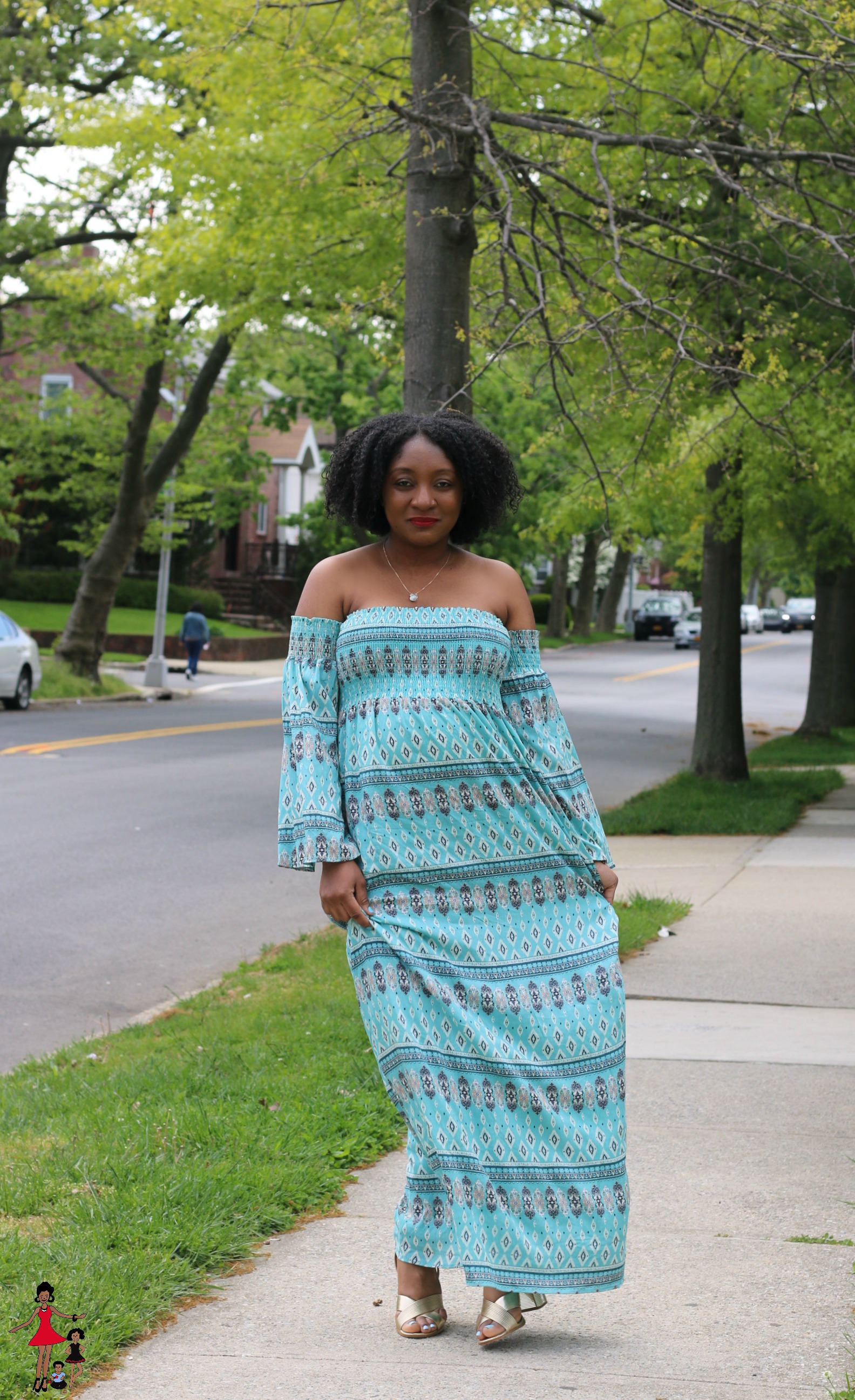 Maternity Maxi Dress courtesy of PinkBlush.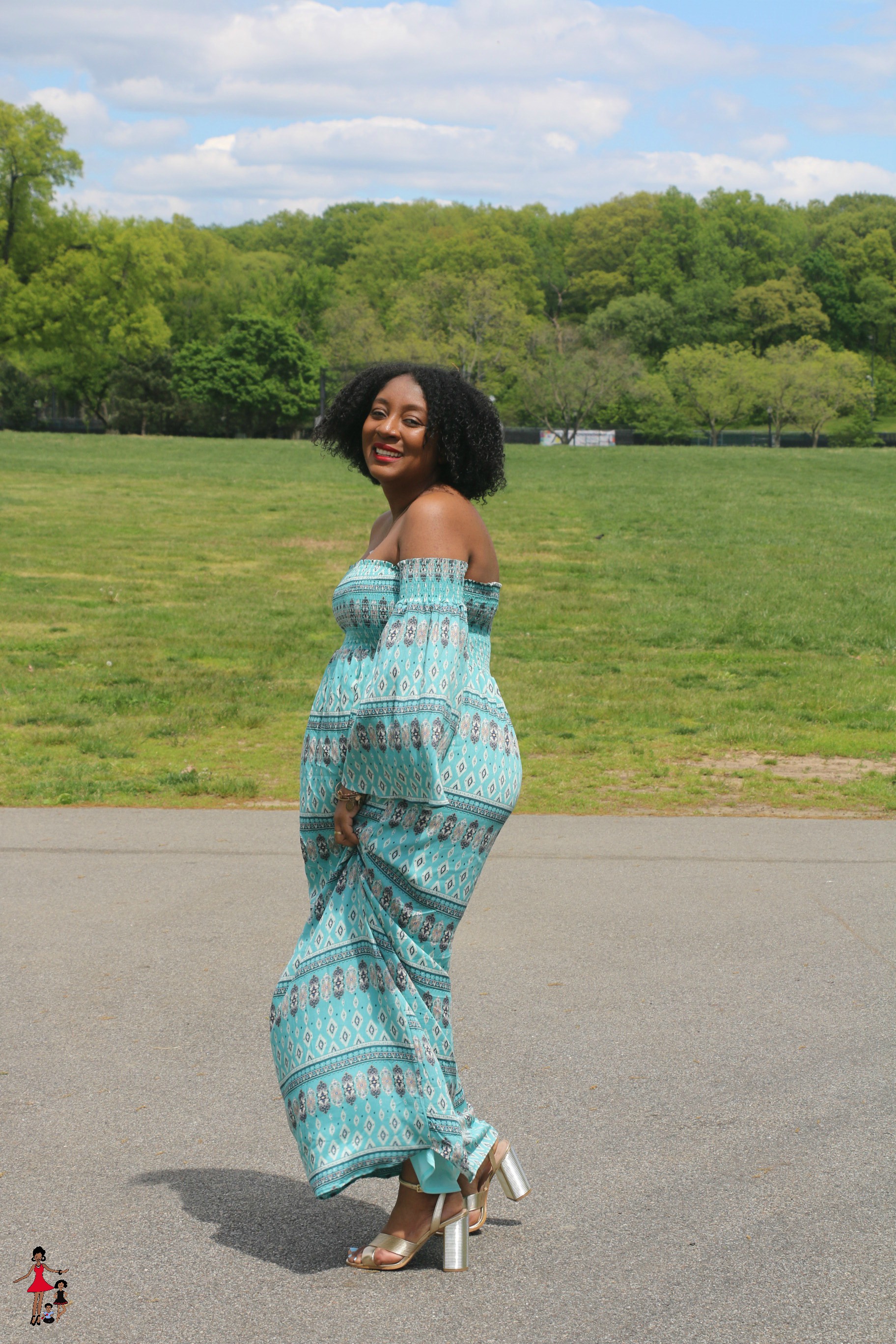 Maternity clothes came a LONG way since I had my first child 7 years ago. For instance, this fun boho chic maternity maxi dress from Pink Blush Maternity is everything and fits my personal style perfectly, back then you would be hard pressed to find anything that didn't feel too "mature".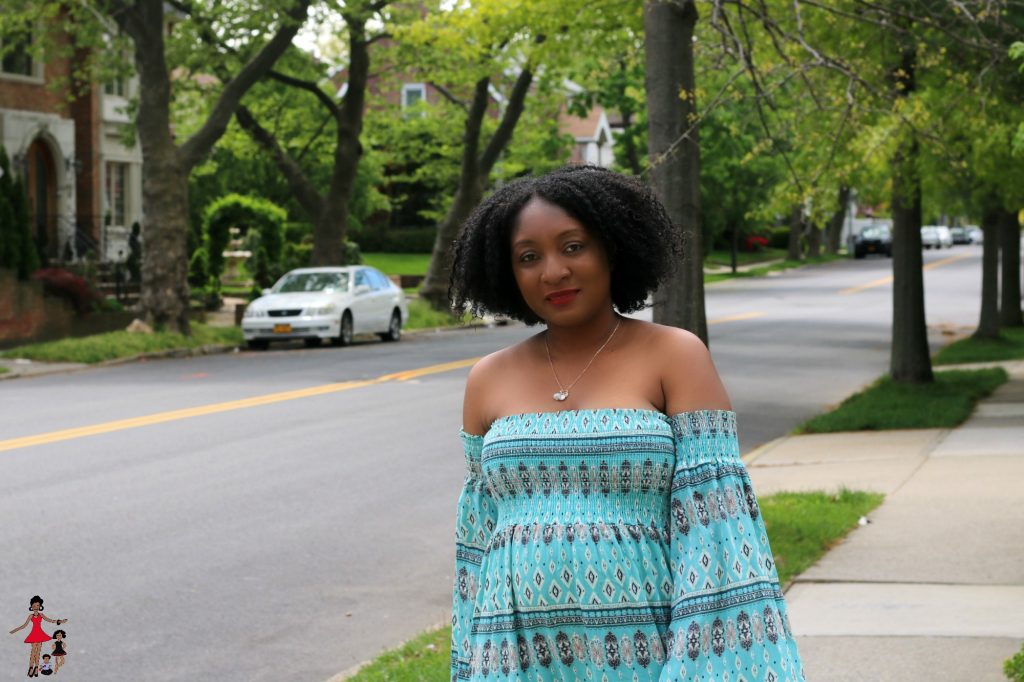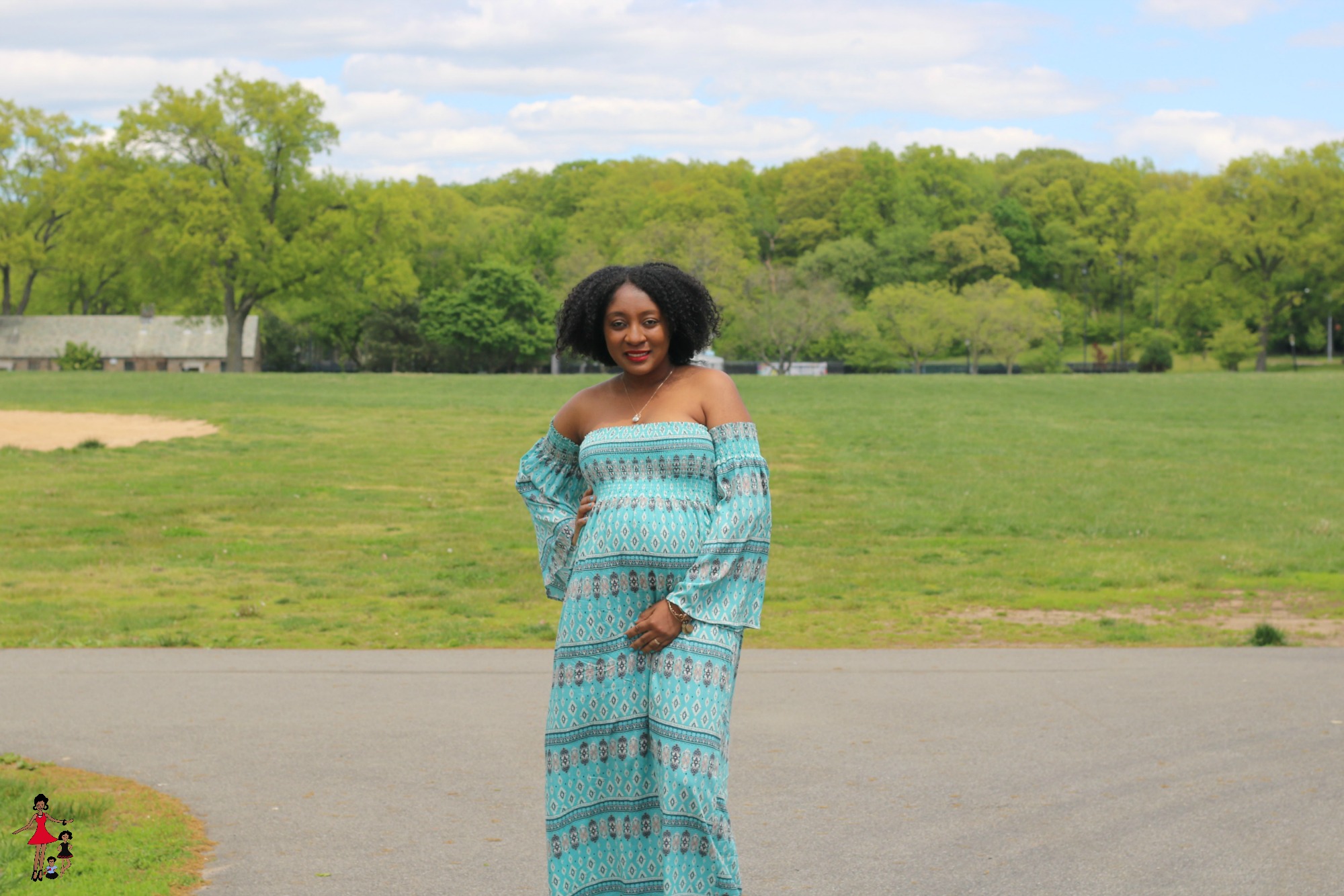 Anyway, I love this tribal print dress because it works well for early pregnancy and as my bump grows it would still look and feel great. I paired it with heels for Mother's Day and I'm looking forward to wearing it again with sandals. Anyway, I'm going to be sharing more updates about my pregnancy and my maternity style over the next few months so stay tuned.
What do you think about this off-the-shoulder maxi maternity dress?