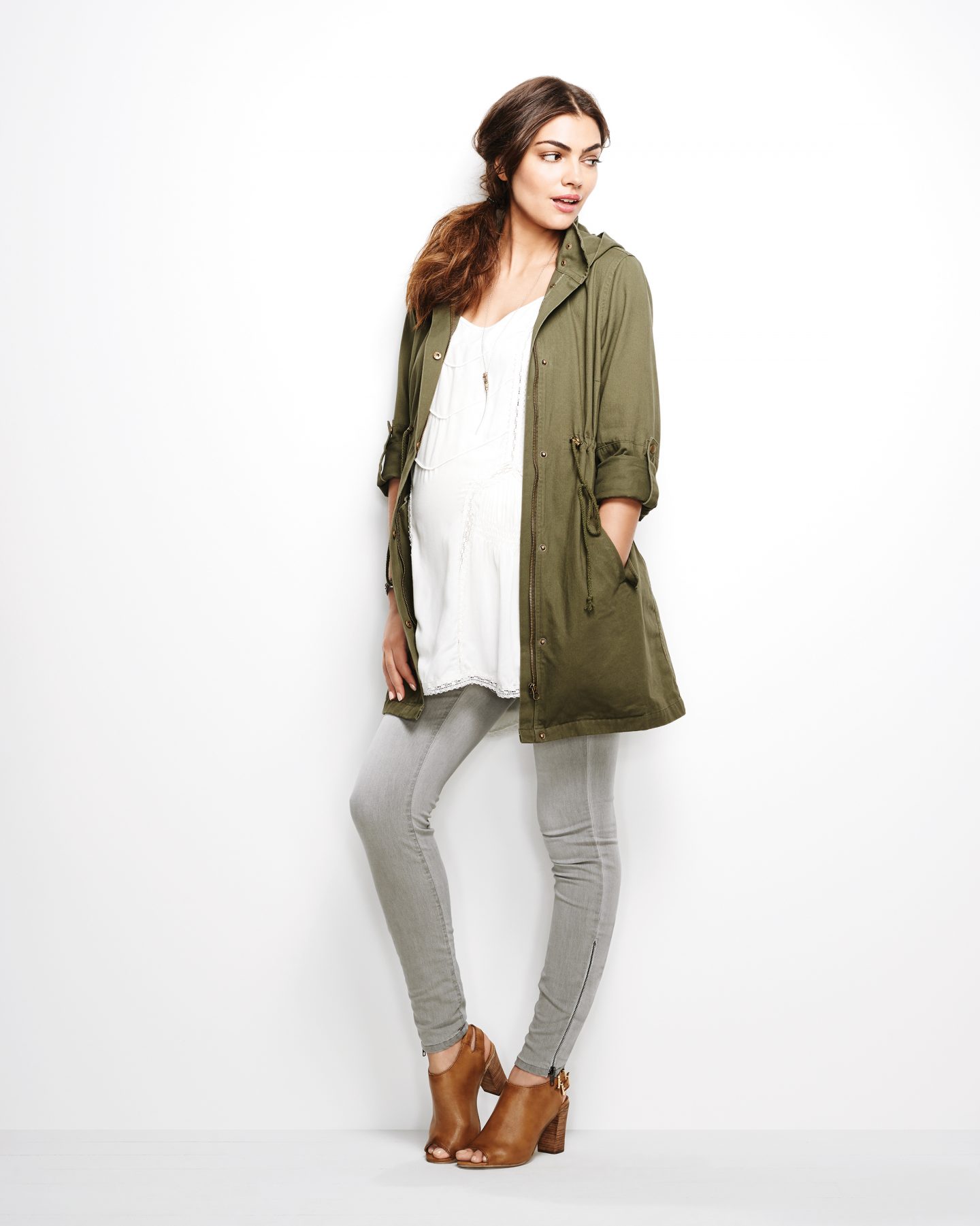 [Tweet "Boho Chic Fall 2014 Maternity Fashion #pregnancy"]
I want to know if you are a maternity fashionista? Maybe we can call it a Maternitista? Nah, that sounds a little lame.
Yeah, I'm totally playing on the T.J Maxx, Maxxinista.  On a serious note, are you a pregnant fashionista ?
Around here, I am all about sharing everything I know about looking good while raising great kids. Well, that includes all my pregnant hotties. If you follow me on Instagram, (and here's why you should),  I posted a few pictures when I attended the Lucky Magazine and Wendy Bellissimo for Destination Maternity Boho Chic Fall 2014 launch party.
You ladies fell in love with the Boho Chic style so I had to follow up and give you the details and show my favorite pieces from the collection. I had the opportunity to chat with one of the designers and she explained that the pieces were designed to fit women before, during and after pregnancies. I love that idea but I must admit that I was skeptical until I saw  women who weren't expecting try the pieces on and the clothes flattered their bodies. Sorry I didn't try any, I am too superstitious. The prices were more reasonable than I expected from $20 to $68.
My favorite piece was this green jacket. Isn't it cute? You can dress it up or down. Walk the dogs or go to work rocking it.
They had the cutest pregnant models and I didn't care for this dress until I saw it one of the models. It fell over her curves really nicely without making her look like a tent. I know that was my biggest fear while I was pregnant. This jacket though? I love it!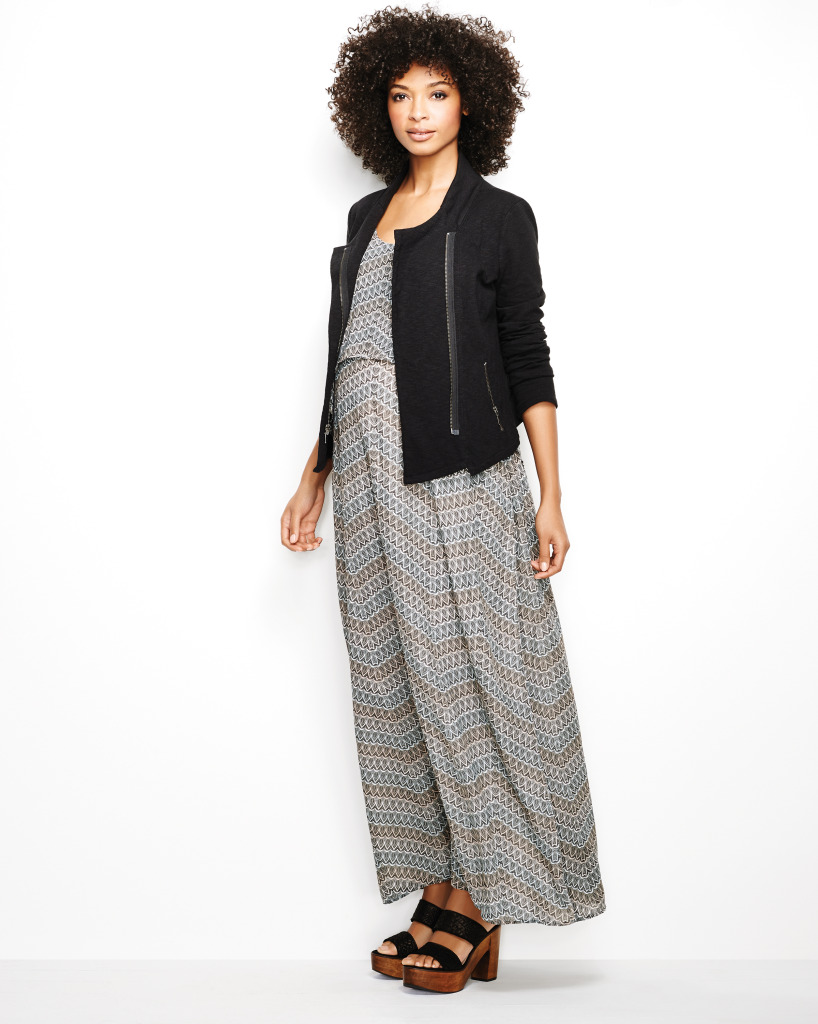 This sweater is really cute but I think it's hard to pull off without looking like you're trying too hard.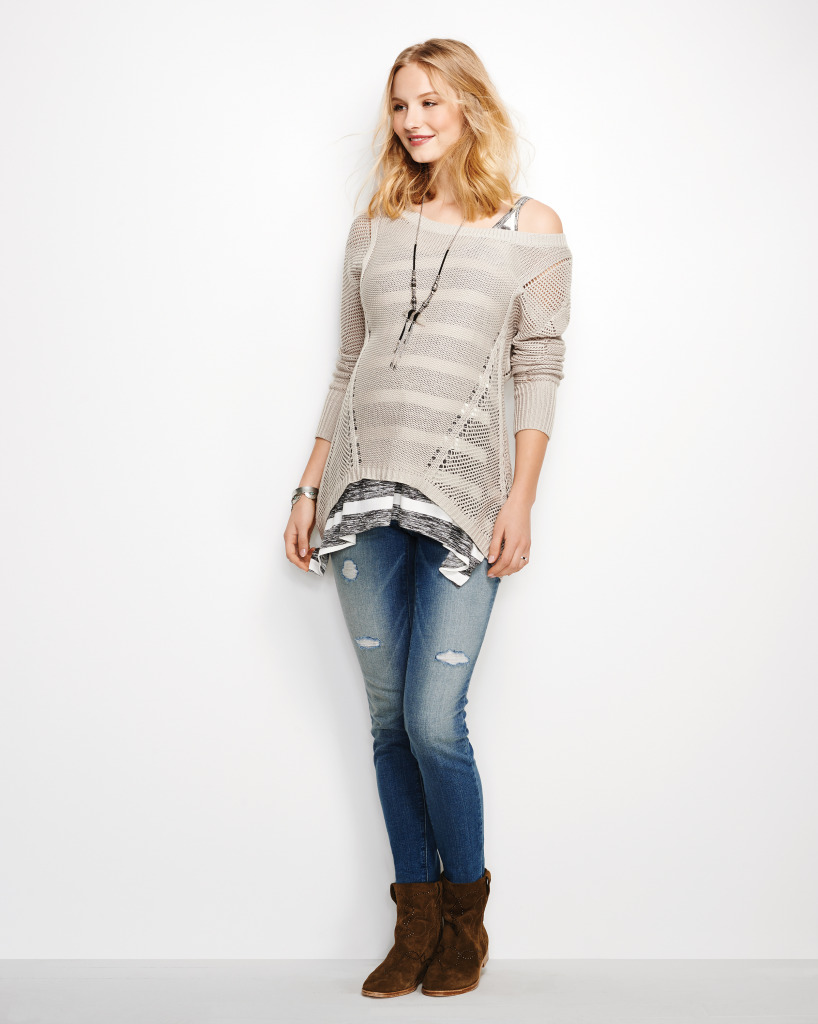 This skirt, well actually this entire look just screams Bohemian Chic. This is type of outfit that would become my uniform with a bold lip. Pregnant or not! I think this look is also perfect for new moms, imagine leaving the hospital in this?  I woke up like this #Flawless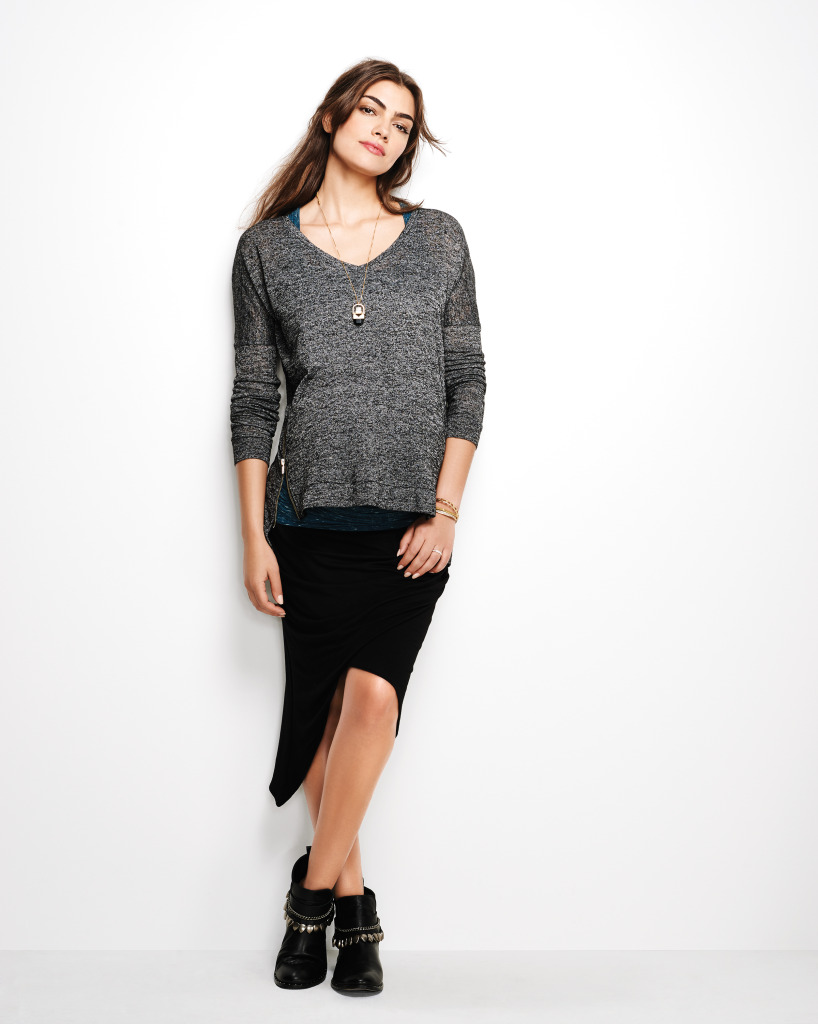 Also, I wanted to add that these are pieces that would work well with clothes that you already have in your wardrobe. You don't have to wear only maternity clothing while pregnant. It's actually fun to mix it up with some of your favorite clothes that still fit you.
Wendy Bellissimo doesn't only design maternity clothing, she has the cutest baby clothes, nursery items and I spotted this cute diaper bag.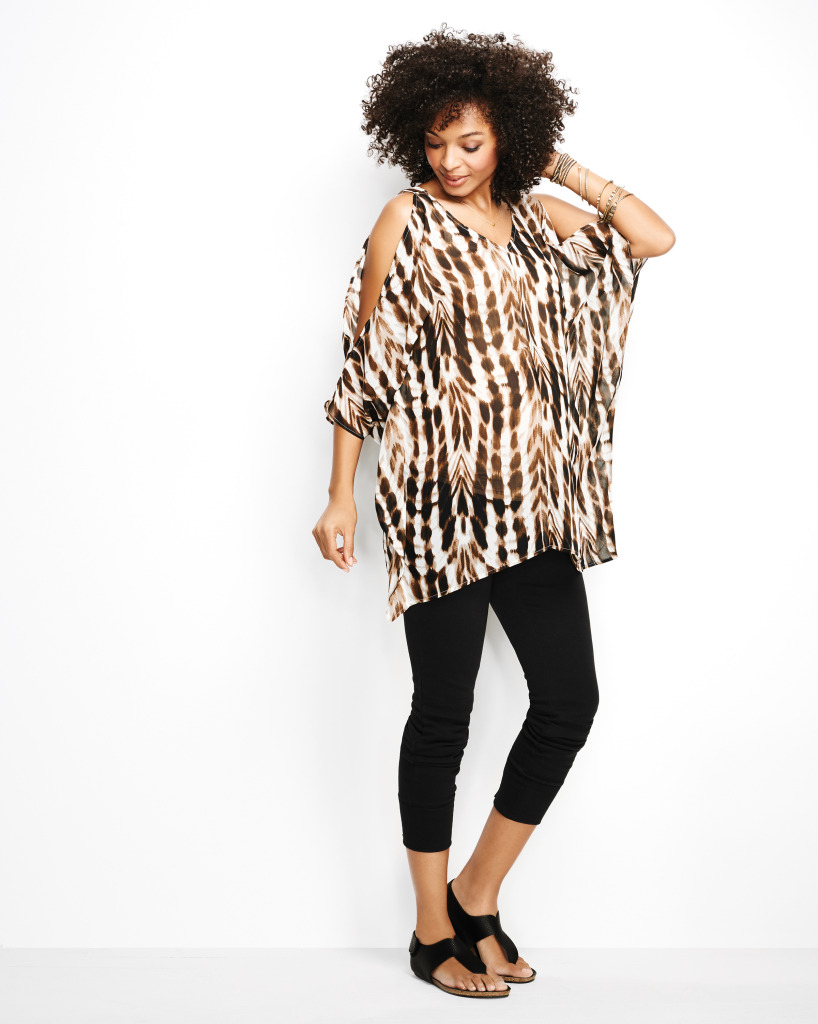 I couldn't end this post without sharing this AWESOME graphic tee that I spotted at the event. I craved all of these while I was pregnant so I couldn't stop myself from laughing. Actually, we stopped off to get sushi on the way home from the hospital 🙂
Do you like this collection? Tell me your favorites.
You can find everything here at Destination Maternity.
(This post may contain affiliate links)