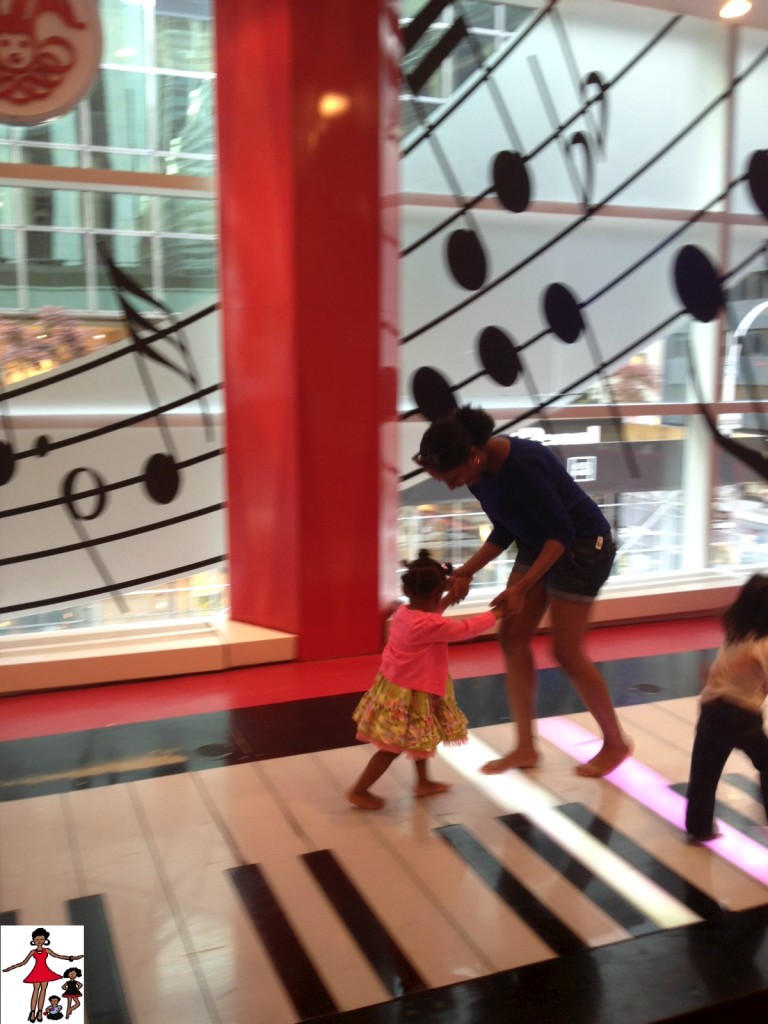 It's spring break here in New York City and after a brutal winter we all deserve to get out and have a BLAST. I love the spring because there are so many fun activities you can get into here in New York City. Since this city is so amazing, these options are all awesome. Here are 7 things you should do with you kids during spring break to really have a fun time:
1. The Manhattan Children's Museum
Last Spring, we took The Princess Fairy to the Manhattan Childrren's Museum on a rainy day. It was perfect for a rainy afternoon fun. She loved the EatSleepPlay™: Building Health Every Day
exhibit. As a a mom, I thought it was a brilliant way to integrate teaching kids about their bodies with play. Other highlights were the Adventures with Dora and Diego and PlayWorks™ echoing and learning about different parts of the city.
2. The New York Hall of Science
We love the Hall of Science! My daughter is always asking us to take her there and we probably enjoy visiting as much as the kids do. There are tons of interactive activities to really get kids thinking and creative. As someone who loves to make stuff, I truly appreciate this about the Hall of Science. Beside that, kids can learn lots of cool science and really get to investigate different things that they are curious about.
3. The Bronx Zoo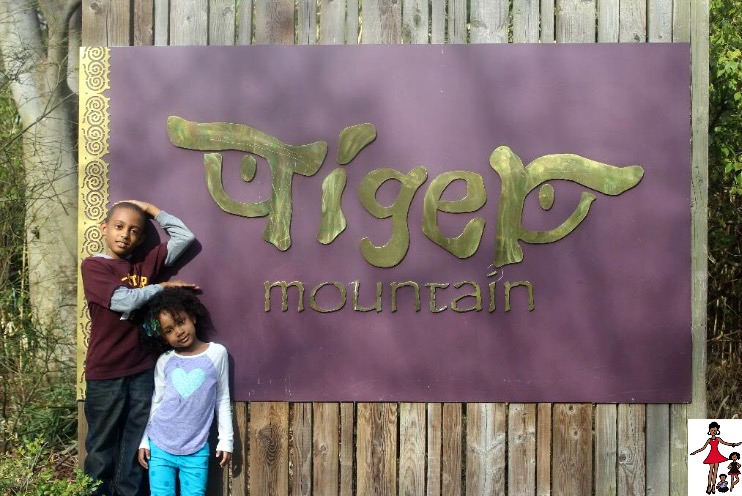 As I mentioned in my spring activities for families post, spring is the perfect time to take kids to the zoo. It's not too hot and the animals are comfortable. The Bronx Zoo is huge so I would recommend that you make a plan before going, figure out which animals your kids really want to see and plan your day around that.
4. Brooklyn Botanical Gardens
This is the perfect time to get out and enjoy the botanical gardens. The Brooklyn Botanical Gardens is a local favorite this time of year with the gorgeous cherry blossoms. This will be my kids very first year visiting.
5. Queens County Farm Museum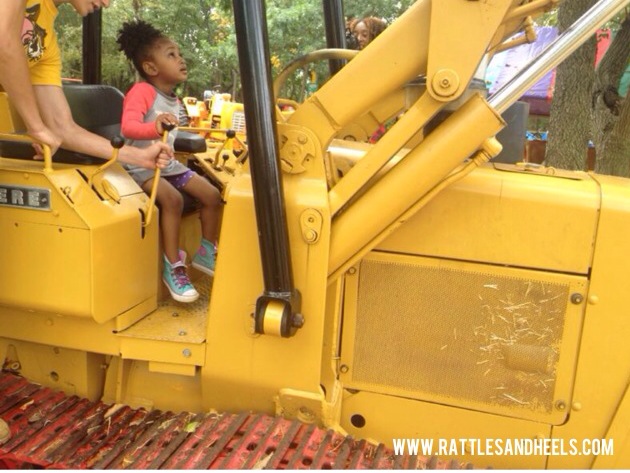 Need a quick escape to a rural farm. You can find that just minutes away at
Queens County Farm
. It's no secret that I love this farm! I seriously think it's my farm and our family is always excited to visit. During the spring, kids have the opportunity to really learn a lot about the farm animals and plants. This is a working farm as I mentioned
here
, so your kids learn a ton about farm life.
6. Long Island Children's Museum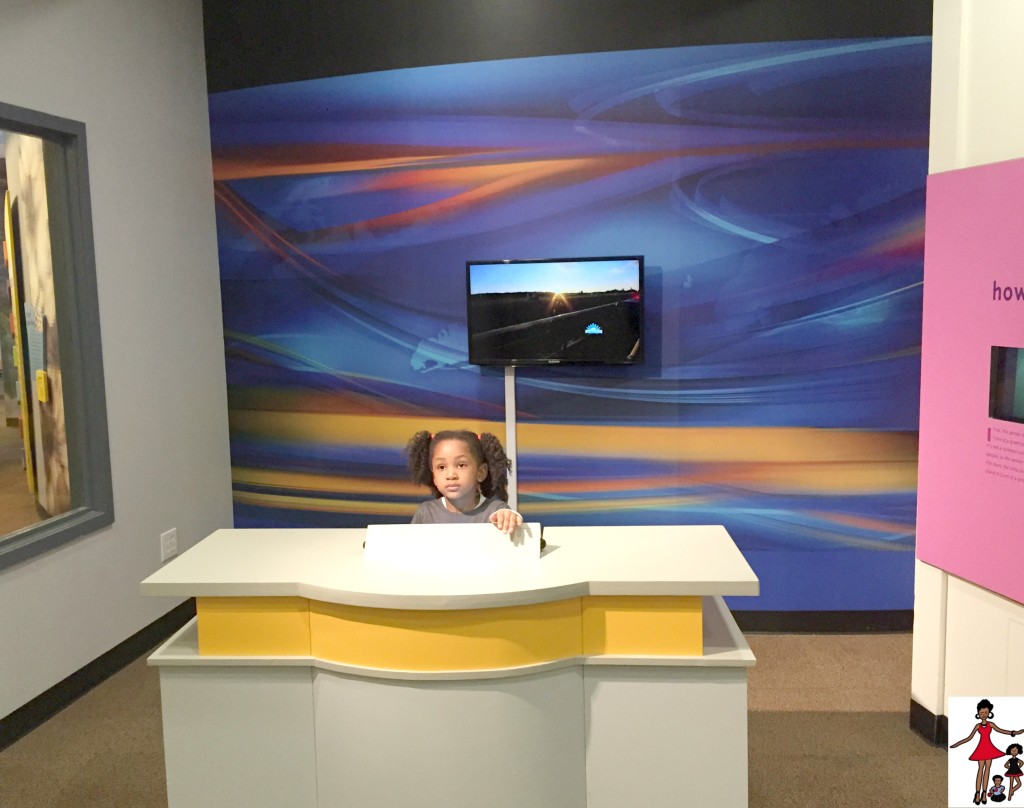 Make a short trip out to Long Island and enjoy the Long Island Children's Museum, take in a show at their theatre and let the kids loose on Climb it. You can read more about the museum
here.