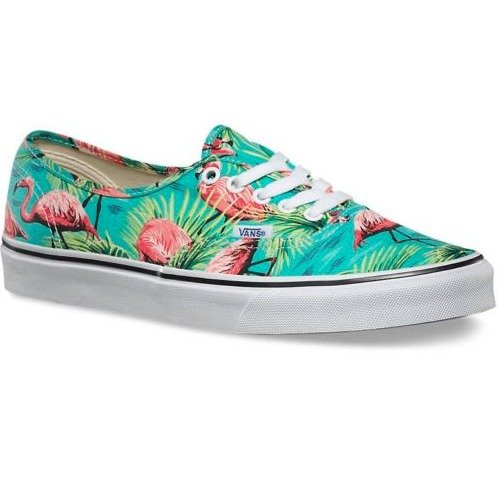 As a mom of two, people always ask me how I manage to look decent as expensive as kids are. Let's be honest tuition, activity fees and even some of kids basic needs aren't cheap. Personally, I don't have any problem making sacrifices in my wardrobe to ensure that my kids have the things and experiences that the need to strive. One of the things that I told myself early in this motherhood journey is that I am willing to sacrifice my clothing budget but definitely not my style. I know that you can find nice clothing at just about any price point if you do enough research. I was trying to find a pair of sneakers at a discounted rate a few years ago online, when I stumbled on eBay and I immediately got hooked. Since then I've not only saved money by purchasing some cool pieces on the website but I also sold a few pieces that I no longer wear. I love logging on to check out the daily deals on eBay.
I'm always confident that I get the best price on eBay. That's one of the things that I love about the internet, I can compare prices of products in less than a minute. 15 years ago, I was heading to an event with a very small shopping budget. I really wanted to wear something nice without breaking my budget. I  ended up spending hours at the mall going back and forth between stores trying to find the perfect price. In the end,  I ended up getting what I wanted but it was at the cost of getting back home so late that I almost missed the event. Luckily, those days are over and I can check for daily deals on eBay when I need a few things.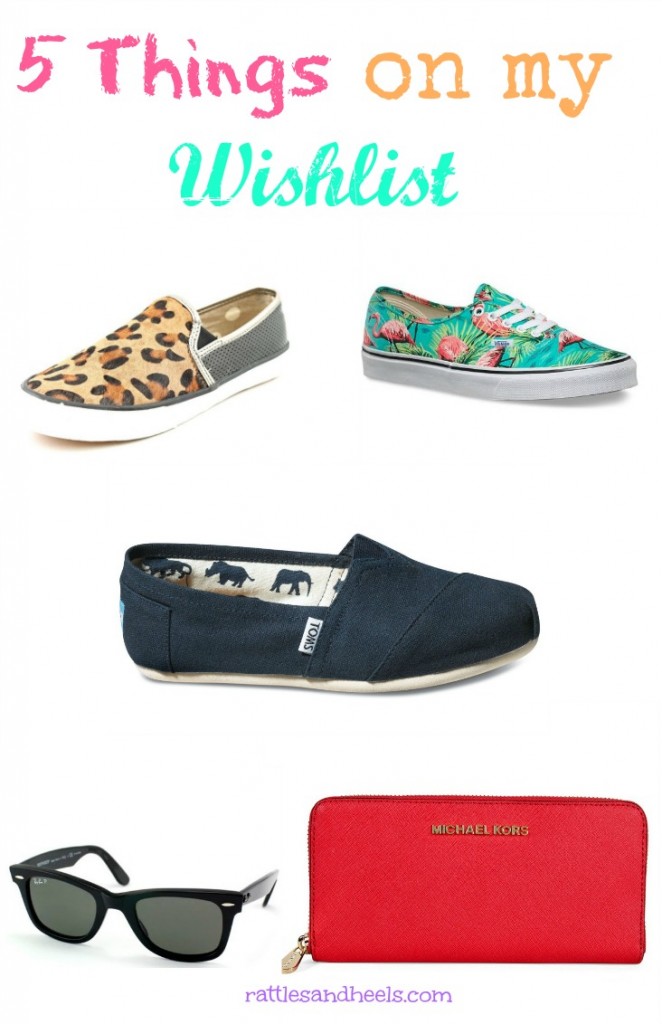 My summer wishlist includes the following: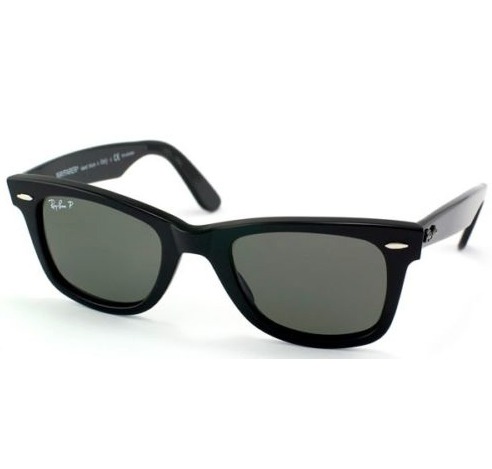 1. Rayban Wayfarers
I love these sunglasses and they look really great on me. I owned a pair and can you believe that I lost them? I'm forever hoping that they turn up somewhere but unfortunately they haven't. That means that I may need to purchase another pair and I recently spotted them on the eBay daily deals for a fraction of the regular price.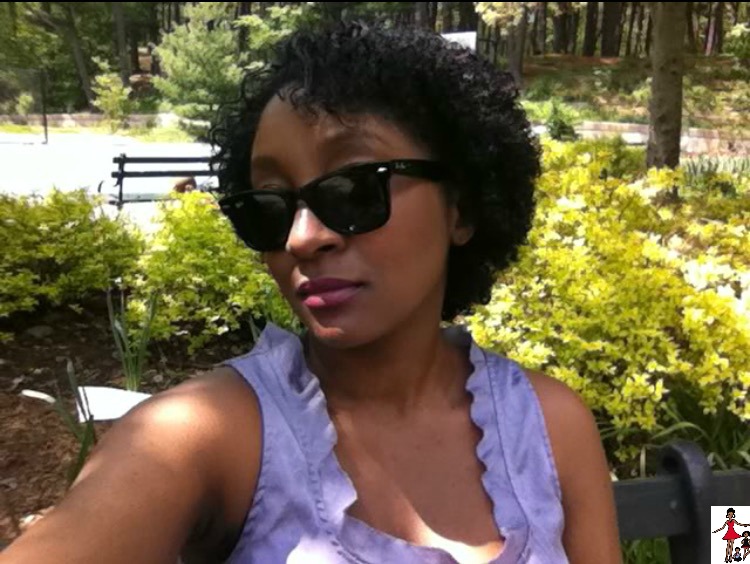 As I mentioned before, I am all about wearing comfortable shoes and I've spied a few cute pairs on eBay daily deals.
2. These Vans canvas sneakers are definitely summer chic, I love the Flamingo print and vibrant colors. These sneakers would look great with just about anything.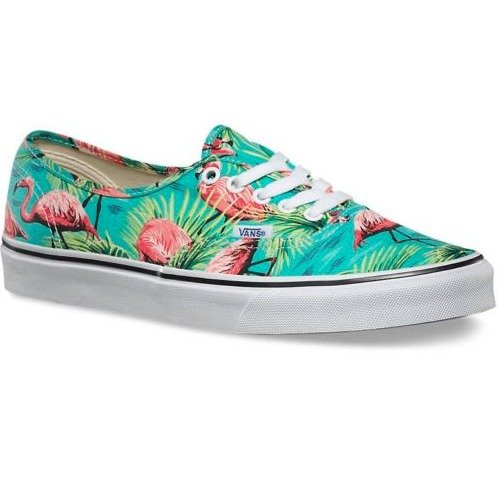 3. Toms are a modern staple. They are timeless and comfortable shoes, I need a pair for running around NYC with two kids.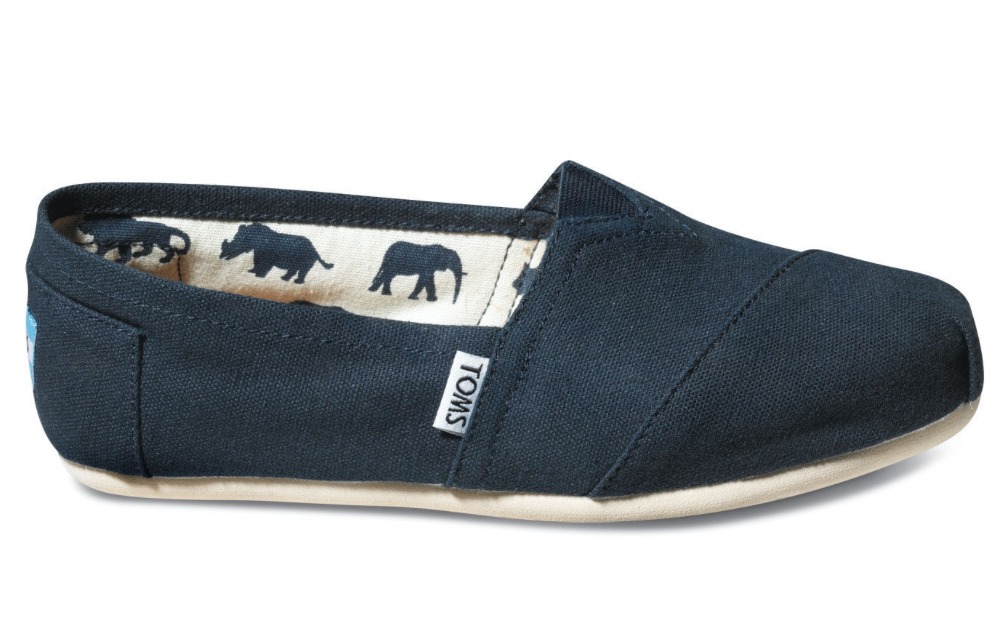 4. You can't ever have too much leopard in your wardrobe and these leopard slip-on sneakers are just too cute.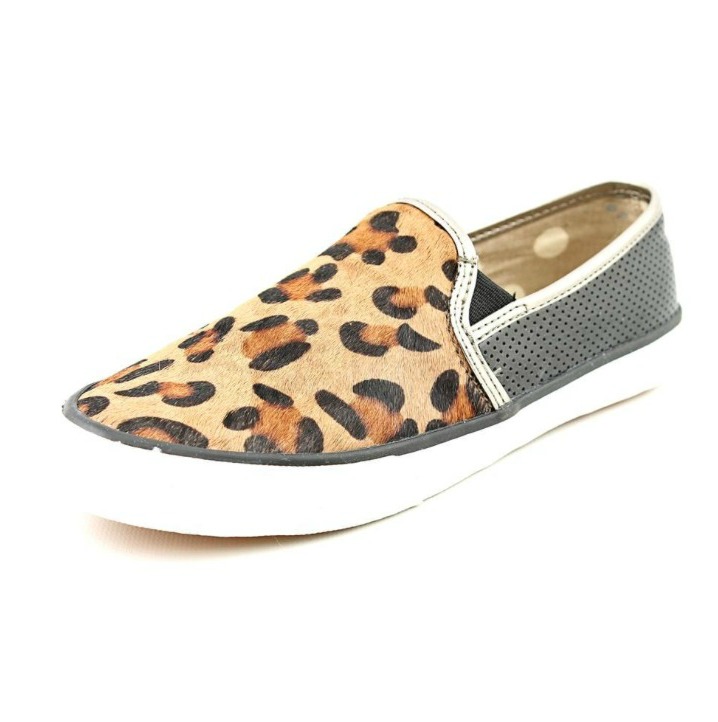 5. Earlier this week, in my What's in my bag post I shared all the things in my summer on-the-go bag. You may have noticed that I didn't have a wallet and that's because I really need to get one. Since red is one of my favorite colors for bags and accessories this Michael Kors wallet caught my attention. Michale Kors wallets are usually expensive but its been sold at a really great price as part of eBay daily deals.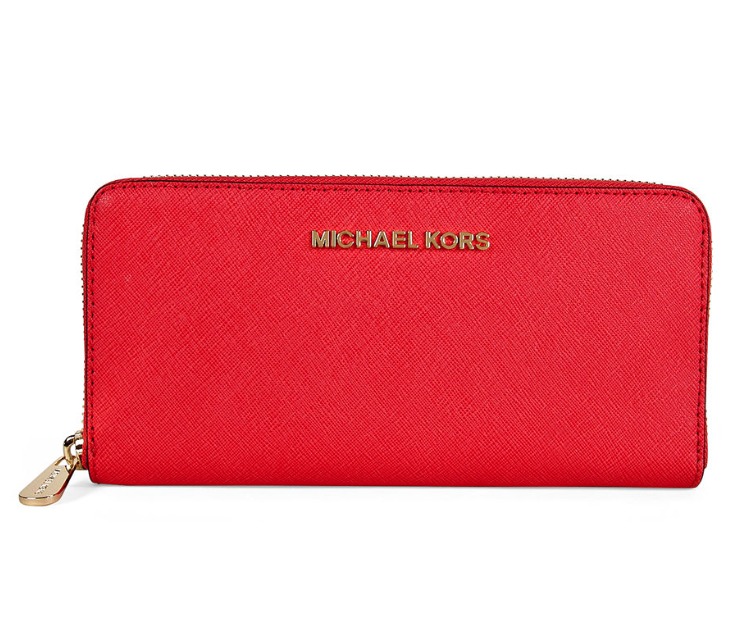 What's on your wishlist?