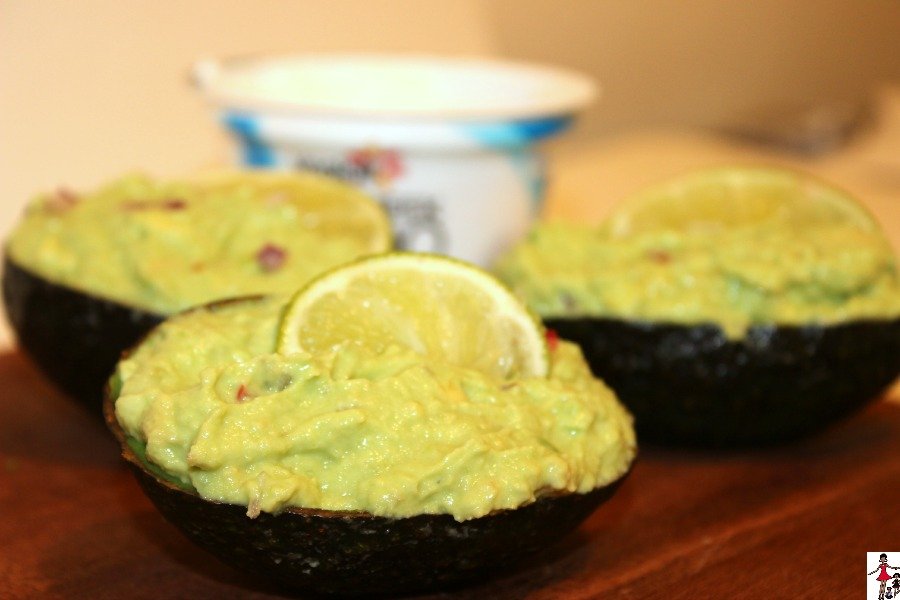 I'm a huge guacamole fan, we make guacamole a few times a week. It's one of our family's favorite snacks. In the past, I liked having guacamole with chips but I've moved on to having guacamole with just about anything. The love for guacamole around here is real!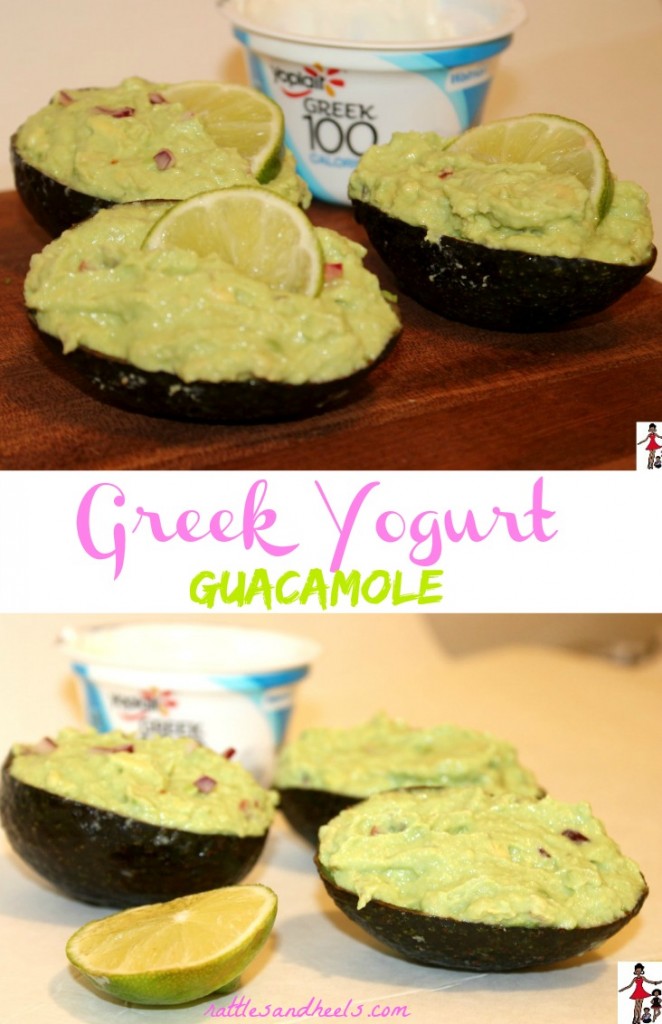 I've perfected my guacamole to the point that I'm barely impressed by guacamole served at resturants whenever I go out to eat. Even when my friends come over, they would ask me for my recipe because of the unique texture. Today, I thought it would be cool to share my Greek yogurt guacamole recipe with you.
I'll be honest, finding the right avocados is half the battle when it comes to making the perfect guacamole. If you're using Hass Avocados, you'll know that they are ripe when they are soft and greenish dark purple in color. If they are super soft or almost black they are probably overripe and not good for guacamole.
Once you have selected the perfect avocado, you need to have the right ingredients.
Here's what I use to make my guacamole: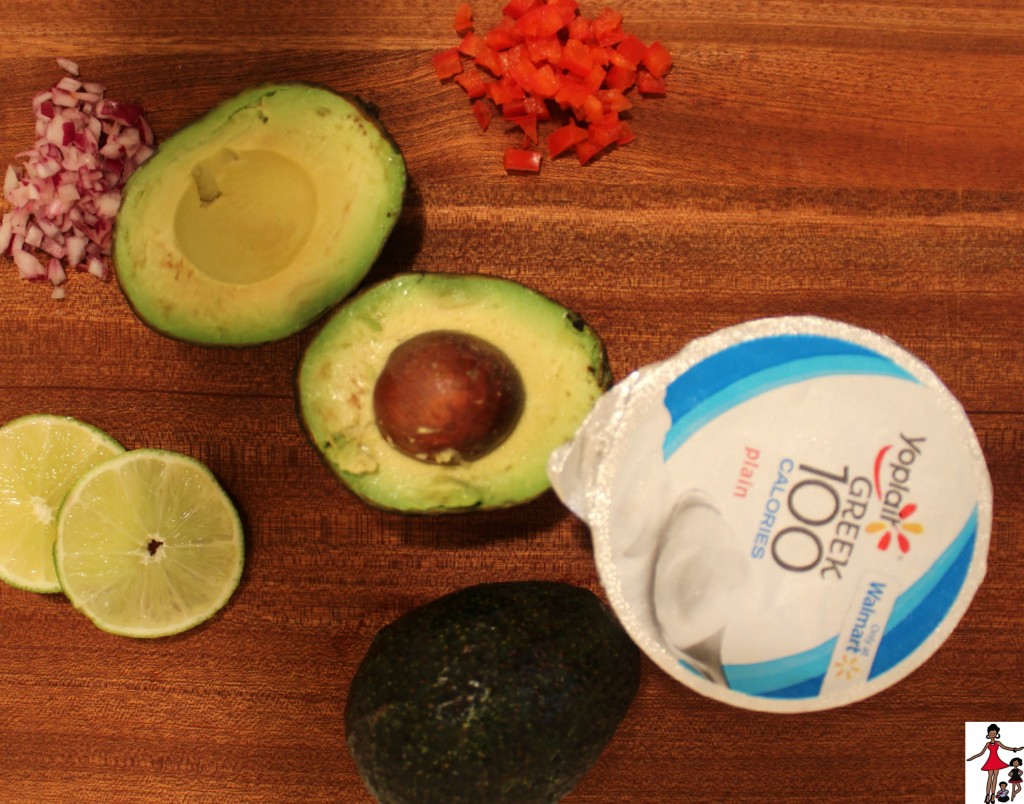 1/2 Lime
4 tablespoons Yoplait® Greek Yogurt (You can find these at Walmart Stores)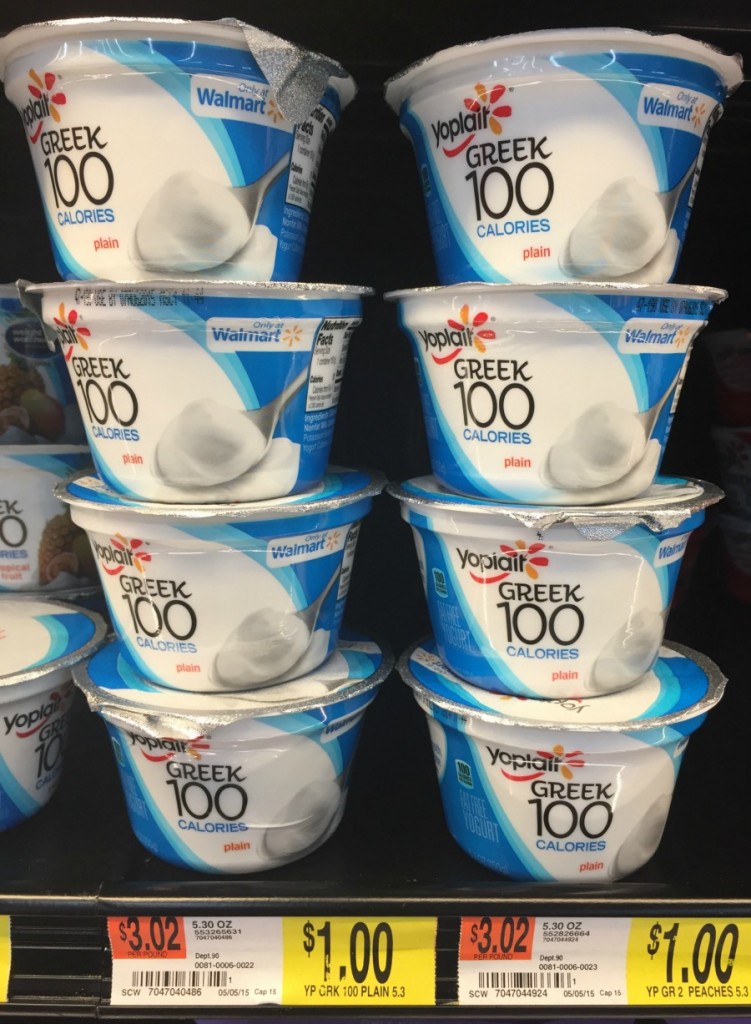 2 Hass Avocados
1/3 Purple Onion
1/3 Red Pepper
1 Clove Garlic
1 tablespoon Salt
Directions:
1. Cut avocados in half and remove skin. Remove the seed from middle. You should be left with only the fleshy parts.
2. Chop one garlic clove fine.
3. Chop red pepper and onion.
4. Combine everything in a bowl.
3. Add 4 tablespoons Yoplait® Greek Yogurt.
6. Mix all ingredients together and then add salt and seasoning.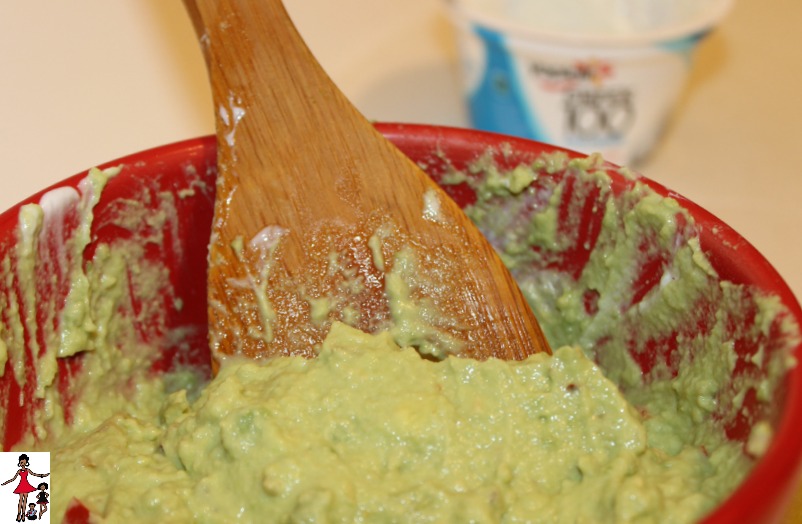 Then you serve! Super easy!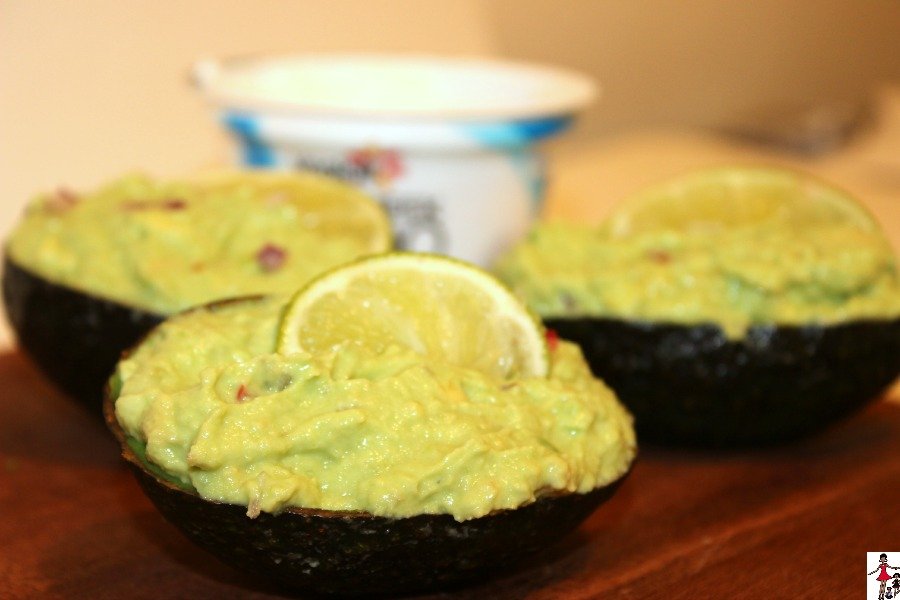 My entire family loves this recipe. The Super Knight have been eating Greek Yogurt Guacamole since he was 6 months old and he still gets excited whenever I make it for him. The Princess Fairy loves to help me make it, she's made it so many times that she now knows how to make it by herself.
Have you made Greek yogurt guacamole before?
This is a sponsored conversation written by me on behalf of Yoplait®. The opinions and text are all mine.