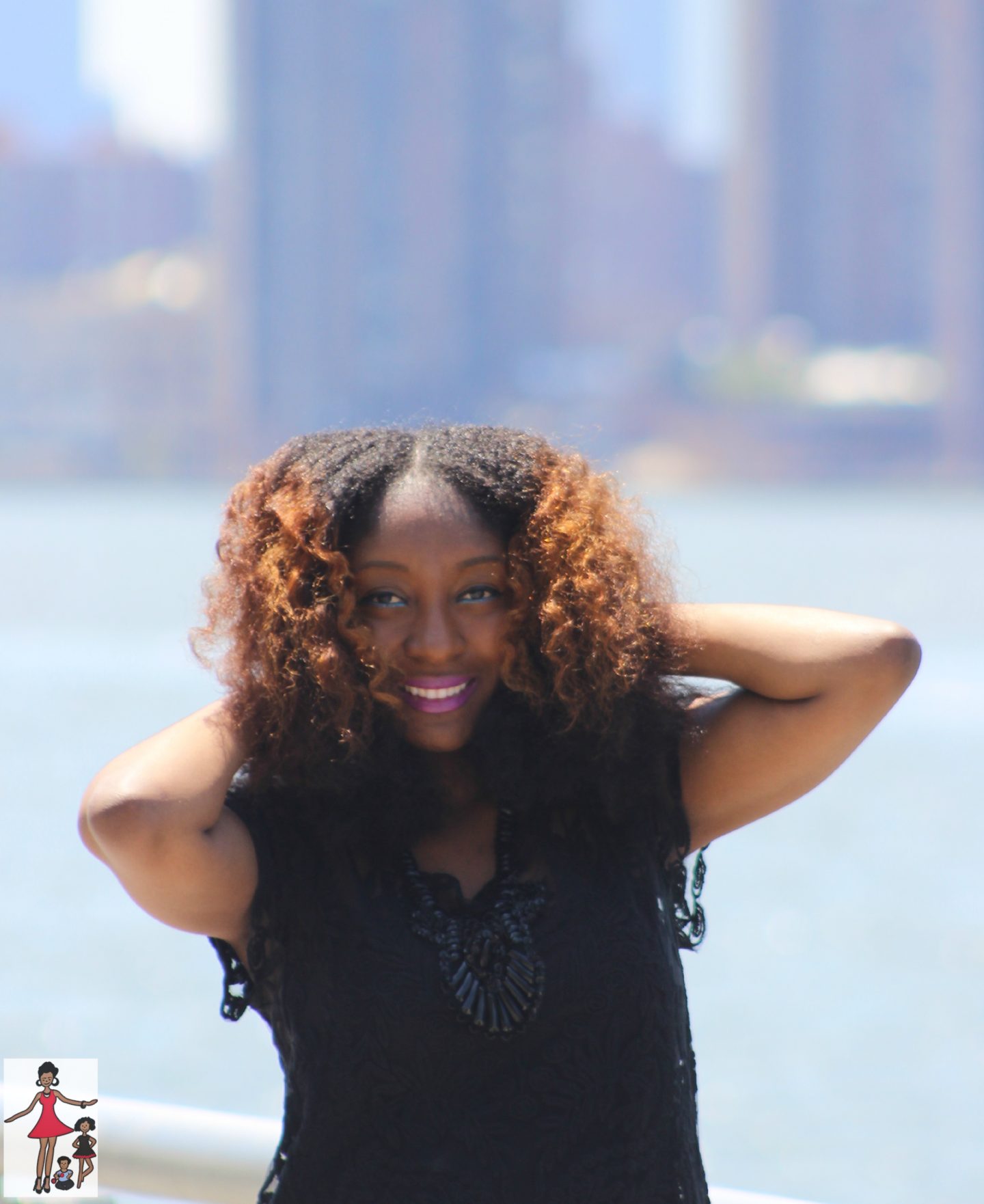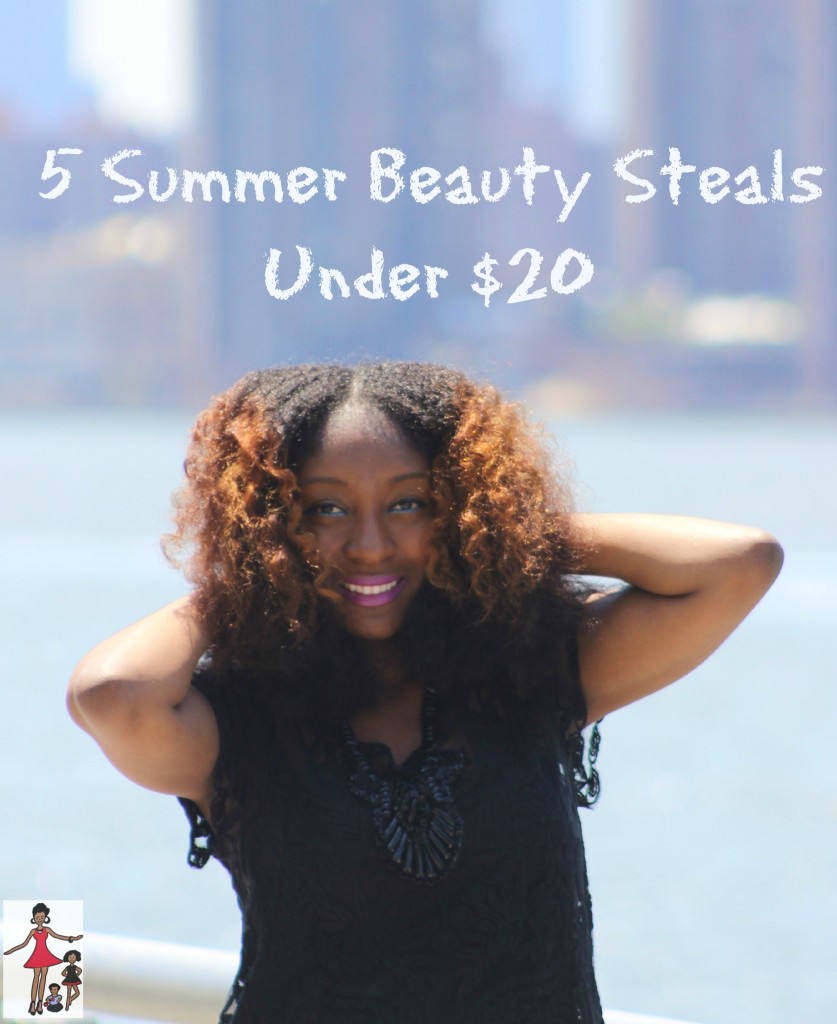 I'm here to tell you that you don't have to break the bank to look great this summer. There are lots of awesome drugstore beauty products that will keep you looking fresh and fabulous during the warm months. Here are some of my favorites under $20 that I think you'll love:
1. Clearasil Acne Mask and Wash
I haven't used Clearasil since I was in high school but I decided to try this mask/face wash because it was cheaper than buying two different products.  This was an impulse purchase but I am happy that I tried it because it's very effective at drying out pimples and reducing acne scars. In my opinion, my results can be compared to the Clinique Even Better line without the high price tag. I use this product about three times daily as a wash and once as a mask.
2. NYX Butter Gloss
I like to keep my makeup simple and minimal during the summer. The NYX Butter Gloss is light, moisturizing and smells fruity. I keep it in my bag and refresh it as I go through the day.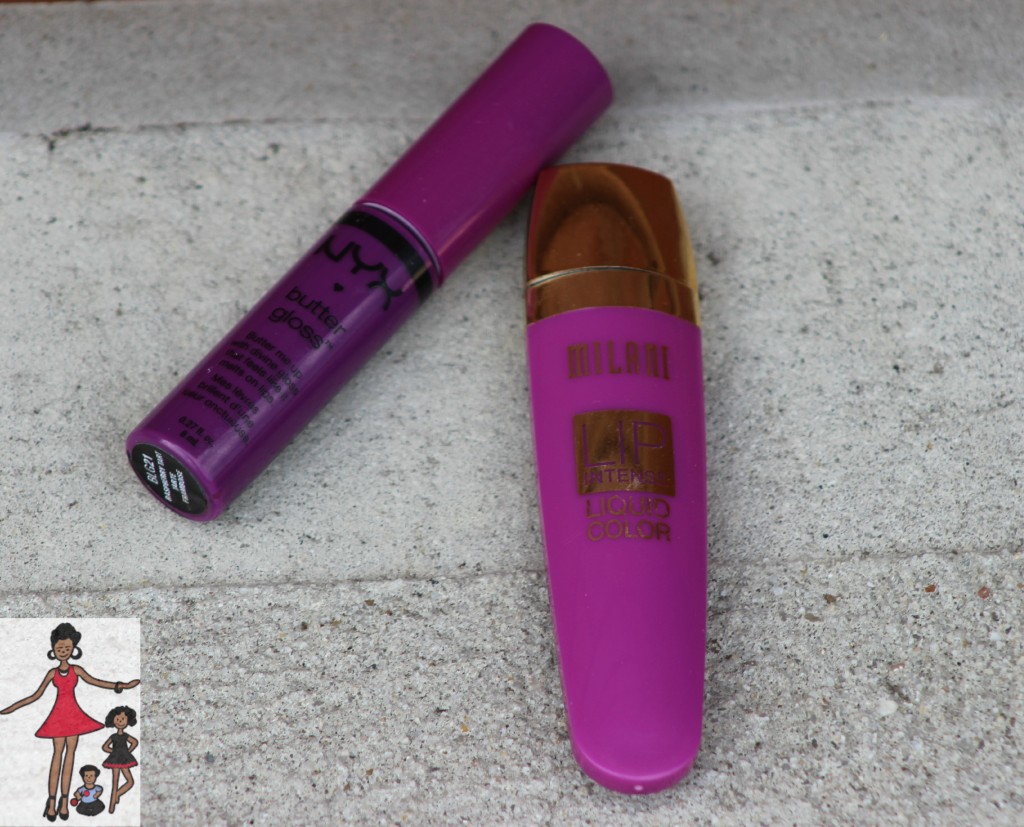 3. Milani Liquid Lip Color
This is the first Milani product that I've purchased and I am impressed by the pigmentation, pretty color and smooth texture. Nothing worst than a cheap lip gloss that feels rough on your lips but this lip gloss feels great on my lips and the color looks fabulous on my complexion.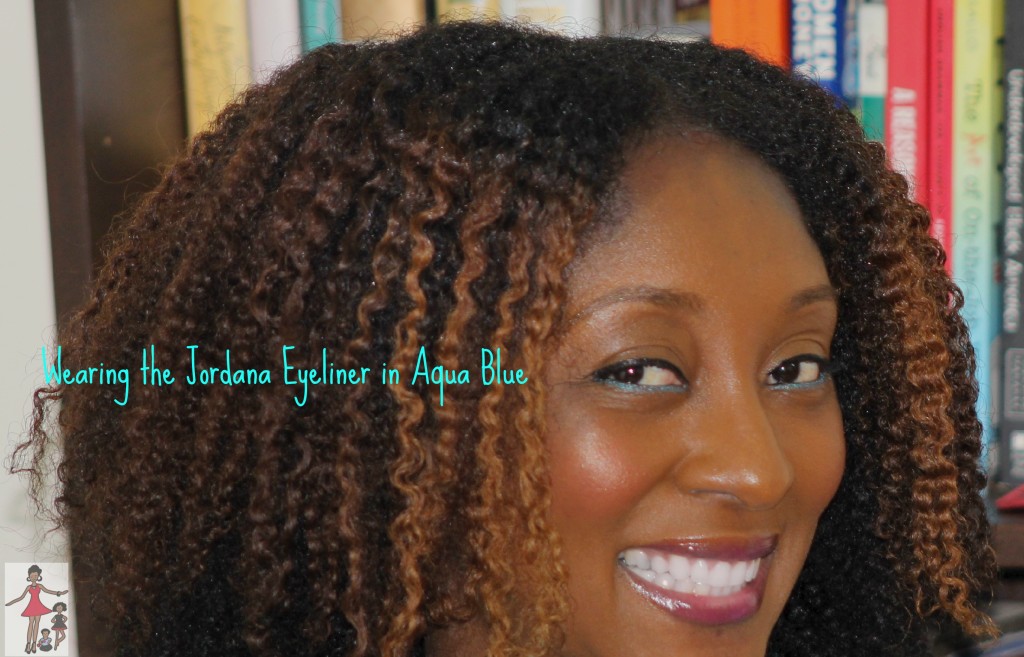 4. Jordana 12 HR Made To Last Liquid Eyeliner Pencil
I love to switch to a blue eyeliner during the summer, it reminds me of the islands and looks fresh and cool.  I purchased this pencil in Aqua Blue this year and I've been loving the gorgeous color and texture. It glides on smoothly and is very easy to apply. It's also water proof, so you don't have to worry about it running. Removal is easy using baby wipes and I haven't experienced any staining from the product.
 5. DermaControl Moisturizer SPF 30
I wear sunscreen daily during the summer to protect my skin from sun damage. While sunburns are rare for me, I want to ensure that my skin is protected and not left vulnerable to the sun's damaging effects. I like using this sunscreen/moisturizer because it is lightweight and works well at maintaining a fresh matte finish.
Find out about more of my favorite summer skin products in this
video
and my favorite summer hair products
here
.
These are my favorite beauty products under $20 for the summer!
What are your favorite inexpensive summer beauty products or brands?