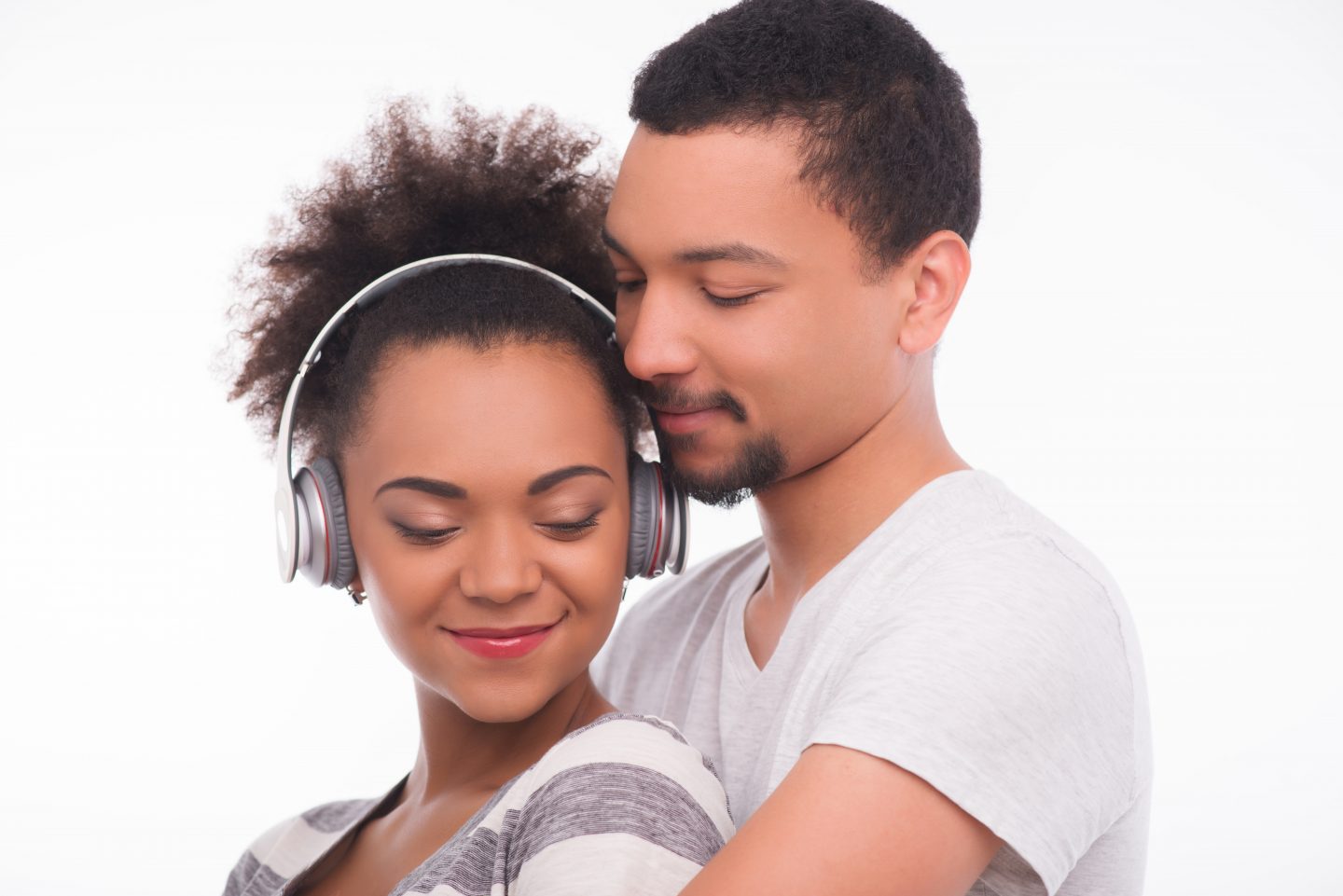 It's only a few days before Valentine's Day and the idea of going to dinner is cool and all but what about doing something really different and fun this year with your hubby. Seriously, I feel like we have enough monotony in our lives as mothers. Time to shake things for ourselves and for our relationships. This year I want to push myself to really live and not exist. That means not just sticking to what I am comfortable with. So I wanted to share some of the cool Valentines Day date ideas that are swirling through my head this year:
Indoor Rock Climbing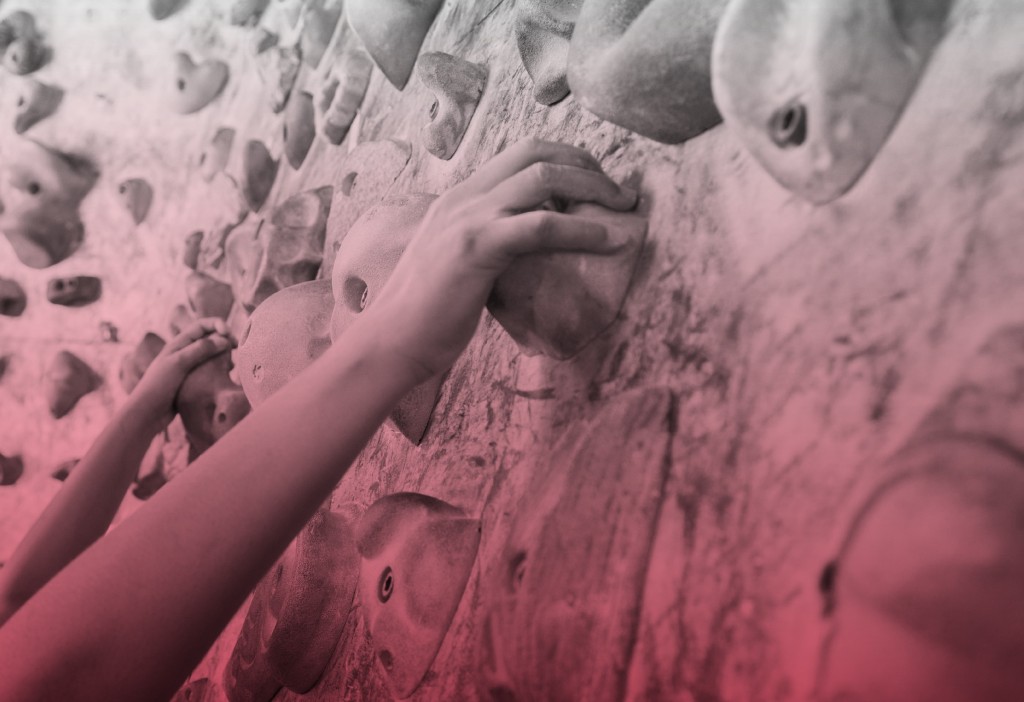 Indoor rock climbing is at the top of our list of things to do this year. I really want to push myself physically and so does Mr. Rattles. We've never been rock climbing but the idea excites and scares us simultaneously which is a good thing. One of my closest friends shared that climbing with her beau has really strengthened their trust as they learn to rely on each other. Plus, you get to see each other in a new light which may lead to you being attracted to each other in new ways. This is also a relatively affordable date for parents who aren't interested in breaking the bank just for one day.
Helicopter Tour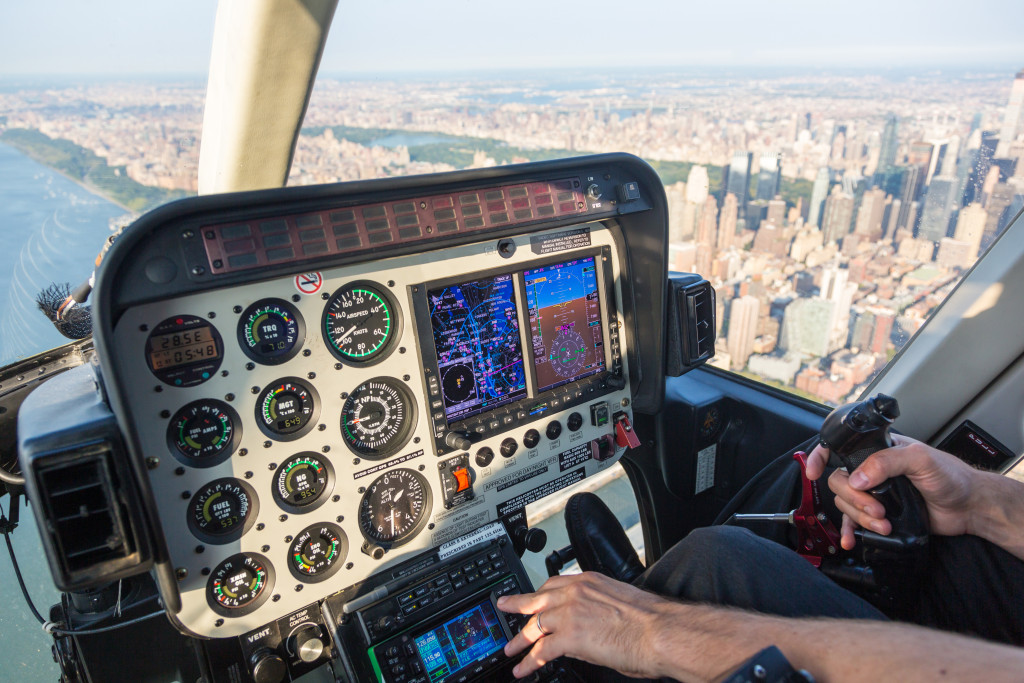 Talking about breaking the bank, if that's what you're all about and you don't mind splurging, a helicopter tour will give you an epic experience. Most people think about helicopter tours as excursions for tourists or the rich but there are many companies that offer packages for the average person. An old acquaintance of mine shared that she was able to snag affordable tickets from the website Groupon to treat herself and her husband to this awesome experience. It doesn't get better than snuggling up to your hubby while sipping champagne flying around the Empire State Building.
[Tweet "Skip Valentine's Day Dinner to feel good and connect on these dates"]
DJ Class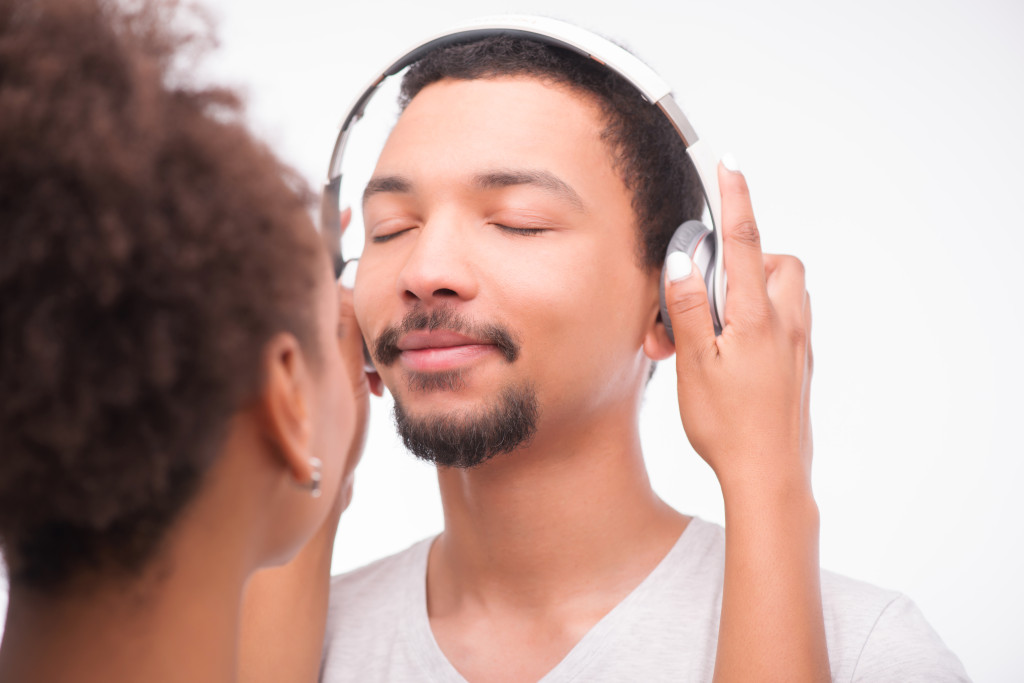 Music creates bonds and memories, most of us are transported through years and to different places when we hear certain songs. That's why you should take a DJ class together on Valentine's Day. Who doesn't love music? We all do, this will be the perfect time to revisit "your song" and to share music that always makes you think of each other. You can even make a mix just for each other, a lifetime memory.
"I've learned that people will forget what you said, people will forget what you did, but people will never forget how you made them feel." – Maya Angelou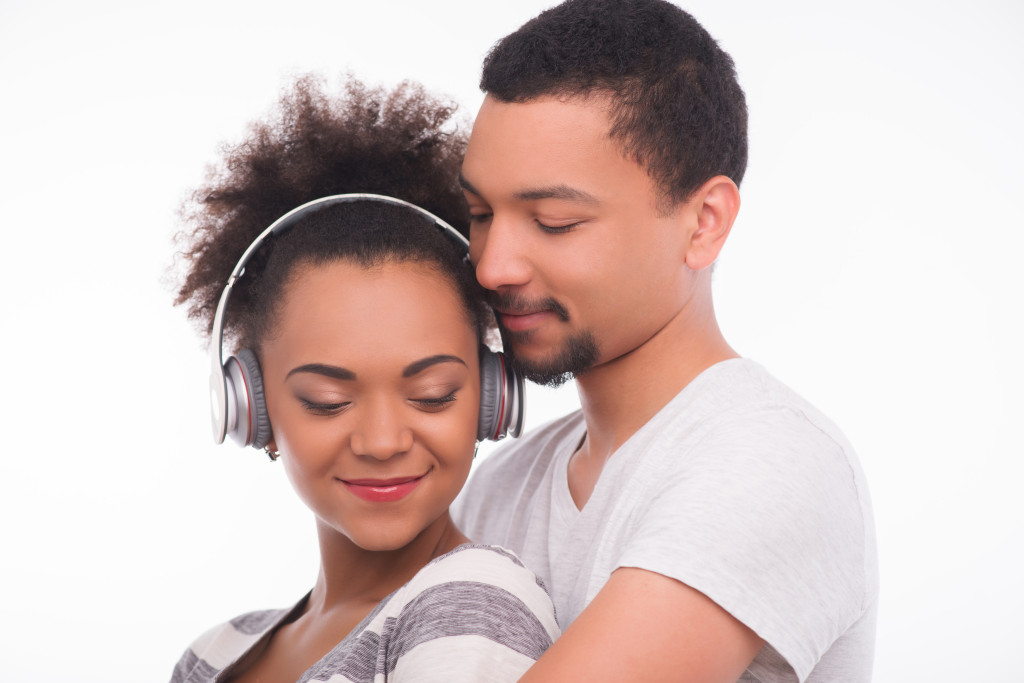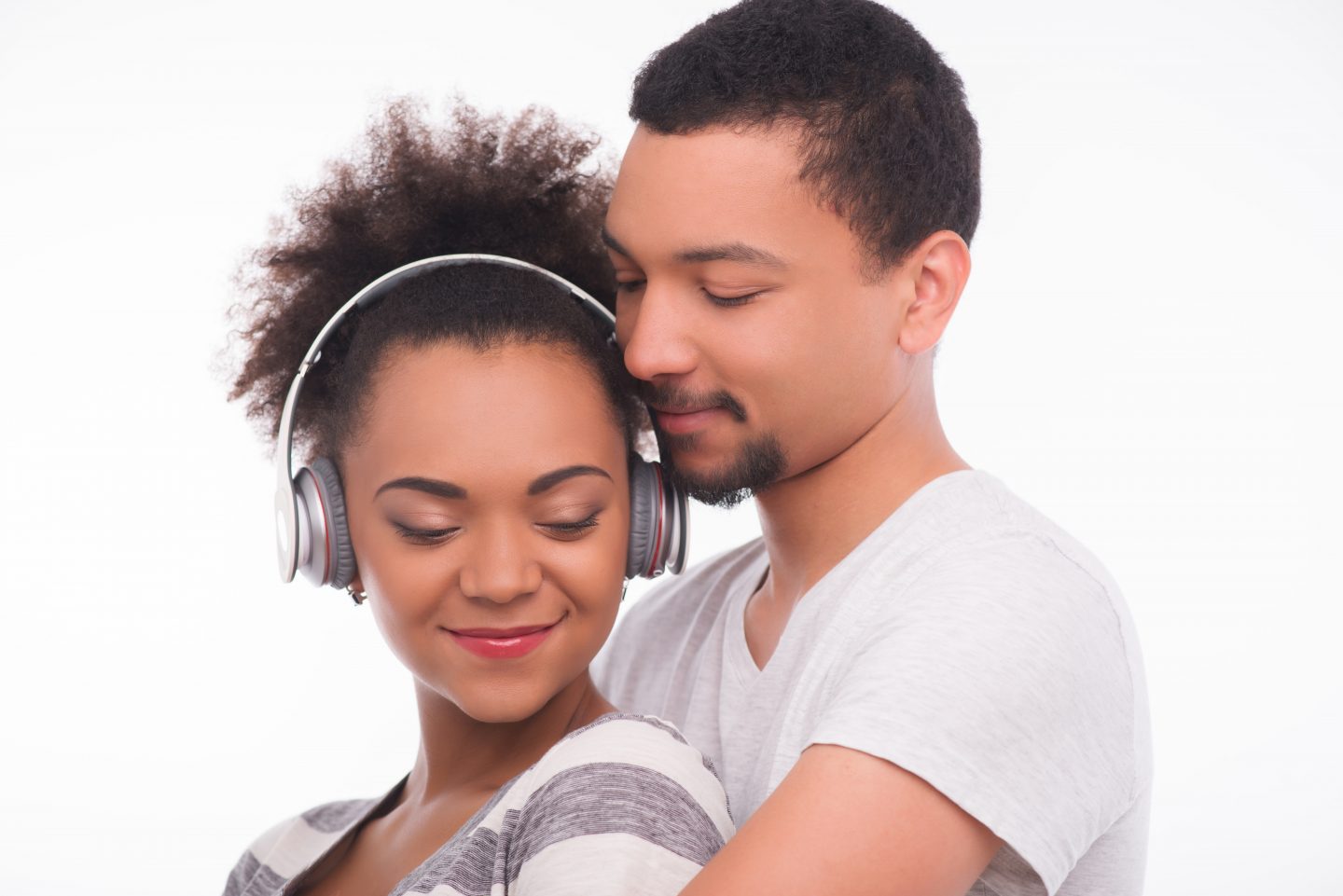 Do you have any unique date ideas to add to this list?