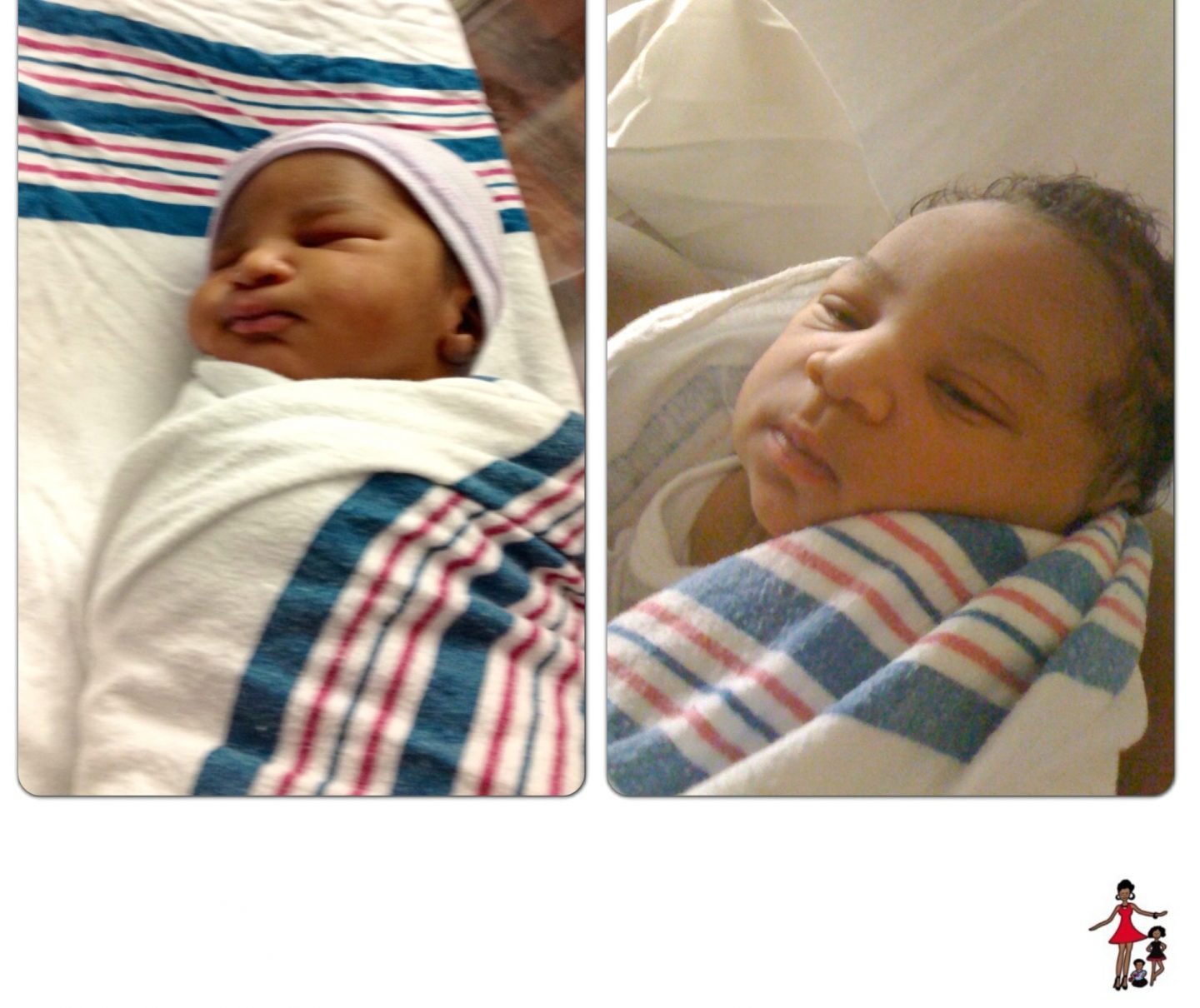 "This review was made possible by Double Duty Divas and Pampers. I was provided product free of charge to facilitate my review, but all opinions are 100% mine."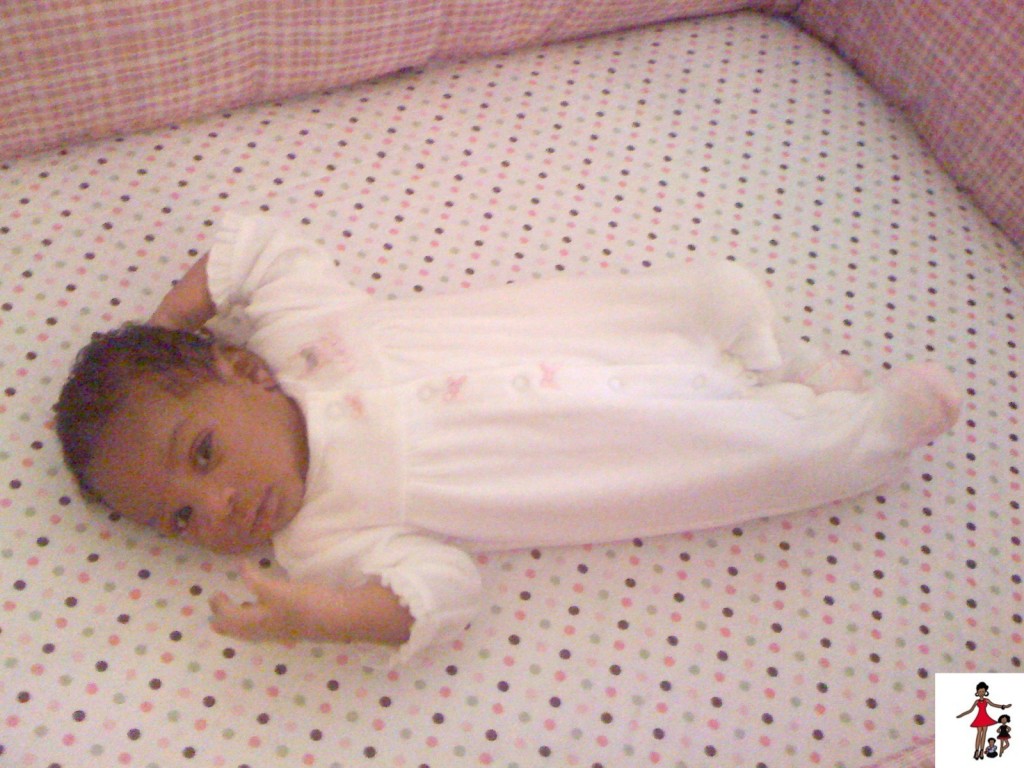 From the minute that I found out that I was pregnant with both of my children, I couldn't stop thinking about who they would look like. I looked forward to every sonogram just to get a little glimpse of my little boy or little girl. Of course, I made predictions. During my first pregnancy, I was 100% sure that my daughter would look just like me. I thought that I had much more stronger features than my husband and ignoring everything else I know about genetics, I figured that my big eyes would rule. When I gave birth to her, I remember staring at her in shock as she looked just like her daddy. She was beautiful and it fascinated me to see this little baby girl version of my big guy. I couldn't stop staring at her, I wanted that first moment to last forever. I remember that first night at the hospital, I didn't want to miss a moment staring at her. I stared at her while she slept, while I nursed her and while she stared back at me. It was the most incredible feeling to now SEE the baby that I had imagined for all those months.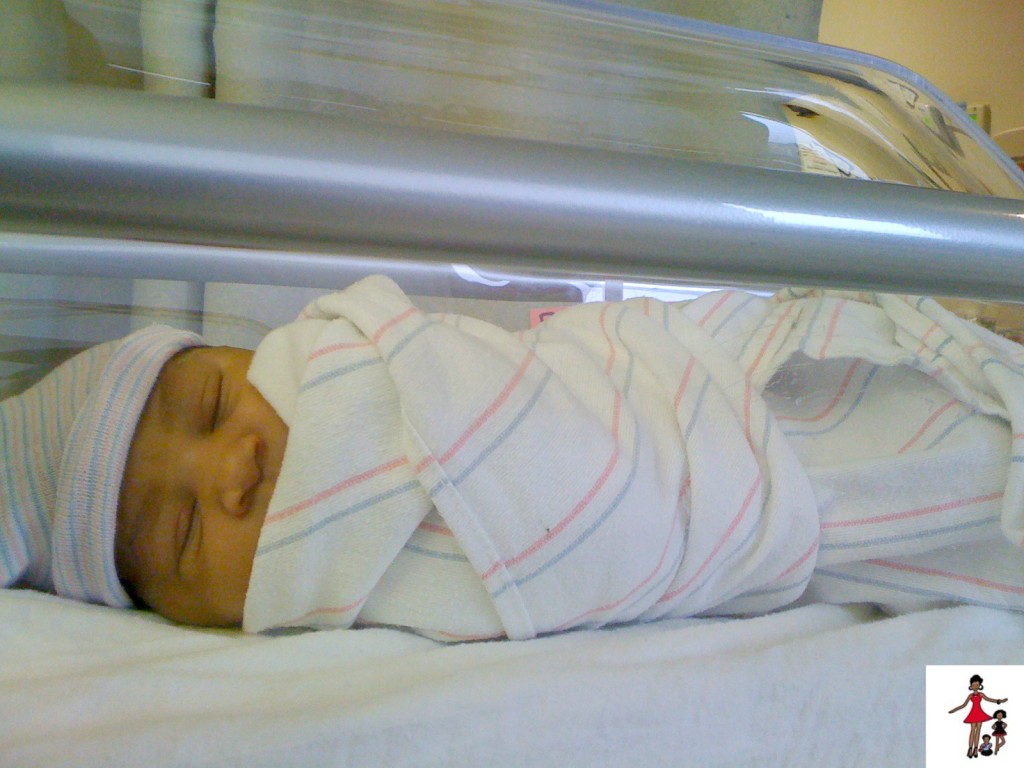 Then I got pregnant again and I started to study families, I know this is extreme but I would look for common threads and of course there wasn't any really because you get lots of variations in families. His delivery was very fast and when I saw him I was still in a daze but I was taken right back to the day that I gave birth to his sister. He looked exactly like she did. I stared out of love and fascination, these two babies that I made look exactly alike on the day that they were born. There were a few differences that were indicative of the changes to come. He was smaller at 7 lbs 5 oz where she was 8 lbs and he was shorter at 20 inches where she was 22 inches. The nurses would beg me to bring him to nursery so I could get some rest but I didn't want anything to disrupt my time staring at my baby boy.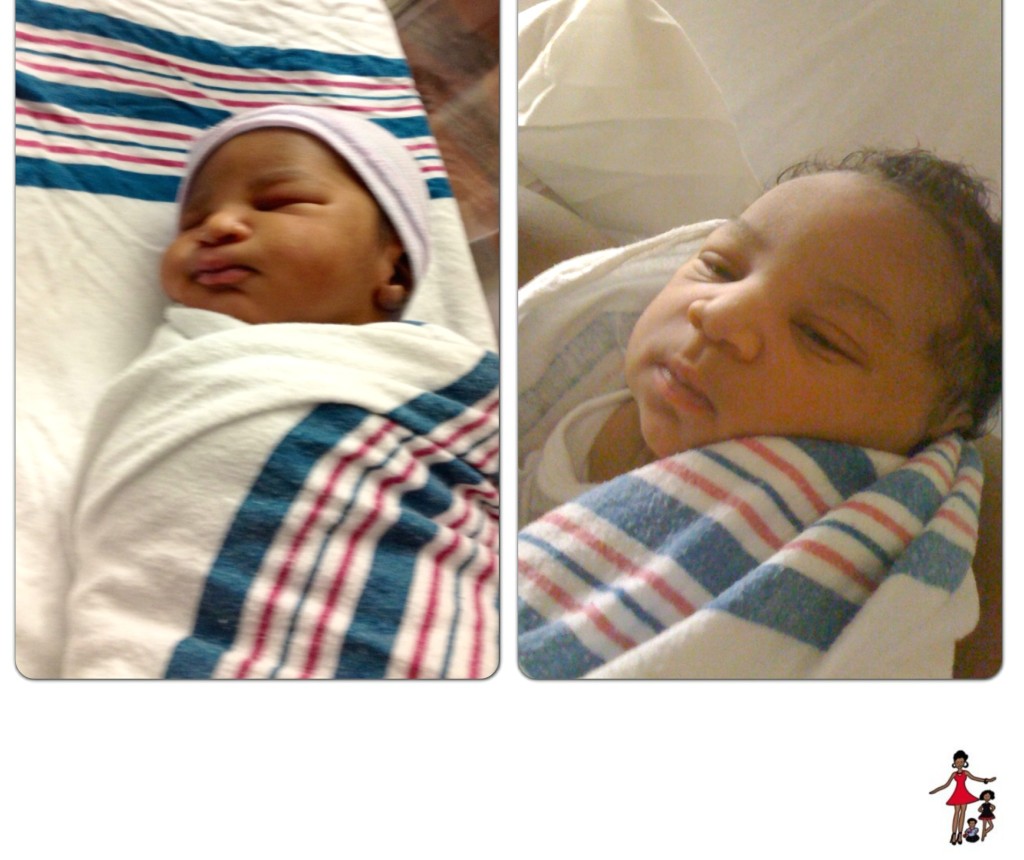 There's just something about that first sweet moment staring at your babies. I looked at Mr. Rattles do it too and at times we just sat quietly and did it together.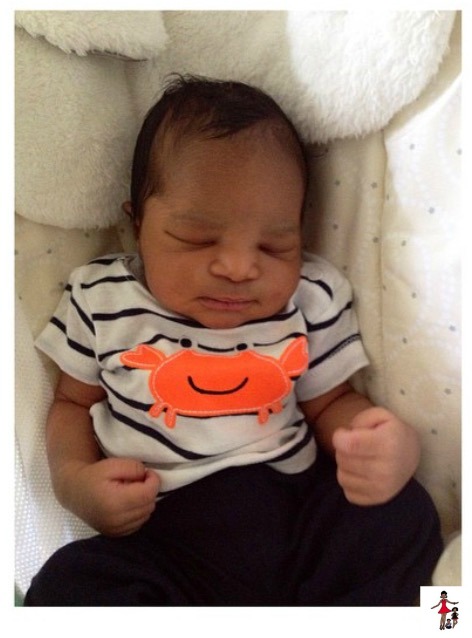 I wanted to share this moving video of "firsts" that is sure to take you down memory lane of those many first moments I know you've also experienced. Those long stares and sweet smiles and of course kisses.
When my daughter was born I also changed my first diaper, I had no clue what I was doing and I was nervous that I would hurt her . That first diaper was Pampers Swaddlers, I loved the wetness indicator which was perfect for first time parents. Babies sleep through poops and I never wanted to wake my babies just to find out that they weren't wet. The indicator took the guessing out of things and made me feel more confident. They slept so soundly in those Pampers Swaddlers even when they were wet because of the Absorb Away Liner® that pulled wetness away from their skin. I always brag that my babies never had diaper rashes because I kept their bum dry as possible. Watching pictures that my friends show me of their babies at the hospital and I can't help but notice them in their Pampers Swaddlers. According to Pampers, they are the #1 choice for hospitals in North America. We were bummed (pun intended) when my son grew out of his Swaddlers and although we eventually got to love other diapers he grew into, it's great to now have the softest diaper available in size 5 (his current size) and he can wear them until he's a size 6. Well, that's if he's not potty trained by then.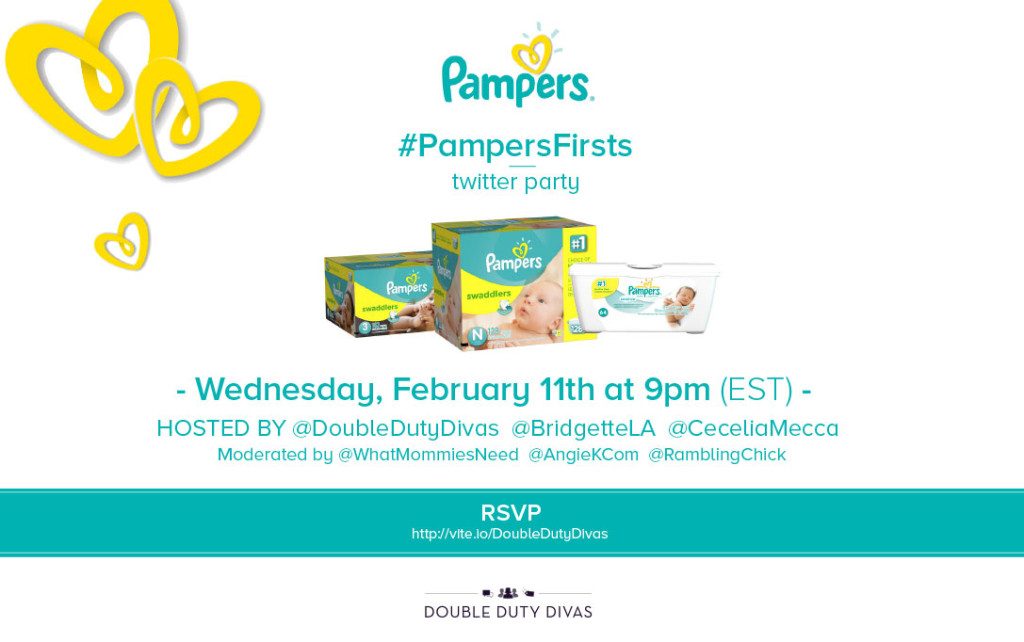 Twitter Party:
If you enjoy sharing those first moments like, join me tomorrow night, Wednesday, February 11th at 9pm EST for The Pampers First Twitter Party. Make sure you RSVP: http://vite.io/DoubleDutyDivas
Follow our hosts: @DoubleDutyDivas, @BridgetteLA, @CeceliaMecca, @AngieKcom @WhatMommiesNeed @RamblingChick, and our sponsor @Pampers.
Giveaway:
I'm so excited to host this HUGE Pampers First giveaway! An estimated value $100 including: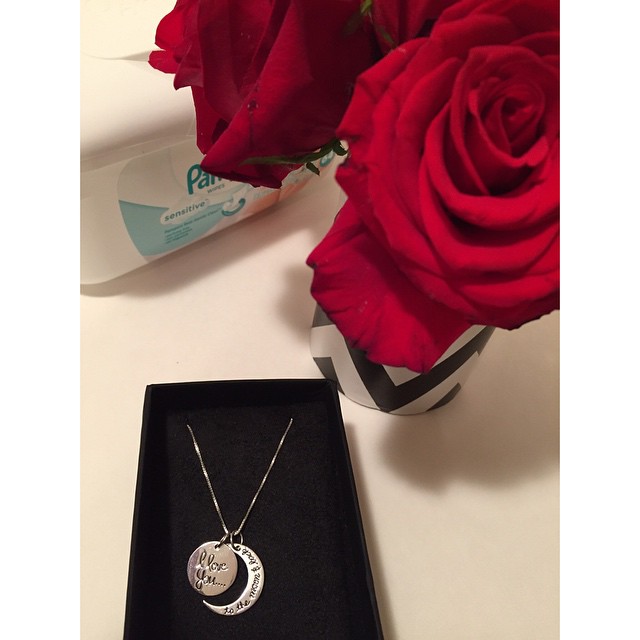 Pampers Wipes
Pampers Swaddlers Size 6
Love You to the Moon and Back" Necklace
"Guess How Much I Love You" Board Book
Baby's First Year Keepsake Calendar
$50 AmEx Gift Card
This is MAJOR! Good Luck Mamas!
Find out more about Pampers Swaddler on their  website,  Follow Pampers on Twitter and their Facebook Page
What's your favorite first memory of your children?