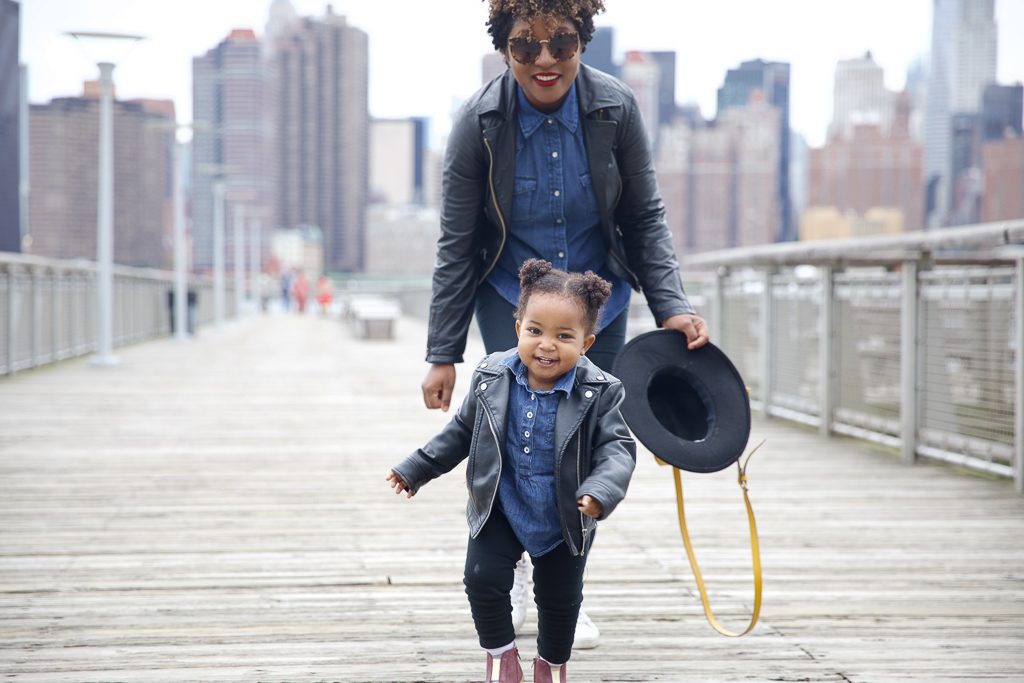 Where to Find Matching Adults and Kids Moto Jackets
I've never been much of a matching outfits kind of mom but recently I've been loving matching with my kids. It's so much fun and makes for great pictures for them to look back on when they grow up. Today, we wore matching faux leather moto jackets, denim, shirts with black pants. Our outfits are easy to try them and they're also gender neutral so they will work for the entire family.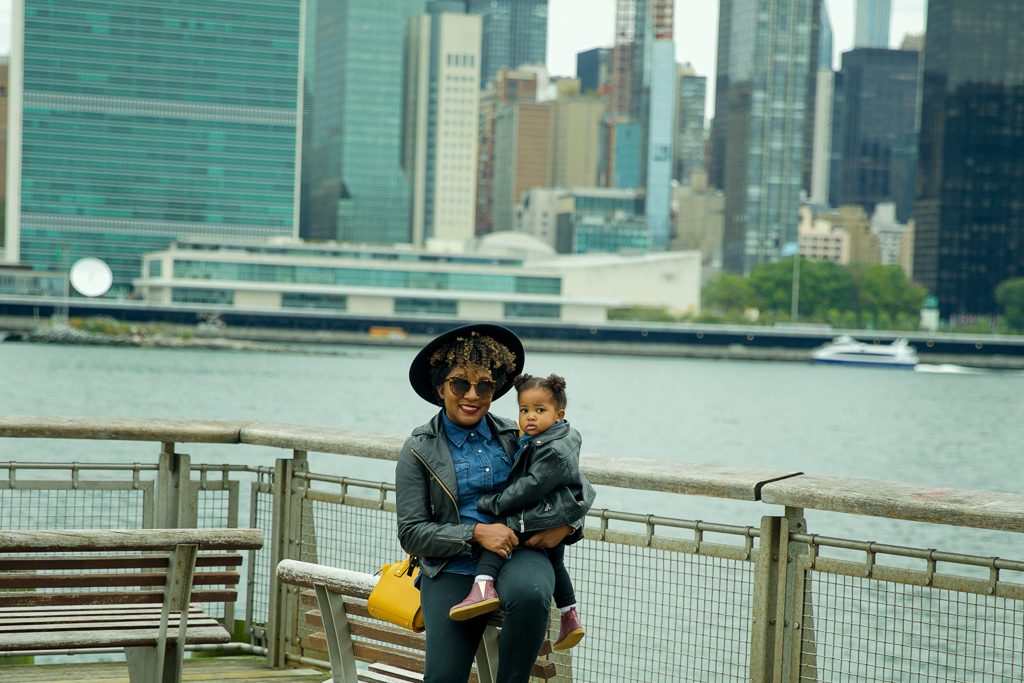 Moto Jackets for Moms
I've had this particular moto jacket for over 16 years and I love it but you can find this style at many different stores. I have another one from Zara that I love, the quality is amazing even though it's also faux leather. You can also find moto jackets at all for $150 and less.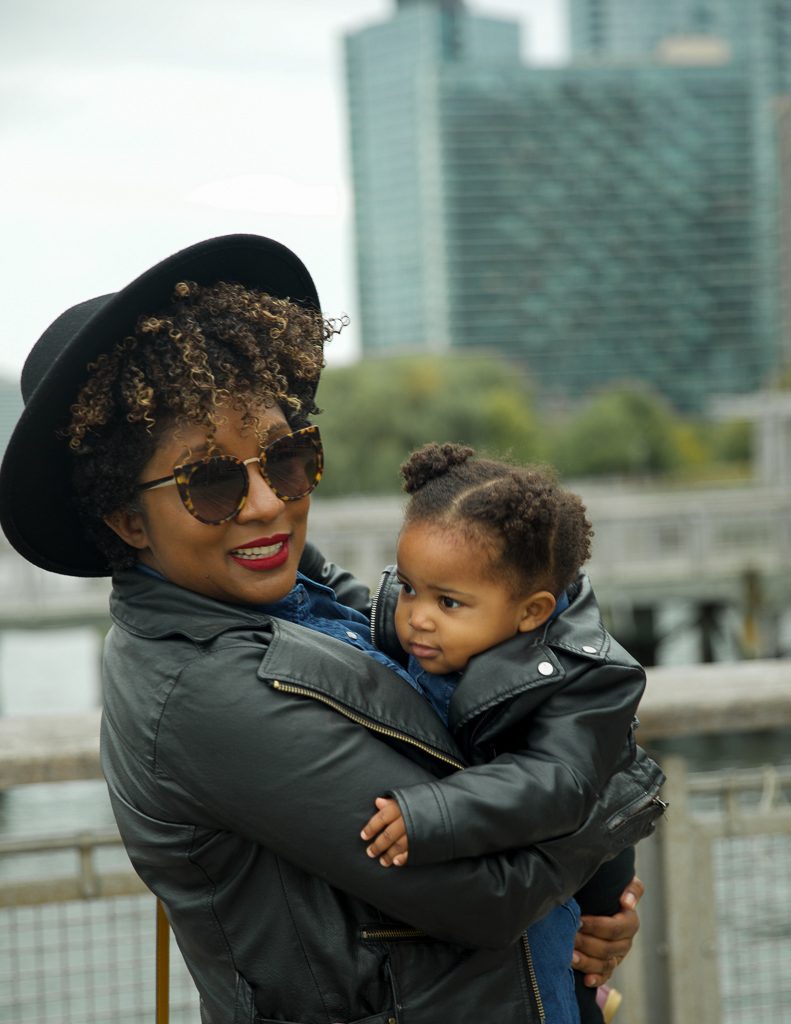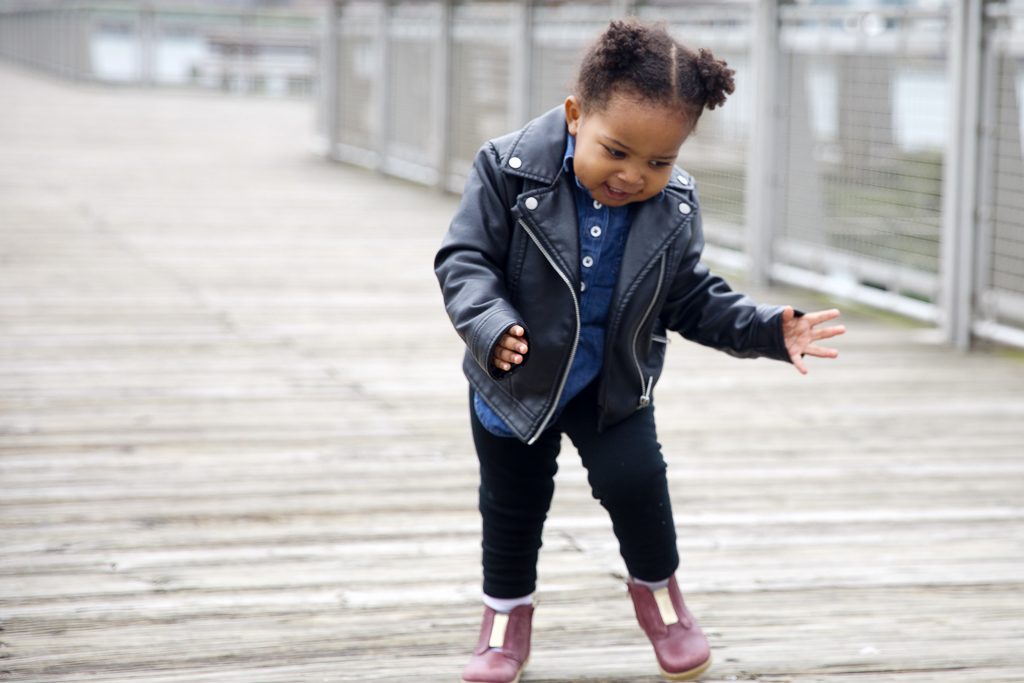 Moto Jackets for kids
My daughter's moto jacket is from Primark and was less than $20. I bought it for her back in the spring so I'm not sure if they still have it in stock but if you live close to one of their stores you can check for it. Unfortunately, they do not have an online store. I found some other options though:
These are all inexpensive and adorable, these jackets also never go out of fashion so you can save them if you have younger kids to stretch your investment.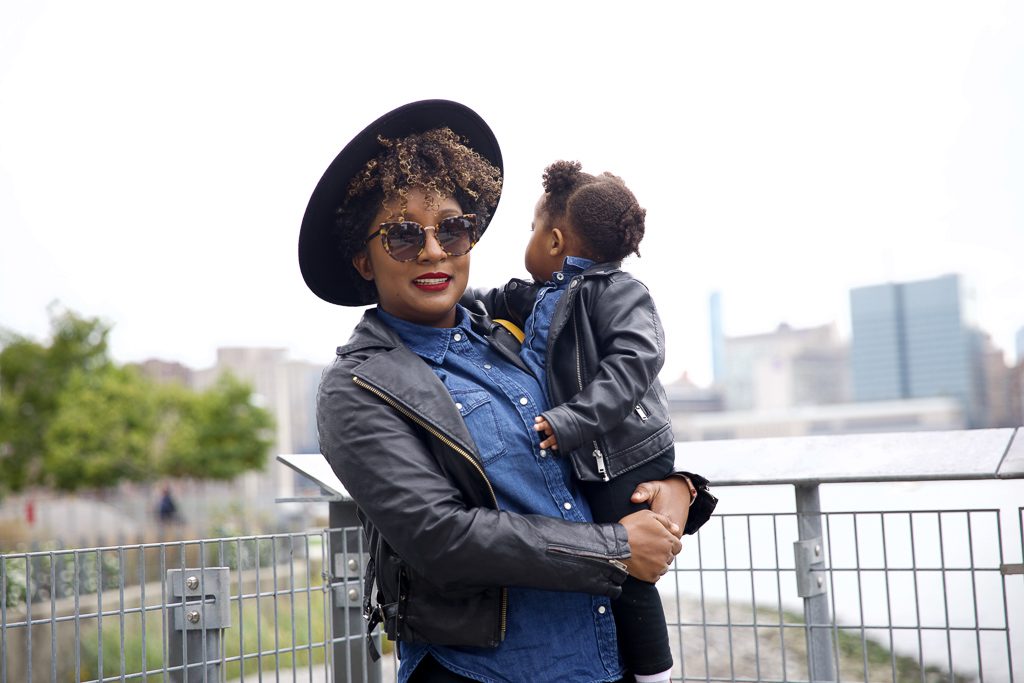 Our chambray shirts are both from Target, you can get the toddler shirt here and women's shirt here, it's also available in plus size here.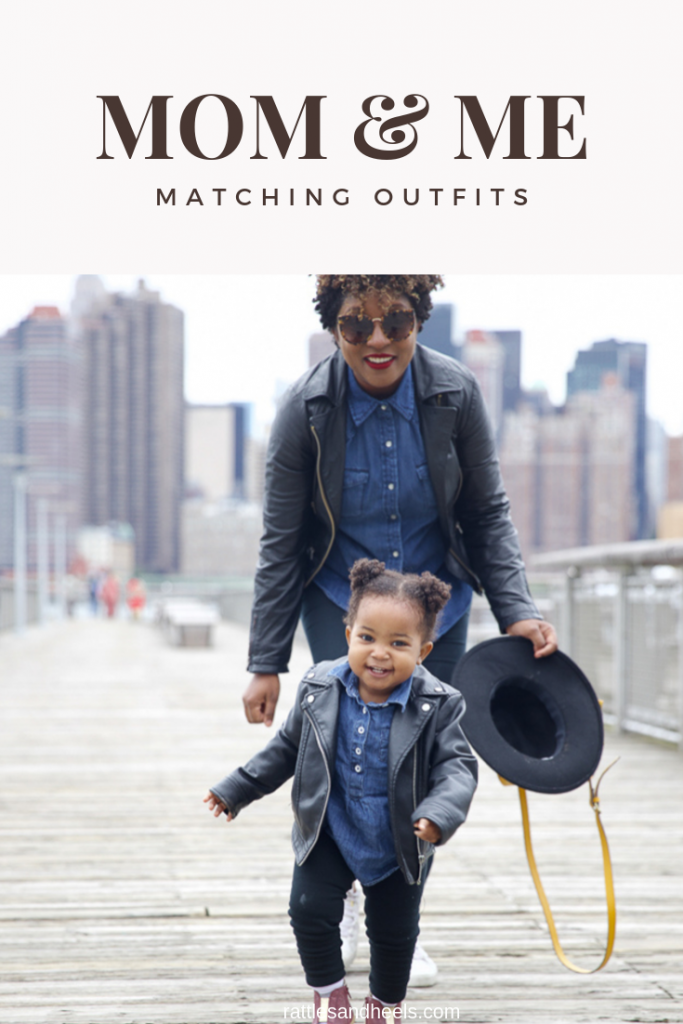 Moto Jackets for dads
I hope this post helps you to find matching adult and kids moto jackets for your family this fall. Have fun twinning!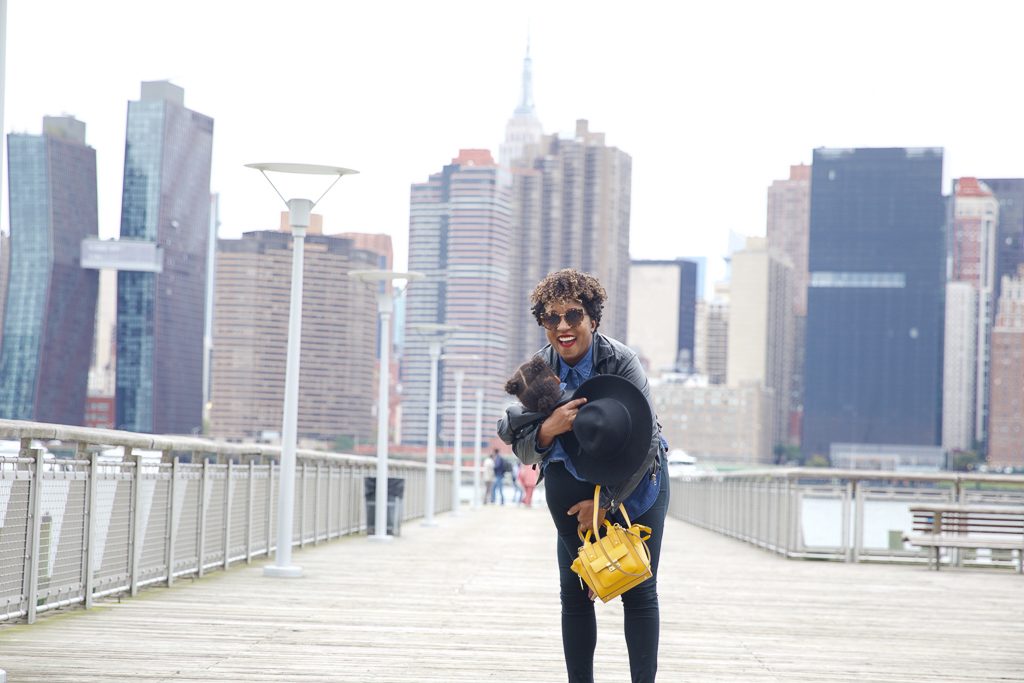 ps: Check out my older daughter and I twinning a few years ago in moto jackets too.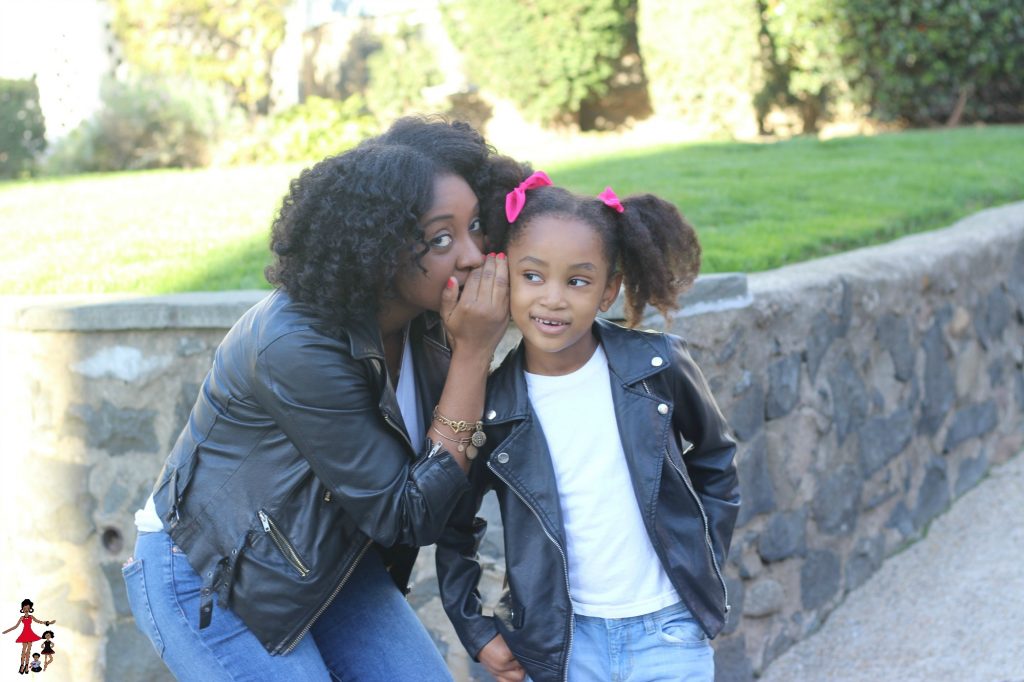 You may also like: