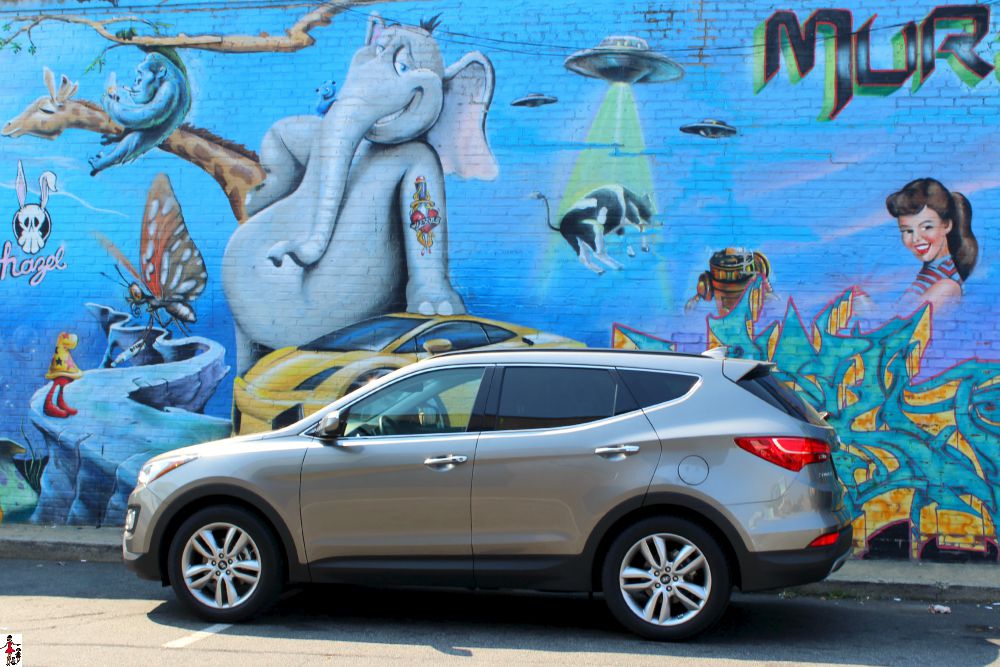 Yay! Summer is almost here and I can't wait to hit the road and make new memories with my family. We love road trips and I am excited to venture out to new destinations this summer. I have some really exciting news to share about our summer travels but first, as we prepare for the big summer travel season and I finalize our family's travel plans I wanted to share some tips from some real moms on road tripping with kids. These six moms all share some inside information on traveling with kids, what we should consider and tips to have the best road trip ever.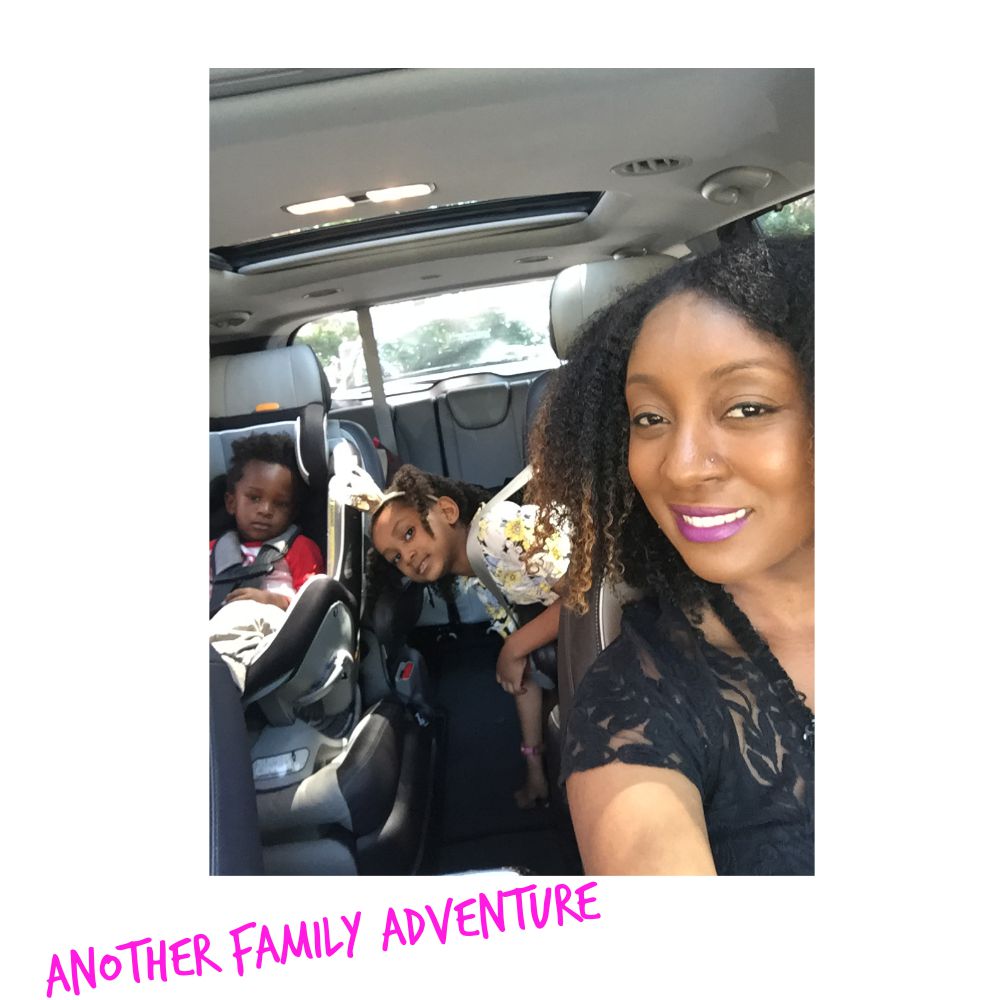 [Tweet "The best person to get advice from about motherhood is from another mom"]
1. Britney, mom of three.
A mom of three, Britney of Britney Dearest shares useful tips that only an experienced mom can:
"Don't allow smaller kids to walk behind or away from you. You or your spouse/other trusted adult should be able to see them at all times.
Pack healthy snacks and drinks in a small cooler to have while on the road.
Bring devices to keep the kids entertained such as tablets (and portable chargers), coloring books and crayons, lap games and activities, books, a few of their favorite small toys, a portable DVD player, and movies. Download their favorite movies and games to their tablets in advance. Don't forget headphones.
Plan restroom breaks in advance. With smaller children, you'll need to stop more often than with older children. You don't want to get stuck out in the middle of nowhere with kids needing to "go" with a restroom an hour away. Also, keep sanitizer, a roll of tissue, and toilet covers handy. Pack an extra set of clothes just in case a restroom accident happens with younger children."
2. Lou, mom of two.
My friend Lou of Product Review Mom and her family are known for their epic road trips. Lou emphasizes the importance of road safety and provides a good checklist to ensure that you're safe on the road with your little ones. She shares everything from making sure that your car is in good condition for the long drives to car seat safety. You can read all of Lou's safety tips here.
3. Eva, mom of three.
Fellow Caribbean mama, Eva over on Socamom shares how traditional Caribbean moms road trip. The focus is packing the most decadent meals and making the road trip an experience that will be talked about for generations. I love the idea of not letting the kids in on the destination if only I was good at keeping secrets from my children. Read Eva's tips here.
4. Tia Mom of three.
I follow Tia of The Chic Stay At Home Mom over on Snapchat and I got to experience her most recent road trip in real time.Tia and her husband are brave because not only did they do this road trip with their three kids, but their youngest is still an infant. Read Tia's post here.
5. Nicole, mom of one.
Nicole of Pharr Away reminded me the importance of considering driving times, napping, resting and choosing a destination that appeals to everyone in the family. Read all of Nicole's tips here.
6. Bernetta, mom of three.
Bernetta of Bernetta Styles recently took a trip to Florida with her family and she reminded us the importance of checking the weather at our destination while we're there to know what to pack as well as to research if there will be any local events happening while you're there that you can check out. Get the rest of her tips here.
What are your tips for taking road trips with kids?