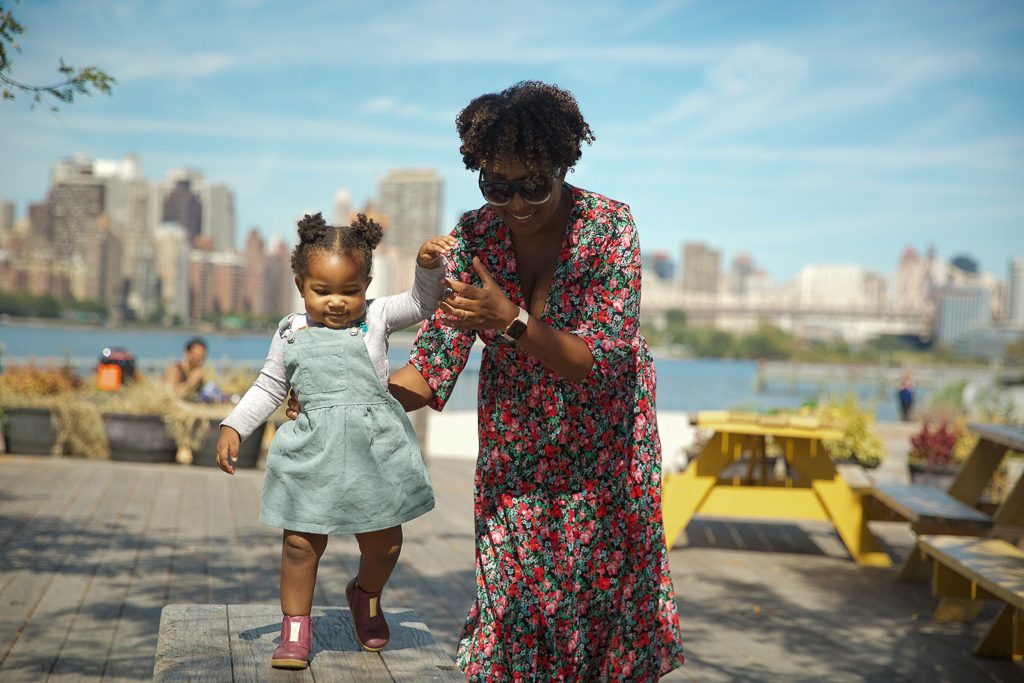 Tips for Parenting Toddlers!
I can't believe how fast time flies but I have an almost 2-year-old on my hands again! At 22 months, my third child and second daughter have started to exhibit some Terrific Two's behavior. I get it, it's a tough time developmentally for children. Their ability to communicate is limited and it's difficult to express all of their emotions. Since she's my third child, I'm a bit more experienced and have some tips for parenting toddlers to encourage her.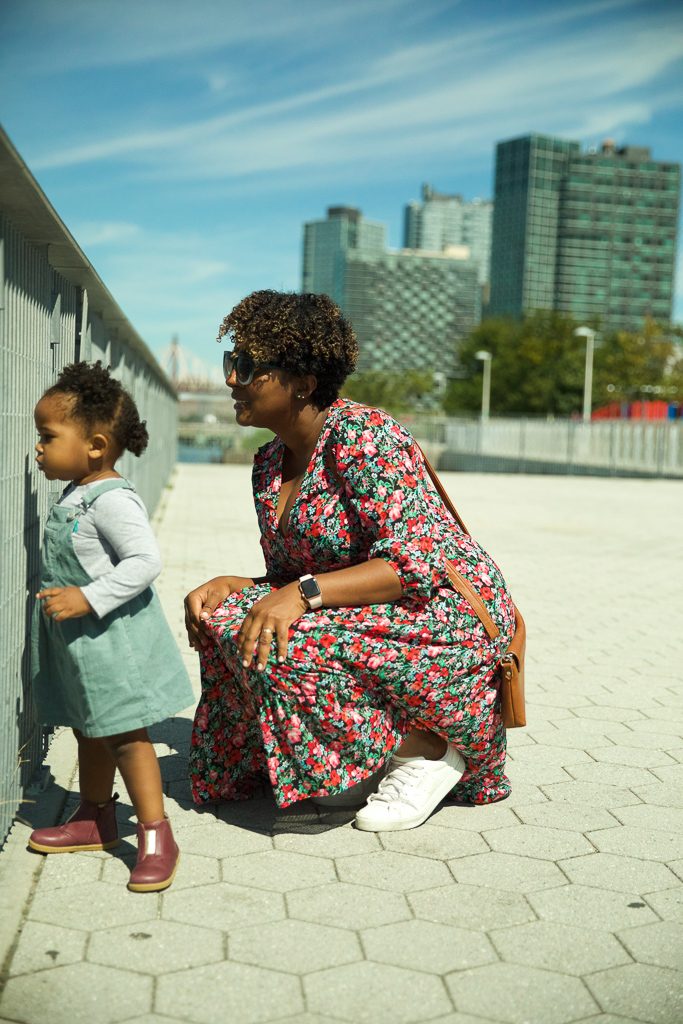 Make your toddler feel safe.
We all need to feel safe and capable of trusting the people who are closest to us and this is particularly important for toddlers because they're unable to communicate if they feel unsafe. I'm no expert or psychologist but when my older children were toddlers I saw them behave out of character whenever they felt unsafe. Once I noticed this I tried to strengthen their trust in me by:
Always saying goodbye to them when I had to leave even if seeing me leave made them feel sad,
Telling them what was going even if I think they didn't understand (most times they did).
Asking them what they wanted and giving them options when they didn't have the language to answer.
Keep them on a routine.
I'm not much of a routine person, I love to just do things when I feel like it but I've come to terms over the years that toddlers especially do much better when they're on a routine. Not only are they happier, but I also find that they learn more and have fewer tantrums. Since the older kids went back to school a few weeks ago, my toddler is on a new routine and she's been doing well.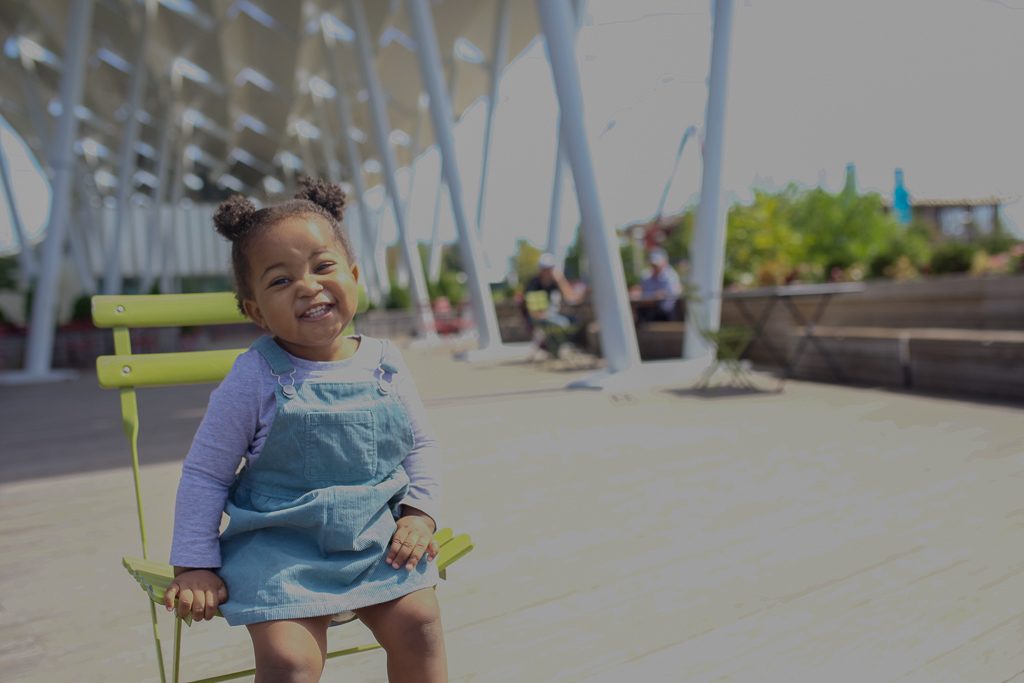 Ensure they're getting enough sleep.
Honestly, every mom on this planet knows that this is the top way to encourage good toddler behavior. Rest is important for all of us but toddlers and babies need more sleep than we do for their development. According to the Cleveland Clinic, toddlers need between 10 and 12 hours of sleep each day.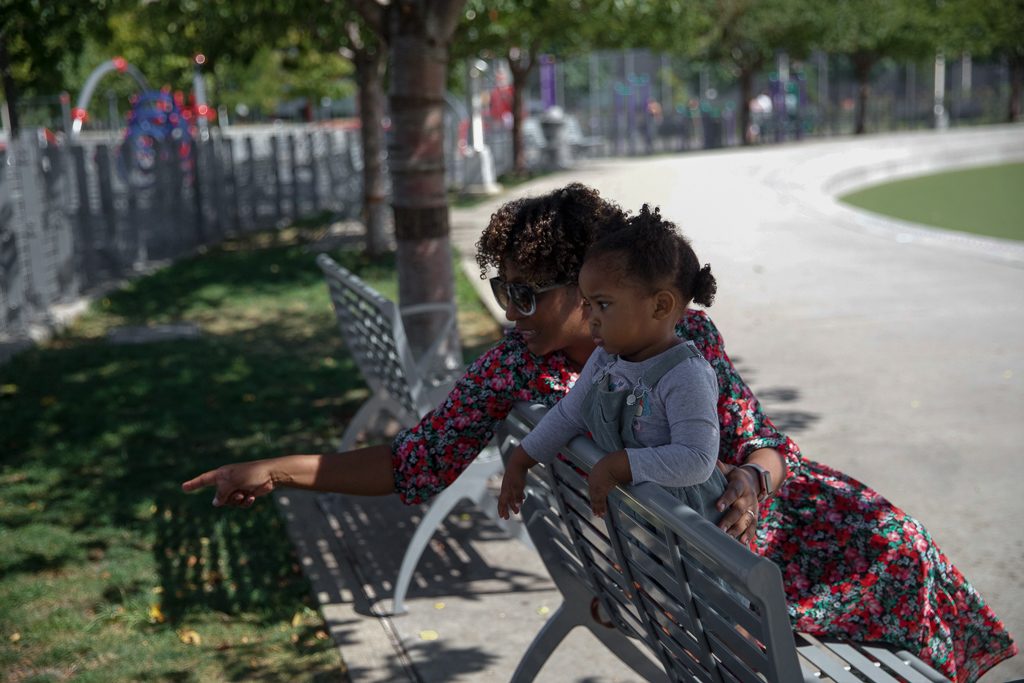 Focus on learning through play.
When my toddler is engaged and learning through play she's on her very best behavior. She loves doing puzzles, playing with her sticker books, painting and exploring the outdoors. I love living in the city as I'm able to teach her about everything we see from boats and seaplanes on the East River to fire trucks in the street and bees in the park. She's loves learning and showing me that she knows what they are by pointing them out.
Healthy diet.
This is a big one because we sometimes overlook the effects of diet on children. I'm far from a perfect mom but I try my very best on most days to feed my kids healthy home-cooked meals and keep treats at minimum. Of course, my toddler like most kids her age can be choosy on some days so I try to keep options available that she can eat.
What are your tips for parenting toddlers?
You may also like:
3 Must- Have Parenting Books to Read