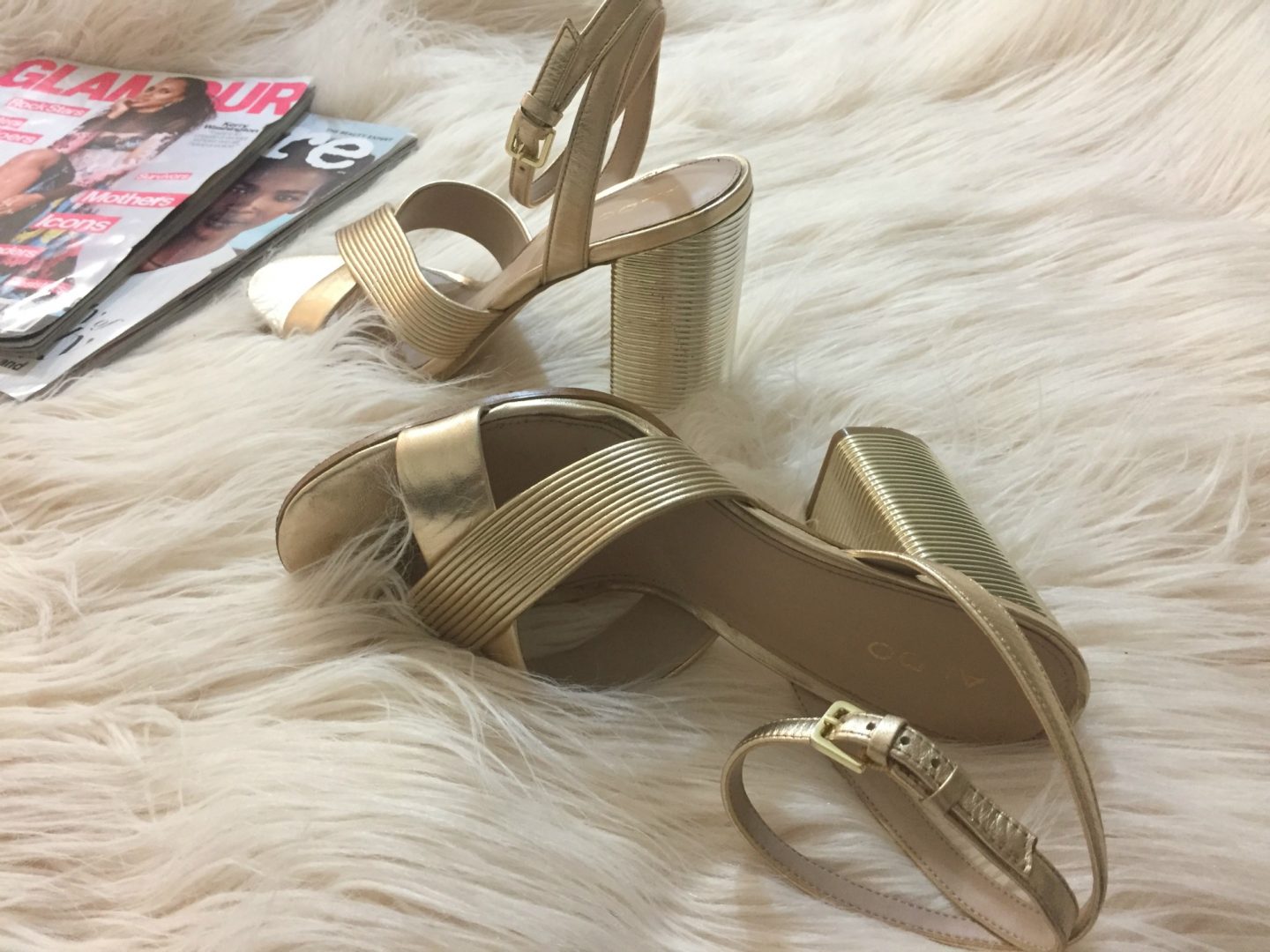 The post is in partnership with one of my favorite stores, Aldo. As usual, all opinions expressed are my own.
My blog is called Rattles and Heels for a reason. I love heels, I love parenting and I don't believe that being a mother should stop you from being stylish.  I shared my pregnancy announcement rocking these fabulous heels, the Aldo Petrusa. I mean isn't the ribbed heel everything? I first wore them to the Mom Shaming panel and then I wore them again on Mother's Day and receive tons of compliments both times.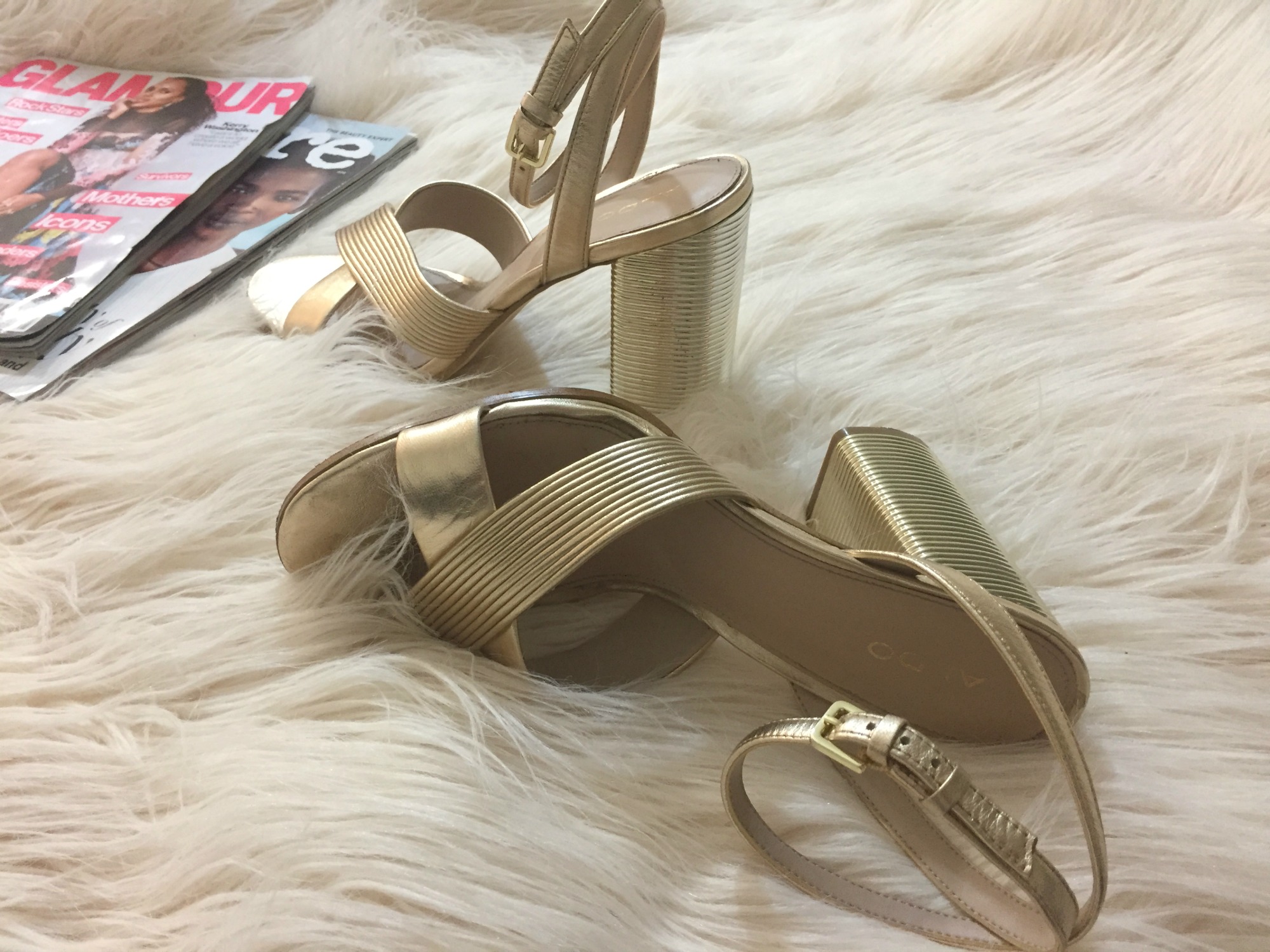 I've only worn them twice so far but they're going to be on rotation for events and weddings this summer.If you're also pregnant and you're looking for heels, here are a few tips for finding the perfect pair of heels: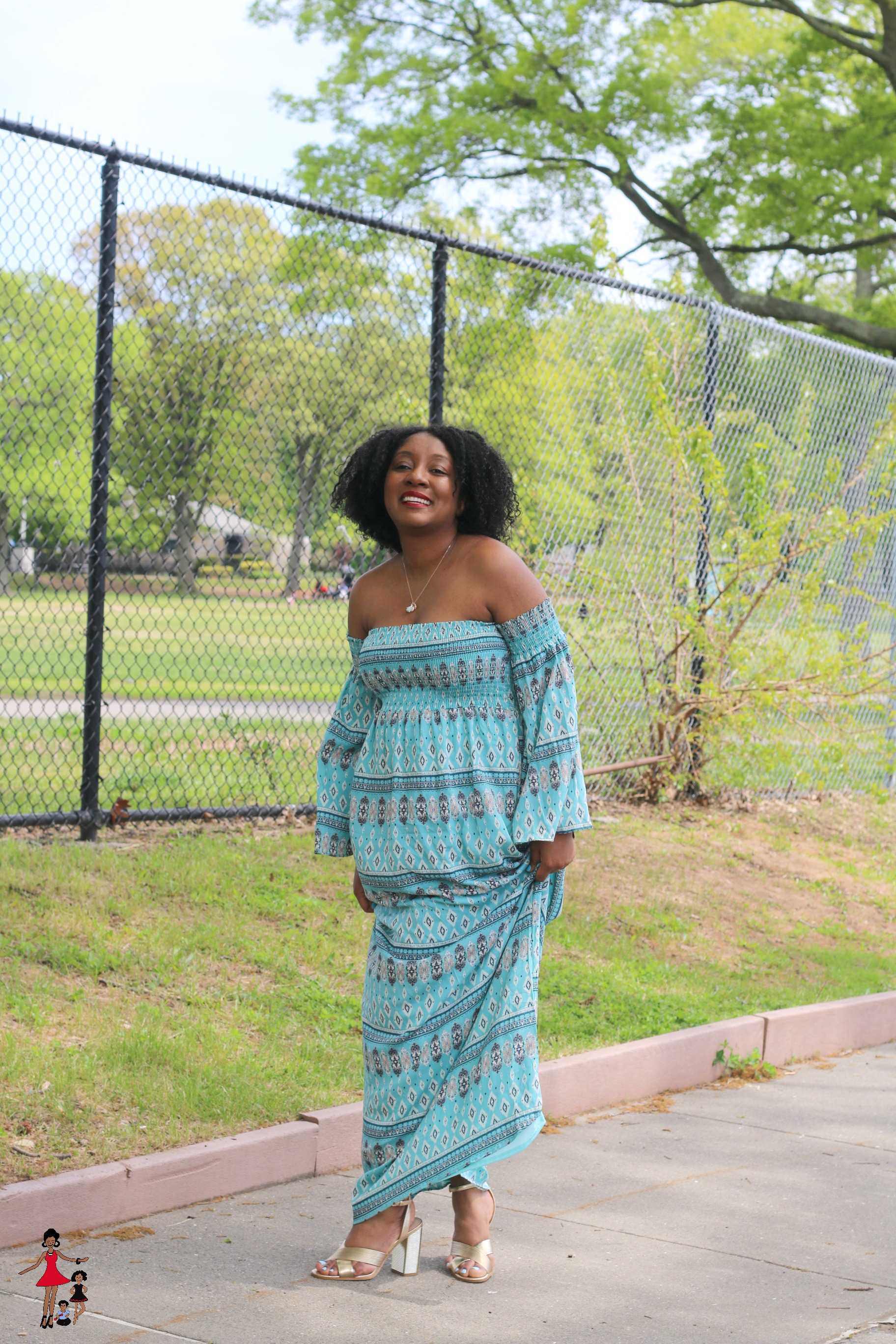 Go for Block Heels
Block heels are my go-to as I must confess my stiletto days are mostly over. They're easy to keep your balance and you get enough support to feel confident.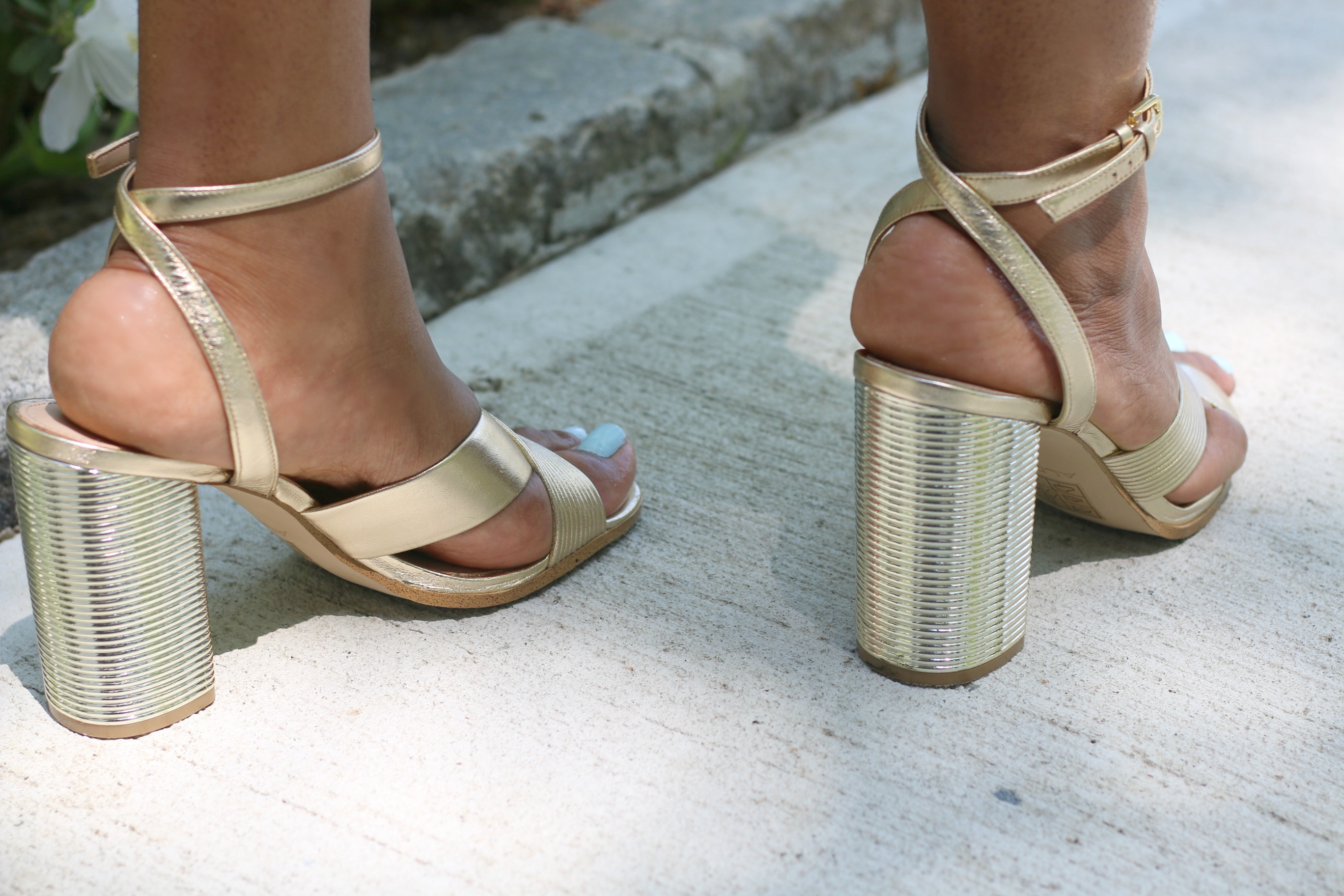 Round Toe
Round toes curve to the natural shape of your feet so they comfier and you're lees likely to have any pain wearing them.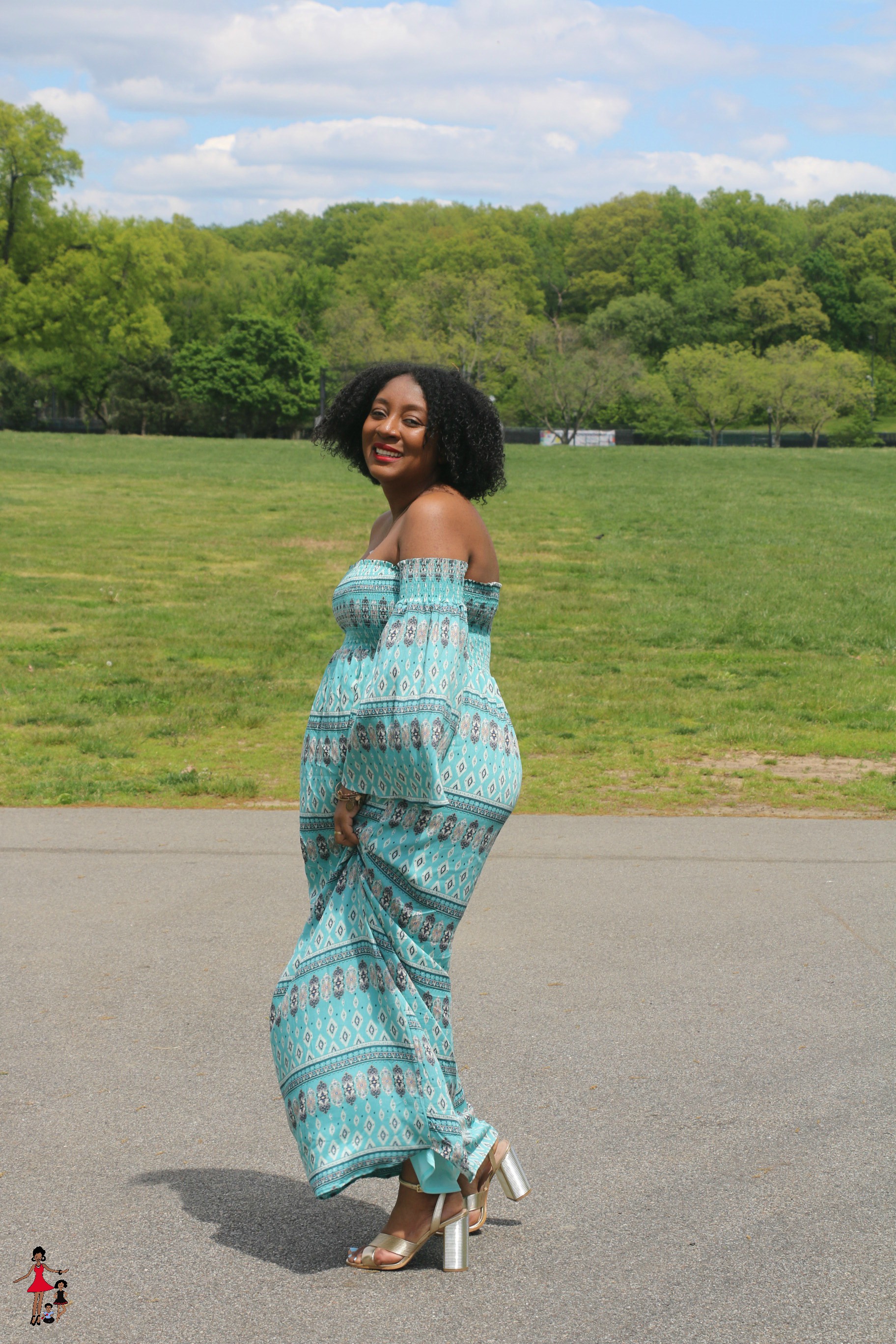 Opt for Leather
Leather shoes fit better and last longer than other materials. They can take on all the wear and tear and can easily be repaired by most cobblers.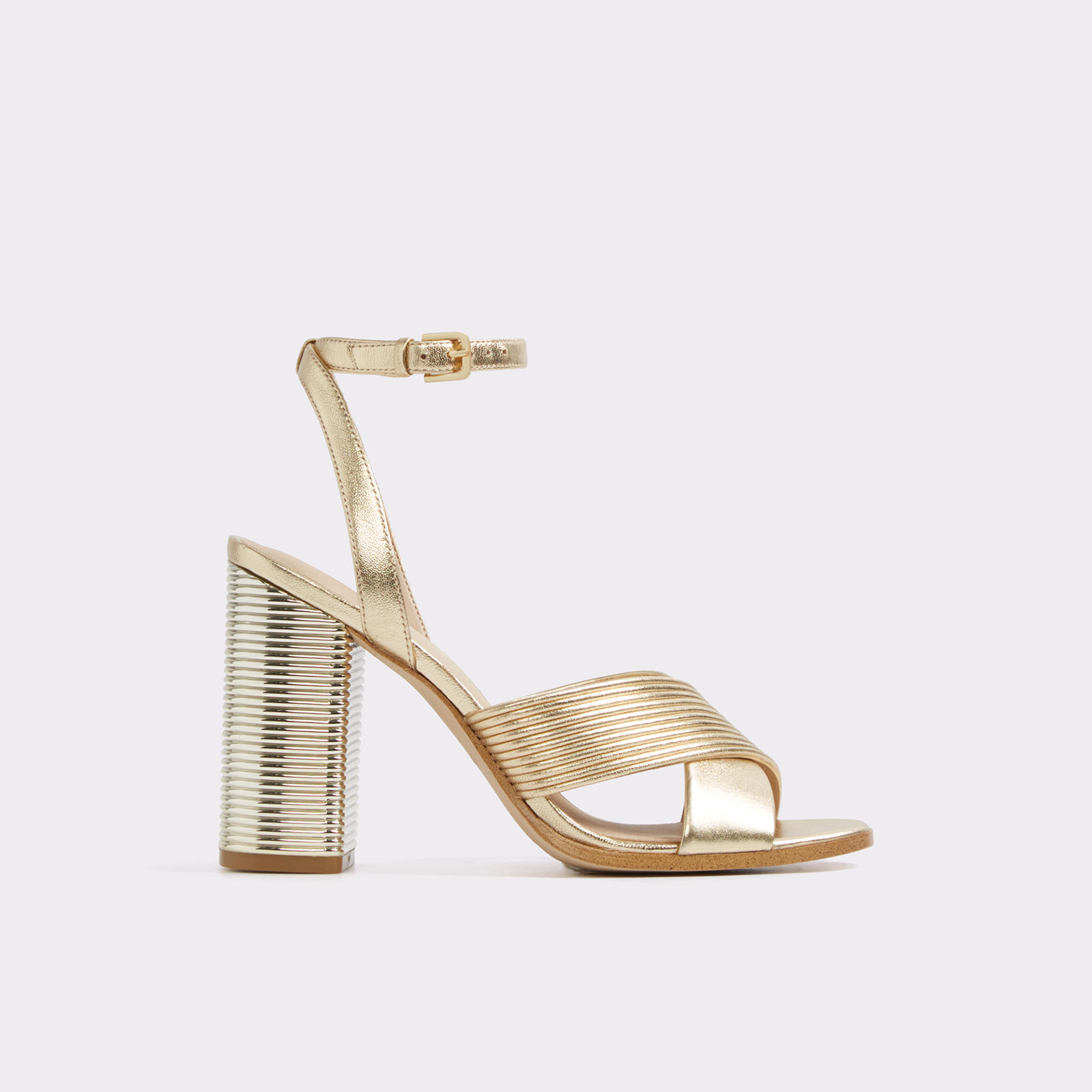 Maximum 3-inch heel
This one really depends on your comfort level with heels so if you wear 4-inch heels on a daily basis that may not be a big deal for you during your pregnancy. If not stick to a lower heel 3-inches and below. You will still look marvelous but feel confident too. 
Here are a few other styles I plan to add to my collection this summer from Aldo: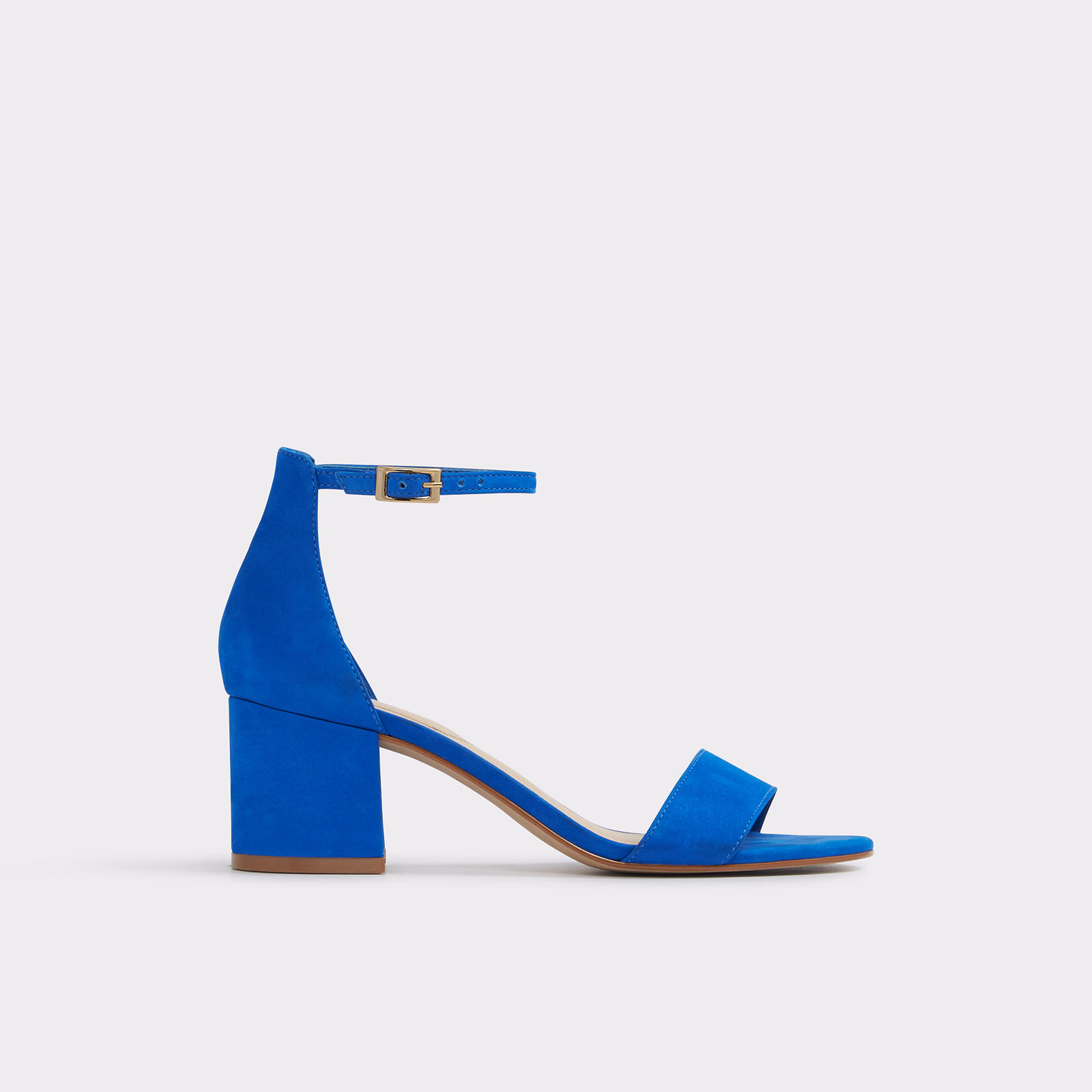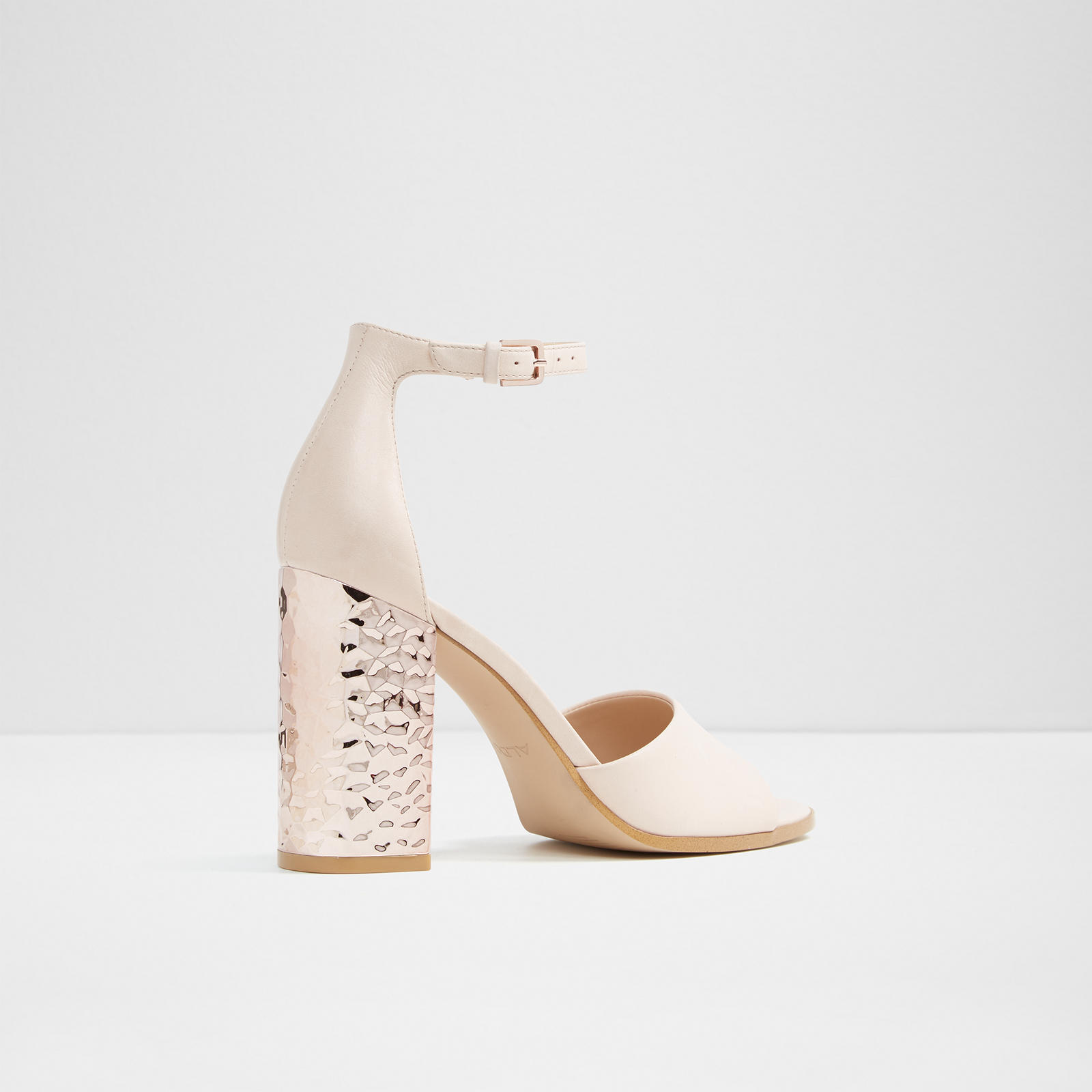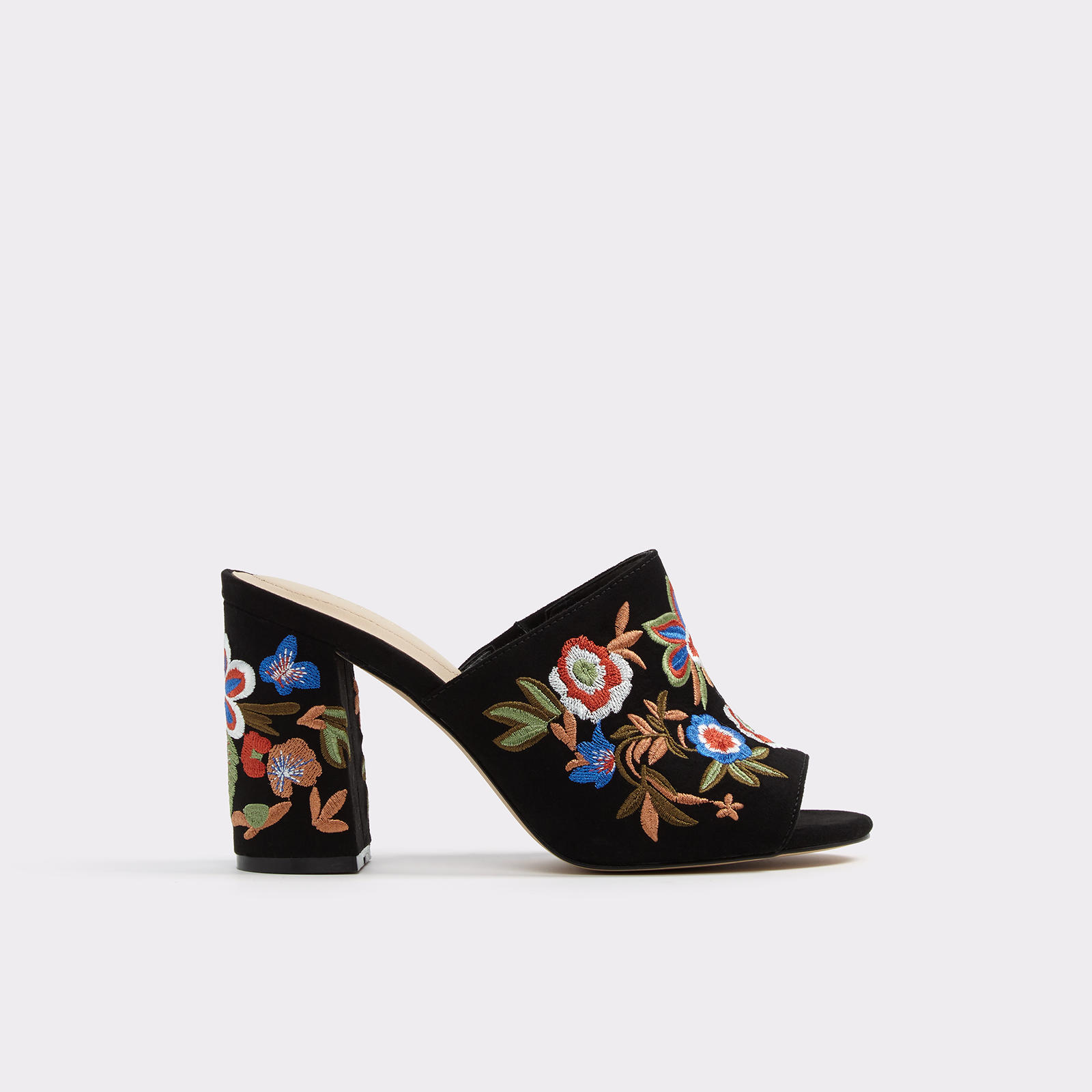 Which pair is your favorite?
ps: For further guidelines, talk to your doctor about wearing heels while pregnant. I have a low-risk pregnancy and I do not wear heels daily.