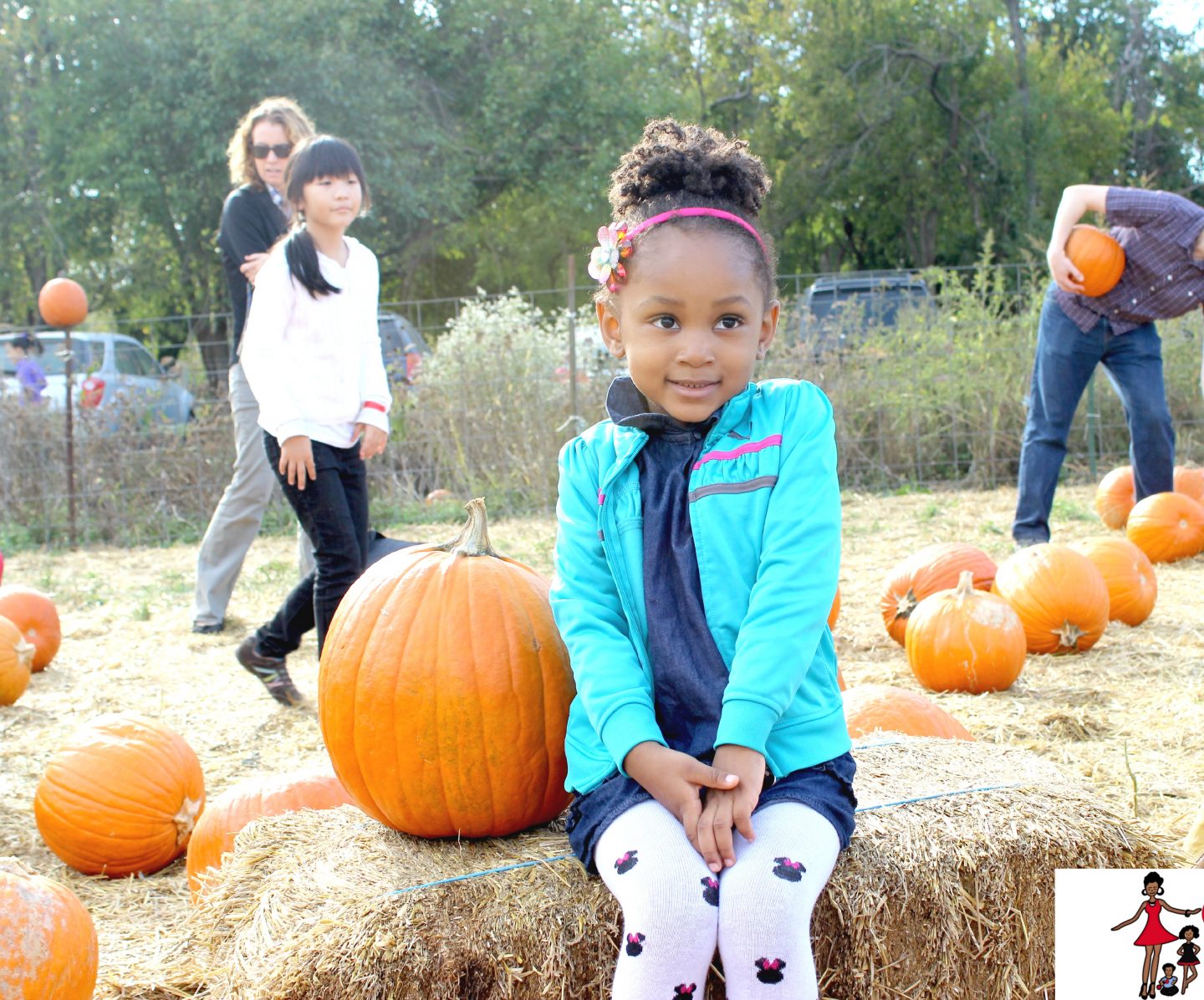 [Tweet "5 things to do with kids during the fall #FallFunList"]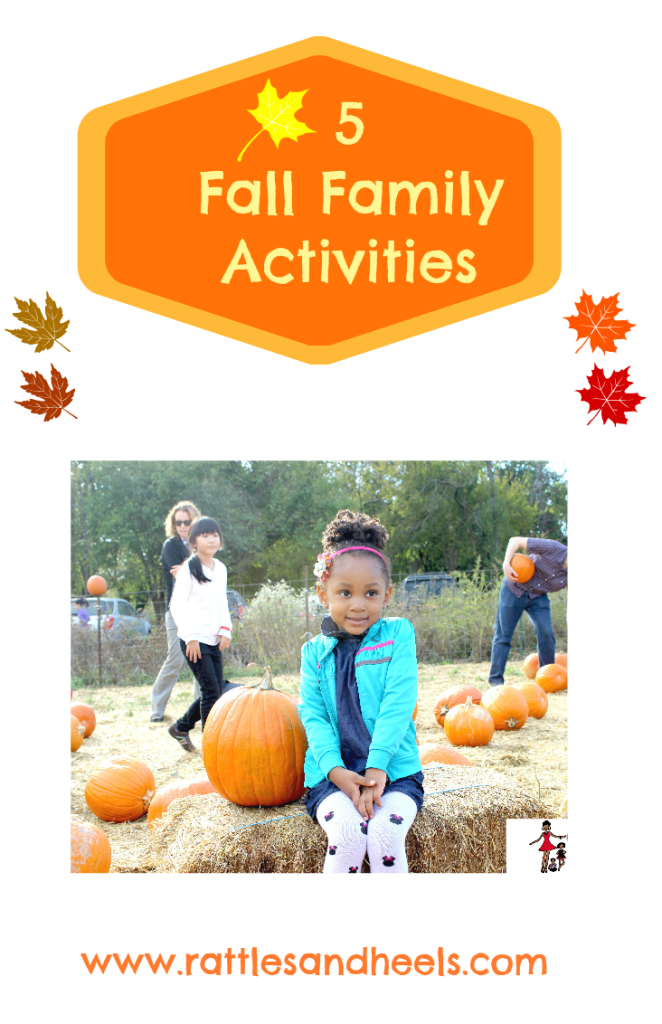 I'm not a huge fan of cold weather, I'll take this opportunity to reiterate that I was born and raised in the West Indies, so the cold is No Bueno. I used to opt to spend the least amount of time outside as possible but now that I have kids, I can't deny that there are loads of fun activities to do with them during the fall. So this weekend, I wanted to share this #FallFunList of 5 things to do with kids during the fall:
1. Walking
I wanted to start with the simplest activity you can do with your family during the fall season. Take a walk and enjoy the changing colors of the foliage, the leaves tussling under your feet and get some fresh air. The exercise is great for your body and this is a good bonding activity for families. If you live near to a park, this is a great time to explore it and spend time disconnected from all modern distractions. Your kids will remember those walks in the park during the fall for many years.
2. Apple Picking
I am hoping to take the kids for a day trip to go apple picking. Since my son was only a few months old last fall we skipped this activity but as an active toddler who wakes up and gets into the stroller himself, I know he's going to enjoy spending the time outdoors and playing with the apples. The Princess Fairy loves apples and she loves to cook so she can make different recipes with her apples. This will be her second time apple picking, the first was two years ago in Syracuse, New York.
3. Pumpkin Patch
I must admit, I look forward to this activity more than my kids every year. Pumpkins are the quintessential fall crop and heading to the pumpkin patch to find your favorite pumpkin is a fun experience. Not only are the pumpkin patches beautiful but we enjoy choosing a pumpkin as a family to carve and make lanterns for Halloween. It's become our little tradition.
4. Museums
Lets face it, some fall days are just too cold to bear doing outdoor activities even if we planned to. On those brisk fall days, check out a new exhibit at one of your favorite museums or explore the activities at your local children's museum. Many museums have play rooms where the kids can learn through play and even make a few friends in the process.
5. Cook
The Princess Fairy enjoys cooking and I think it will be something she will grow up loving (is it too early to tell?) She started cooking with us during the summer and I am looking forward to making dishes with her with the apples and pumpkin we pick.
What do you enjoy doing with your kids during the fall season?