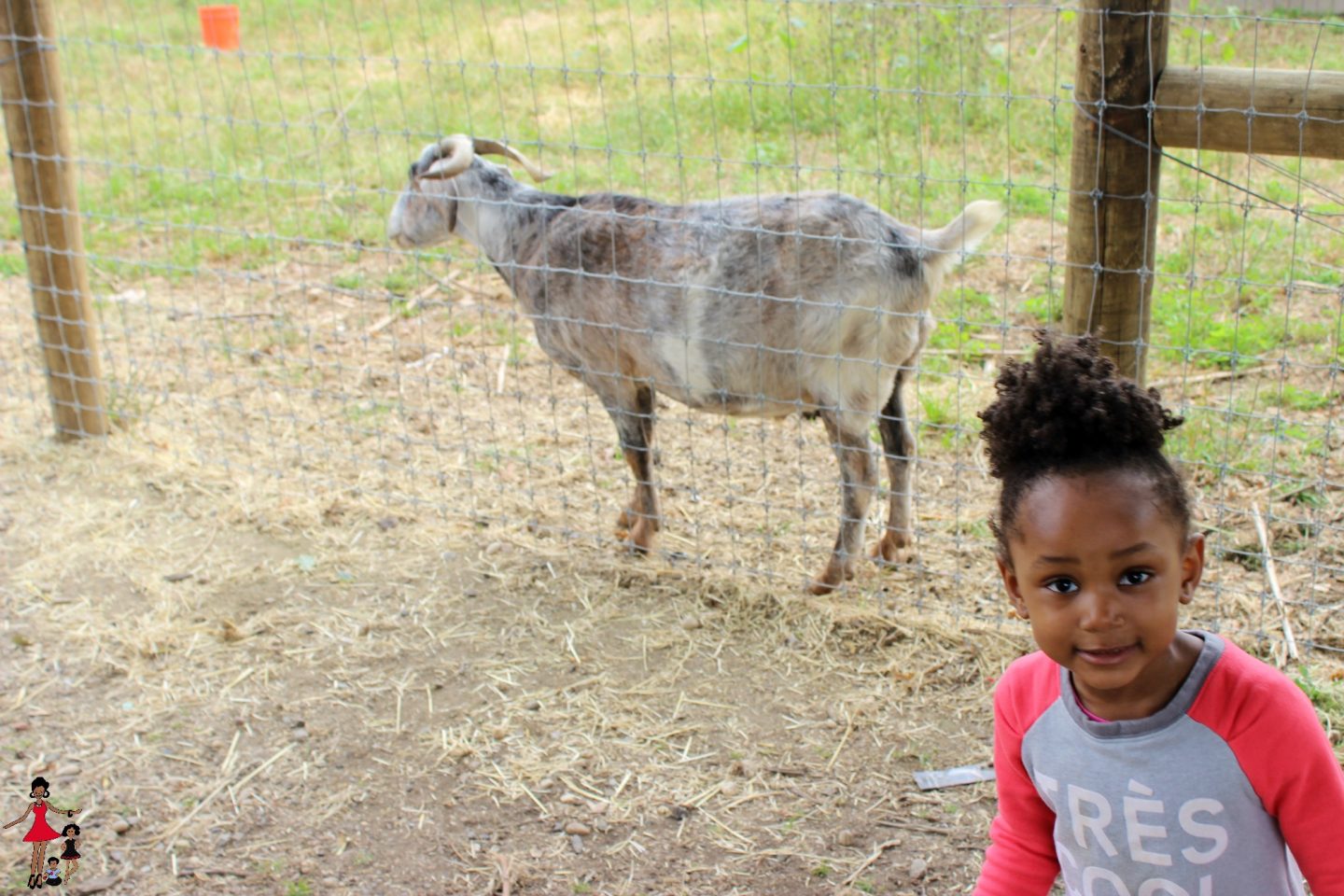 The Little Apple Series will be a guide to New York City for children. The Big Apple appears to not be kid friendly but it's actually an incredible city to raise or vacation with kids. New York City provides stimulating and enriching experiences  for children of all ages. From all of the world renown museums to its diverse population, ethnic restaurants and stores, reliable public transportation and exciting parks. Children growing up in this city are never bored. With that said, I understand that this means New York City can be overwhelming for new parents and visitors so I've decided to share some of my family's favorite spots, activities and events with tips on how to take full advantage of what the city have to offer. I'll cover everything from play spaces, playgrounds, museums and kid-friendly restaurants. My goal is to remove the frustration of figuring out what to do in a city that offers unlimited options. I will give you the hard facts, what I like and didn't care for and what you can expect. If you have any questions or want more details, feel free to ask in the comment section.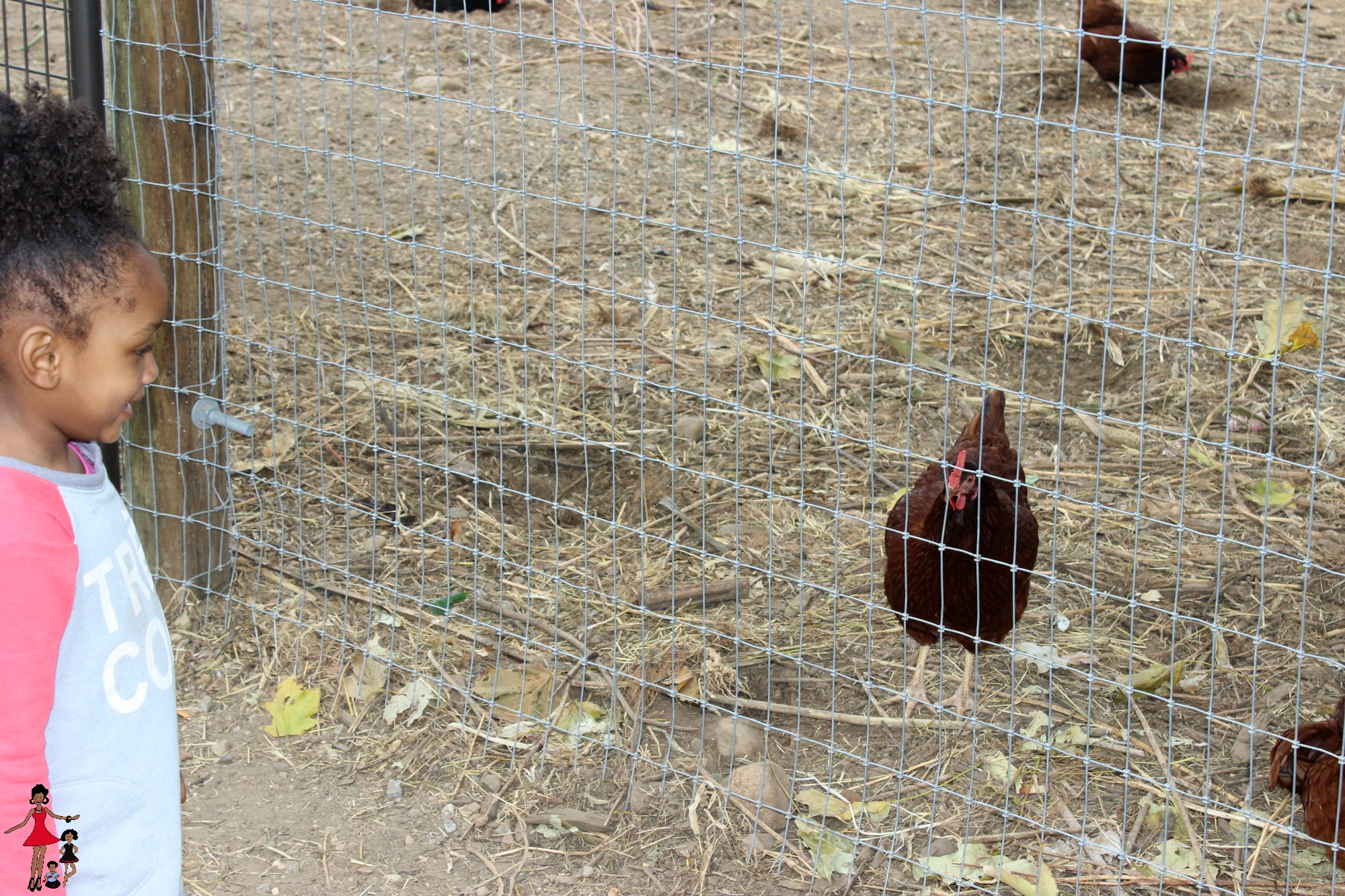 We'll kick things off in my borough, Queens! Our family's favorite hangout is the Queens County Farm Museum which is located in Floral Park on the Eastern end of the borough bordering Long Island. I've visited this farm with my family several times over the past year.
Here's what I really love and I think you may too: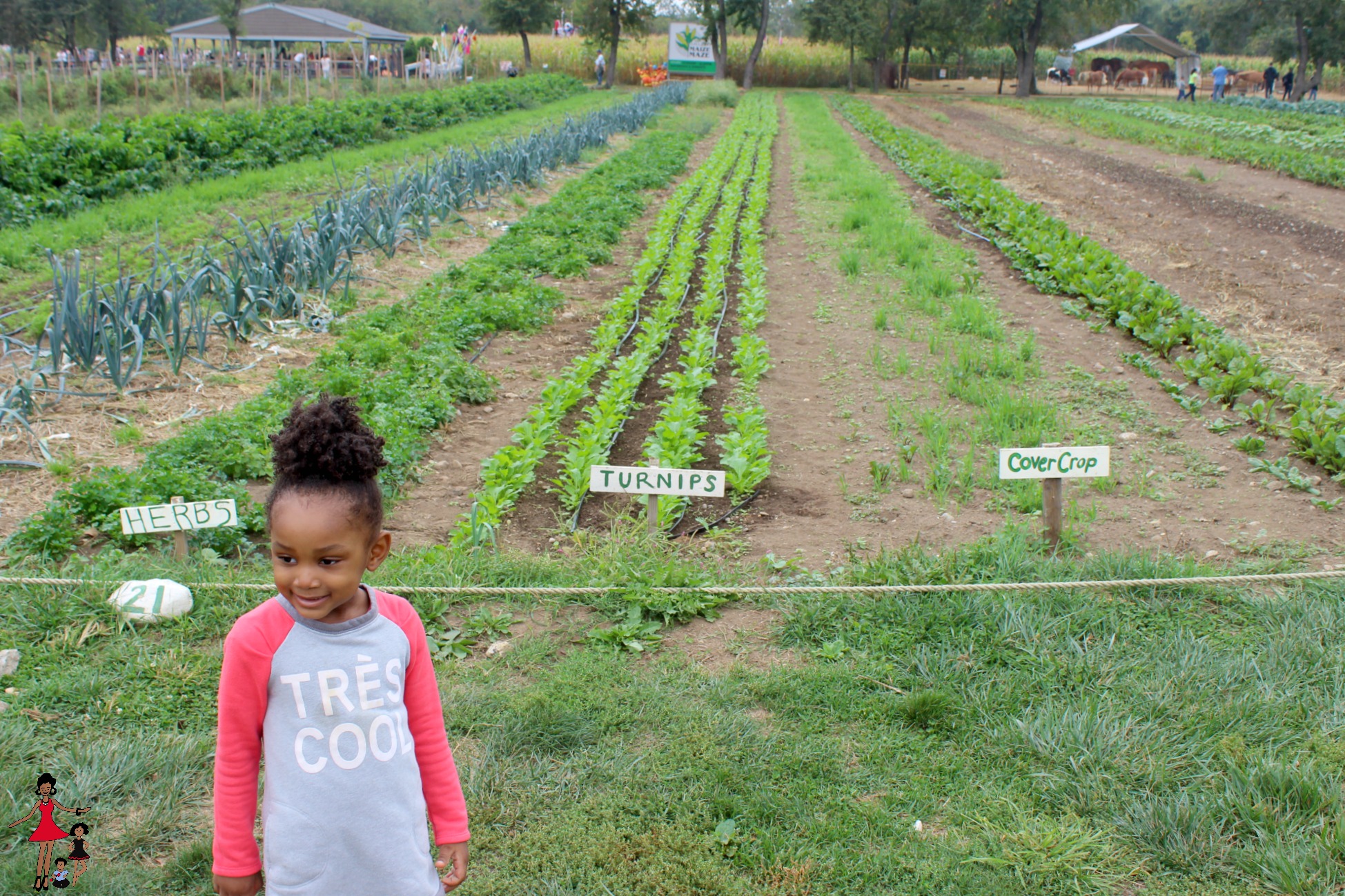 This farm is a great escape from the hustle and bustle of city life. It's hard to believe that only a short drive away, you can be transported to an actual farm that feels like you're upstate New York.
I've found that their staff is well trained and very pleasant. I've experienced their animal show twice and it's very informative and the staff is great at engaging kids of all ages and getting them involved and excited about petting the animals and caring for them. Besides the farm animals, they also have turtles, porcupines, worms, and some Madagascar roaches that you wouldn't want anything to do with, unless you're a curious kid.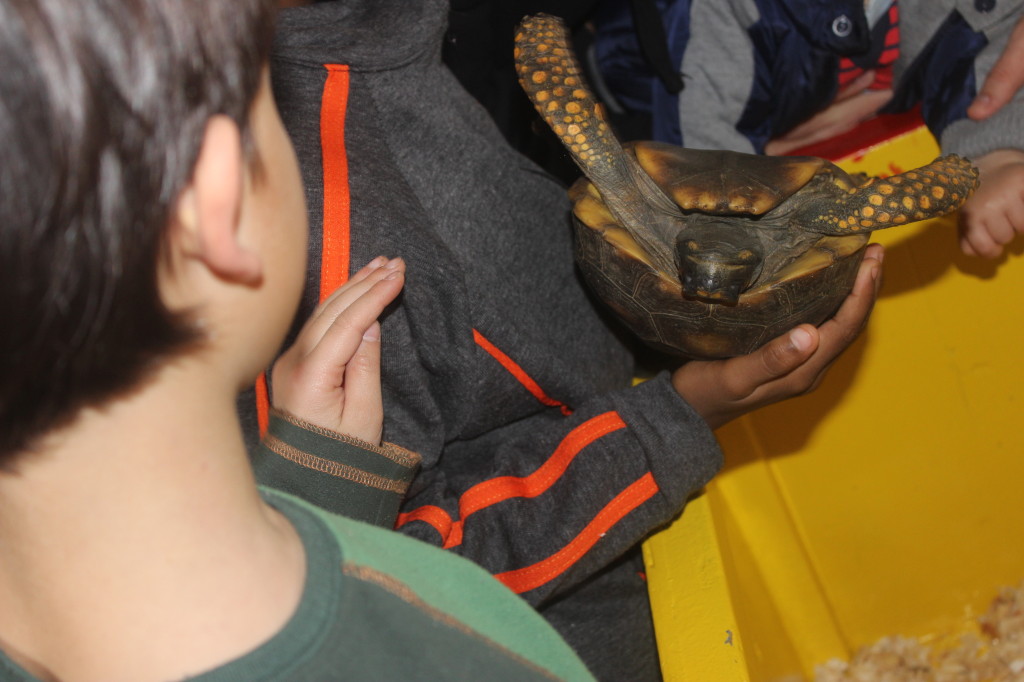 The best thing about the farm is that they offer a wide variety of activities. There is always something new that the kids can get excited about at this farm which is great because as we all know that kids tend to get bored easily.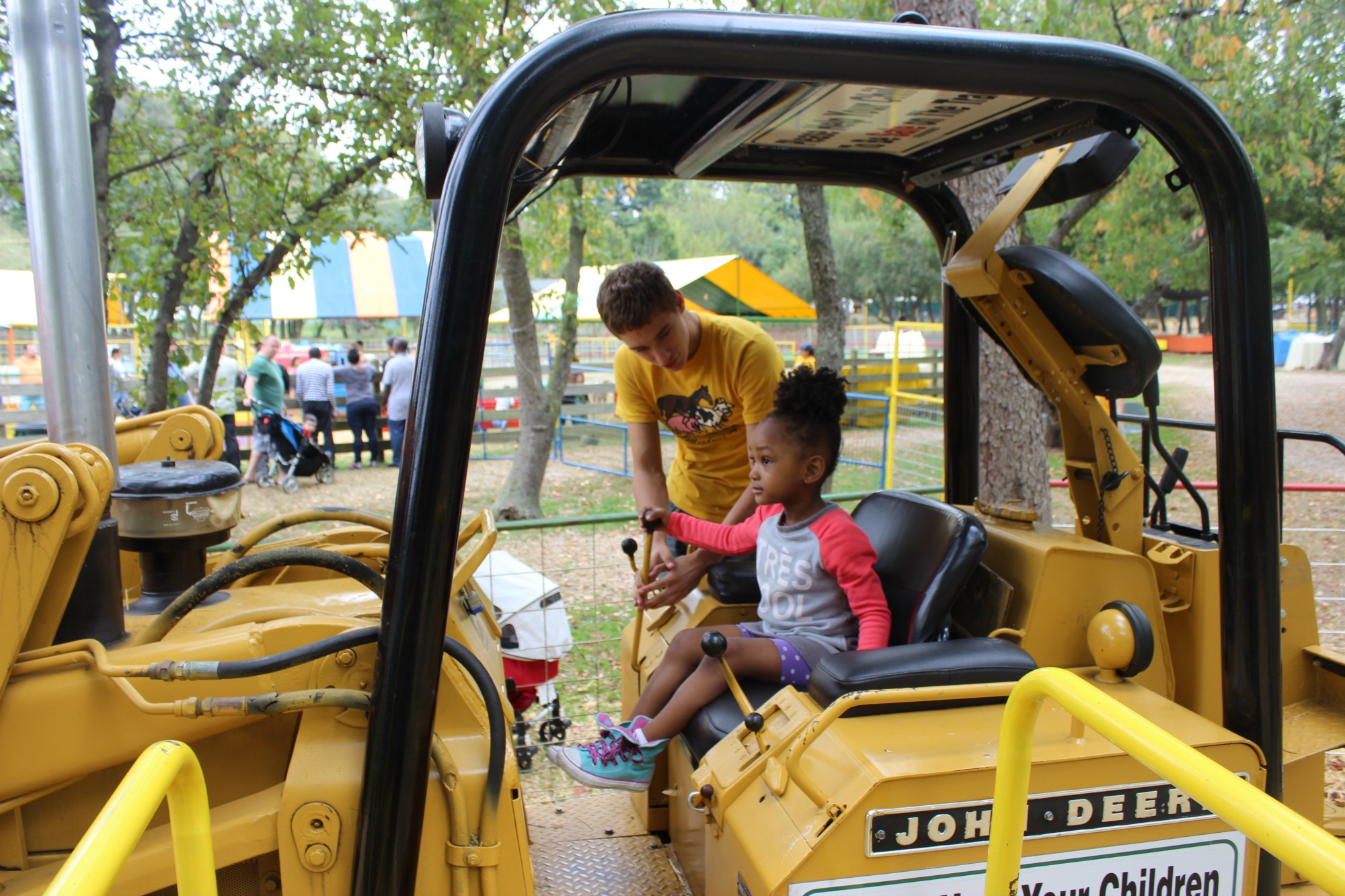 Your children will have their first agriculture lesson and it's all hands on learning on everything from what it takes to work on and operate a farm, caring for farm animals, planting, identifying and harvesting different crops.
My daughter has milked a cow, lifted bales of hay on using a tractor, rode a pony, fed animals including llamas, pigs and sheep, taken a hayride, picked pumpkins and a few weeks ago enjoyed their carnival. But there is still so much more that she can do there like sheer sheep, harvest produce, corn maize, and the list goes on. They host a lot of really cool events like a Fall Festival, Pumpkin Patch, and Carnival, Native American Pow Pow and there is always lots of food trucks with goodies like deep-fried Oreos, corn dogs, pizza and amazing gyros.
That's why we keep going back and each time she learns so much but more importantly, the entire family enjoys it.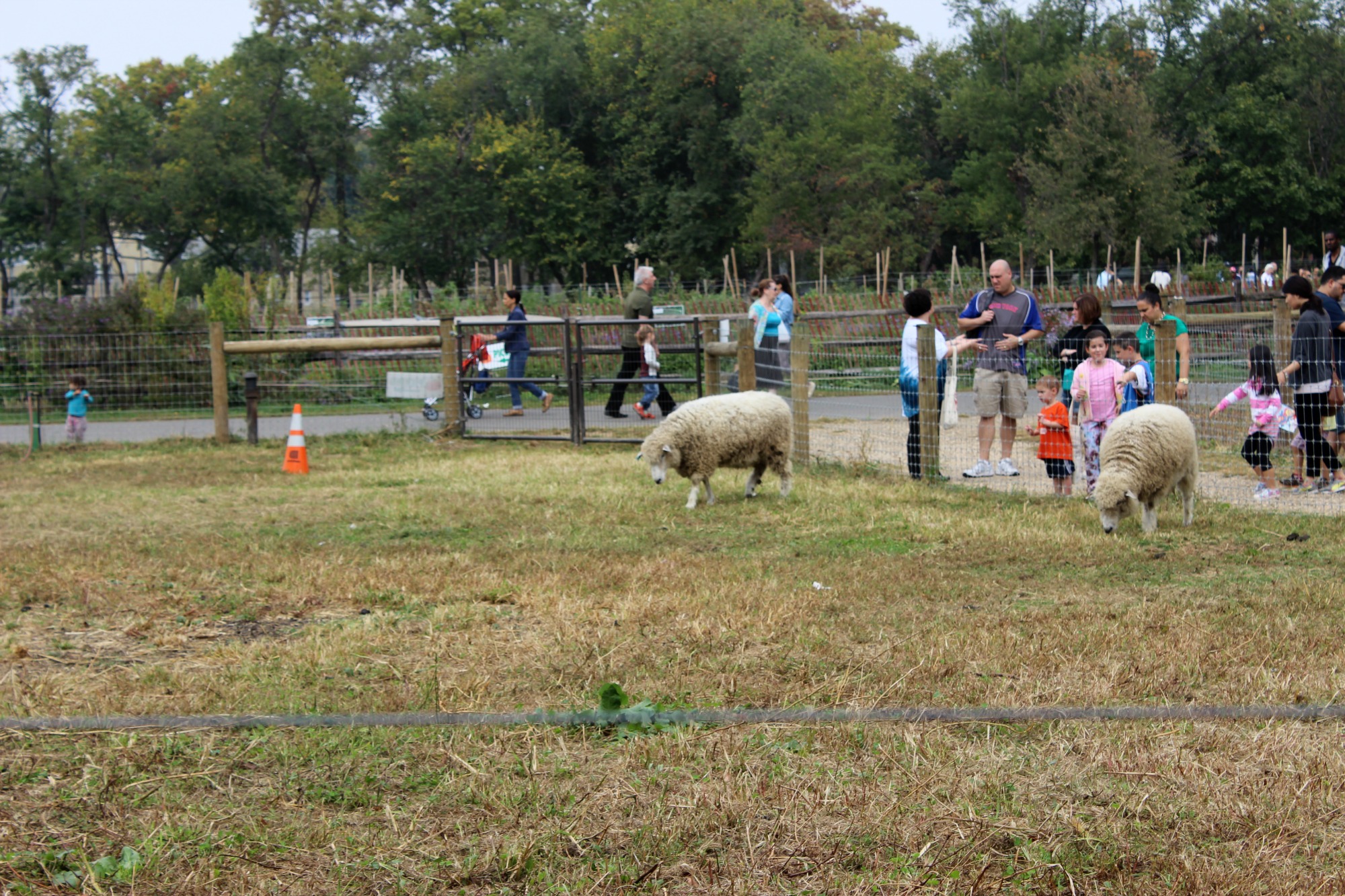 Although my son is only a baby, I think that he benefits from being in a different atmosphere. He's very observant and takes notice of everything. He's 8 months old and he insists on being taken out of his stroller and getting to stare at the animals and new people around him.
So, if you're looking to give your kids a farm experience and you don't want to travel too far away I highly recommend this farm. Check it out and then get back to me and let me know if you liked it, that's if you don't meet me there to tell me yourself.
Oh, and one last thing the bathrooms. I know bathrooms are important especially if you're pregnant, have a baby or potty training your toddler. Each time I've visited the farm the bathrooms were clean but they are small and not stroller friendly. It's also tight and uncomfortable for changing the baby (I know it helps to know this ahead of time).
Head to the farm's website for more information.
Have you ever visited a farm with your children?