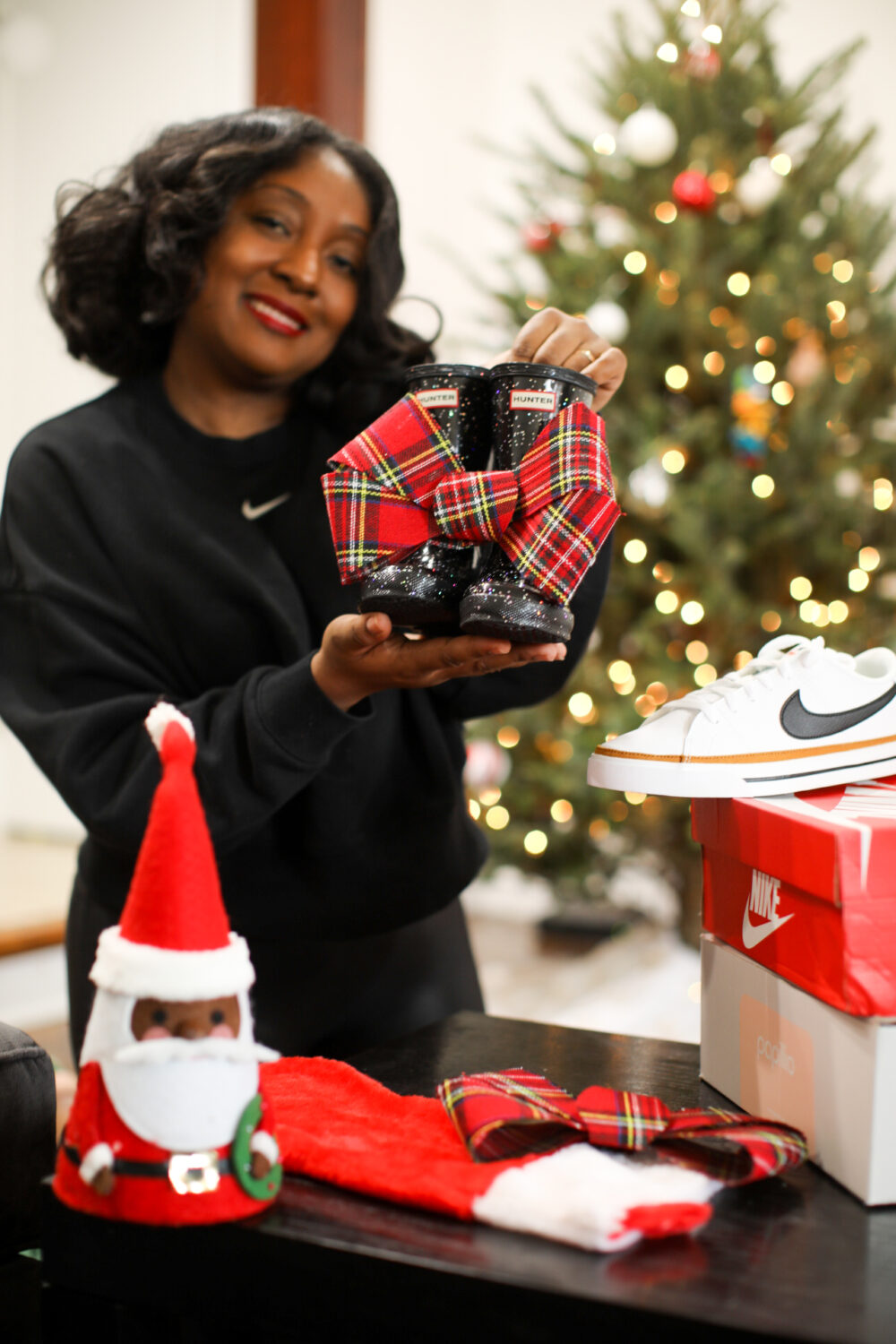 The Best Gifts for Everyone on Your List 2021! Put a smile on your loved ones faces.
This post is sponsored by DICK'S Sporting Goods.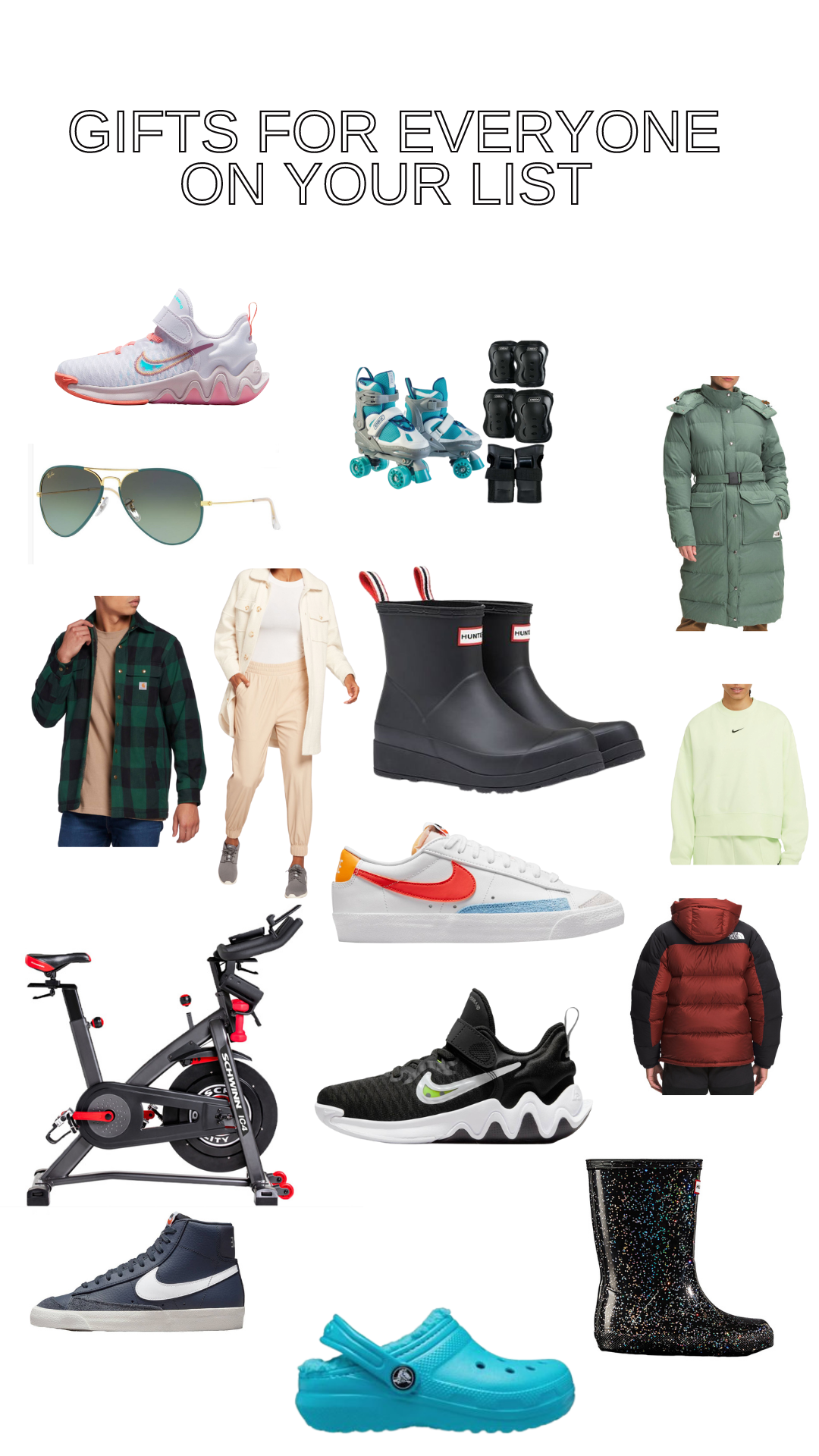 I think it's safe to say if you're a mom, you're a regular at DICK'S Sporting Goods. Over the past 11 years of motherhood, I've bought everything from rollerskates, METS fan gear, basketballs, and cleats to the latest sneakers from DICK'S Sporting Goods. But don't sleep on DICK'S as a store for just sporting gear; it's one of my go-to stores for holiday shopping for my entire family. If you need some help, I've put together a 2021 Gifts for everyone on your list 2021 at DICK'S Sporting Goods.
Gifts for Kids
Roller Skates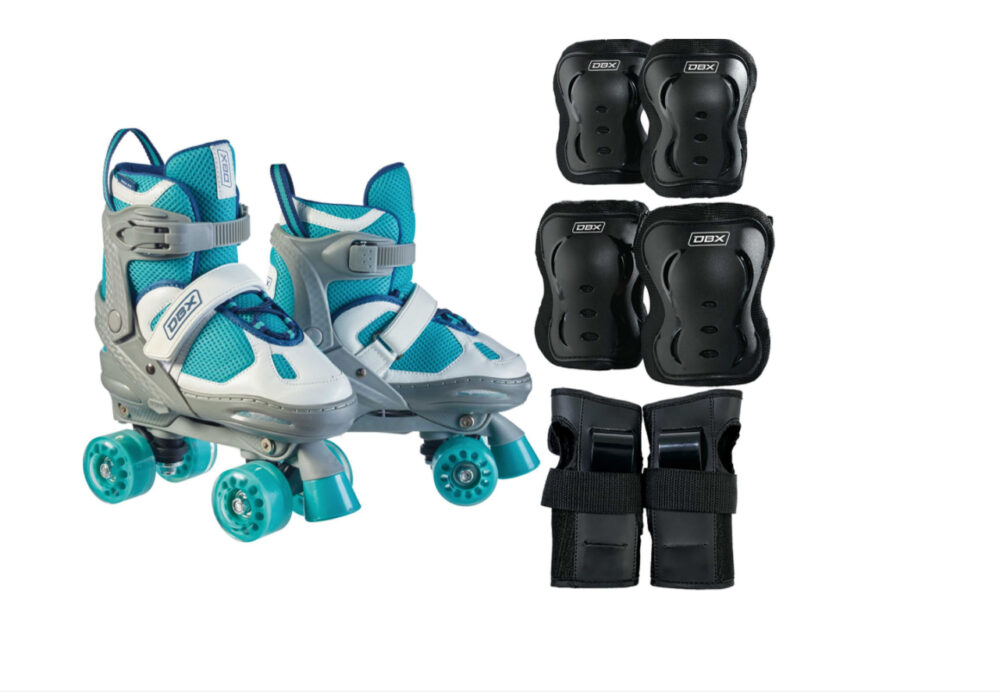 A gift to put a guaranteed smile on a little one's face is roller skates! These Roller Skates are so fun and cute! I think every kid would be happy to open these up on Christmas morning. I bought my daughter a pair for her birthday, and she loves them. If the kid you're shopping for is learning to skate, this set is perfect because it includes elbow, wrist, and knee pads. Get them here!
Bikes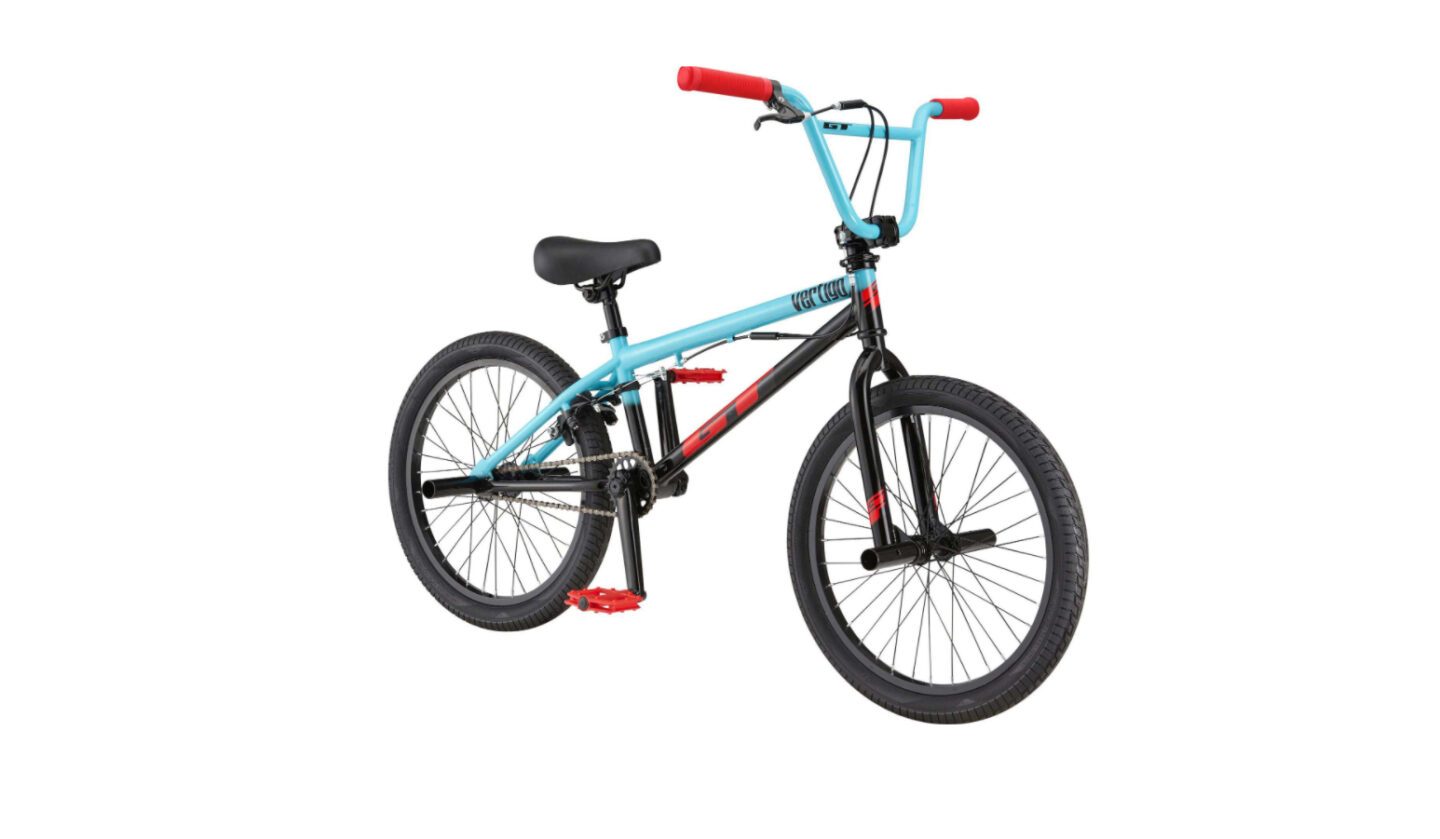 Whether you're purchasing your child's very first bike or graduating them to a bigger bike, Dick's Sporting Goods is the perfect place to shop because they have so many fantastic options, from mountain bikes, training wheels to street bikes as well as Dick's exclusives.
This bike is one of my favorites!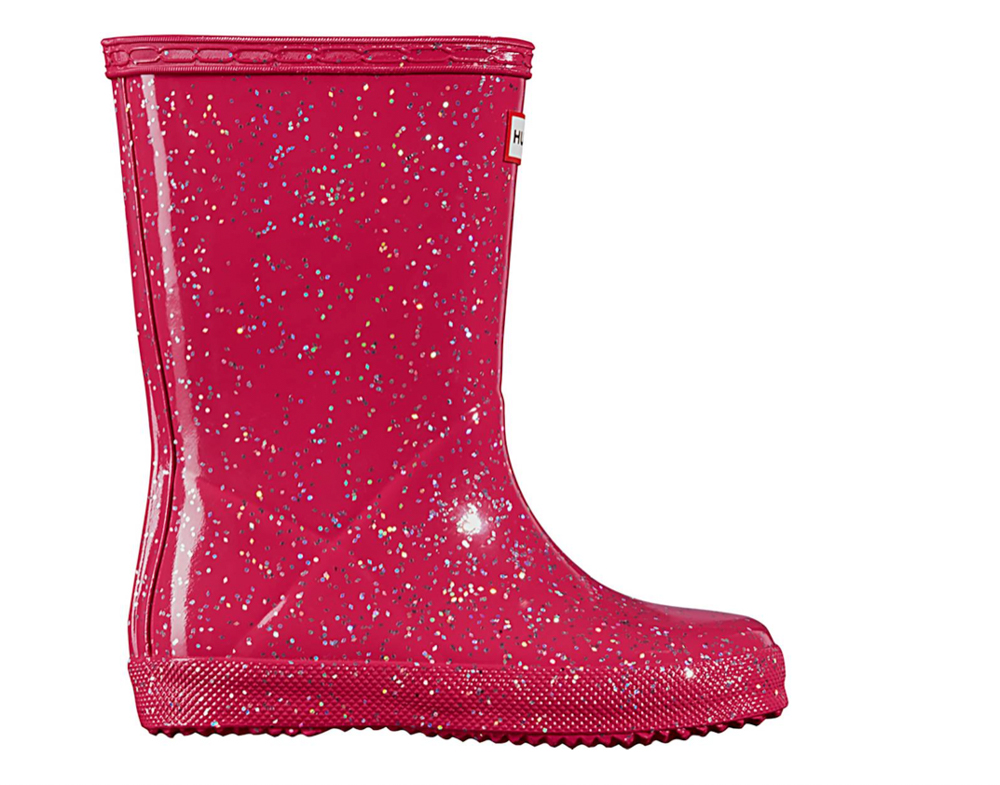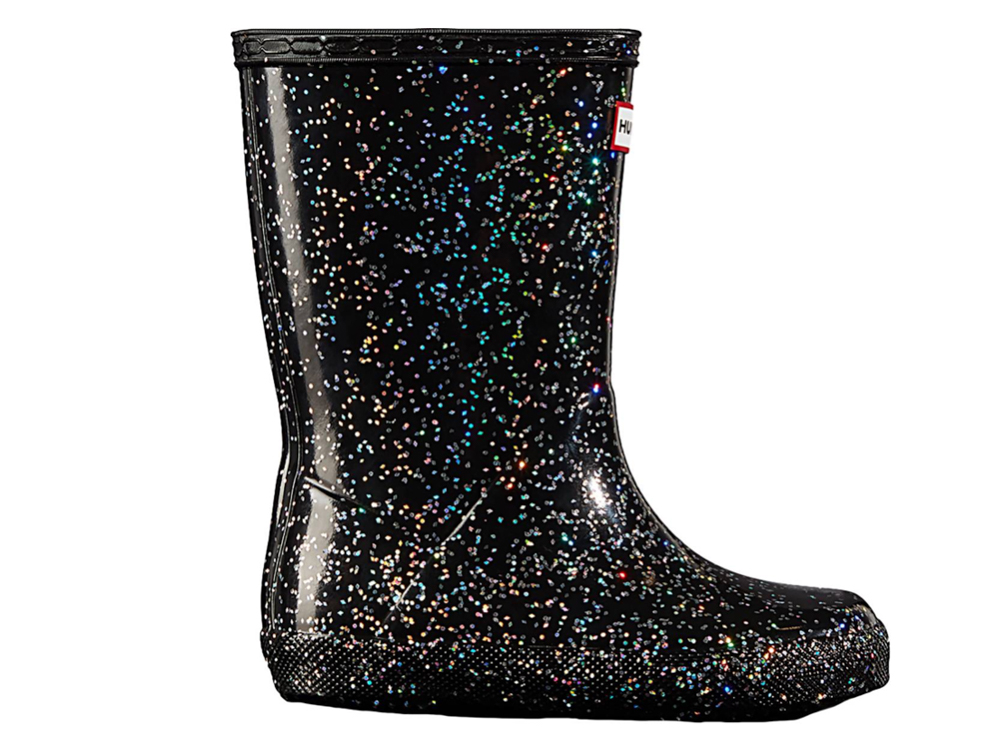 How cute are these Kids' hunter boots? DICK'S Sporting Goods have a great selection of Hunter Boots for kids. I got my younger daughter this adorable sparkly pair in black and they look adorable on her.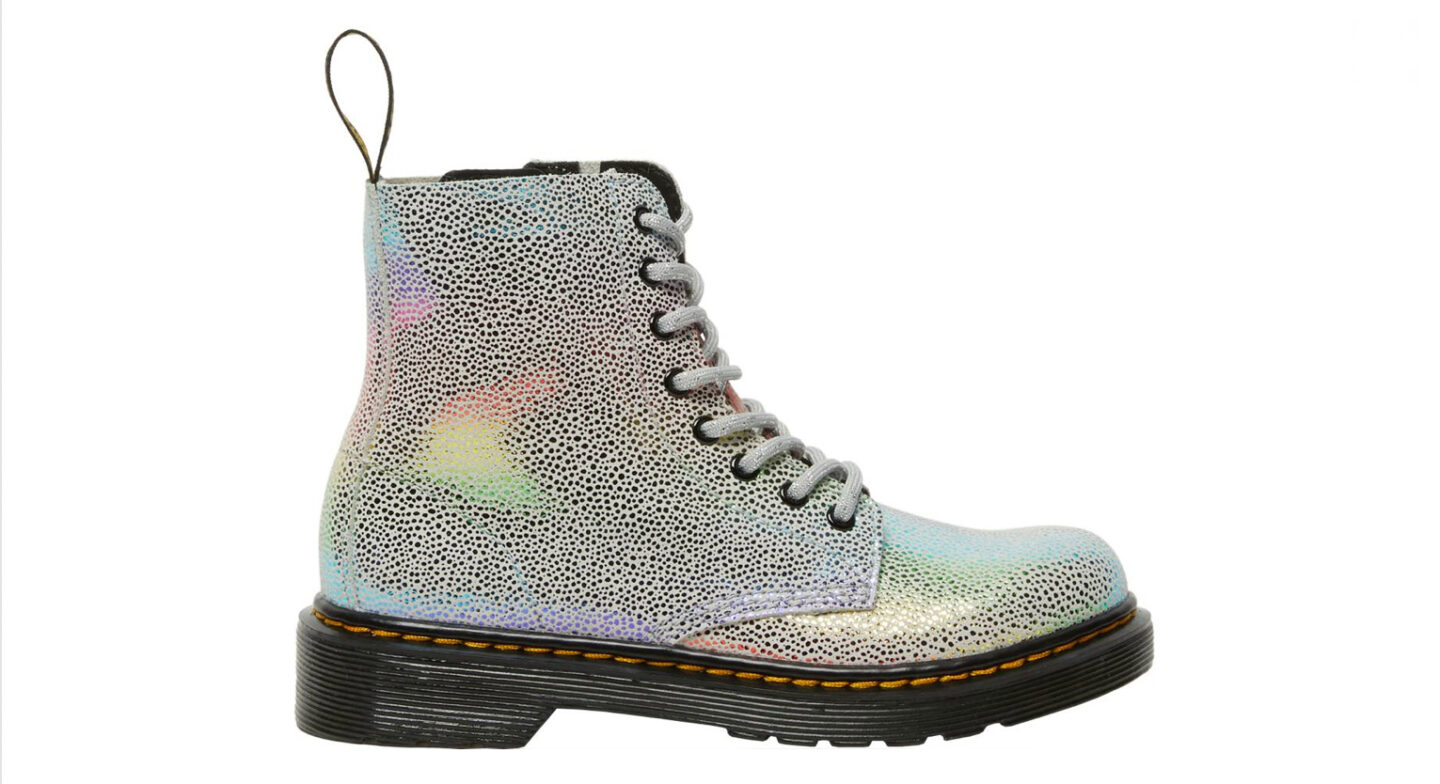 These stylish boots are adorable and are versatile enough to look great with all outfits your little one put together this winter.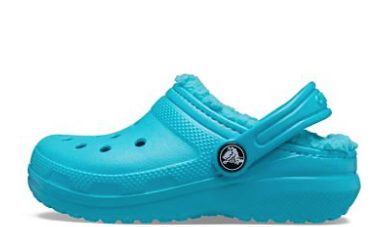 My kids love their Crocs that they got during summer, so these lined Crocs are great upgrades to keep cozy around the house or sit in the back seat of the car as I do curbside pickups this winter.
Hoodies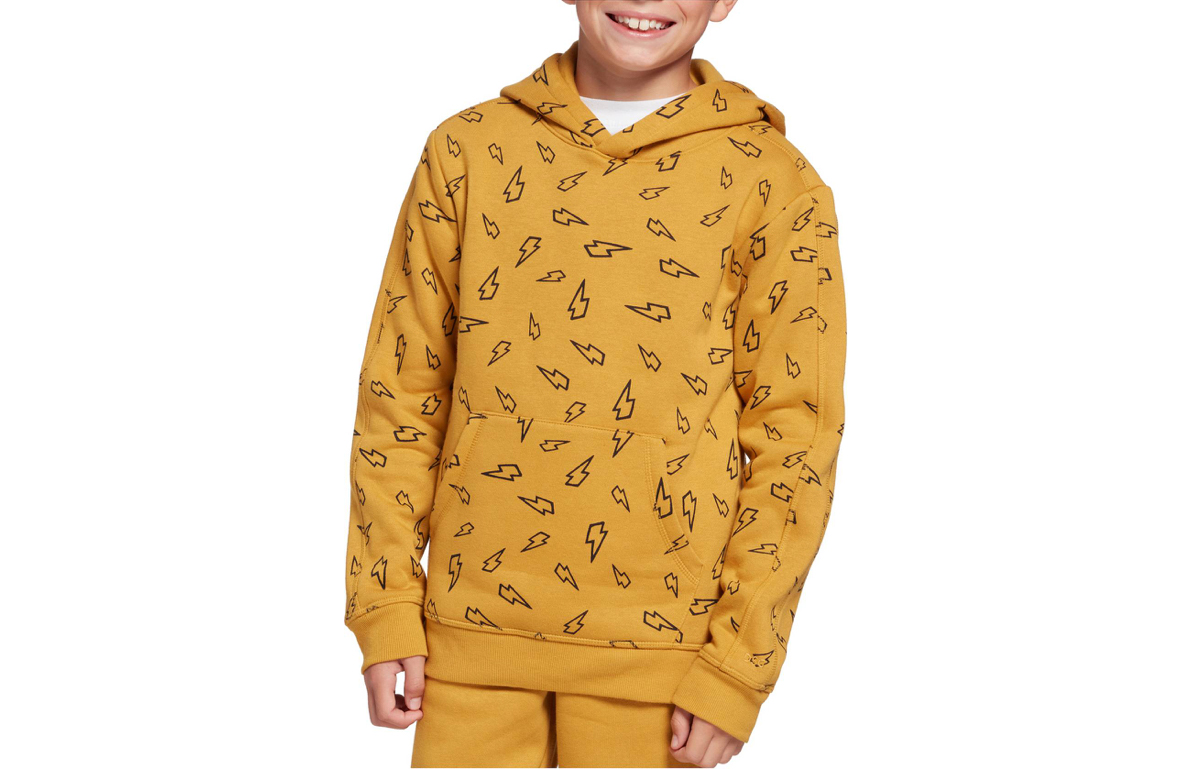 Safe to say, most kids love hoodies as they're super comfy for school or play. DICK'S Sporting Good's private line, DSG, has the coolest hoodie styles for your little ones. Check out their boy's hoodies here. Also, check out their hoodies for girls here.
Sneakers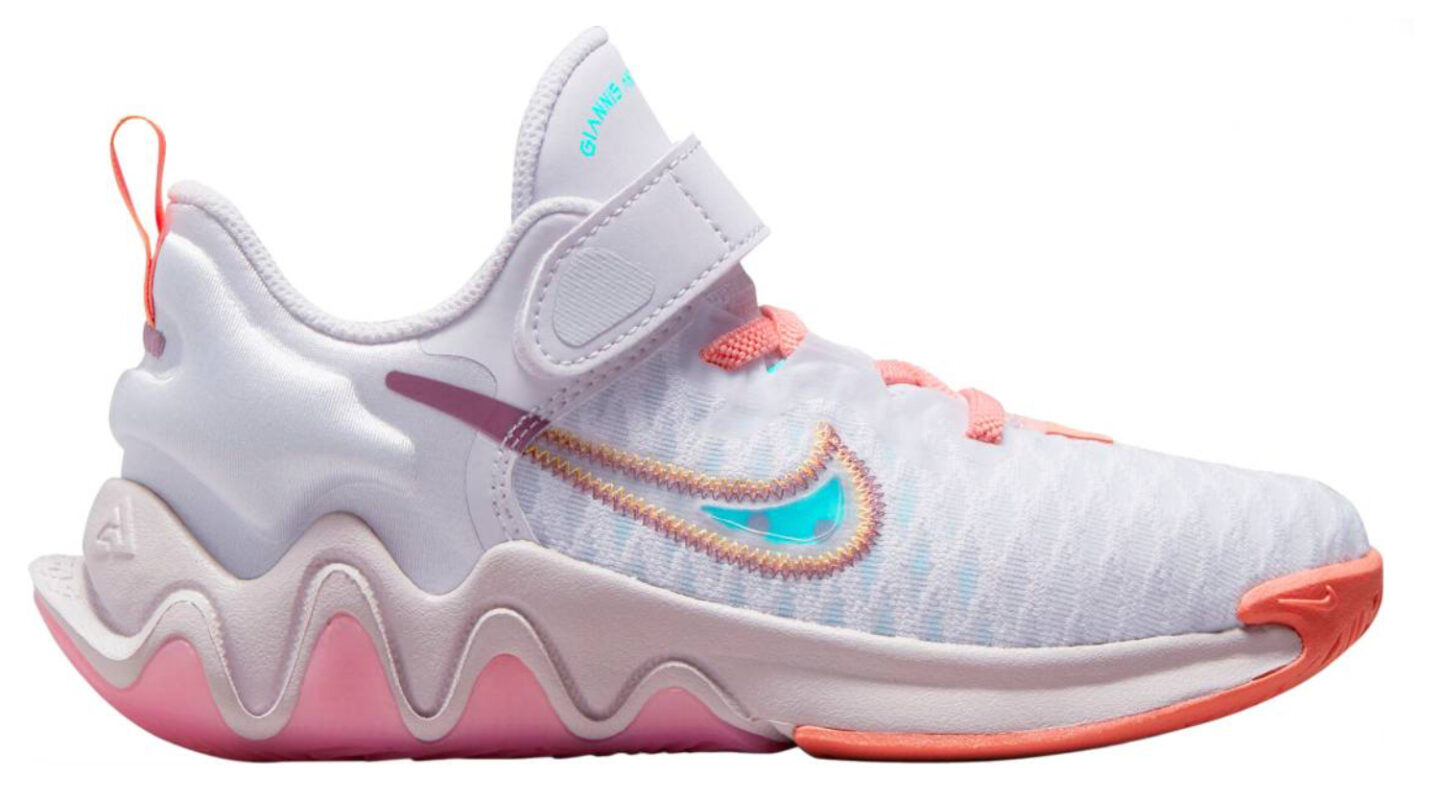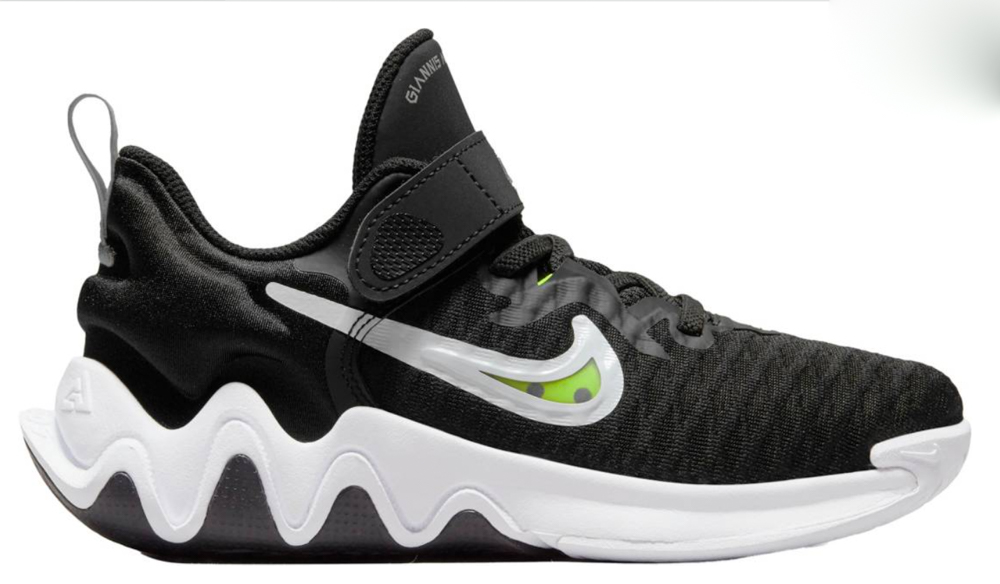 These sneakers for preschoolers are the cutest! Little ones will absolutely love the details and colors of these sneakers.
Gifts for HER
Whether you're a fashionista, lover of all things cozy, or active mom on your list this year, I got you. Check out these fabulous gifts for women at DICK'S Sporting Goods.
Shackets
If you follow me on Instagram, you know I love shackets. I am almost always cold, so I love how they keep me warm, yet they're stylish.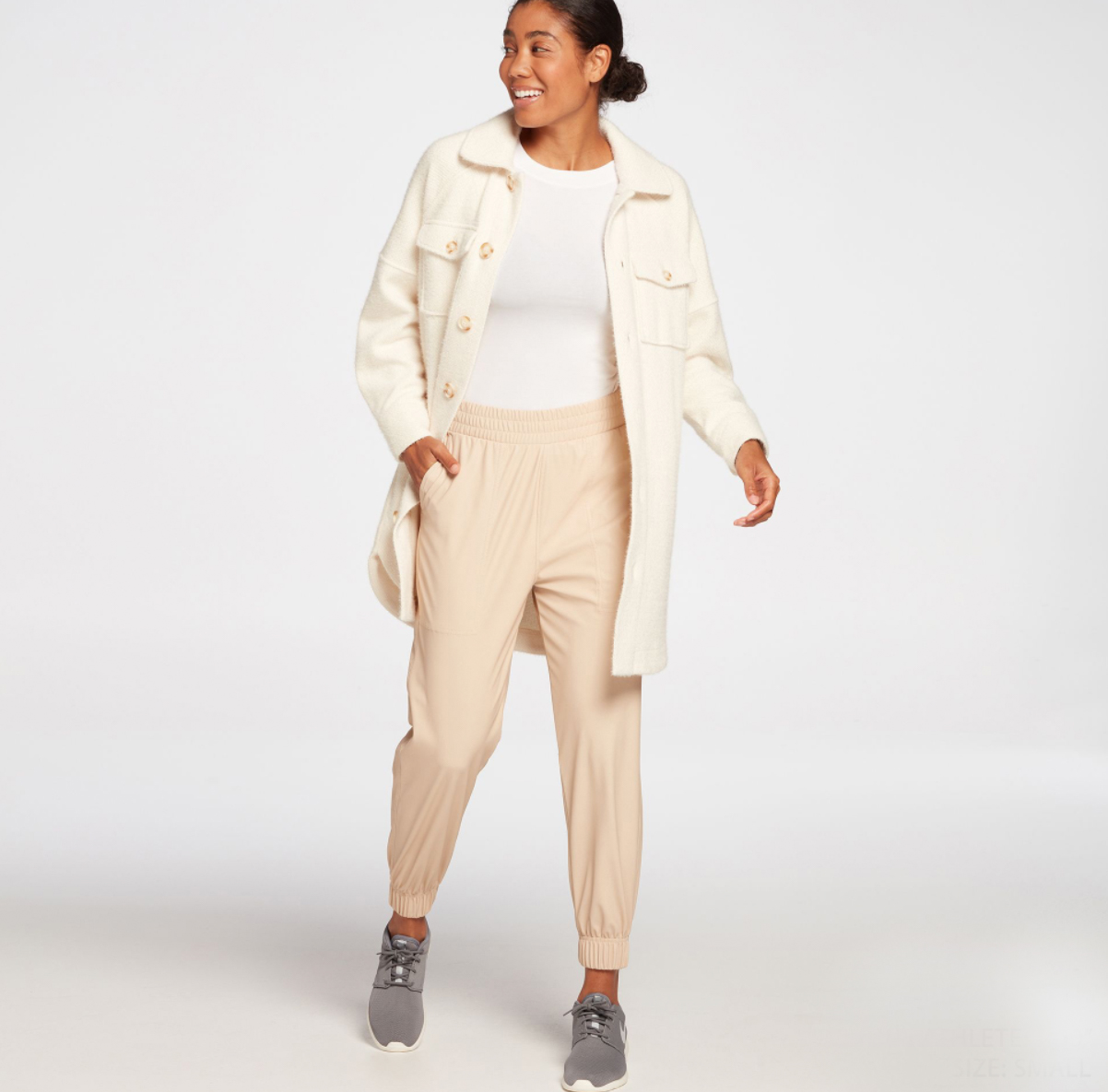 This CALIA by Carrie Underwood Women's Shacket is EVERYTHING. I'm obsessed with the eggnog color for the holidays and the material. You can style it with jeans, leggings, over dresses, or even with your favorite pair of joggers. I love shackets for an easy yet warm, pull-together drop-off pickup look.
Also, check out these plaid shackets that can elevate your basics!
Purchase this color here!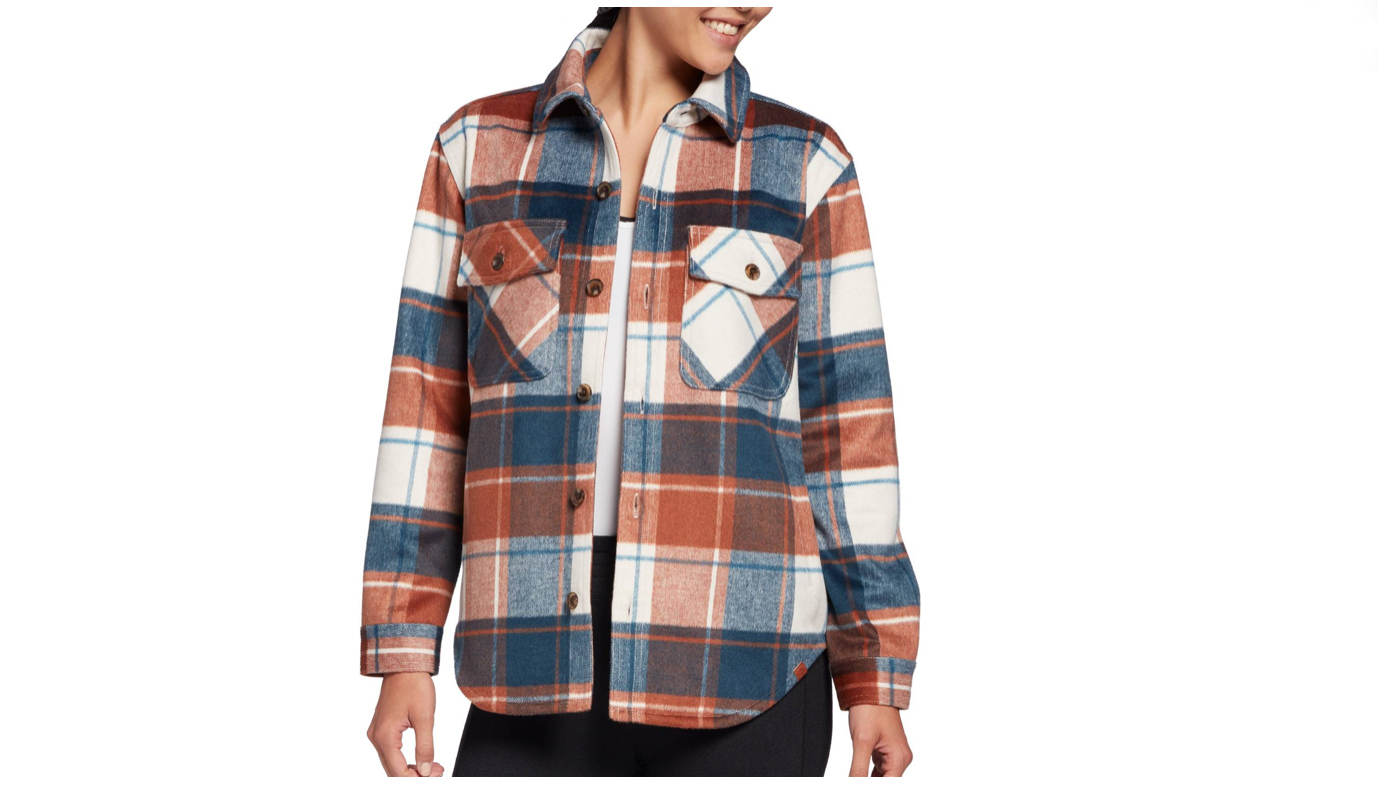 Purchase the red and white here.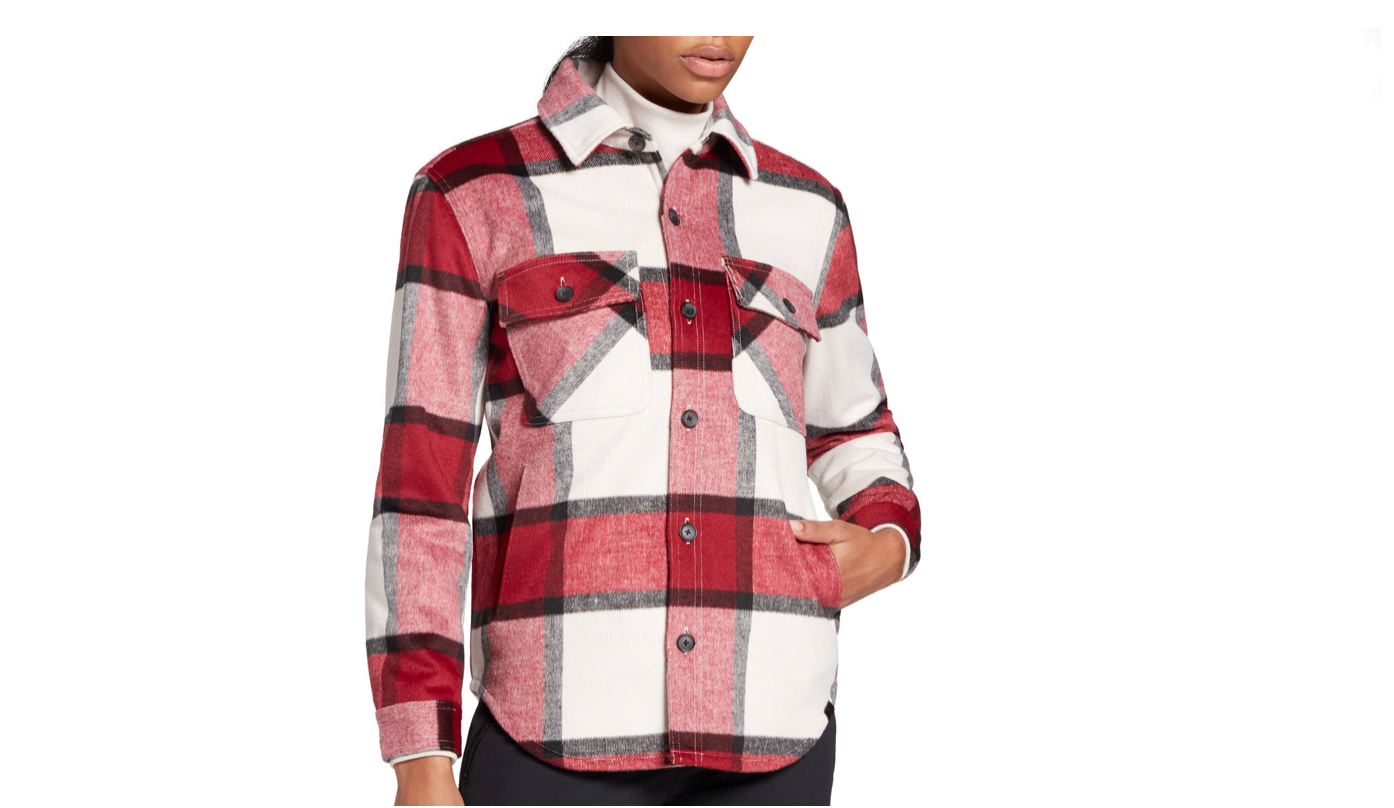 Coats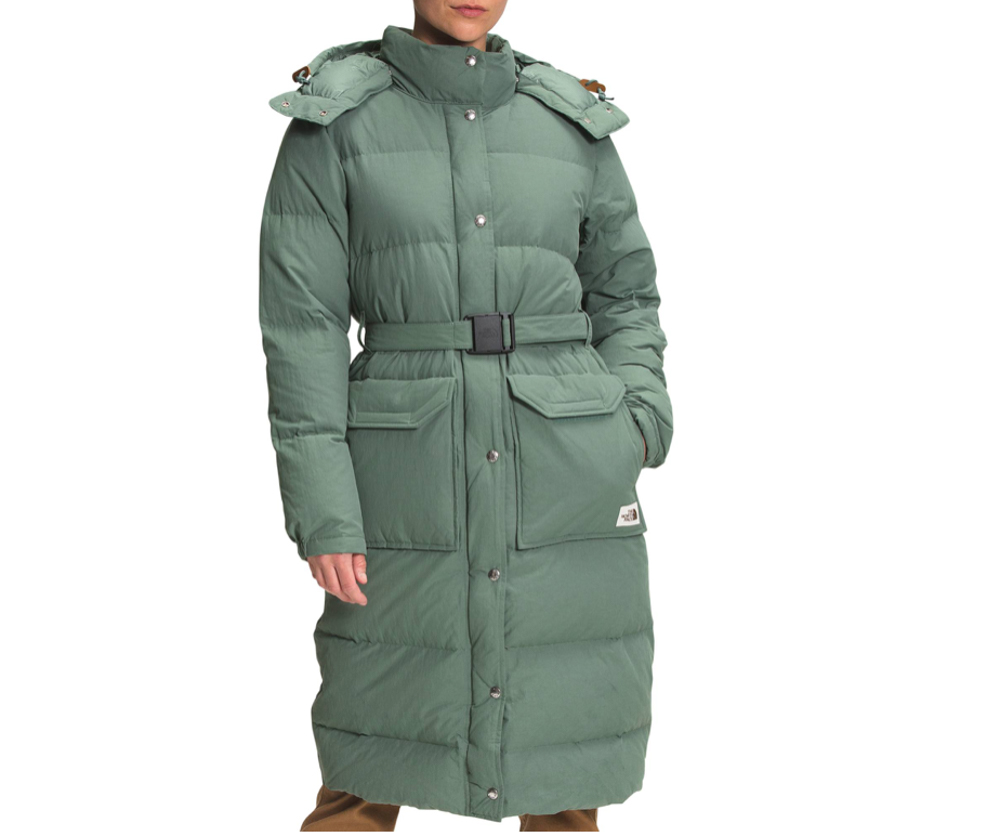 Finding cute puffer coats can be challenging, but I love this gorgeous green belted Northface Coat. This coat comes in perfect colors to give you that much needed pop in the winter. It's very warm, which is necessary for these NY winters.
Loungewear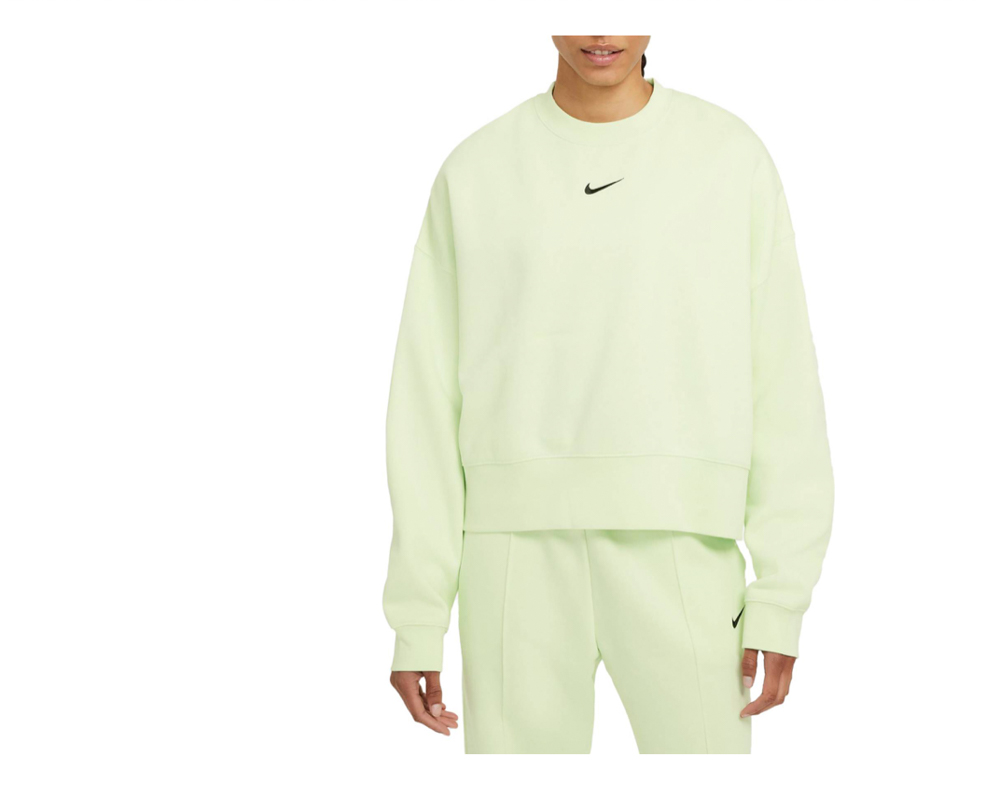 Although we've returned to a more "normal" lifestyle, I'm still a big fan of the comfort of quarantine clothes. This Nike Fleece sweatshirt and matching joggers are the perfect gifts for moms who want to be comfy yet look cute. These come in many stylish colors and look great with boots or sneakers.
Click here to purchase the sweatshirt!
Click here to buy the sweatpants!
Sneakers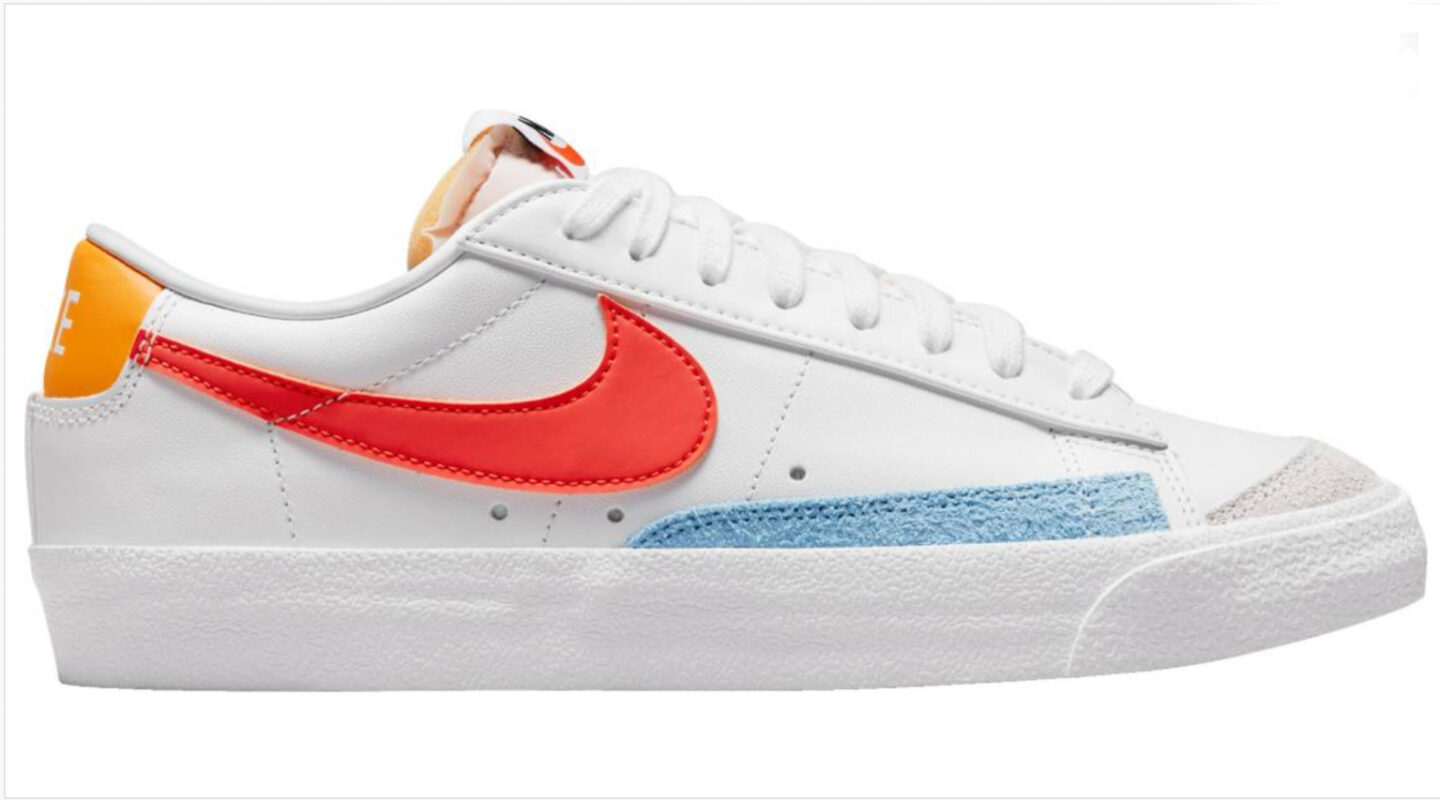 So, of course, sneakers always make great gifts. Here are some of my favorites for this holiday season:
I'm a huge fan of Nike Blazers and have a few pairs, but the lows are trendy right now; they make the perfect gift for all your fashionable friends. You can find some great colorways at DICK'S Sporting Goods like this white/orange/blue/gold or classic black and white. These sneakers will elevate even the most basic outfits; they're a must-have.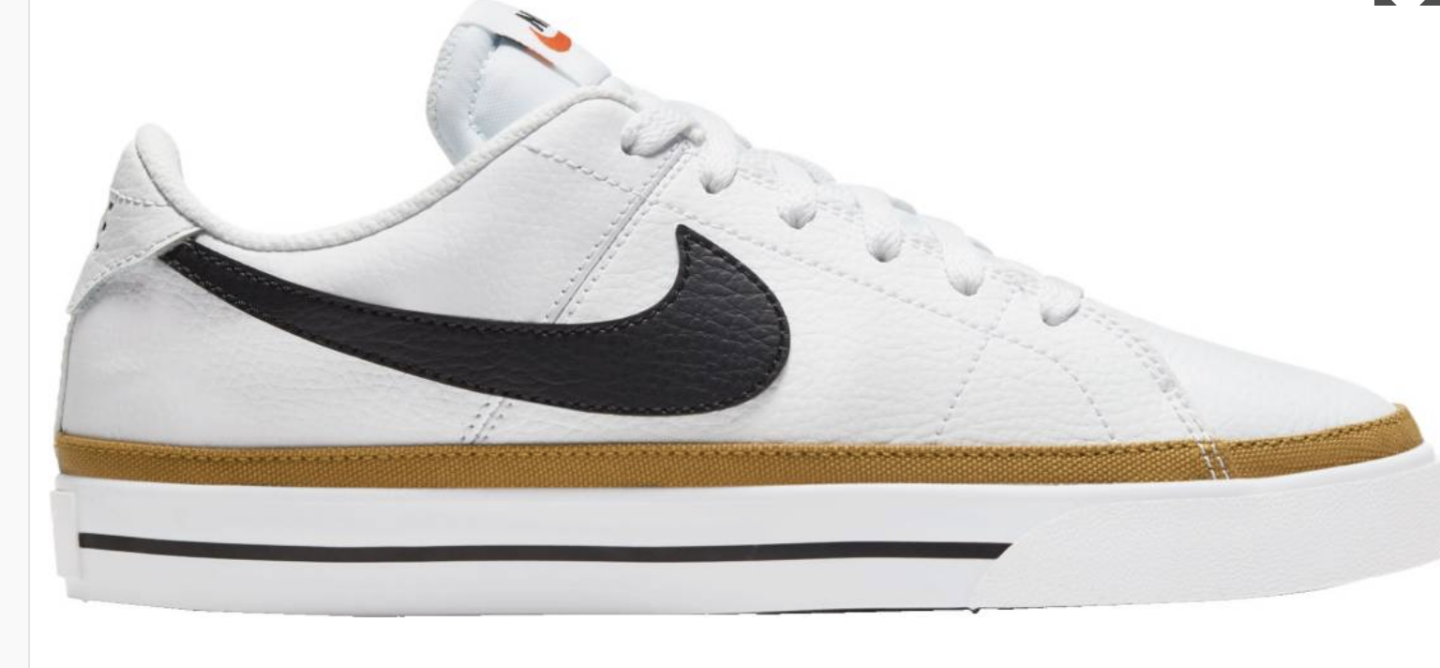 Another fabulous option, the Nike Women's Court Legacy shoes; they're a similar aesthetic to the Blazer '77 low. These sneakers are very comfortable and versatile; you can wear them with basically everything.
Boots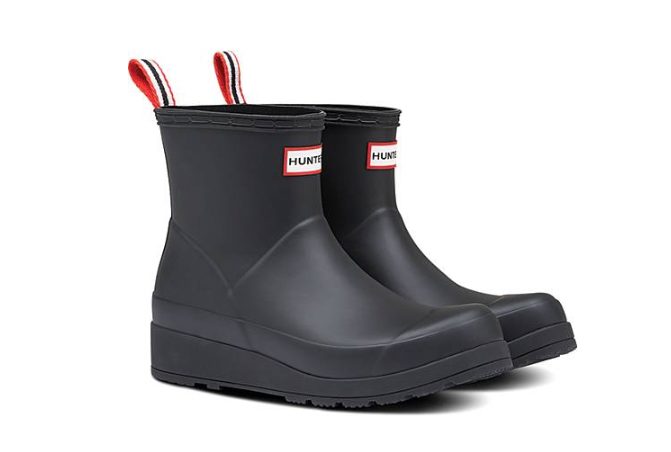 Okay, so I shared the adorable Hunter boots for girls, but what about for women, this gorgeous style? Please wrap them up and put them under the tree for me. I love the platform style; it's so fashionable. Buy them here.
I'm a Ray-Ban devotee! When it comes to sunglasses, I've trusted the Ray-Ban brand for style and quality for decades. When it comes to gifting, I like to give gifts that I know would last for a long time and that's why I gift Ray-Ban sunglasses. Here are some really fabulous options that would make great gifts.
Ray-Ban Aviator Full Color Legend Sunglasses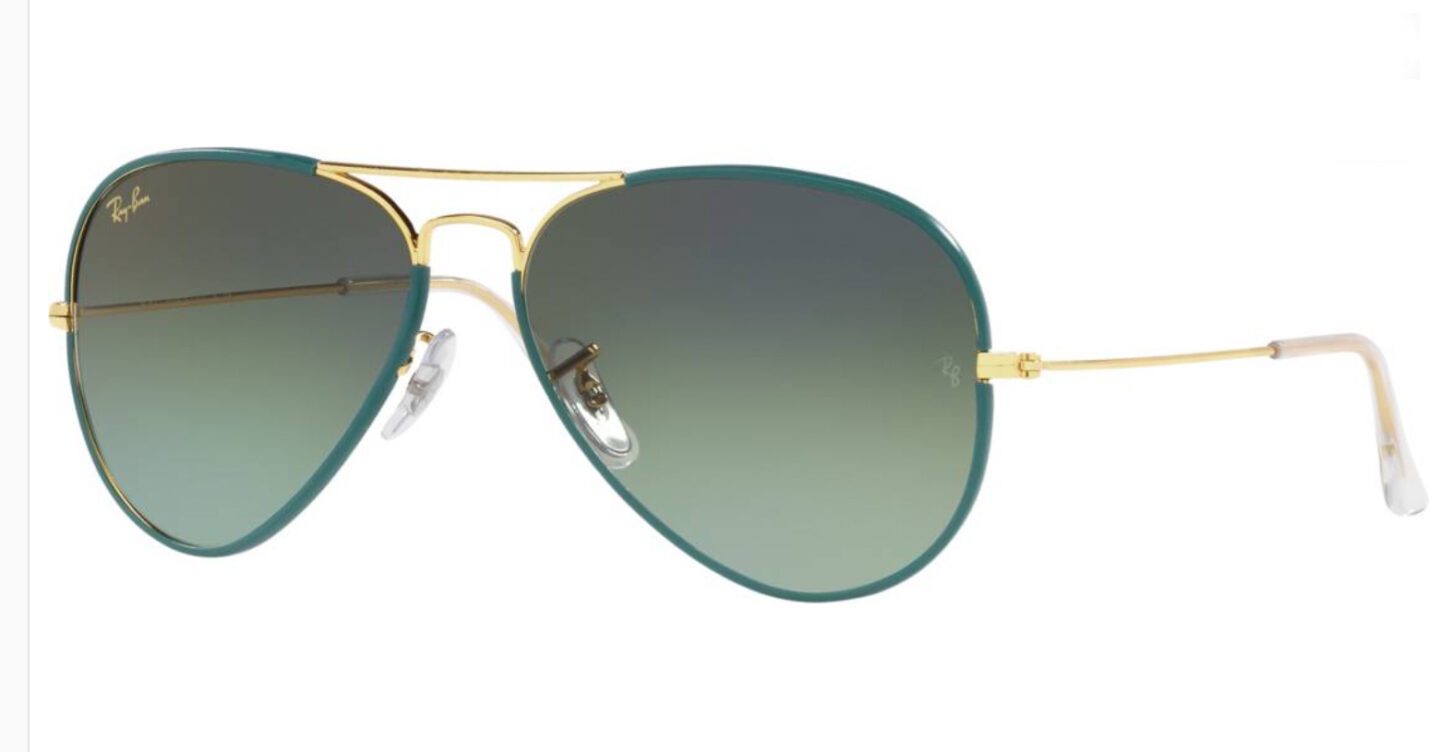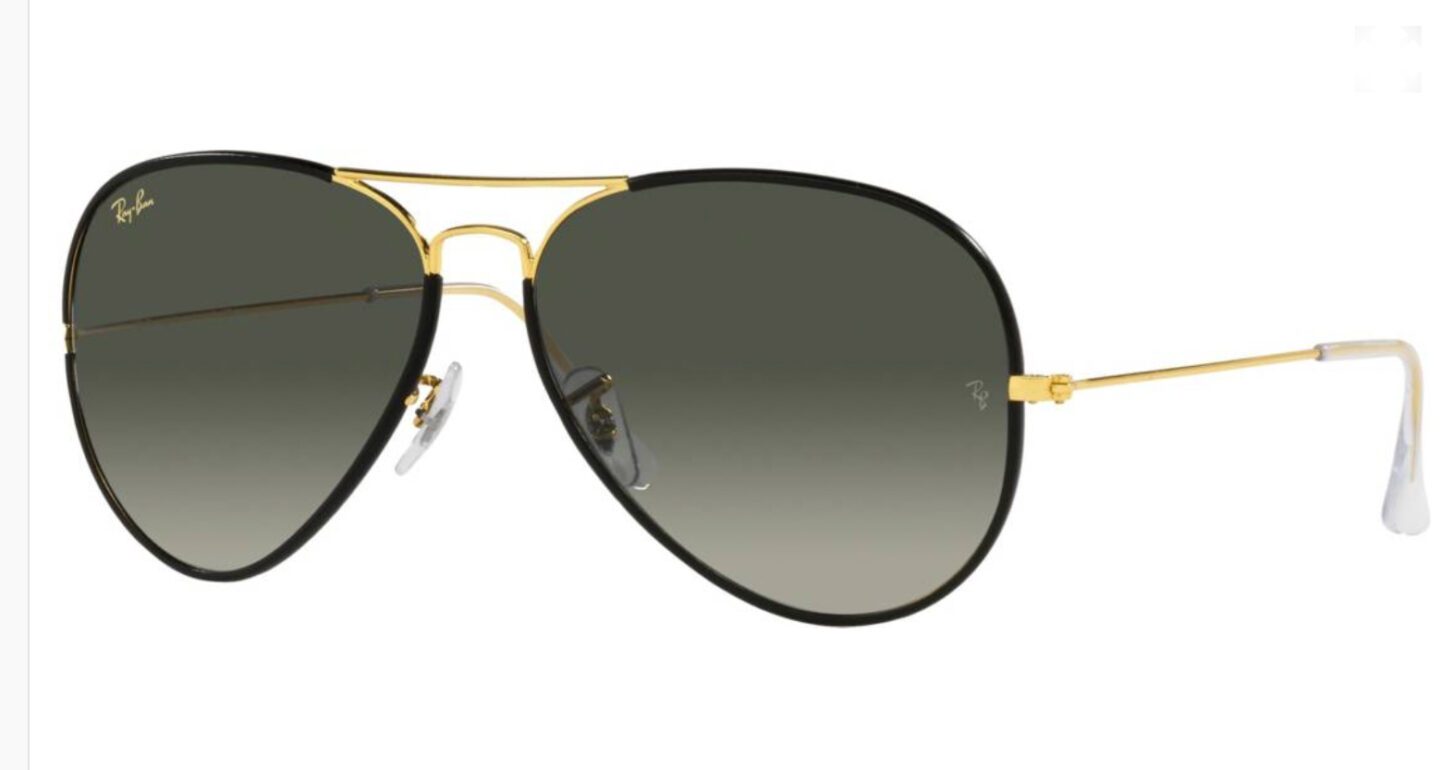 Wellness gifts
If you've been following me for a while, you know that self-care is really important to me. I think it's essential for us to take care of ourselves to be our very best. Here are a few wellness gift ideas:
After a long day or week, if you need muscle recovery the Therabody Theragun is the perfect gift This device could be adjusted simply by using an app with 5 built-in speed modes.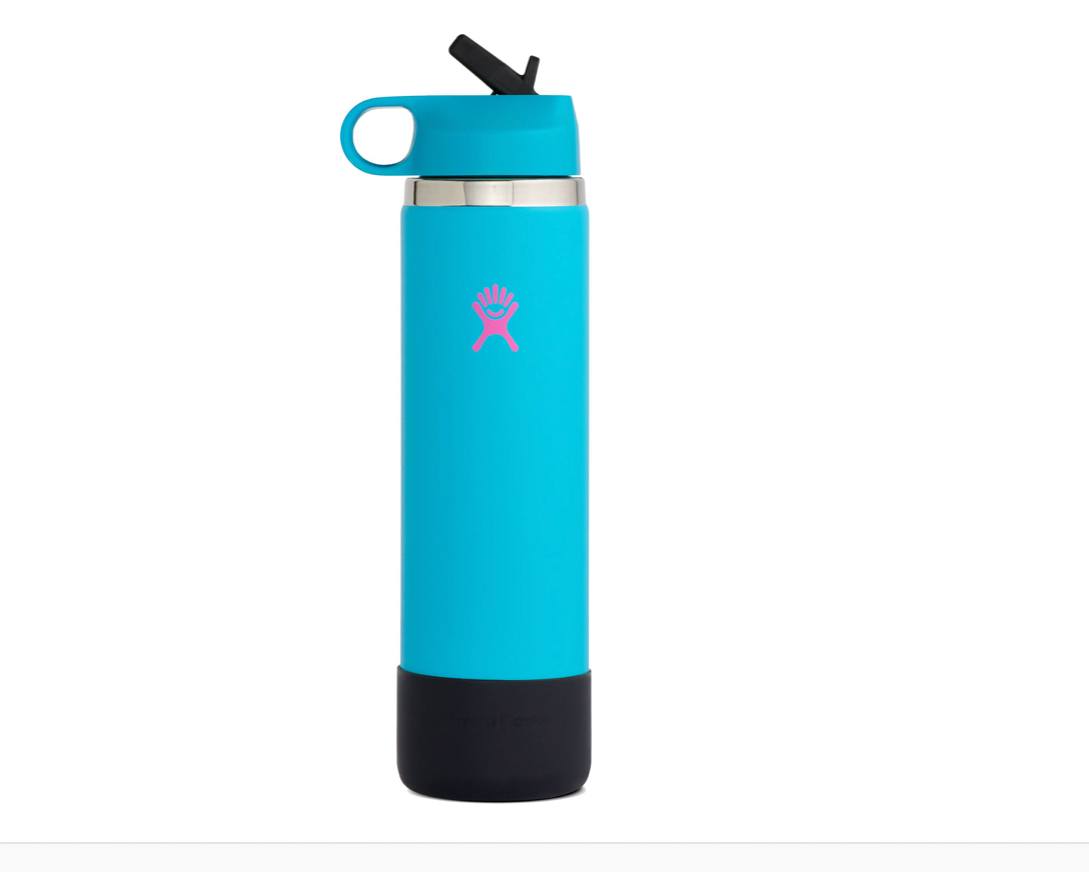 We all need to be hydrated and to help someone in your life drink more water, gift them a Hydro Flask Elevate Water Bottle with Straw Lid.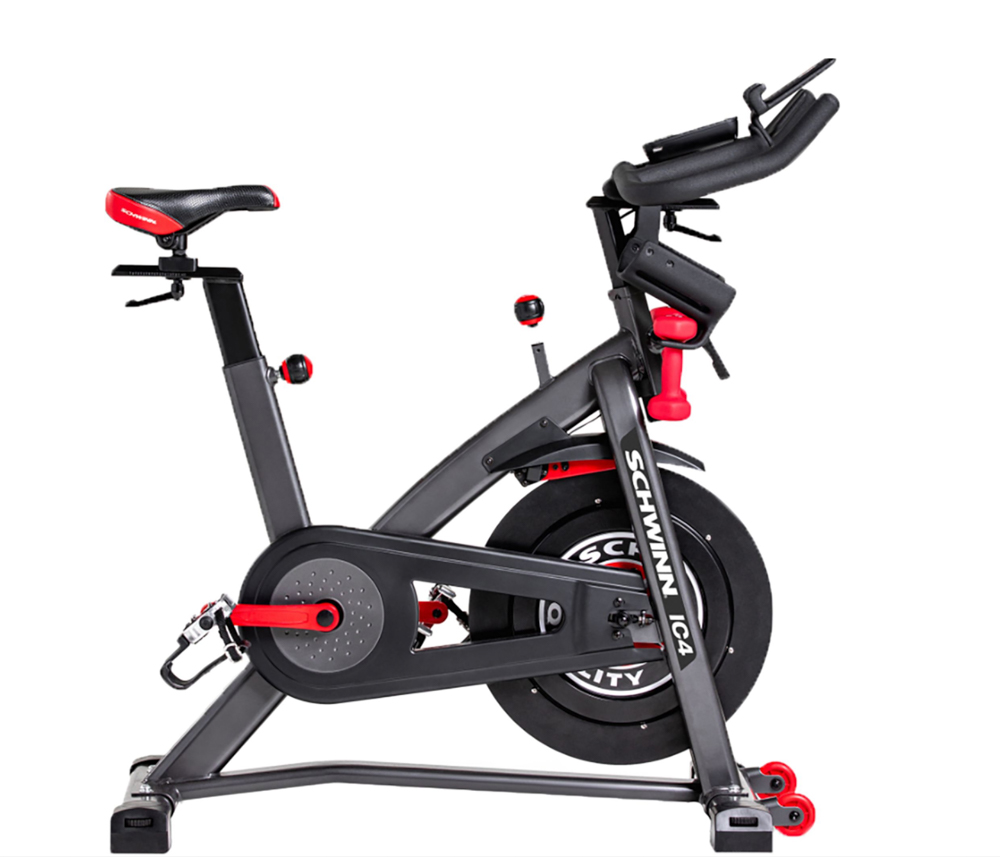 Indoor cycling is having its moment now! The Schwinn IC4 Bike is the perfect gift if you have a workout enthusiast on your list.
Gifts for Him

Last but certainly not least, the hardest person to shop for on your list is him. Why is it so hard to find the perfect gift for guys? Here are some options he would absolutely love.
Nike Blazers '77 for Men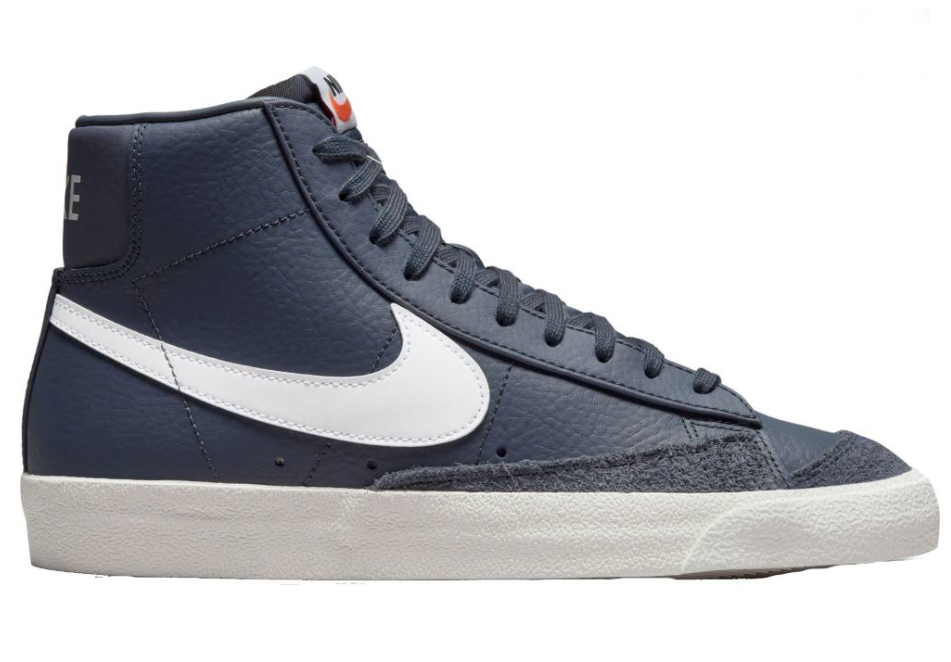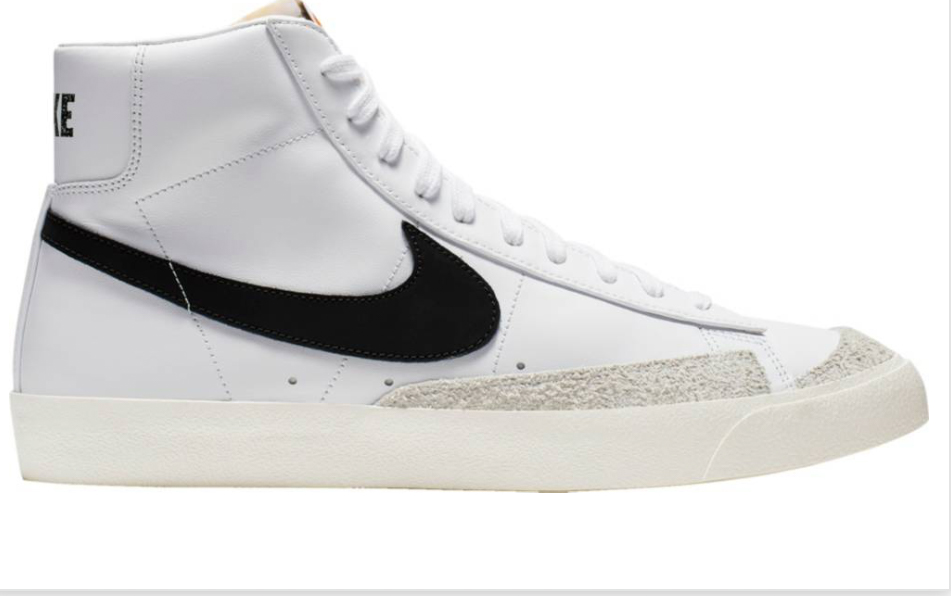 As I mentioned earlier, I'm a massive fan of the Nike Blazers '77, and I am in love with these colorways for men. He can dress these up or down; they look good with just about everything. Get the Nike navy blue vintage blazer here and the white and black here.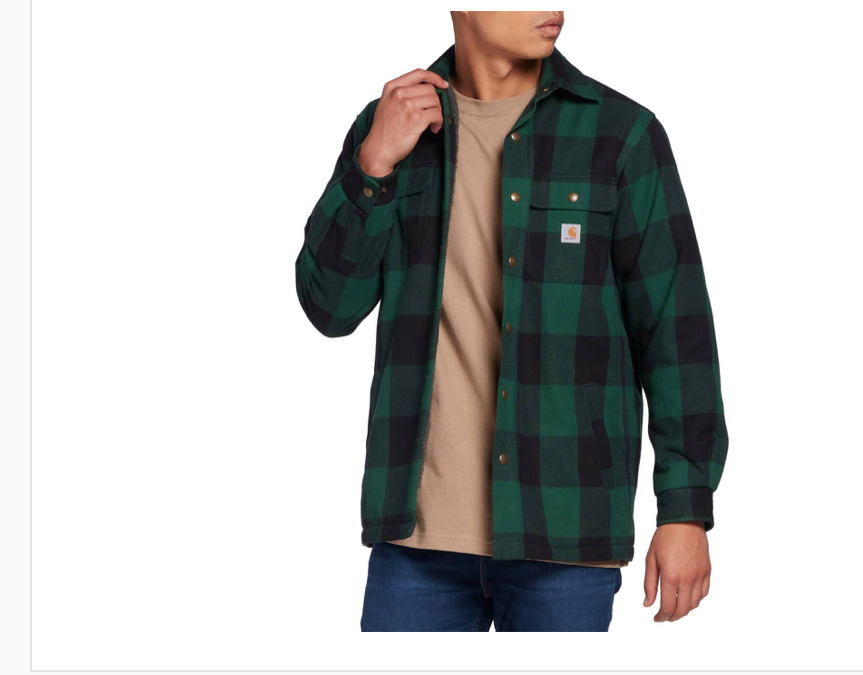 This shirt is the perfect toasty shirt for any guy on your list! I love that it's sherpa lined, and the plaid print is perfect for the holidays. Get it here!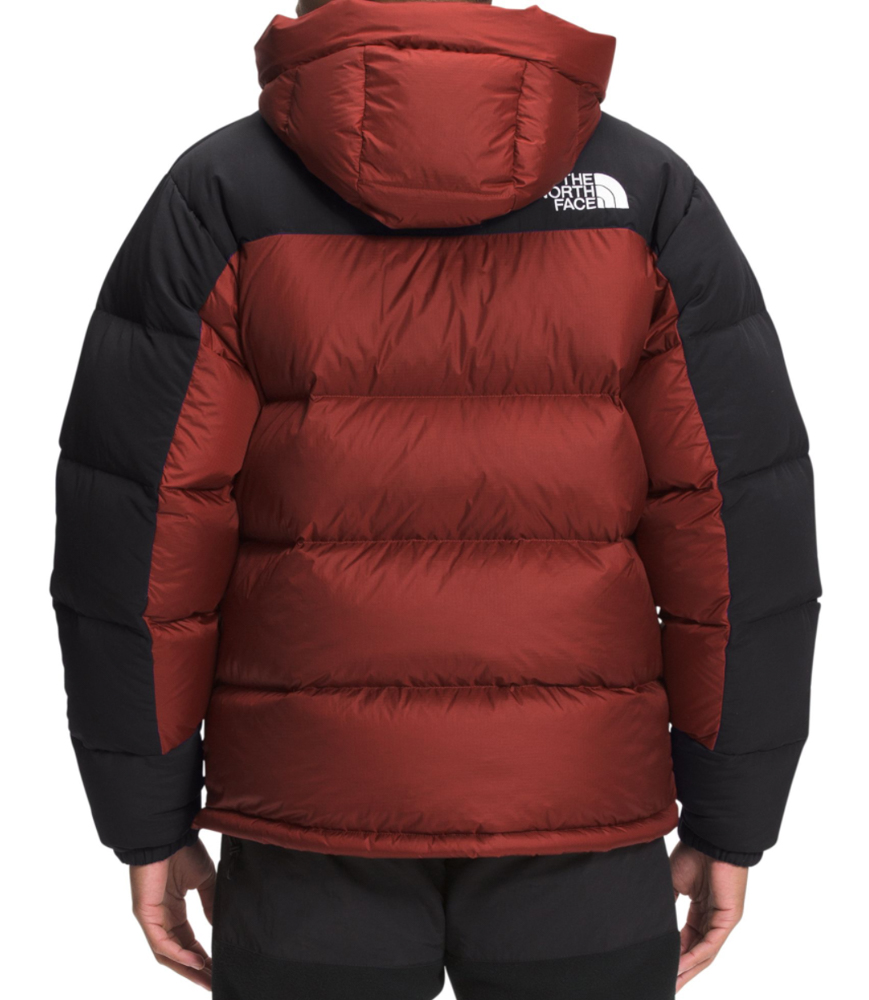 The design of this coat is a fun twist on a classic design. The color blocking makes it exciting, and you can choose from four different colors. This coat will be the perfect gift if you live in a cold area. Buy it here.
Best Gifts for Everyone on Your List 2021!
I hope you had fun shopping this gift guide and found gifts for everyone on your list 2021. Remember all the products featured in this guide are available at DICK'S Sporting Goods. You can shop online for curbside pickup or in-store. Curbside works best for me as a busy mom because I don't have to take all the kids out of the car to go into the store; it's very convenient. Also, sign up for the DICK'S Scorecard Rewards to Earn 1 Point for Every $1 Spent. 300 Points = $10 Reward. ScoreRewards Cardholders earn double points!
What would you want from this gift guide?
Some of you may remember my DICK'S Sporting Goods gift guide last year as well; if you missed it, read it here.
If you found this guide of gifts for everyone on your list 2021 useful, share it!