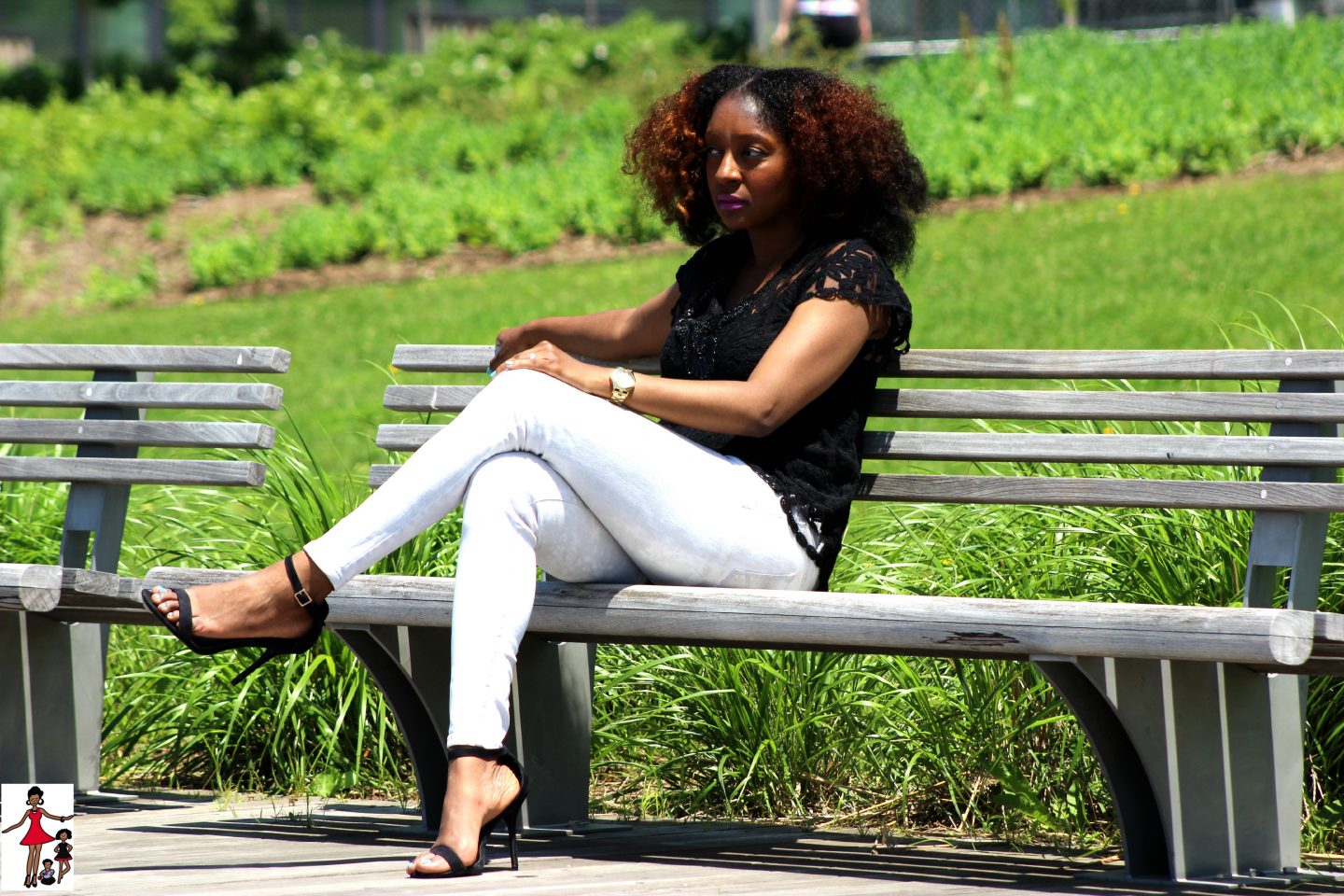 Yes, we've survived another week mamas and that means two things around here; a glass of wine and Fashion Fridays. This week, I wanted to share not just outfit inspiration for the weekend but also a solution to a common summer fashion problem.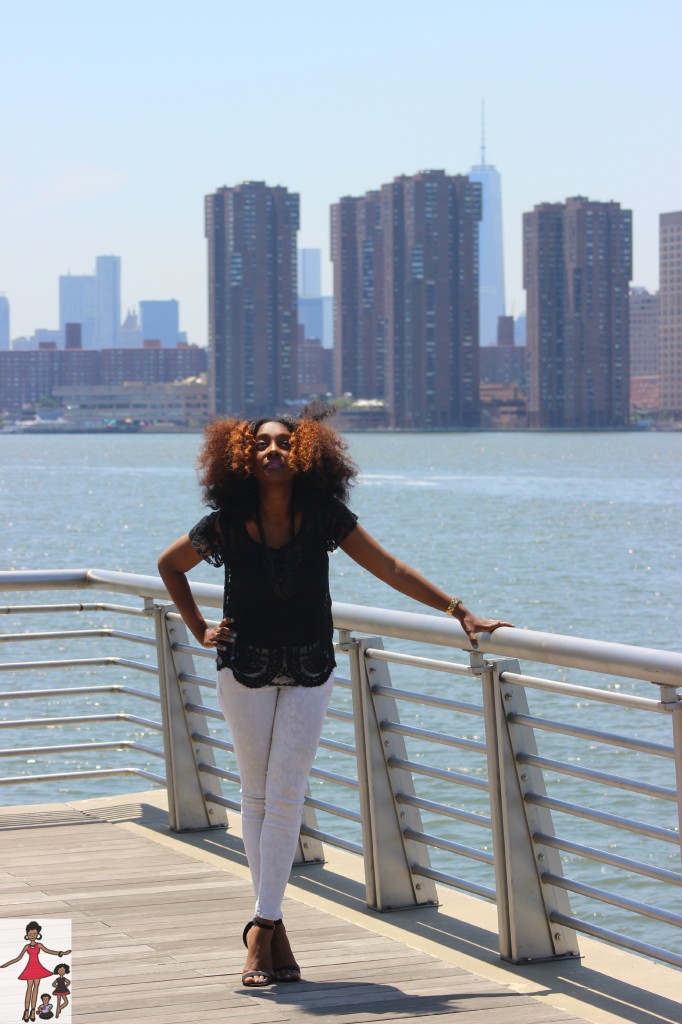 There are two things that go hand in hand during the summer, sandals and sweat. The combination isn't pretty and if you have overactive sweat glands on the soles of your feet like I do, then you understand the struggle. After wasting money on a bunch of useless products, I've found two inexpensive solutions to this annoying and uncomfortable problem and I wanted to share them with you: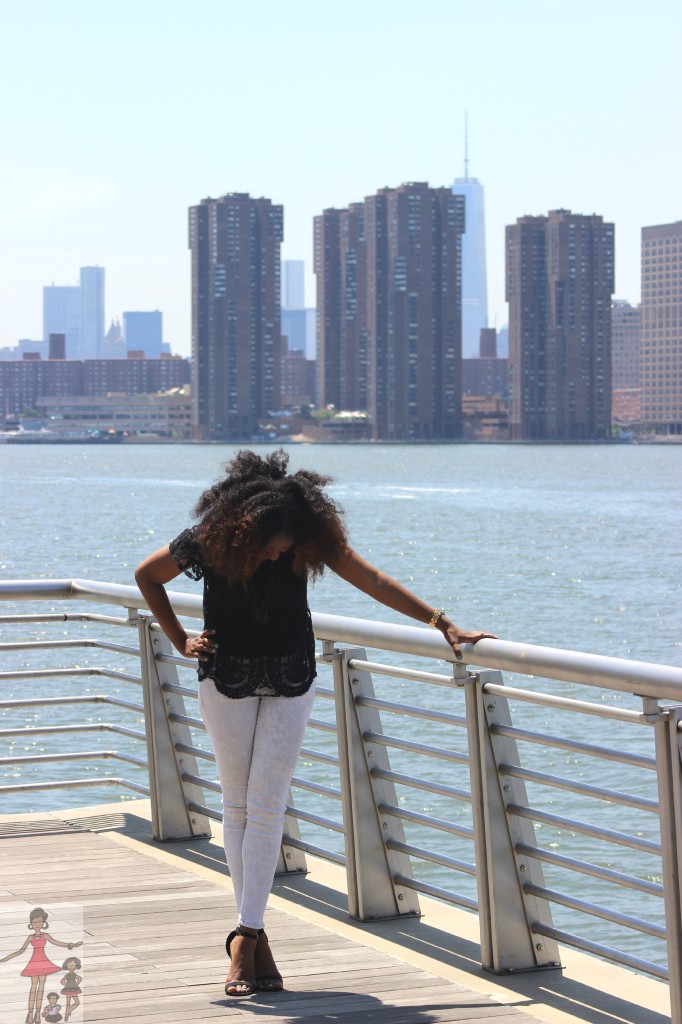 1. Tom's of Maine antiperspirant deodorant
Yup, it's that simple. Right out of the shower, pat your feet dry and add some of this deodorant. Now using my underarm deodorant under my feet doesn't appeal to me so I purchased a separate one for this purpose. I found that this was effective in preventing my feet from sweating for up to five hours. Now, I've tried other deodorant brands with no success and you must ensure that you use an antiperspirant  if you're going to try another brand. This is the preventative approach.
2. Poise Body Cooling Towelette
Now, if you're already out and about and your feet are slipping around in your sandals. Your solution will come in the form of a Poise Body Cooling Towelette. You read that correctly, I know the poise brand isn't very glamorous but a girl's got to do what she needs to do. So head to the bathroom, remove your sandals  and wipe your feet with these towelettes and you should notice about 80% reduction in sweat (Give it about half hour to kick in). I found this approach to not be as effective as using the deodorant but it's a great alternative especially if you're already on the go or out for a long period of time.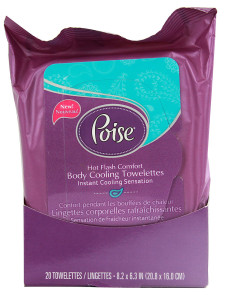 Now that sweaty problem is solved, let's get into this week's outfit details.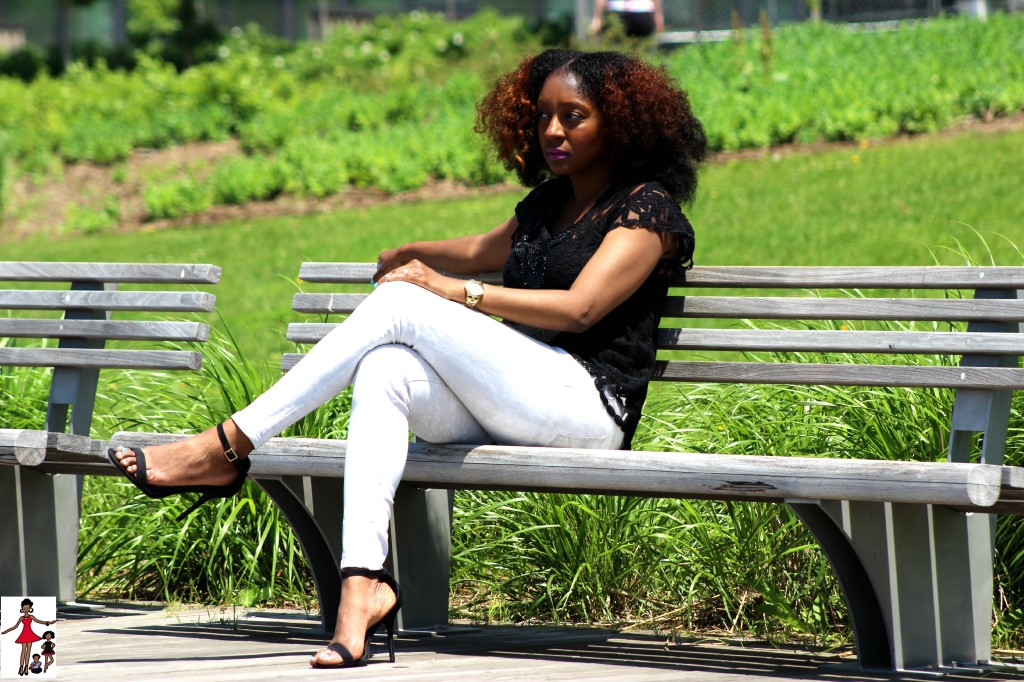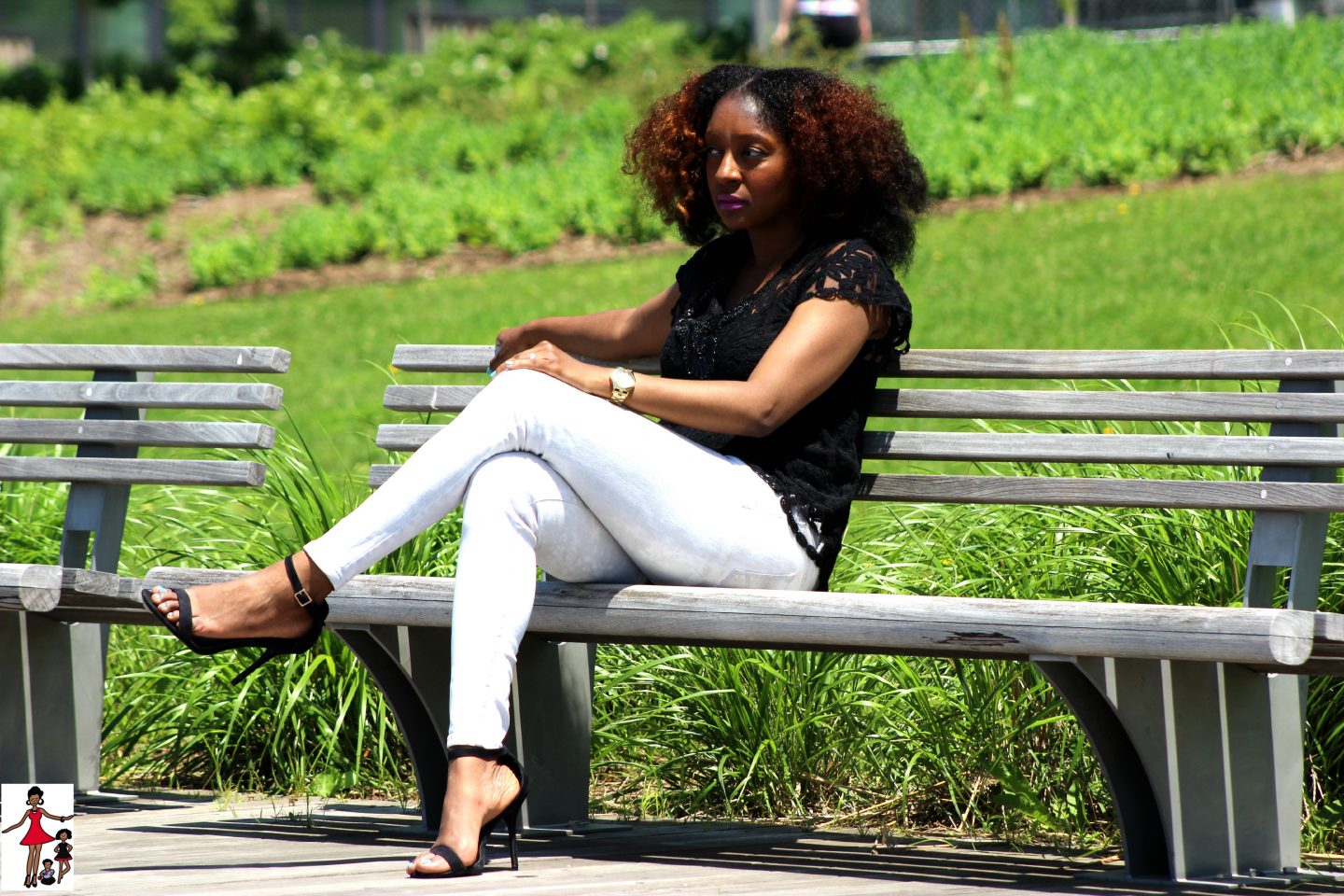 Get the look (Click the pictures for product details)
USE THE COUPON CODE CLASSIC15 for 15% at Sheinside):
Top by Sheinside, you can get the black like me but I think this color is gorgeous.
If you really like black, here is the long sleeve version and some more options:
My jeans are from Aeropostale and this particular style is sold out but I found some similar options.
Now that we have that sandal situation settled, let the sandal fun begin.
I love bib necklaces, this black one I purchased about five years ago from H&M but here are some pretty alternatives.
I hope these tips make your summer a whole lot more fun. Go ahead and soak up all that sun!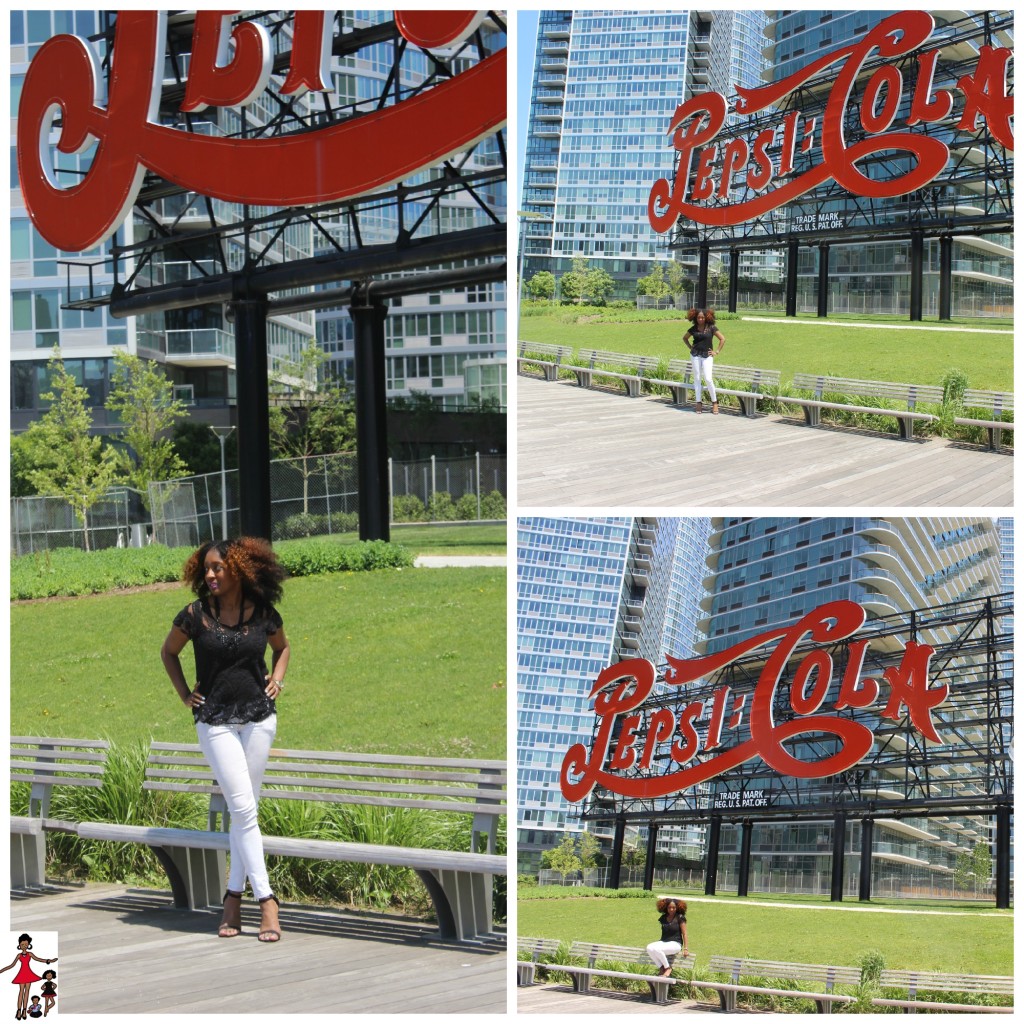 Do you have any summer fashion tips to share with us?
{This post may contain some affiliate links}