This post is sponsored by Ivory. All opinions expressed are my own.
My grandmother was the epitome of a devout matriarch! She would do anything, anything, anything for my mom and I. I remember as a child, I was a really picky eater but my grandma never made a fuss about it, she would cook an extra meal for me if need be. As she listened to the news every evening she would make me a big bowl of porridge to have before I go to bed, my favorite. She would sit and tell me stories for hours about her childhood, her husband who had passed away before I was born, and her travels. She would walk me to the bus before school and be there waiting with a snack when I got off the bus in the afternoon. She wasn't a young grandma but she always had the energy to make sure I was safe, happy and healthy. Lately, as I try to cross everything off my personal and professional to-do list, I wonder how did my grandma do so much at that age. Where did she get the energy from? Sure, she didn't have half of the distractions that we have today, that probably drains our energy more than we think but she just always seemed to be filled with love and energy. She was never overwhelmed or anxious the way my mom friends and I get. After much reflection on her lifestyle, I think I figured out a few lessons from the way she lived that can help us. Here are three self-care lessons from my grandmother: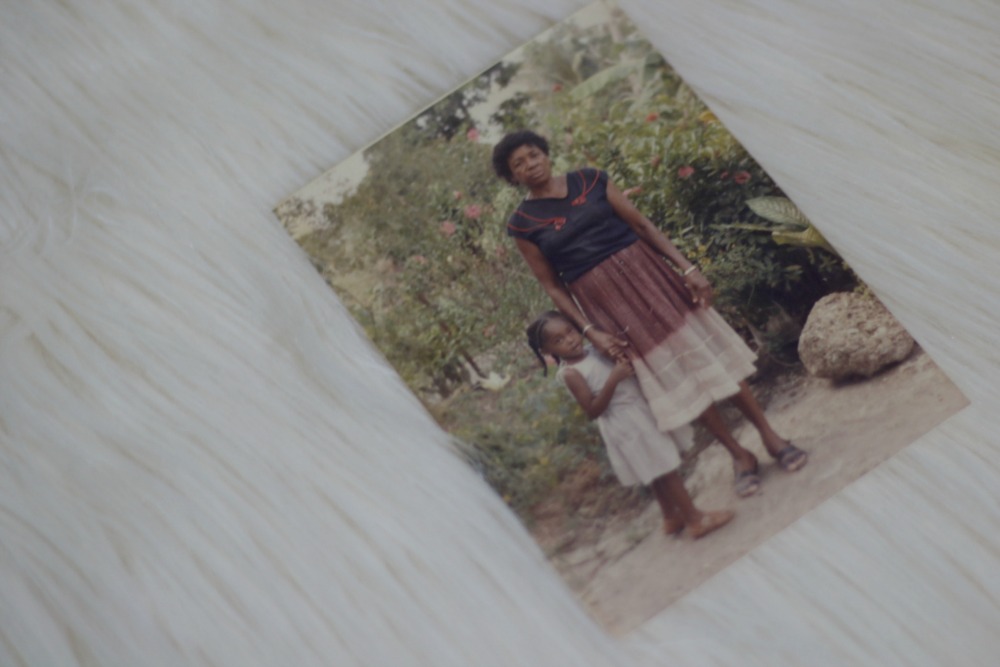 1. Make your friendships a priority.
My grandma never waited to make a girls night out or just settled to call her friends on the phone. Oh no, my grandmother would walk far and wide to visit her friends. Friend time was important to her. She didn't wait until I had a playdate or wasn't around either, she put that need first and it never bothered me. I actually loved tagging along getting to see different parts of the island I grew up on, making new friends with her friends grandkids or pets and of course eating the treats they always had waiting for me. My grandma and her friends would chat and joke for what seemed like hours and as we headed back home, I would feel my grandma's energy much more much happier than she was before the visit. Maybe we need to take all the fuss around everything these days, simply stop by a friend. We don't always need the wine and all the amazing snacks, what we need is the friendship.
2. Routines are important.
My grandma didn't joke around with me at bedtime. I was in bed, nightly at 7:00 pm. I wouldn't even bother to ask her to stay up because even at a young age, I realized that this was her time to unwind from the long day. While I tried to fall asleep, I would sometimes hear her in the bathroom enjoying her shower. She was always very fussy about her bath products and would always question any new products that my mom tried to gift her. While I'm failing miserably at bedtime at 7:00 pm (it actually causes me more stress to race the clock to get my kids in bed that early). I love using top quality products not just for myself but also for my children.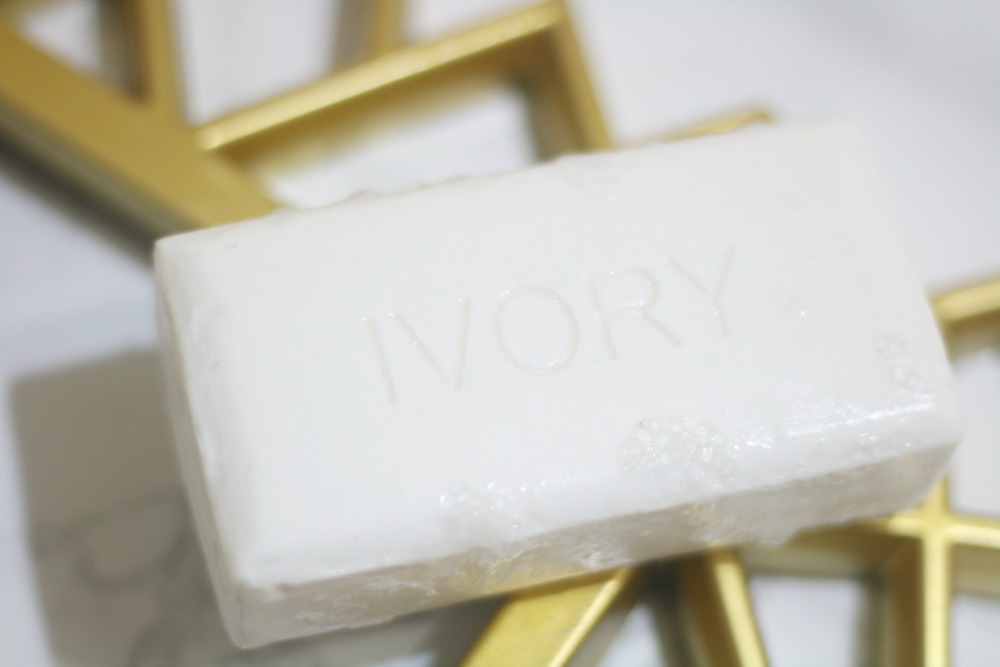 They love their baths and I use Ivory Original Bar Soap which was a family favorite when I was growing up. I'm so happy that Ivory is still around because I feel good about using it on the next generation of my family. I know my grandma would approve because it's free of dyes and heavy perfumes, is doctor recommended as a facial cleanser, pH balanced and can even help with little bug bites. I think the most fun thing about the Ivory Original Bar Soap for my kids is that it's so pure that it floats like a rubber duckie in the bath.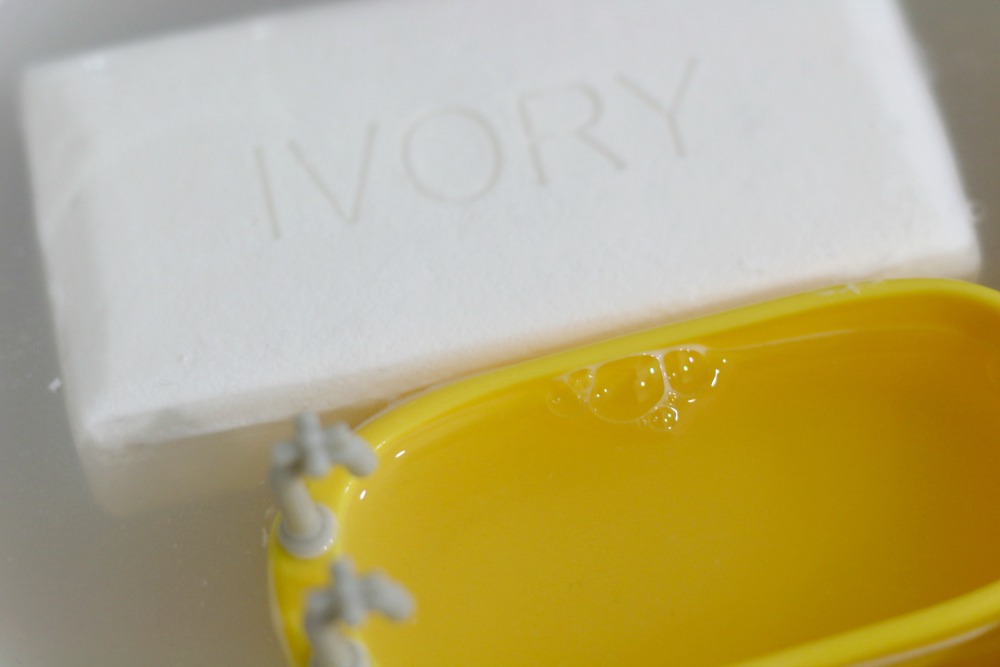 As an island girl, I'm also a big fan of the Ivory Aloe Body Wash because I know I all the incredible properties of aloe for a pure clean with glowing and healthy skin.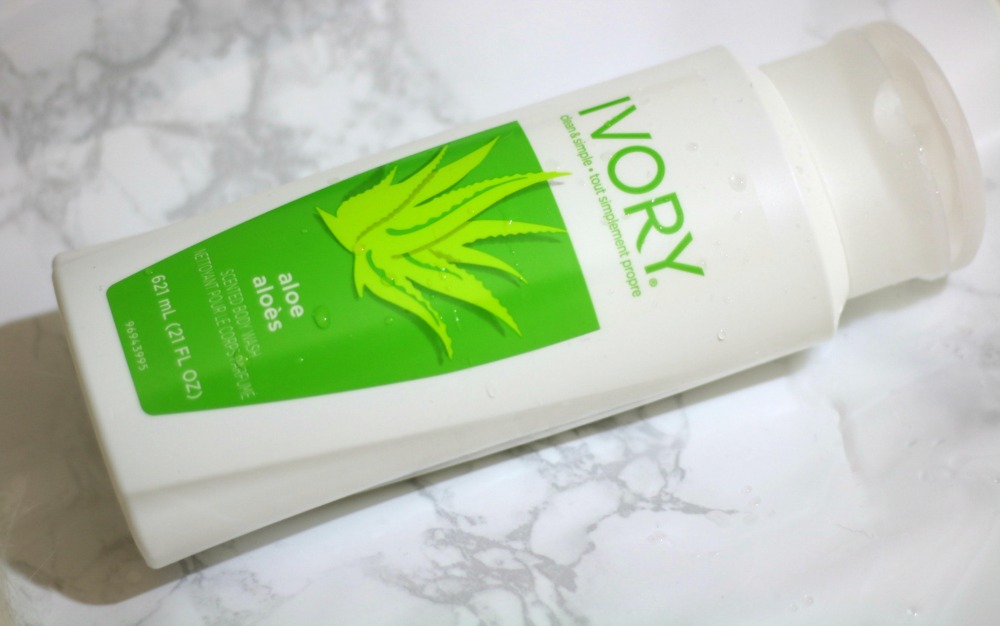 3. Do the hard things first.
If my name wasn't Adanna, it would be Procrastination. If I have 5 things to do in one day, my natural inclination would be to do the easiest thing first. That's caused me so much pain over the years because this approach makes life much harder than it should be and causes unnecessary stress. Well, my grandma always did the hard things first, as soon as she got out of bed. This is why she always had the free time to visit friends, relax and do things she enjoyed like gardening.
I really believe that if as modern moms we take some lessons from our grandmothers routine we would find that we're not starting from scratch trying to figure out how to master motherhood but rather, we would learn how to enjoy all the sweet things motherhood offers.
What self-care lessons did you learn from your grandmother?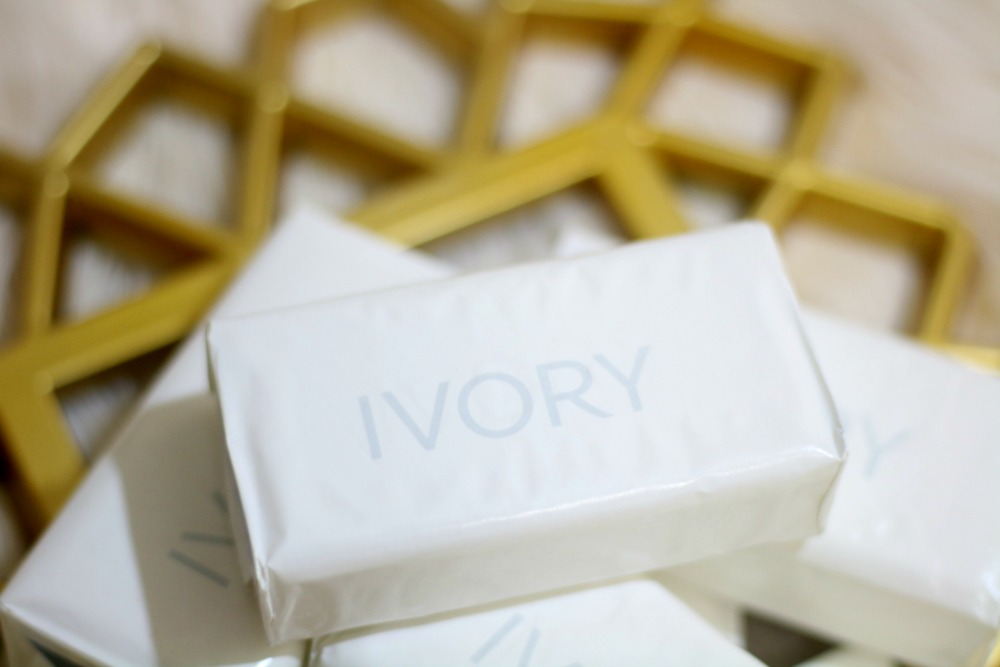 To keep up with the latest from Ivory Soap, like their page or give them a follow on their Facebook page or give them a follow on Instagram!
This is a sponsored conversation written by me on behalf of Ivory. The opinions and text are all mine.