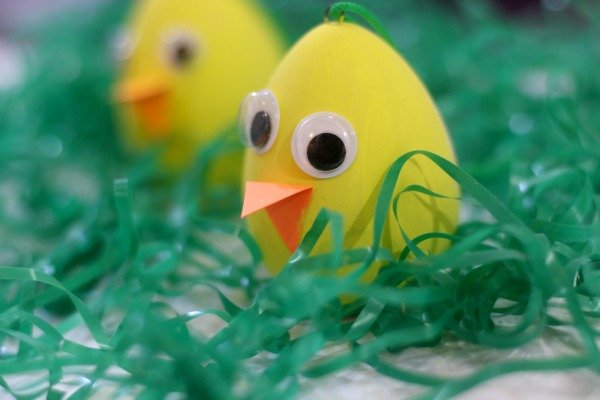 This post is sponsored by Family Dollar. 
My little ones are finally on Easter break! I have lots of activities planned for us to do within the next week and a half. We're going to go Easter egg hunting, the Botanical Gardens, visit their favorite museum and meet some relatives for the first time. Exciting right?
I'm also looking forward to resting and some downtime at home, I have some easy Easter crafts for them. As a mom I need the rest and the kids need to flex their creative muscles. Head over to my latest post on the Family Dollar blog for easy Easter crafts for kids. Read it here!