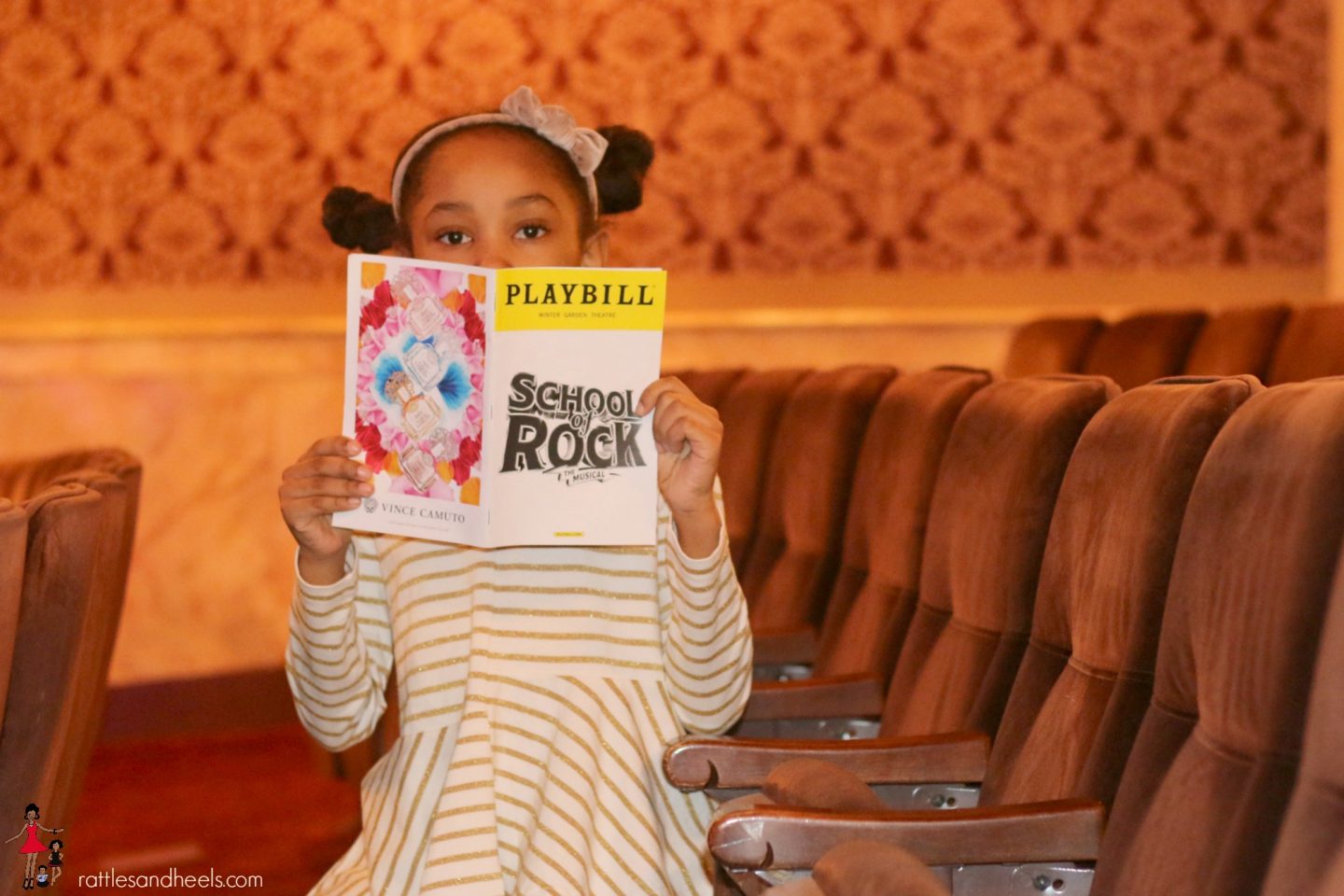 Guess who attended a Broadway show for the first time last night? Yep, the picture answers the question. My 6-year-old daughter, The Princess Fairy experienced the magic of Broadway last night at the School of Rock Musical. Y'all, the kid left the Winter Garden Theater completely inspired. All I heard from the backseat on the way home was how much she wants to act, sing, dance and her plans practice her violin way past her bedtime when she gets home.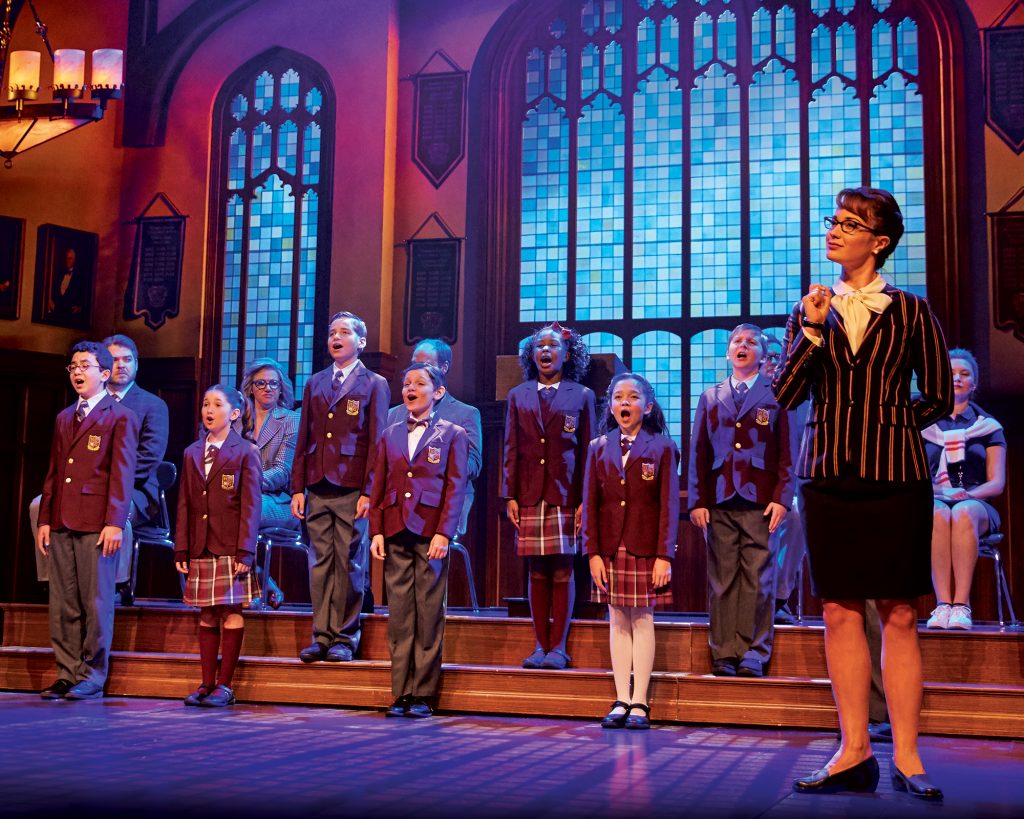 I really don't blame her, the show aroused my own dreams and I'm a jaded adult. The musical is based on the School of Rock 2003 film which I would really like to see now, so I can compare the two. It tells the story of a rocker, Dewey Finn who is a "freeloader" according to his friend's girlfriend. After getting kicked out of his rock band and having no money for rent, he impersonates his friend and takes a position as a substitute teacher at a prestigious private school, Horace Green.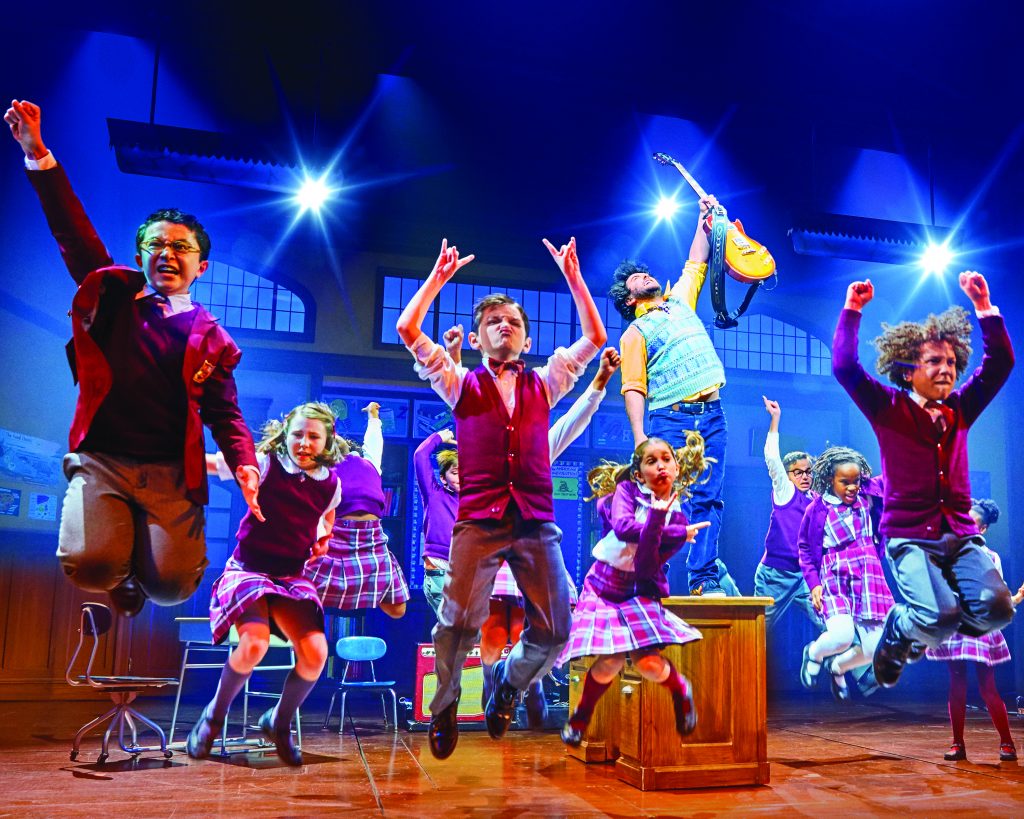 But he's no regular substitute teacher, instead of teaching the kids traditional subjects, he teaches them all about rock and roll and creates a band. He empowers the kids by allowing them to develop and feel comfortable expressing who they are and not just who their parents want them to be.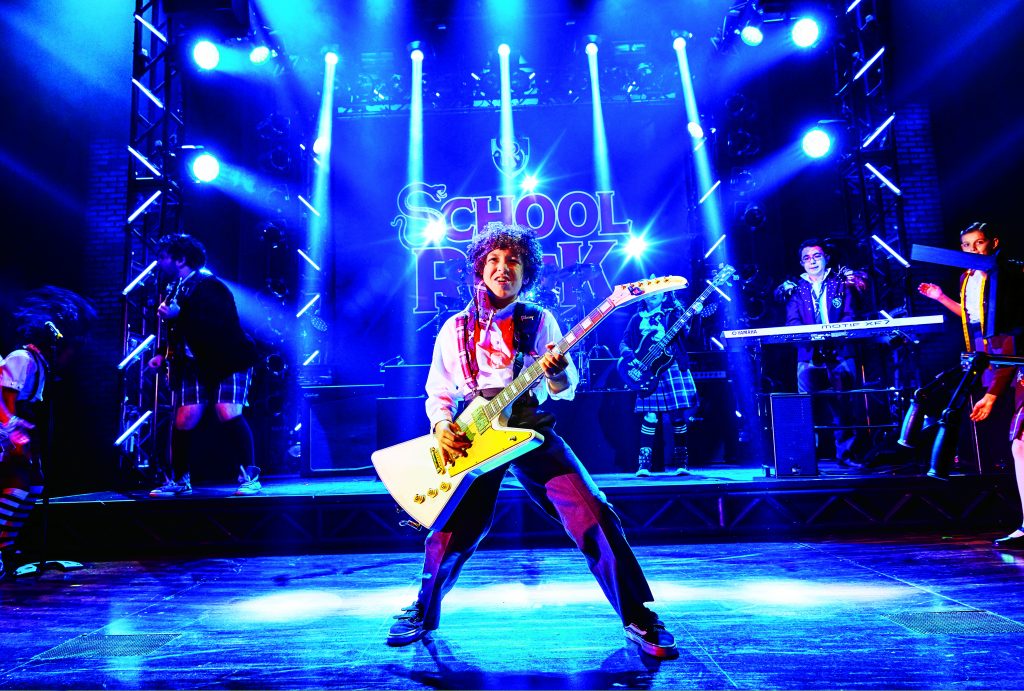 Eventually, the impersonation and the band is revealed but that doesn't stop the kids from taking part in Battle of the Bands and showing their parents their skills.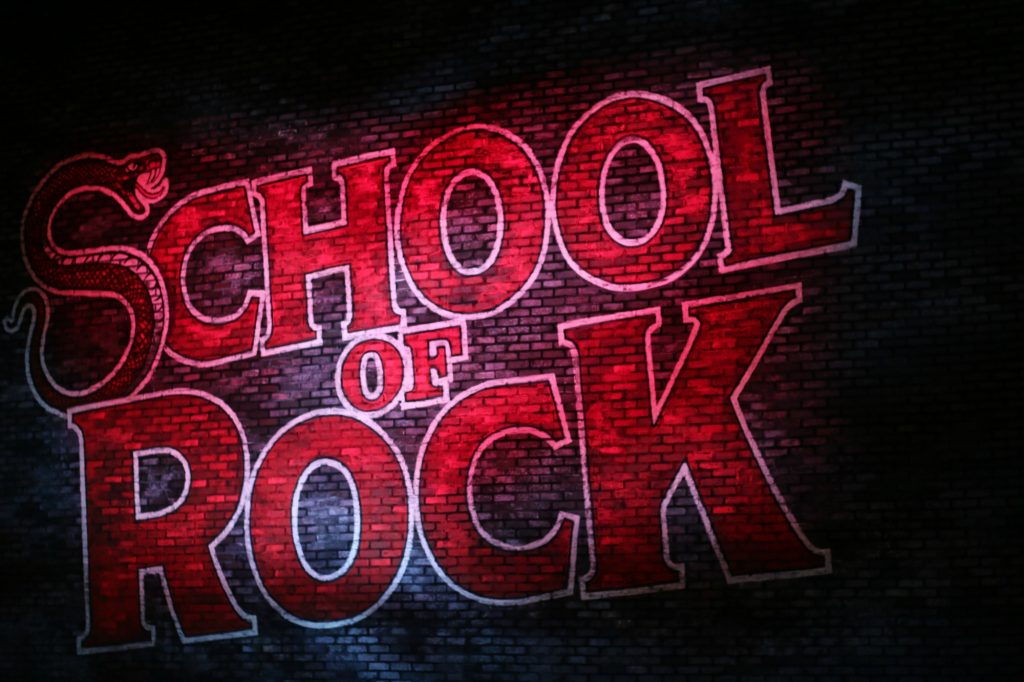 The kids in this musical really own the show, I mean their talent is really incredible considering that they're  only ages 6 to 13. As a mom, it always gets me excited to see children living their dreams and having opportunities to show off their impressive talent. Here's the trailer for the musical!
We had a chance to chat with the cast at the end and it was wonderful to see the bond that they've formed together and the joy of them doing what they love. They were very lovely and excited to answer all our questions about their lives on a Tony award-winning Broadway show.
Based on how happy my daughter was when I dropped her off at school two hours ago, I would say School of Rock should be at the top of your list of musicals to take your kids to see in New York City. Oh, to help you with that, ticket prices are as low as $59 with orchestra seats as low as $89. Head over to schoolofrockthemusical.com to learn more and to book tickets.
Now, I do want to share that a few words used may be unsettling for some families like the B word (once). I think it went over my daughter's head as it happened so quickly and I didn't react to it. The show is 2 hrs 30 mins with one intermission. The show is recommended for ages 8 and up but my 6-year-old had a blast. I would have brought my son as well but children under 4 are not permitted in the theater.
Are you a School of Rock fan?
ps: My family received tickets to attend School of Rock Musical. As usual, all opinions expressed are my own.