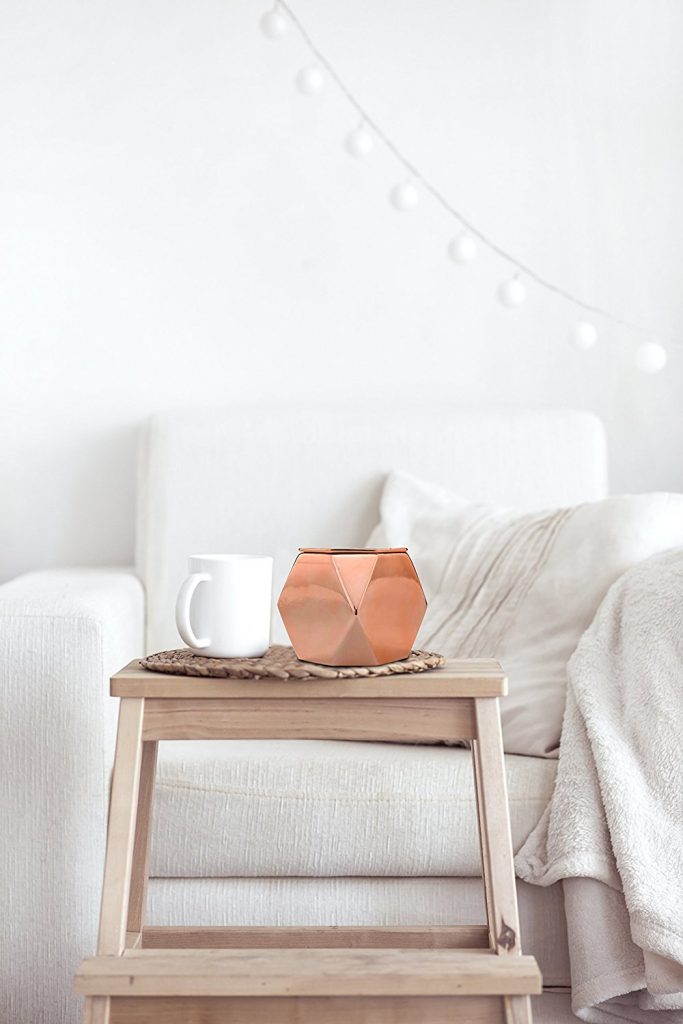 I'm really excited because we're going to be moving in a few months to a new place and I can't wait to decorate it. I've been going crazy over on Pinterest, pinning inspiring spaces discovering what my style is and what speaks to me. I've realized a few things like I really want to try a minimalist home approach where less is more. More space, less furniture, less clutter and just the things that really makes our family happy. I love white because it makes such a wonderful canvas and is very calming and peaceful. In the process, I've fallen in love with rose gold accessories. I would love for you ladies, to be part of the decorating process with me. I wanted to share some budget-friendly rose gold home decor accent pieces that I've been eyeing over on Amazon.
Rose Gold and Marble Bathroom Accessories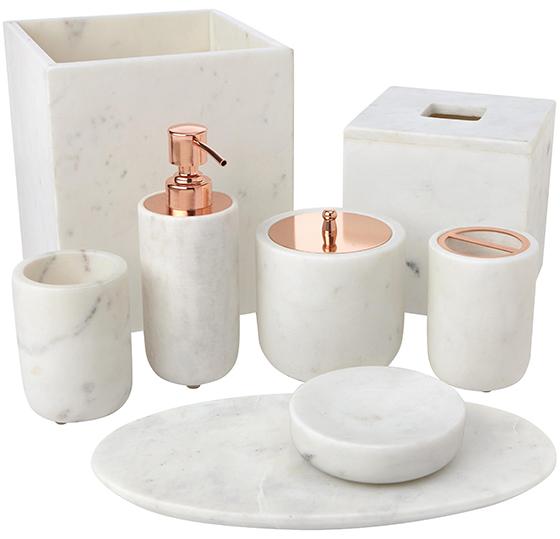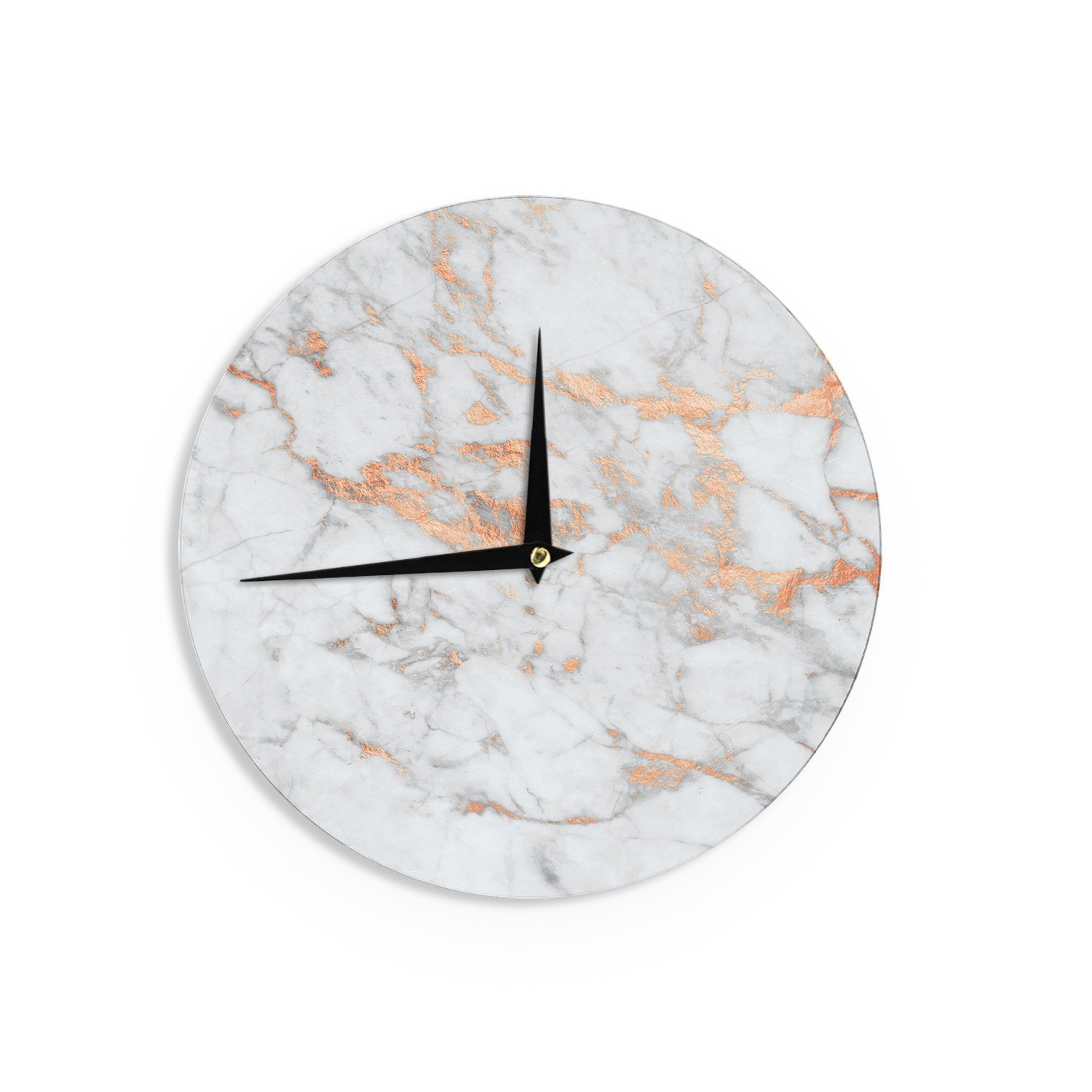 Rose Gold Geometric 3-D Photo Frame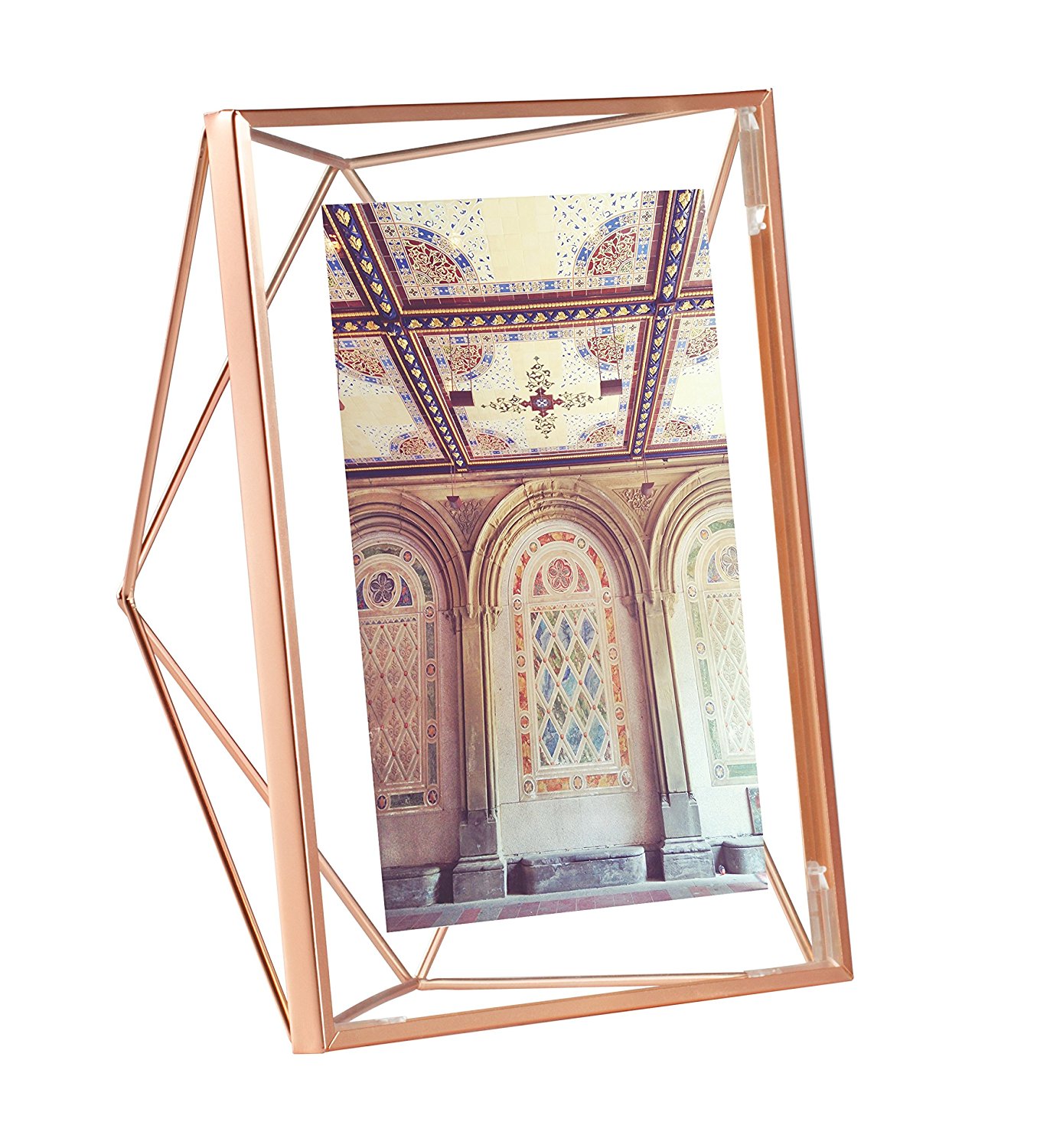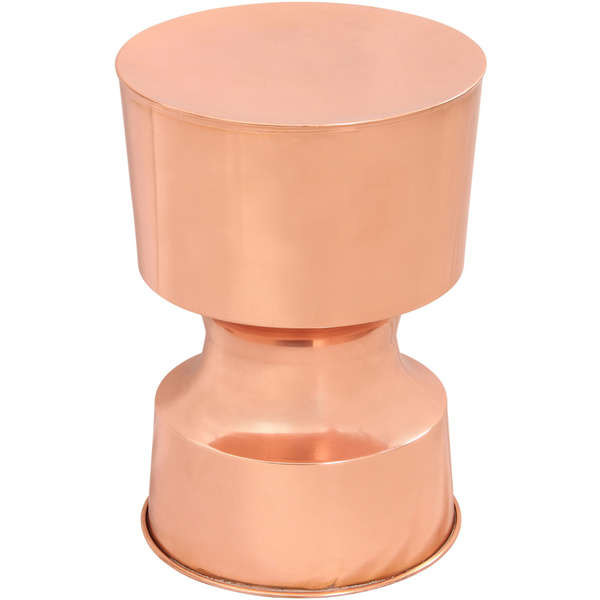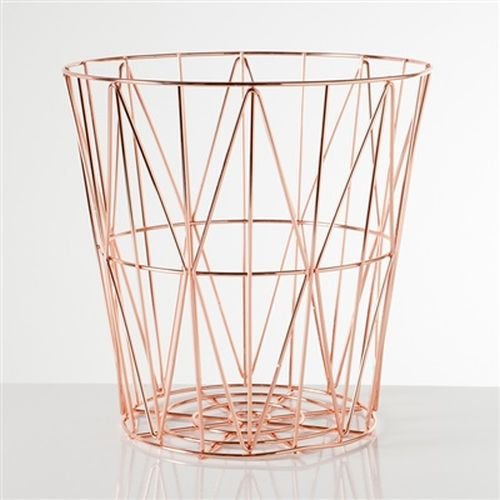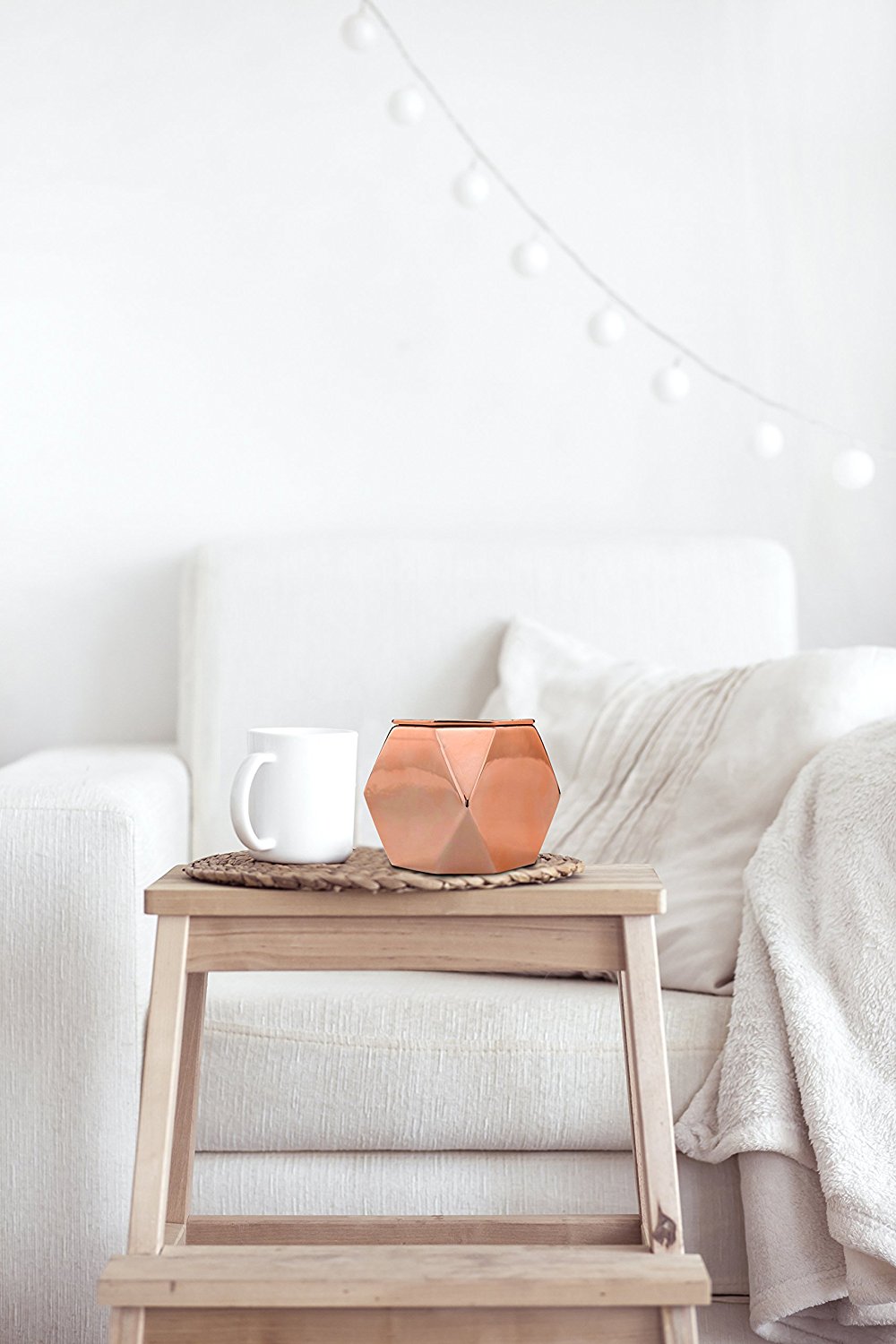 Which of these red rose pieces is your favorite?