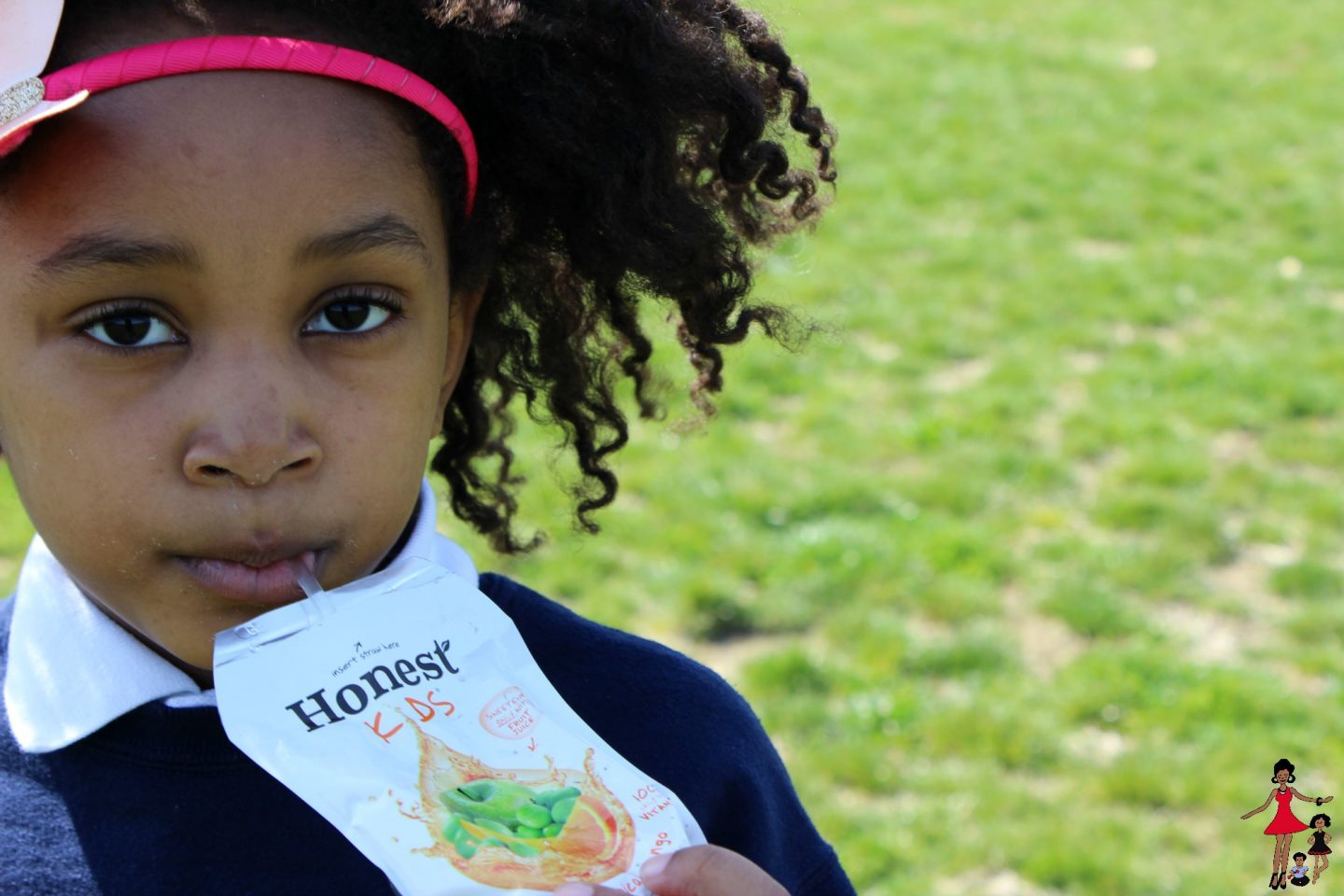 Let's chat about kids and the way they suddenly get very hungry or thirsty whenever they leave the house. I'm sure this is not unique to my children, I remember suddenly craving sweet snacks whenever my mom took me out as a kid. Oh and even now as an adult, I have to sometimes give myself a little lecture. But let's be honest, this isn't caused by any really hunger pangs or dire thirst. It's just that strong desire to indulge. I'm all for indulging in moderation but when my kids start complaining as they put on their seatbelts you know we have a problem.
[Tweet "Is it just my kids who get hungry or thirsty the minute they step out of the house?"]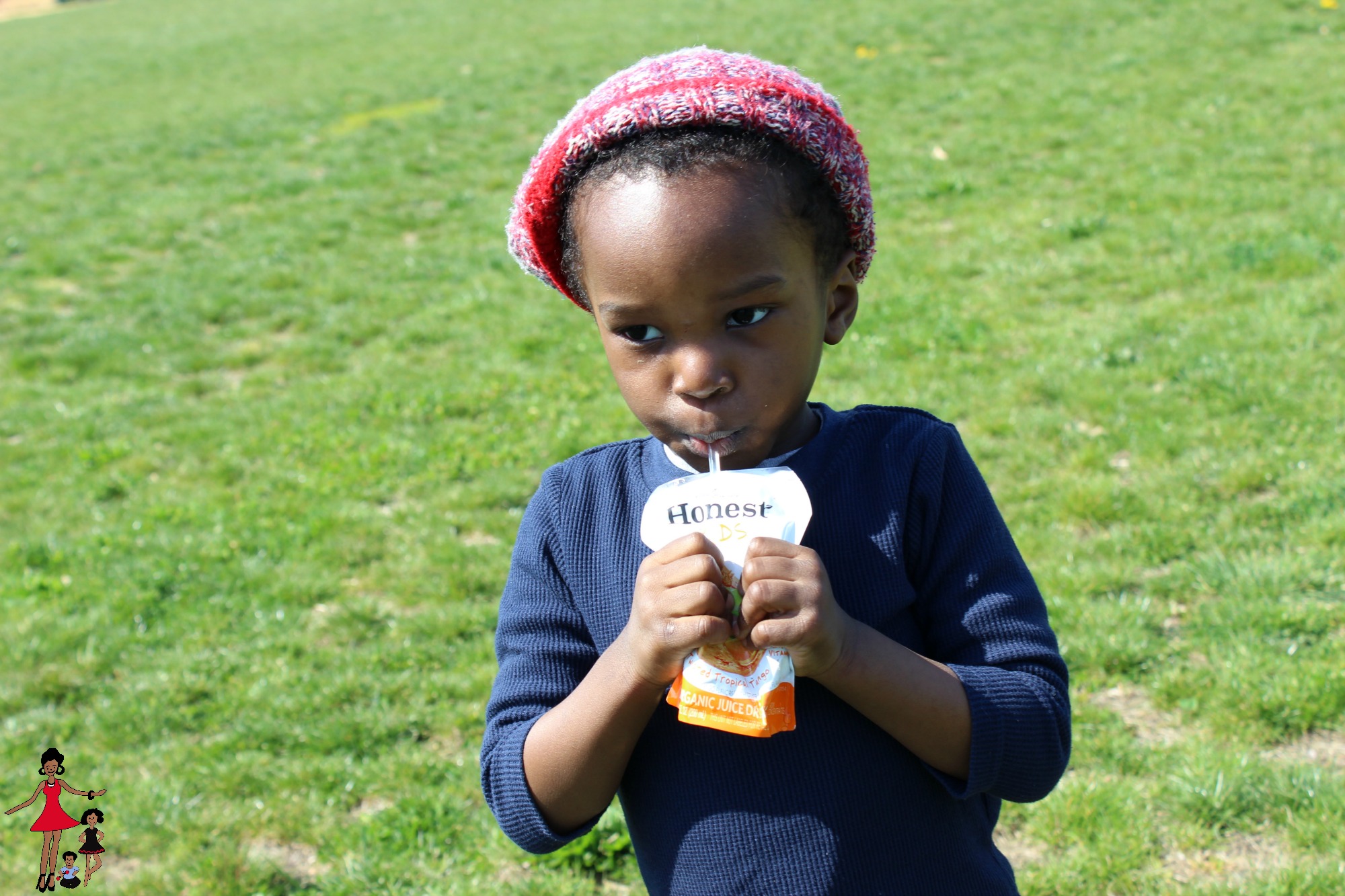 I want to ensure that they are forming healthy habits especially at this age so I've become more and more intentional about walking with healthy snacks for them. Honest Kids Organic Juice is one of their favorites which works well for me as each Honest Kids pouch contains only 9 grams of sugar.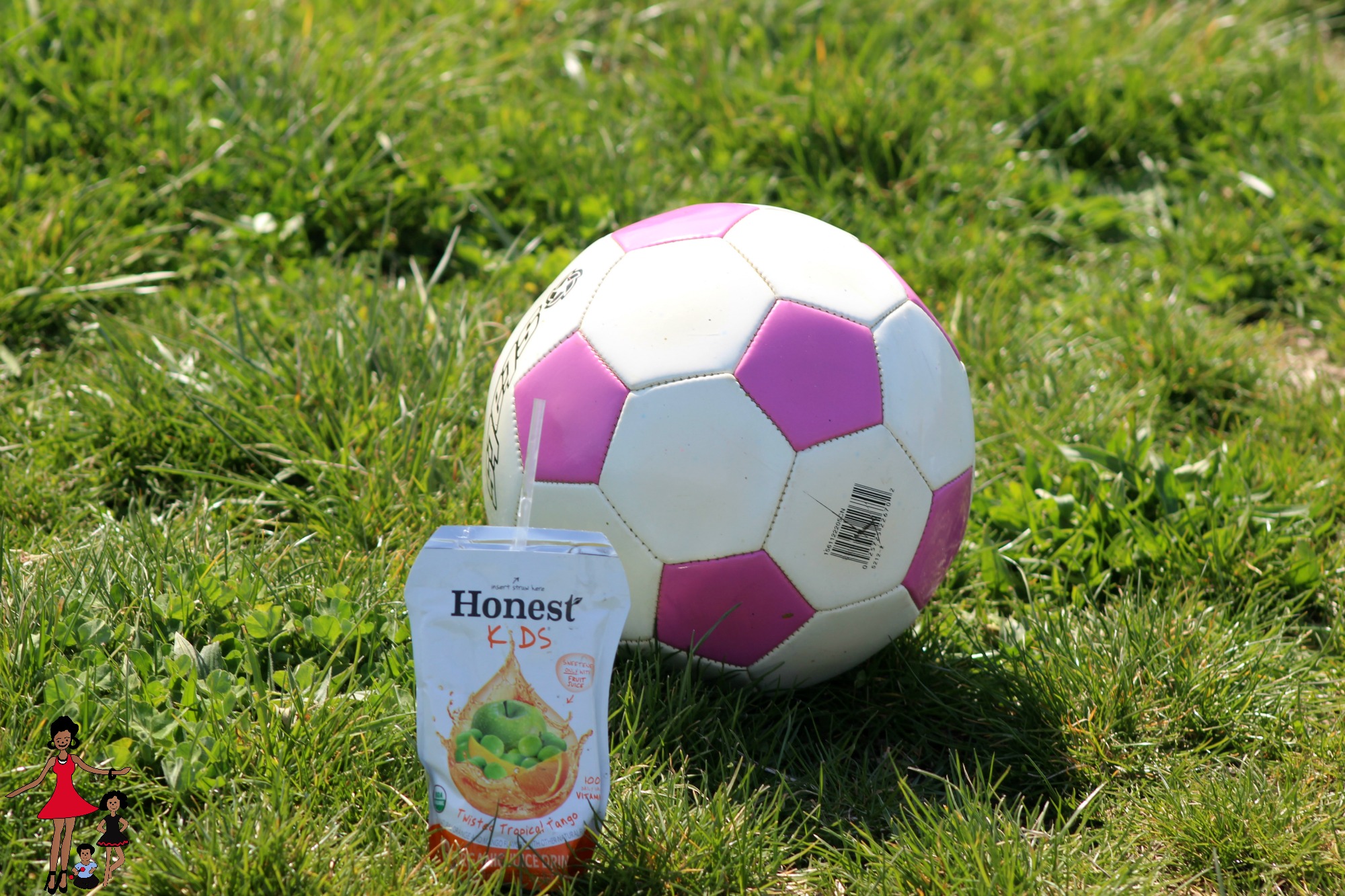 The kids have been enjoying them after playing in the park while waiting or while driving in the car. My kids have always been huge fans of the Super Fruit Punch flavor however recently Honest Kids sent us their two newest flavors Cherry Go Round and Twisted Tropical Tango.
We had fun doing a taste test on Snapchat and The Princess Fairy fell in love with the Twisted Tropical Tango flavor. I guess toddlers have different preferences because he's been reaching more for the Cherry Go Round flavor.
The timing of the release of the new flavors is perfect for all our family's outdoor adventures. I'm really happy that the kids have something new to tastes for the mommy is comfortable with. I am looking forward to serving them in different creative ways as the weather warms up and of course I will share it all with you.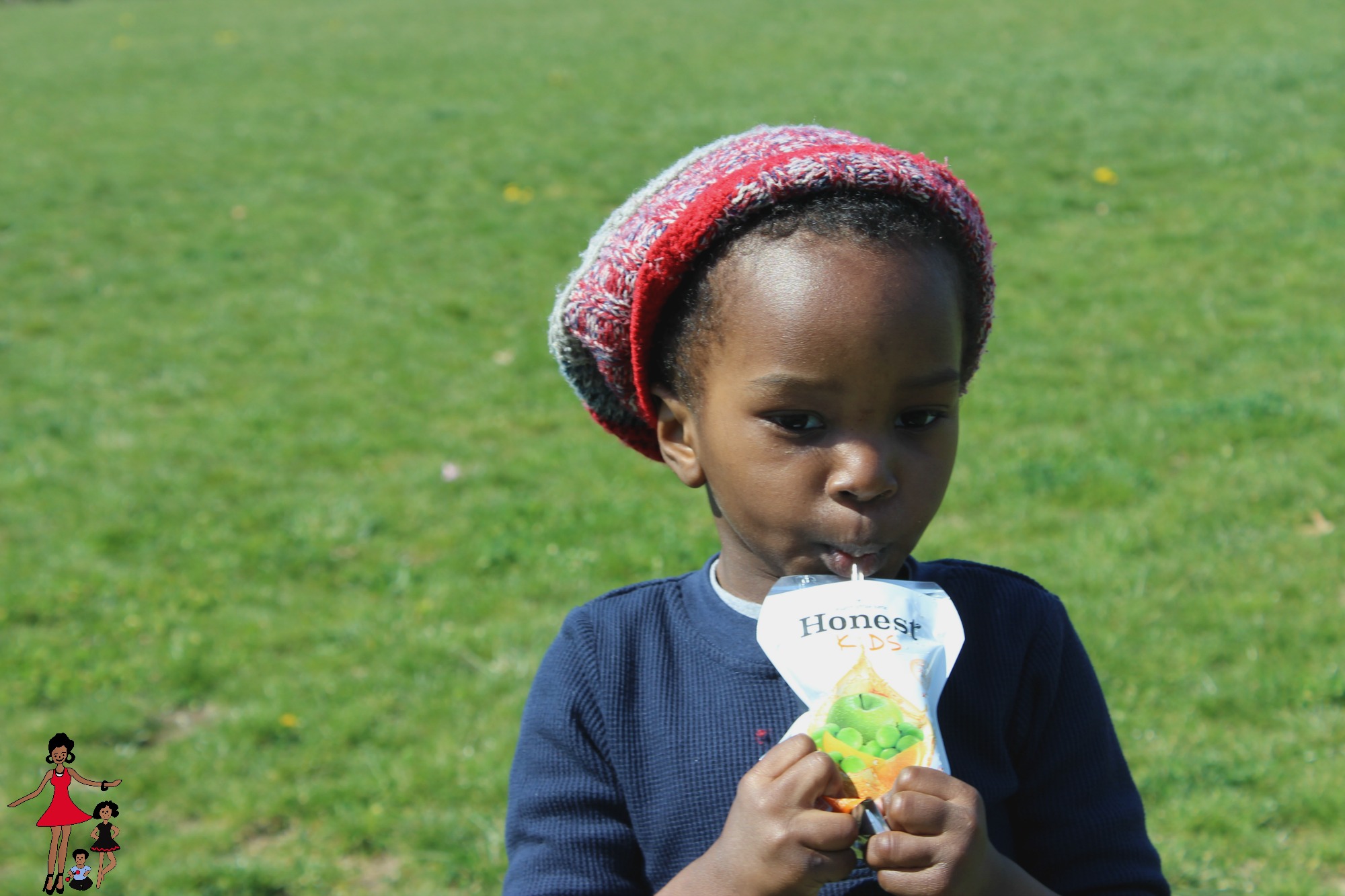 How do you curb your children's cravings on the go?