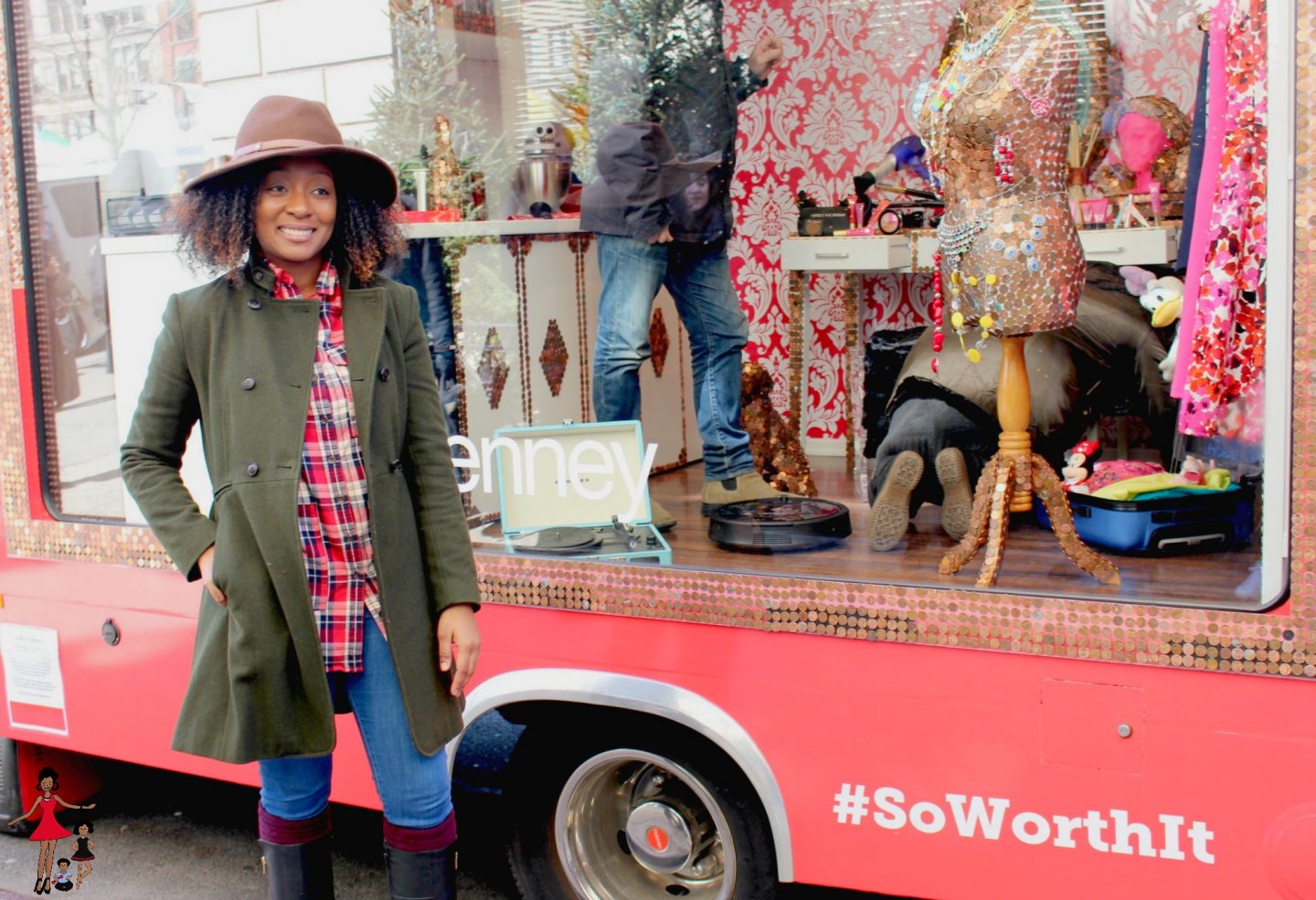 As a child, I spent most of my time with my grandma! One of my favorite things to do was sit on her bed and watch her count her pennies. My grandma was serious about saving, she wasn't a frivolous spender but she loved to save and splurge on beautiful things. She would always remind me the power of a penny especially when I would complain about my lack of quarters or even dollars in my piggie bank. I couldn't help but think about my grandma on Wednesday as I hung out at the JCPenney #SoWorthIt event in Union Square, here in New York City. Those of you who follow me on Snapchat already got a peek at the fun event.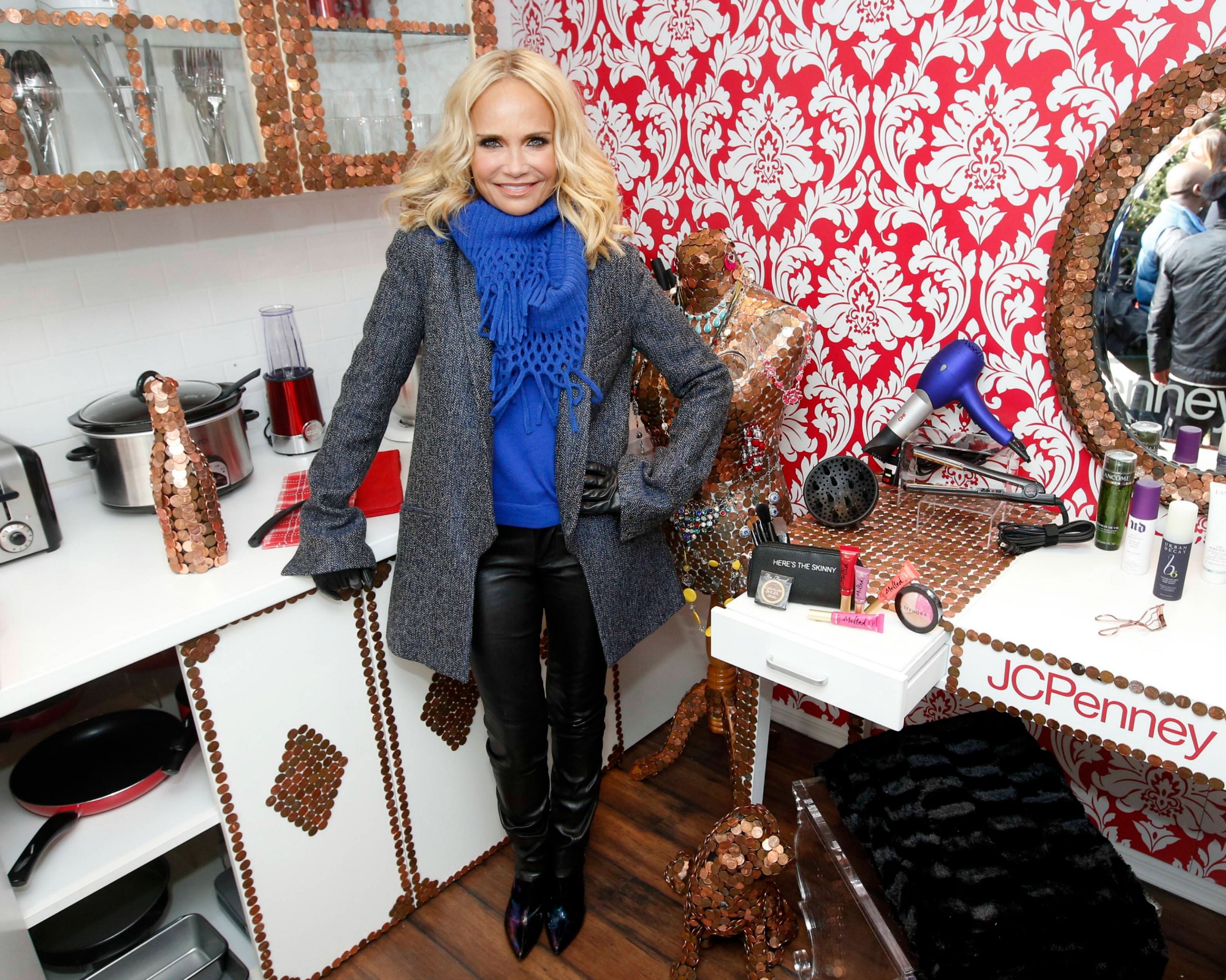 The event was hosted by actress and singer Kristin Chenoweth who I must share is super nice and was just as amazed as I was by all the cool things that were made of pennies in the JCPenney truck like a dog, a dress, cake, bottles, mannequin to name just a few.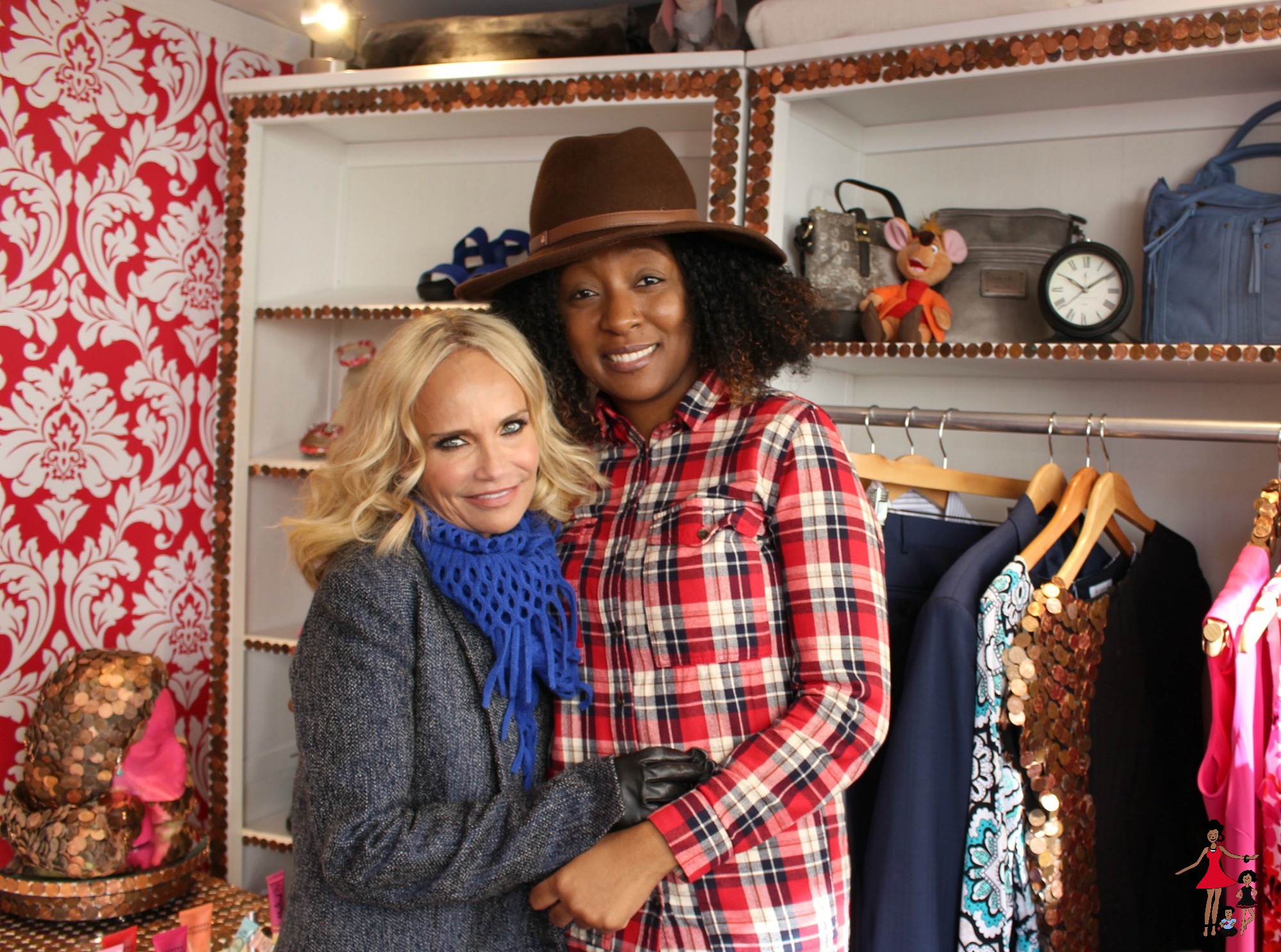 The cool thing about this #SoWorthIt event was that everyone had an opportunity to win something from JCPenney by participating in the "Penney Drop game".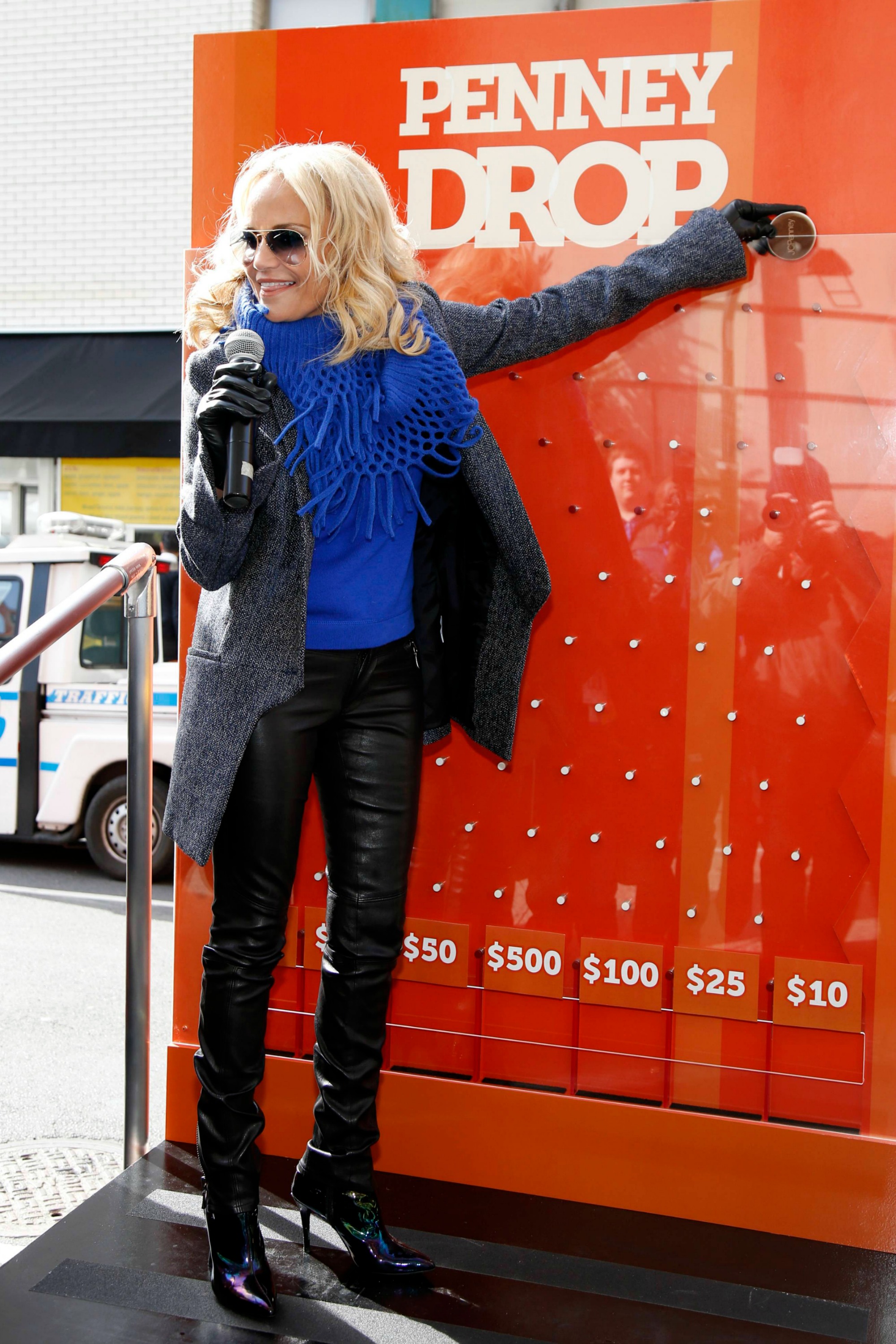 If you missed the event no need to feel left out because JCPenney has "Penney Days" BOGO offering on select items making them available for just a penny. Yes, one penny! Actually, up until tomorrow March 5, you can purchase an apparel item from The Original Arizona Jean Co.® brand and get another Arizona item for just a penny (excluding footwear) in store and on jcpenney.com.
Don't sweat missing this particular "Penney Days" promotion since there will be more one-day-only specials throughout the year. These will feature unique in-store item for just a penny with no additional purchase required so keep an eye out for more information.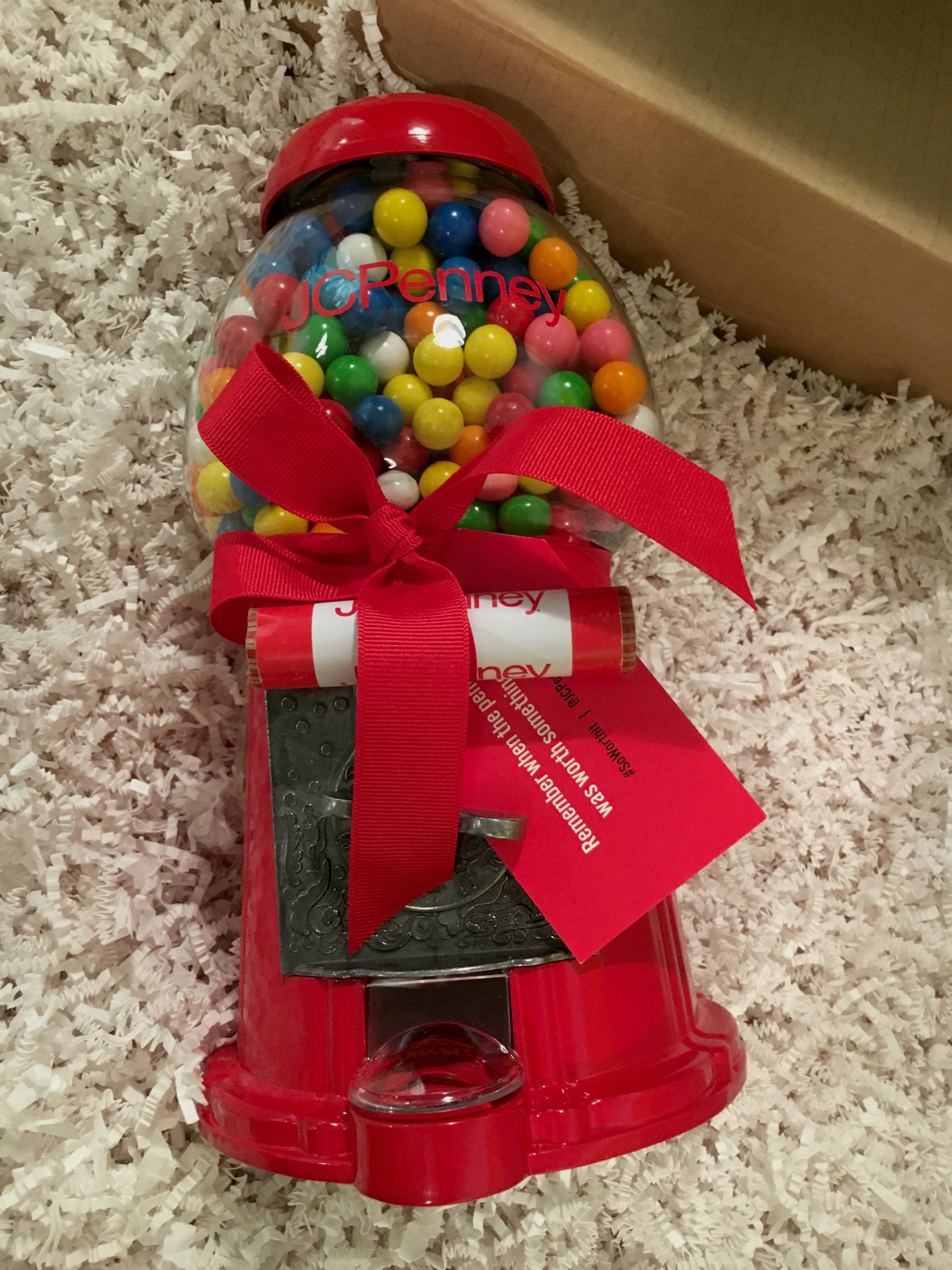 I was so inspired by the event that I had to chat with my daughter about the power of a penny. JCPenney sent us an adorable gumball machine which was perfect to get the conversation started with my 5-year-old. After getting her gum for only a penny, I explained to her that pennies are just as important as other coins and dollars and how far they can go if she saves them and never overlooks them because of their seemingly small value.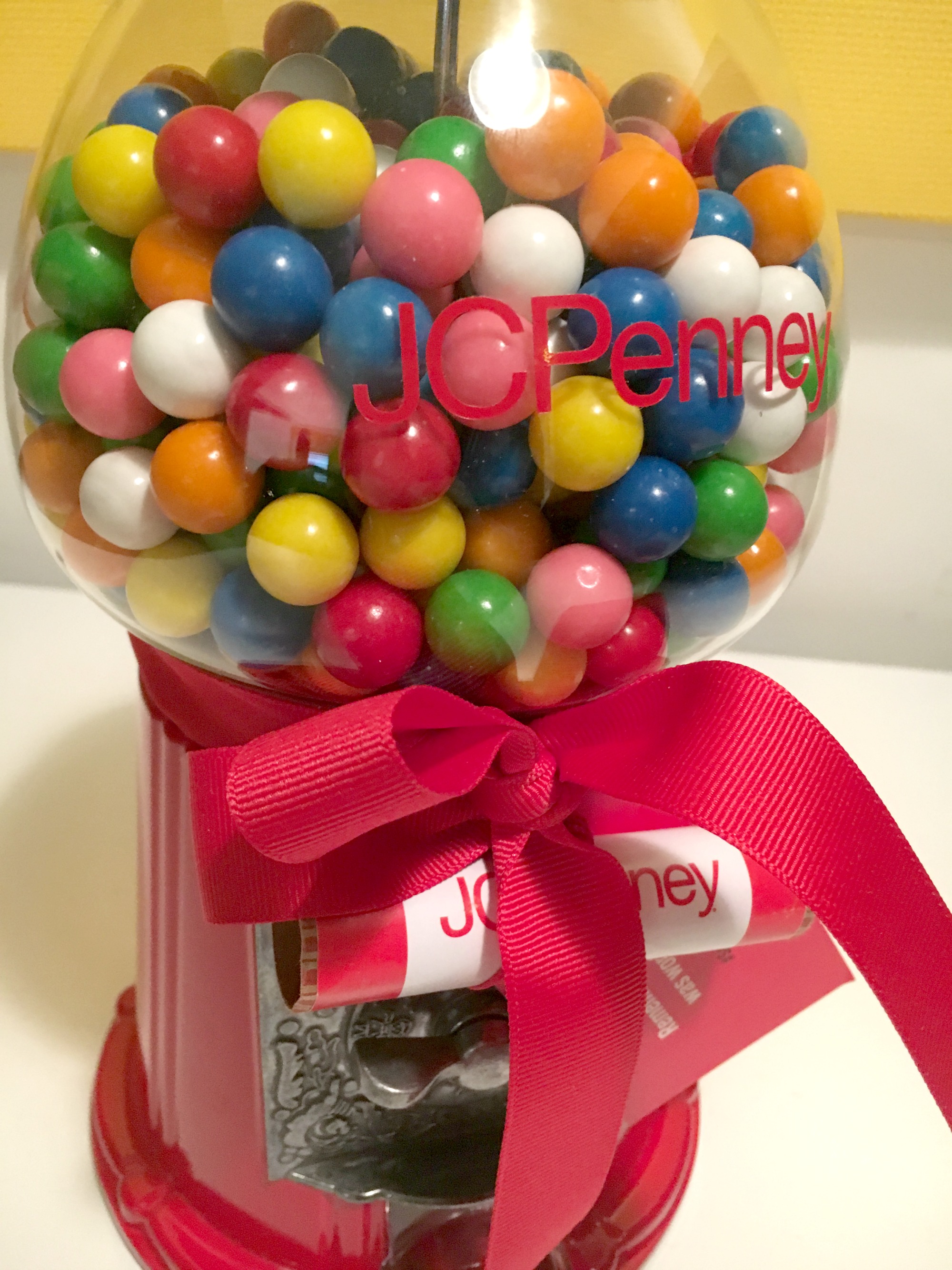 JCPenney conducted a penny survey and found that 95 million Americans (2 in 5) say they usually wouldn't even pick up a penny if they saw it on the sidewalk. Imagine if they only realized that a penny could purchase an item at JCPenney during "Penney Days". The survey also revealed that Americans do not think the penny is worthless but nine in ten Americans keep their pennies either in their home, a piggy bank or their purse (89%) and say that pennies can come in handy (88%). Almost three-quarters of Americans (73%) say the penny is an important part of our currency and should not be eliminated.
Are you going to take advantage of JC Penney BOGO to get items for only one penny?
This is a sponsored conversation written by me on behalf of JCPenney. The opinions and text are all mine.