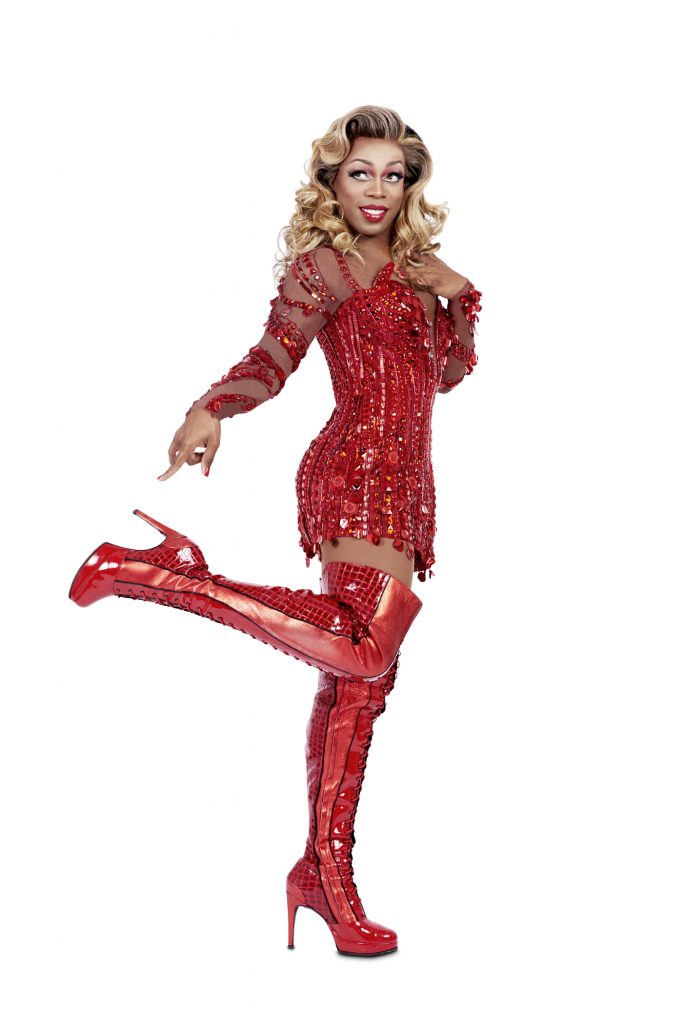 As most of you know, I spend a lot of my time with my children but in the last few months, I've been prioritizing doing things by myself to fuel my spirit as part of my self-care routine. I've done everything from simply taking myself to lunch,  to traveling solo this year.  However, I wanted to turn things up a notch for the holidays and I got the perfect opportunity when I received an invitation to attend Kinky Boots on Broadway last week.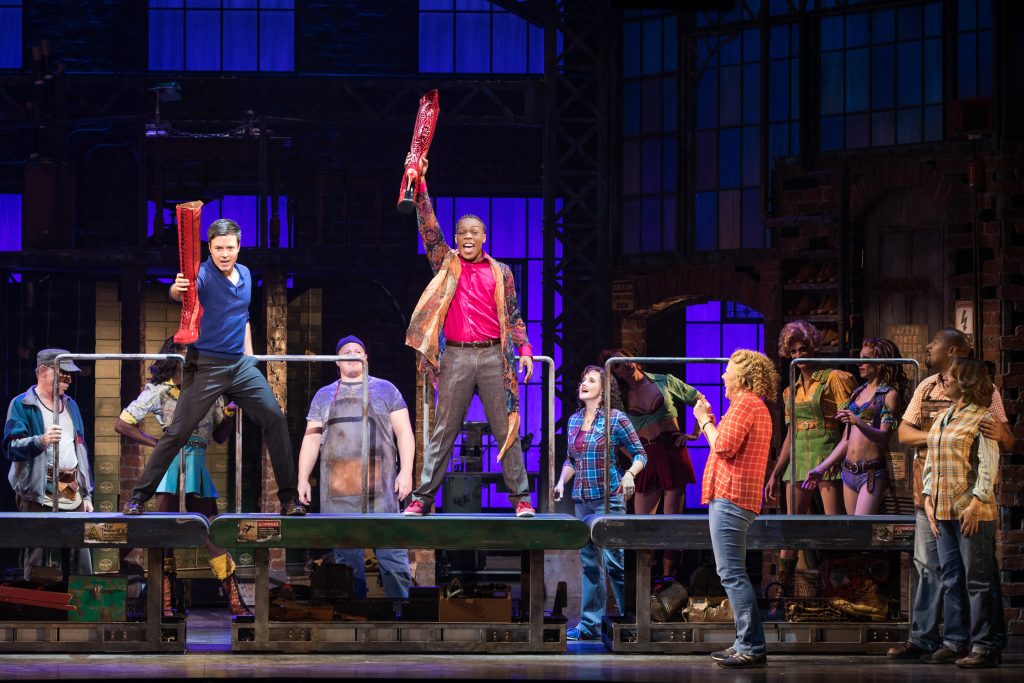 I've heard so many fabulous things about this musical so it was already on my radar. I've never been to a Broadway show by myself so the experience was new but I was excited. The storyline is about two people from completely different worlds, the son of  a shoe factory owner and a drag queen who come together to make a dream come true. It's an inspiring story of acceptance, self-love, collaboration and determination. As I sat in my seat, I felt motivated and encouraged to keep going for my personal goals as I watched them fight through their difficulties. These are all messages that as parents we try to send to our children daily so it was refreshing to explore.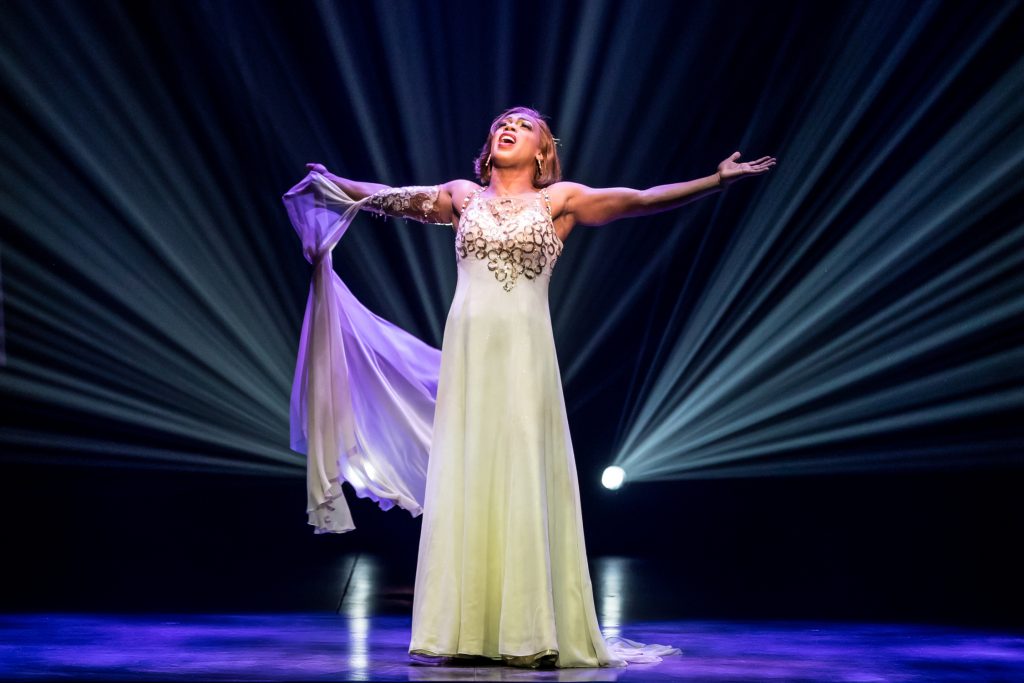 Now, I have to admit that I didn't know much about the star of the show, Todrick Hall but from his first scene he stole the show and my attention. He's incredibly talented, lovable and captivating. He did a great job playing the role of Lola, the drag queen. I've been checking out his YouTube channel and it's no surprise he has a cult following, he's really talented.
Whether you live in New York City or you will be visiting in the next few month, I would highly recommend that you check out Kinky Boots. I'm planning to go back to see the show again because it was so good, I didn't want it to end. But I don't want to just tell you about my experience at the show, I want you to attend too so here's a discount code to save up to 40% on select performances through 2/12/17. Just visit kinkybootsthemusical.com and use the code BOOTS3.
Mon, Tues, Thurs performances through 

2/12/17
Select Orch/Front Mezzanine
Rear Mezzanine 
(Reg. $79-$97)
Friday

, Sat, & Sun performances through 

2/12/17
$107*
Select Orch/Front Mezzanine
Rear Mezzanine
(Reg. $79-$97)
Conditions:
Offer valid on select seats. Blackout dates may apply. Offer valid for all performances now through 2/12//17. This offer cannot be combined with any other discount and is not applicable to previously purchased tickets. Regular Prices $55-$147. Limit 8 tickets per order. All sales are final. No refunds or exchanges. Offer subject to availability and inclu
des a
$2.00 facility fee. Normal phone and Internet service charges apply. Offer may be modified or revoked at any time without notice.
Disclosure: I received complimentary tickets to attend Kinky Boots on Broadway.