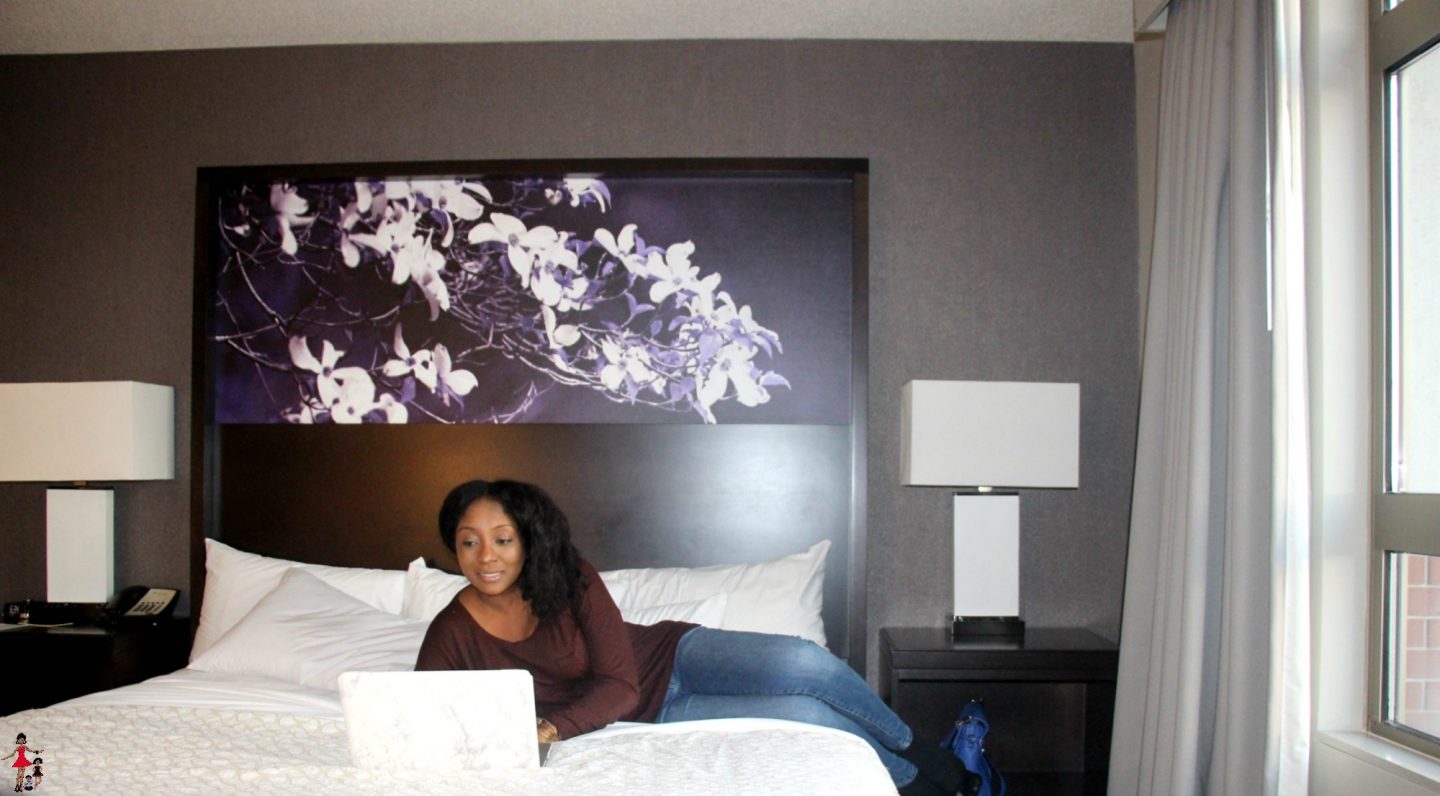 I partnered with Embassy Suites by Hilton as a #PrettyGreat ambassador for this sponsored post. All opinions expressed are my own.

A few Thursday mornings ago, I checked-in for a flight to Atlanta on my phone and then sat on my couch for 20 minutes wondering if I would make it to the airport on time with all the things I needed to do. My long to-do list was filled with mostly mommy duties, 5 hours didn't seem like enough but I pulled out my super mom powers and got it done. I even managed to give the kids baths and feed them dinner before tossing all I imagined I would need for the weekend into a carry-on and jumped into an uber to LaGuardia Airport. So as you would imagine that by the time I walked into Embassy Suites by Hilton Atlanta at Centennial Olympic Park later that night I was exhausted.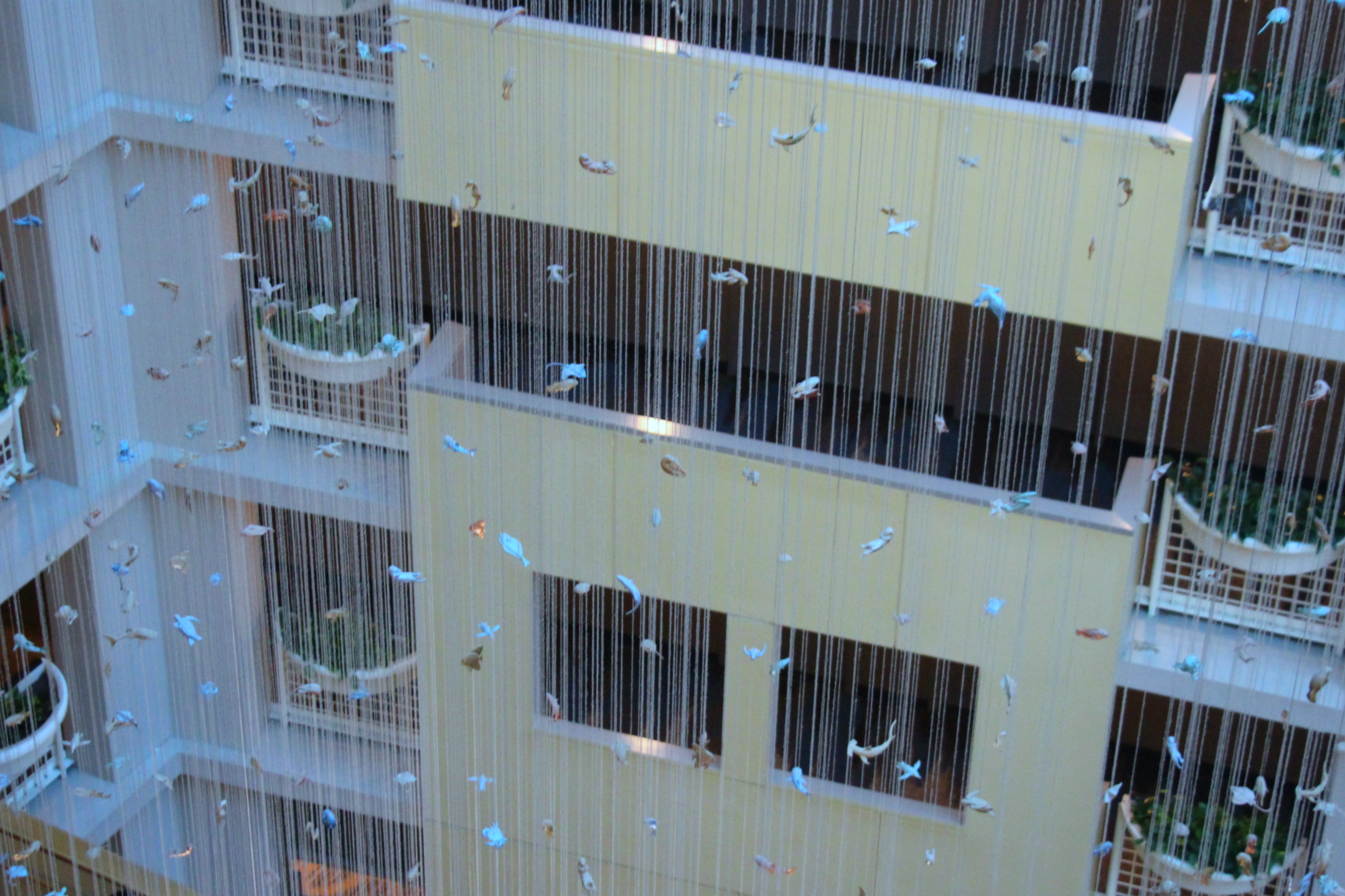 With such a hectic night, I was happy that I was able to check-in via the Hilton HHonors app. Whenever I stay at Embassy Suites I use the app to pick my room and access my digital key once my room is ready. So after thanking my wonderful cousin who lives in Atlanta who was nice enough to pick me up at the airport from my late flight, I headed straight up to my suite on the 7th floor. My plan was just to collapse on my bed but when I opened the door and I saw my suite, I instantly felt energized.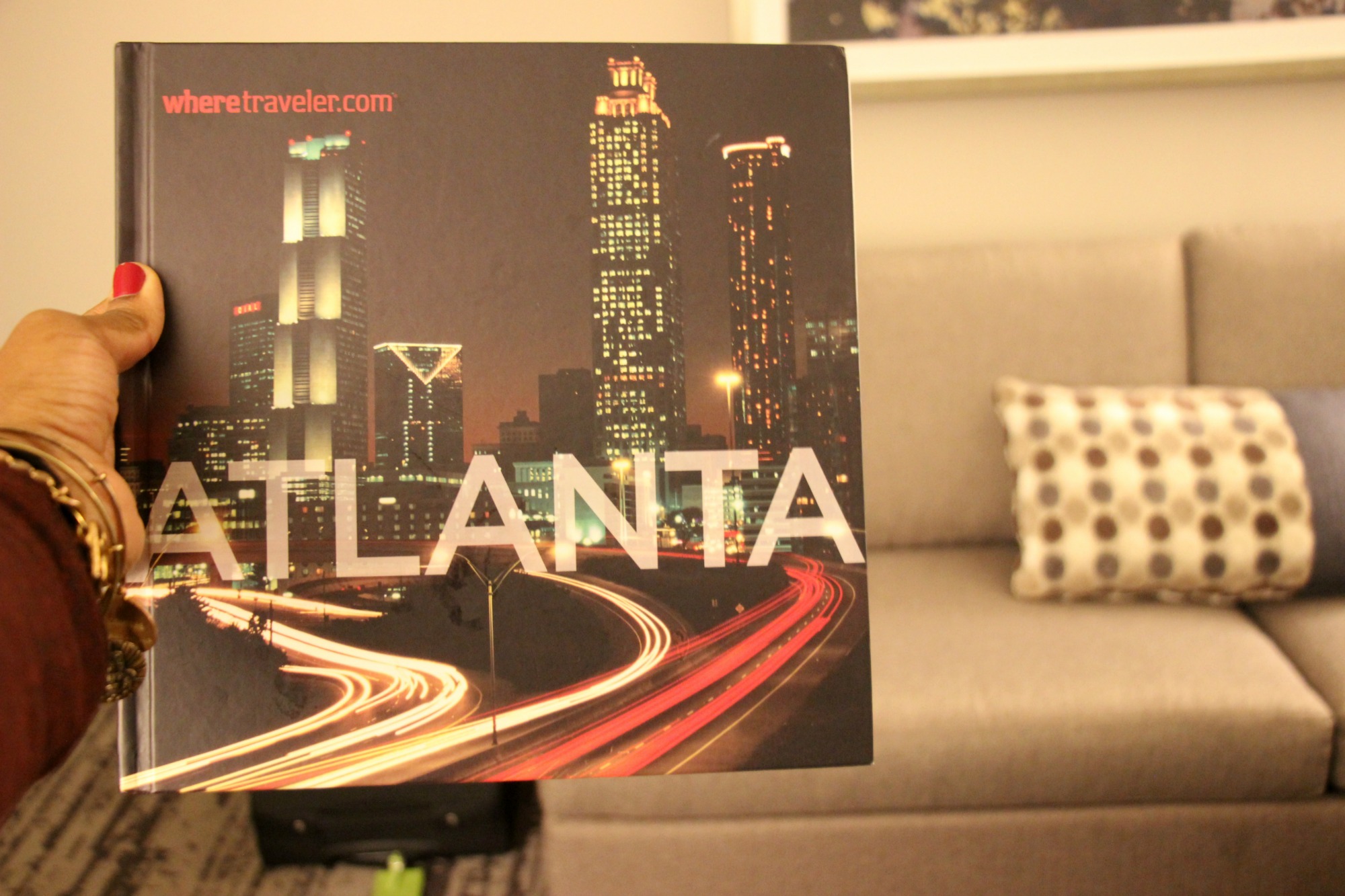 My suite was cozy, quiet and very relaxing — the perfect retreat for a busy mom like me away from home with a  weekend planned. If you follow me on Instagram, you know that I gave a tour as I checked it out in my InstaStories. I needed to comfortable and it felt so good to have such a pretty great suite.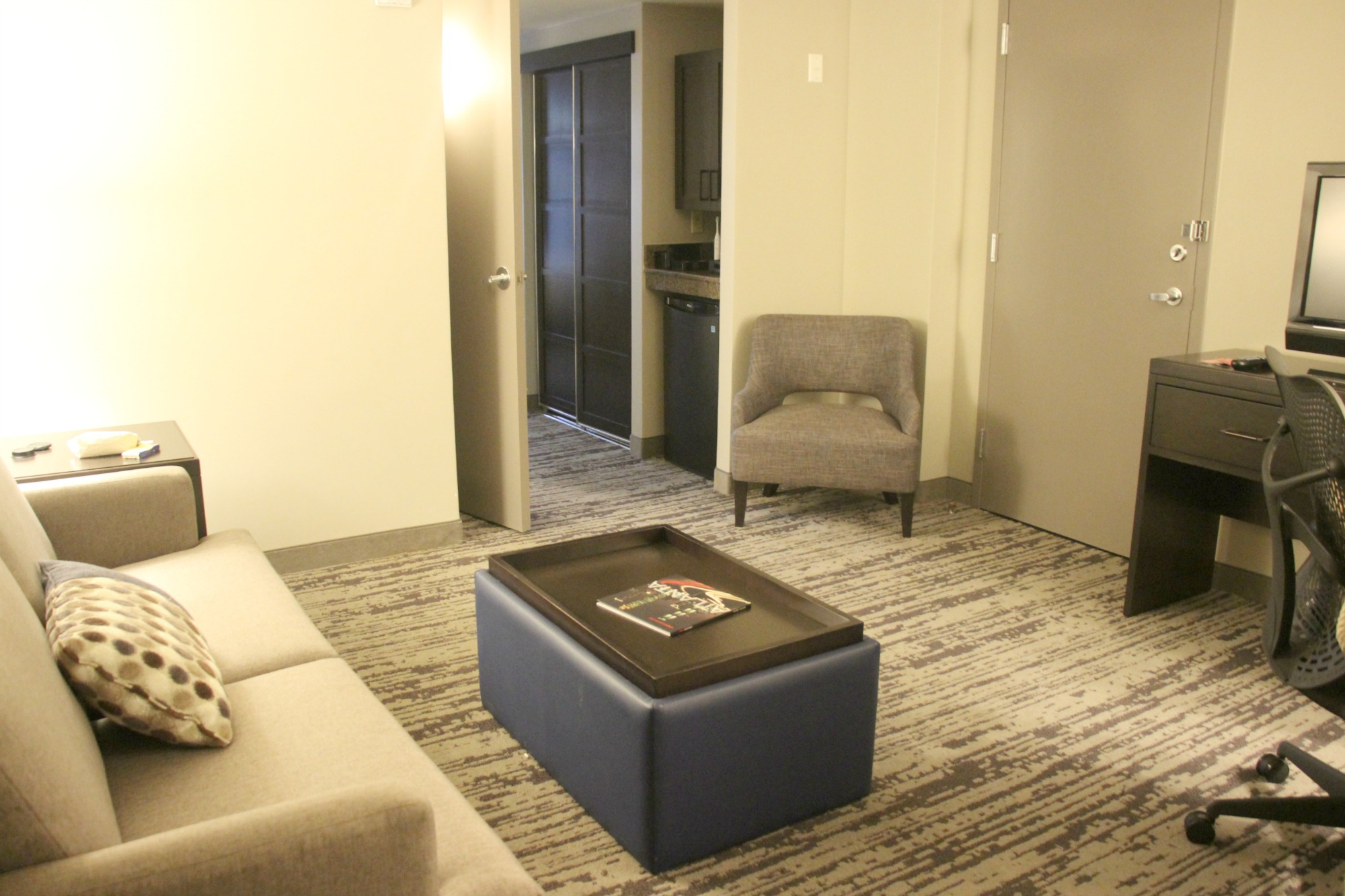 Actually, this is my first time staying in a suite without my family and while I thought I would probably not use the living area, I ended up hanging out there quite a bit.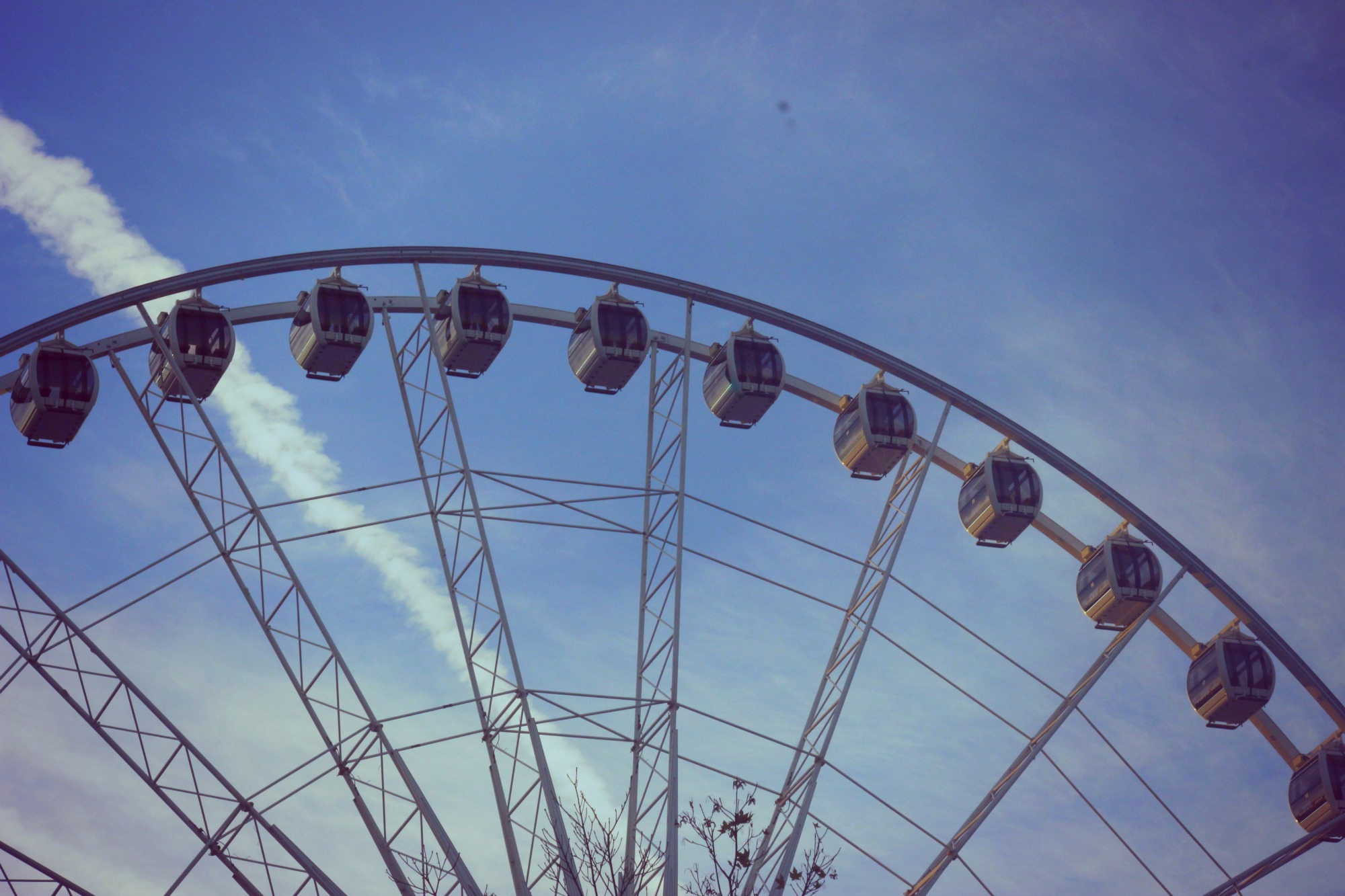 The view of Centennial Olympic Park was what really made my room amazing. I'm not sure if it would have been more fun to ride the Skyview Ferris Wheel but it was amazing to stare at it from my bedroom window.  Talking about the bedroom, I loved the fabulous design of the headboard. It was very beautiful and when I posted a photo of it on Instagram, so many of you commented about its beauty.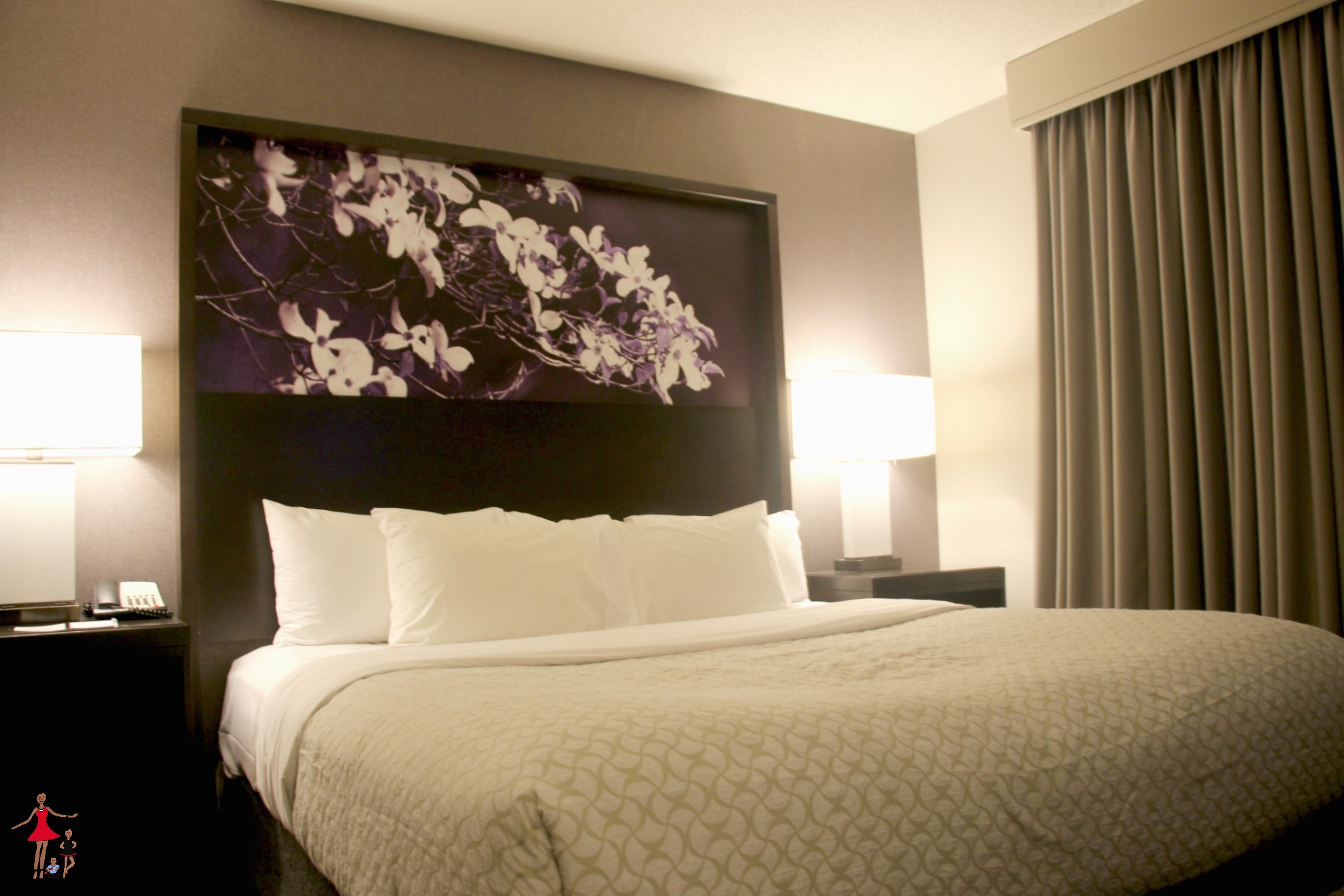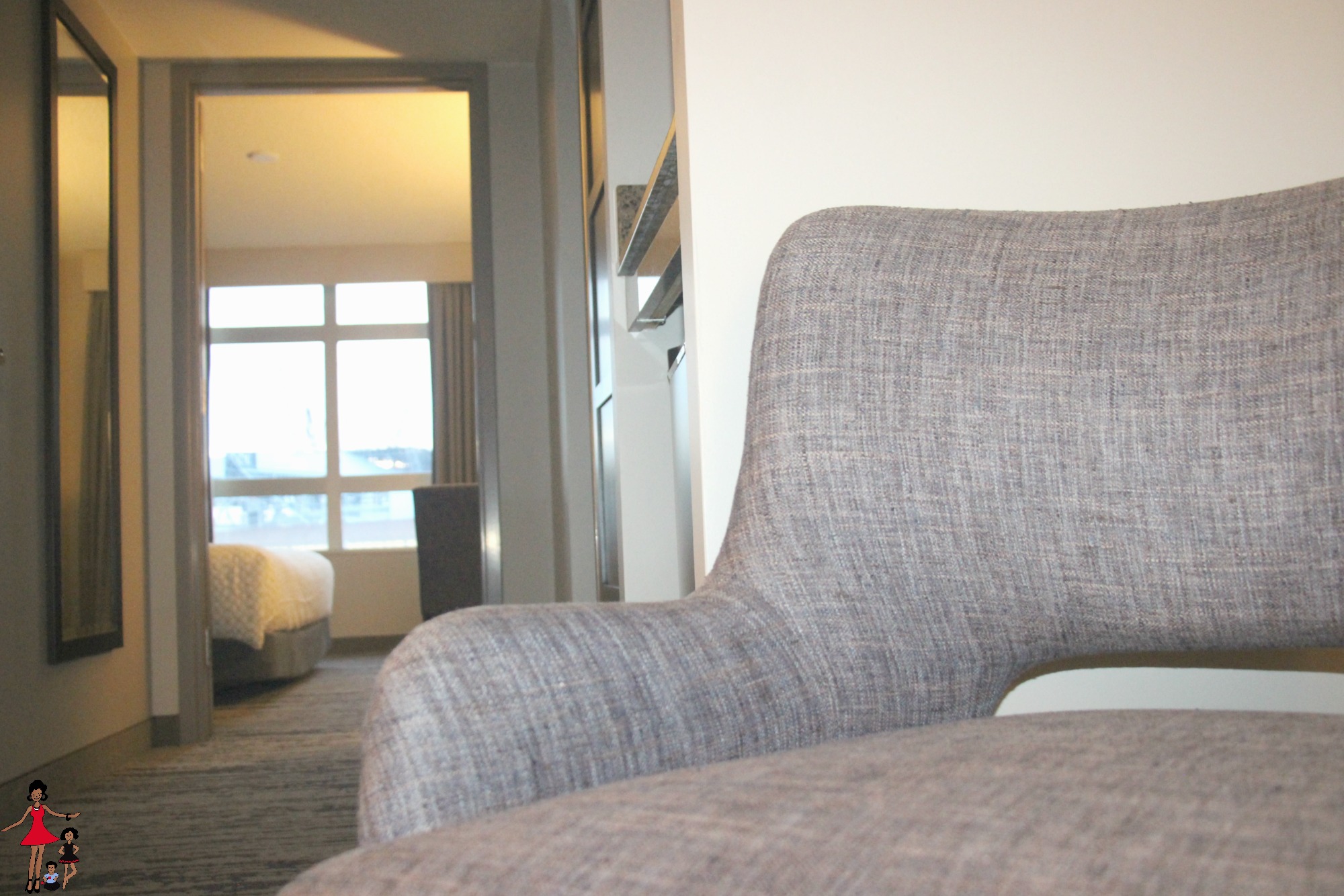 If you've stayed at Embassy Suites before you know that breakfast and an evening reception are always included. I didn't get the chance to check out the evening reception during this trip but the hot breakfast was perfect to start my long days.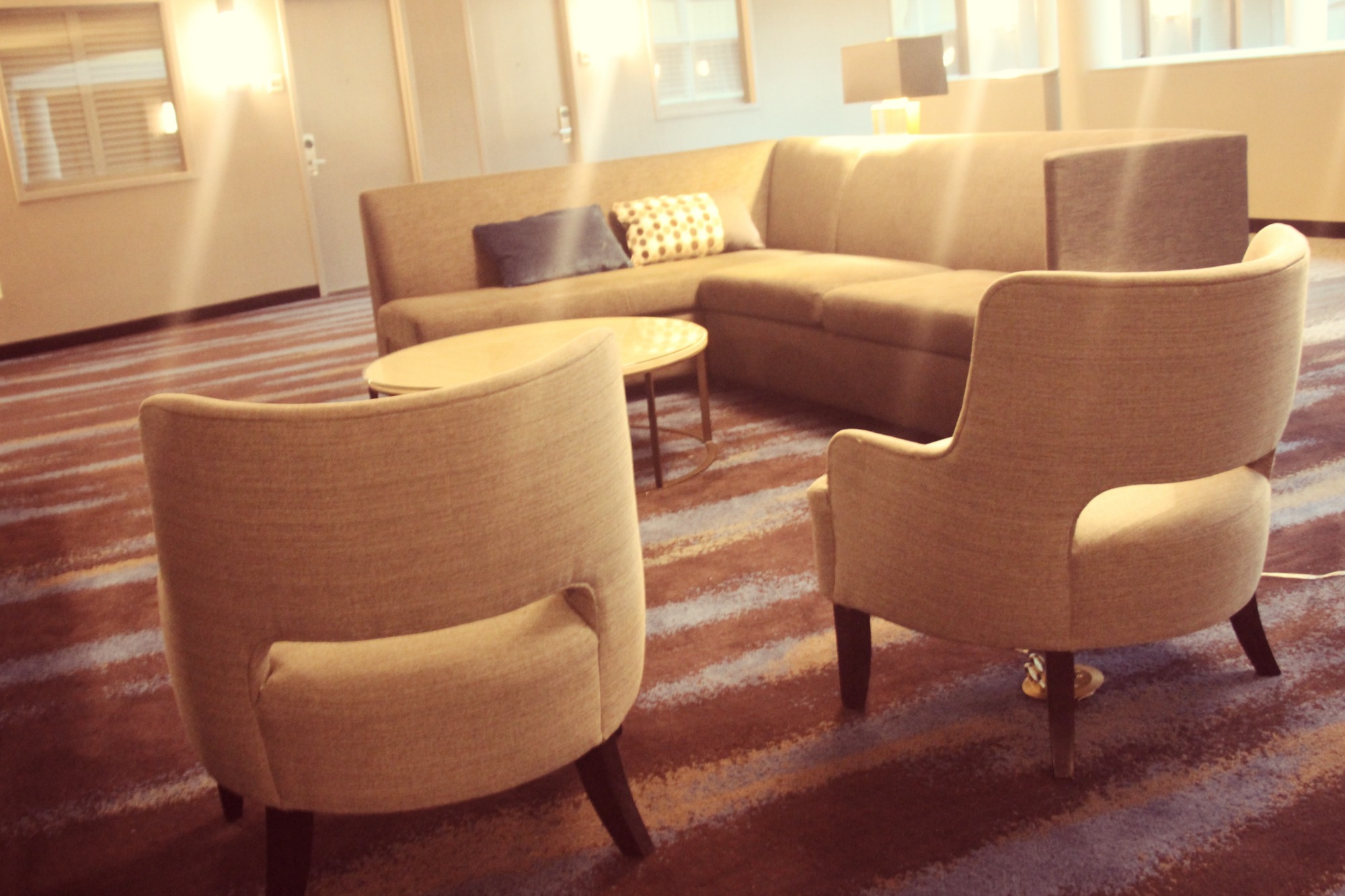 Two of the biggest Atlanta attractions, The Georgia Aquarium and World of Coke are 5 minutes from this property walking. I decided not the visit them because I know The Princess Fairy would be mad if I went without her and her brother so I'm planning another trip to Atlanta so we could visit together.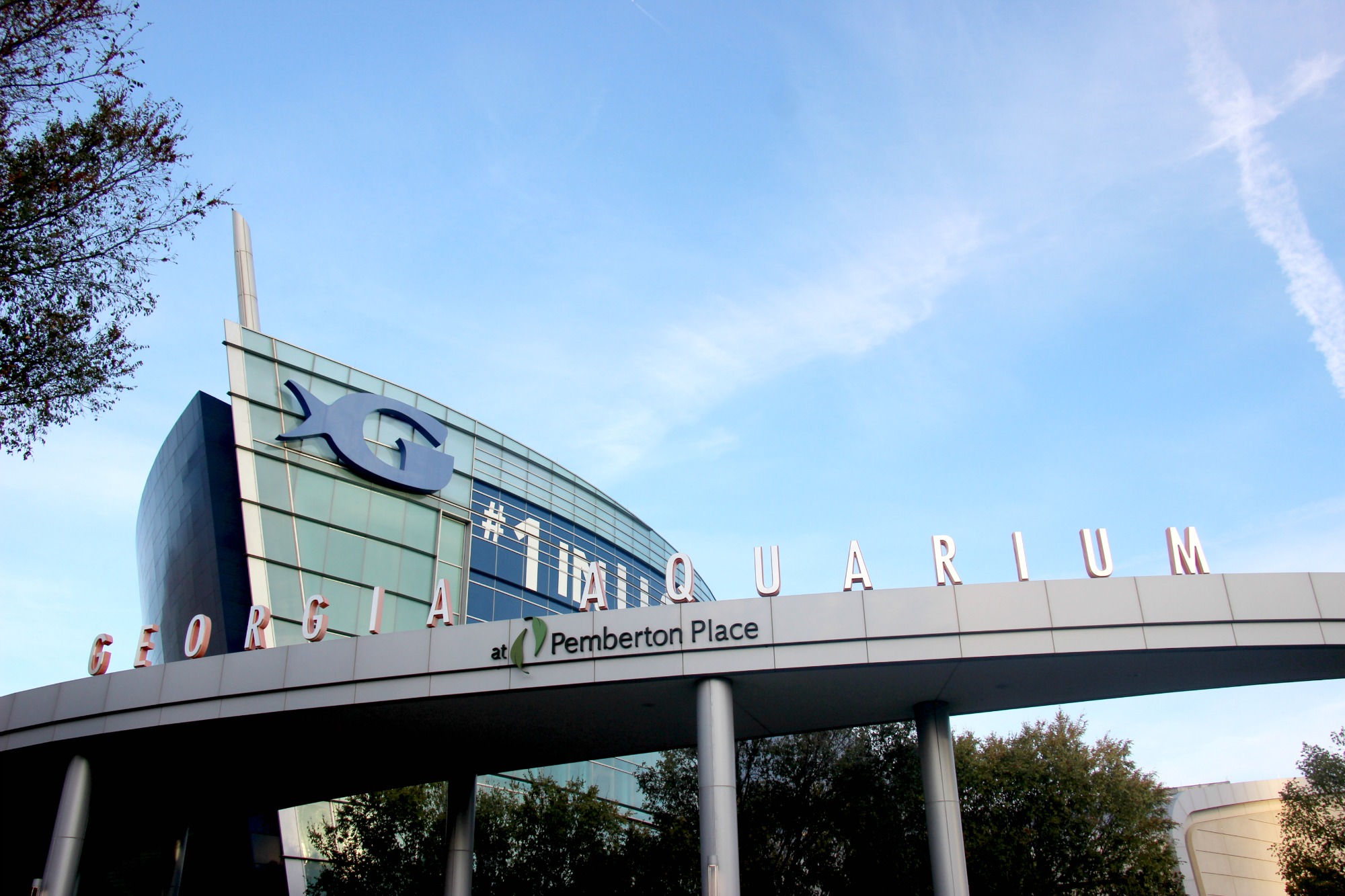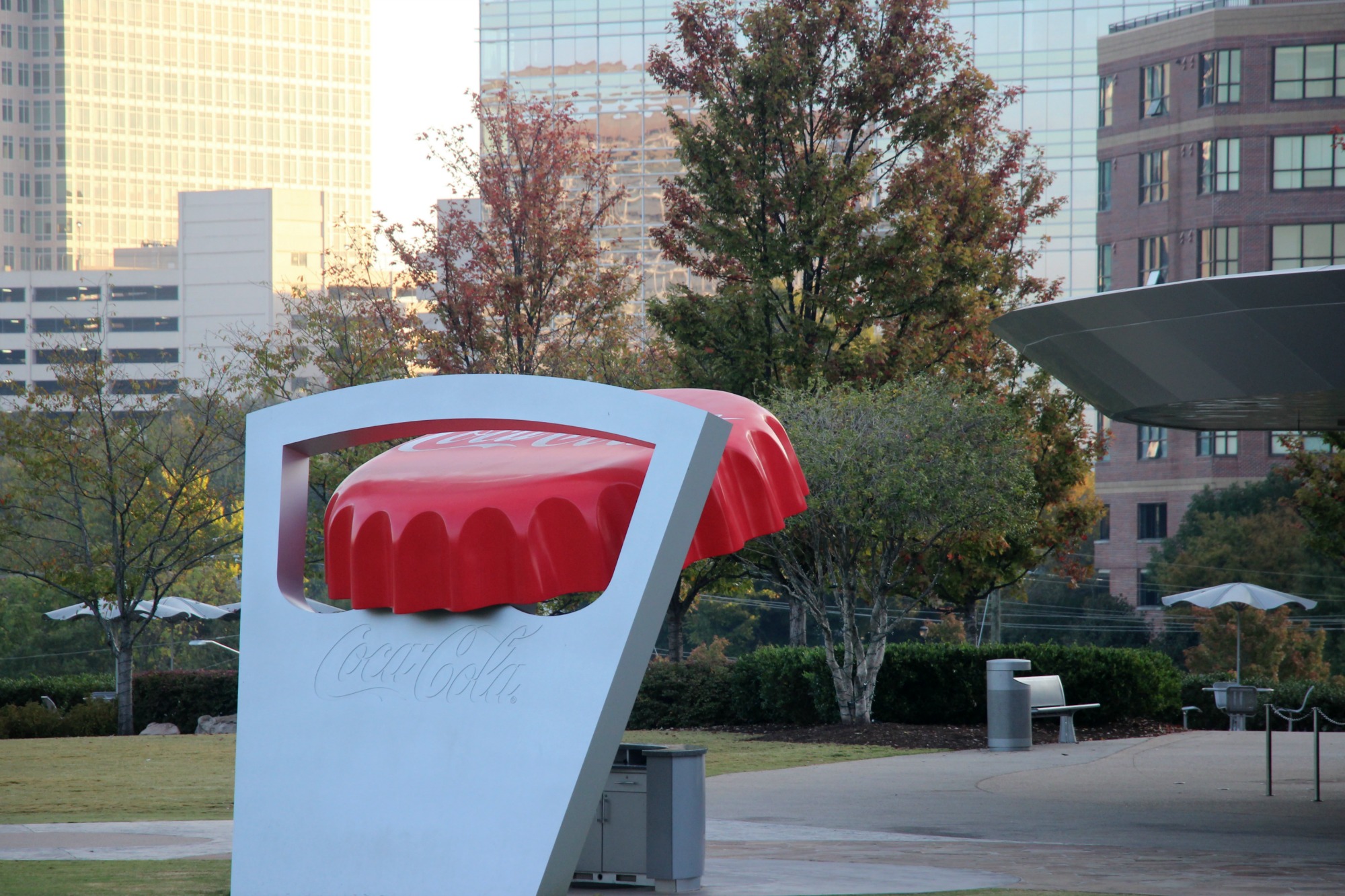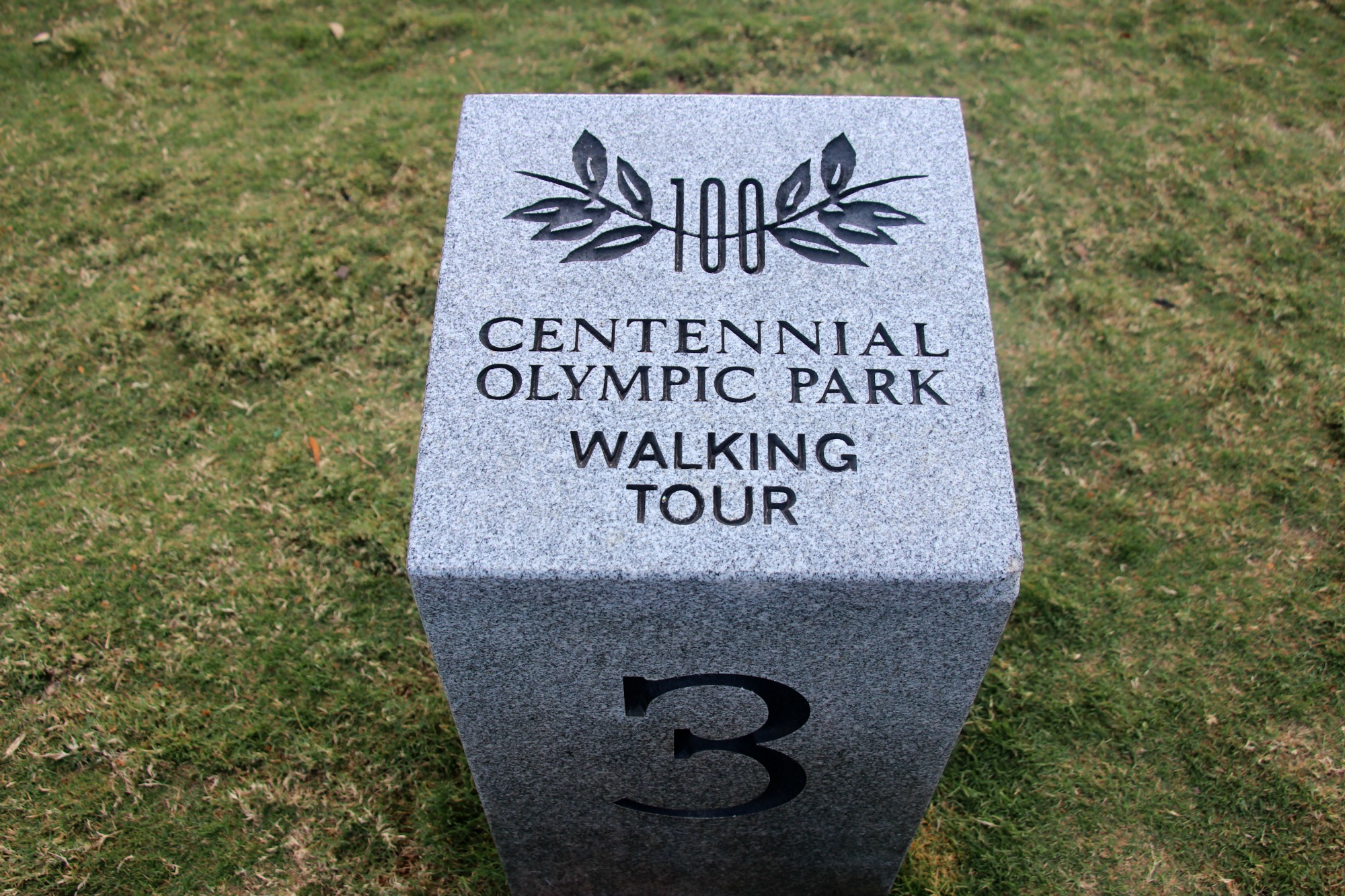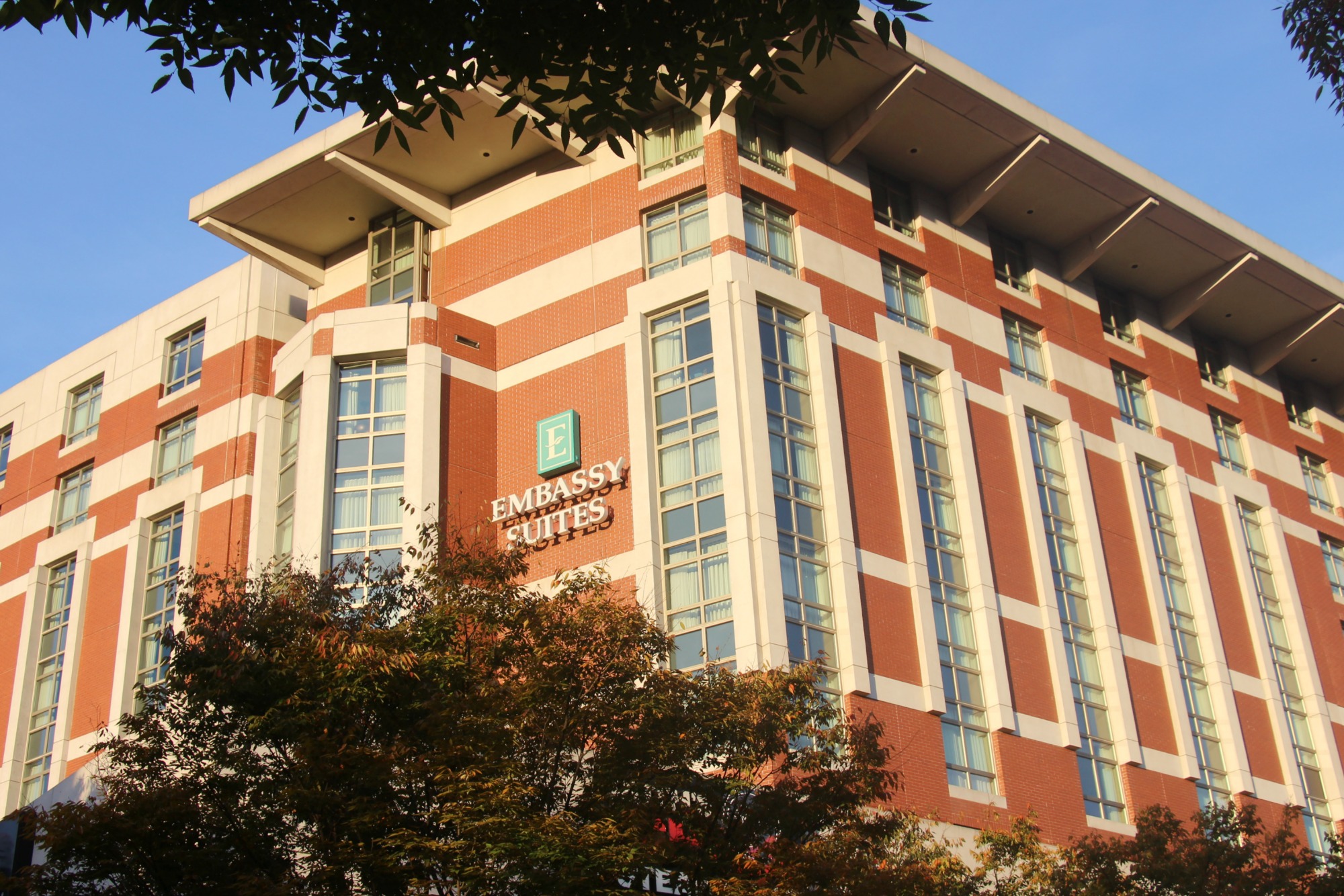 Do you have any upcoming travel plans? Where are you going?