This post of My Favorite Board Books to Read to My Baby includes affiliate links to Amazon.
When I had my first child I spent about two weeks wondering when it would be okay to start reading to her like I needed permission to read to my own child. Then I read her first book to her and saw how relaxed it made her and never stopped reading. Her first Christmas a few months after she was born she got a book for almost every time of the day: a mealtime book, bath time book, car time book…you get the idea. It's hilarious to look back on now but she loved when we read to her and as I type this she's lost in a Diary of the Wimpy Kid book so her love of reading hasn't changed. Anyway, I started right away with her baby sister —okay not right away but once I got a grip on taking care of her every need and still doing things for my semi-independent four-year-old son like sitting with him in the bathroom when he uses it. Ha! Anyway,  I mostly read her books that I've read to my two oldest. I have my favorites and interestingly, I think she does too. I shared them over in my Instagram stories yesterday but a few people asked specific questions so I wanted to share them in a blog post. Here are my favorite board books to read to my baby: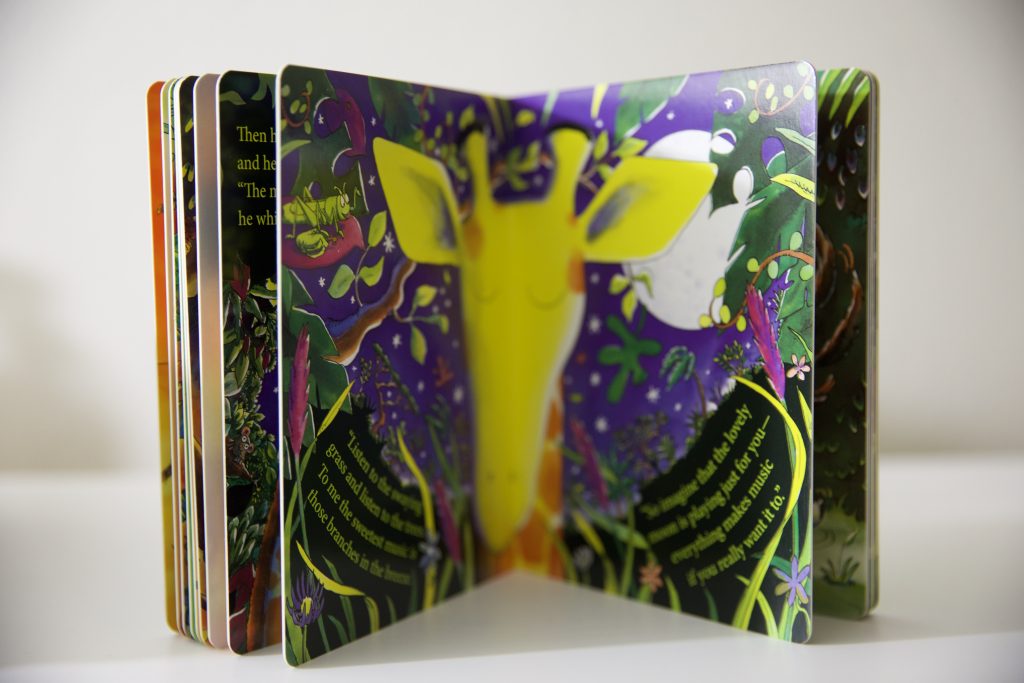 Giraffes Can't Dance is actually a new book that I purchased for this baby. It's a sweet story that highlights the beauty of being different, being an outsider and being brave enough to enjoy those differences despite what everyone thinks. She's way too young to understand any of this but seems to really enjoy the vibrant colors of the illustrations in the book. It's a book that she can grow with and I'm excited to observe how she responds to the story when she starts understanding it.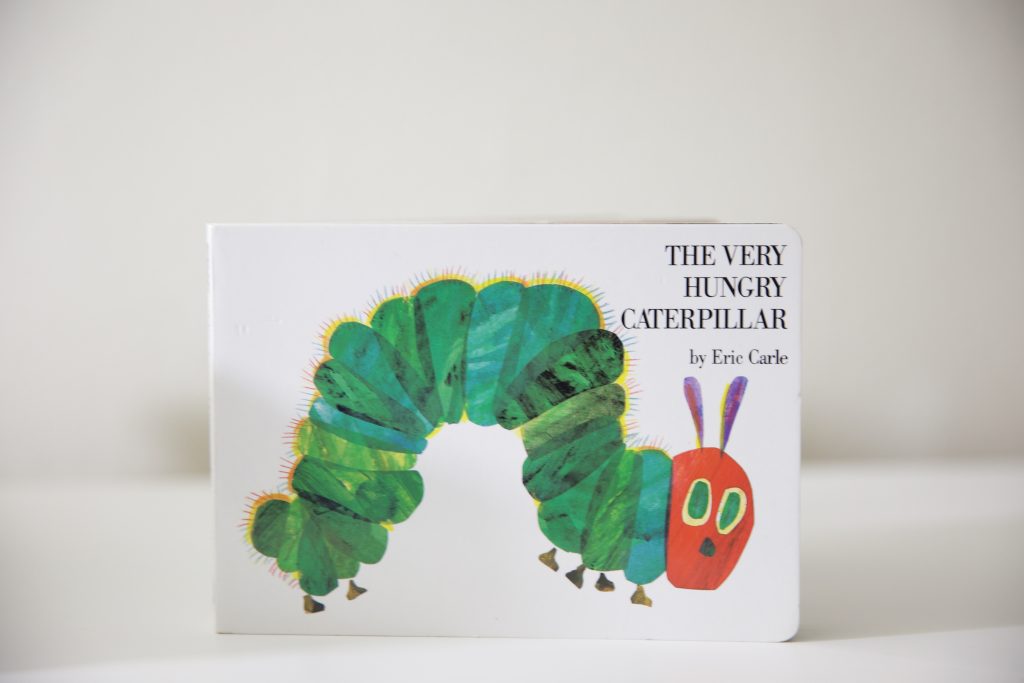 I fell in love with The Very Hungry Caterpillar a few years ago when I heard our local librarian read it to my daughter and a few other kids. It's a fun book to read and a great introduction to kids about a caterpillar's transformation into a butterfly.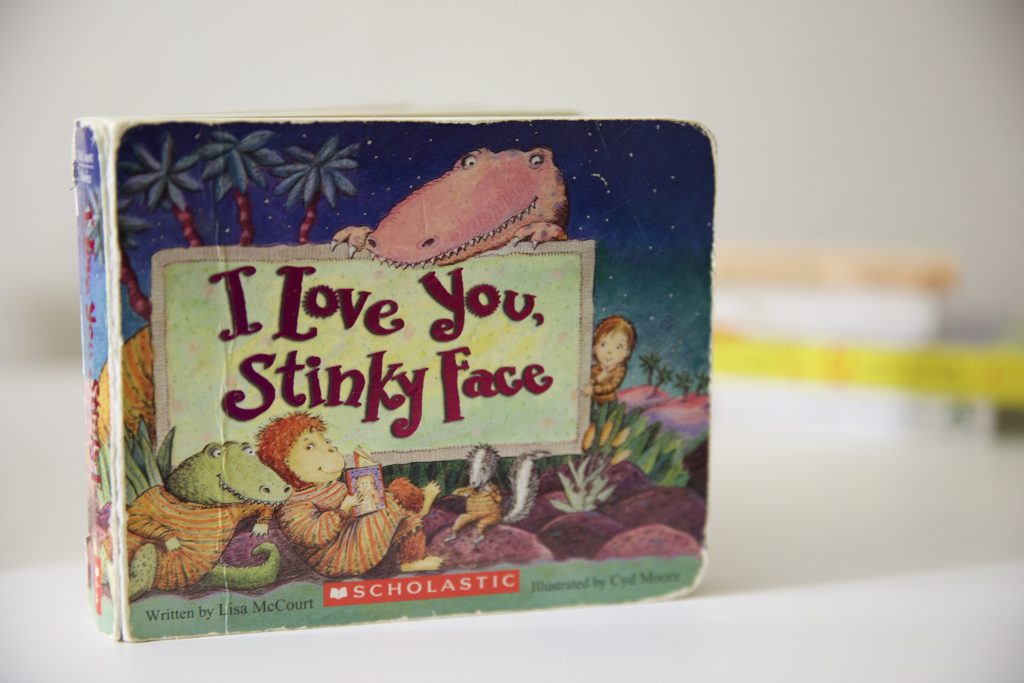 I like reading this book to the baby along with my 4-year-old son because this is one of his all-time favorite books and his excitement makes reading it so much more fun. He loves to tease the baby and ask her to smell her breath and that cracks me up.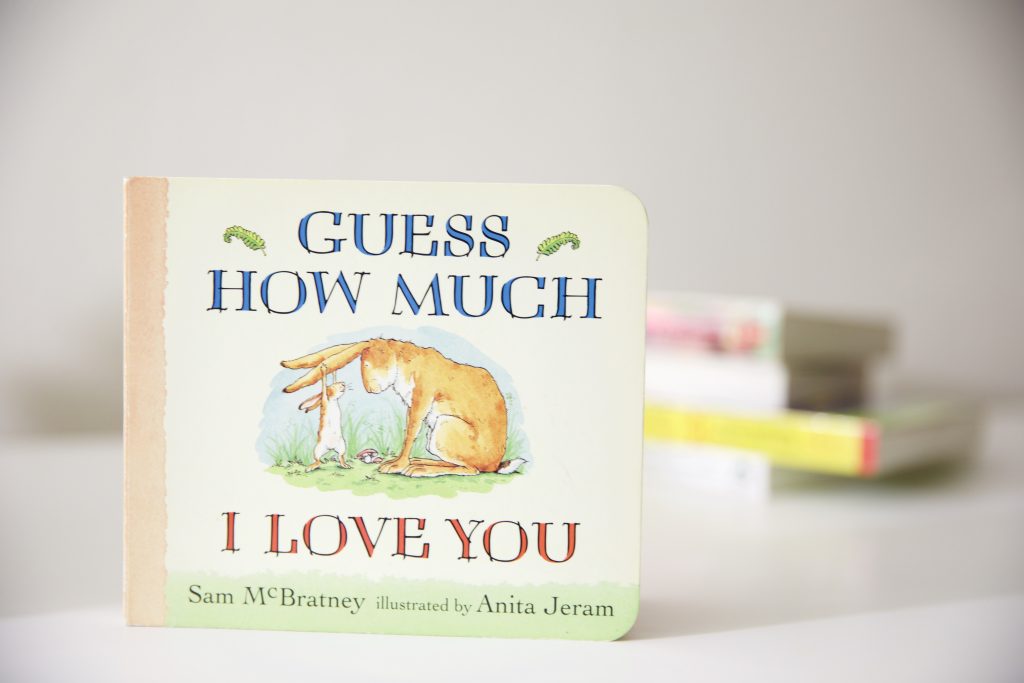 This is another book that she would understand more as she grows up I love reading it to her it's so meaningful and having read it to all three kids it's very meaningful for our family.
I legit read Goodnight Moon until I can read it with my eyes closed. As you can see it's falling apart because of that but it's still a favorite and I sometimes read it to the baby at night.
Anyway, these are all of my favorite board books to read to my baby. I try to read to her every single day as I know it helps me and her siblings to bond with her, helps her develop listening skills, creates a love for reading and introduces her to different sounds. Back when my son was a baby I shared how I used reading to help them bond, you can read that post here.
What are your favorite books to read to your baby?
ps: I created an Amazon store with all of my favorite books and products that I use for motherhood. Books, beauty products, baby products, post-partum. Just about everything!