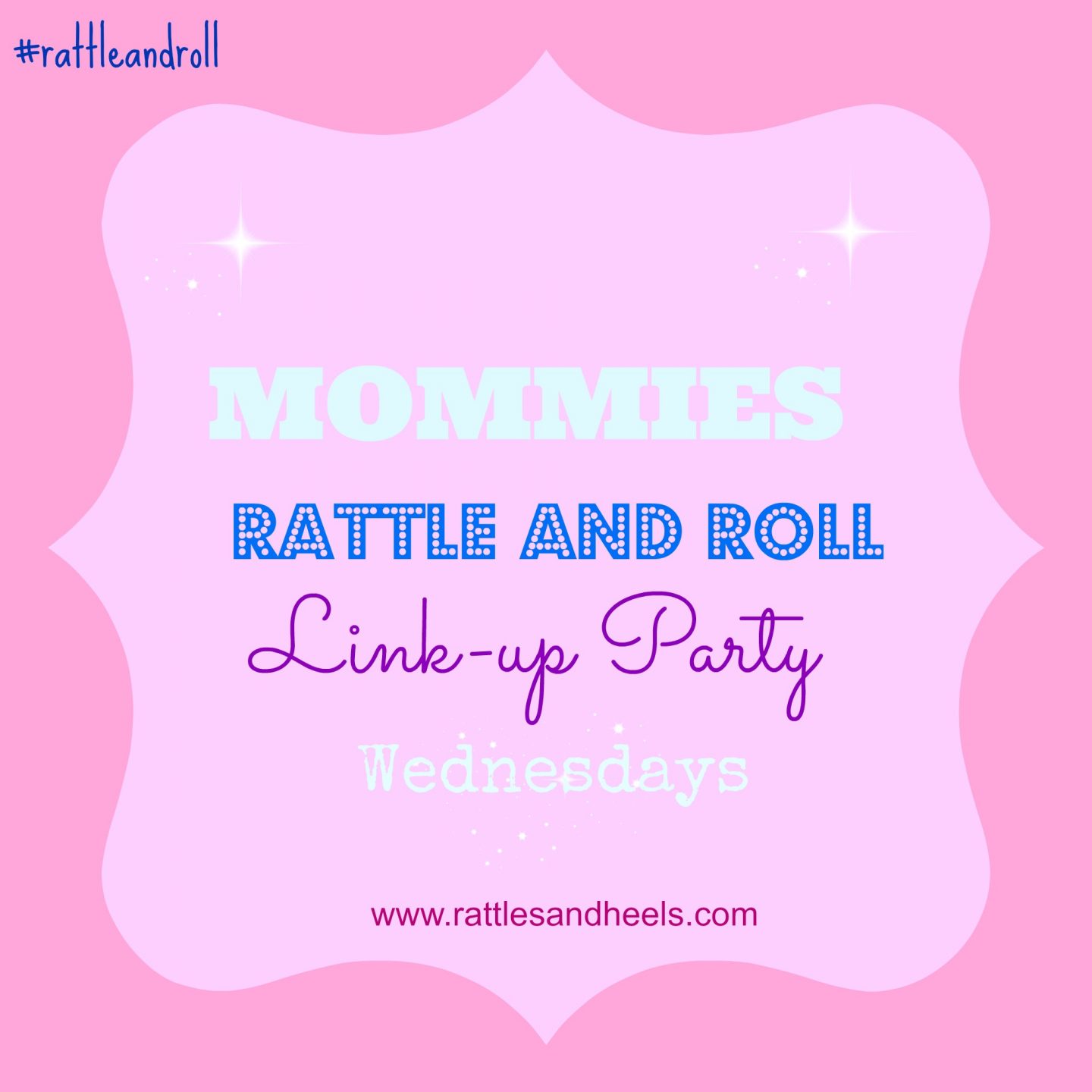 [Tweet "Today for Happy Hour we're having a link-up party  y'all #RattleandRoll"]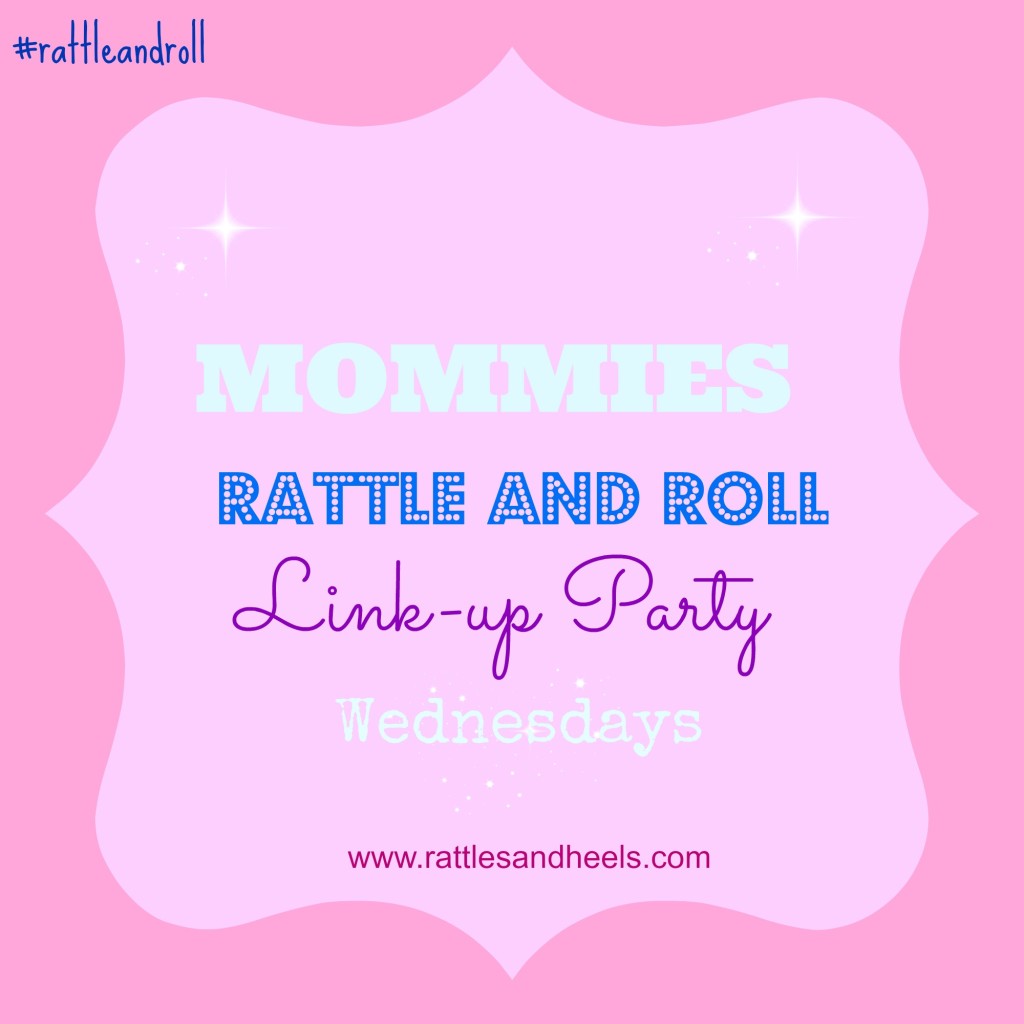 We are doing things a bit different this week, I needed to relax so I decided to make the link-up a #MommyHappyHour!
This week couldn't go any faster because I have a really exciting but busy weekend. Firstly, my daughter turns four on Friday and she wanted to celebrate with her new classmates. I pinned cupcakes for the past two weeks on my Happy Birthday Kiddos board but I don't have the time to make them myself. So, I'll be heading to my favorite neighborhood bakery to stock up. I can't wait to see her and her little friends getting happy over juice boxes and cupcakes. Sorry teacher!
Also on Friday, the Autographed One Direction Giveaway I am hosting ends. So enter now!
After celebrating with my little lady, I'll be heading over to Newark, NJ to cover the Oprah Life You Want Tour. Look out for an EPIC Recap post and follow me as I tweet, Instagram and Facebook all the Aha moments at the Prudential Center #LifeYourWantTourNJ.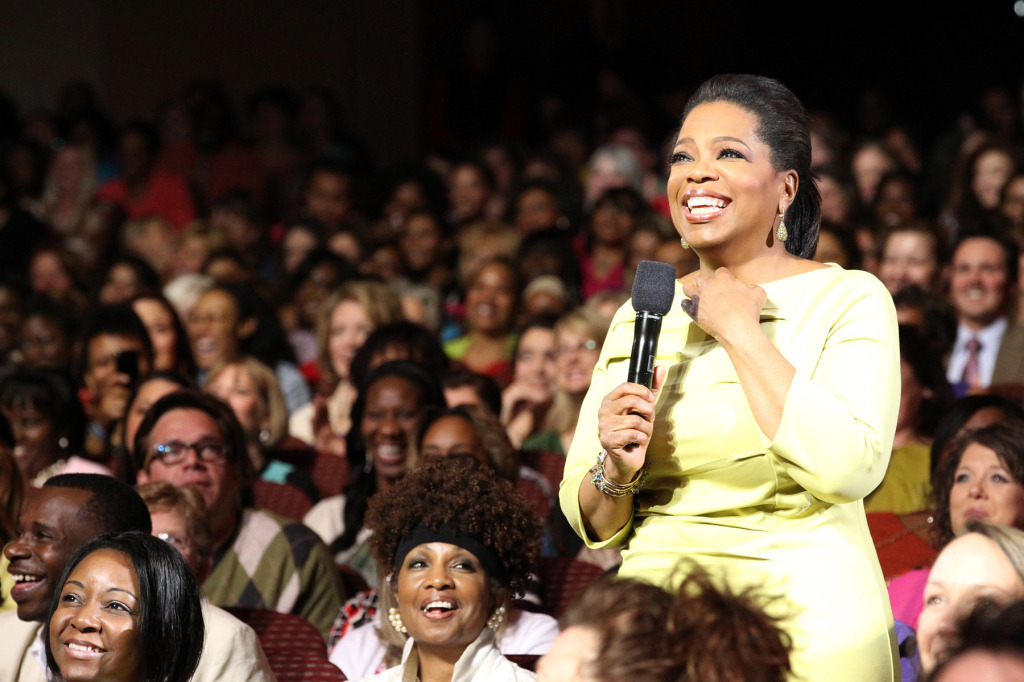 Enough about me!
Thank you everyone who joined the link-up party last week. The Good Mama shared some good food with us, Asian Inspired Cocktail Meatballs recipe with us. I've vowed to make an effort to watch football this year and I think I want to give these a try. Look yummy right! Check out the recipe here.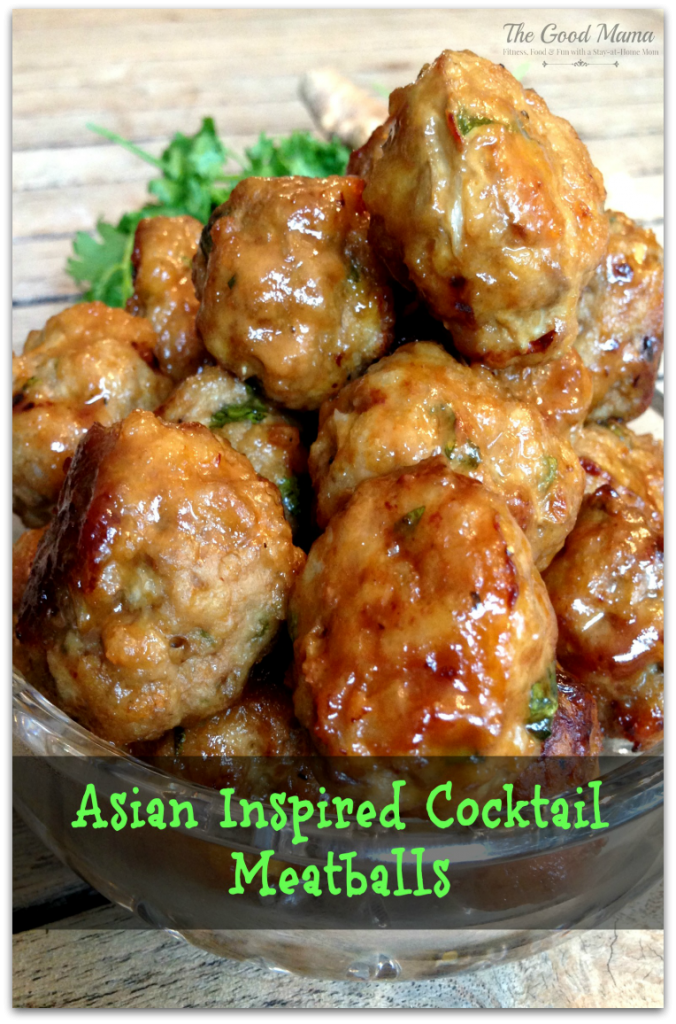 As usual, I can't wait to read your posts! Let's #RattleandRoll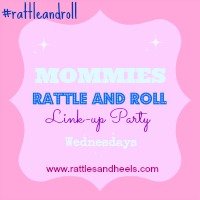 <div align="center"><a href="http://www.adannadill.com" title="Rattles and Heels" target="_blank"><img src="https://adannadill.com/wp-content/uploads/2014/08/Button.jpg" alt="Rattles and Heels" style="border:none;" /></a></div>