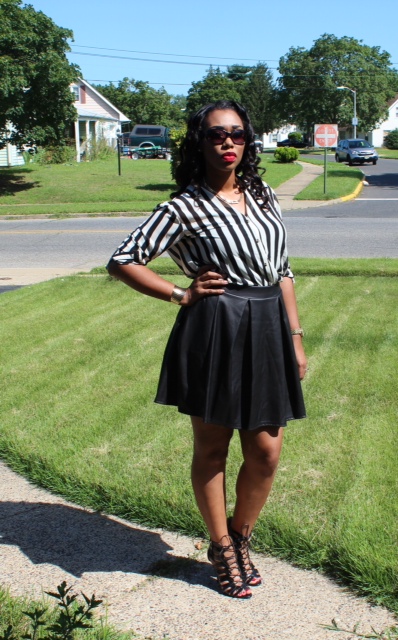 I recently had the chance to interview Chimere Nicole of the fashion blog Glam 4 Glam for my new Mom in Heels series. The goal behind Mom in Heels is to provide inspiration to moms by getting a preview of how other moms manage to maintain their identity, style and independence while being devoted mommies. I hope that this series not only inspires but also provides some tools and lessons that you can implement into your own life.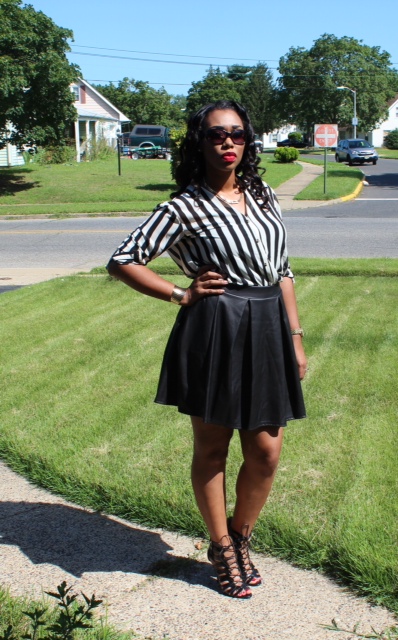 R&H: Hi Chimere, I'm excited to interview you because you embody all of the qualities of the Rattles & Heels mother. You are a business owner, a blogger, a mommy and pregnant in heels.
CN: Adanna, first let me say thank you for the opportunity to be interviewed by you. I love what you and your blog embody and would be happy to be a part of this movement. Moms Rock!
R&H: How many kids do you have and what are their ages?
CN: I have a 2 year old daughter named Ariel and a baby girl due in June.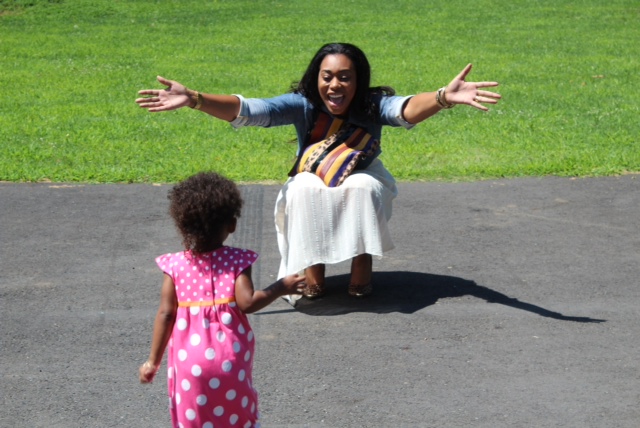 R&H: What has been the biggest challenge you've faced as a mother?
CN: Learning to balance my time effectively. I wanted to devote as much time to my daughter and husband as well as my business ventures. It was a big adjustment in the beginning but I've learned that being a super mom is all about time management and living in the moment.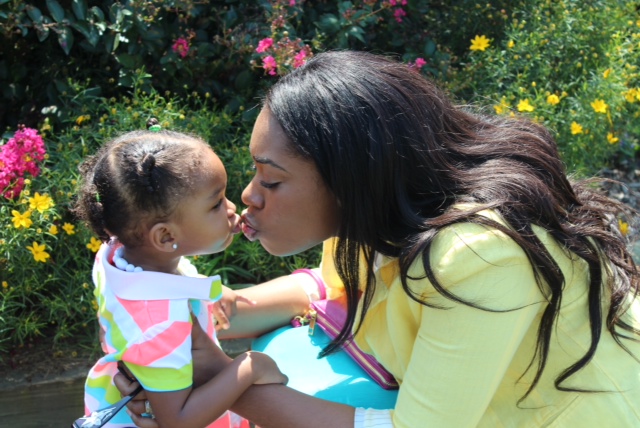 R&H: As driven as you are, how do you balance your professional life and motherhood?
CN: Again time management is key for me. I plan out my week on Sunday afternoons. I have a detailed list of things that MUST get done as well as goals for the week. I do this for both my household as well as my businesses. I have so many planners it's not funny.
R&H: What would be your advice to mothers who are struggling to make time to take care of themselves and establish their own style?
CN: My advice to any struggling mother would be to prioritize. Some things just have to wait. If you take 30 minutes a day to just STOP and focus on yourself you will have a fresh outlook on your day. In regards to style I think your personal style is a reflection of you. So if you want to feel like supermom you have to look like supermom. It works hand in hand.
As a mother, it was hard at first for me to get out of my sweatpants and baggy T shirt. But once I did I noticed I was such a better mother. I was happier and my daughter was happier too. Establishing your personal style might take some time. So my advice would be make it your own. If you like it wear it. Stay true to your style because if you love what you wear it will show.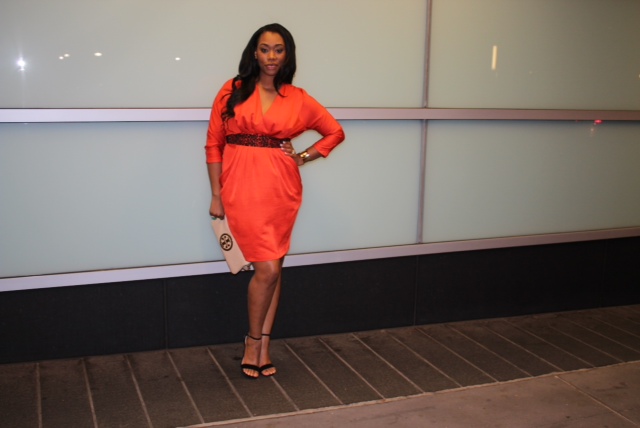 R&H: Can you share one of your favorite beauty tips for moms on the go?
CN: I have plenty of beauty tips. Concealer is your best friend. Make sure you have one in your purse at all times. Never neglect your eyebrows they make or break your face.
R&H: You're currently expecting another baby. How would you describe your maternity style?
CN: I would describe my maternity style as comfortable chic. I want to maintain my personal style without sacrificing comfort. I'm making sure to wear flat shoes this time around. With my first born I didn't even own flat shoes.
R&H: What two pieces do you think every pregnant woman should own?
CN: I think every pregnant woman should own a black maxi dress and jean jacket. They are go-to pieces that are comfortable, affordable yet stylish.
R&H: Tell us about your blog.
CN: My blog focuses on fashion with a touch of beauty. I tend to integrate my YouTube beauty channel on my blog. They are both designed with the everyday woman in mind. You don't have to spend hundreds of dollars on hair, makeup, and clothes to feel glamorous. The goal for both platforms is to have a positive role model for woman of color. As well as mothers.
R&H: How can readers contact or keep up with you?
CN:Follow me on Instagram and Twitter:Glam4Glam