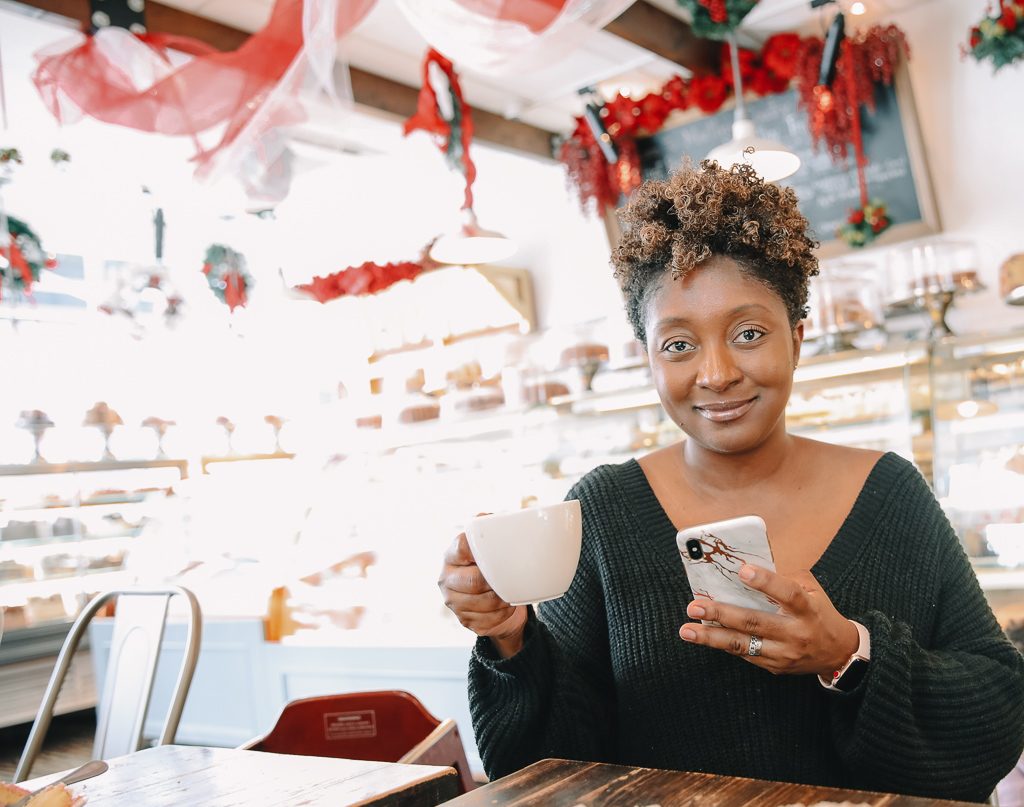 This is a sponsored post. As always, all opinions shared are my own. 
Parents these days! We're busy and always have a phone in our hand to document our kids' entire childhood or get guidance on Pinterest. We get judged so much for how differently we approach parenting from previous generations. At heart, we want to do our best for our children and to find ways to simplify our parenting journey. As a millennial mom, my smartphone is naturally part of my life, and I try my best to use it to make parenting a little better. What good is technology if it doesn't improve the quality of our lives, right? There are so many apps now that it's annoying to download app after app, investing time in using them to realize they're not a fit for our lifestyle as parents. To make it easier for you, I wanted to share my must-have apps for modern moms, the three best apps for moms that I use the most and love.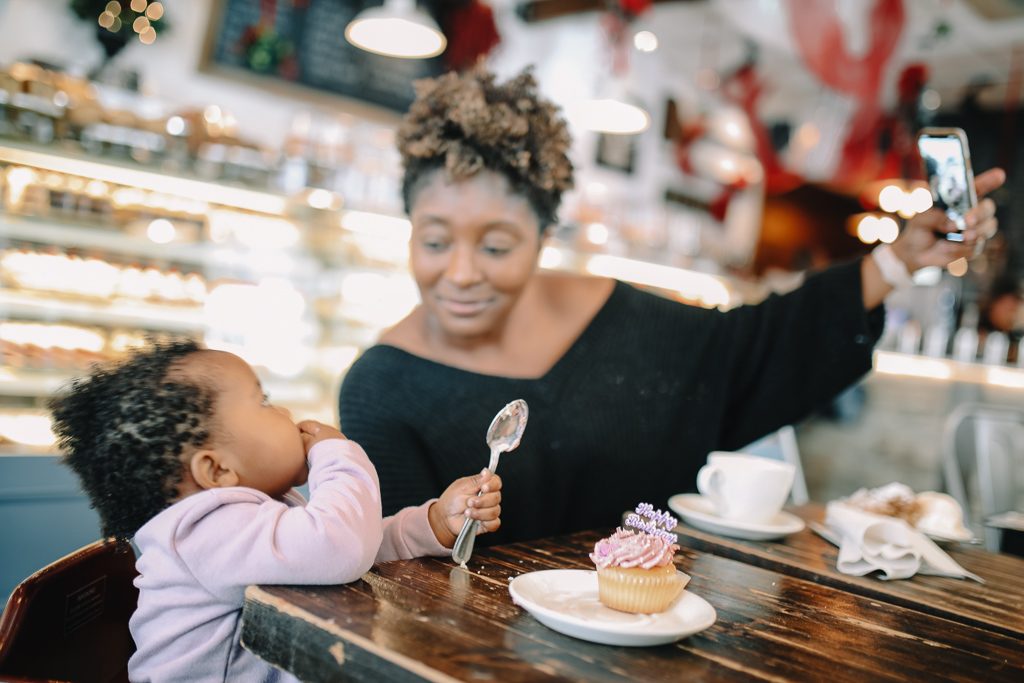 Ever saw a rash or bump on our child's skin and wondered what the heck it was? I usually wonder if I should bring my child in to see the doctor, worrying that even if it looks like no big deal, it might be. It's hard to make that judgment call since I'm not a professional. So I was happy to discover Aysa, an iPhone app that makes the judgment call for me, anytime and anywhere.
I wish Aysa existed when my firstborn had her first bout of baby acne and cradle cap, or when her doctor prescribed antibiotics and she broke out with a diaper rash. Aysa as a guidance tool let us mamas know what to do about 200 common skin conditions.  I trust the judgment of Aysa because dermatologists develop it with the expertise of over 47,000 doctors.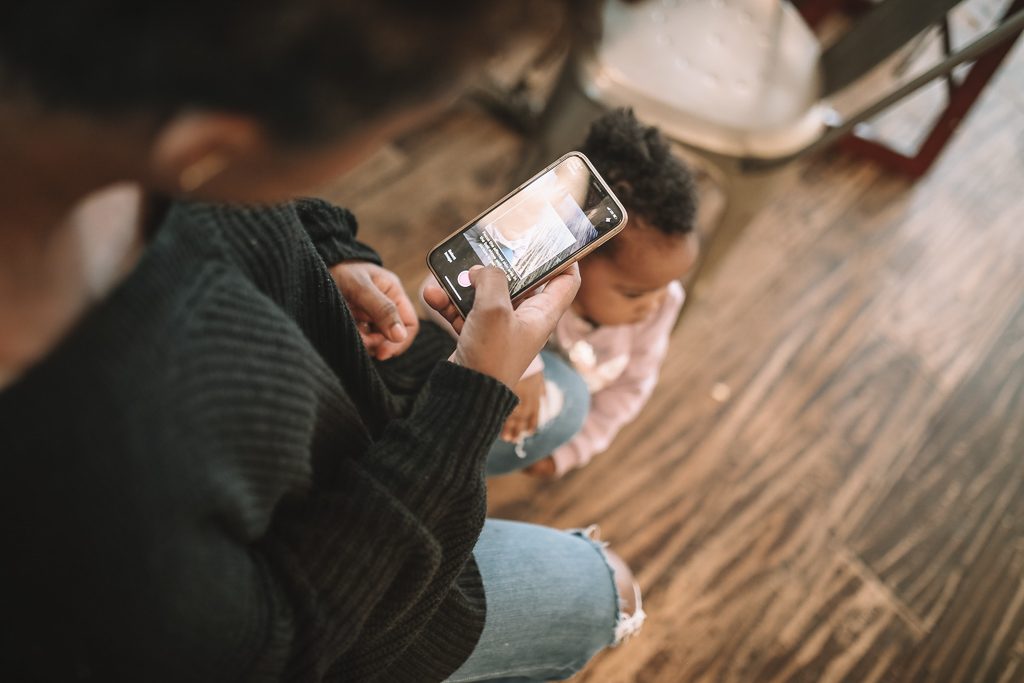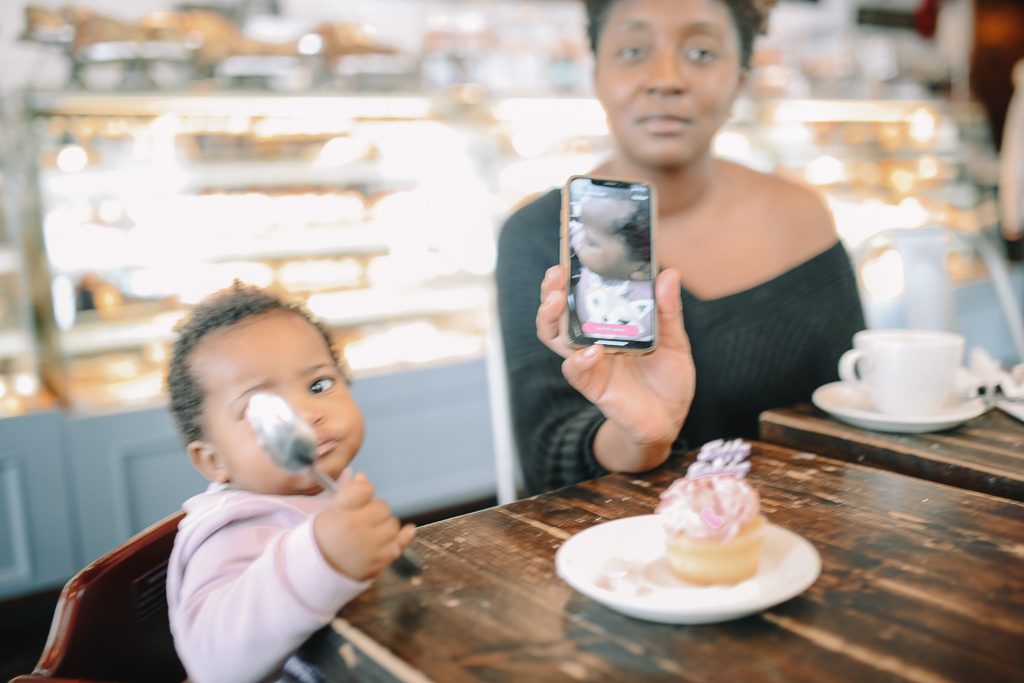 I used it recently when I spotted a red mark on the baby's cheek. I simply took a photo of the affected area in the app, answered the follow-up questions and instantly learned it was nothing to worry about.  It's easy to use and saves me the trouble of making a doctors appointment, sometimes taking three kids with me, just to be told it's nothing to worry about.
If you've been following me for a while, you know by now that I am a fan of the Cozi app. I've been using it for the past seven years, and it helps me to stay organized. I use the shared calendar feature for my kids' activities, appointments as well as my own. My husband and I have a shared account, so we both can add and edit it easily. My favorite thing about this app is the shopping list feature. Whenever I go shopping, I can adjust easily my list to the layout of the store and I love that I can cross things off my list. You can even add to the list using Alexa. Cozi will literally help you get your whole life together in just one app. I haven't used it for meal planning yet, but I plan to start doing so in 2019. That's one area of my life I need to tighten up.
I know we're all sick of hearing about the thousand ways we need to practice self-care and wellness, but it's essential when raising little ones. Ensuring that my mind is balanced allows me to make the best decisions for my family and it puts me in a better frame of mind to take care of my children. I love using the Calm app because of the reminders to take a breather. I have it synced to my Apple watch, and there are times when I would be feeling stressed and get an alert to take a few deep breaths.
Let me know your favorite apps in the comments!