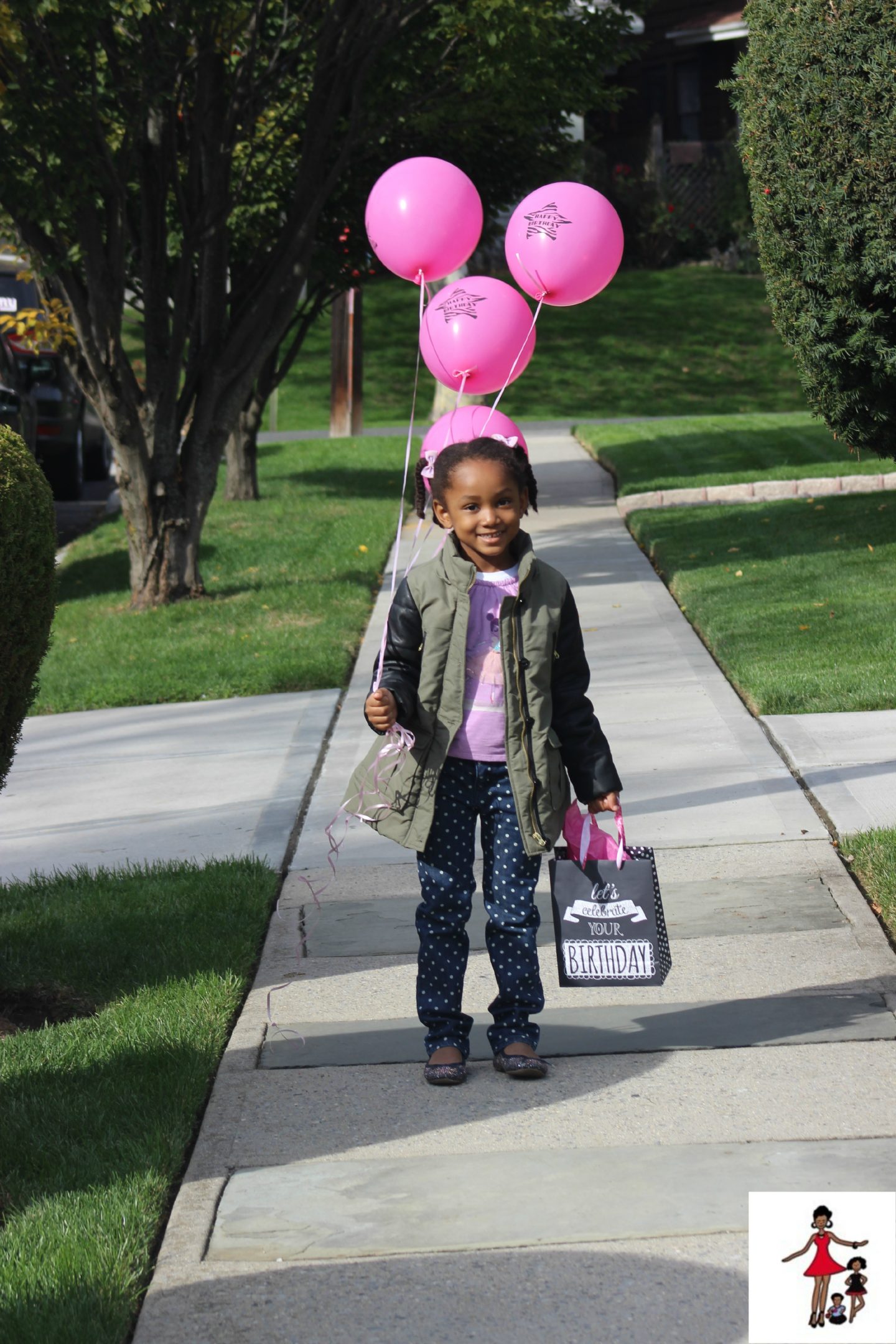 This shop has been compensated by Collective Bias, Inc. and its advertiser. All opinions are mine alone. #CollectiveBias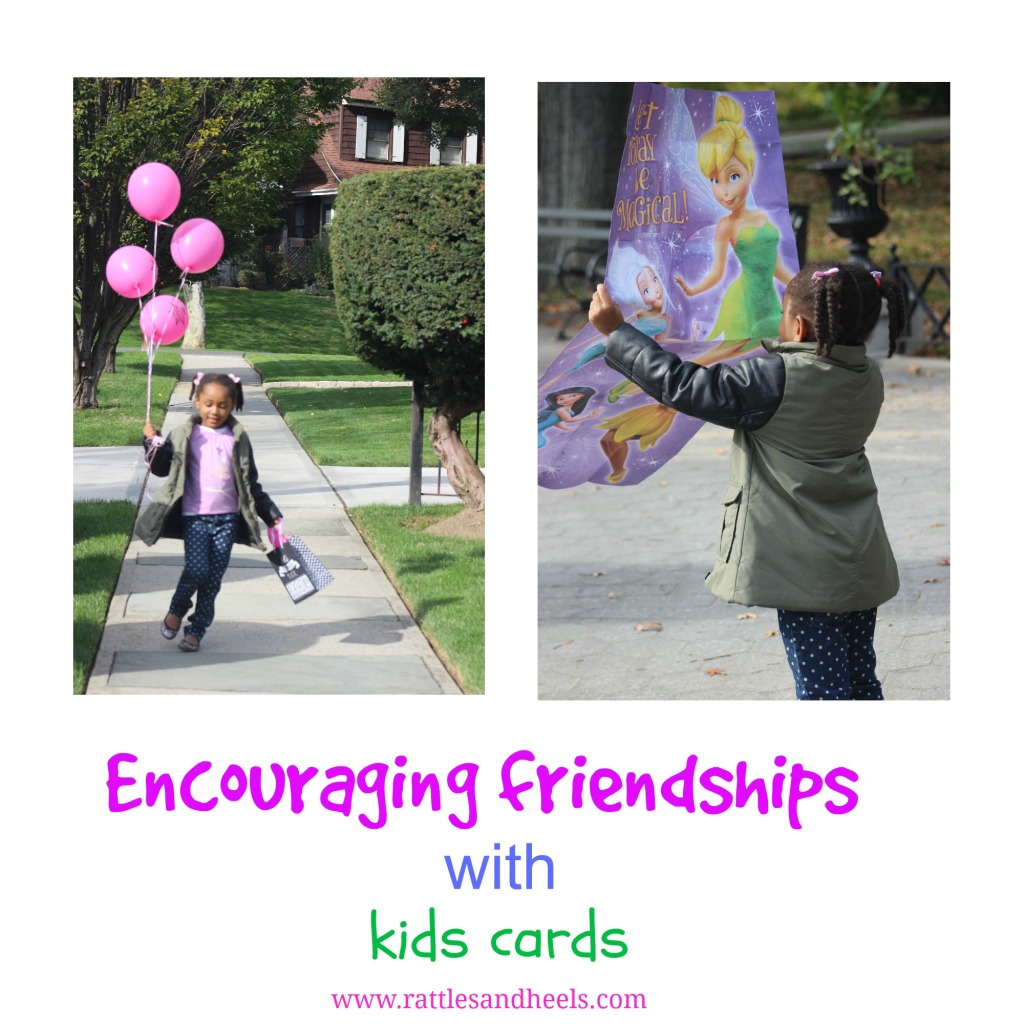 At 4, my daughter is still developing social skills. She's very friendly and within the past two months since she started her new school she's made many new friends. I am really proud of her but I'm worried that she'll forget about her "old" friends. One friend in particular, Morg been a part of her life since she was a toddler. Now that they attend different schools they rarely get to see each other and play. My daughter may not realize it but as an adult, I understand the value of my life long friendships. Don't get me wrong, I am by no means #TeamNoNewFriends. I make new friends all the time but it's my old friendships that anchor me. It's my old friends who understand my history and who I truly am. That's why I want to encourage her to show Morg that their friendship is important to her and to nurture their relationship. I want her to know that they don't have to see each other all of the time but that she can be there for Morg for special occasions to celebrate in a "big" way.  Morg's 5th birthday was the perfect opportunity. While we were grabbing a few things at Walmart, we made a stop in the kids cards section to look for a card that would let Morg know that she's a "big" part of The Princess Fairy's life.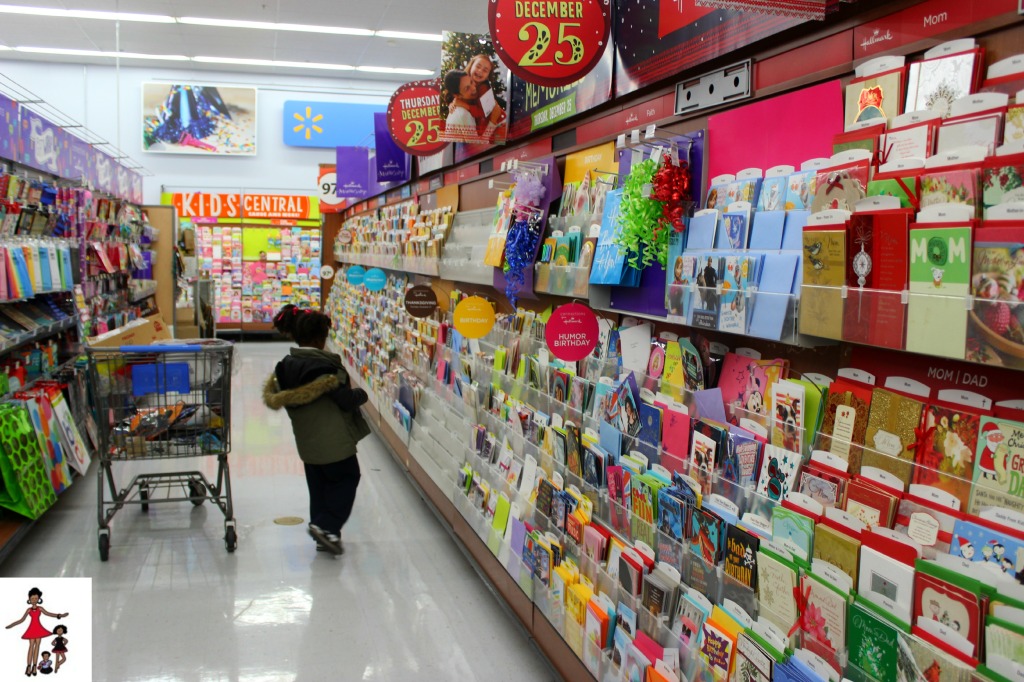 We decided to get Morg a Hallmark poster card that opens into a jumbo poster but we had a hard time making a choice with characters like Doc McStuffins, Minnie Mouse, Sophia and more.  Eventually, we settled on Tinkerbell. Morg loves Tinkerbell and the girls watched The Great Fairy Rescue together  this summer so it would be a sweet reminder of the nice times they had together.  She was excited that Morg would now know that their friendship is a  "big" deal when she saw her  big card.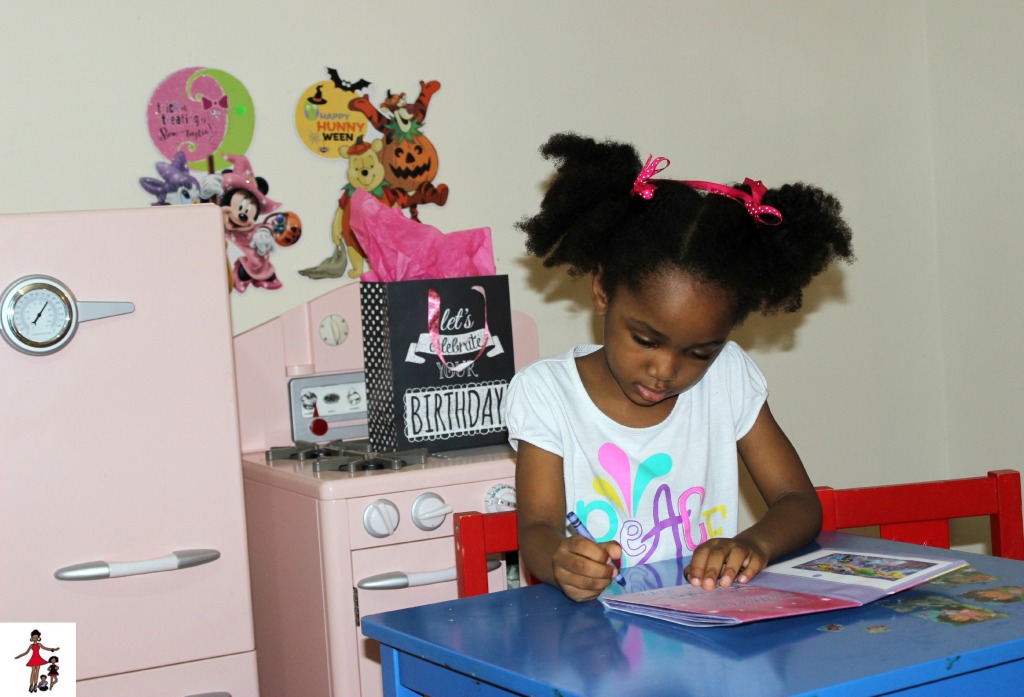 When we got home, the Princess Fairy made sure to sign the card for Morg because with all the other guests at Morg's party she didn't want her to forget that she gave it to her. Cards are keepsakes and Morg may stumble on this card many years from now and smile when she's reminded that her dear friend gave it to her on her 5th birthday.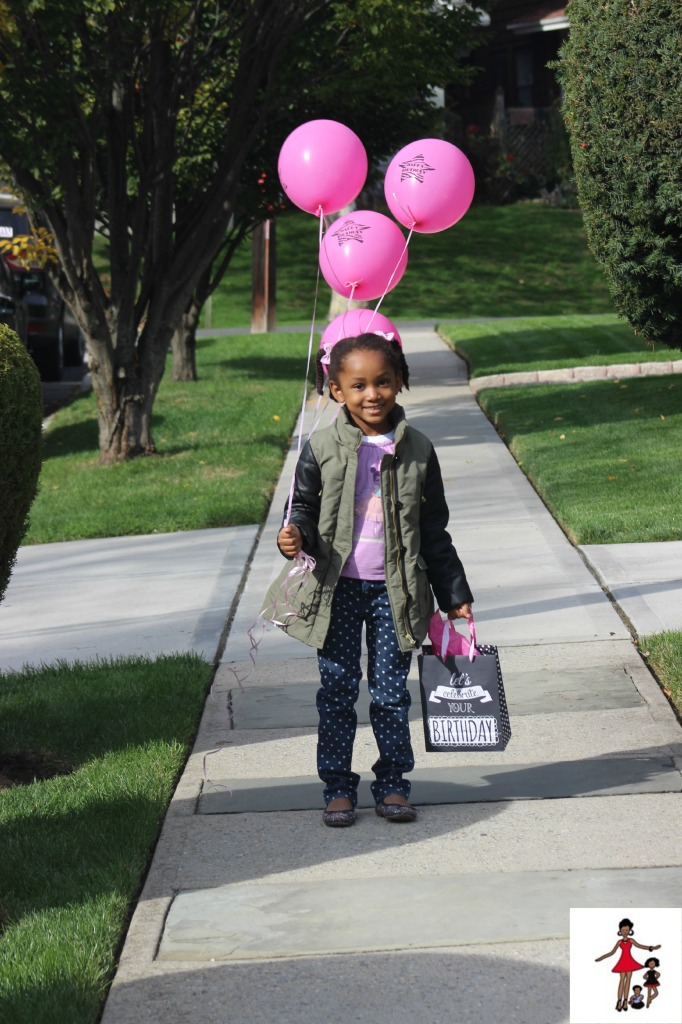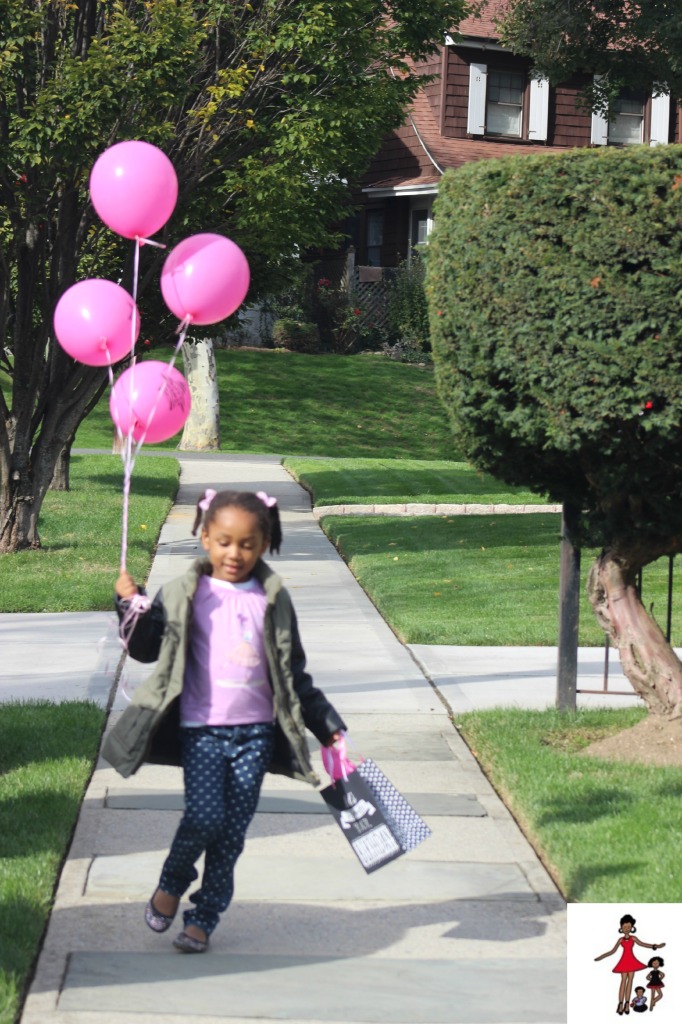 It was awesome that the poster card could fit into a regular gift bag with Morg's gift. We joked that Morg would have no idea how big her card really is from looking at the bag.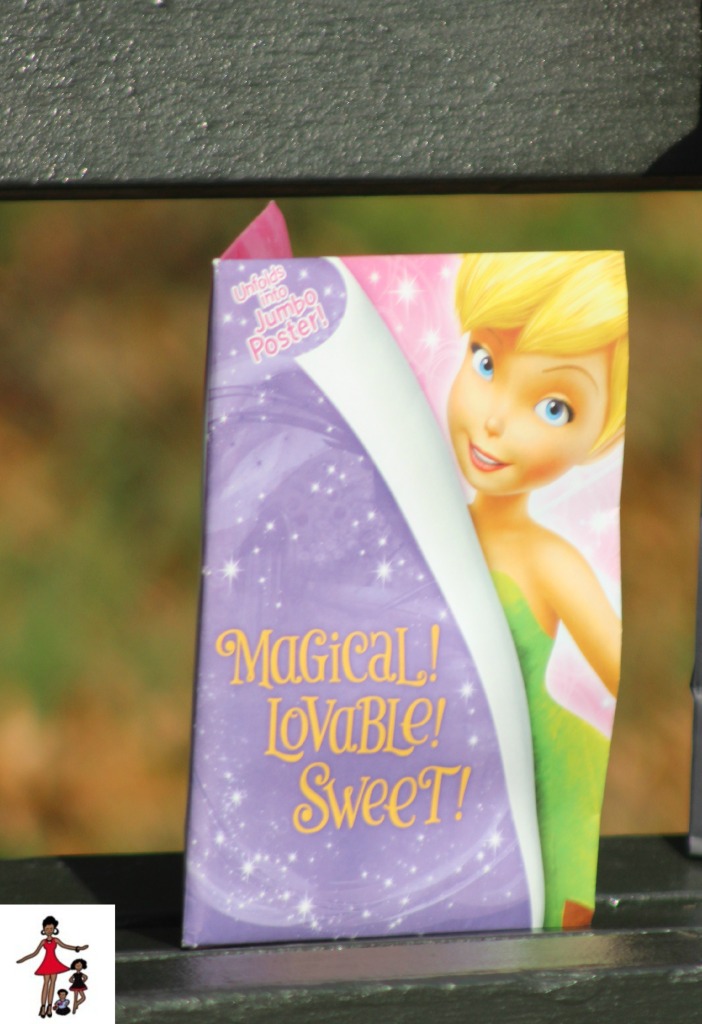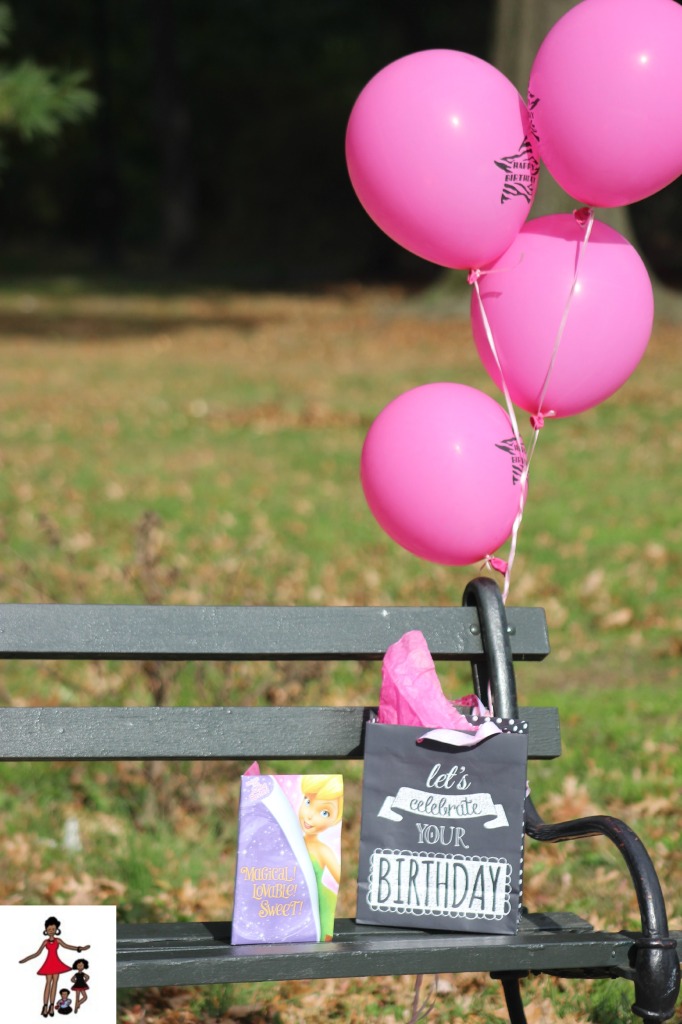 Before giving it to her, The Princess Fairy wanted a peek. I was a bit nervous that we wouldn't be able to fold it back but she's so cute when she begs, I let her take a peek.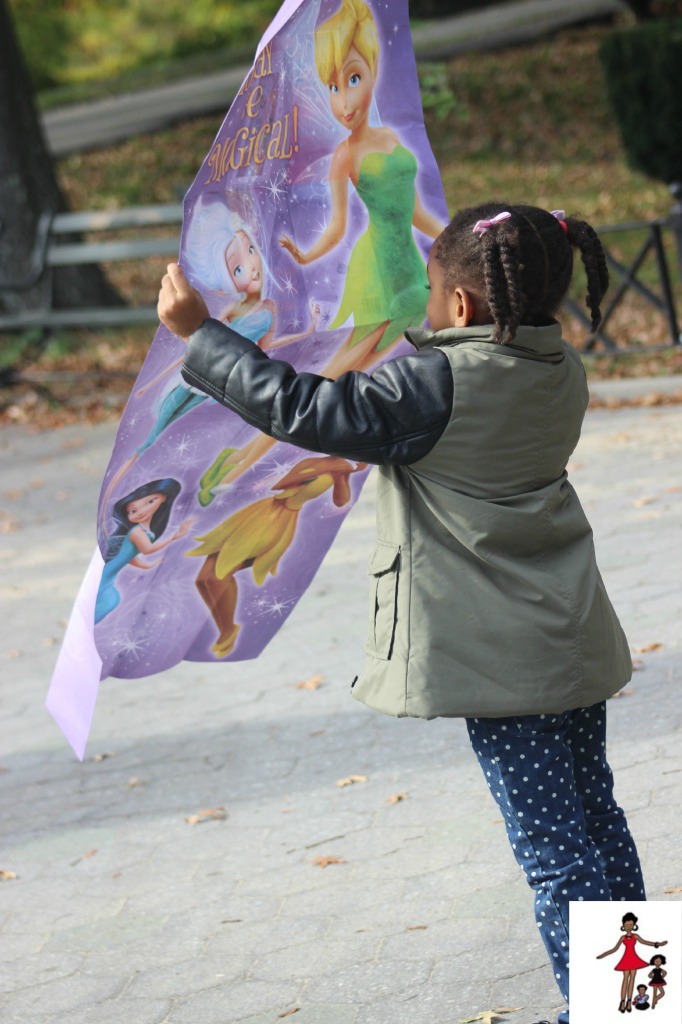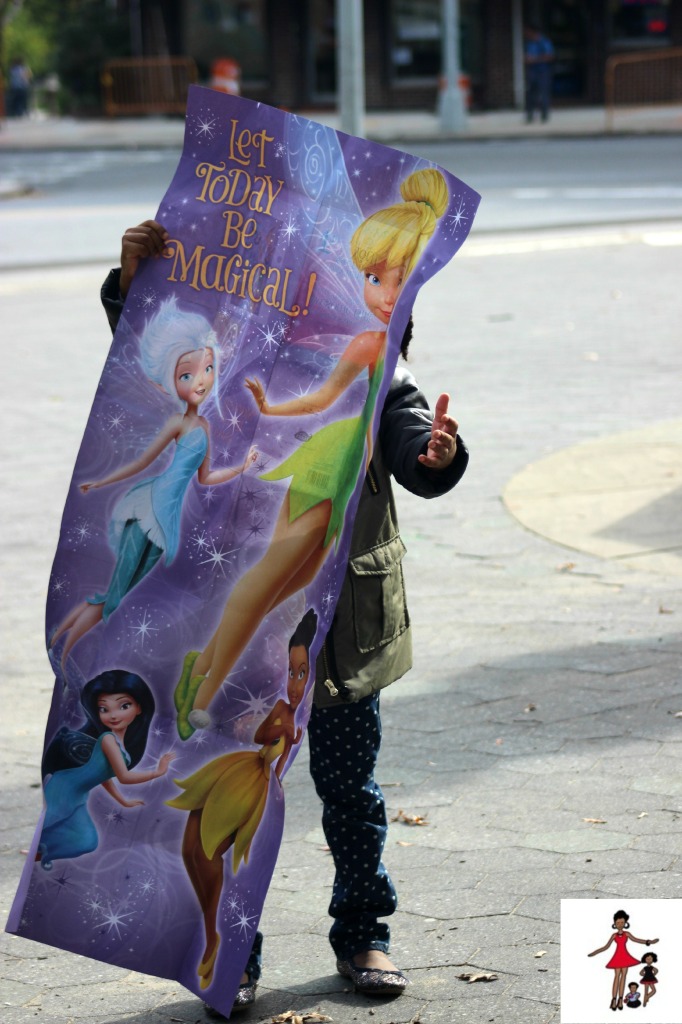 She couldn't believe that it was bigger than she is and had her favorite fairies.
The Princess Fairy loves these cards and will be gifting them to some of her other friends on their birthdays. It seems like kids have birthdays all the time so it's good to know that I can use the Hallmark Rewards to enjoy some perks from all the birthday card shopping.  You can also sign up for Hallmark Rewards, here.  Find inspiration to celebrate the kids in your life's birthdays here.  For every five cards you buy at Walmart, you will receive a reward. If you're on twitter, join us in the #kidscards conversation.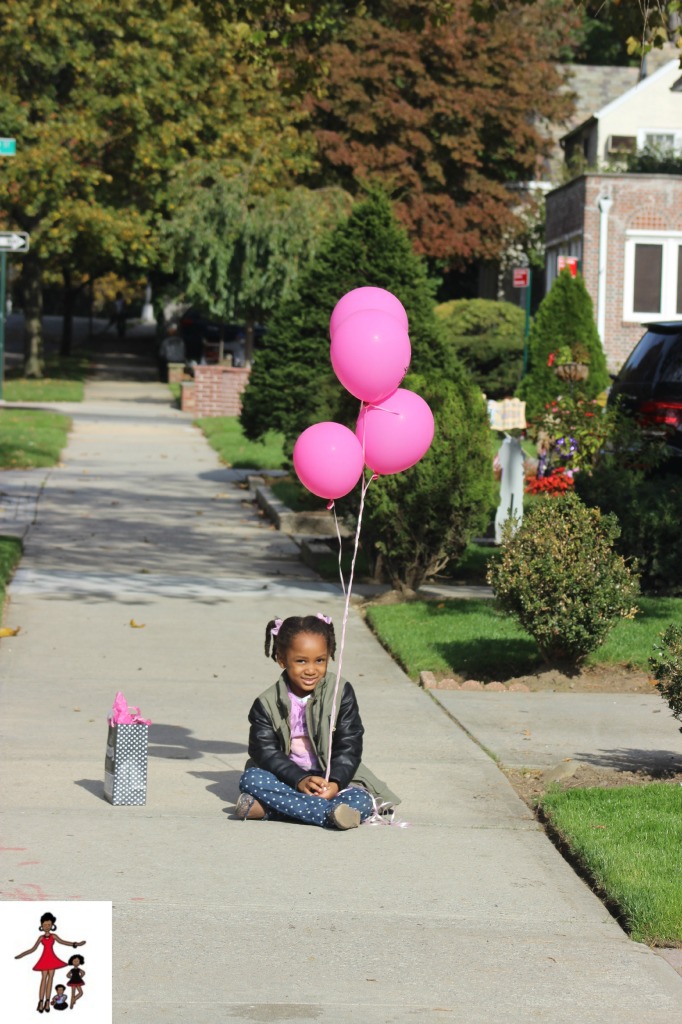 How do you encourage your kids to maintain relationships with friends who don't attend the same school?