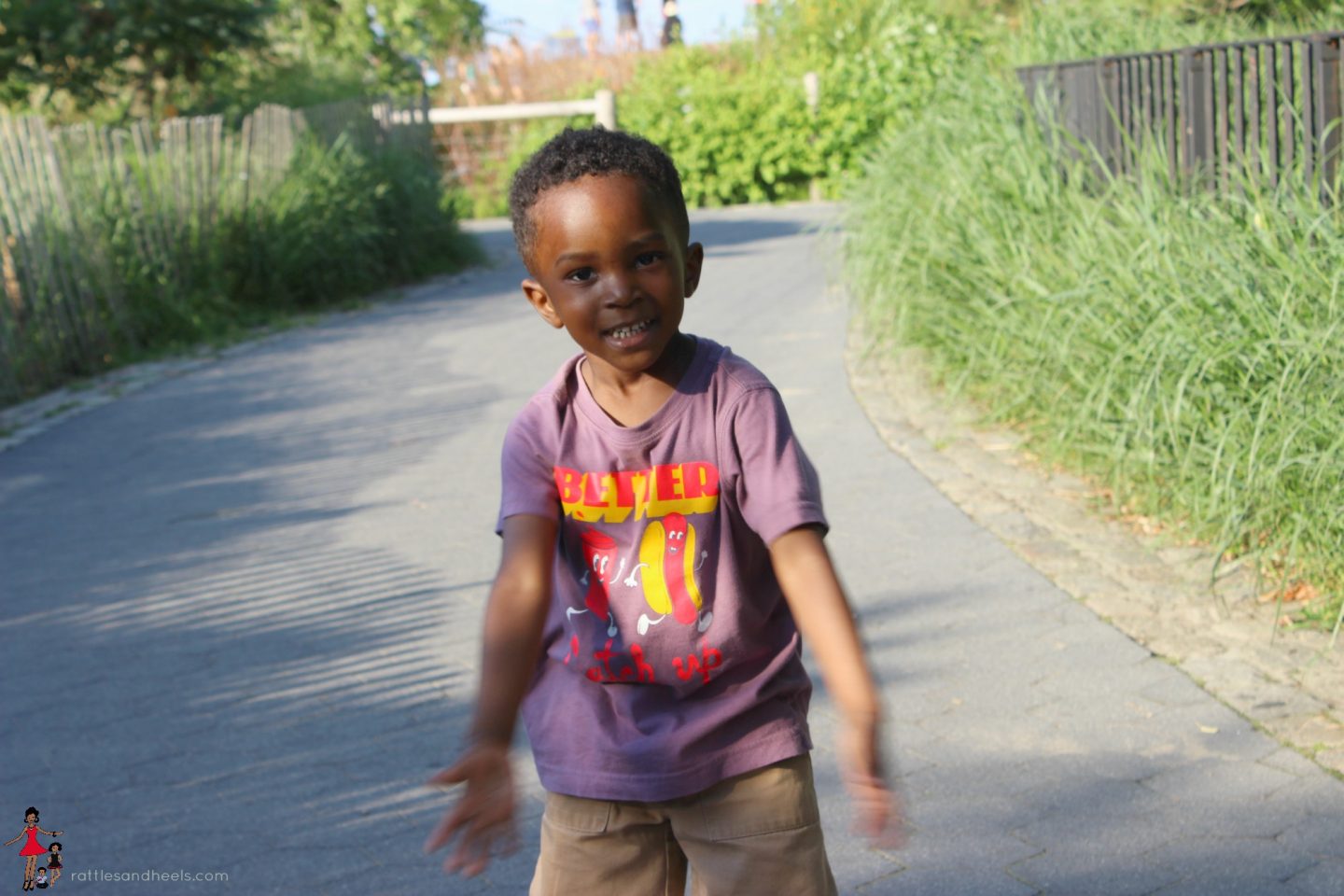 This post is in partnership with Loteda, a brand I enjoy and wanted to share. As usual, all opinions expressed are my own. 
I was up late last night writing in my journal because I was filled with so much gratitude and happiness! I never in a million years imagined that children would bring me this type of joy but that's what they consistently do. Yesterday, I spent a fun filled day with them and if you follow us on Snapchat you know there wasn't a dull moment.  They were excited, bossy, adventurous, funny and sometimes really bratty. Three years ago when my son joined our little family, I had no idea how I would manage a baby and a toddler. At the time, their almost three-year age gap seemed so much wider, they had nothing in common but as I write this a few weeks shy of my son's third birthday I am proud to say, The Super Knight is catching up to his sister.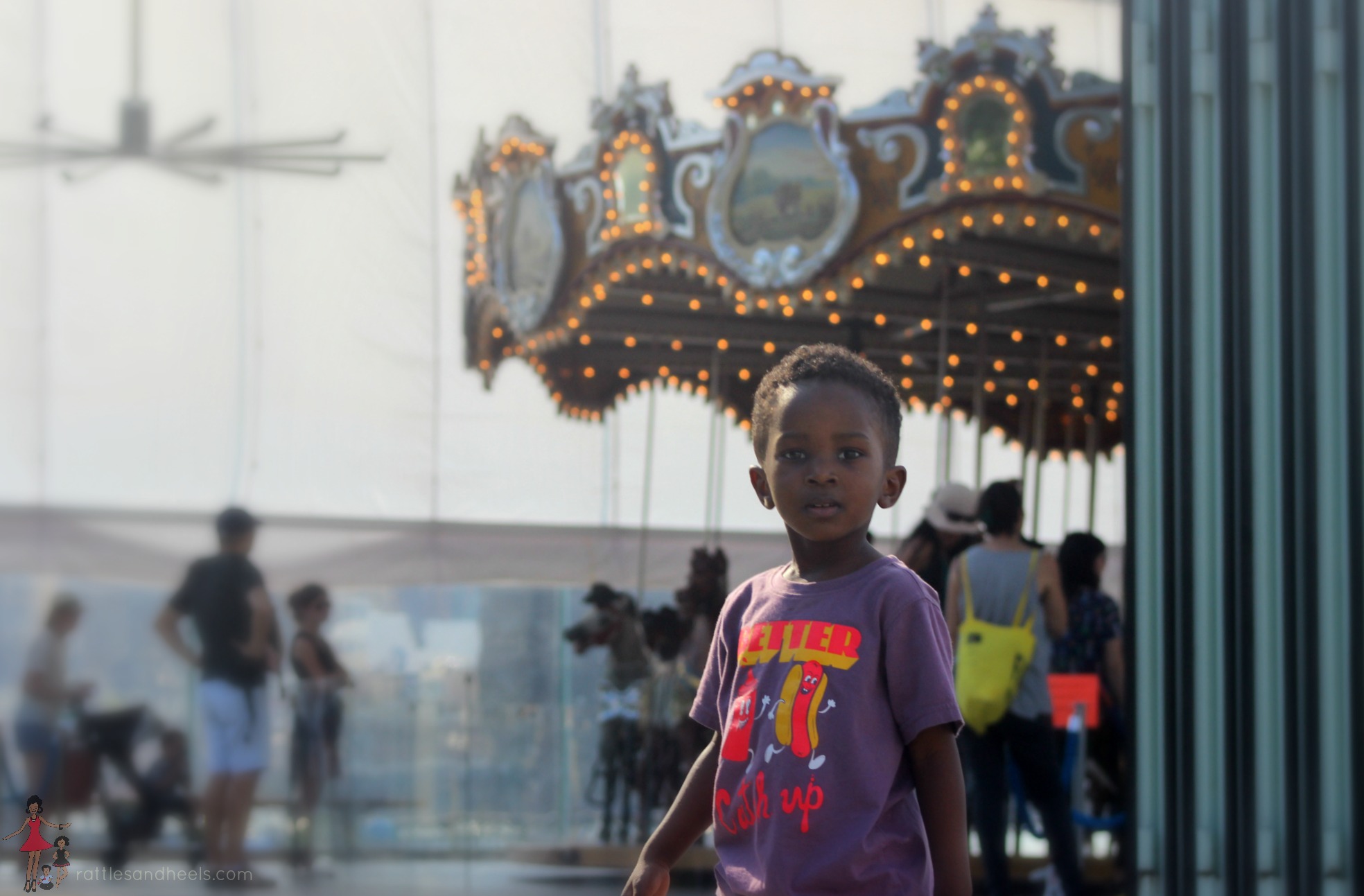 These days they do everything together. The Princess Fairy likes to hug him and remind him that she's a "good big sister" while he enjoys doing special things for her like lining up her dolls for their weekly birthday parties, practicing ballet with her and sharing his snacks (he hates sharing snacks with anyone else). He also looks out for her when she's missing out. For instance, if I privately offer him an ice pop, he would yell out to her "Come now!"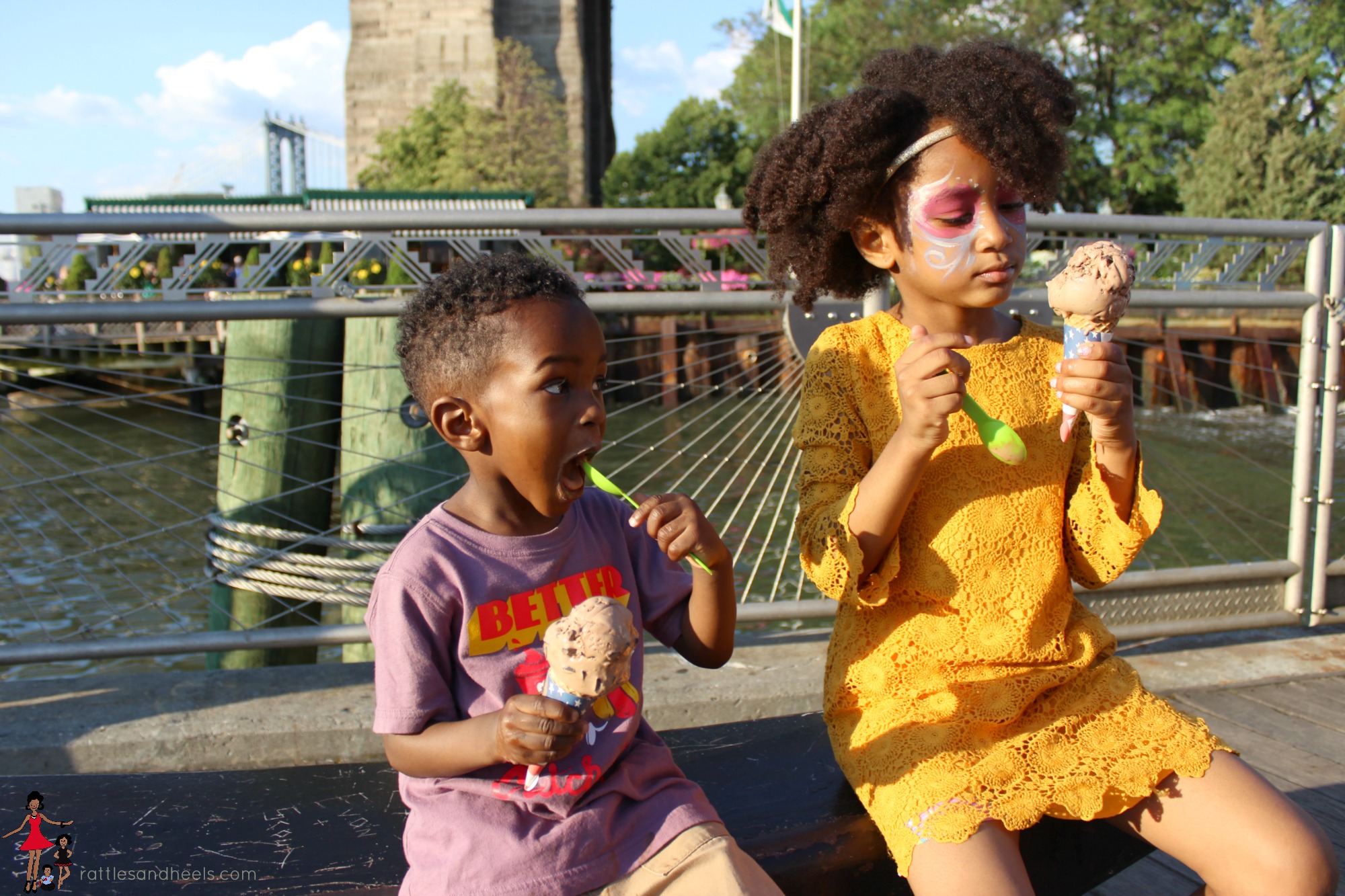 [Tweet "Better catch up to this little guy in @
LotedaKids curated LOTS
"]
He's also catching up to her in height.  In the past few months, he's outgrown his clothes rapidly. A pair of trousers will fit one day and the next day it would be capris. His sister has always been tall for her age, him not so much so these growth spurts caught me off guard.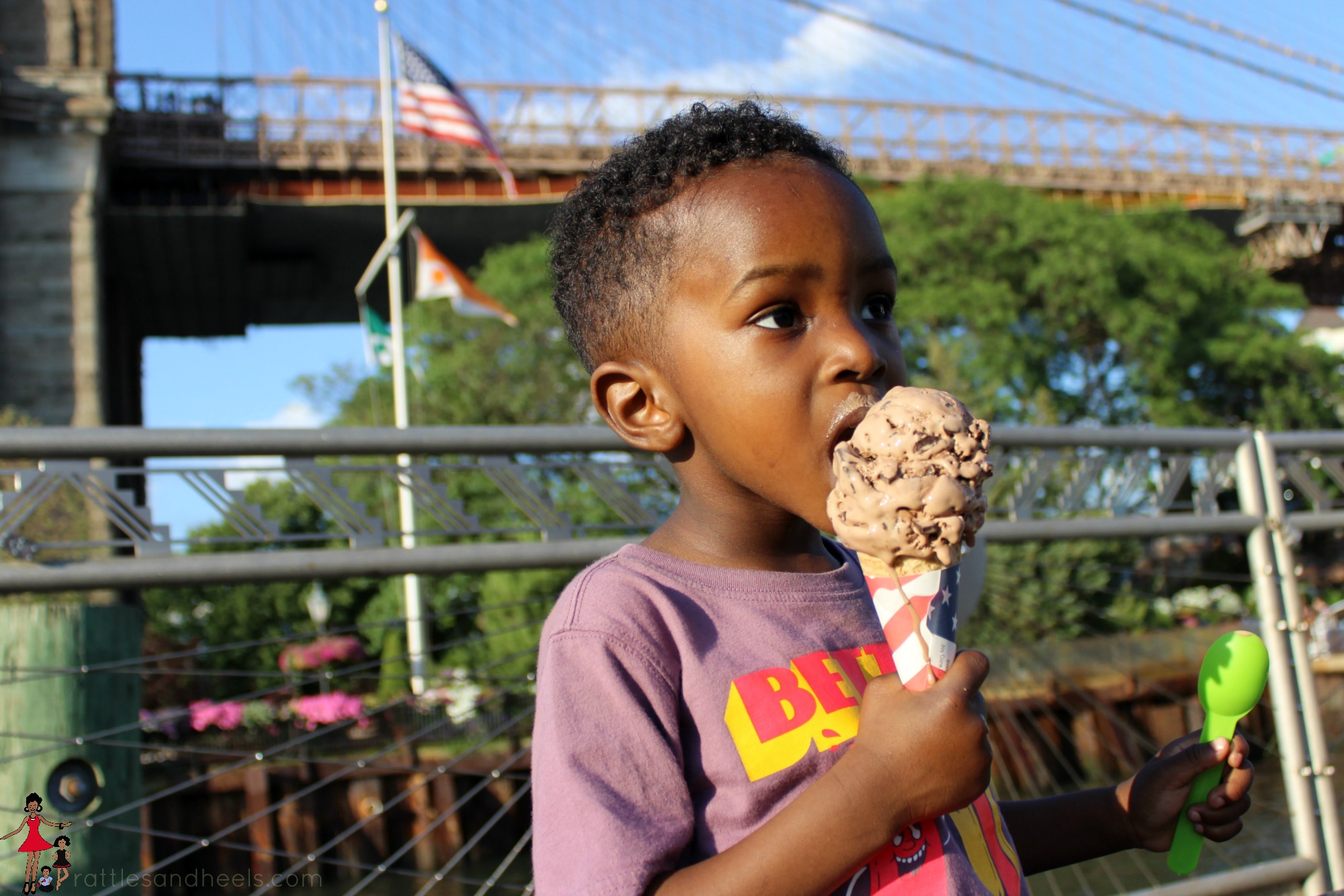 Figuring out what to do with all the clothing that no longer fits him and constantly buying him pieces can be annoying, costly and time-consuming. Instead of stressing about this, I recently turned to Loteda, a site perfect for parents with kids sizes NB to 5T/5 (you know the years of frequent growth spurts). Loteda gives parents the chance to not only buy but also sell "gently-loved" children's clothing by the LOT.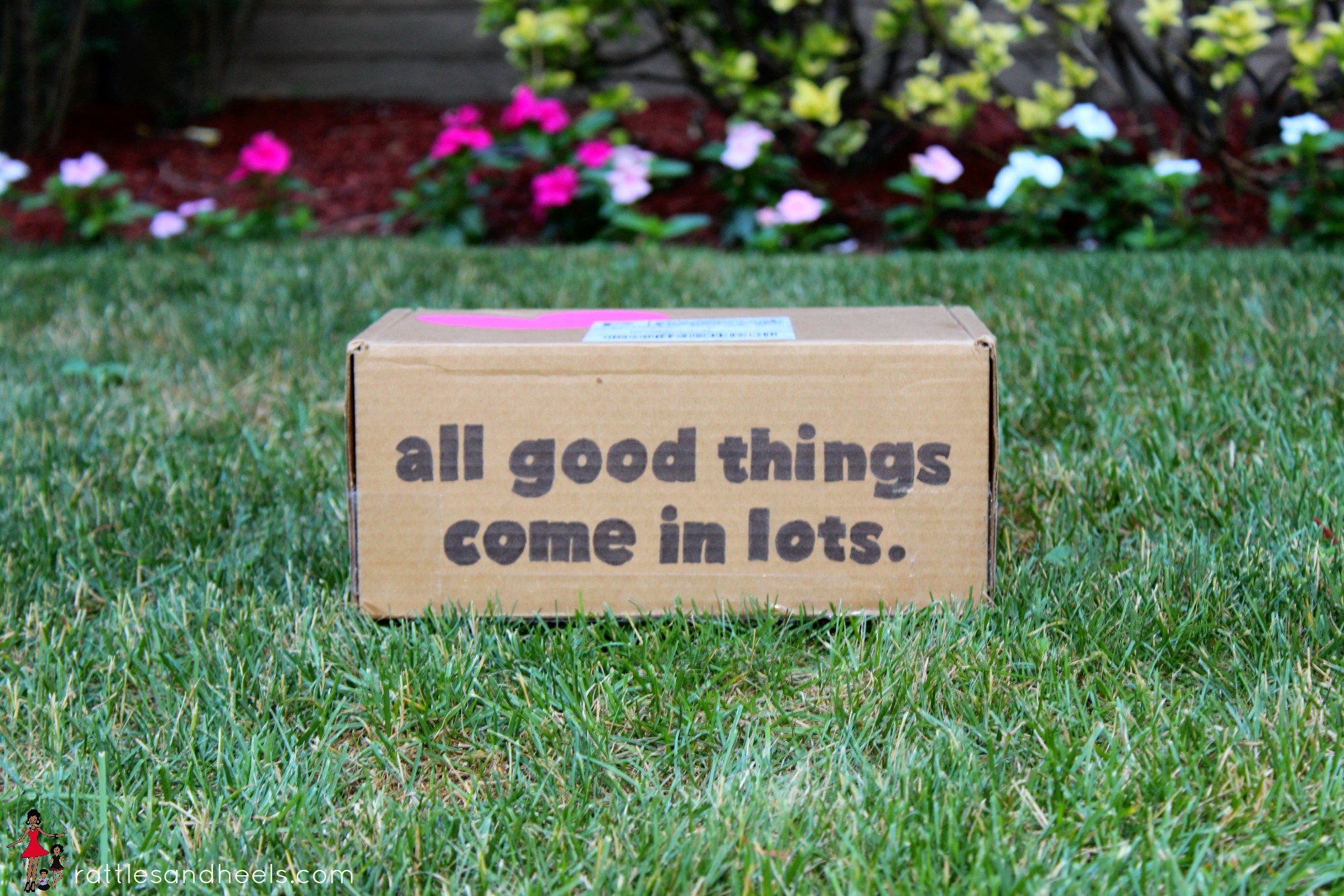 Each LOT  is described as "A season's worth of outfits, curated by stylists and sold for one low price" by Loteda.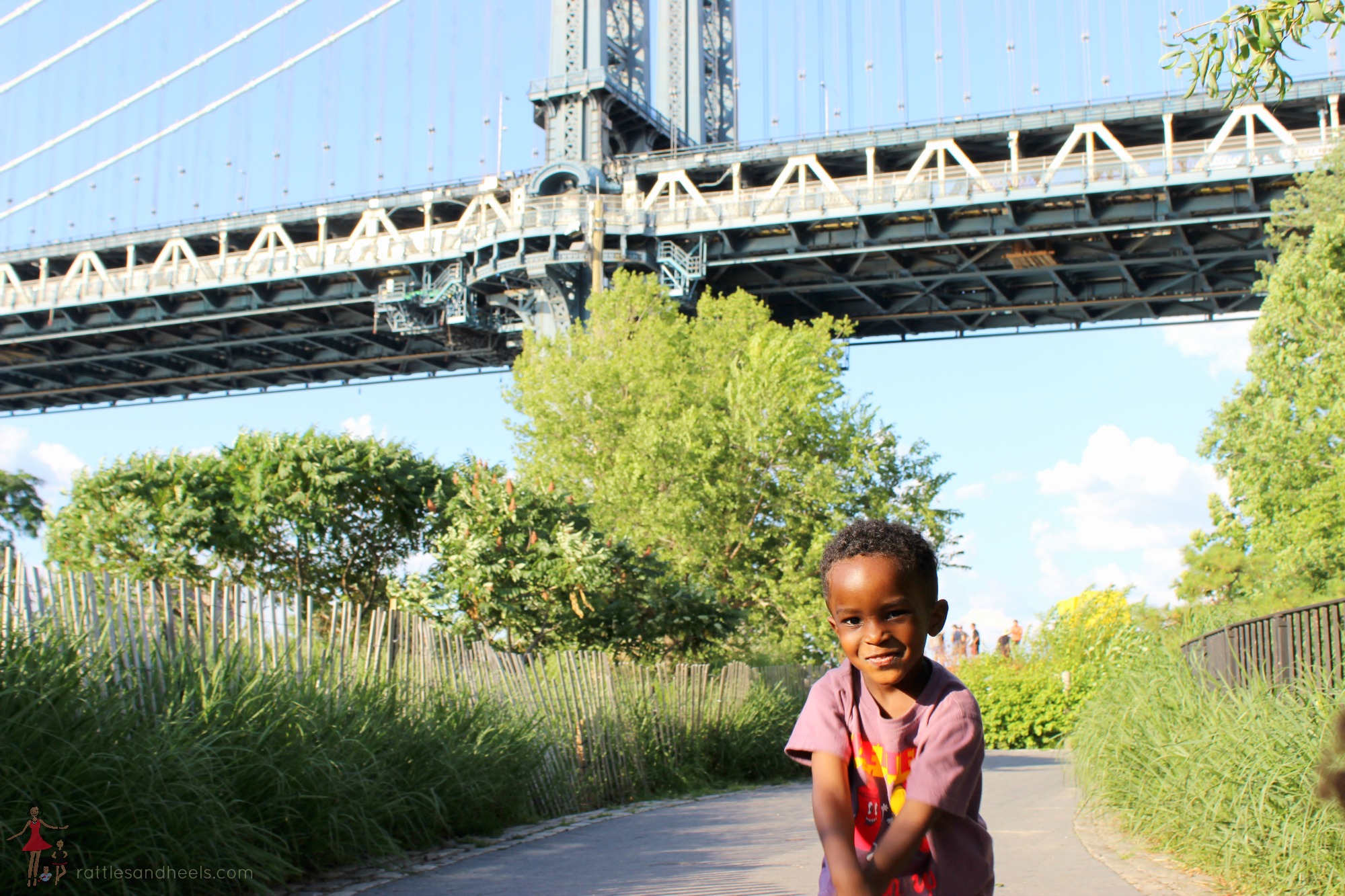 We received our first LOT last week and my son was really excited for me to open it up.  When I finally did his biggest cheerleader, his sister was there as he tried on his "Better Catch Up" T-shirt which really emphasizes where he is right now, growing quickly. Our LOT came with two shirts and two pairs of shorts that could be worn interchangeably giving him a total of 4 outfits in just one LOT. Our favorite look is this no-fuss funny graphic tee and khaki shorts he's wearing in these photos. We're heading out of town this weekend and my little guy will definitely be wearing an outfit from his LOT as he explores a new city.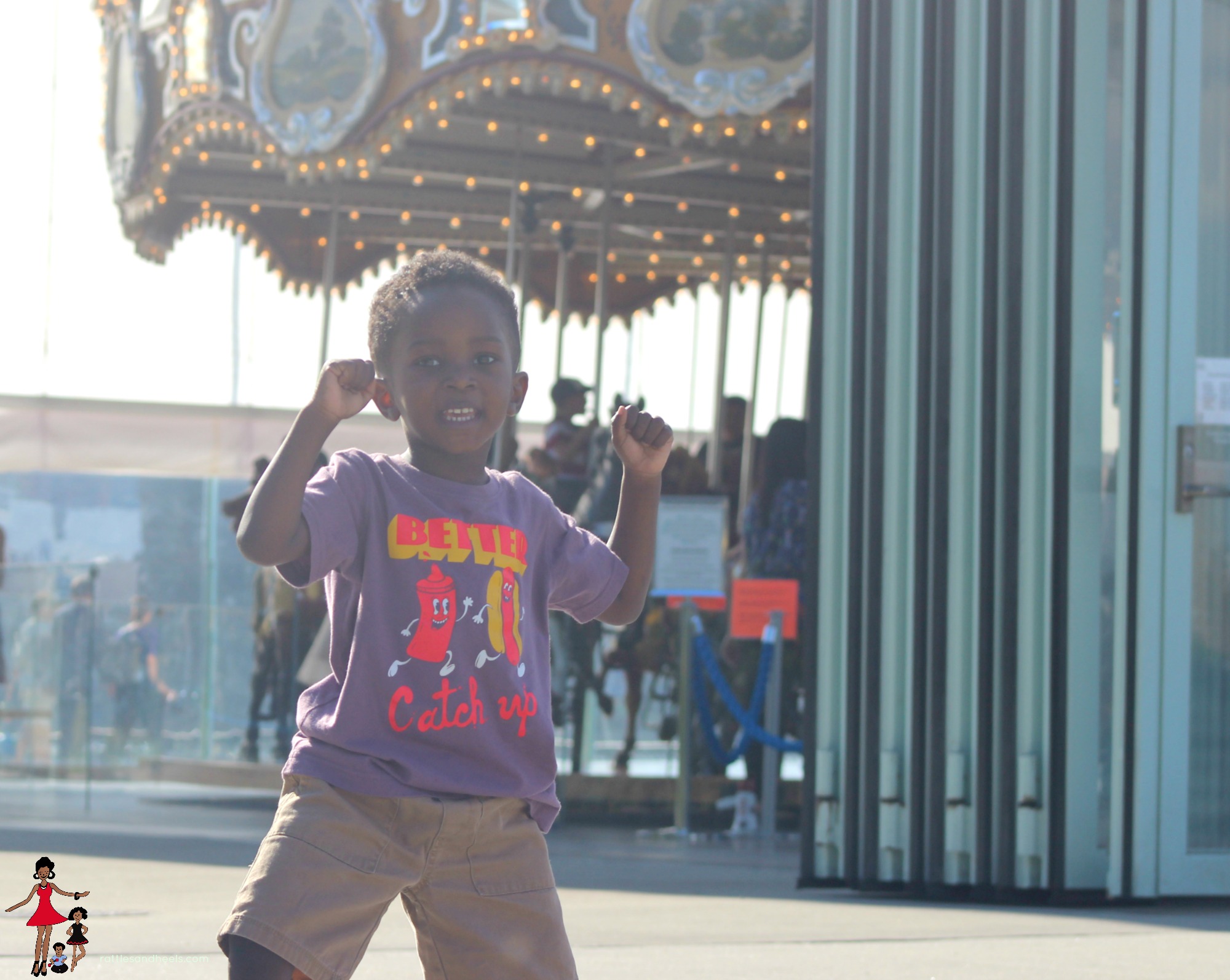 Our LOT was well worth it and I saw no signs that the clothing was worn before. The colors were bright and vibrant and the quality was good.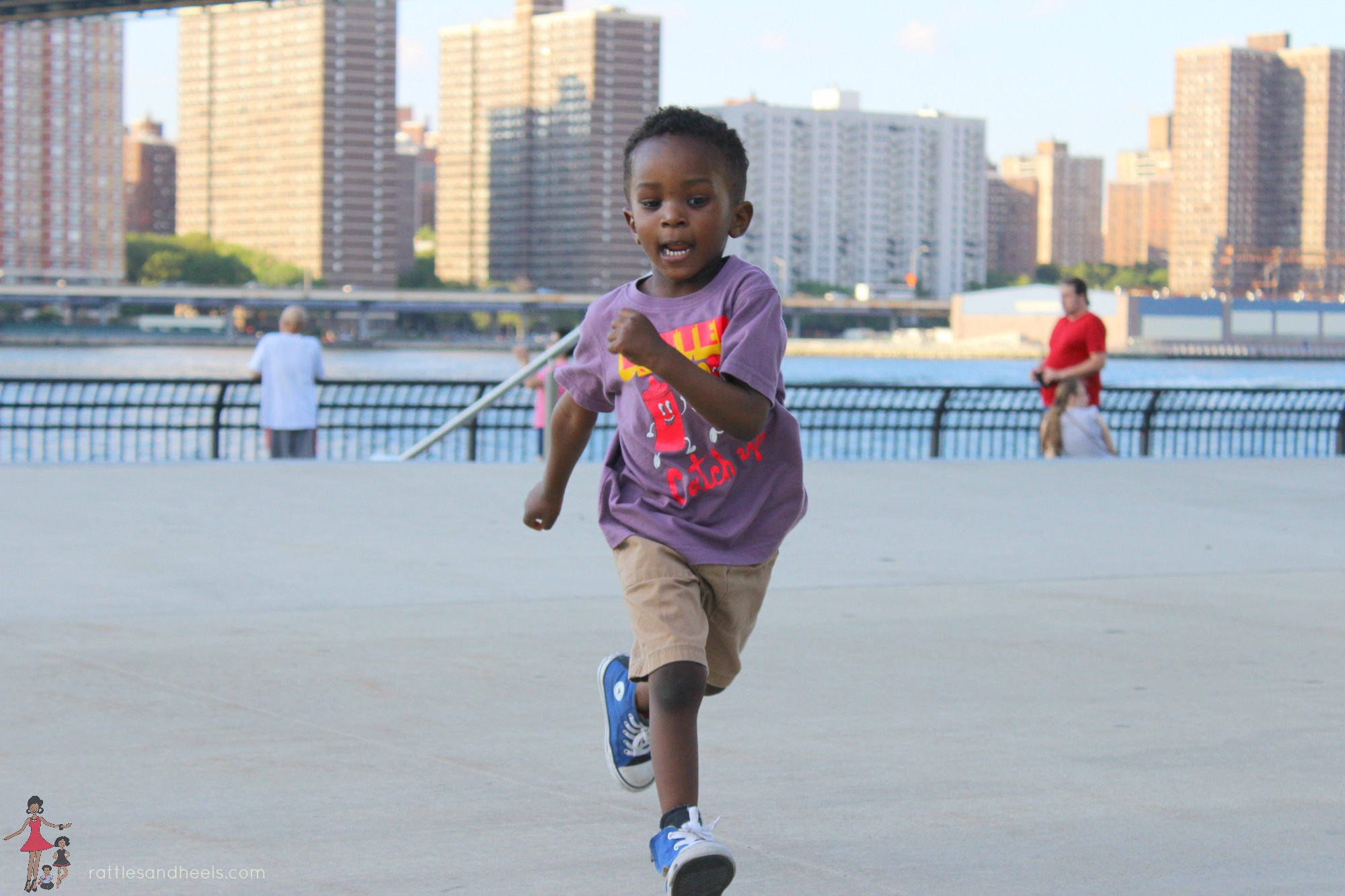 I haven't used Loteda to sell as yet but I plan to when I return from our trip and I have some extra time. Loteda does all of the work for sellers by doing the styling, photographing, pricing, listing, payments, shipping, etc. and you receive 60% of the resale price. You can read the seller guide here.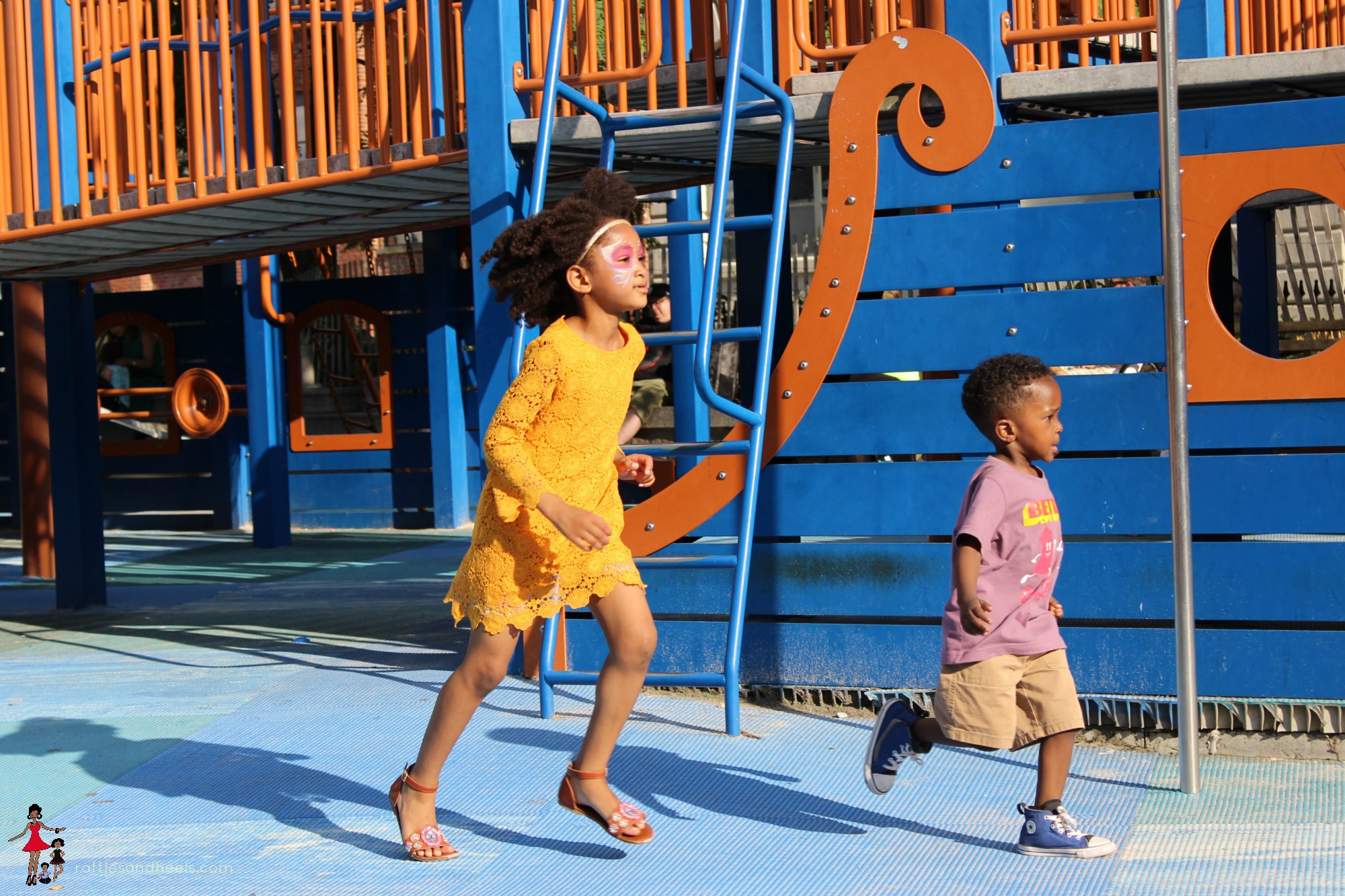 Loteda is sweet enough to offer my readers a nice discount of 25% off all orders until 9/21/2016. If you have kids who wear sizes newborn to size 5, take advantage of this wonderful site. Use the code RATTLESANDHEELS for your special discount.
Are your kids experiencing growth spurts?