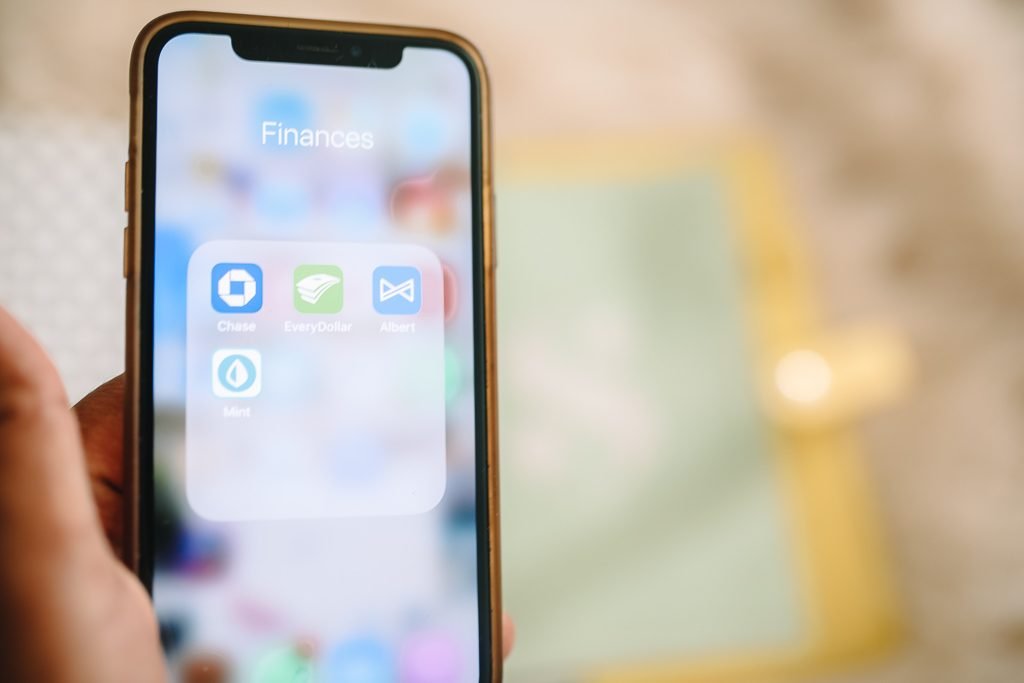 Free personal finance apps that will put you on track for winning!
As we prepare to purchase our first property, I'm trying to do better at staying on top of my finances this year. I want to be as transparent as possible and document my journey for those of your thinking about doing the same. I'm no expert, I have to reset just about every password when I have to pay my bills each month, and I'm rebuilding my once incredible credit. That said, I wanted to share a few personal finance apps that I'm currently using to stay on top of your savings plan that I find very useful at this point:
Mint is the first personal finance app I discovered. I started using it back in 2011 when my oldest was only one and I initially hated it because it highlighted how much of my income I was spending on food. You can link all of your bank accounts, credit cards as well as your bills so you remember to pay them on time. Although I initially hated the categorization, I've grown to appreciate having a snapshot of how I'm spending my money.
Bank/Credit Union App
It doesn't matter where you prefer to bank but I think having your banking app handy is really important to stay on top of your personal finances to view your statements, monitor fees and take advantage of incentives like cash back offers.
One of my friends recommended Albert when I mentioned to her that my internet bill increased seemingly overnight. This is a really good app to have especially if you have automated payments set up. Albert notifies you of any price increases and lets you know how much the increase is. It also lets you know if you've spent above your budget and keeps you on point all month long.
Setting an itemized budget on paper is the way that I've done things since my first job when I was 18 but with my life on the go with three small children, it's easier for me to stay on top of my budget by keeping it on my smartphone. I started off using Google sheets but then I moved to Dave Ramsey's EveryDollar. If you're using the Dave Ramsey method to get out of debt, this app is designed just for you.
What are your favorite personal finance apps?