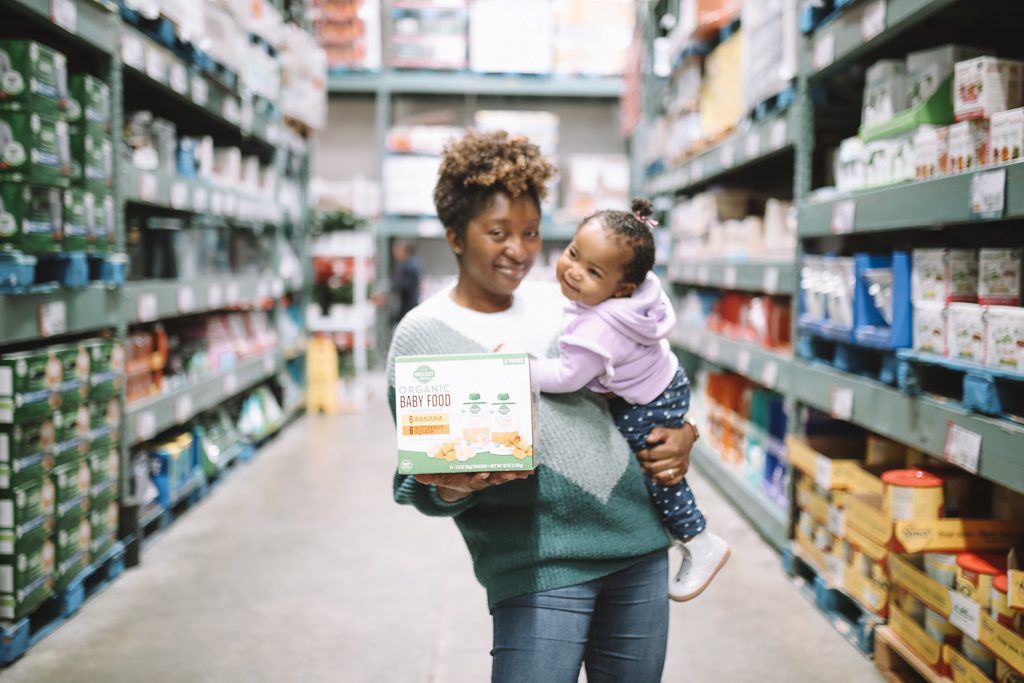 Thank you to our friends at BJ's Wholesale Club for sponsoring this post. As always, all opinions are my own.
2019 is all about making better financial decisions! I don't know what your financial goals are but my family's main goal this year is to save for our first home. If you're familiar with the New York City housing market, you know this isn't an easy feat but with discipline, we're determined to do it. We're trimming all of the fat off of our budget and I have to say that with three growing children especially a 14-month-old who seems to be growing by the minute, reducing our expenses can be very tricky. As a loyal, BJ's Wholesale Club shopper, I already save about $500 annually on our household expenses. That's a lot of money and since every dollar counts, I plan to stick to BJ's in 2019. I wanted to share three budget-friendly baby products that I'm currently using that are high-quality. When it comes to my baby, I'm not willing to give up on quality, with these three products you still get to enjoy quality but spend less:
Organic Baby Food
Yes, you can actually save money and purchase organic baby food!
Baby food is one of the products that I usually don't mind spending a little extra money on because it's really important to me that my daughter eats healthy organic food. Well, I was really excited to discover one of BJ's latest products, Wellsley Farms Organic Baby Food pouches. This product couldn't have debuted at a better time as it fits perfectly into our budget.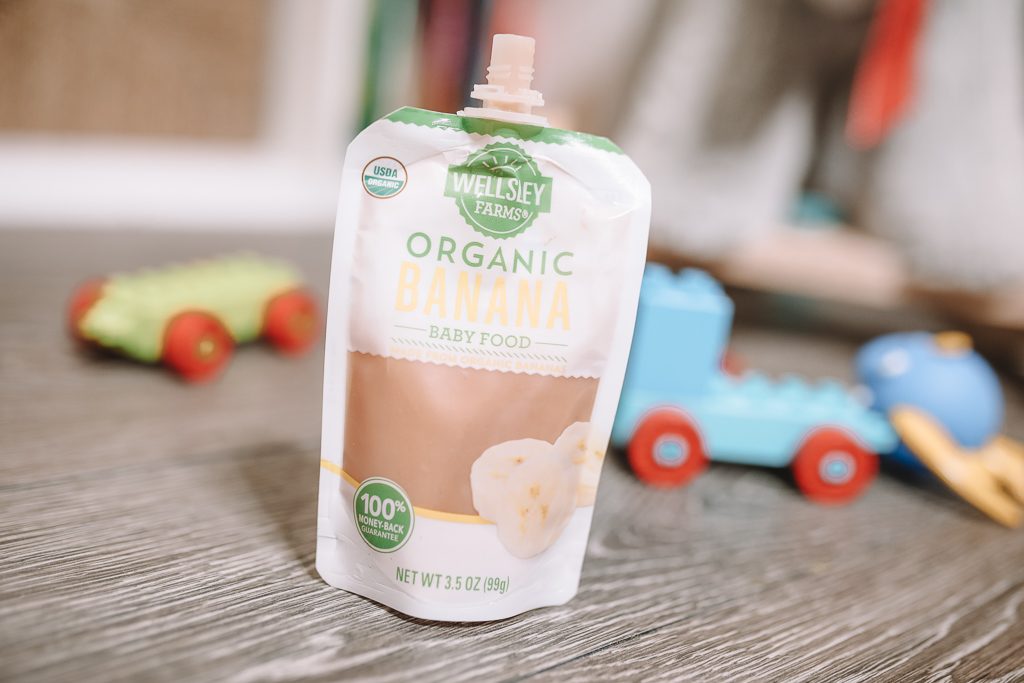 Organic baby food at a value price is seriously my love language and my daughter loves both flavors, butternut squash and banana.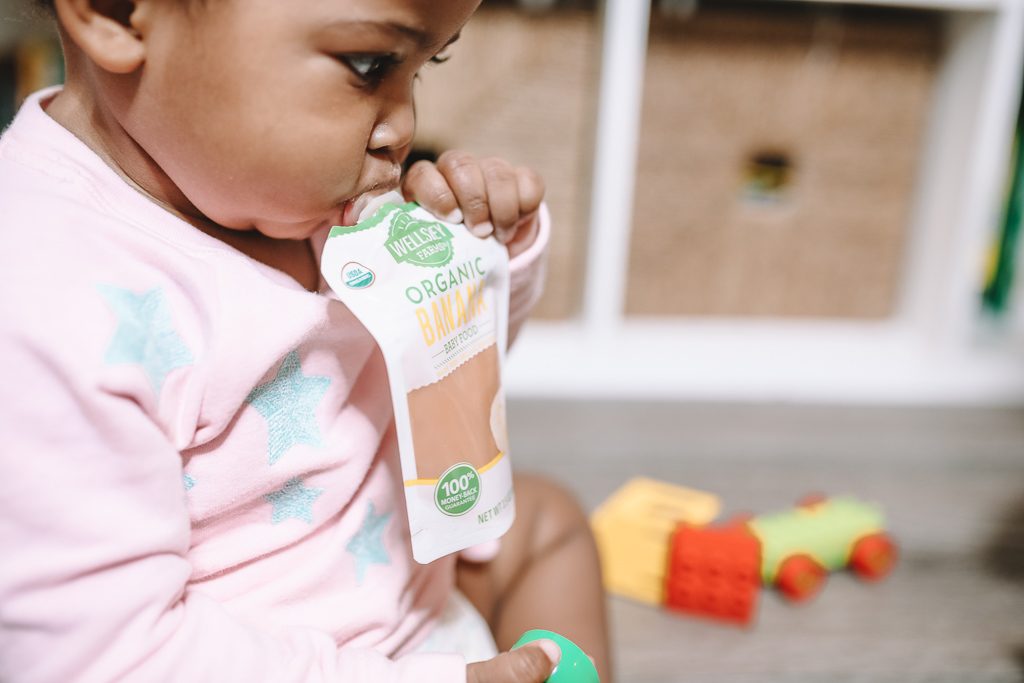 Switch to Berkley Jensen Diapers.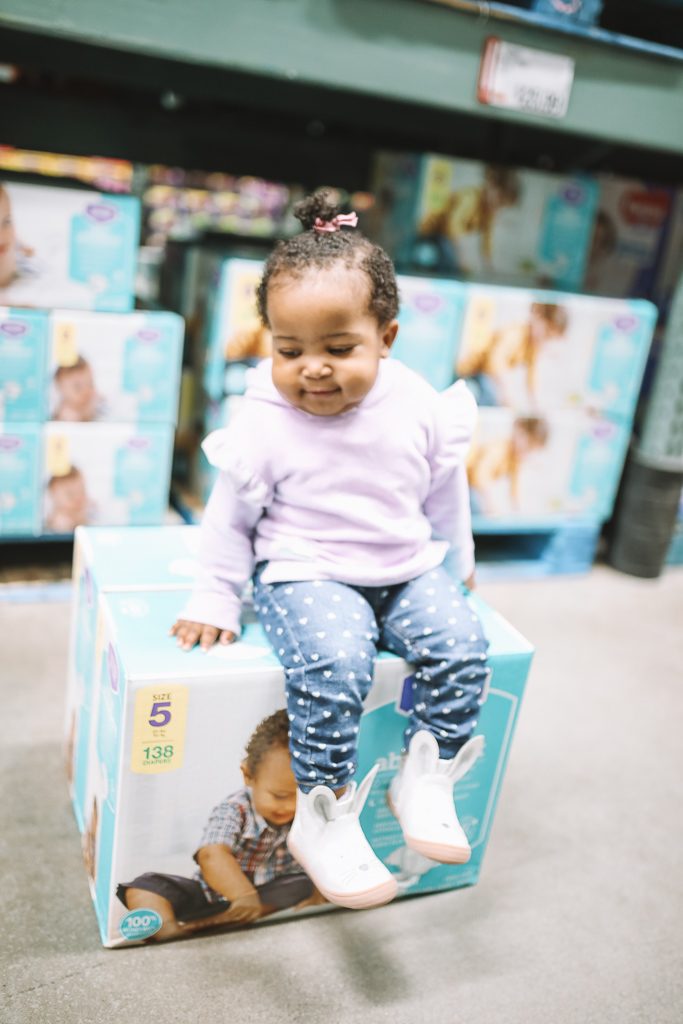 As I mentioned earlier this kid is growing so fast that it's hard to keep up. Imagine, I bought her a box of diapers and she grew out of her size 4 diapers before the box was even finished. I quickly transitioned her up to the next size up and since Berkley Jensen diapers are affordable (almost $15 less than the other popular brands) I didn't feel like I was losing much money. We've been consistently using this brand for almost one year and we've never had any issues with them. She wears them to sleep at night and during the day, my only regret is not switching to them earlier or using them with my older kids, I would have saved so much money.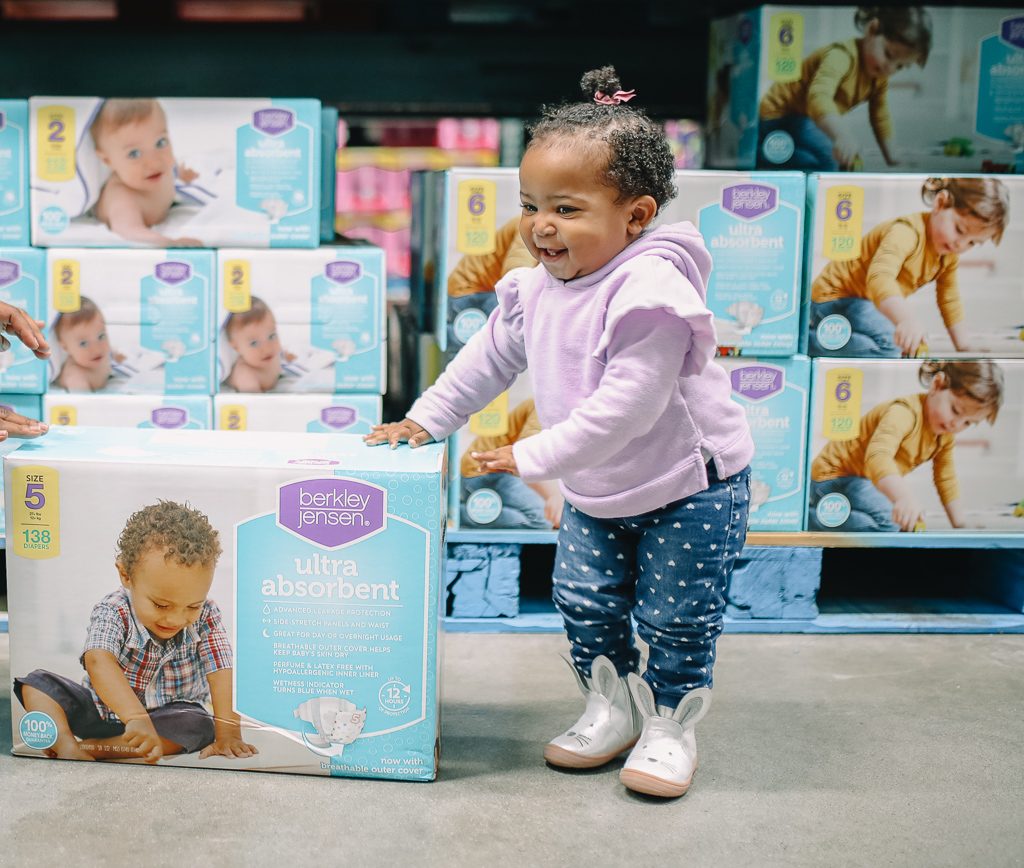 Berkley Jensen Wipes are a veteran mom favorite!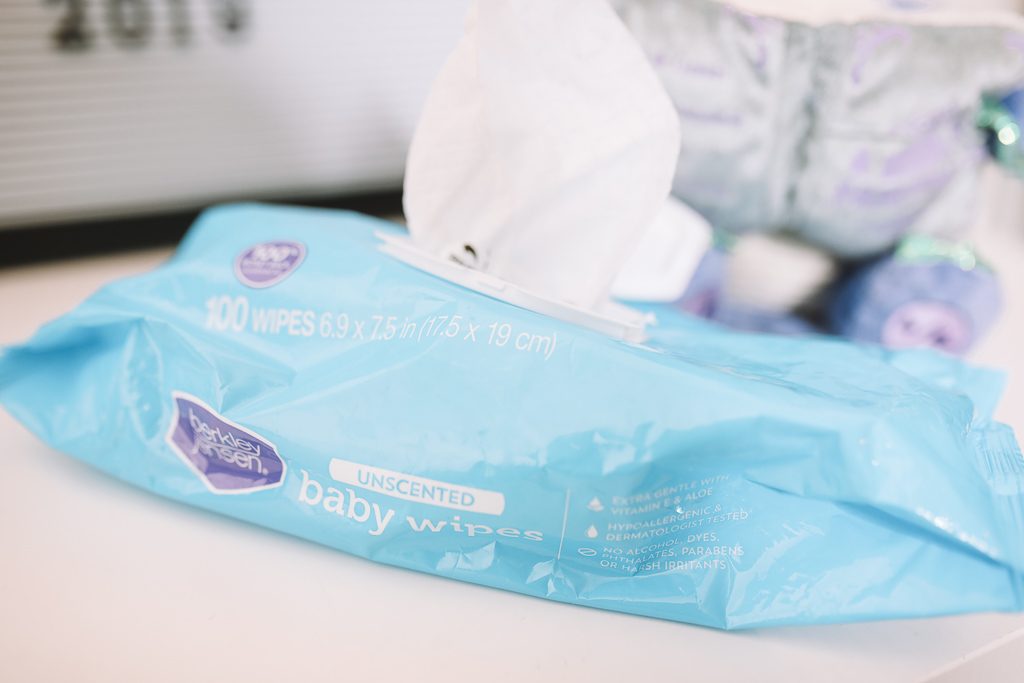 I've purchased a box of baby wipes every month (sometimes more frequently) for the past 8 years! Even after my older two kids were potty-trained, wipes were still needed because we use them for so many different things. I keep a packet in my bags, car, all over our apartment. I would literally feel like we're throwing away money if I was spending too much on them. Berkley Jensen wipes are affordable, so I no longer have to police how many wipes the kids use. Again, like the other products I shared, they're great quality. I use the unscented ones and they're hypoallergenic so if your child has sensitive skin they're completely safe to use. They're made without any dyes, phthalates, alcohol or harsh chemicals. I always spot these wipes in other moms shopping carts at BJ's Wholesale Club, so I know I'm not the only fan.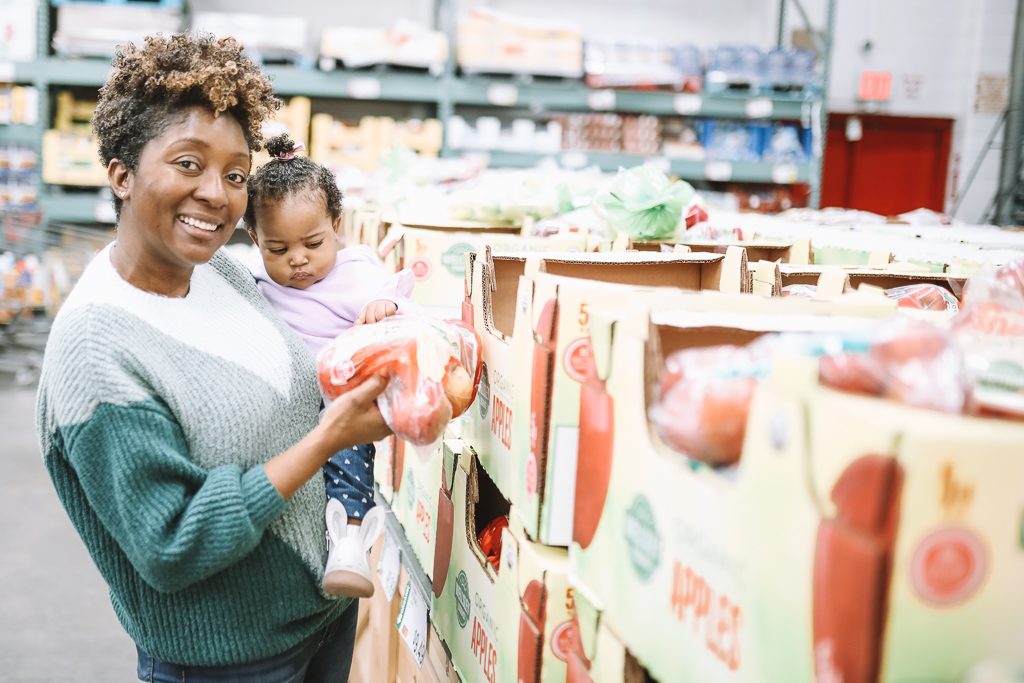 Anyway, if you plan to save, save, save this year I look forward to running into you at BJ's! I'll be there getting our groceries, beauty products (they sell natural hair products for us curly girls too) and cleaning essentials. As a family of 5, buying in bulk makes more sense for us. I tell my friends all the time that BJ's offer a 100% money back policy on all of their Berkley Jensen and Wellsley Farms products so if you're hesitant about switching brands like I initially was, remember you can return them if they don't work for you. You can still find all of your go-to brands at BJ's too.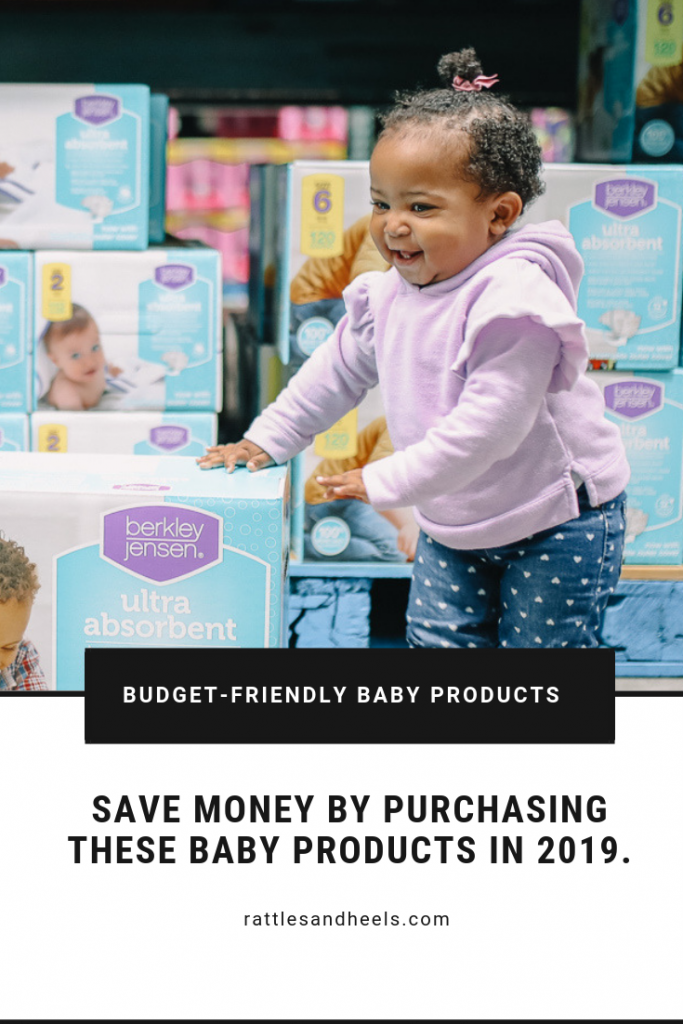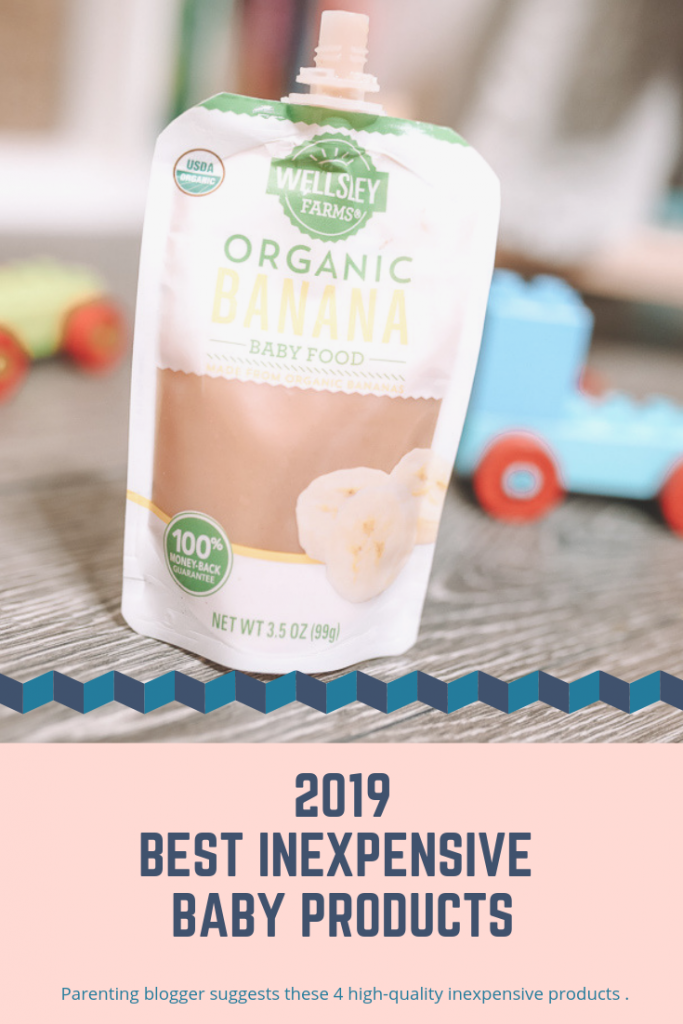 Do you use any of these budget-friendly baby products?