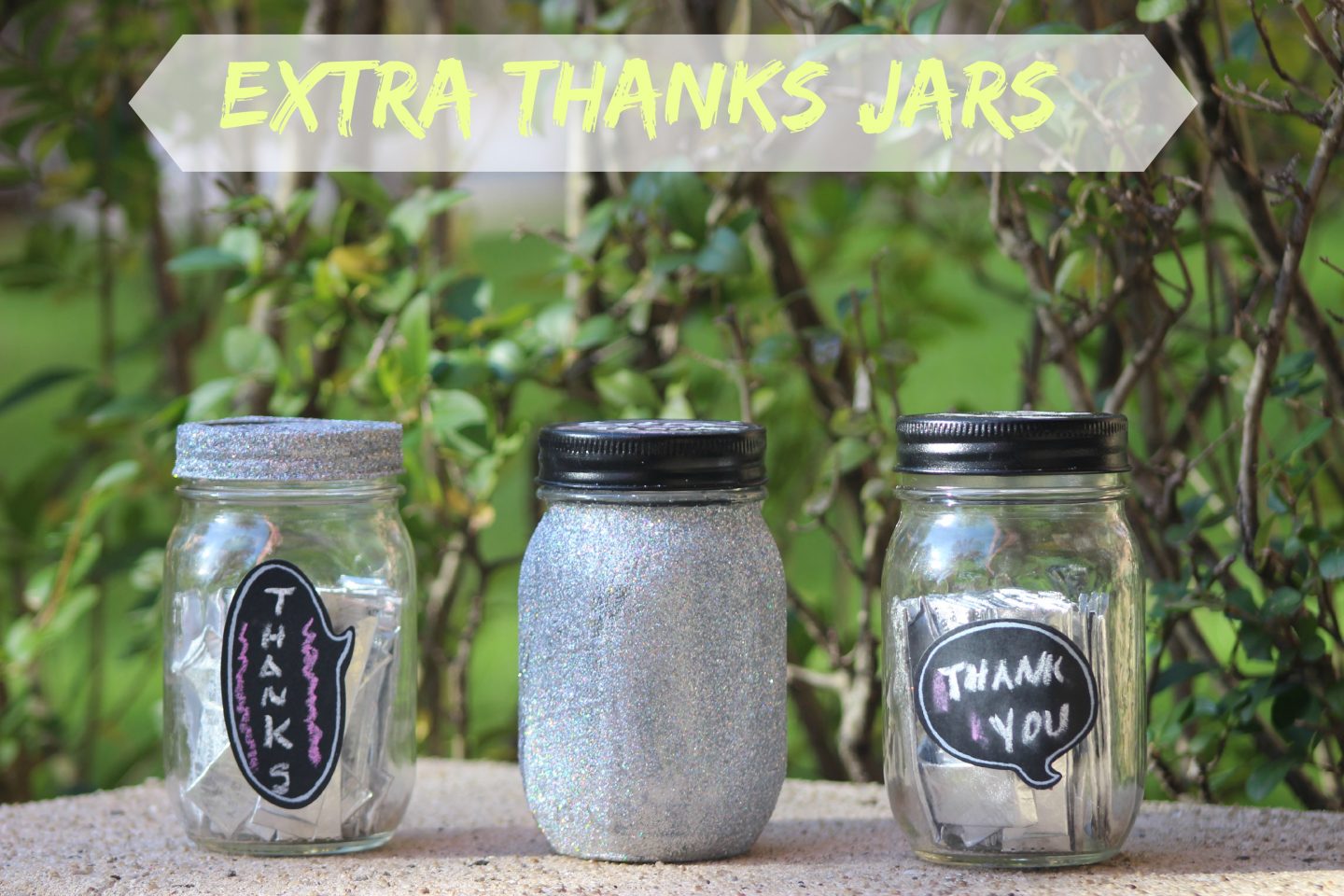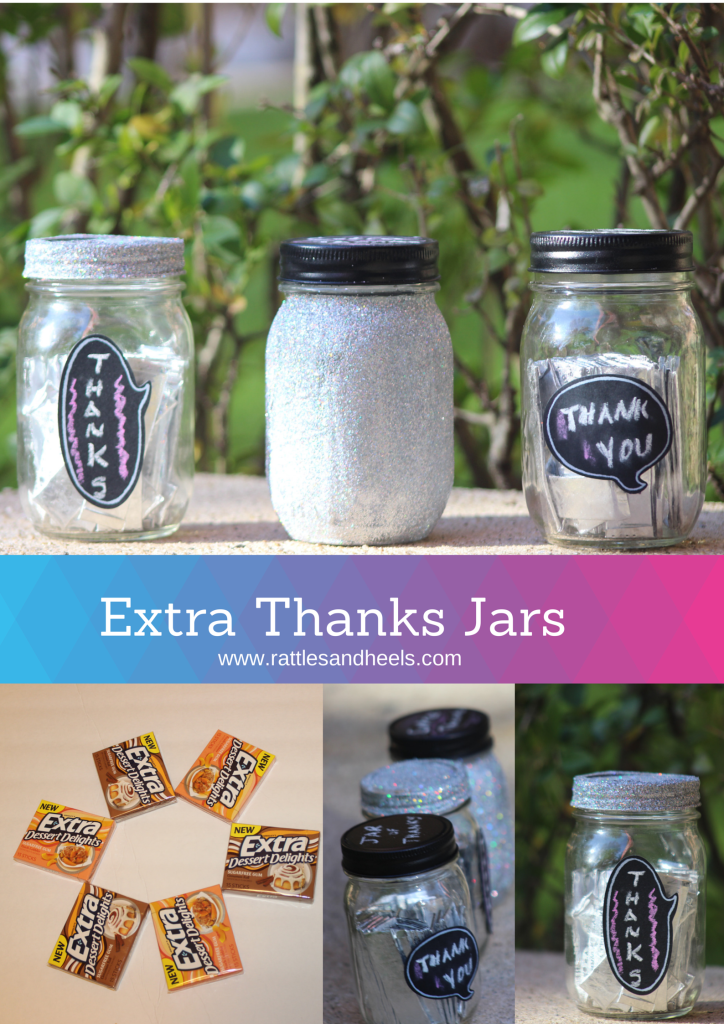 Yay! It's day 3 of #ThankfulMom November here on Rattles and Heels. Today, I wanted to share fun DIY gratitude gift that I made over the weekend for my mother.
[Tweet "No duty is more urgent than that of returning thanks – James Allen #ThankfulMom"]
All of us moms know that it takes a village to raise a child. Since, it's #ThankfulMom month, I wanted to thank my "village" and the number one person in my support system. I am an only child and my mother and I are very close. Since, I've become a mother she's stepped into her role as "Mimi" my kids awesome grandmother who loves spoiling them. I wanted to give her a gift of gratitude for all the extra things that she's done for us such as getting out of bed early (sometimes in the brutal cold) to help my daughter transition to preschool because I had to rush off to work or cook yummy Grenadian meals for my family when I was pregnant or had a newborn.  She's always cheerful and fun to be around and that's why the kids love their "Mimi." Since she deserves "Extra Thanks", I made her these glitter jars (she LOVES glitter) and filled them with Extra Gum.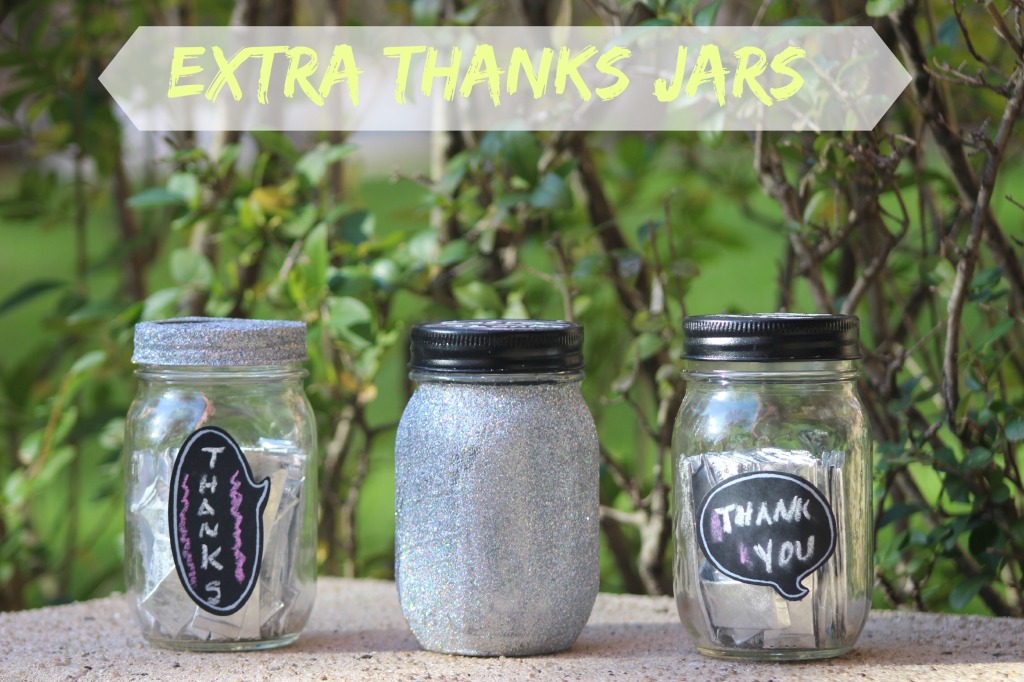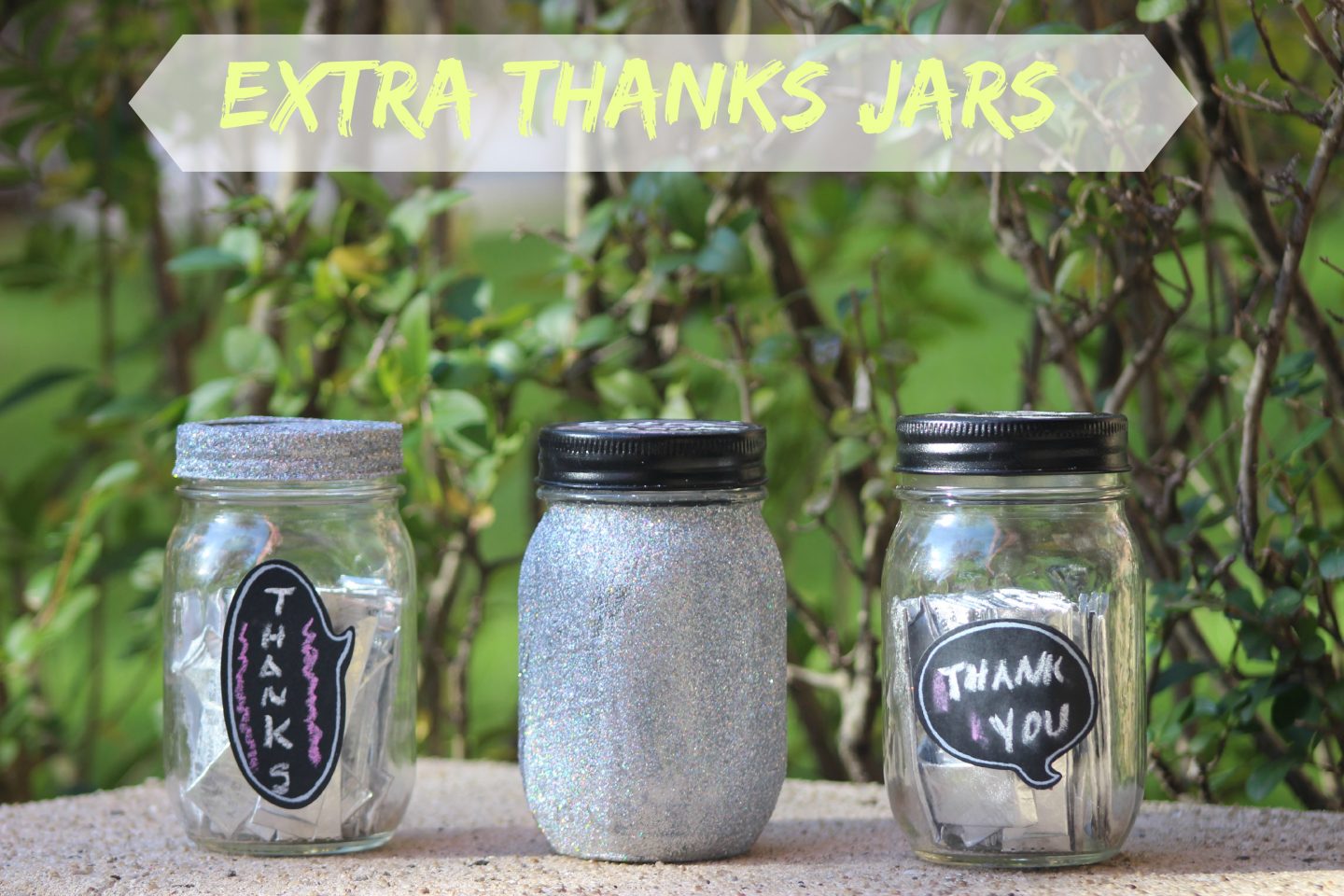 My mom loves pretty things, so I wanted to give her a gift that was decorative yet functional.
You'll need the following to make your DIY Extra Thanks Jars:
Mason Jars
Mod Podge
Glitter
Chalkboard Mason Jar lids
Chalk
Chalkboard labels
 Foam Brush
Extra Gum (Flavor your special person would like)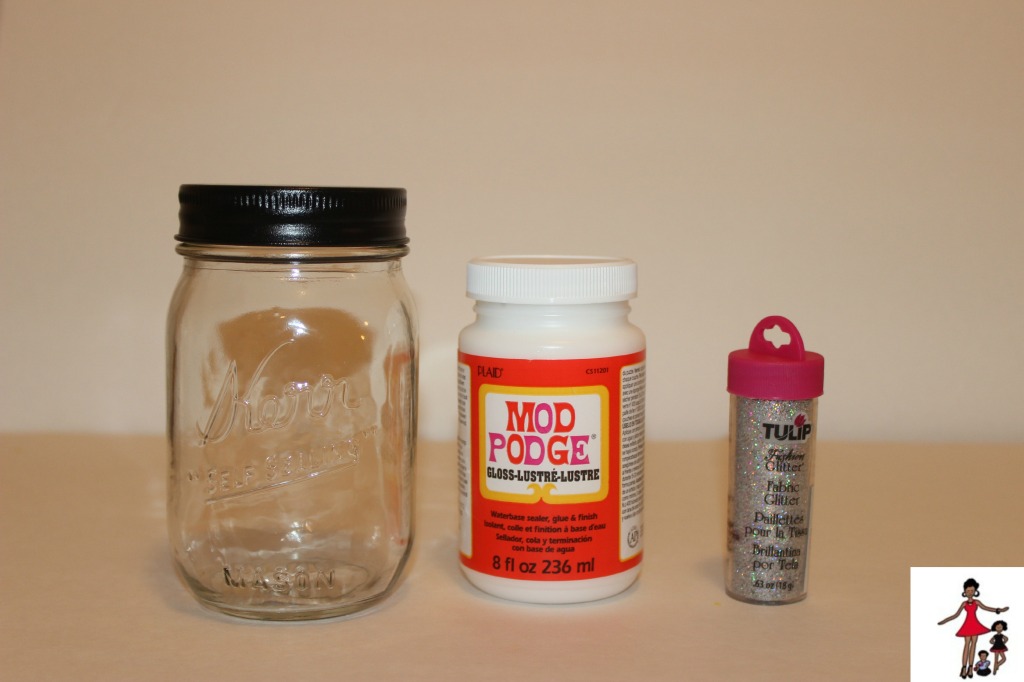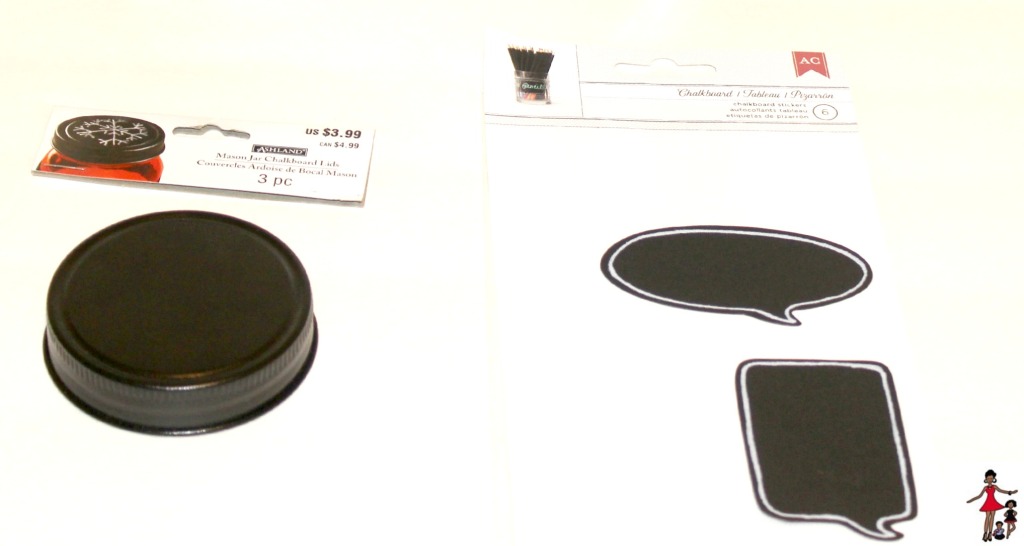 To make the glitter jar and glitter lid:
Ensure all surfaces are dry.
Apply a layer of Mod Podge over the entire area.
Sprinkle glitter over the layer of Mod Podge until the whole jar is covered with glitter.
Allow to dry for at least 4 hours.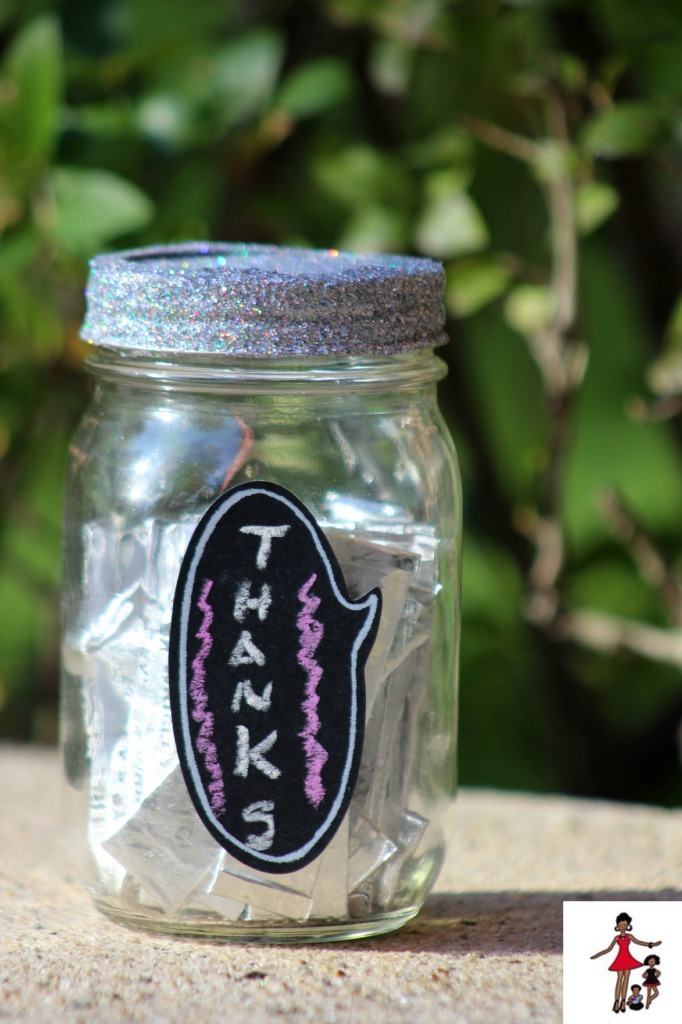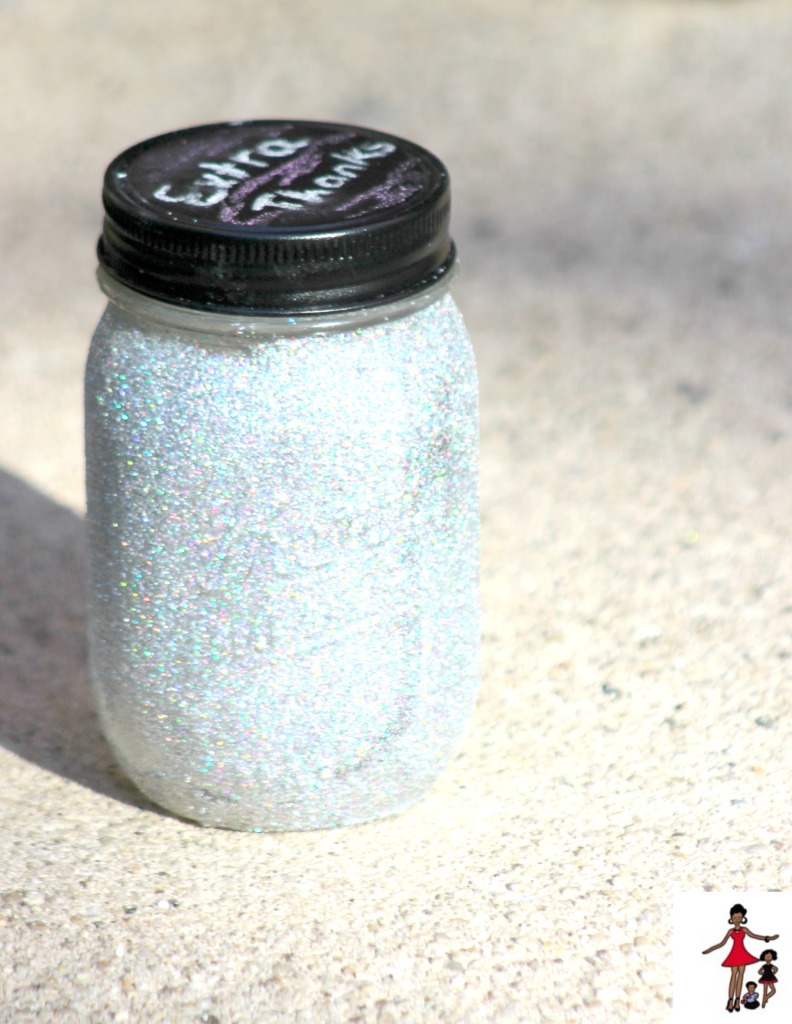 Next, add your chalkboard labels with your own special "Thank you" messages on your jars. If glitter isn't your thing or you're short on time, you can just write gratitude messages to your chalkboard lids and labels. Then add your Extra gum, the silver packaging is perfect for the holidays as it pops against the jar.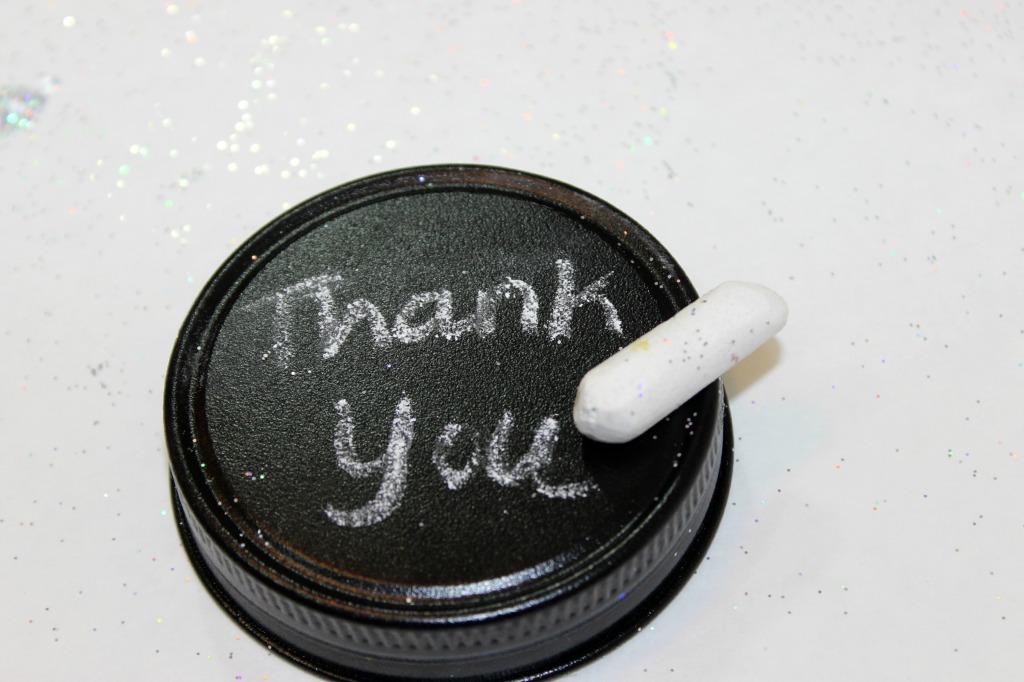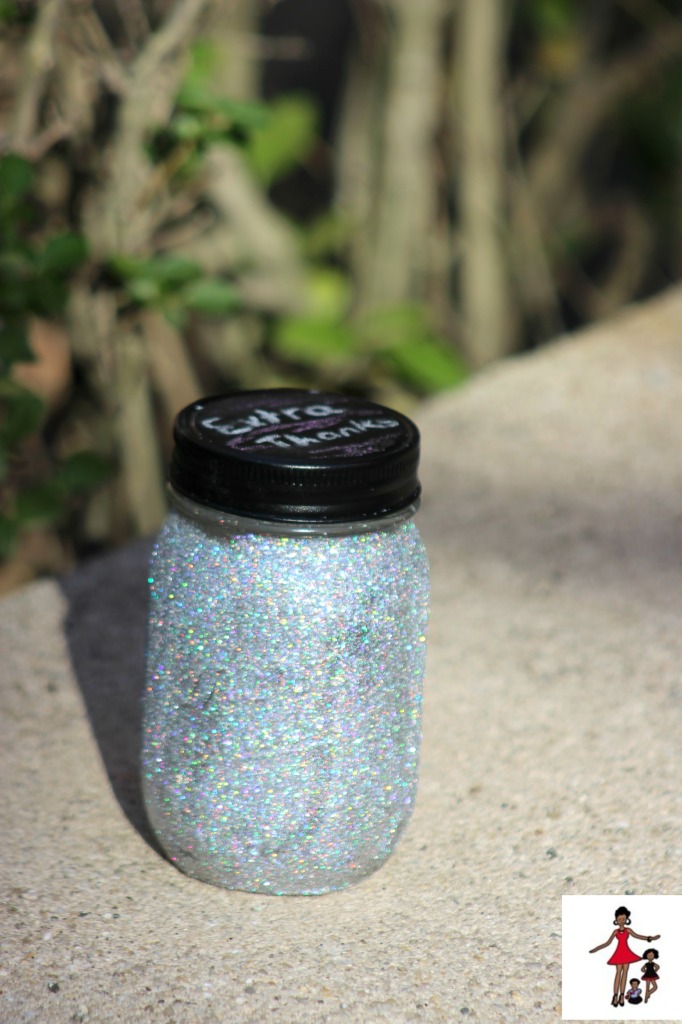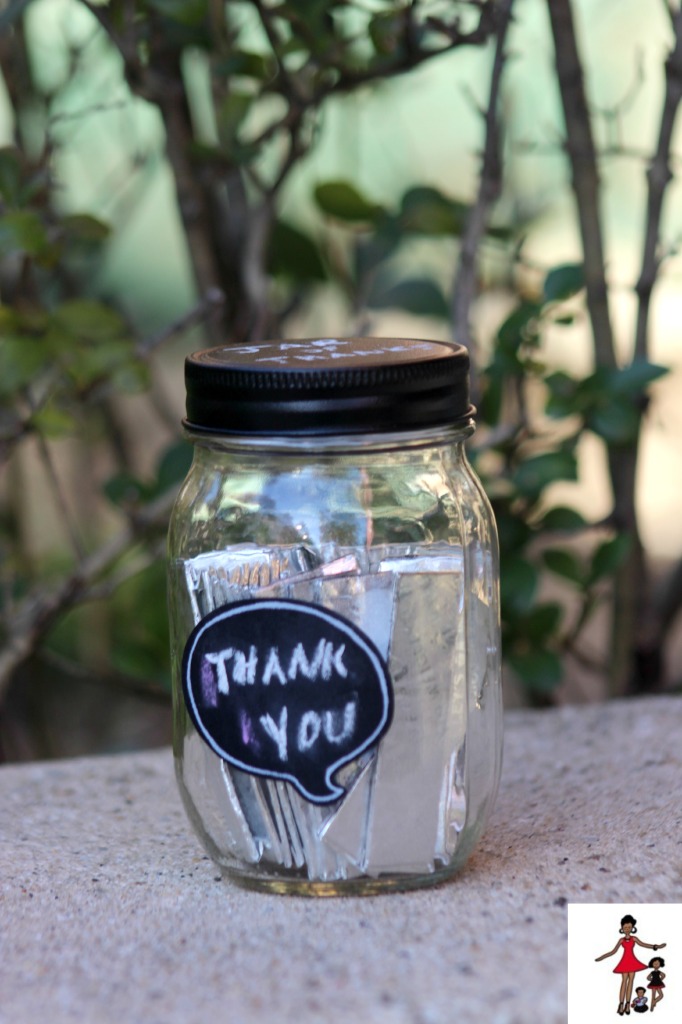 Make sure to gift your special person some Extra refills so that they can keep their stash of gum filled for the holidays.