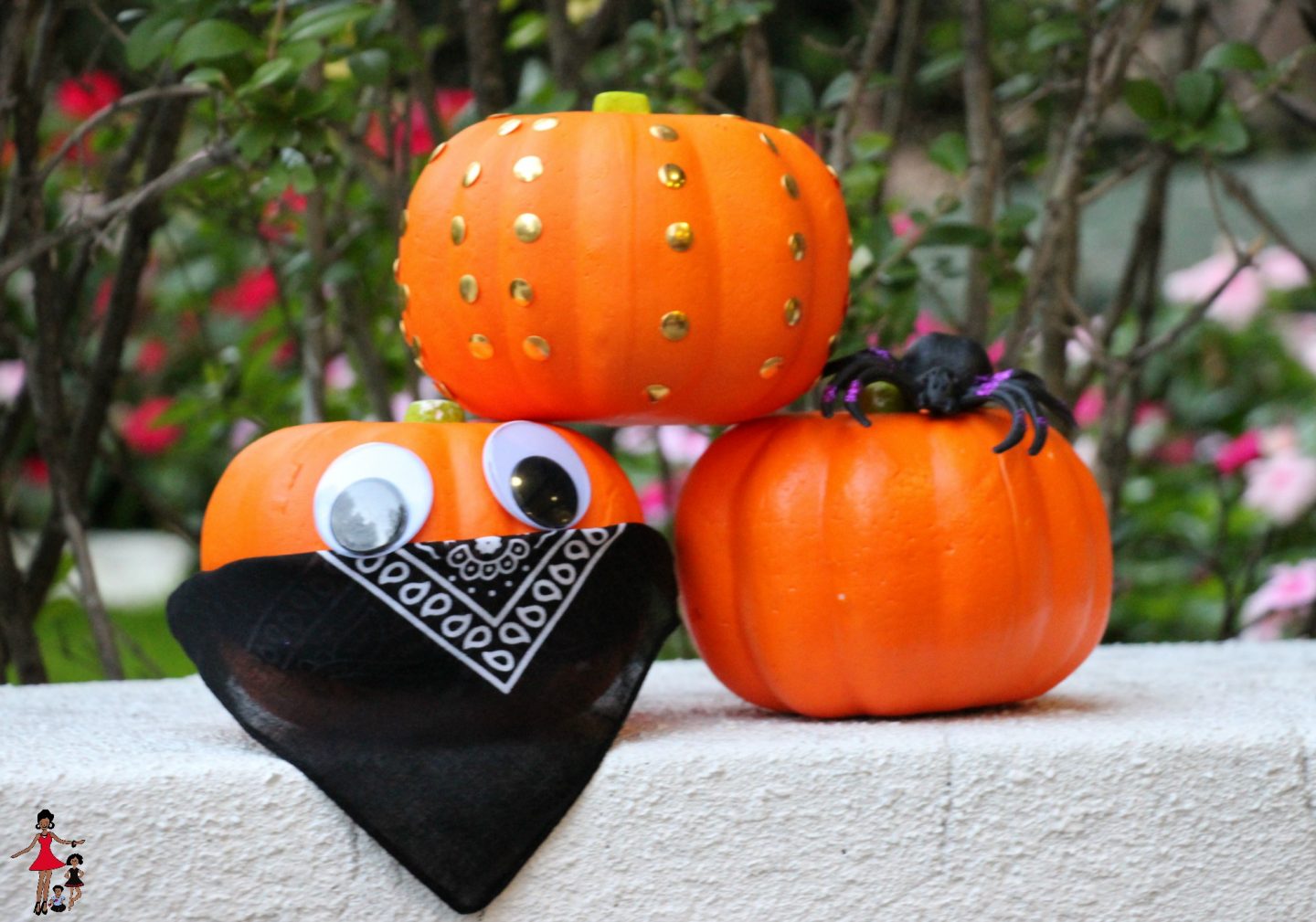 Somehow, Halloween's become one of my very favorite holidays. It's so much for the kids and I love having the chance to express myself creatively and encourage their creativity. Yesterday, I had a really good time making some of the first DIY's for the season. I made sure they were very easy so you can recreate them even if you're not a crafty person. Below, you will find the video tutorial as well as the instructions.
All of the materials that I used are really accessible but if you don't have them at home, you can find them on Amazon.
Easy Halloween DIY Idea #1: Spider Black Rose Crown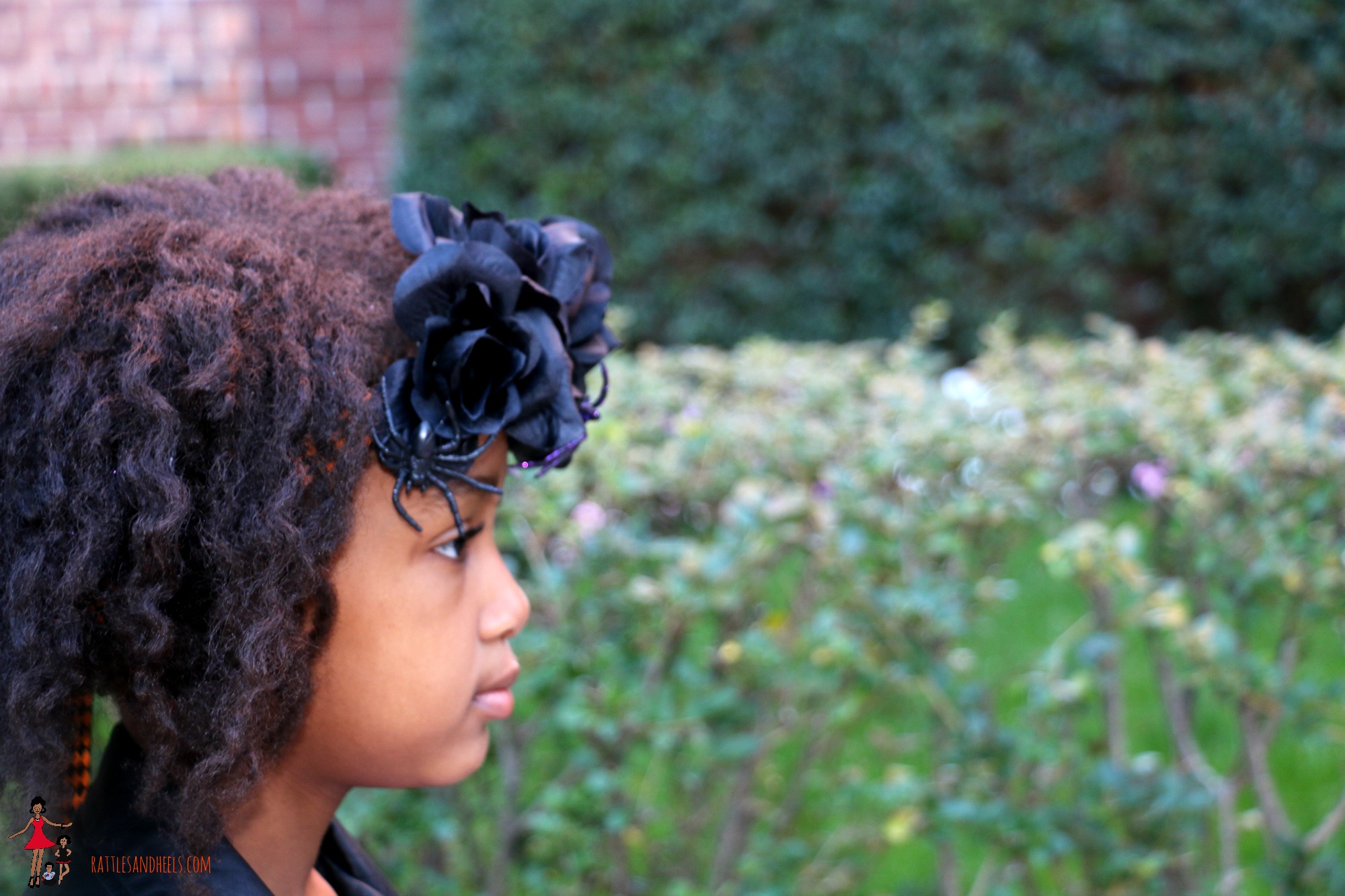 You will need: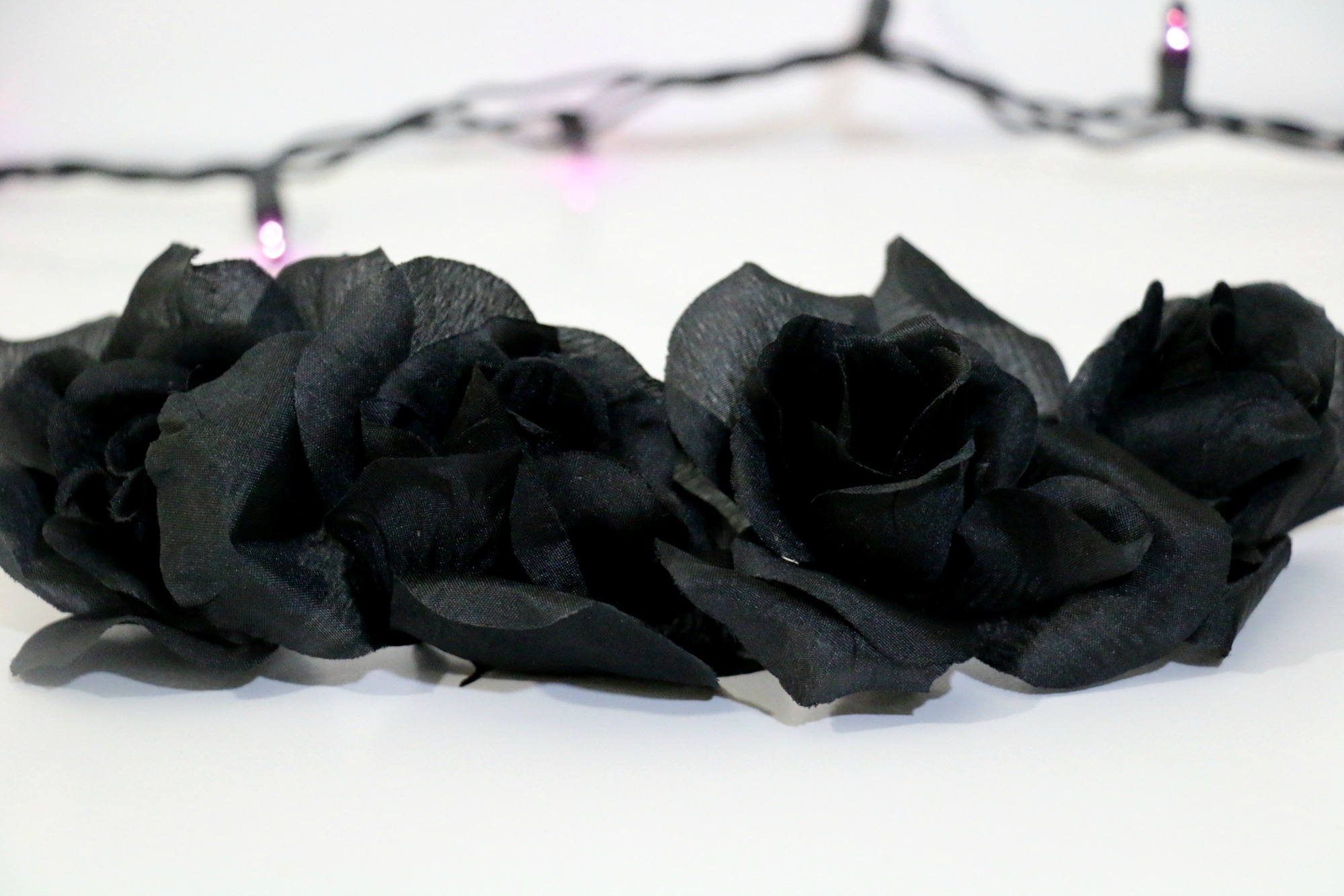 Instructions:
Cut ribbon to the desired length. I cut it long enough to make a big bow.
Using the glue gun, stick flowers to the ribbon.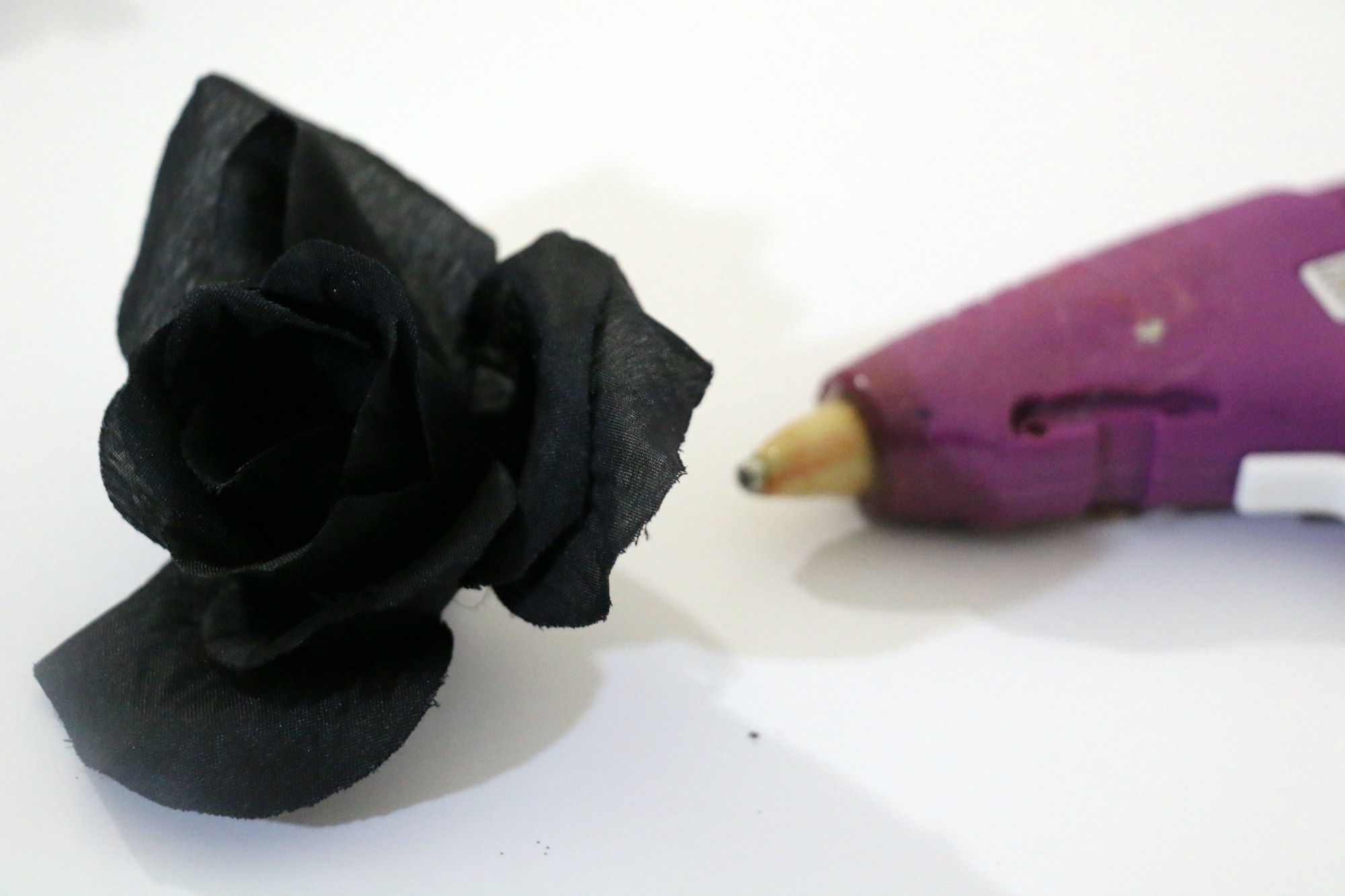 3. Allow to drive and then glue spiders to flowers.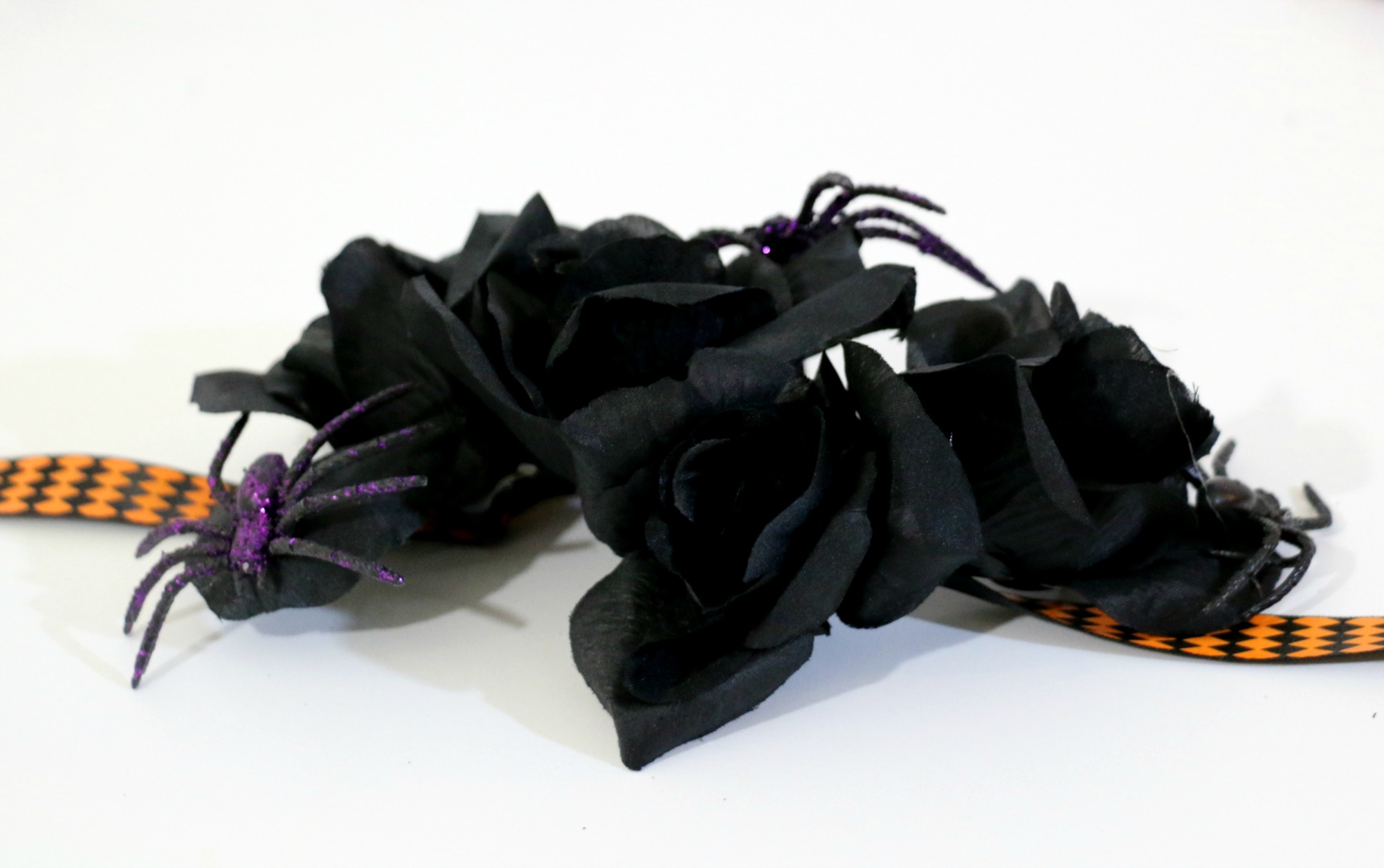 Voila, You're done!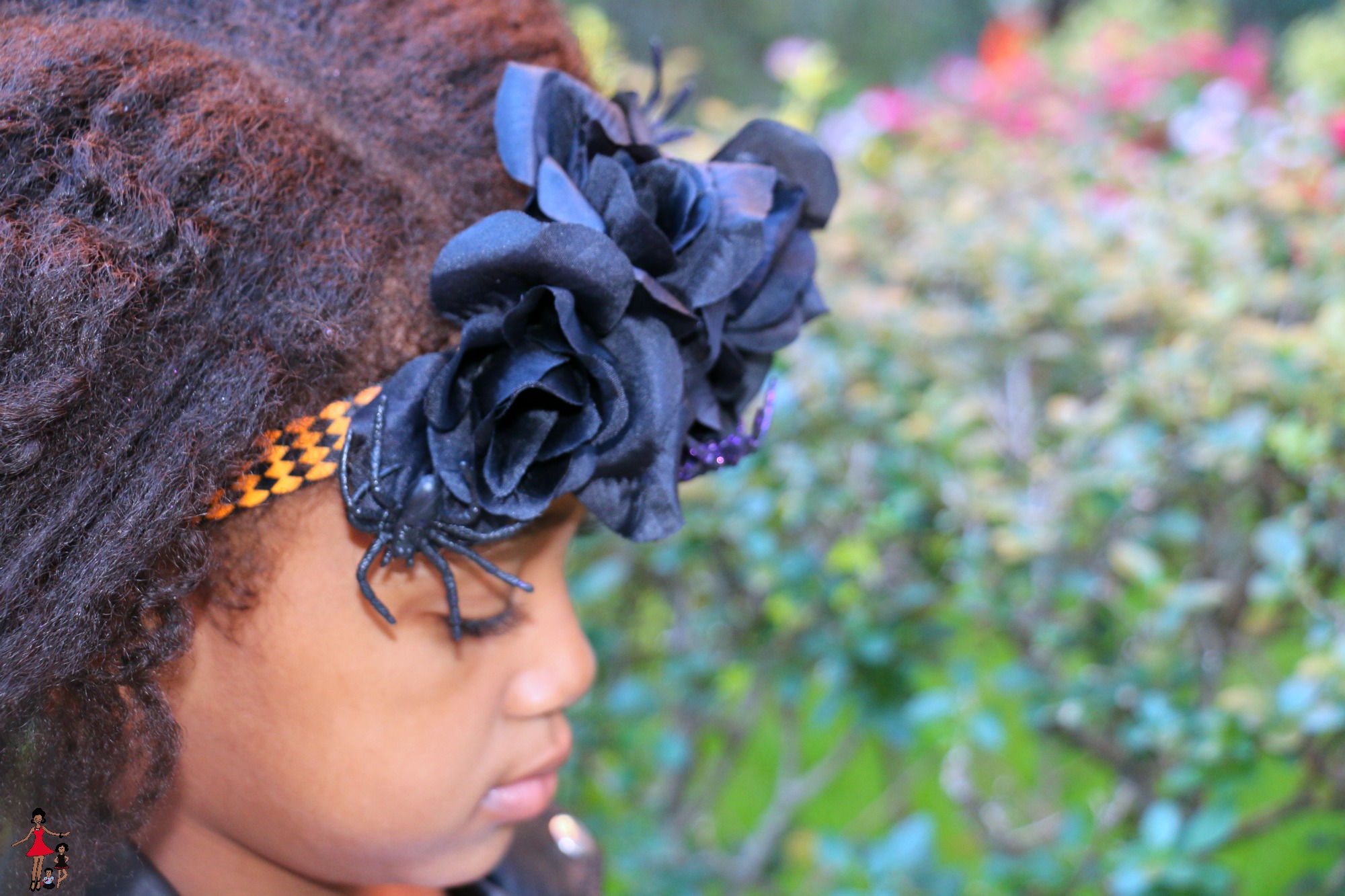 ps: Isn't The Princess Fairy's moto jacket adorbs? Get it here.
Easy Halloween DIY Idea #2:Studded Pumpkin
This is my favorite, I am obsessed with this studded pumpkin and it's very simple to make.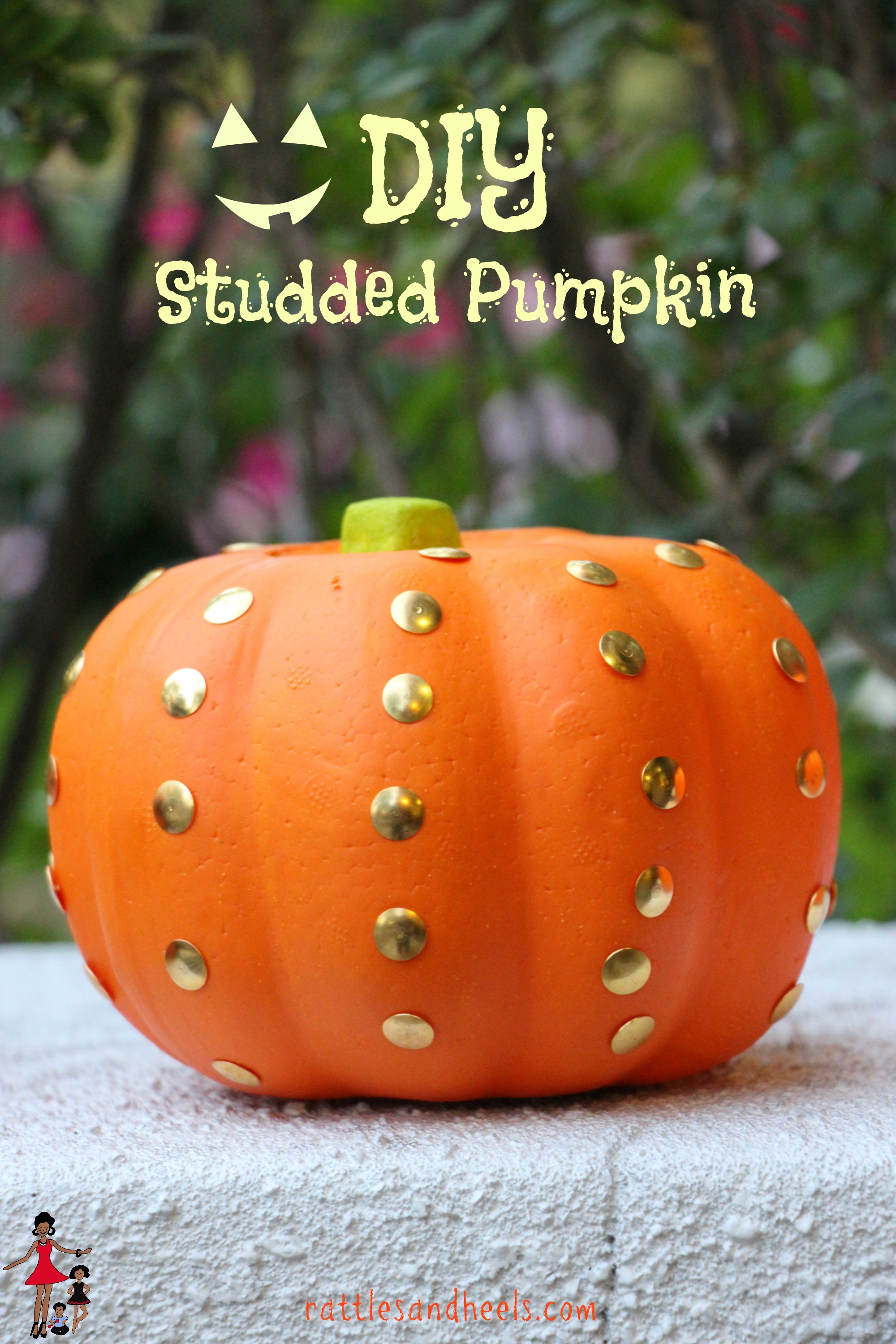 You're going to need: 
Foam pumpkin (or real)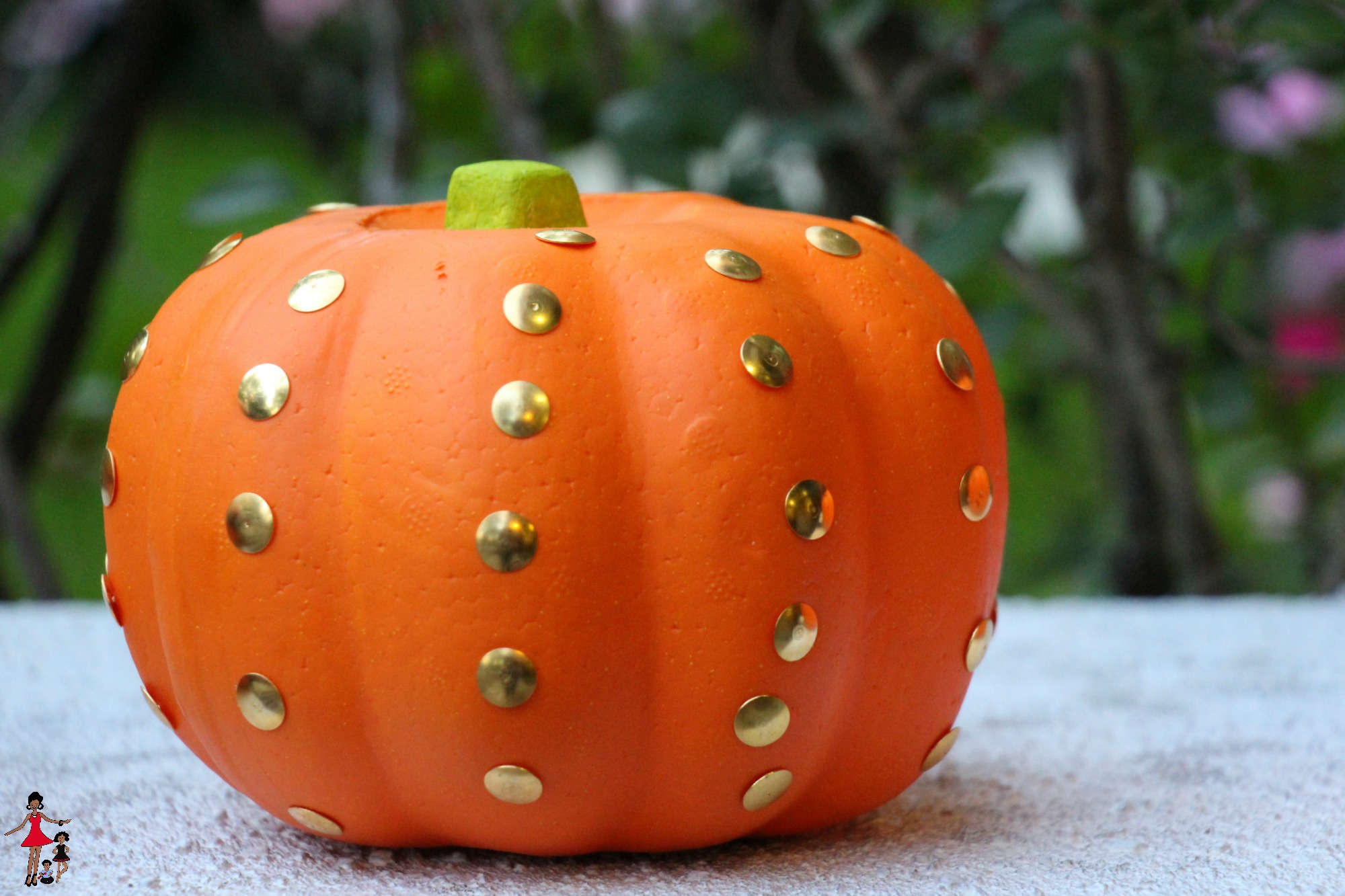 Instructions:
Simply add the thumb tacks to the pumpkin along the grooves vertically as seen in the video.
Easy Halloween DIY Idea #3: Cool Bandana Wearing Pumpkin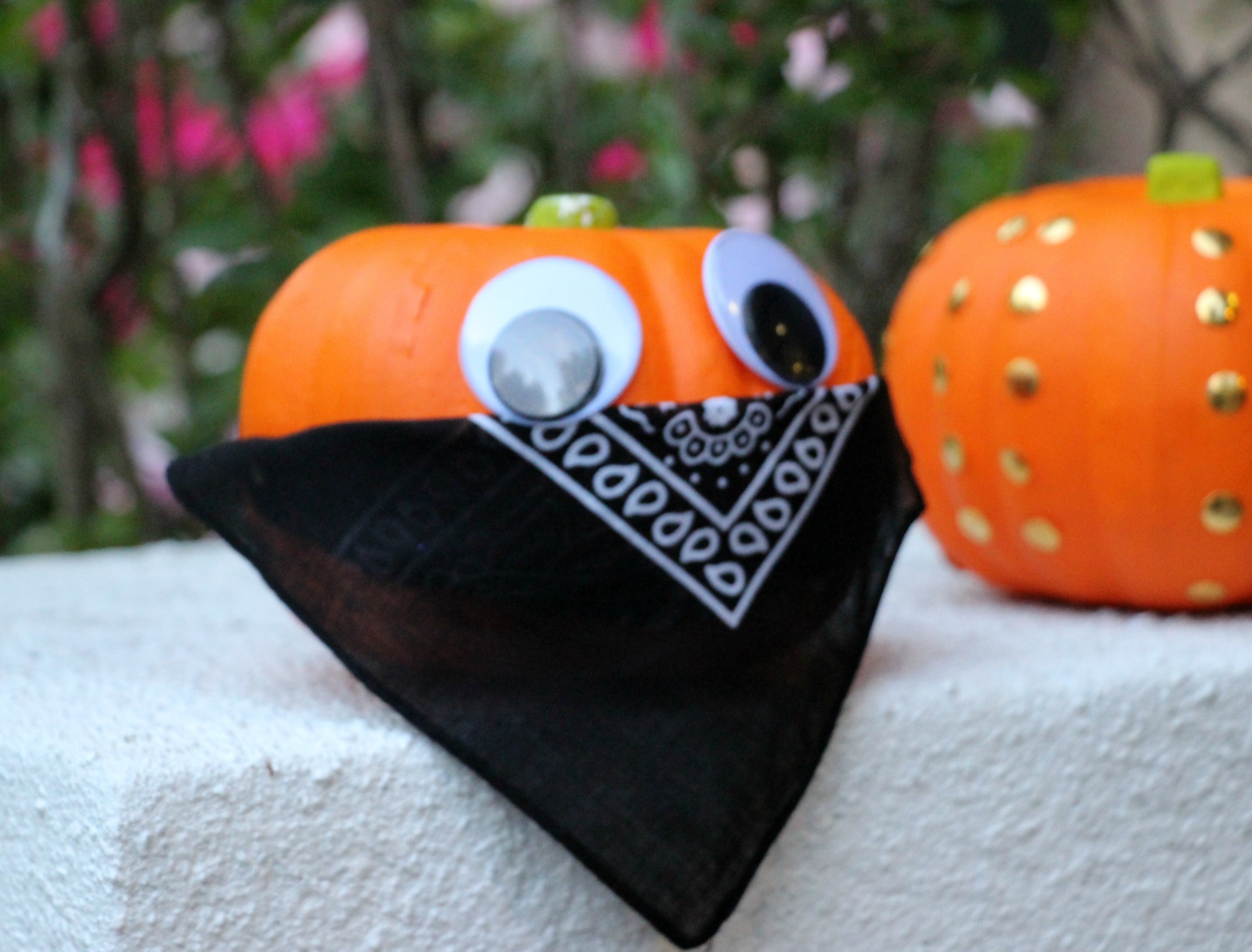 You will need: 
Glue gun
Foam pumpkin (or real)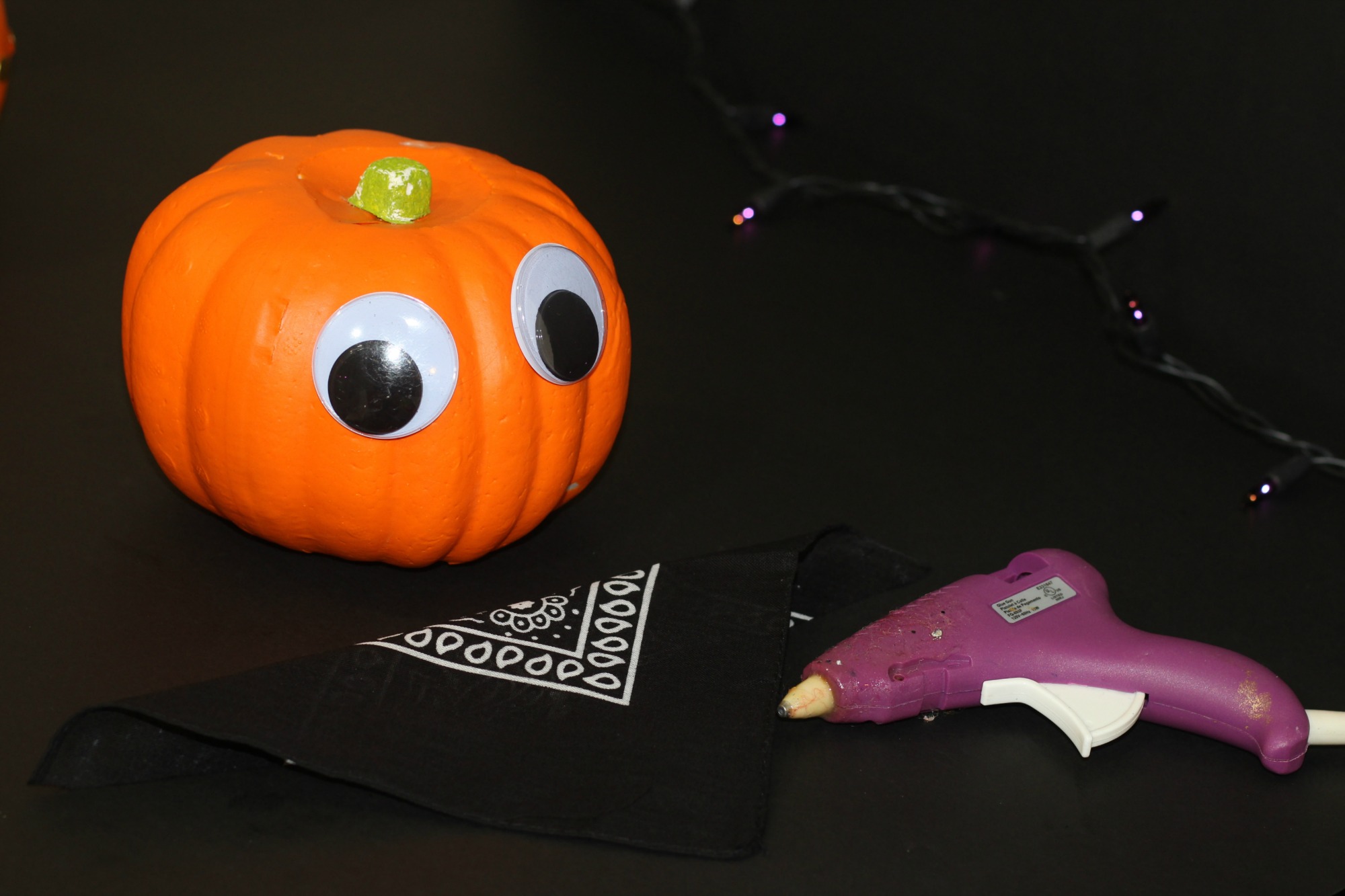 Stick eyes on the pumpkin.
Cut bandana to fit the size of the pumpkin and stick under the area the eyes are stuck.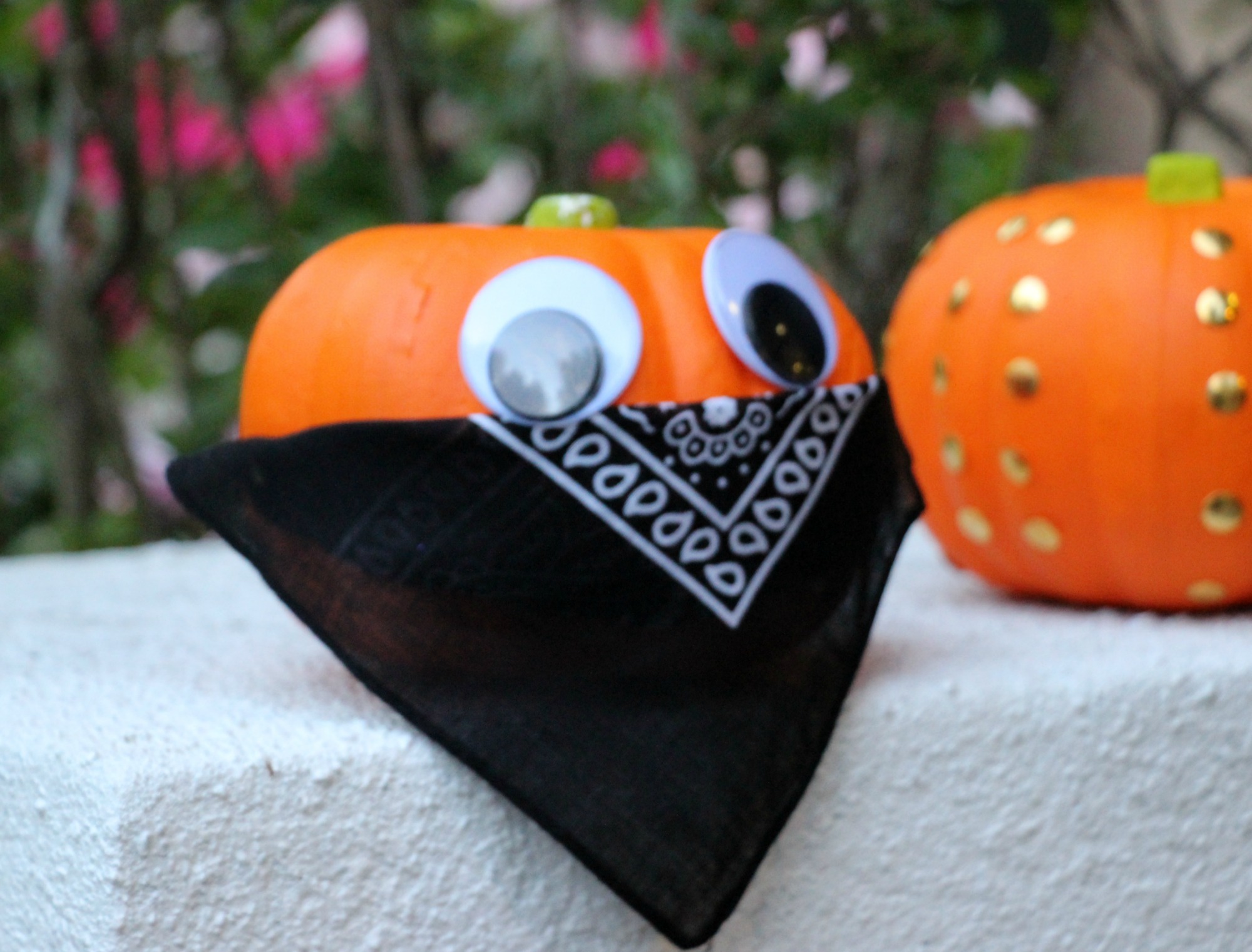 Pin this post and make sure you're following my amazing curated Halloween board.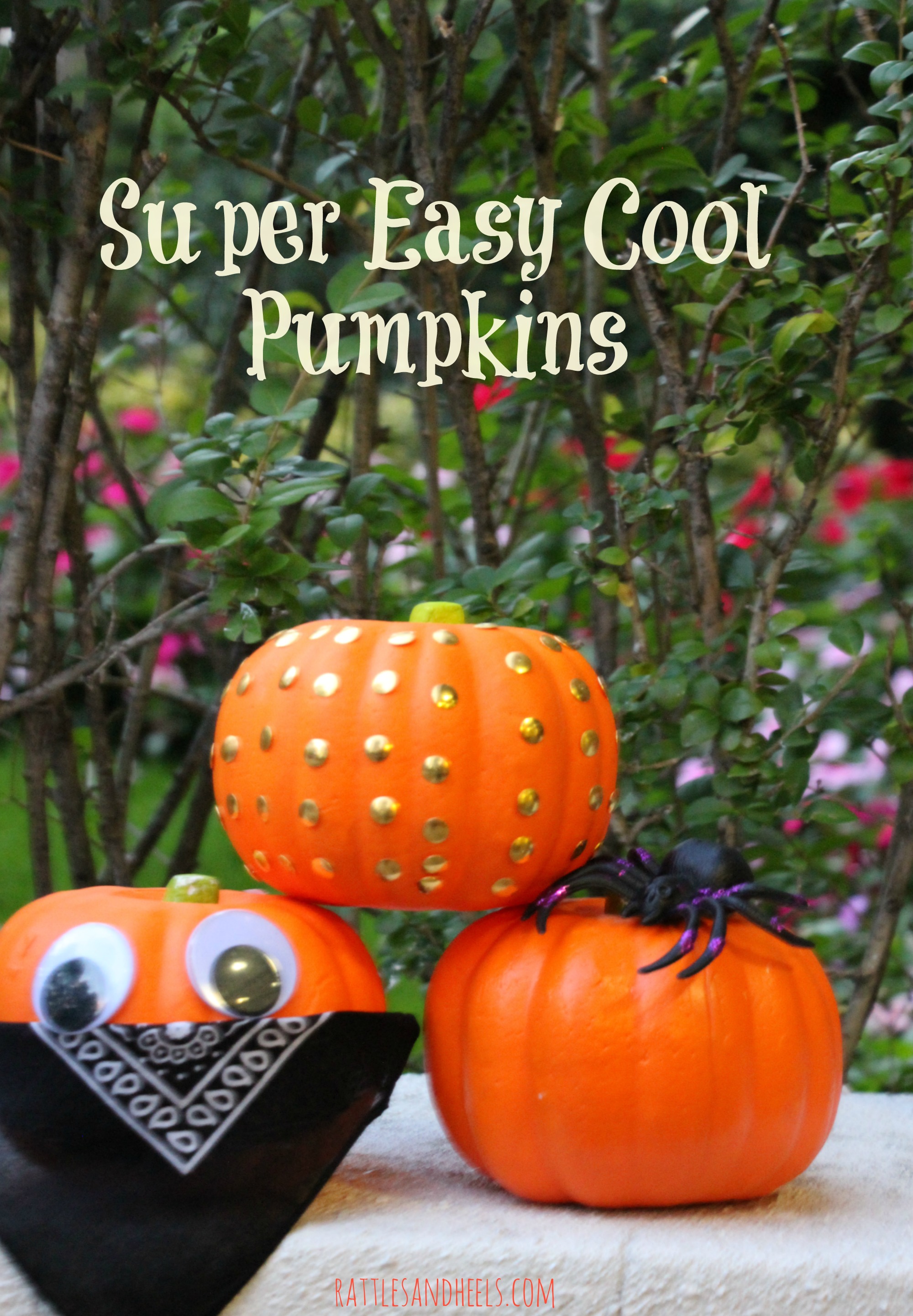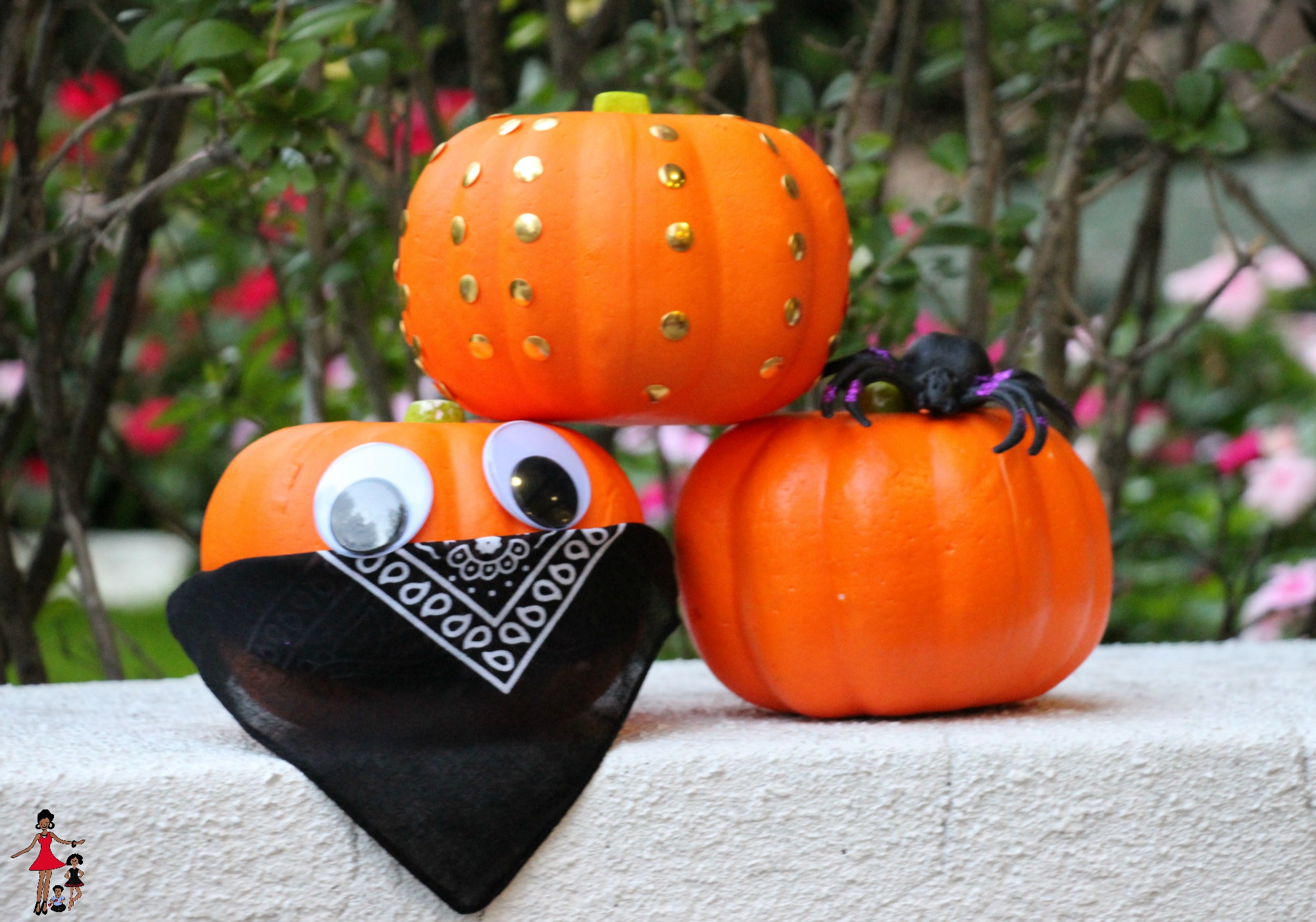 Check out these other Halloween DIY ideas you may also like