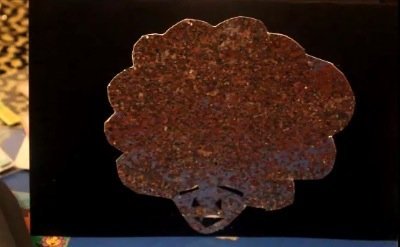 Glitter Afro Card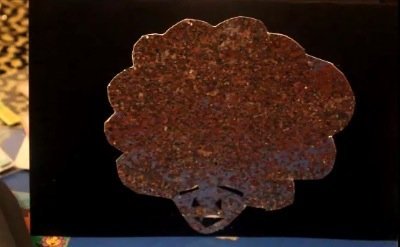 If you have a beauty in your life with natural hair who you still haven't gotten a Holiday card for, this DIY would be perfect for you. It's cute, fun and most importantly easy.
You'll need:
Glitter Paper
Black Card Stock Paper
Glue

Scissors
Instructions
1. Draw a head with a big afro on the back of glitter paper.
2. Cut the outline of your drawing.
3. Bend card stock paper down the middle.
4. Glue Afro into the middle of the front of card.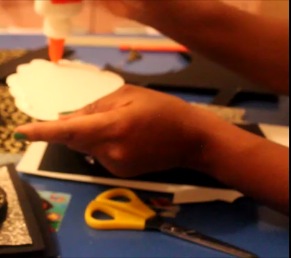 5. Cut small pieces of card stock for the eyes and mouth and glue them on.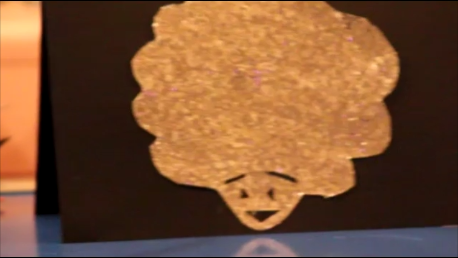 Glitter Gift Cards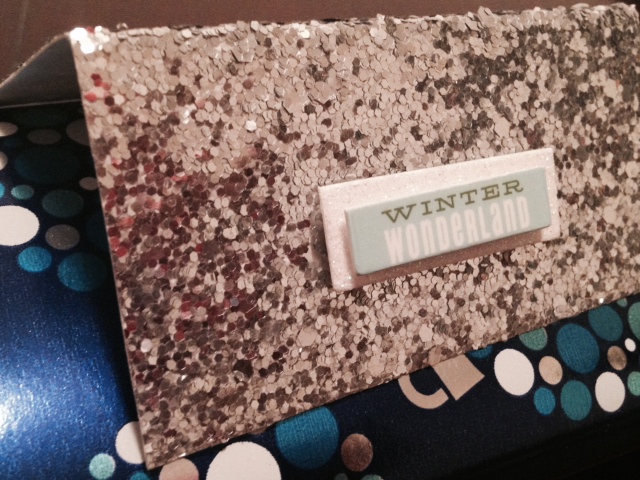 If you're wrapping gifts and ran out of gift cards, here's another easy DIY.
You'll need:
Glitter Paper
Holiday Stickers
Instructions:
1.  Cut the glitter paper into a rectangle approx: 6 x 8  or 4 x 8 inches.
2.  Bend down the middle.
3.  Add a Sticker.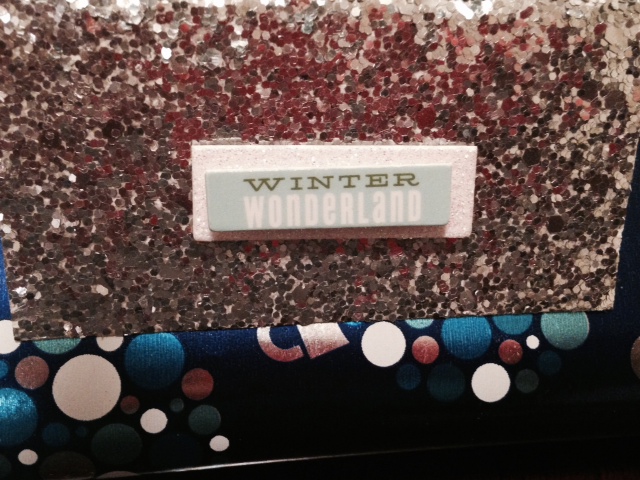 Hope you enjoy making these and your family and friends love them. Post your DIY cards on Instagram and twitter and tag them #rattlesandheels.
Enjoy your holidays!