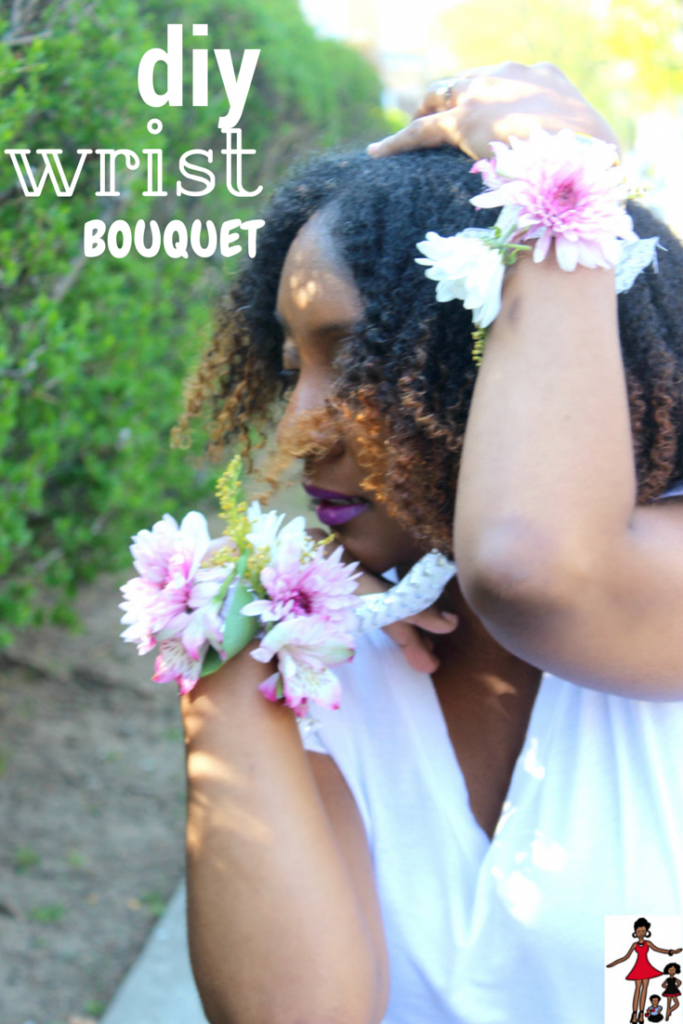 This shop has been compensated by Collective Bias, Inc. and its advertiser. All opinions are mine alone. #LongLastingScent #CollectiveBias
I had to post today to BRAG about the wonderful weekend we had here in New York City. The weather was just gorgeous, I mean ditch the jacket gorgeous. This was also laundry weekend for me, so I decided to get it out of the way really early on Saturday. I got up while the rest of the city slept in and went to Walmart to get detergent and fabric softener. Feeling inspired by all the flowers blooming around the city, I decided to try Suavitel® Fragrance Pearls™  in Field Flowers fragrance that I found in the fabric softener aisle at Walmart.  I love wearing white t-shirts and nothing makes me feel more dressed up in them than a lovely floral scent. I was excited to try  Suavitel® Fragrance Pearls™ as the in-wash scent booster has five times longer lasting fragrance. Yes my friends, five times. That means a five times more dressed up white t-shirt. #LongLastingScent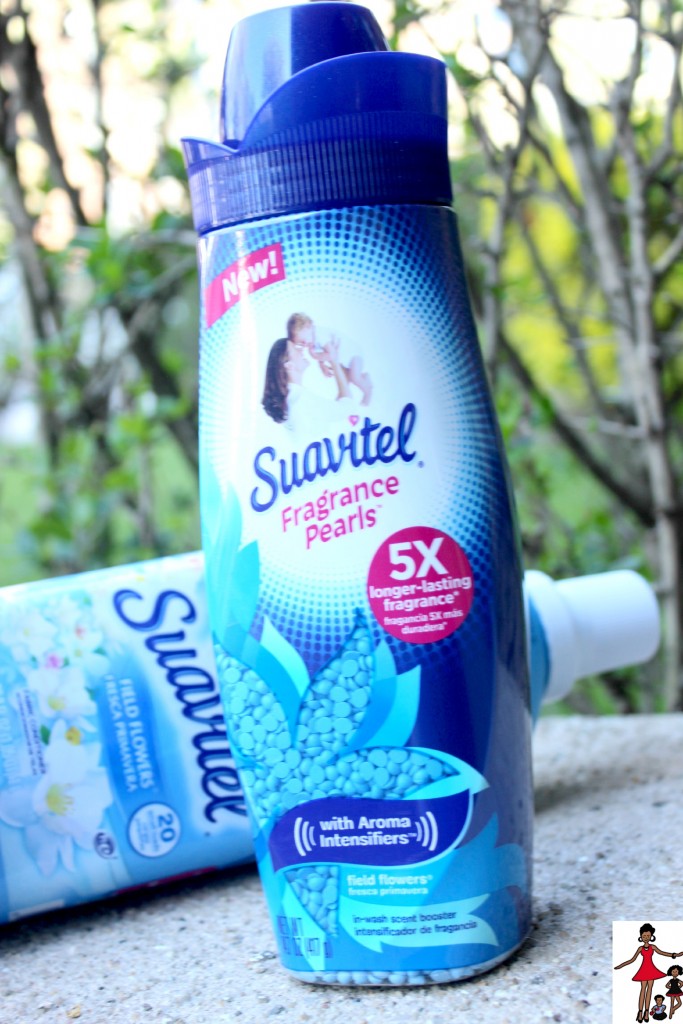 While I impatiently waited for my white t-shirts to dry, I decided to make a quick DIY wrist bouquet to wear with my white t-shirt to really dress it up. To make my wrist bouquet, I used:
Fresh flowers
Glue
Ribbon
Foliage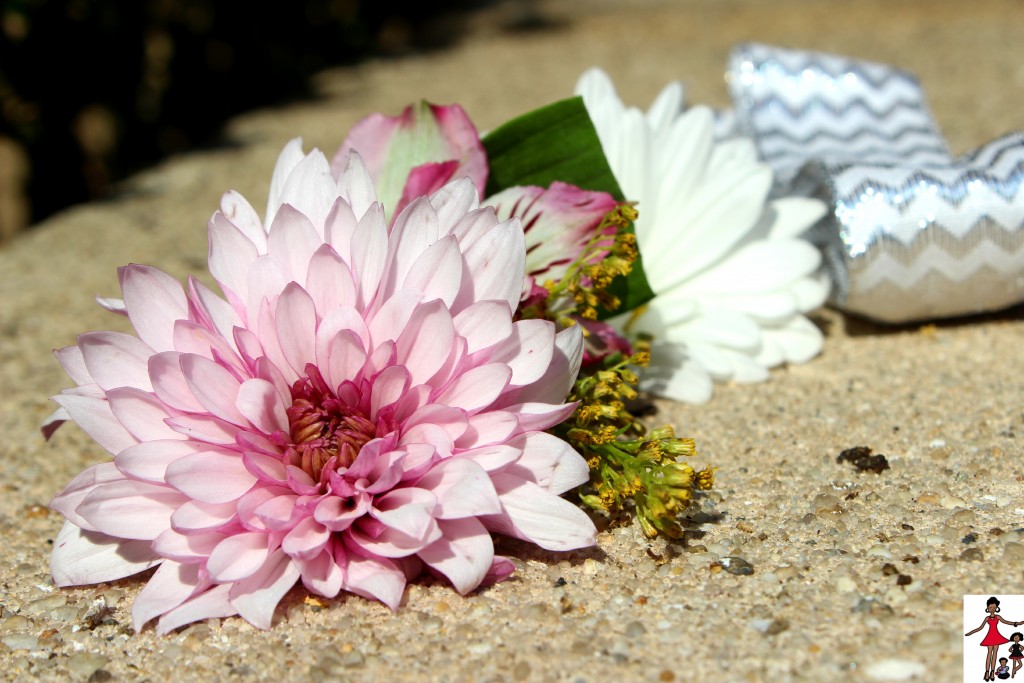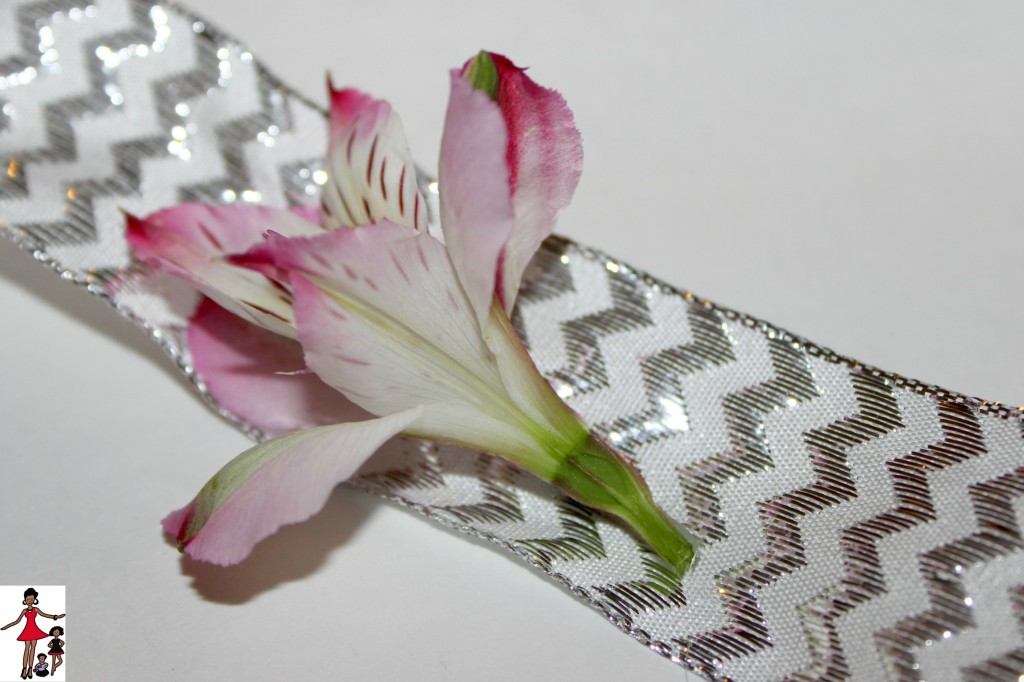 Instructions:
Measure ribbon on your wrist to size.
Cut the size that's comfortable after tying it.
Assemble flowers in a design that you like.
Add a small amount of glue to the back of the flowers (I used a hot gun) and press into ribbon until dried.
Repeat until all flowers and foliage is added.
Leave to dry.
Voila! You're done.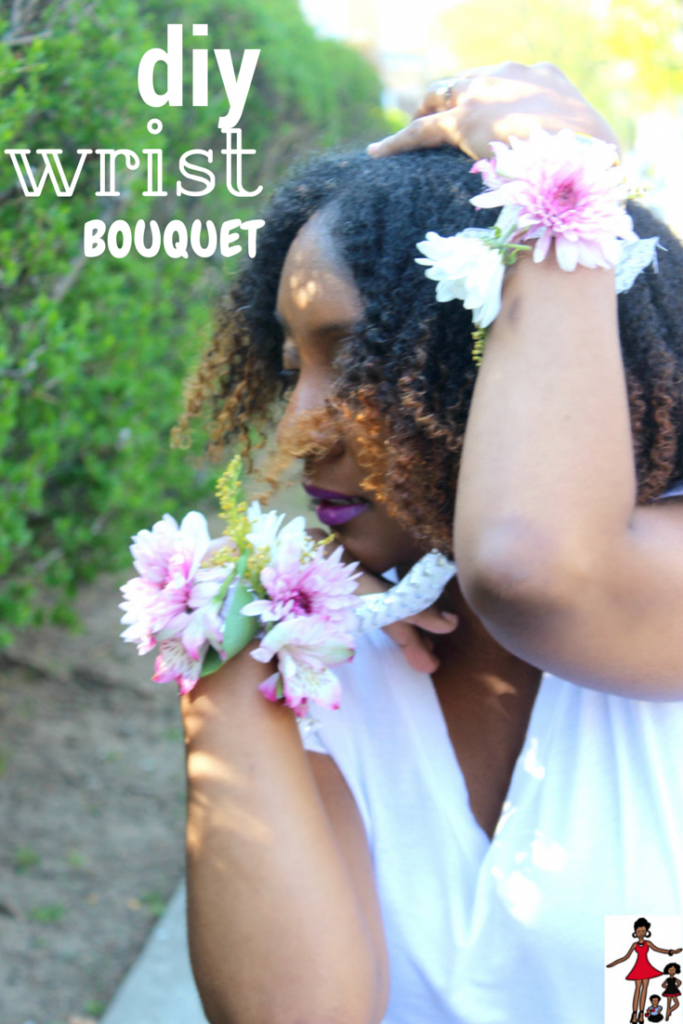 Tie your bouquets around on your wrists and wear with your white t-shirt for a fun way to dress up a simple t-shirt.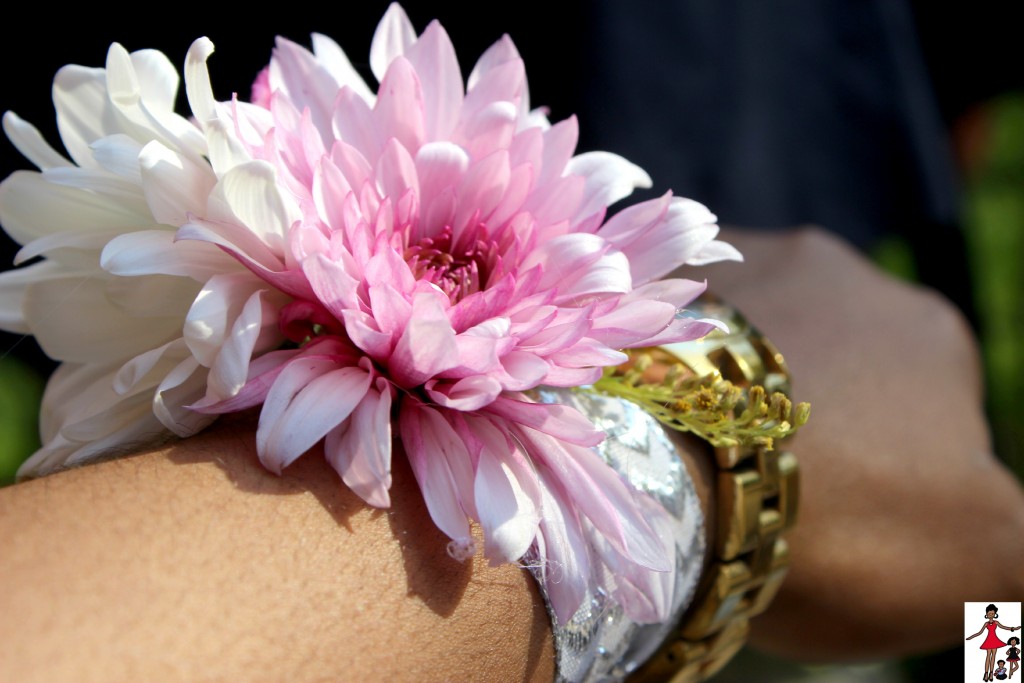 The best part about having fresh flowers on your wrists is that whenever your hands are close to your face you enjoy the amazing fragrance of your flowers.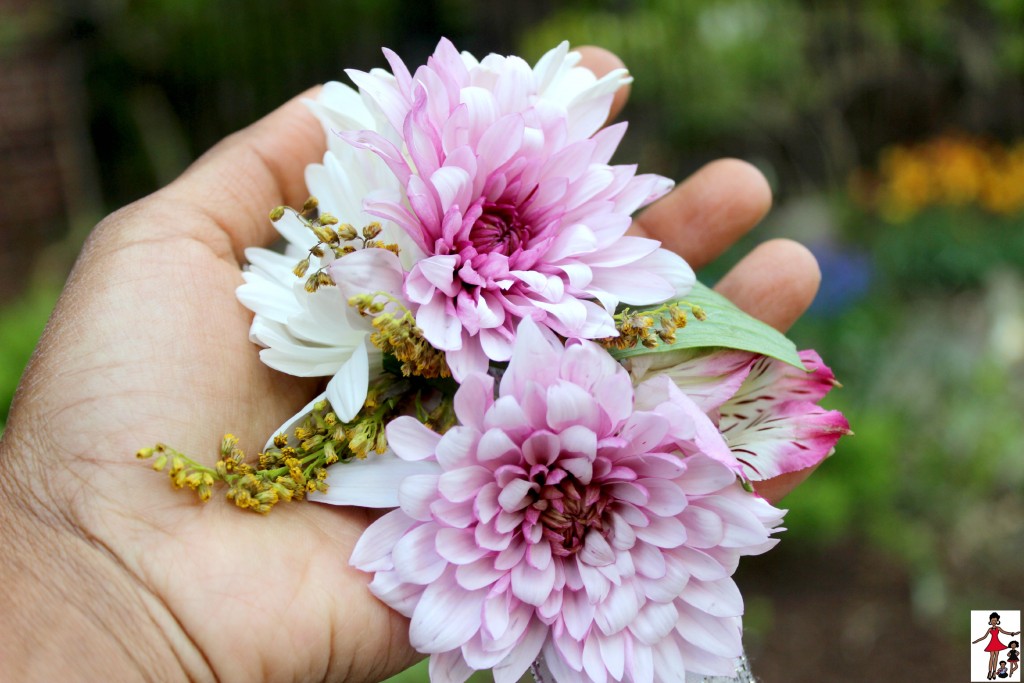 The combination of the fragrances from my wrist bouquet and the Suavitel® Fragrance Pearls™ put me the very best mood. If you're not a wild field flower like me, you can try the Lavender scent.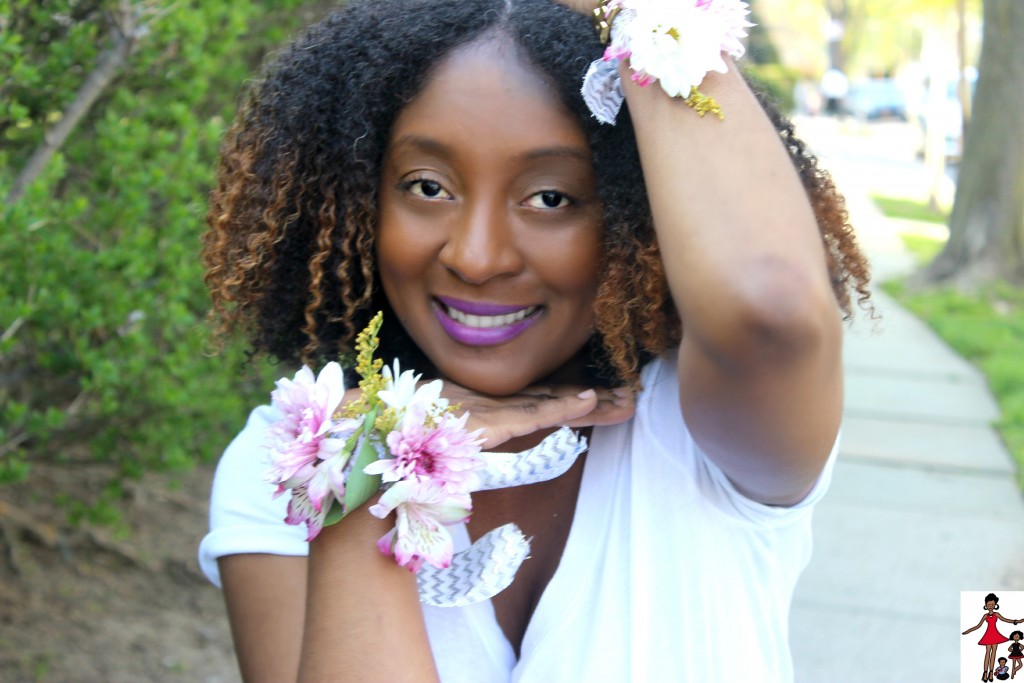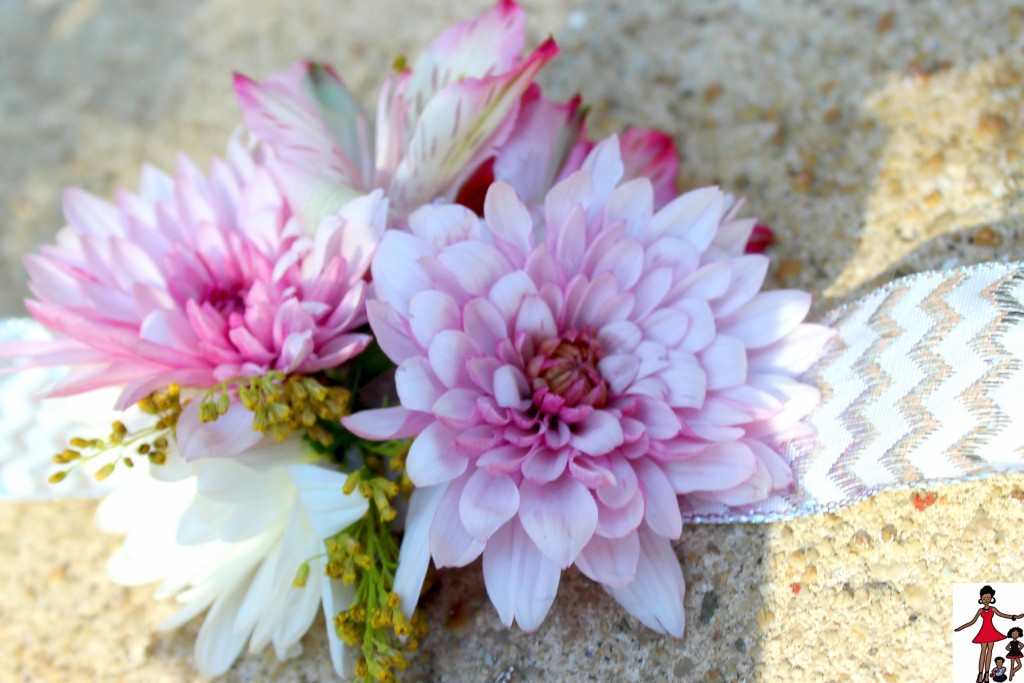 If you want to try out dressing up your white t-shirts with Suavitel® Fragrance Pearls™,  you can find samples on select Suavitel® liquid fabric conditioners at Walmart.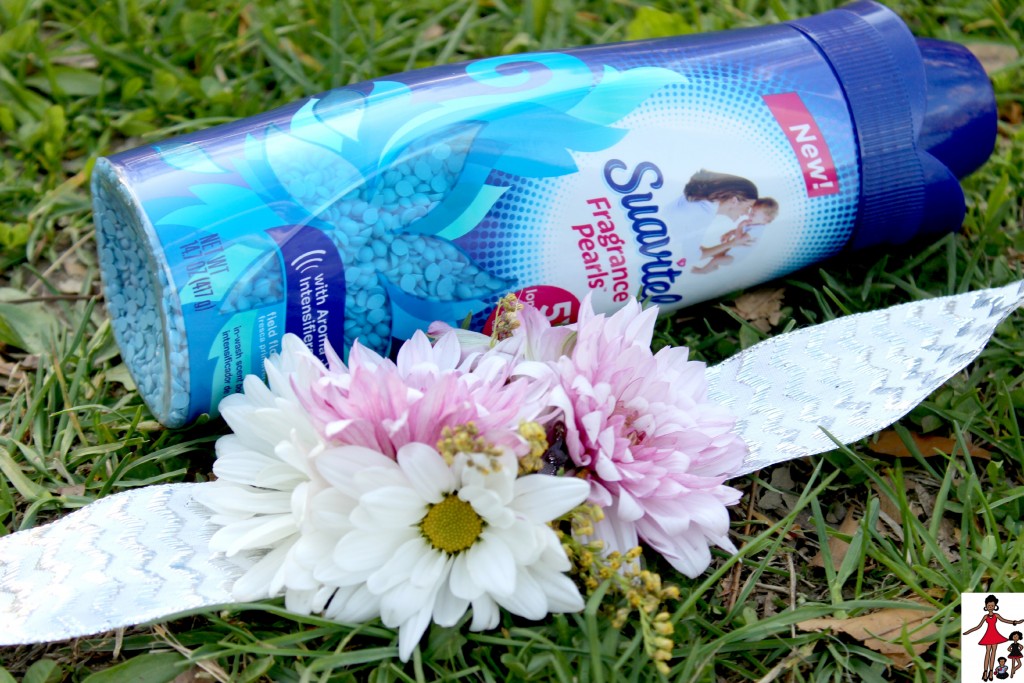 Find out more about Suavitel® Fragrance Pearls™ here!
Photo credit: My 4 1/2 year old daughter The Princess Fairy