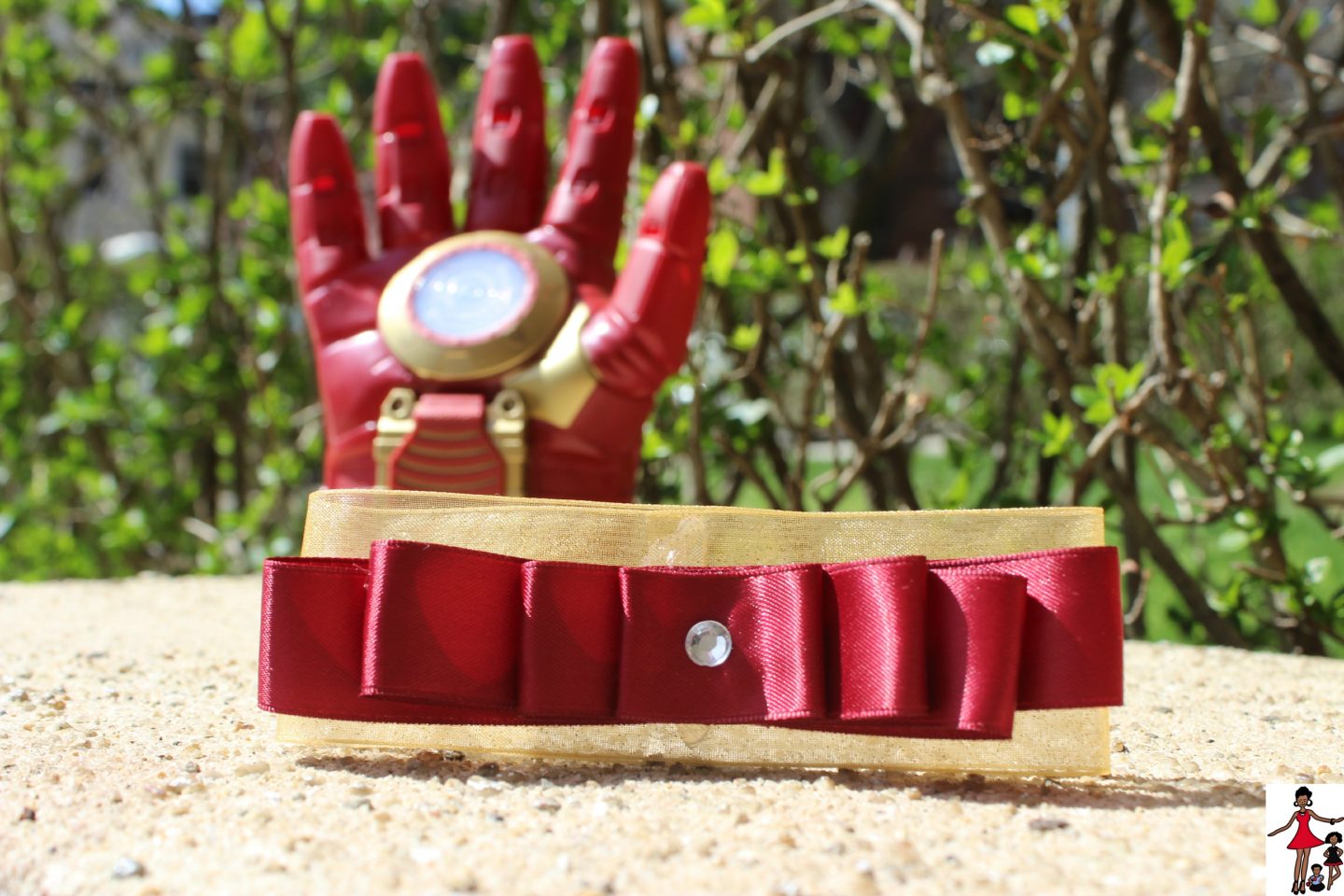 This shop has been compensated by Collective Bias, Inc. and its advertiser. All opinions are mine alone. #AvengersUnite #CollectiveBias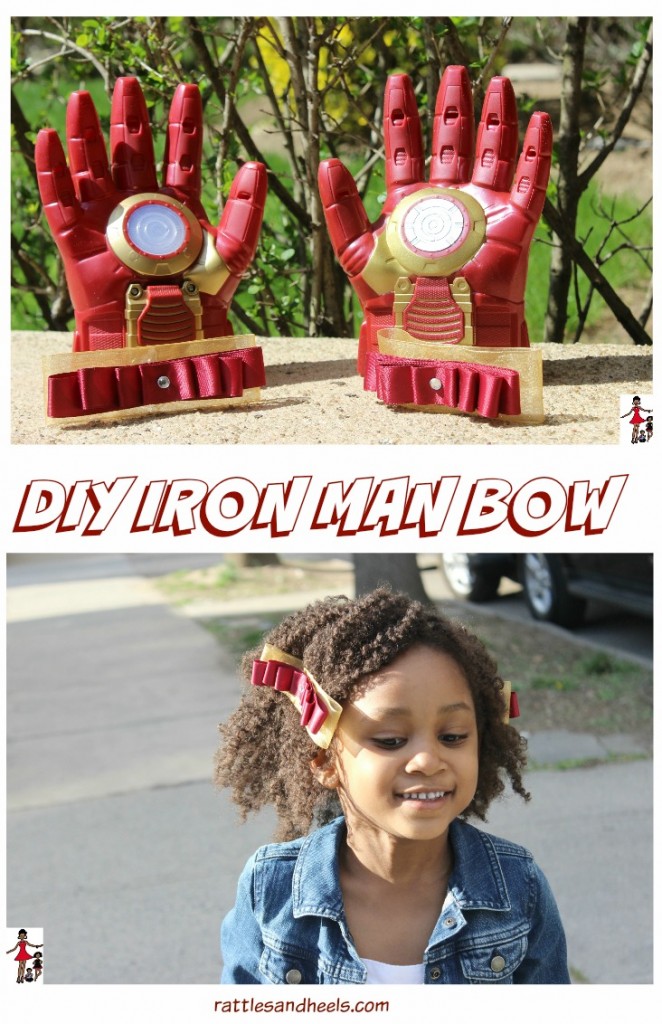 Tomorrow is an extra special TGIF because MARVEL Avengers: Age of Ultron movie is going to be released in theaters. My husband has been talking about the new Avengers movie forever and he's so excited that his excitement is working it's way over to The Princess Fairy. The Princess Fairy wasn't always a big Avengers fan as a girly-girl but lately daddy's influence is changing that.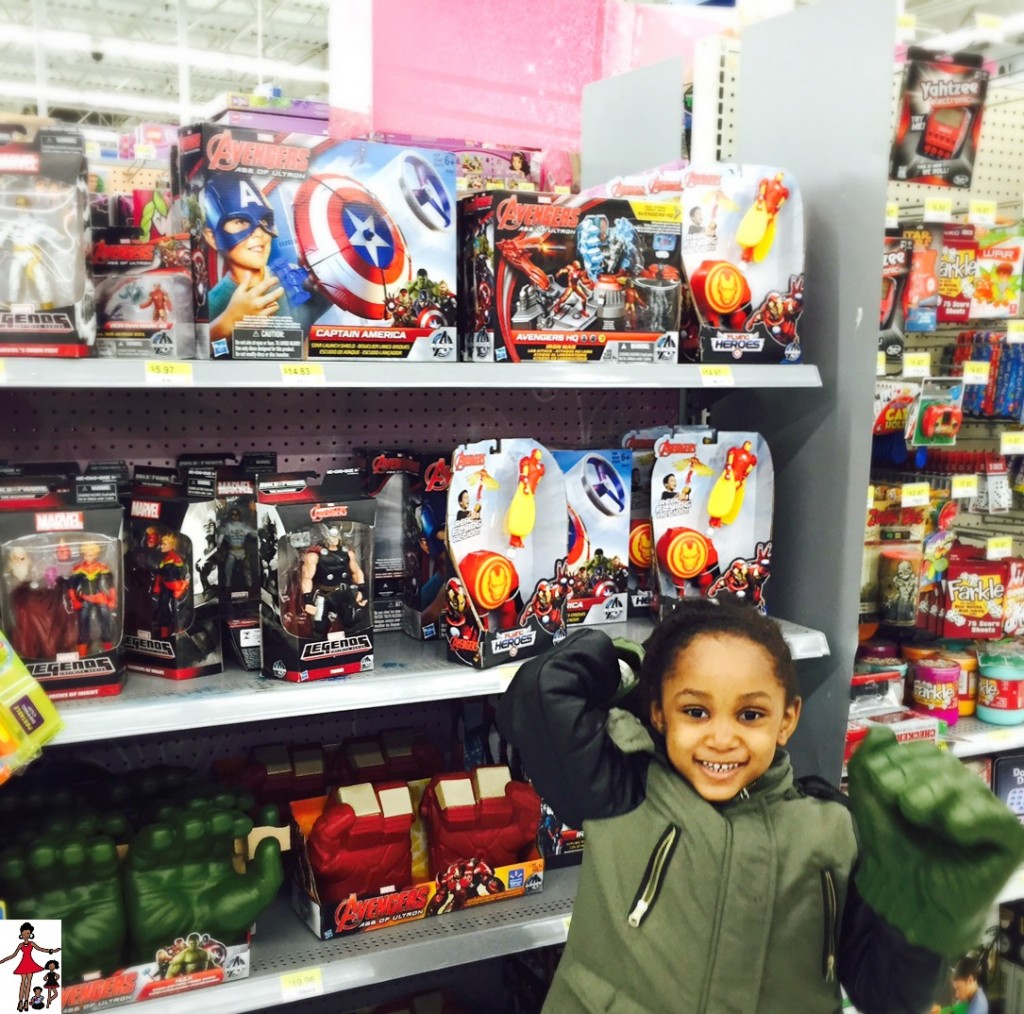 I didn't realize that until I took her with me to
Walmart
and she all but lost her cool when she spotted all of the MARVEL 
Avengers: Age of Ultron 
toys
on display. She was excited to see the different character figurines and the cool toys. She's particularly a fan of Iron Man and after some mild begging (because I am a soft mom) I gave in and got her the MARVEL 
Avengers: Age of Ultron
 Iron Man Arc FX Armor that she just had to have. As we were about to head to the cashier she spotted MARVEL 
Avengers: Age of Ultron
Doritos, one of daddy's favorite snacks and insisted we get it for daddy to munch on.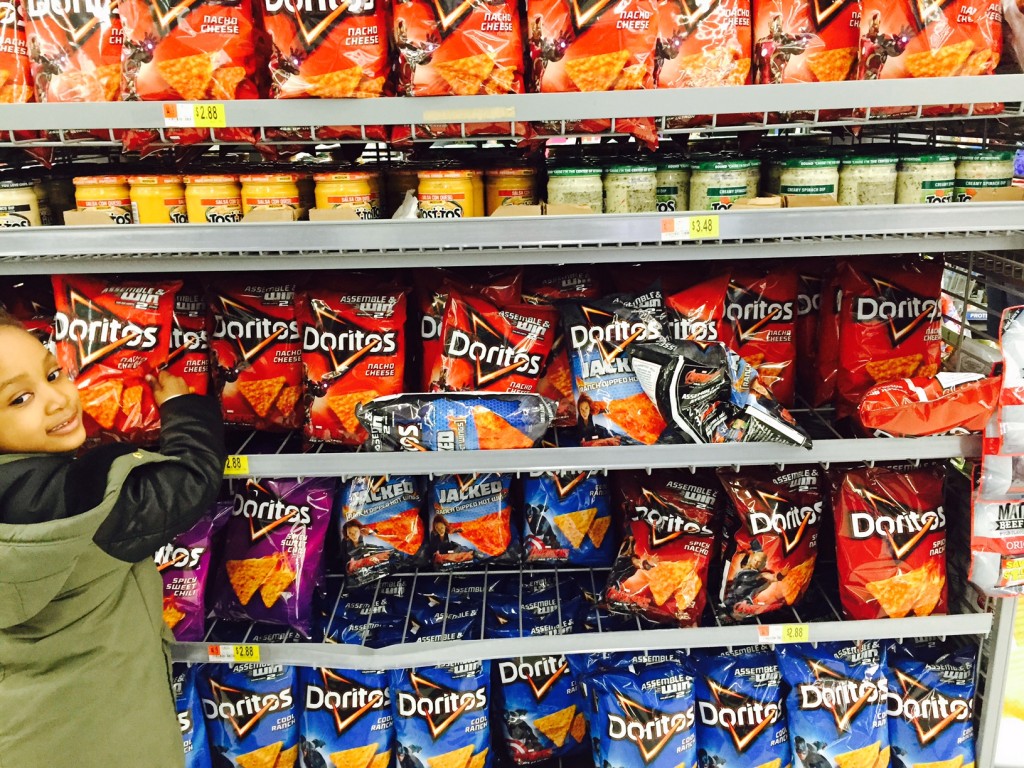 It's no secret that The Princess Fairy is very girly, so I wanted to use this as an opportunity to show her that she can be herself while having fun with superheroes. I decided to make her a DIY Iron Man inspired Hair Bow. She can show off her style and femininity all while having fun with superheroes. If you have a little girly-girl who loves superheroes, this DIY will be perfect for your little lady because girls are heroes too. #AvengersUnite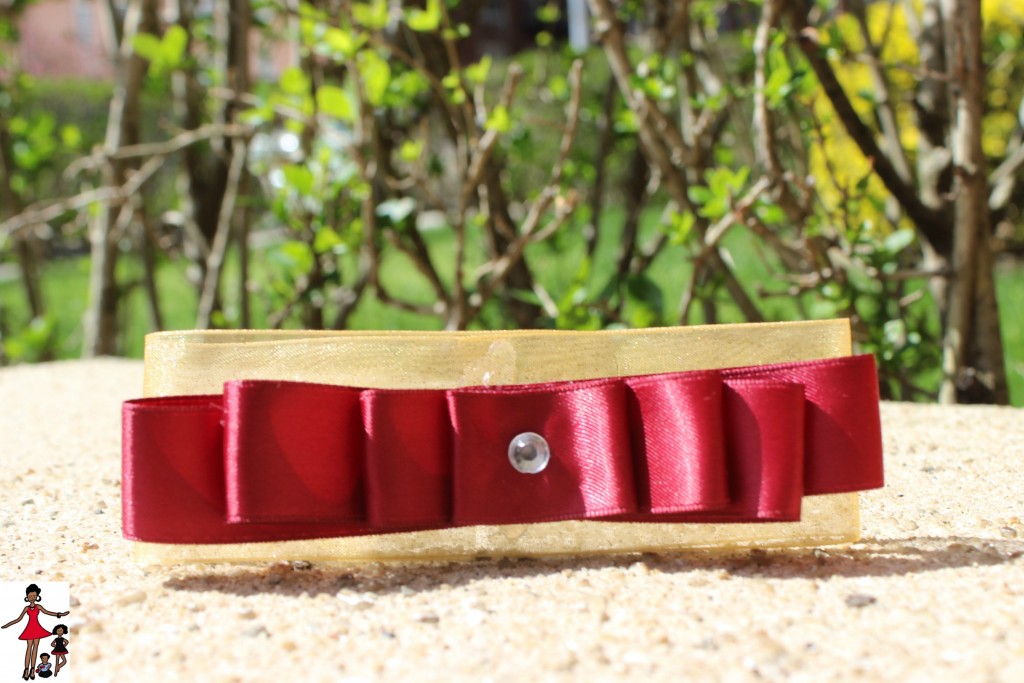 To make DIY Iron Man Bow you will need the following:
Scissors
Ribbons
Decals
Glue Gun
Barrette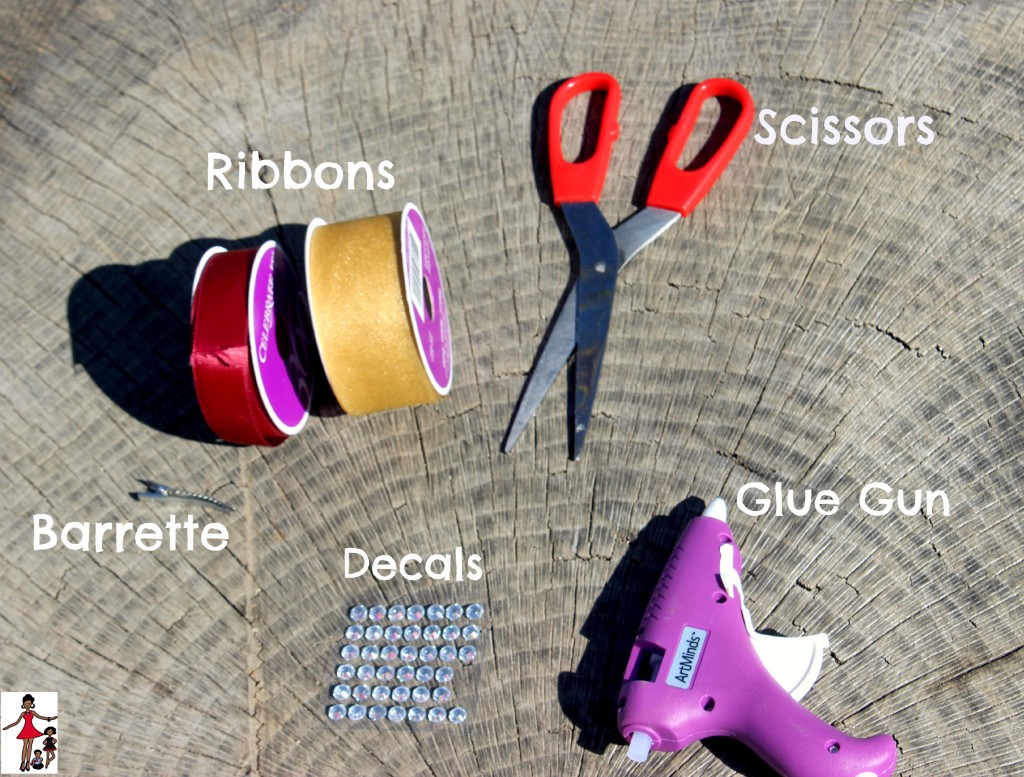 Instructions:
Cut 4 pieces of burgandy ribbon.
1st piece: 10 inches
2nd piece: 8 inches
3rd piece: 6 inches
4th piece: 3 inches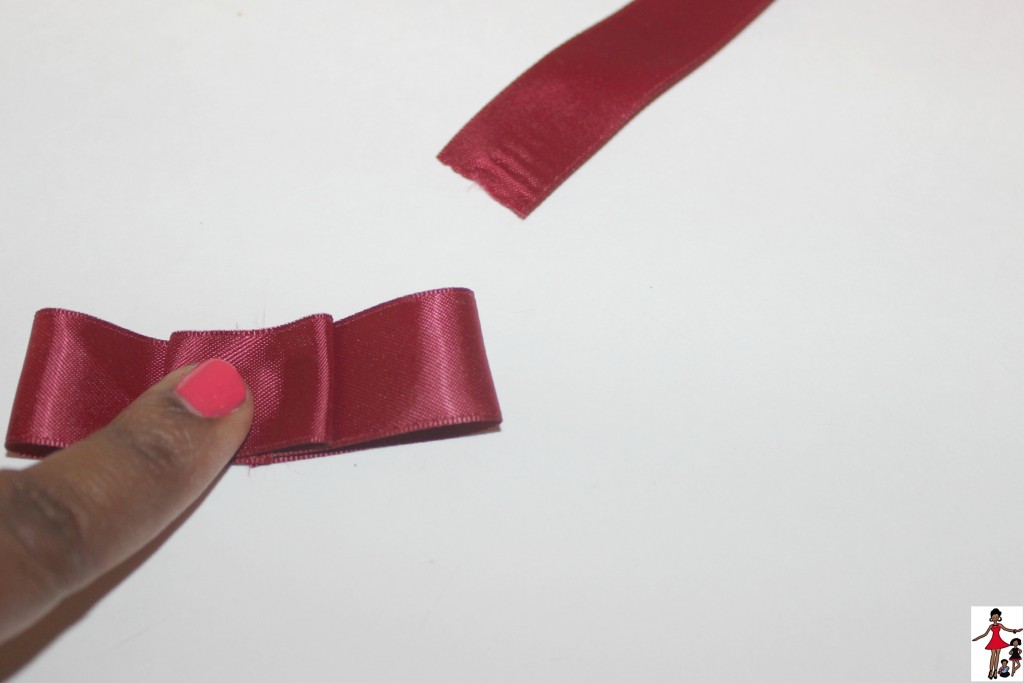 Cut 1 piece of gold ribbon inches 12 inches.
Fold ribbon in half by bending the sides into the middle.
Add a small amount of glue to the middle.
Press firmly with finger.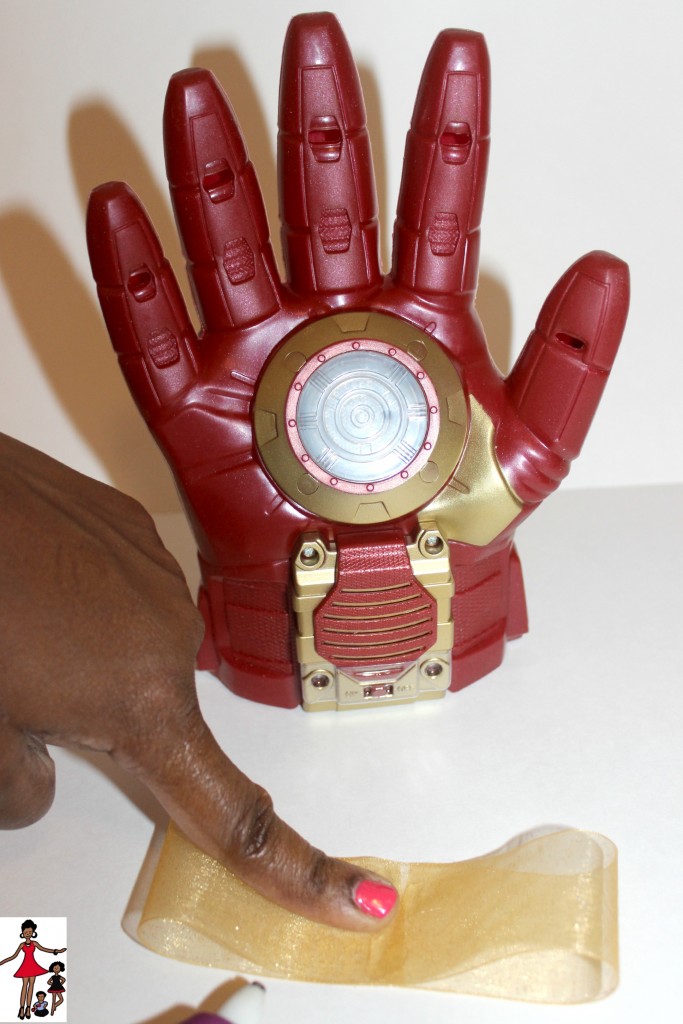 Repeat for all pieces.
Then glue them unto each other from largest to smallest.
Add a diamond decal in the middle to symbolize Iron Man's power to shoot lasers.
Then glue bow to barrette.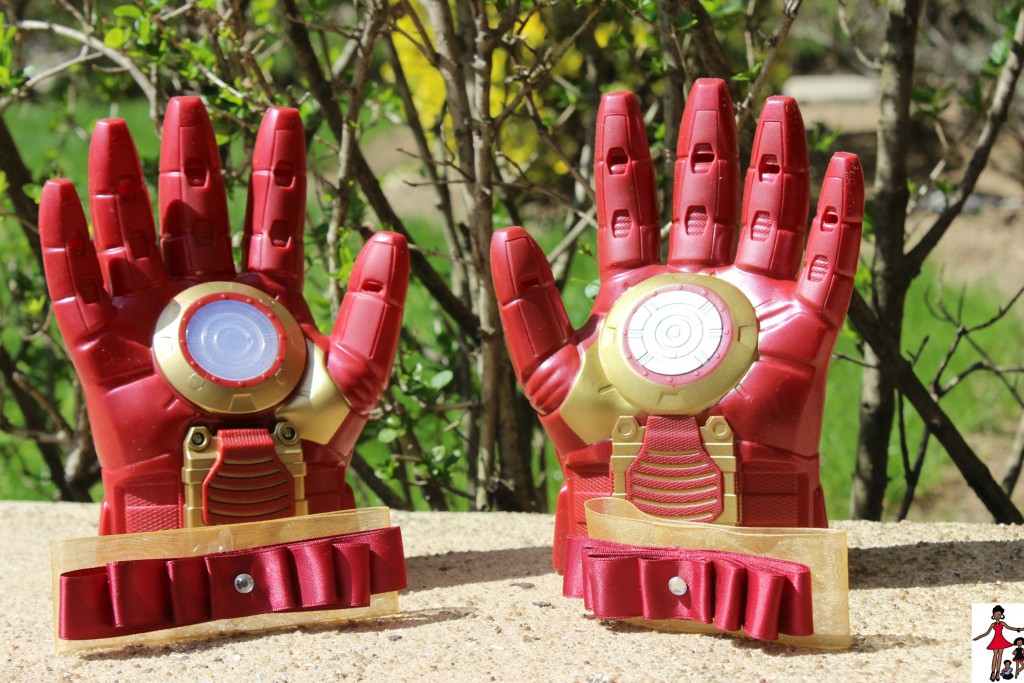 It's so easy, I made it in less than 15 minutes.
She loved it!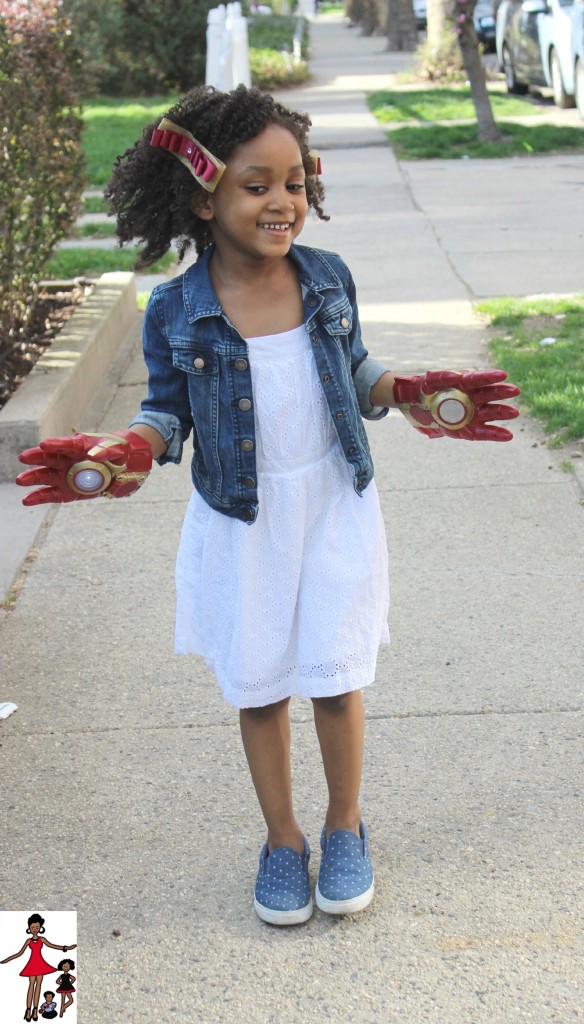 Now, she can enjoy feeling like an Avenger! #AvengersUnite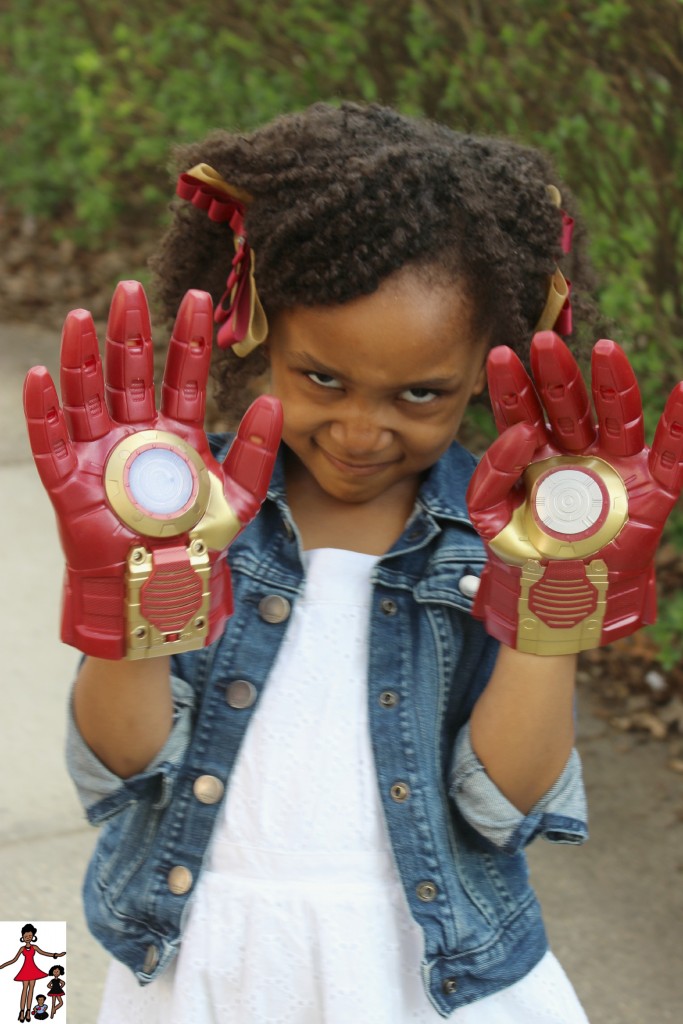 Show me a girl who doesn't want to have special powers in her hair especially her curls.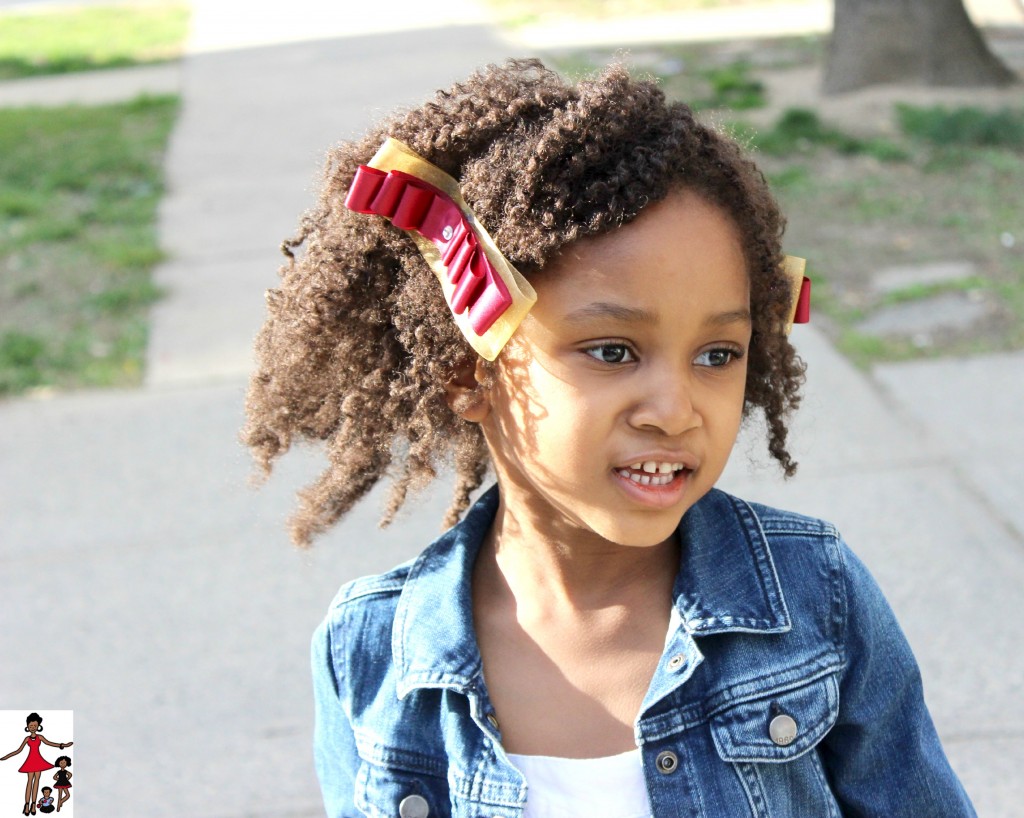 She wore her DIY Iron Man bow with an eyelet white spring dress and a denim jacket.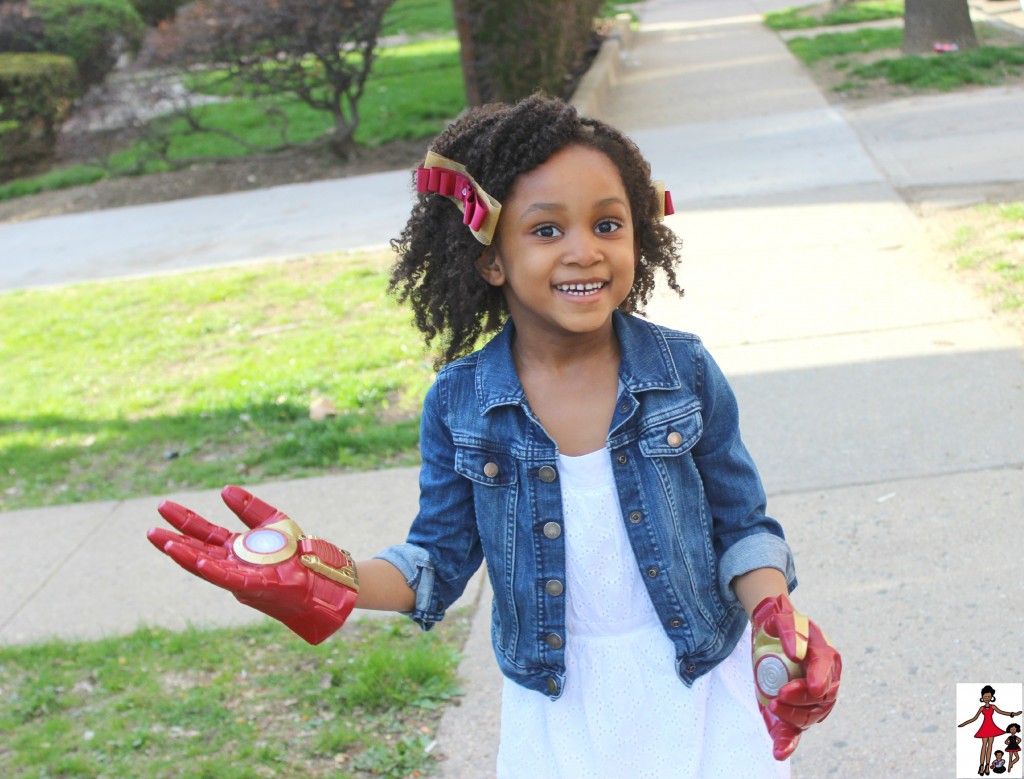 This is such an adorable bow, you can make this bow for any girl in your life from toddlers to teenagers. #AvengersUnite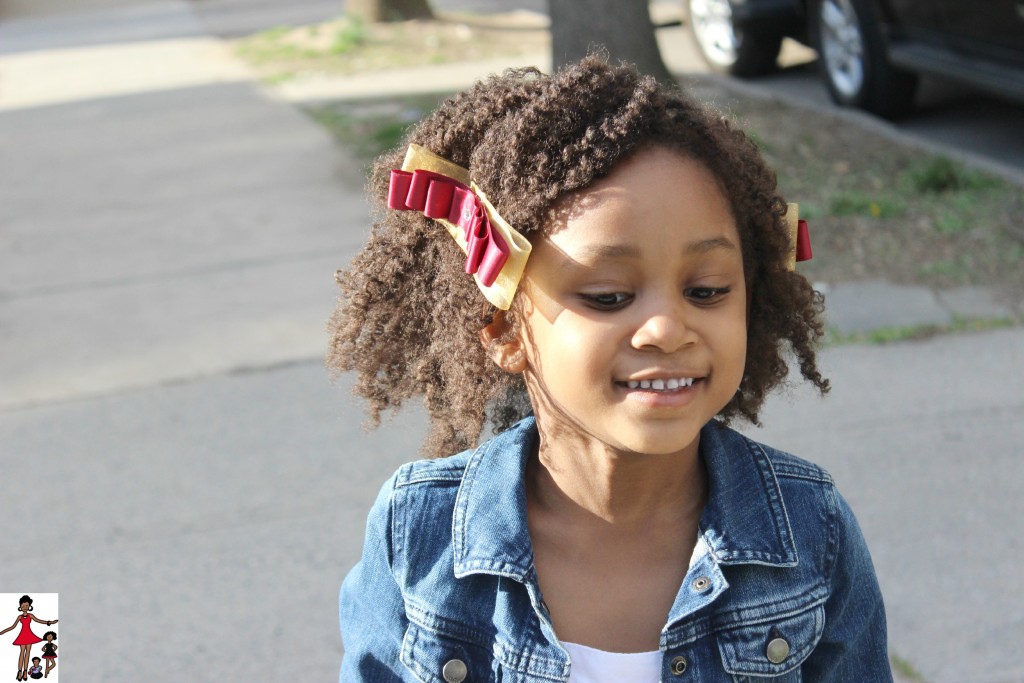 Also, to celebrate the release of MARVEL Avengers: Age of Ultron Walmart have a new mobile app: Super Heroes Assemble  available in the iTunes and Google Play stores. Super Heroes Assemble, turns your phone into a portal to exclusive MARVEL Avengers: Age of Ultron content. You'll be able to keep up to date with all of the latest movie and behind-the-scenes action. Plus, scan Avengers displays at Walmart and Walmart.com to become your favorite Avenger, explore a Hulkbuster training facility in a cool 360 degree interactive space and to bring Marvel's Avengers: Age of Ultron characters to life with augmented reality.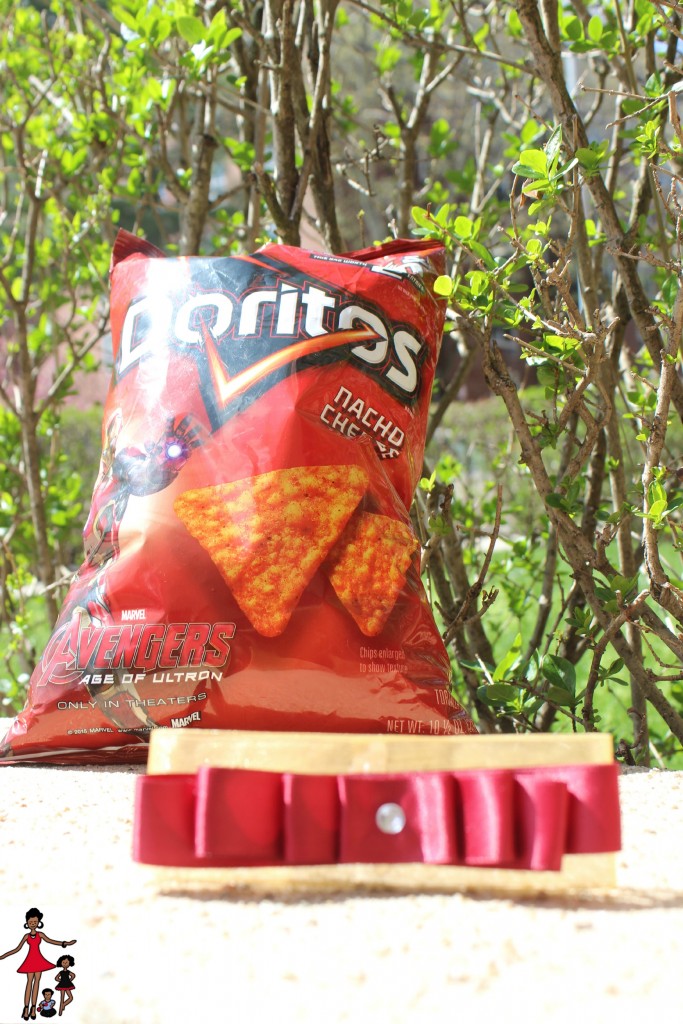 You know I had to try out the app right? I downloaded it and used it to scan our specially marked Avengers Doritos bag. You can also scan in store signage from Kellogg's, Hasboro, Dr. Pepper or Marvel to reveal secret content! I'm going to be heading back to Walmart because starting today 4/30 whenever you scan any 12 packs of Dr. Peppers Avengers or the in-store signage you'll unlock a digital comic book. Mr. Rattles loves comic books so we are excited that Dr. Pepper is doing this. So don't forget to download the Google Play app and the iTunes store app. #AvengersUnite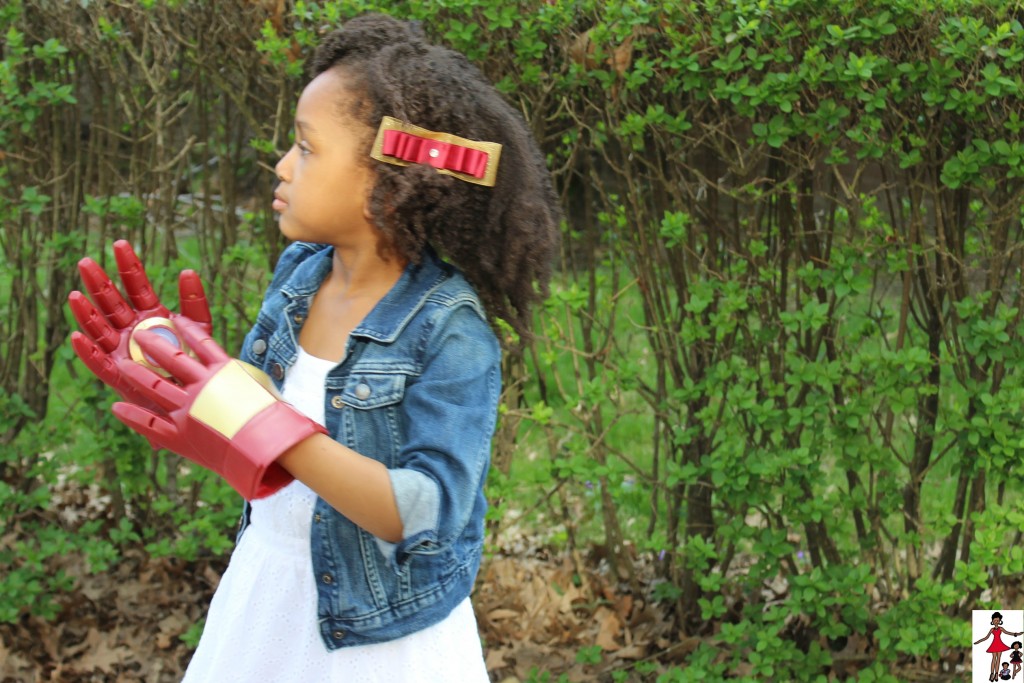 Do you have a girly Avengers fan in your family?